With the new Eastpak cooperation, the master of fashion references is drawn back to the birthplace of his design career in Antwerp. Raf Simons fascination for youth cultures is expressed in this collection with homage to the grunge and punk era of the early 80s.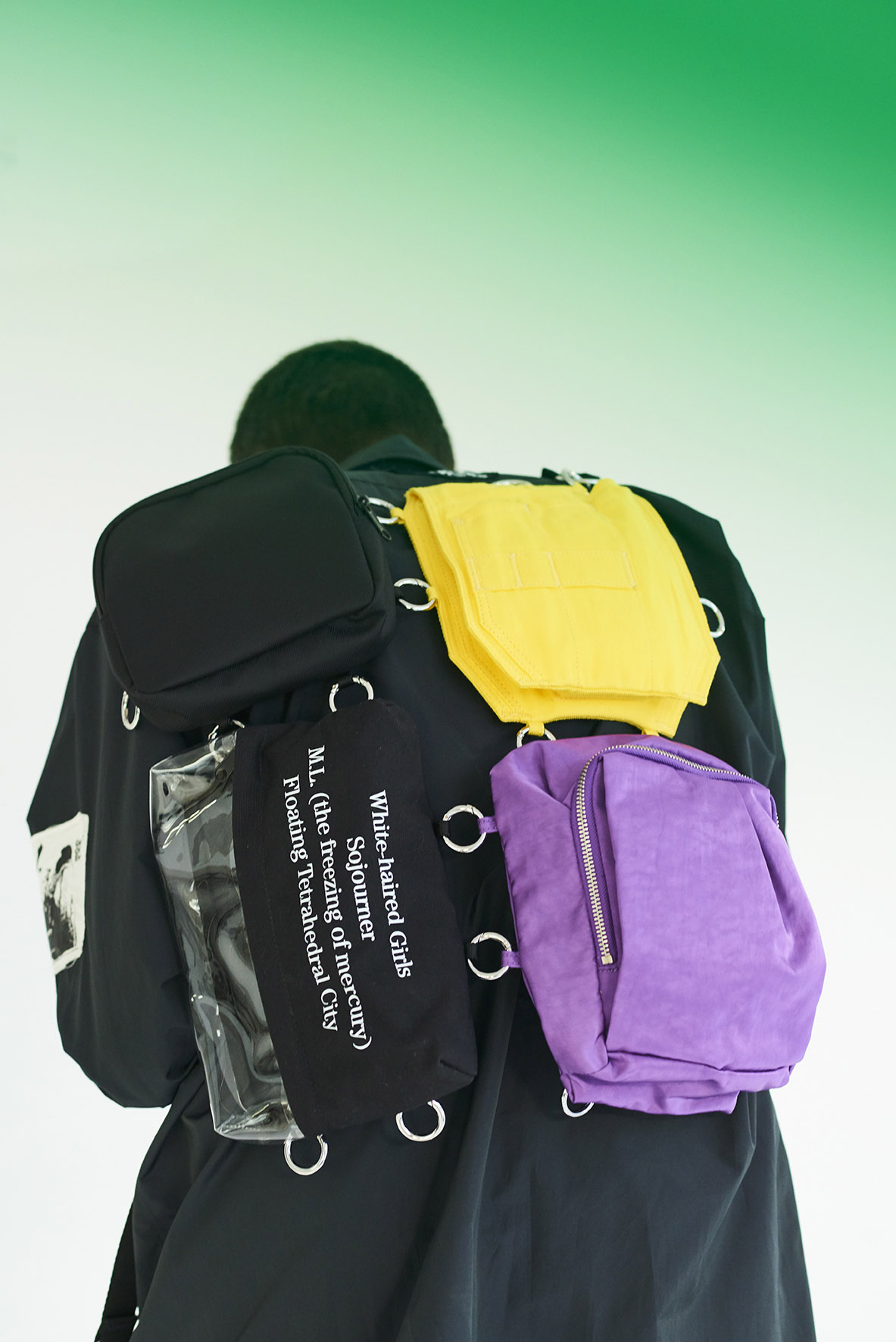 The collection, consisting of fanny packs and backpacks, is a combination of unconventional silhouettes and eye-catching prints recalling the look of 80s underground-punk-bandshirts. The typical Eastpak backpack silhouette is broken up and reinterpreted in a rougher and more playful way. The individual parts of the backpack are held together by large silver rings that translate the spirit of the past decades. With the slogans on the removable front pockets "STONE(D) AMERICA" and "OWN PRIVATE ANTWERP", Raf Simons visualizes his return from America to his native Antwerp.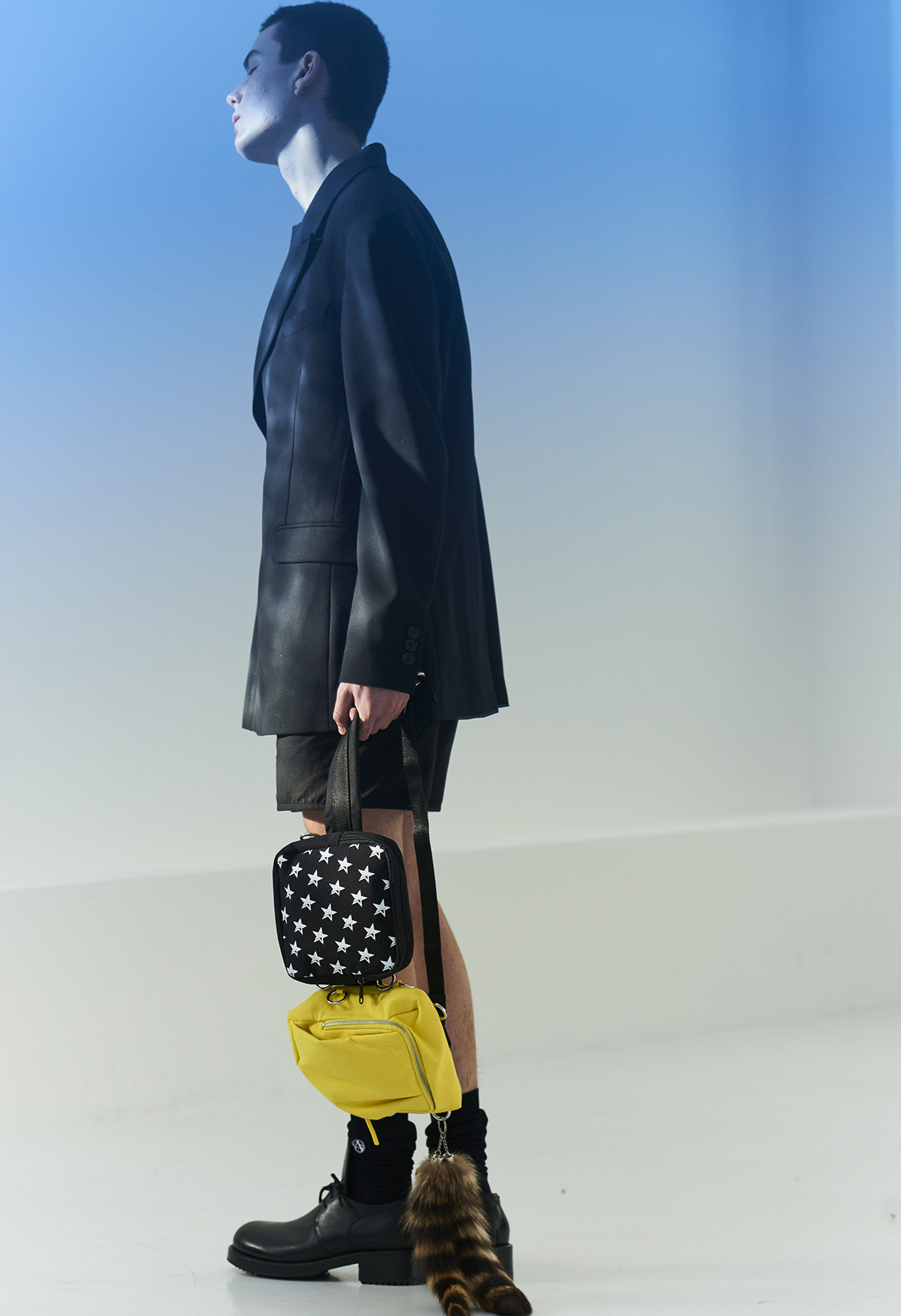 With this collaboration the designer known for preserving the spirit of youth in his fashion and making it timeless for everyone, revives the rebellious punk attitude of his own youth in the early 80s.