I think by now, we can all relate – we have watched all episodes of the Simpsons on Disney Plus, binge-watched our favourite series on Netflix and considered every single recommendation on Amazon Prime. But have you heard of MUBI? I encountered this service once in a film seminar at university, however, completely forgot about it. Therefore I am especially excited to hear that CELINE's art director Hedi Slimane is collaborating with the streaming platform.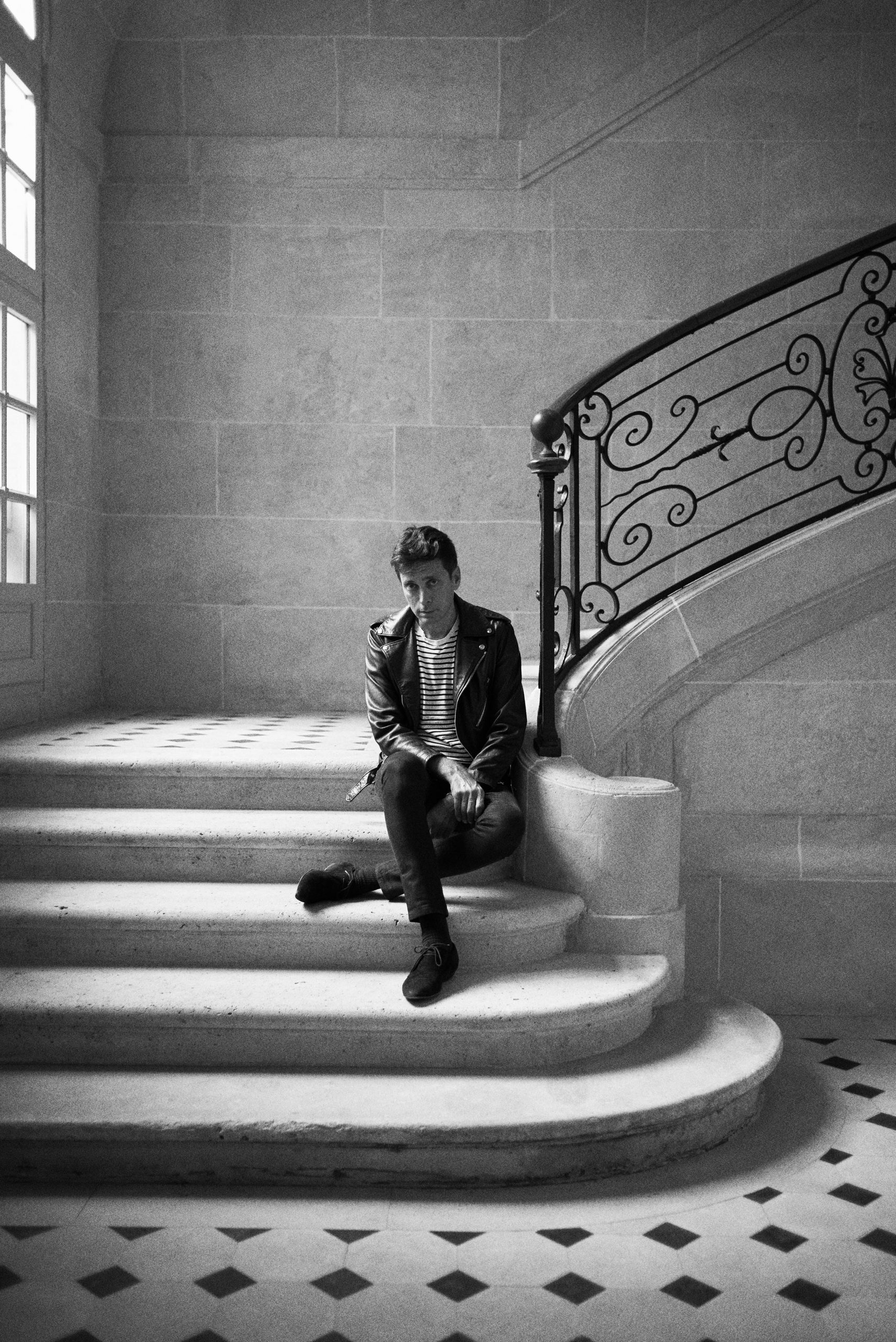 If you're a movie junkie and have never heard of MUBI, you will be delighted about what they offer. MUBI is a streaming platform for arthouse movies and they provide a new carefully selected film every day. The range of movies varies from cult classics to contemporary masterpieces and introduces renowned and up and-coming directors from all parts of the world.
For this interesting collaboration, Hedi Slimane curated a selection of films from MUBI's hallmarks of Hollywood to cult classics and more. Even though the picks vary from country to country, the insight into Slimane's taste in movies and preferred aesthetics is intriguing. This collaboration will surely reflect a snapshot of cinematic sensibility and offer a fresh and unique selection of movies you will not find on Netflix and Co.
I would also say it is quite magical to think you're watching something selected by Hedi Slimane, a creative mind who sparks with energy and thrives from experience. Slimane was born in Paris in 1968 and developed an interest for photography, black and white in particular, at an age of as early as 11 years. In 1996, he takes on the part as menswear fashion director at Yves Saint Laurent. Slimane tends to think way ahead of the times and uses his fashion to play with gender and the art of tailoring. While skinny jeans and thin black ties become his trademark, Slimane is appointed artistic director for Christian Dior menswear in 2000.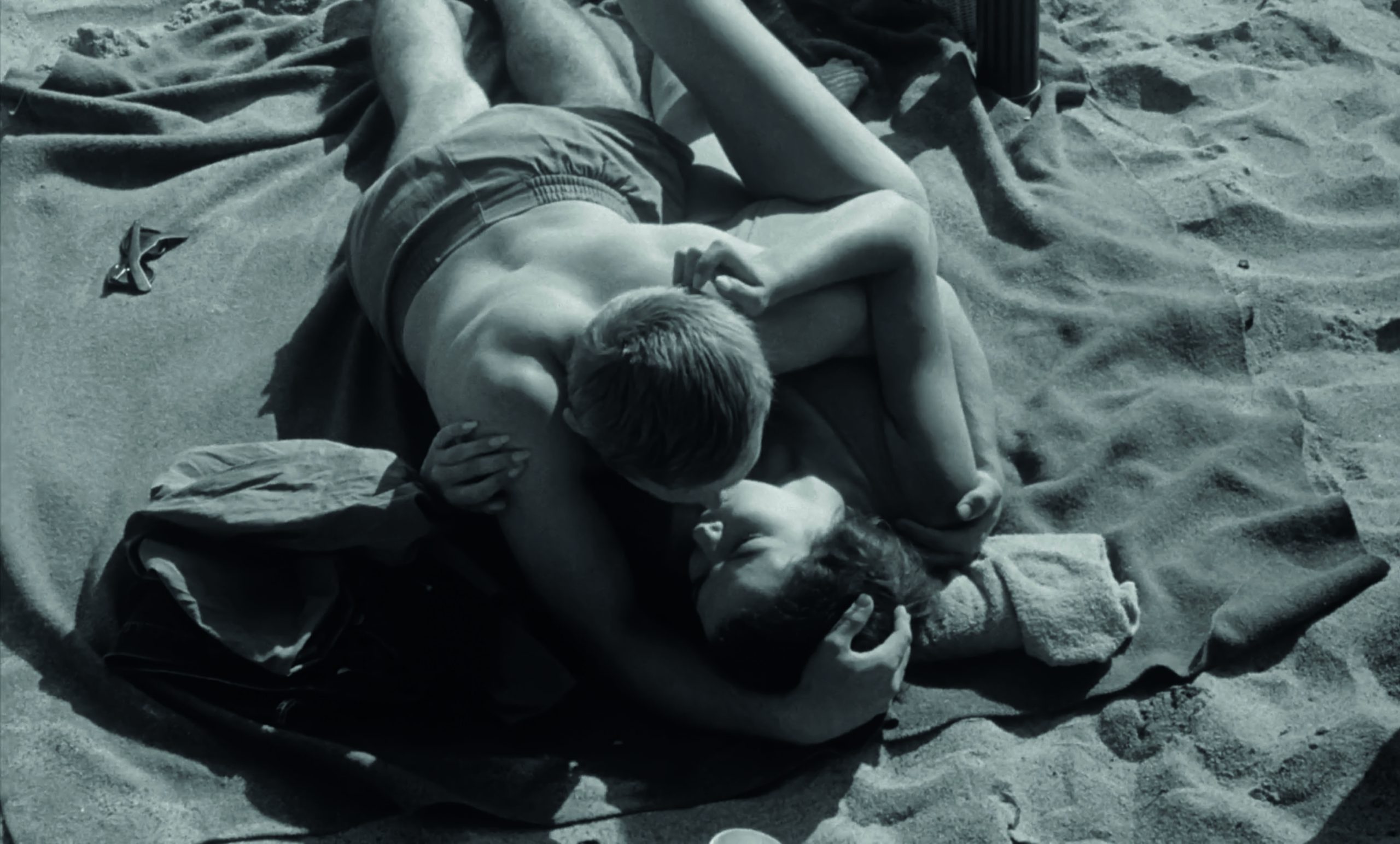 Seven years later, he decides to travel for a while, but eventually arrives back in Los Angeles and works again with Yves Saint Laurent. In 2011, his journeys inspired him to document his adventures in Anthology of a Decade. Containing of four books, this anthology also contains of photographs on music, and the arts in the U.S., Great Britain, France, Germany, and Russia. In 2018, he eventually returns to Paris and becomes artistic director at CELINE.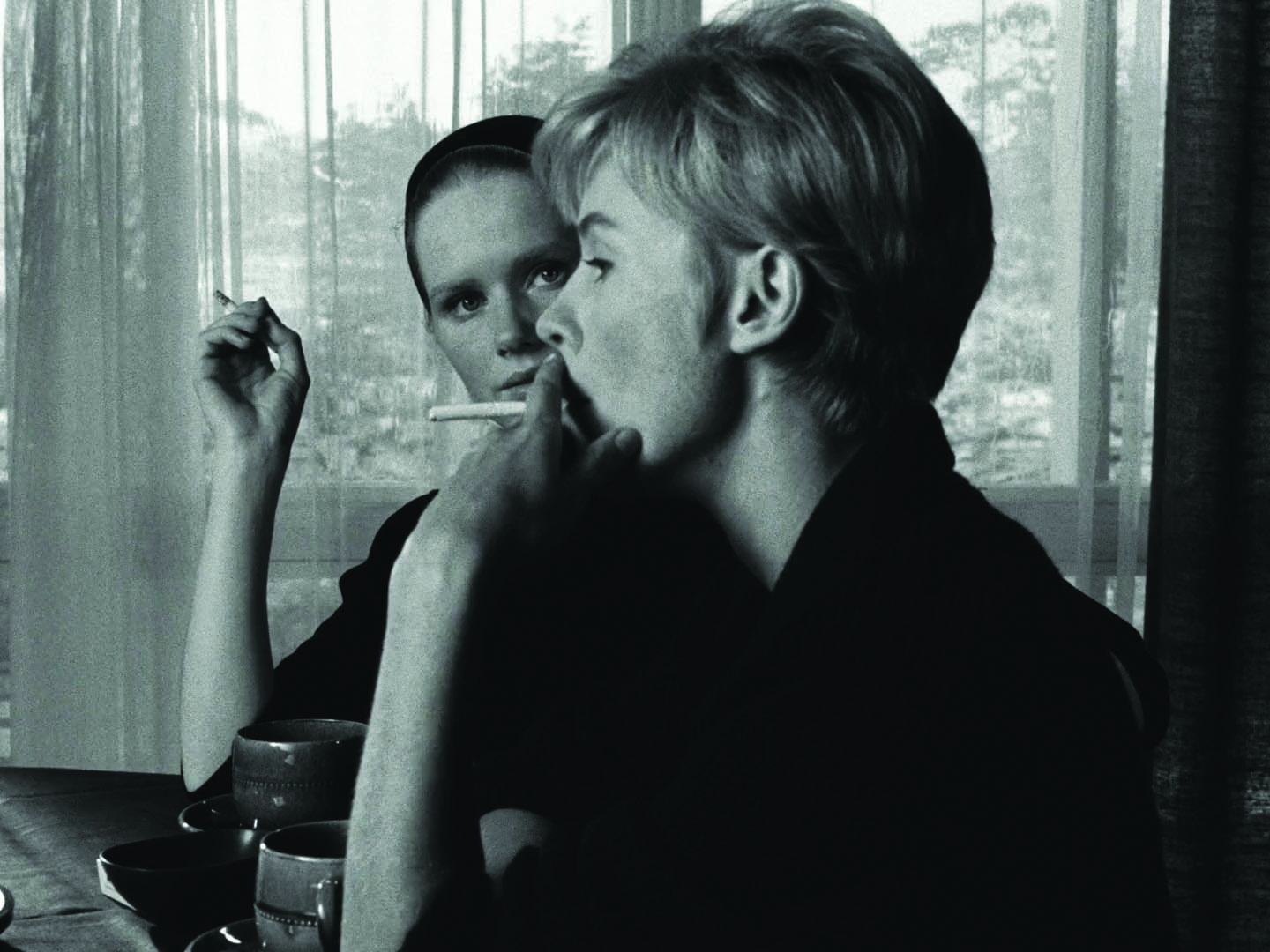 And just like Slimane got his creative juices flowing during all these years, why not widen your horizons during self-solation? This is the perfect time to learn, grow and prosper or just relax and "MUBI and chill". I know we cannot travel the way Hedi Slimane did right now, nonetheless, the movies he selected may offer an escape into different times, refreshing perspectives, and inspiring visuals. Because of Slimane's great experience with photography, design, and fashion his curation is especially compelling and unique. And even if you are not too fond of these movies:
Apocalypse Now (Francis Ford Coppola, 1979)
Charade (Stanley Donen, 1963)
Laurence Anyways (Xavier Dolan, 2012)
Le Cercle Rouge (Jean-Pierre Melville, 1970)
Night Tide (Curtis Harrington, 1961)
Paris, Texas (Wim Wenders, 1984)
Persona (Ingmar Bergman, 1966)
Pierrot Le Fou (Jean-Luc Godard, 1965)
Red Desert (Michelangelo Antonioni, 1964)
The 400 Blows (François Truffaut, 1959)
‍

CELINE's offer of using MUBI's service for one month free of charge not only includes Hedi Slimane's selection, but also the entire content of the platform. The films chosen by Slimane are only available until the 31st May. So, should you experience yet another boring quarantine evening, you now have one more way of surviving these challenging times.