AN ALBUM ABOUT TAKING CONTROL OF YOUR OWN LIFE.
Hailing from Austria, Mavi Phoenix entered the music scene by releasing his first extended release player "My Fault" in 2014.
His second EP "Young Prophet" saw the light of day in 2017 and featured songs like "Ibiza", "Aventura" or "Yellow" until the first album "Boys Toys" was released in 2020.
It's 2022 now and we are presented Mavi's new long player "Marlon", an album filled with 15 tracks produced by Mavi Phoenix himself and producer Alex the Flipper.
While it took two years for this new album to arrive, Mavi (real name Marlon Nader) said that this album almost wrote itself and that the release of "Marlon" is an act of liberation for the artist. Something that he owed himself.
With two years of Covid behind us, there was plenty of time for him to focus on his musical transition, which mighty be most visible by the addition of guitar sounds to his songs. Every song has a certain 2000's pop-punk nostalgia vibe to it. And it's a sound that fits perfectly.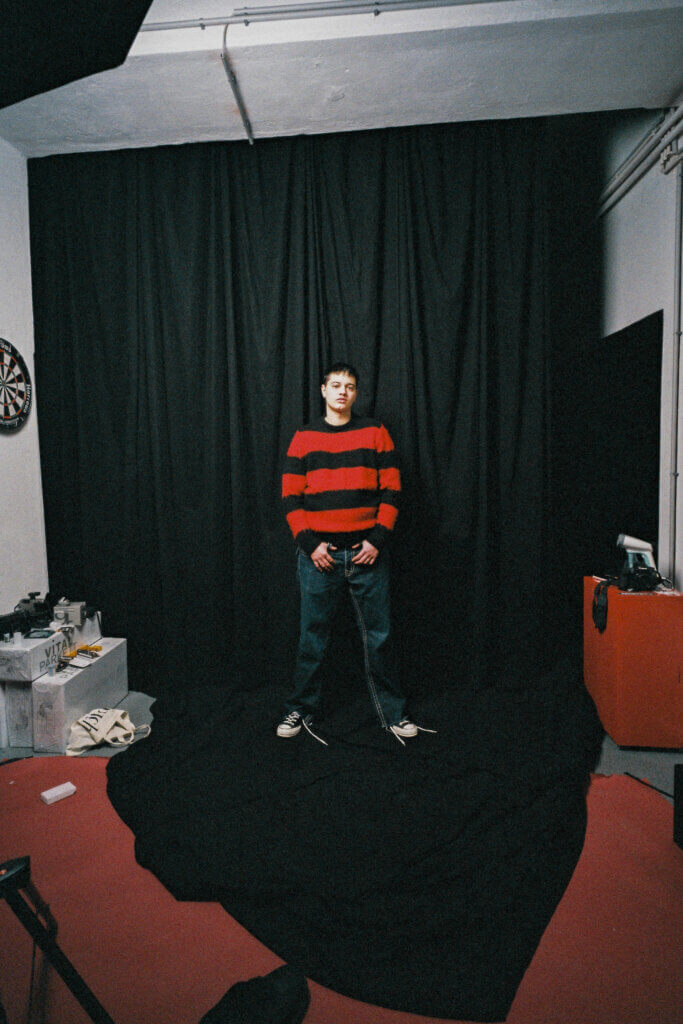 While every song feels perfect on its own, it is clearly the diversity that distinguishes Mavi from other talents. He can easily sing about having found love like in the record's opener "Only God", switch to rapping about how
"They wanna make me king /
That's what I've always been"
on songs like "Tokyo Drift". Every songs is filled with feelings, honesty and self-confidence.
"So Happy I'm Useless" is another outstanding song. You might have already send the accompanying music video of this song dealing with the stigmatization of taking antidepressants.
You really have to point out is the harmony between the lyrics and the beats. Mavi Phoenix and Alex the Flipper are capable of creating a unique sound together that is just perfect.
"Marlon" is a trip through the mind of a young artist who seems to have found himself and is ready to showcase all that and more to the world. We surely can't wait to hear more of that.
The person and the music did evolve and we – the listeners – can be more than happy to have witnessed that now complete transition.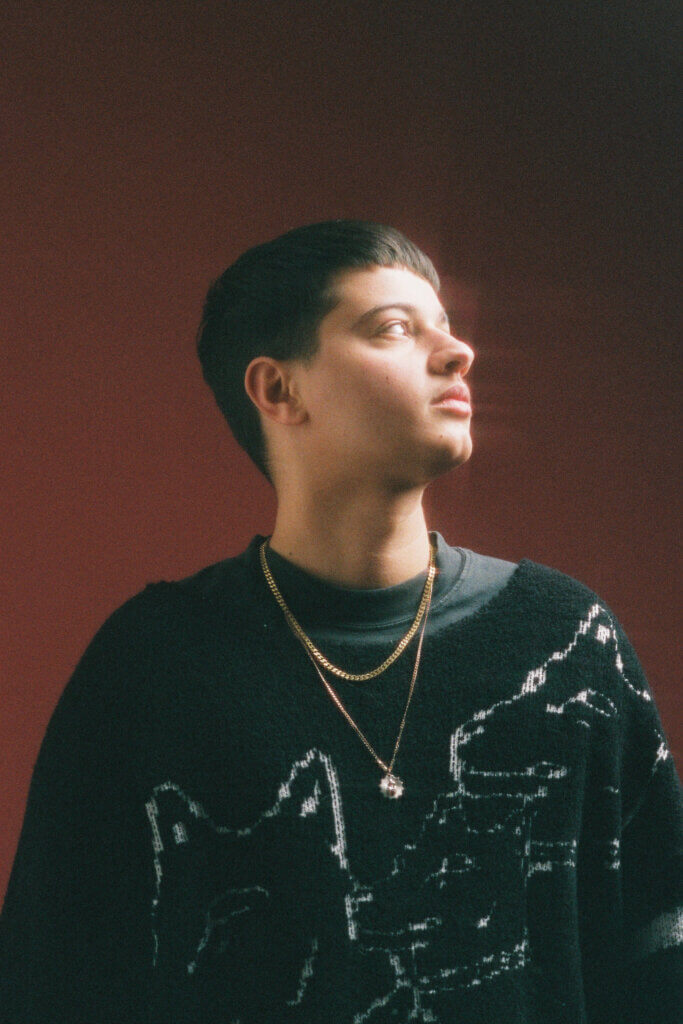 "Marlon" by Mavi Phoenix is now available on vinyl / CD and of course for streaming on every platform.
Mavi Phoenix will also go on tour on the following dates and we urge everybody to stop by and experience "Marlon" live.
---
"Marlon Tour 2022"
31/3/22 Köln, CBE
01/04/22 München, Ampere
02/04/22 Frankfurt, Zoom
03/04/22 Stuttgart, Im Wizemann
05/04/22 Bielefeld, Stereo
06/04/22 Hannover, Faust
07/04/22 Hamburg, Uebel & Gefährlich
08/04/22 Leipzig, Naumanns
09/04/22 Berlin, Frannz Club
14/04/22 Wien, Arena
27/04/22 Salzburg , Rockhouse
28/04/22 Innsbruck, Treibhaus
29/04/22 Graz, PPC
06/05/22 Luzern, Südpol
07/05/22 Basel, Humbug