Important news you shouldn't miss out on this week
‍
USA
This Monday will be the opening day of the trial of Derek Chauvin, the police officer who is held responsible in the case of George Floyd. He is charged with murder and manslaughter. Because of the pandemic, the trial will be streamed and broadcasted. So far, many important witnesses have already spoken including Darnella Frazier, a 17-year old girl whose videotape of the incident had gone viral in summer.
‍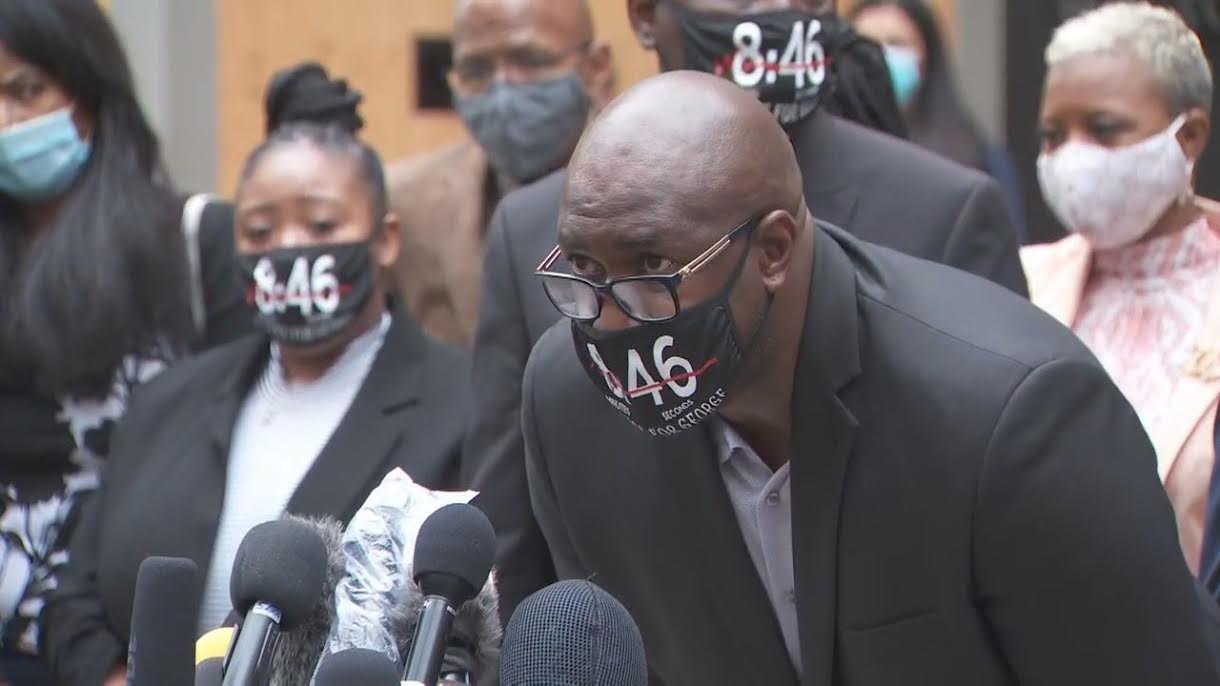 MYANMAR
‍
The protests in Myanmar, especially in the capital Naypyidaw are culminating. In the violent excesses between the protesters and the military, over 500 people were already killed.
The situation is rapidly escalating since the coup of the military in February this year.
Now, it reached a new peak as the underground government decided to repeal the constitution, which was seen as one important instrument in order to detain the democratic development of the country to unfold fully. A UN Special Envoy considers a civil war as very likely at this point.
HONG KONG
‍
The Chinese government is shrinking the authority and democracy of its Special Administrative Region Hong Kong once again by passing an election law that makes it possible for the Chinese government to exclude unpleasant candidates before the election and is pushing the parliament in Hong Kong to be even more pretend than it already is.
‍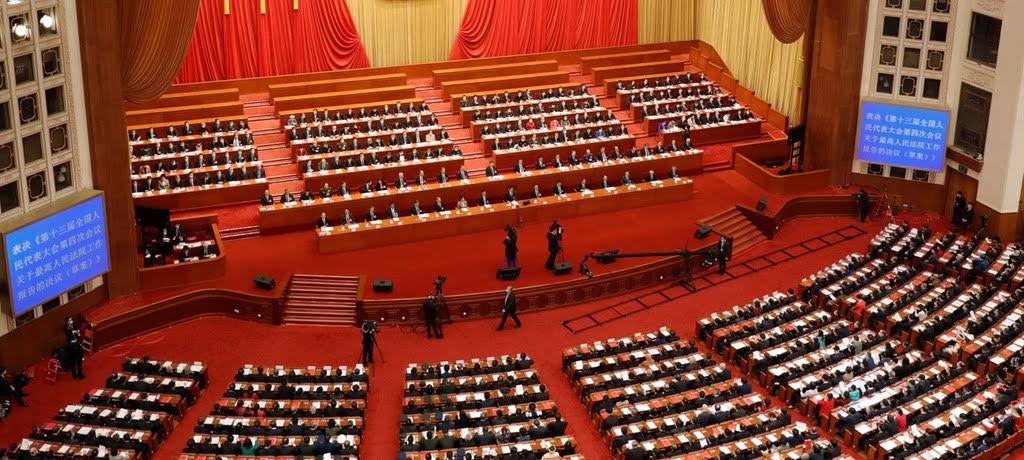 SUDAN
‍
The Sudanese government and the "Sudan people`s liberation movement- north" short "SPLM-N", a major rebel group, signed a document that paves the way for a final peace agreement. Sudan's government has been engaging in peace talks with rebel groups for the past two years in order to stabilize the country, especially facing the upcoming elections in 2022. Last year another rebel alliance already signed a peace deal and after Sunday's signing of the SPLM-N. Only one of the main rebel groups hasn't signed an agreement.
NEW YORK
‍
The State of New York passed an agreement, which legalizes the selling of marihuana.
It's very likely that the according law is going to be adopted in the next few days. From then on, adults over the age of 21 would be allowed to buy and consume marihuana for recreational purposes.
‍