The past two years have surprised us with animated productions that seem to acknowledge issues that relate to most of us. What is it to have feelings for same-sex people, not fit beauty standards, to be normal among extraordinary people, and how to deal with trauma and grief are some of the themes seen in recent films, which we wish we would've watched in our early years so we could be more open and sensitive about current issues. So what films are those? Check them out!
Luca
Headlines for this film have mainly revolved around whether Luca is gay or not. "A coming-of-age story about a gay man;" "Sorry but Luca isn't gay;" and whether this could be Pixar's first film featuring a homosexual romance. Whatever the answer is, even though it doesn't explicitly scream gay, the physical interaction between Luca and Alberto frames an emotional and transformative friendship between men, a different type of masculinity based on affection and inhibited physical touch, and why not, potential romance.
Films like this can help normalise having feelings for anyone else, regardless of their gender assigned at birth.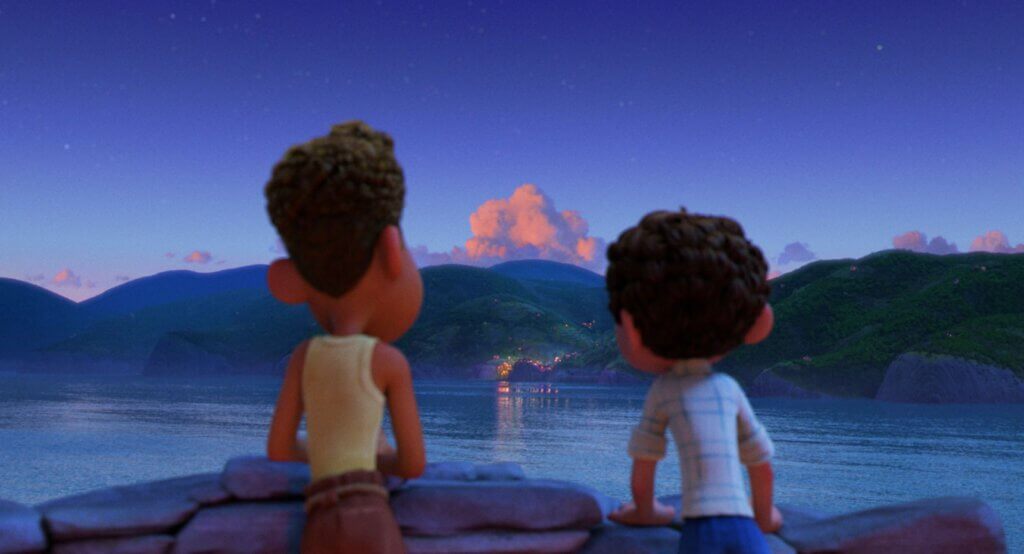 Reflect
So this one is definitely a film that should've been out ages ago because body image chases women before they're born. Reflect is a short film by Disney+ that focuses on the story of Bianca, a 16-year-old ballet dancer who struggles with body image. Only when Bianca overcomes the negative feelings around her shape she can embrace herself and that is when her dance elevates. Acceptance makes success. But acceptance can be easier said than done, isn't it? However, this is a great film to remind us that it's possible to love ourselves the way we are.
Strange world
This is Disney's newest animation that marks a milestone in terms of representation: a diverse cast that includes LGBTQ+ members. Despite the critics its plot has received—for instance, that it didn't develop any conflict and will therefore easily forgot—director Don Hall and screenwriter Qui Nguyen put their effort into conceptualising a stunning, all-inclusive world instead of delving into the pleasures of drama and apocalypse. This film is all about being adventurous and cool to one another. Maybe it doesn't depict a strange world or a strange tale after all, but maybe being a human today is strange enough.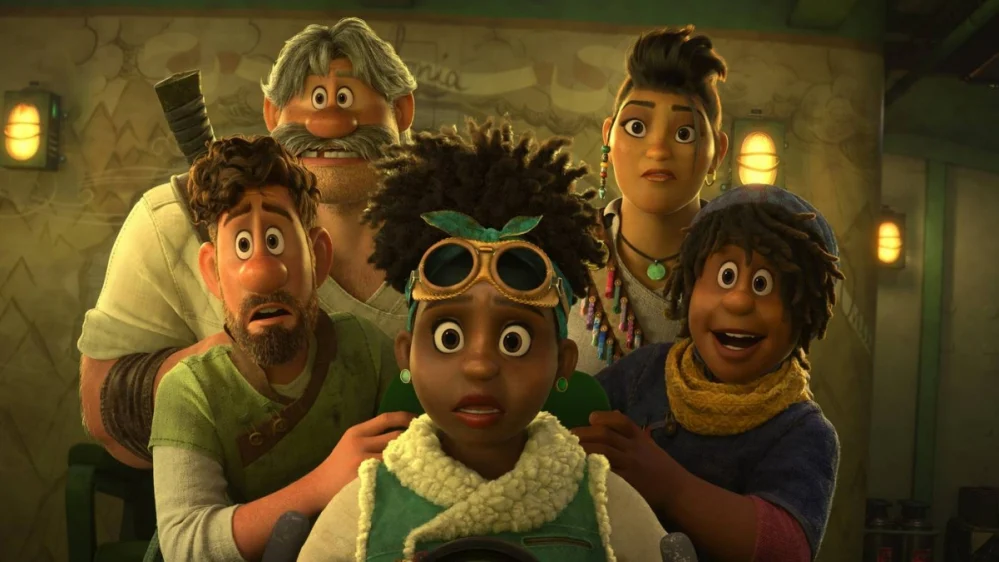 Encanto
Encanto came out a year ago and it's been praised for the uncommon stories and circumstances it touches upon. Like many animated films, it takes place in an exotic land, in this case, in the mountains of Colombia, where anything spectacular can happen. But unlike most of these films, the protagonist Mirabel, a member of a gifted family, is anything but extraordinary: she's a normal woman, with normal looks and all the action takes place within walking distance of her house. No extravagant travel is ever required besides the emotional journey to look after her family and their magical house.
More importantly, the film doesn't simply romanticise the region but addresses the current political and social issues of the region, such as the ongoing armed conflict in Colombia. It offers a sensitive setting to empathise with others' issues.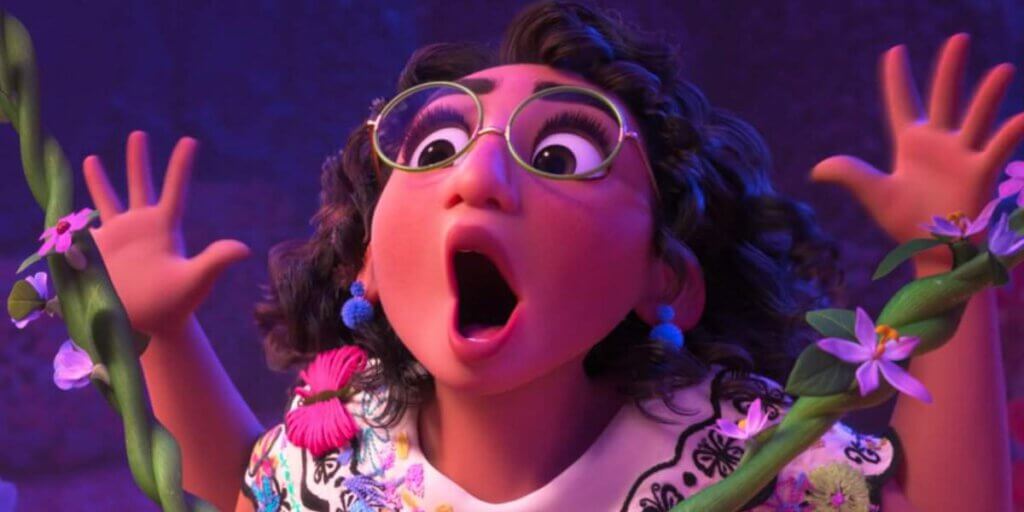 Belle
Belle is a story about loss, grief and personal development. As a child, Suzu witnessed her mom rescuing a child from a flooding river, an event that took her life away. For many years she inhabited a dark space guarded by trauma until she become an infamous singer in the digital world, a place that expanded beyond the rural village where she lives. No matter how bizarre is to connect overcoming trauma with becoming an online personality, the plot is rather about embarking on a personal journey of self-discovery and becoming true to oneself. And for that, many ways are available—virtual and nonvirtual.