Films I Wish I Had Watched as a Kid
The past couple of years have brought us a delightful array of animated productions that resonate with our everyday lives. These films tackle topics such as same-sex relationships, body image struggles, normality amidst extraordinary circumstances, and coping with trauma and grief. Their heartfelt narratives make us wish we had watched them in our formative years, fostering openness and sensitivity towards current issues. Curious to know which films we're talking about? Read on!
Luca: Unveiling a Friendship That Transcends Expectations
Luca has generated headlines centered on the question of the protagonist's sexuality. Is he gay or not? Some claim it's a coming-of-age story about a gay man, while others argue the opposite. Pixar's film doesn't overtly address the topic, but the emotional connection and transformative bond between Luca and Alberto depict a unique friendship, challenging conventional notions of masculinity with affection and physical closeness. It opens up a world where having feelings for anyone, regardless of their assigned gender at birth, is perfectly normal.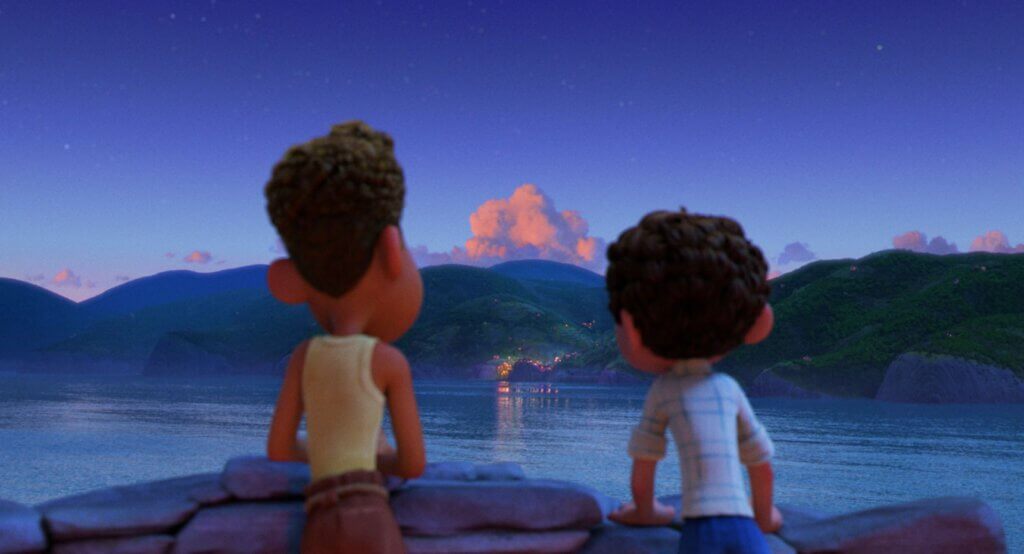 Reflect: Embracing Body Image and Self-Acceptance
Reflect, a short film by Disney+, should have graced our screens long ago, as it explores the issue of body image that haunts women even before birth. Bianca, a 16-year-old ballet dancer, grapples with negative feelings about her body. However, when she learns to accept herself, her dance reaches new heights. This heartwarming film serves as a powerful reminder that loving ourselves as we are is not only possible but essential.
Strange world: Celebrating Adventure and Diversity
Disney's latest animation, Strange World, marks a significant milestone in representation with its diverse cast, including LGBTQ+ characters. Despite some criticism regarding a perceived lack of conflict, director Don Hall and screenwriter Qui Nguyen opted to create a visually stunning and inclusive world instead of focusing on drama and apocalyptic scenarios. This film celebrates the spirit of adventure and encourages treating one another with kindness and acceptance. Maybe being a human in today's world is strange enough after all.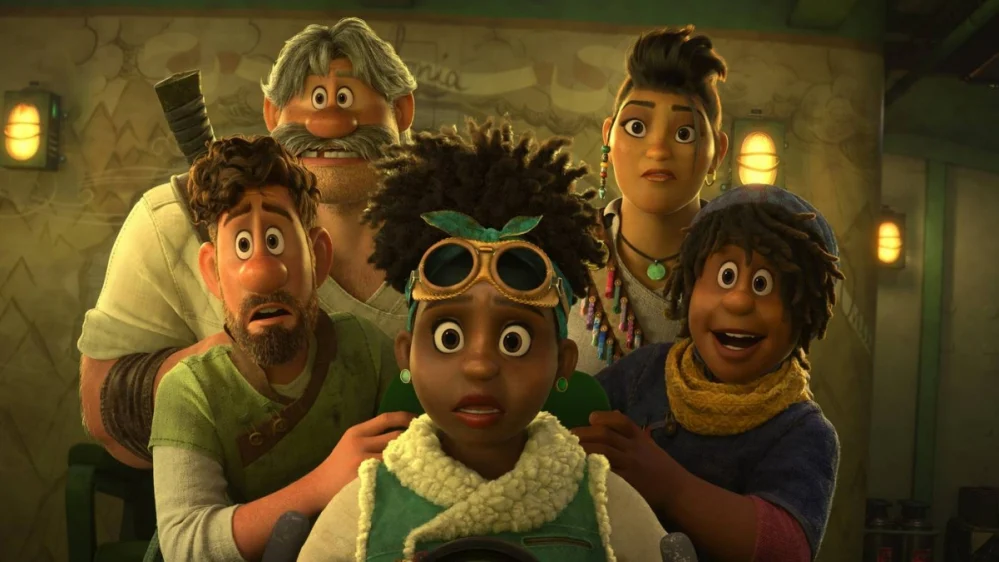 Encanto: Uncovering the Magic of Ordinary Lives
Released a year ago, Encanto has garnered acclaim for its exceptional storytelling and circumstances. Set in the enchanting mountains of Colombia, this film showcases an extraordinary family living in an extraordinary land. However, the true star of the show is Mirabel, an ordinary woman with an ordinary appearance. The story revolves around her everyday experiences, emphasizing the importance of family and the challenges faced in a politically and socially complex region. Encanto provides a sensitive platform to empathize with the issues faced by others.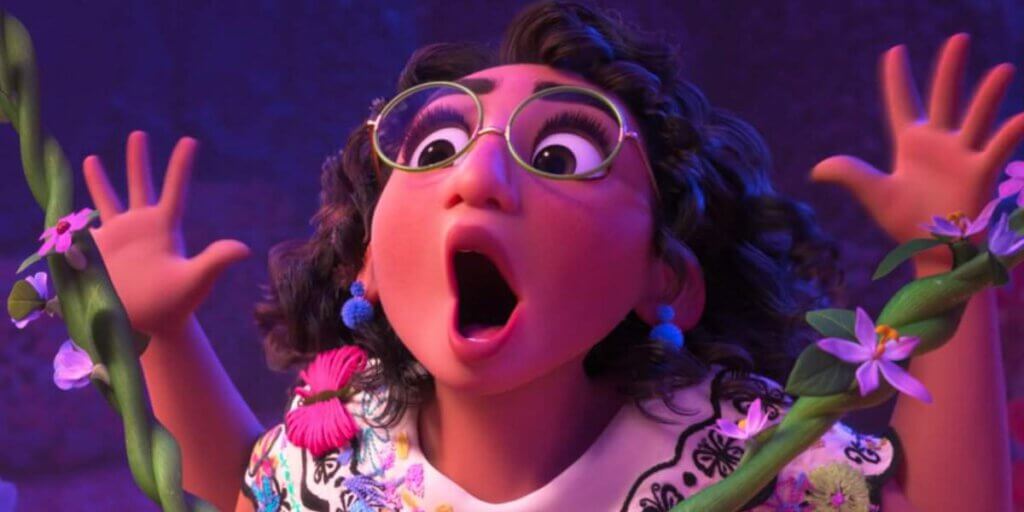 Belle: A Tale of Loss, Growth, and Self-Discoveryle
Belle tells the poignant story of Suzu, whose life was forever altered by a tragic event she witnessed as a child. Haunted by trauma, she finds solace in the virtual world, where she becomes a renowned singer. While it may seem unusual to connect overcoming trauma with online fame, the film ultimately explores Suzu's personal journey of self-discovery and authenticity. Belle reminds us that various paths, both virtual and nonvirtual, can lead to personal growth and fulfillment.