In the course of the Berlin, Berlin project by streetwear magazine Highsnobiety, artists, designers and brands from the scene are presented and brought together in a common content hub. Highsnobiety wants to create a cultural platform for exchange and inspiration and present the latest fashion, art, music and design works by GmbH, Keinemusik, Voo Store, United We Stream, Hamburger Bahnhof, Jonas Lindstroem, Sucuk & Bratwurst and many others. In times of pandemic, the fashion world is also trying everything to digitally quench the thirst for cultural offerings during Berlin Fashion Week.
Lukas Olgac, Denis Olgac, Alessandro Belliero, and David Goenner form the creative studio Sucuk & Bratwurst. They are celebrated worldwide for their extraordinary 3D designs and are also called the favourites of the contemporary art scene. They presented some sweet animations as part of the Berlin, Berlin weekend. The aesthetics of their cherries are a reminder of the early emoticons of the late 2000s, which you could download as an add-on for Windows XP. In some cases they moved and gave out kisses or hugs. Maybe that's why we get such a warm feeling when we look at Sucuk & Bratwurst's work, because of a touch of nostalgia in it.
‍
‍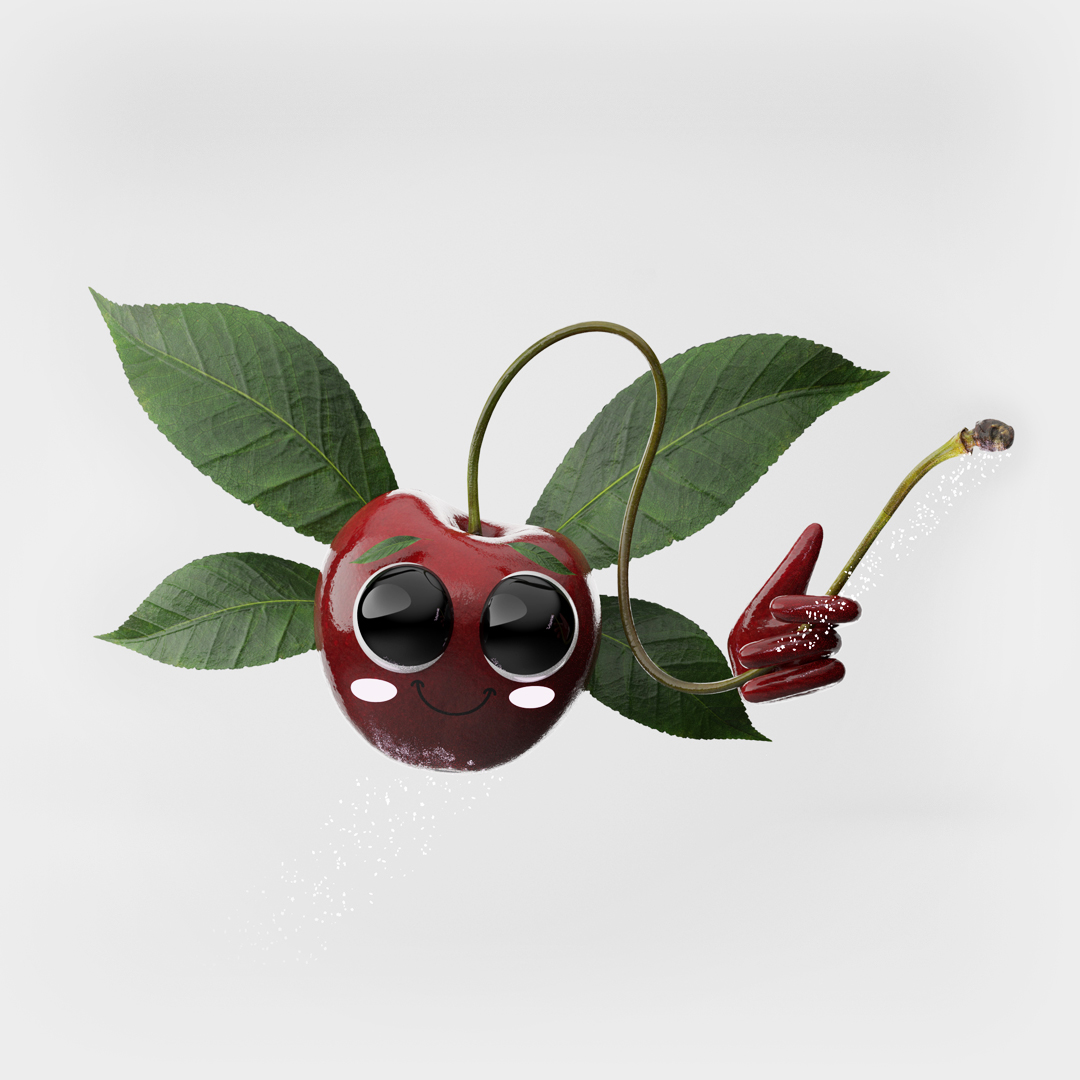 ‍
What does it mean for Sucuk and Bratwurst to be part of Highsnobiety's Berlin,
Berlin project?
‍
We felt honored to be recognized as an established part of Berlin's art and culture scene and
were very pleased to be able to contribute and that it also generated so much positive
attention and feedback from the viewers.
‍
What and how are you preparing for it?
‍
There was no real preparation phase, we got the request last minute and luckily we already
had a project in mind that we always wanted to realize – so the timing was perfect.
‍
How did the collaboration between you and the Berlin, Berlin project come
about?
‍
Hendrik is a longtime friend of our collective, he spontaneously asked us if we would like to
be part of it.
‍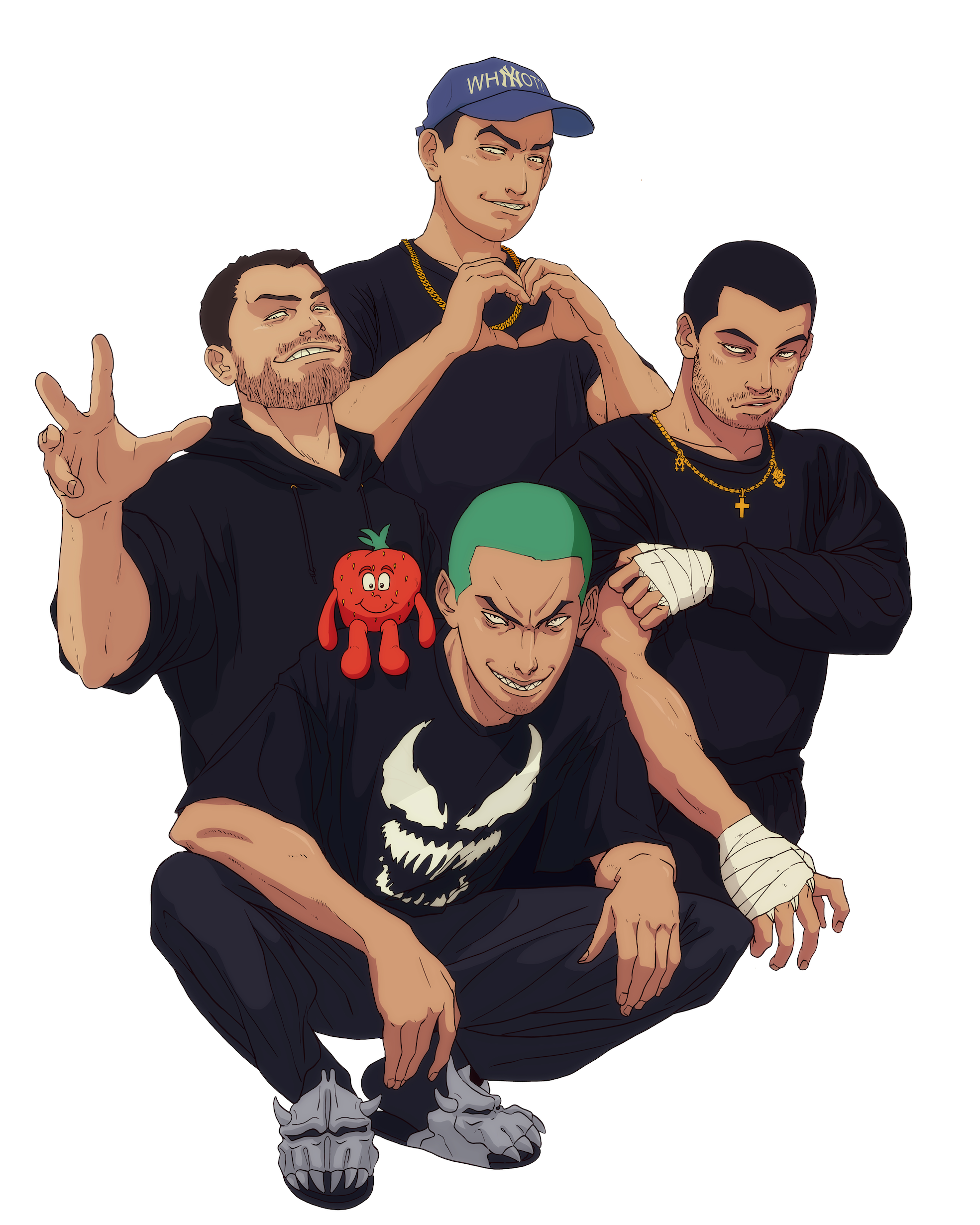 ‍
Will there be a physical opportunity to see your work?
‍
Right now our work can be seen only digitally and also as AR-experience, covid-safe. 🙂
‍
You have been working with big brands like Nike and Alexander Wang for a
while now. How important are smaller commissions for you – do you still do
that in general?
‍
Yes, if we like the concept/artist or brand, we don't care about the size of the company. Big
and small companies have the same "chance" with us.
‍
You are originally from Mainz. Do you still spend a lot of time in Berlin during
the pandemic or do you also go home sometimes, like some people do?
‍
Most of our team live and work in Berlin, depending on the latest covid-restrictions we
sometimes get a chance to meet with everybody either in Berlin or Mainz in person but our
main contact remains remote at the moment.
‍
‍
How has your collective working together as a team changed because of the
lockdown?
‍‍
Each member of the team works remotely from home. In terms of project handling/
managing it's not much of a difference/ problem for us, since we always kind of worked like
this – only the social aspect of course changed a lot and can be quite a challenge at times.
‍
What plans do Sucuk and Bratwurst have for 2021? Can you already reveal one
or two things?
‍
We are planning a few specials this year and also exhibitions as far as COVID allows. There
will be a capsule collection with a sports brand coming out towards the end of the year. Then
we also want to do more give-aways to give something back to our followers because they
always support us so well. We definitely have enough ideas and we hope we can implement
as much of it as possible.
‍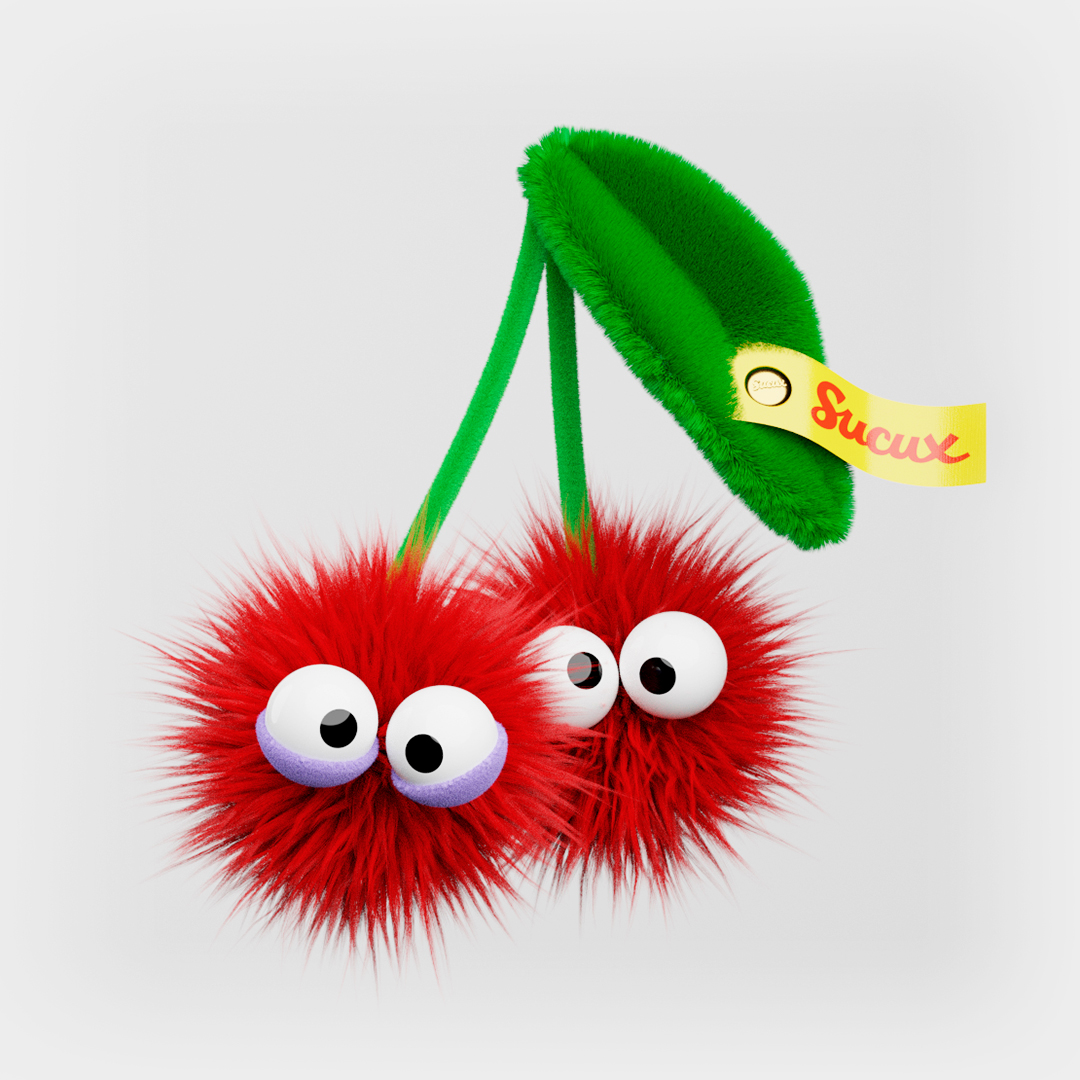 ---
All artworks by Sucuk & Bratwurst