Susan Beallor-Snyder is a New York-based artist. She is always seeking new ways to reinvent herself, her feelings, and her thoughts. While doing so she relies heavily on sustainable materials. She is currently working on several pieces that are made out of natural manila rope. The heavy strings fulfill her quest for expressing emotion in a visual way. Weaving Narratives, a 10 x 8-foot sculpture is featured at the US Botanic Garden located in the U.S. Capitol. Team Title got the opportunity to ask Susan Beallor-Snyder a few questions in an exclusive interview to dive deeper into the matter of sustainable art.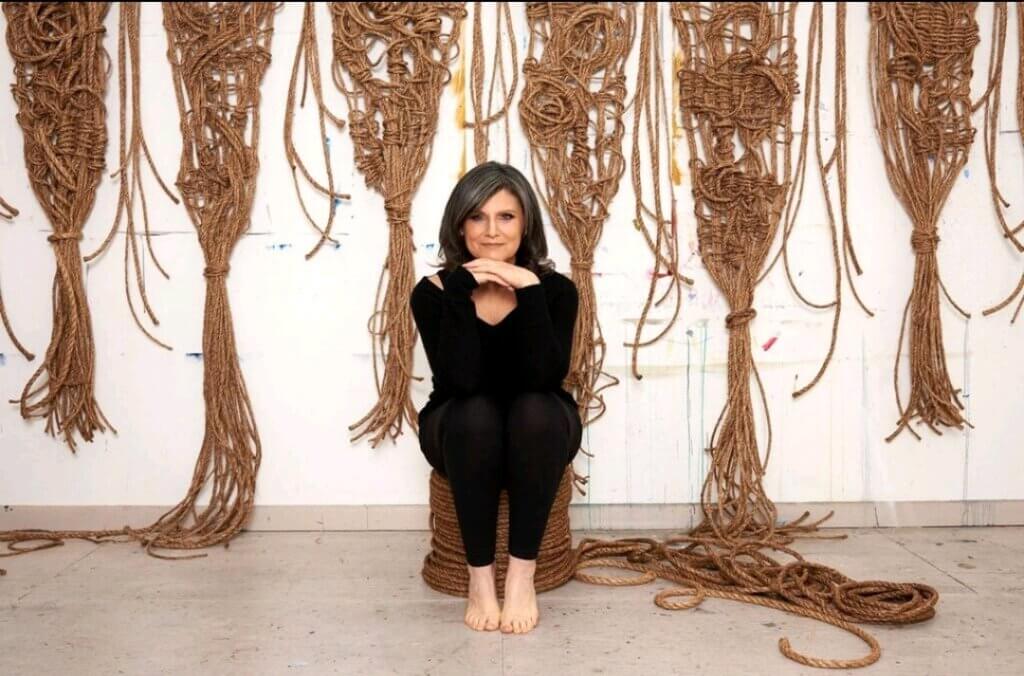 How do you manage to stay both innovative and sustainable in your creative process?
I let the rope and materials guide me. I am always looking at textures and different kinds of natural materials and techniques that can open doors to new and exciting works of art. When I travel, I constantly pick up samples and meet other artisans and fabricators to learn more about their materials and their origins. This gives me a connection to various cultures and traditions and opens up many new avenues for the kind of work I do.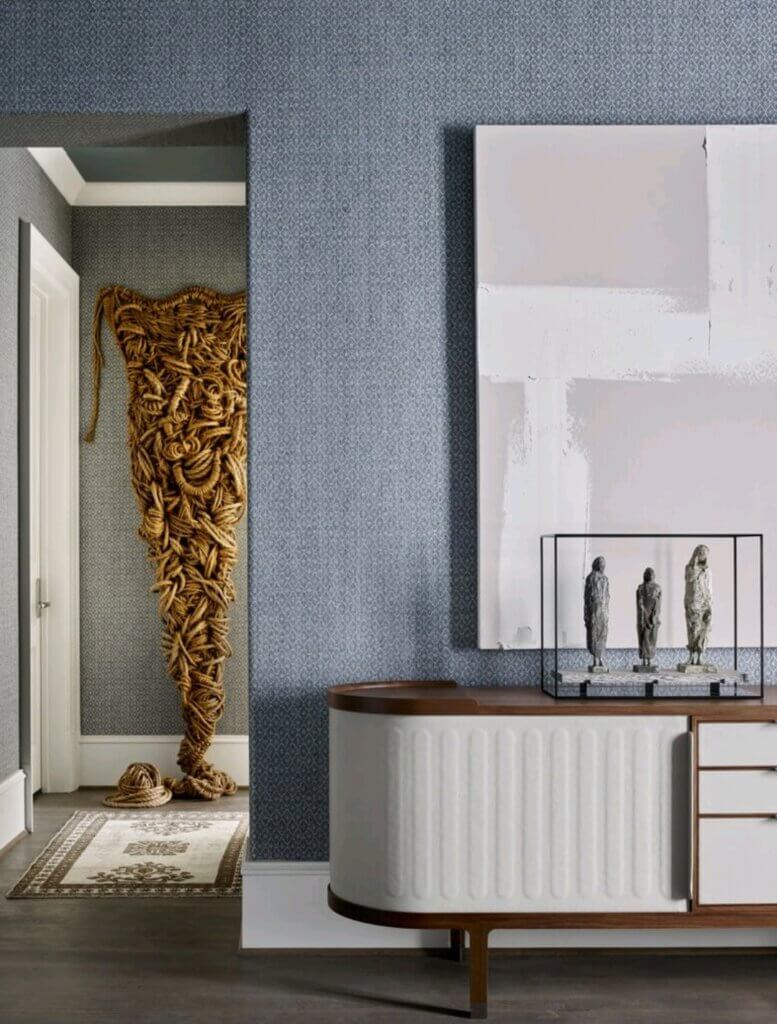 Why do you feel sustainability is important in the art industry?
Sustainability is so important in the art industry. It is important to be respectful of the environment and traditionally there has been incredible work done with limited resources. I am interested in environmental artists such as Andy Goldsworthy and Patrick Dougherty who use the existing natural landscape to create an art experience. Toxic materials have such a negative effect on the ground, air, and water quality that will affect our own health and the health of our children and their children. It is also important not to be wasteful in every opportunity that presents itself. I am challenged by how we can work by using what we have instead of reaching for something artificial or prefabricated.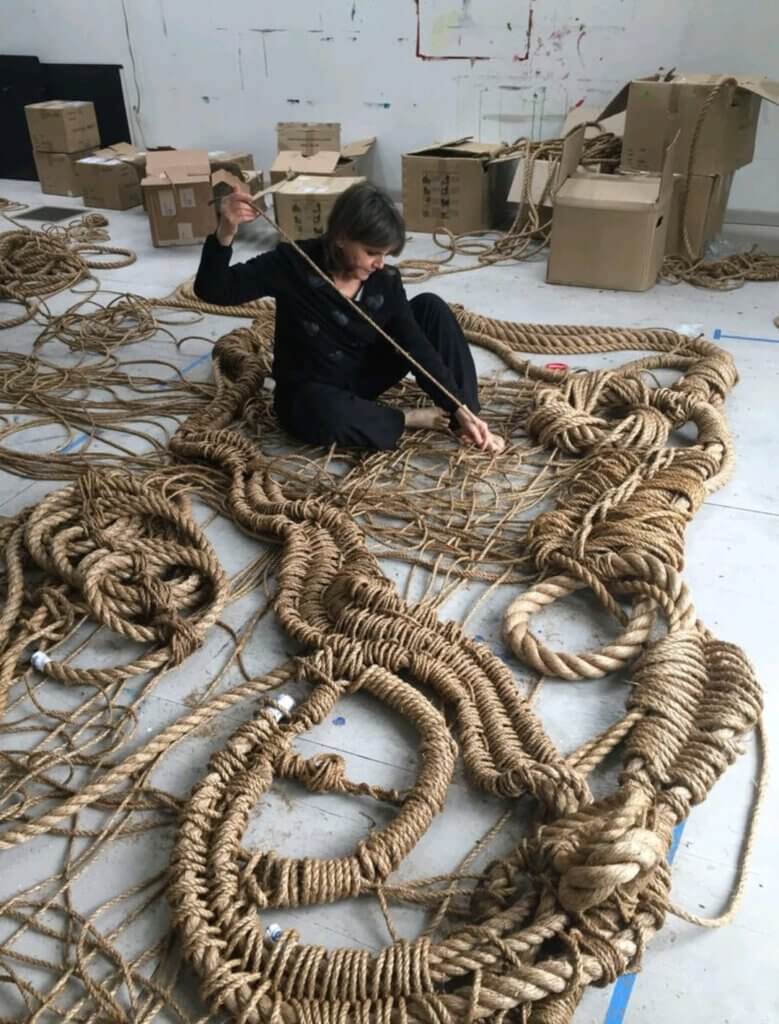 Which materials that are truly sustainable can you integrate into your work? What is important to consider?
To see how the natural manila rope might inform and activate the work, I have begun working with natural and found materials such as weathered wood in its natural state or wood that has been washed up on the shore or left behind on the road. Rocks and stones that I find wherever I travel. I gather other materials and tools such as rusted metal I find on walks, old hand tools that have been used and still have life in them. There are many ways each of us can be a positive force for the care of our planet. For me, as an artist, I do my best to think before I create.