Atu Gelovani impresses with his multidisciplinary work from the fields of art, photography, fashion and design. TITLE spoke with him about his journey from studying architecture in Georgia to founding his own unisex jewelry label, about the emotionality of his work as well as the creative blocks that come with this time.
Can you briefly introduce yourself and tell us what you are currently working on?
I'm Atu, an Artist and Designer from Tbilisi, Georgia born in 1994. Much of my works consist of conceptual art projects and editorial shootings. In general, beginning with fashion related projects that end with art books or video installations, my medium is very mixed. I'm currently based in Hamburg, where I'm studying Product Design. I'm also the founder and designer of the unisex jewelry brand READYMADE.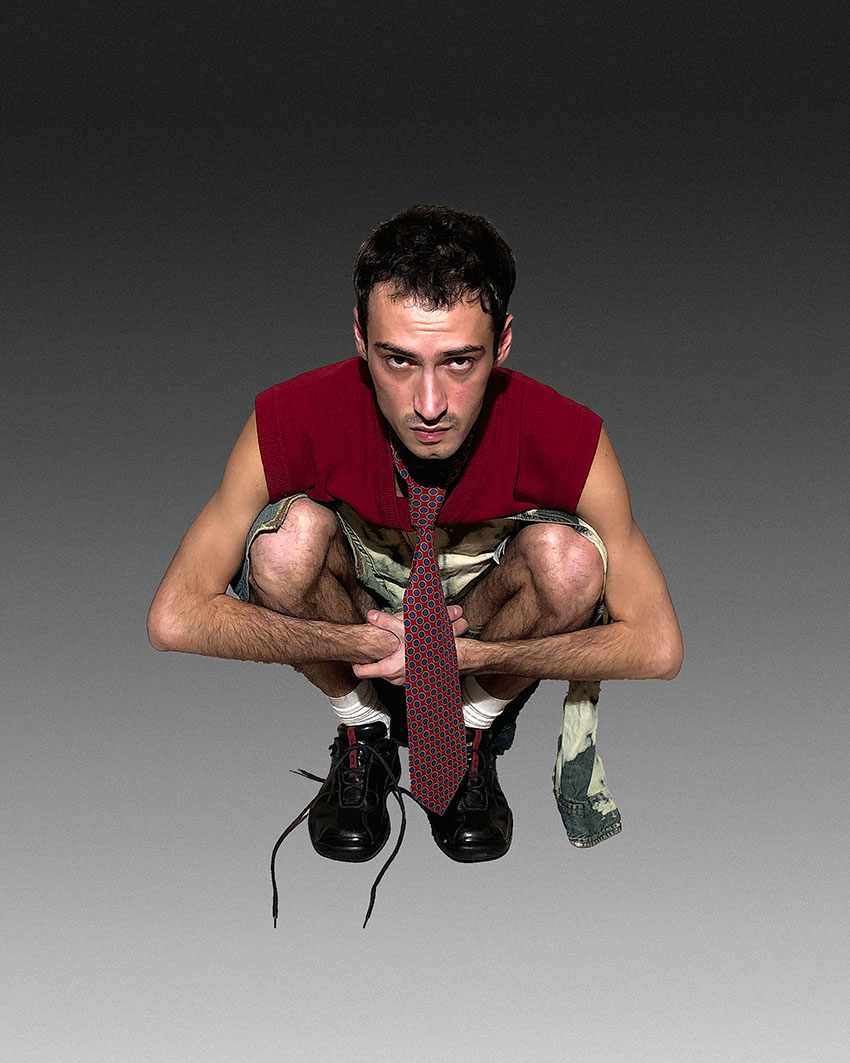 You actually studied architecture in Tbilisi and Salzburg. How did you end up in art and jewelry design?
Being an architect has always been a kind of dream profession for me since childhood. I remember I used to build a small town out of my toys and everything in the whole living room with my grandparents and that was really exciting for me. My grandfather was also an architect/engineer and I think that played a huge role, me wanting to become one as well. But after the first year of my bachelor's degree, my expectations were kind of shattered and the excitement started to fade, because Georgia has a really poor educational system, and unfortunately Tbilisi State Academy ofArt is clearly stuck and far from the reality of today. I also noticed that I had a lot of interest and I didn't want to frame myself in some way, so I just started working on various projects alongside my bachelor, including some really memorable collaborations with my friends. After completing my BA I got a scholarship and ended up in Salzburg, and that really opened up the whole new world to me, because it was also my first time to be fully alone outside of Georgia for a month. Jewelry design came into my life very spontaneously after I moved to Berlin.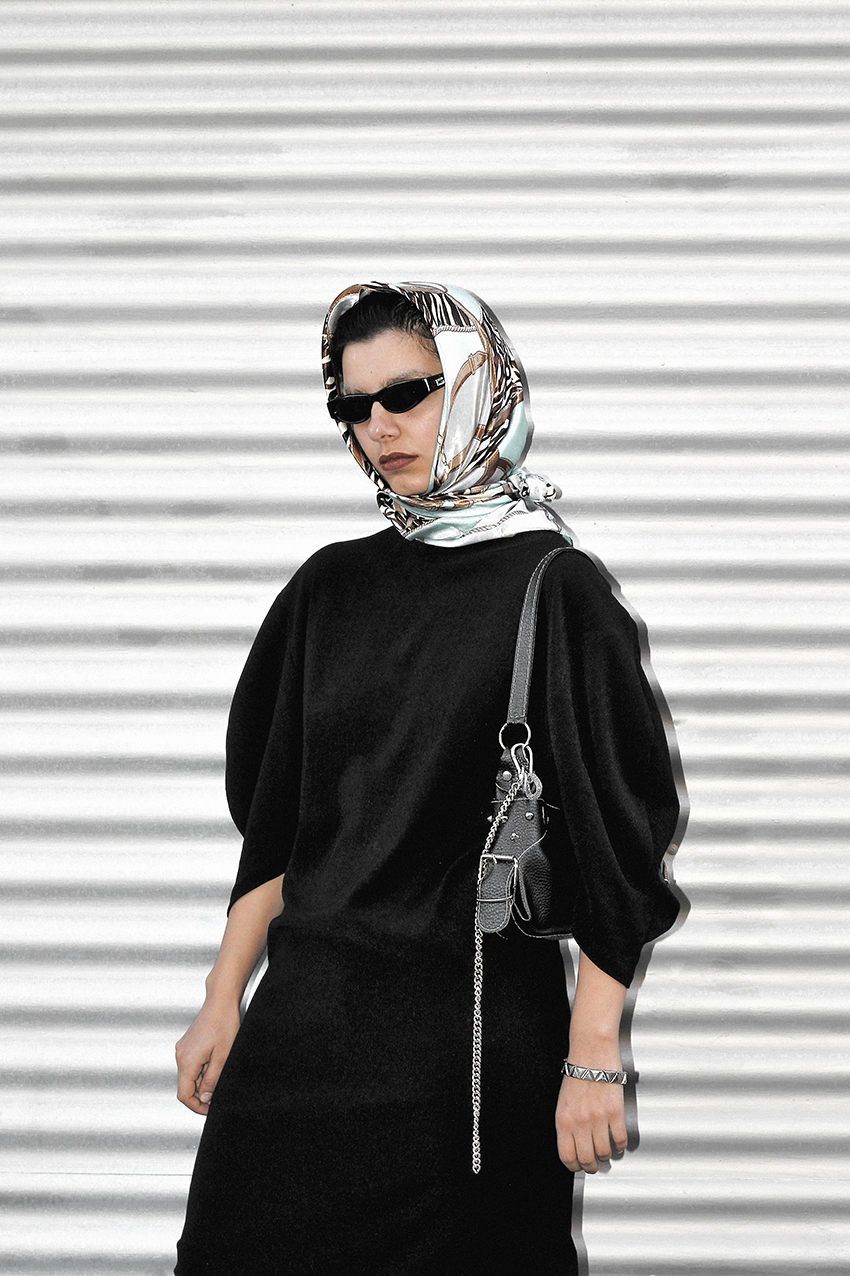 You are obviously multi-talented as you also do photography and art installations. Where do you see your personal strengths?
Thank you! Basically, in every project where I know I was totally honest with myself, because that's what I think is my personal strength – not being scared and doing something with real enthusiasm and without framing anything or following dumb standards or rules.
How do you cope with creative blocks due to the current situation (or in general)?
It's always shifting. Sometimes I work hard, but sometimes I struggle a lot and feel really frustrated, but whatI learned is that it's OK to do nothing from time to time. I hated the moment where I found myself pushing myself to do something that I didn't want to do.And with the wrong mood it never ends well for me, so now I'm trying to listen to myself more. And this pandemic craziness has made me go back to my old projects, which have never been completed, and has given me the desire to continue working on them.
How emotional is your work?
I'd say mostly it is, I don't know, or at least for me it is for sure. There is always something either really personal or memory-related in my projects, but I never completely reveal all of this because leaving this void of self-exploration to the audience, where they can make their own interpretations, is very exciting and fascinating to me.
The most emotional work/project of mine will probably be the recent one, T1000A-experimental unisex clothing brand that I created with my best friend Tinna Siradze in September, when we were both stuck in Georgia during the pandemic. Somehow, we managed to make our all-time dream come true, which was truly one of the greatest feelings.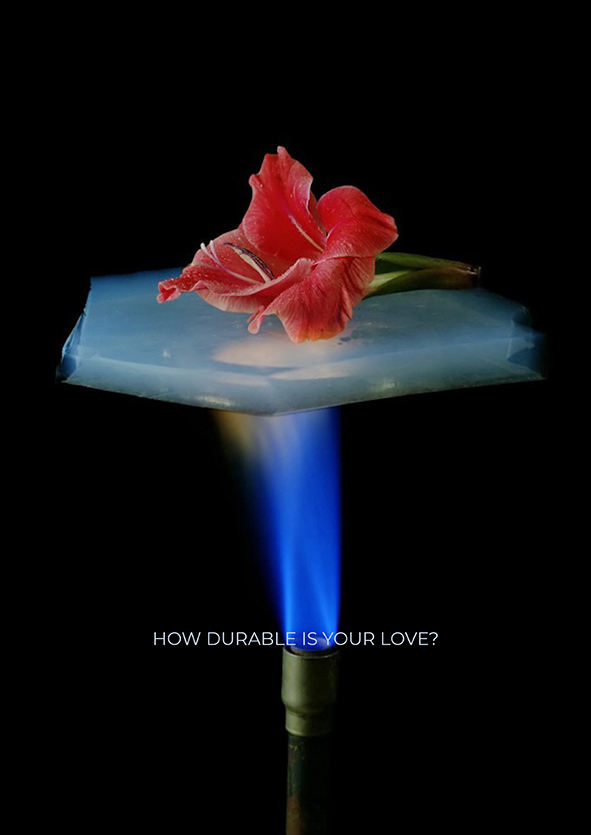 You currently live in Hamburg, but you also often work in Berlin. How much do these cities and your background influence your work?
I've been living in Berlin for nearly two years, and this time has been a big exploration for me. I got a lot of inspiration and experience back then and later in Hamburg as well, but I'd say it's more people who really inspire me. It's just simple events, memories of specific locations or days spent with friends or new people I've met over the years, and of course all my personal stories and memories linked to Georgia- all this blends together and affects my work as much as I'd claim.
What is READYMADE all about? What is the soul of your jewelry design?
READYMADE is a unisex jewelry brand that strives to highlight the fact that forms and materials should not be linked to gender norms. The main idea of jewelry design follows the principles of Marcel Duchamp's readymades, which has always been the most inspiring and powerful concept for me. So, by re-contextualising everyday materials and giving them a new life and meaning, we are trying to show through our gender-fluid items that the highly gendered industry needs to change.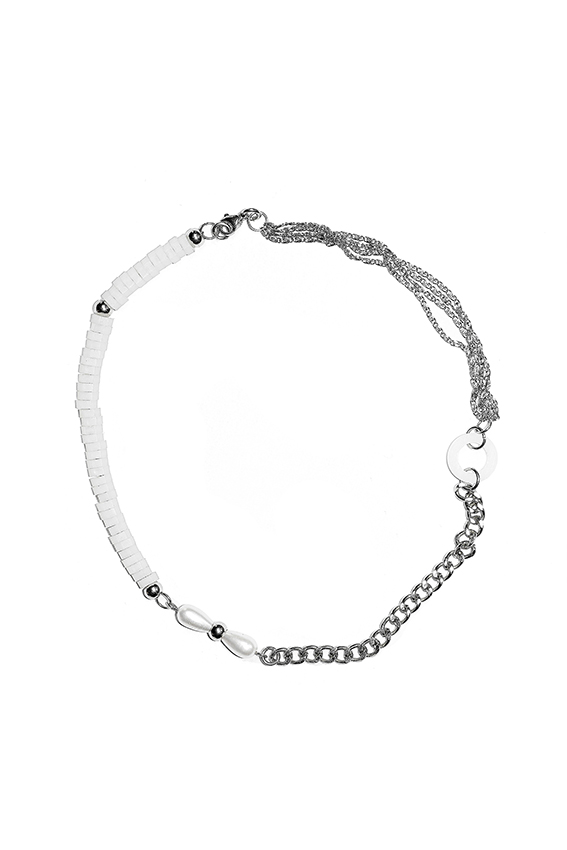 You are currently studying product design in Hamburg. How did this decision come about and what is different about this kind of expression than in video and photography?
I moved to Germany with the intention that I wanted to start all from the beginning, including to study architecture again but later I realized that design was something I was very interested in and actually, after visiting my friend in Milan, I finally realized that Design was what I wanted to study.
I don't think there's a difference for me. It doesn't really matter what kind of project I'm working on, the process of creation is progressing in the same way, and at the end the idea of expression plays the most important part in my works. I think it's always possible to say whatever you want with any kind of medium you're working in.
Are there any current projects you are working on that you can tell us about?
Right now, I'm experimenting with tears for my upcoming project, which will explore the topic of redefining traditional male gender roles, that always stigmatise and restrict the emotions that men can express openly.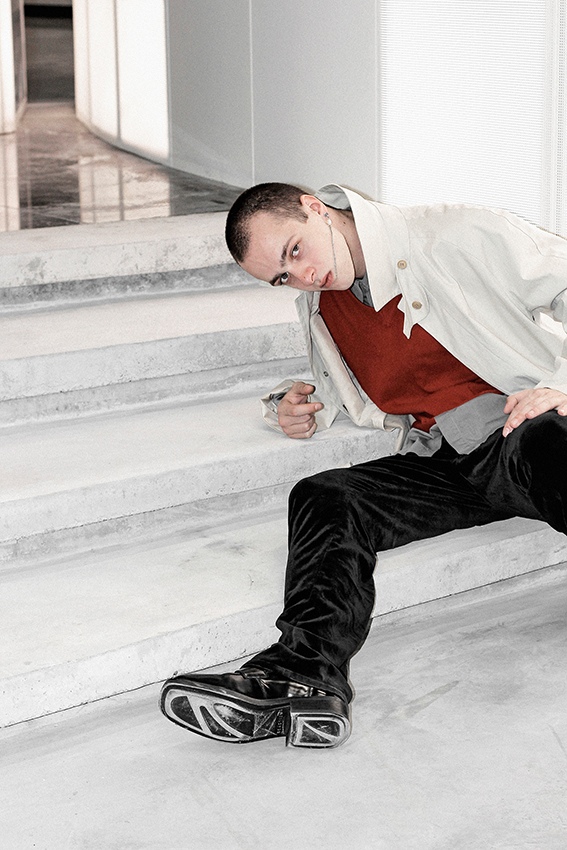 ---
check his work on instagram @strelitzia4.48 @readymadeag and @_t1000a
‍