Despite living in a time that for many is characterized by distance and isolation, I have personally found myself drawn to my Turkish roots. Having just recently completed a prolonged journey across Turkey, the majority of which was spent in conversation with my grandparents. Listening to their tales of older traditions and how things have transformed with time I had the rare opportunity to experience the current and past lifestyle of them.
Inevitably, this journey led me to a simple, yet far-reaching question: While many of us have the fortune of personally knowing our grandparents, how well do we actually know them? How well can we comprehend everything they've been through? How well can we try to see the world through their eyes? I have always appreciated my strong connection to my grandma on my mother's side, but only recently did I learn what her actual name was. To me and my siblings she has always been 'Omi', to my parents she is 'Mother', and close relatives call her 'Hanim', which translates to 'woman'.
Her name is Beser.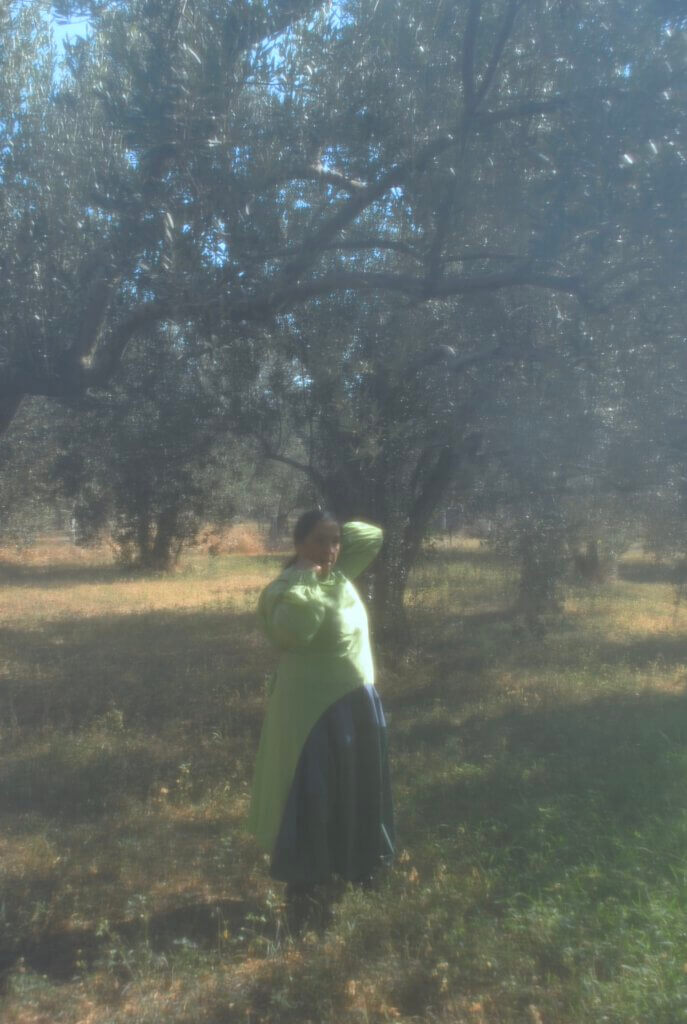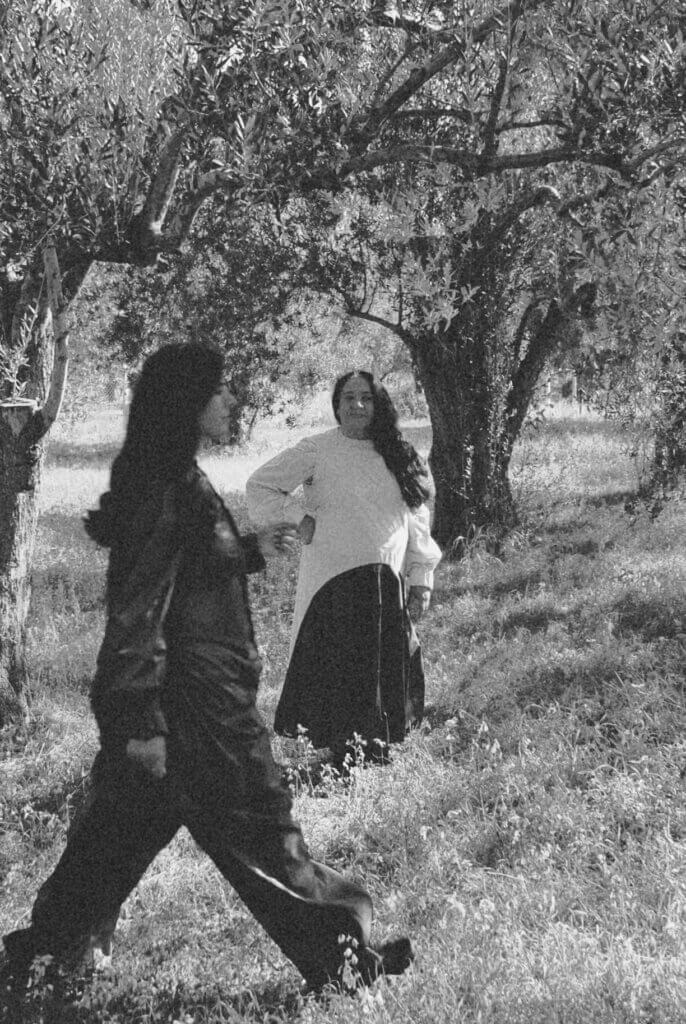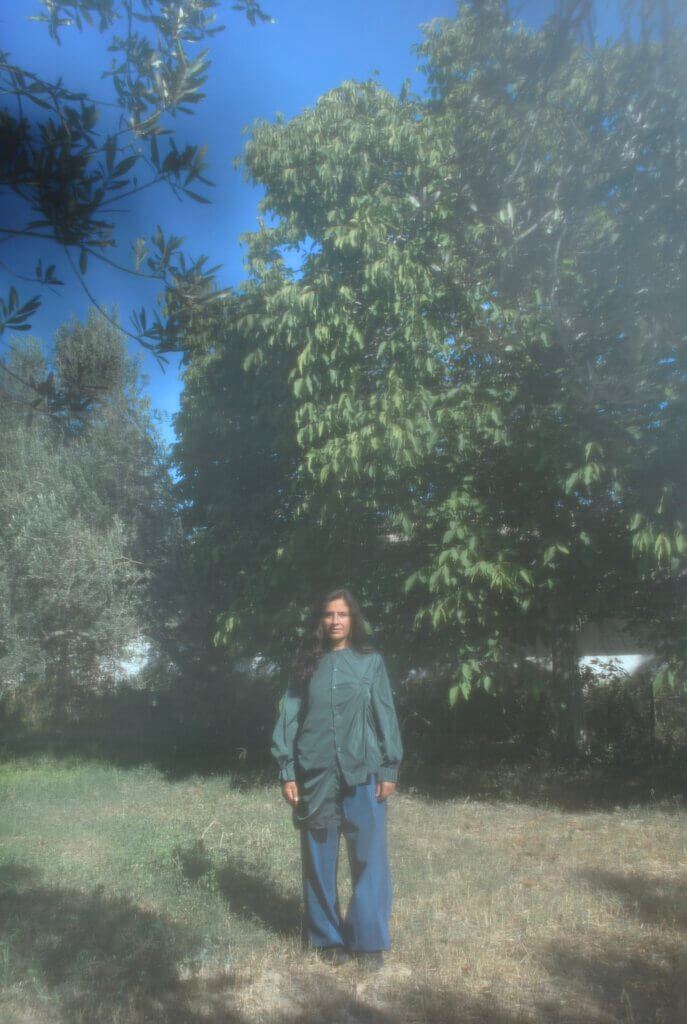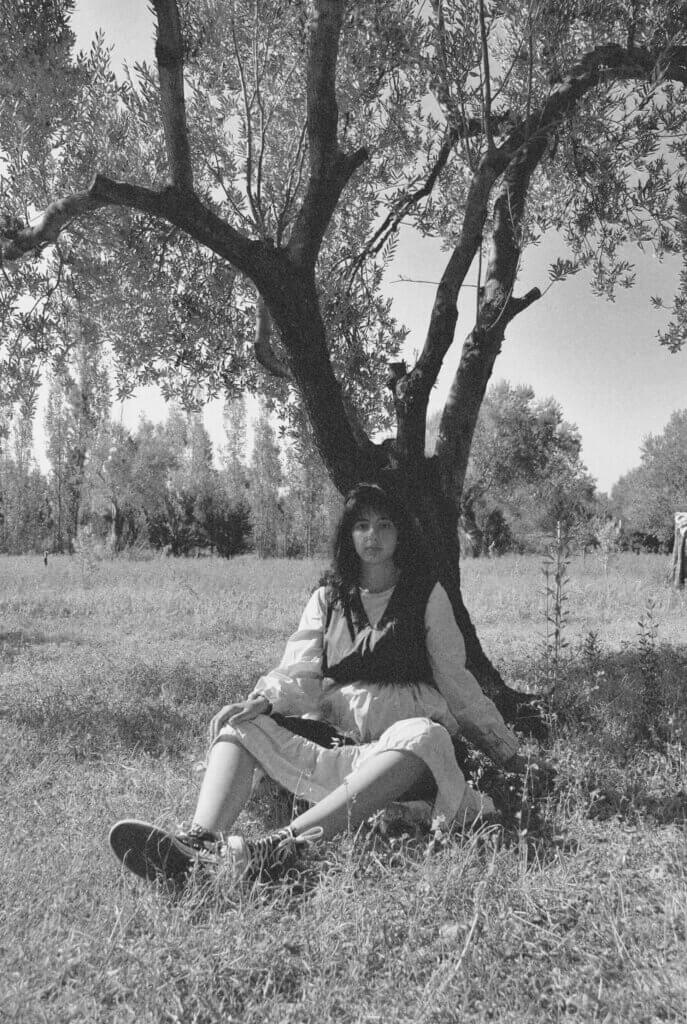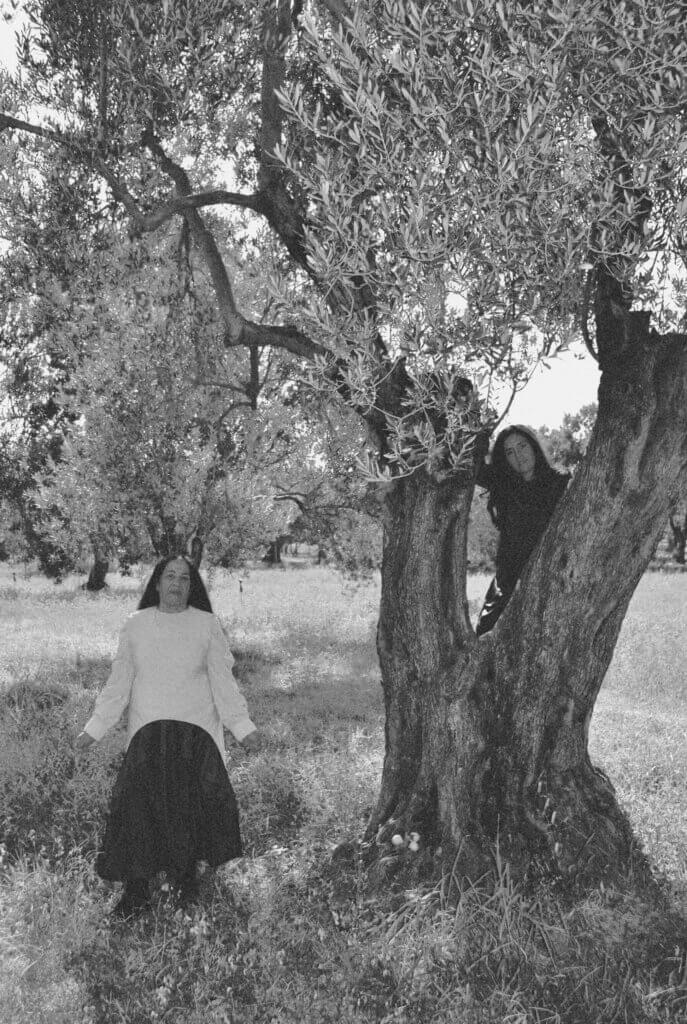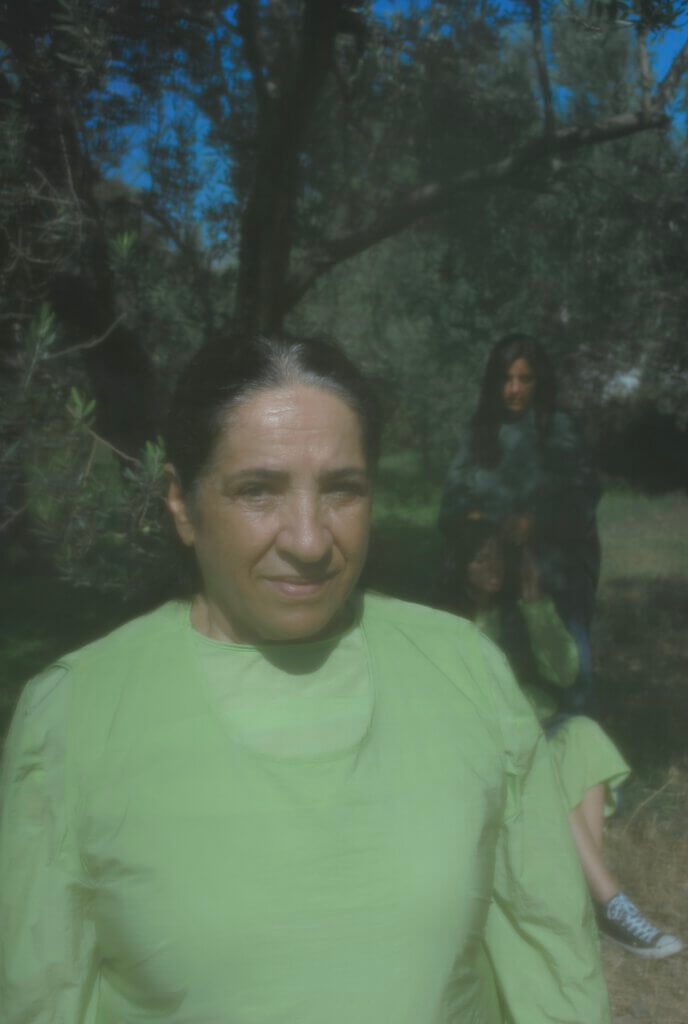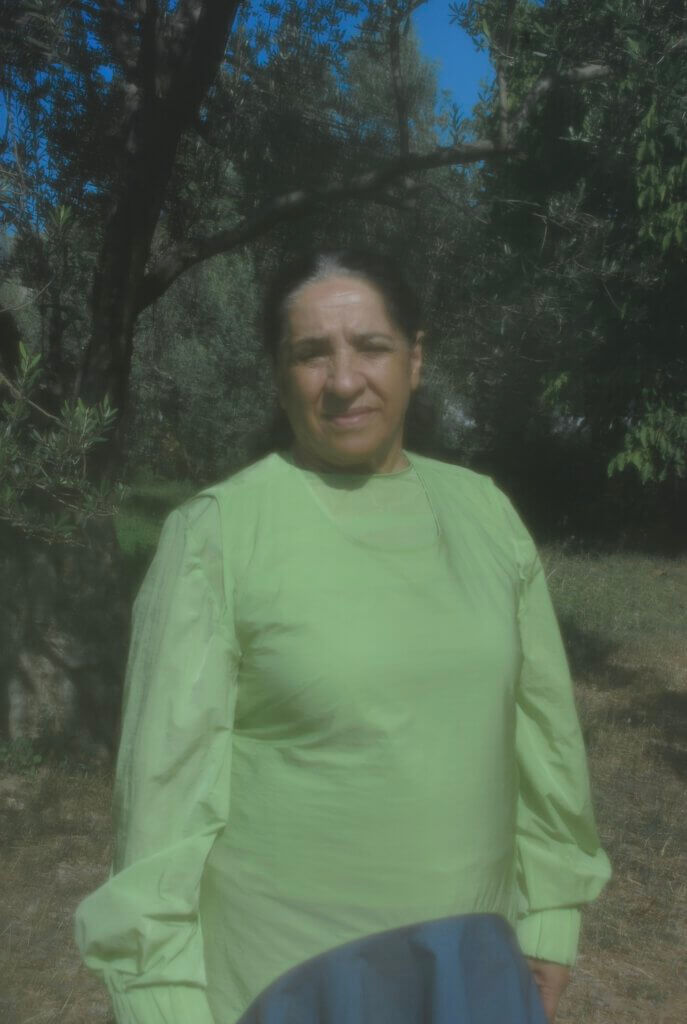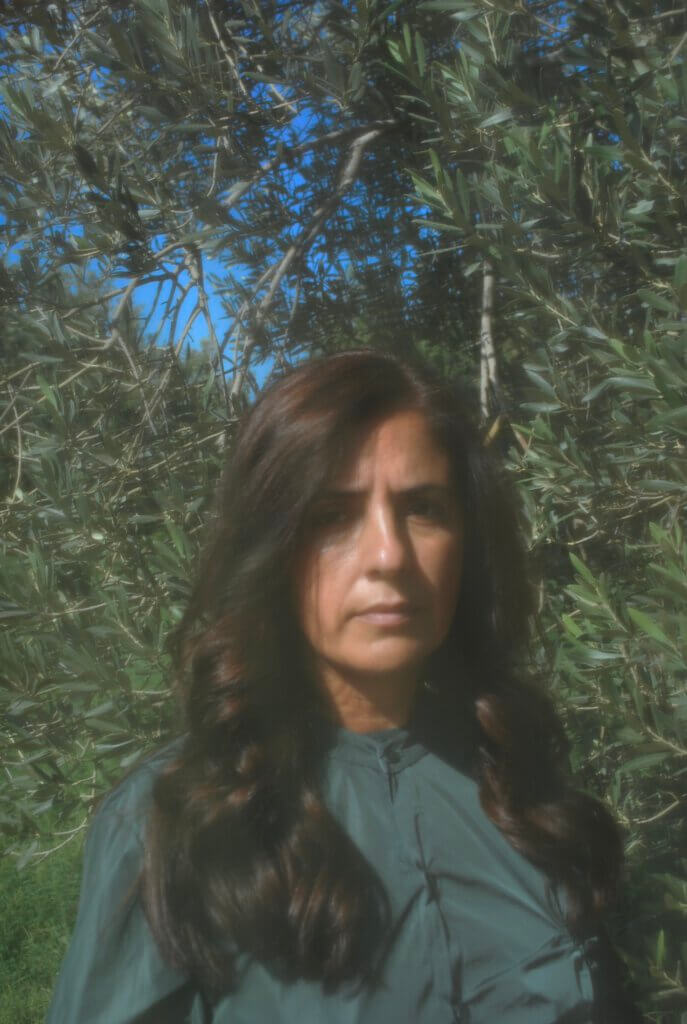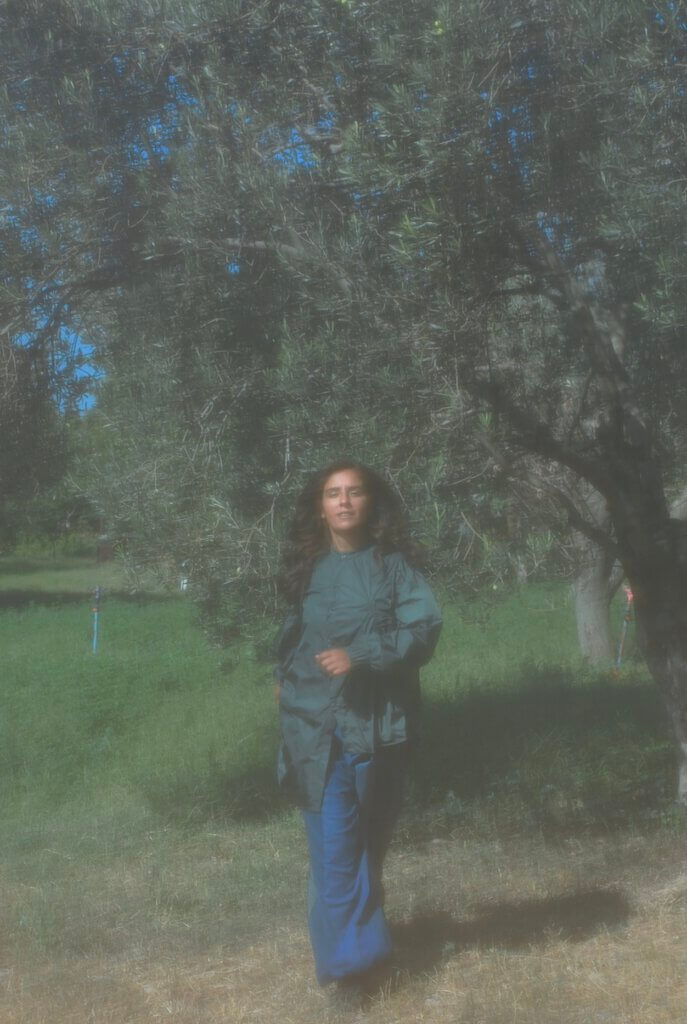 Beser has been a hardworking, heartfelt and humble woman throughout her life, who married young and endured challenging physical labour, the depths of which I have only realized now. In my reality, Beser has been a woman that would leave me in stitches with laughter from her sense of humour. Clothes for Beser have always been associated with duties and practicality. A cardigan around her waist, loose pants and simply cut tops are some of the standard wardrobe pieces. She likes dresses, but wears them only on rare and very special occasions. Reasons linked to personal choice and wider societal expectations of what 'others' might think.
This inspired a dialogue surrounding style, sustainability and comfort, which became even more meaningful when my mother and younger sister joined us. The conversation evolved into an interesting discourse between three generations – all with varied perspectives on age, cultural identities, practicality and aesthetics. which I tried to meditate. My task was to summarize the different points of view, yet not remove the essence of the Turkish 'Beser' and the German 'Omi'.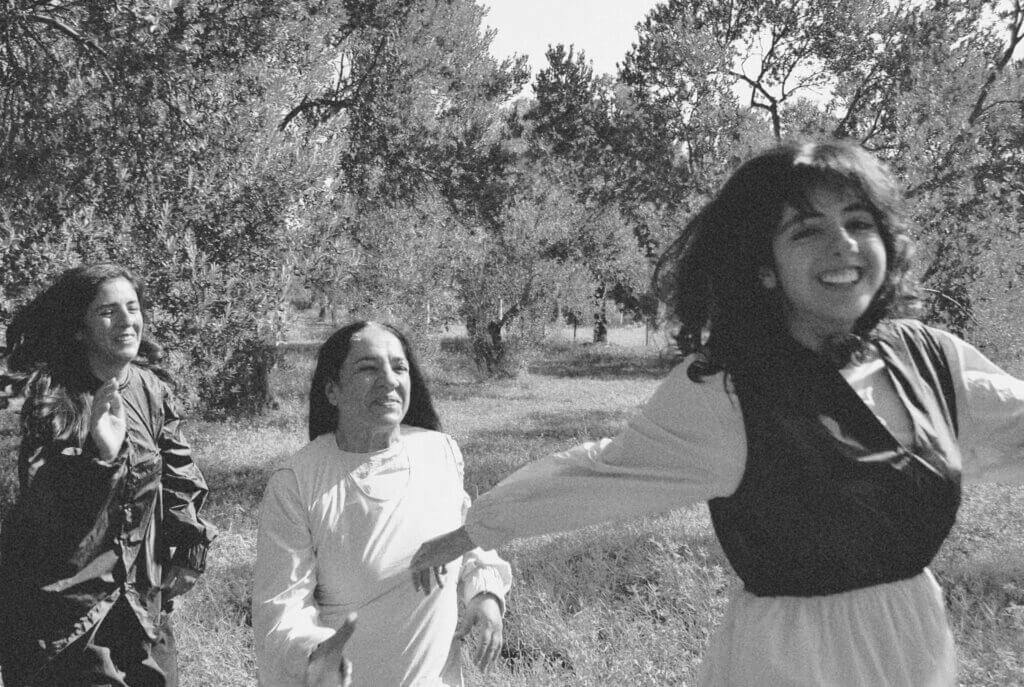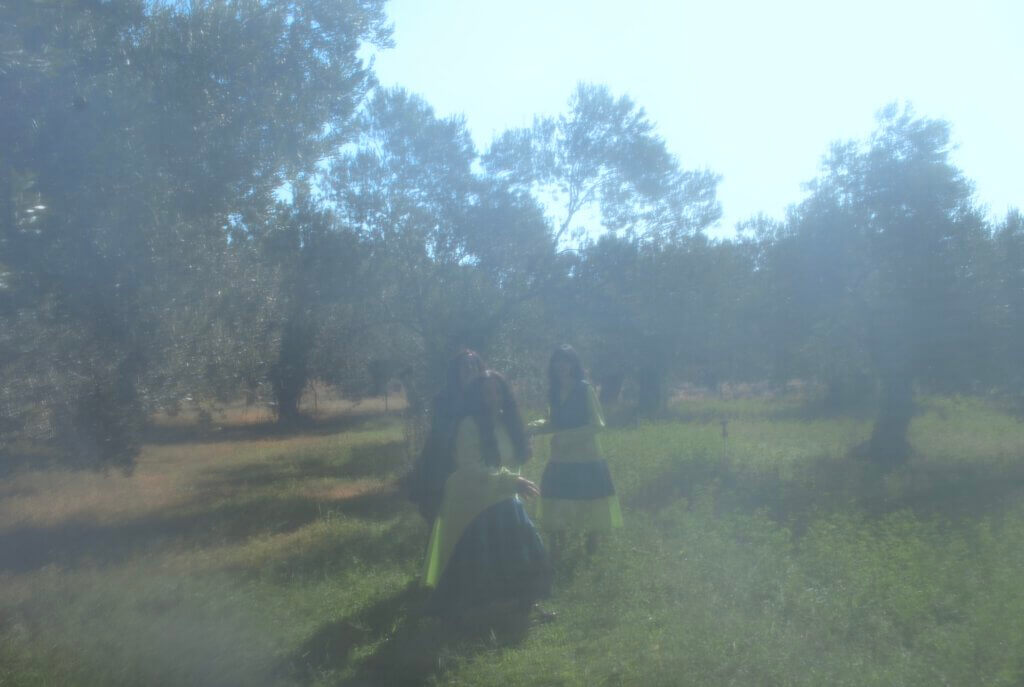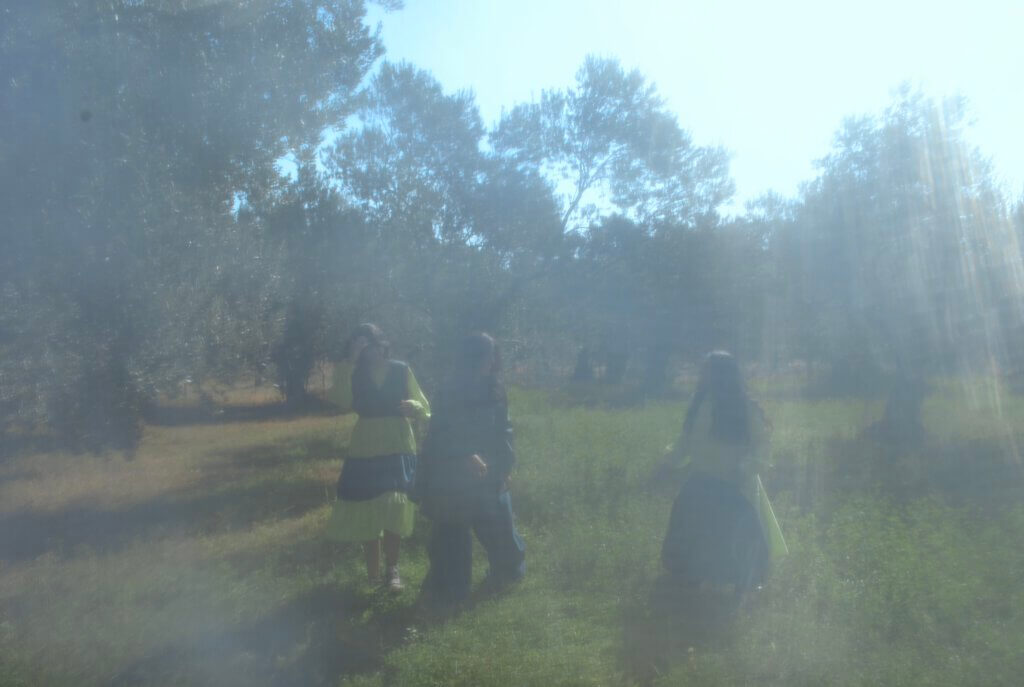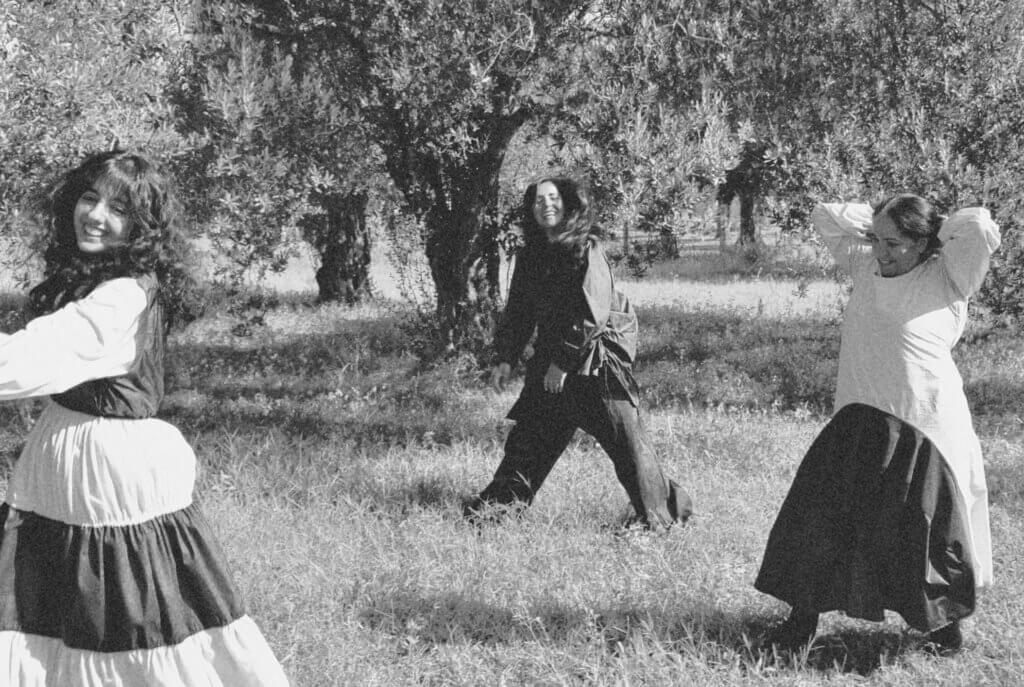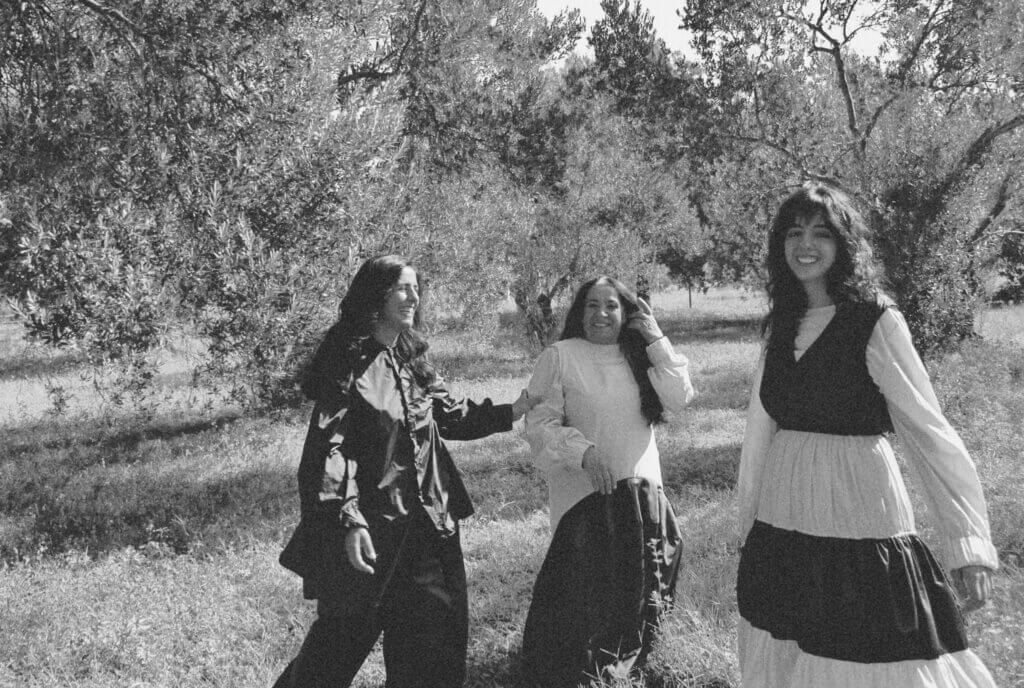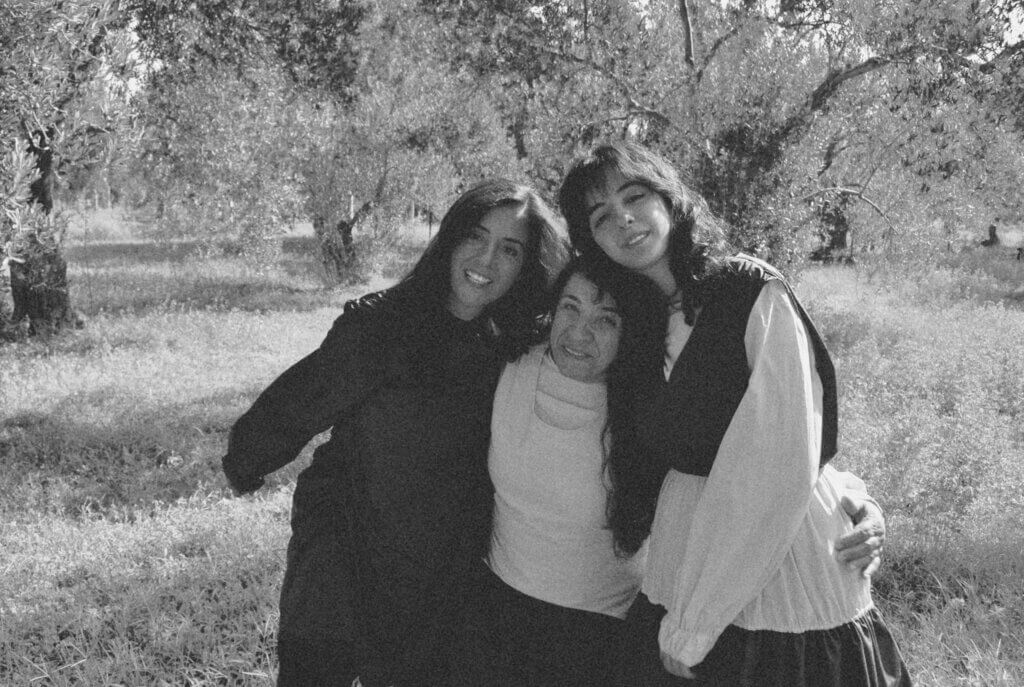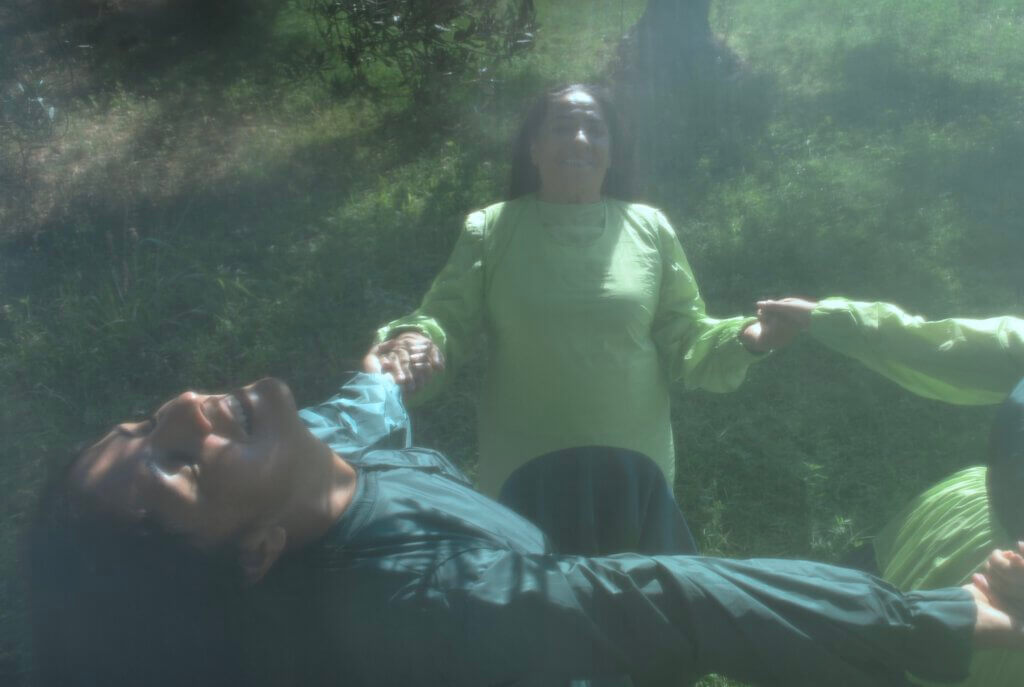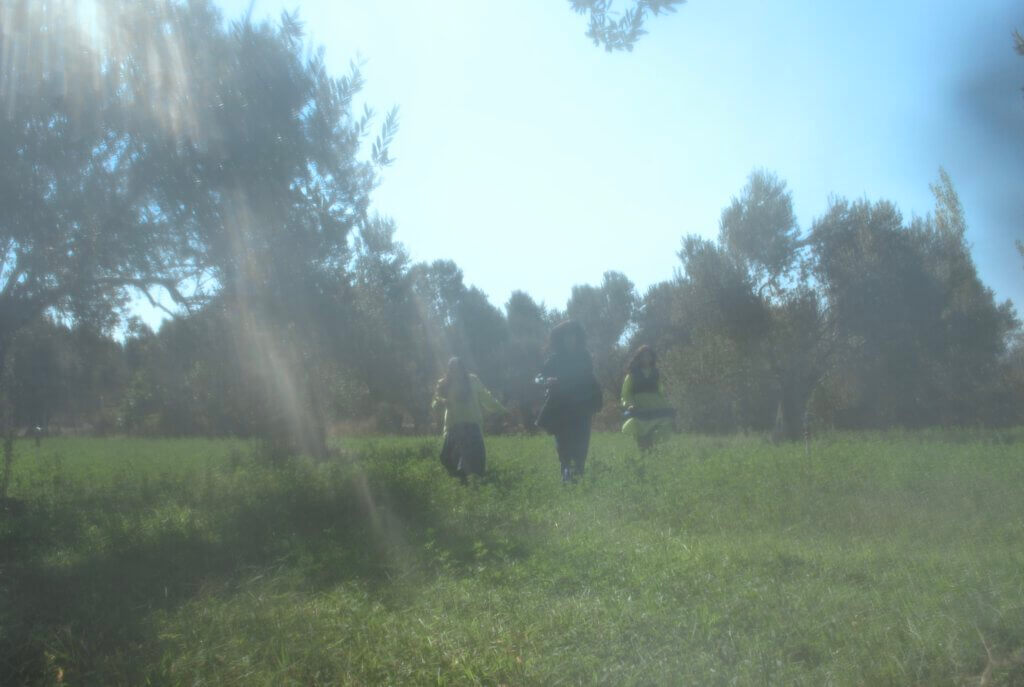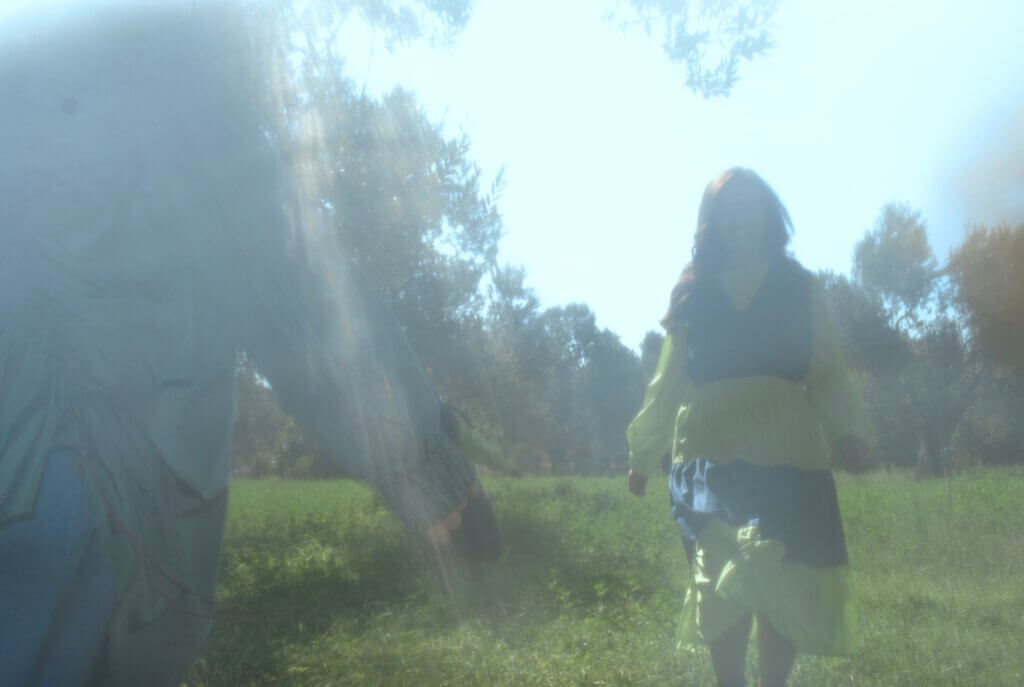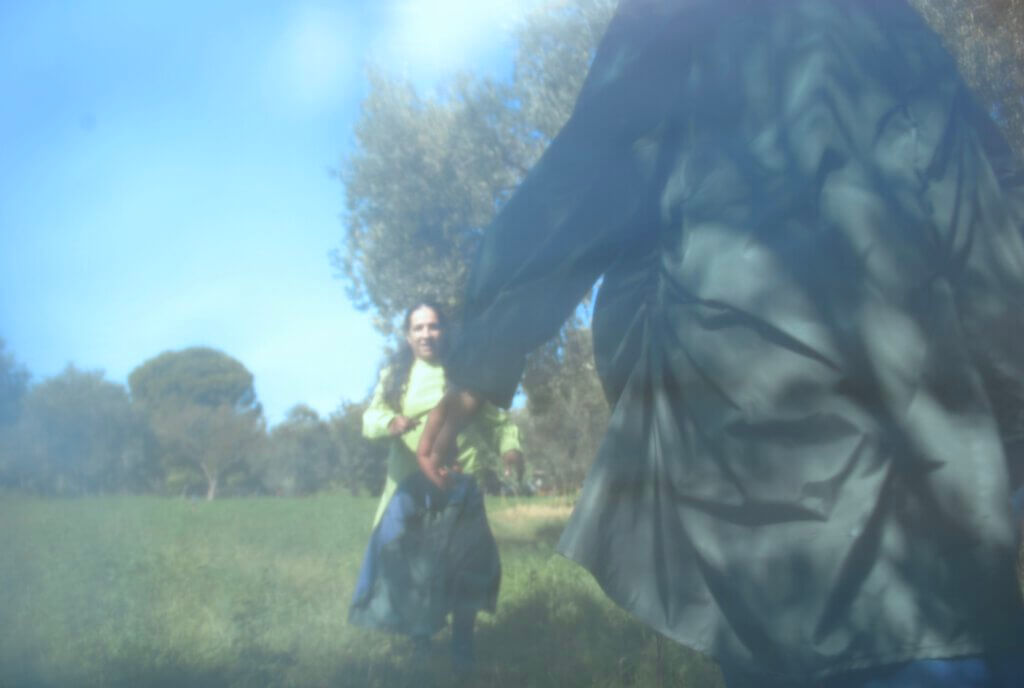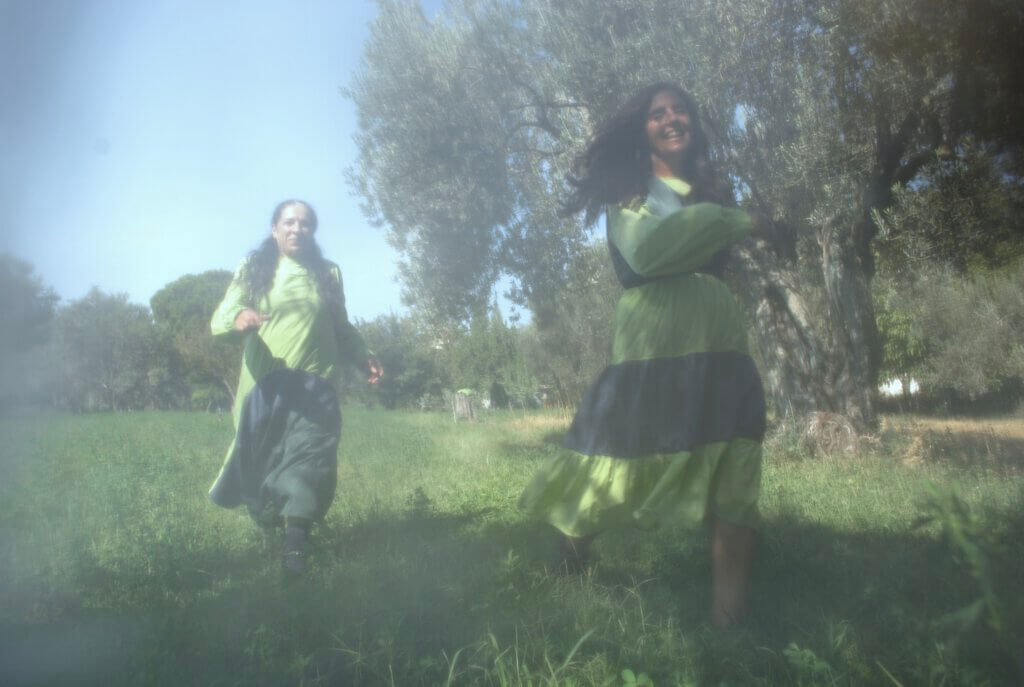 For the design, nylon was used as the main fabric, a texture Beser was unfamiliar with, especially in the form of daily wear. Nylon is a strong and sturdy material, often used for outerwear, however, with the correct skills and patience, delicate drapery can be created – a metaphor to describe my grandma and a story she recalled of when the fabric was used to stop the roof from leaking.
The end result was a collection of garments that were versatile, feminine yet practical and were appreciated by the three generations, due to their uni-sized element, allowing them to be adorned by my younger sister, mother and my grandmother. This was achieved through the strategic use of buttons and drawstrings to alter the size and style of the garments.
I wanted to celebrate this new knowledge through a collection, a fusion between Beser and Omi; a homage to both lives but still allowing a fresh perspective, in many ways an alternative reality. The collection is called 'annneanneme", which translates to 'for my grandmother'.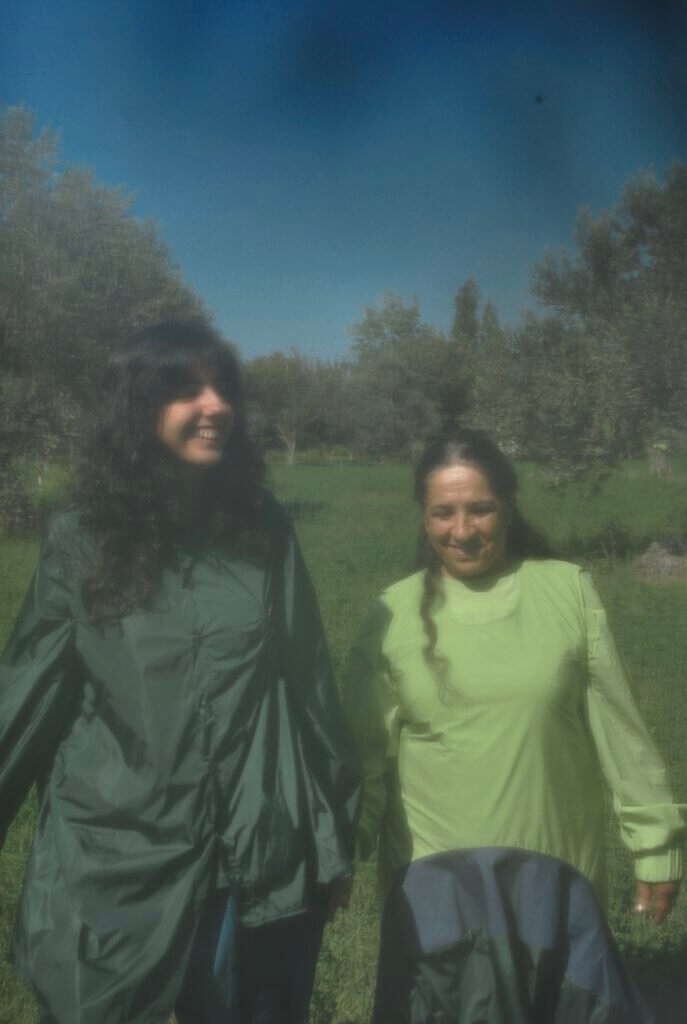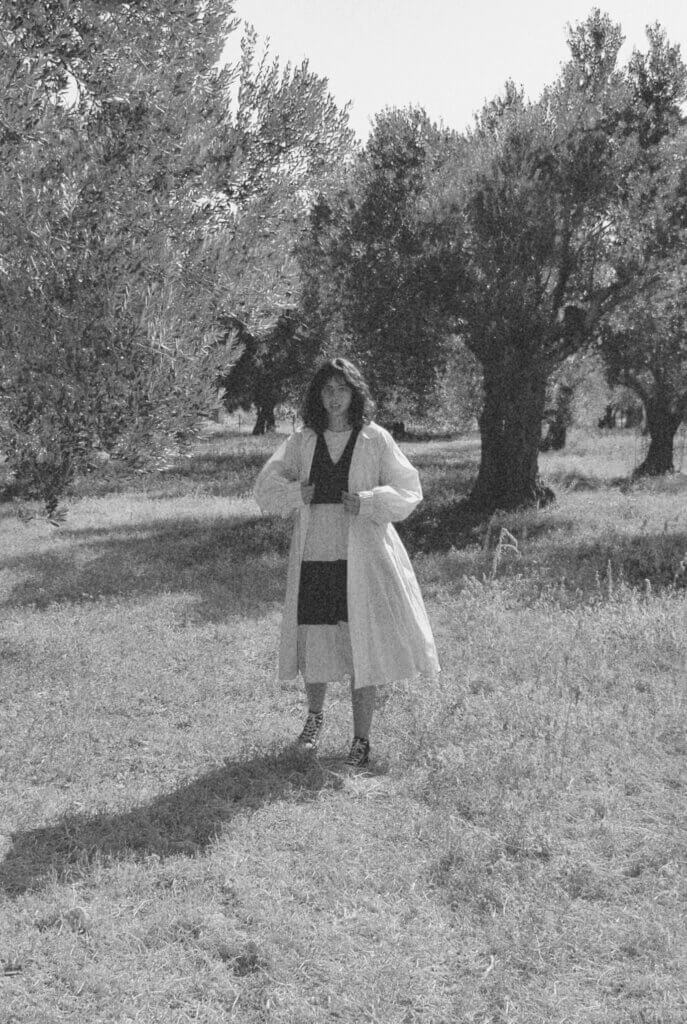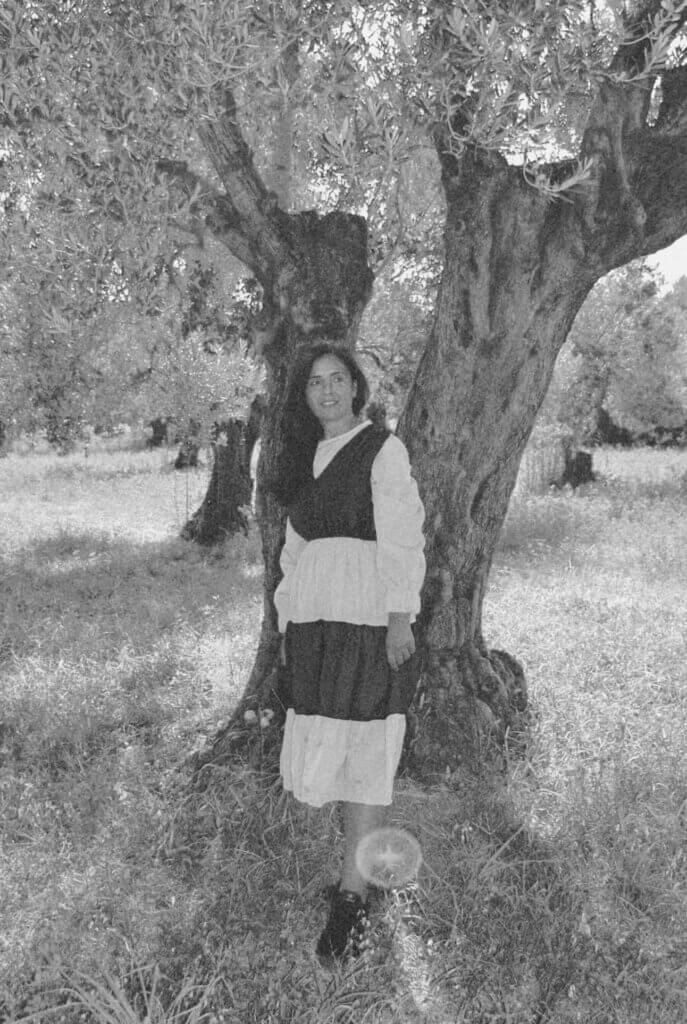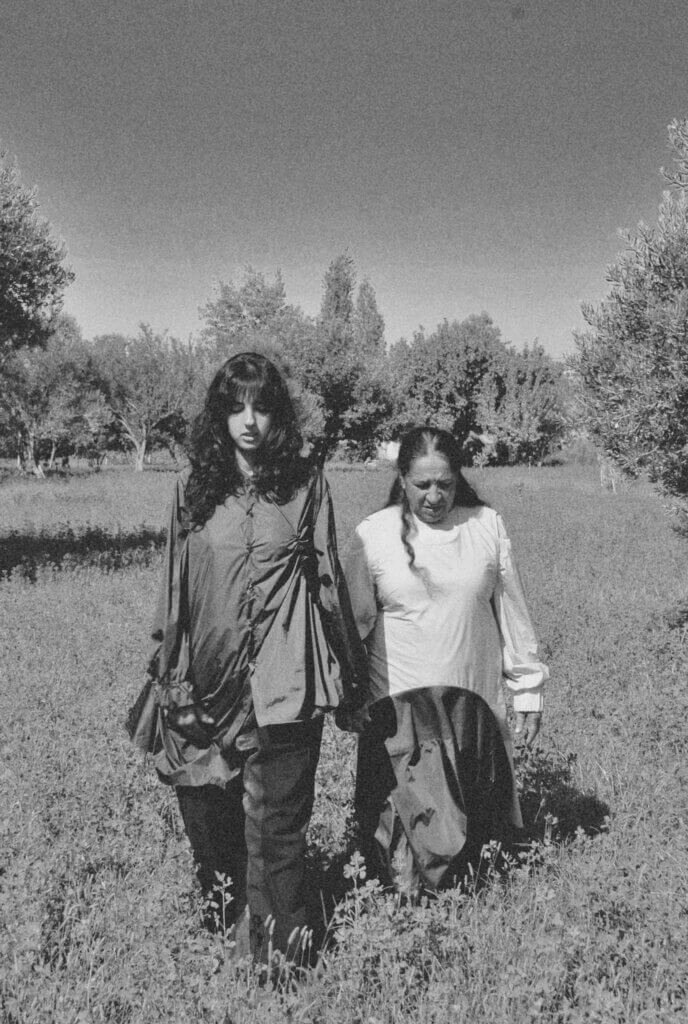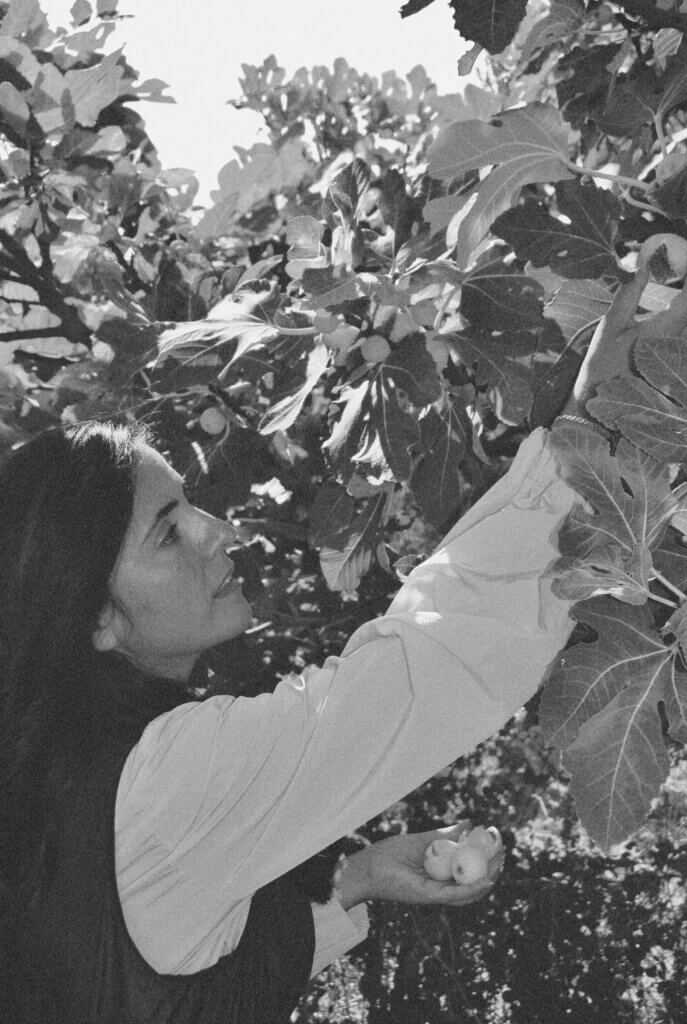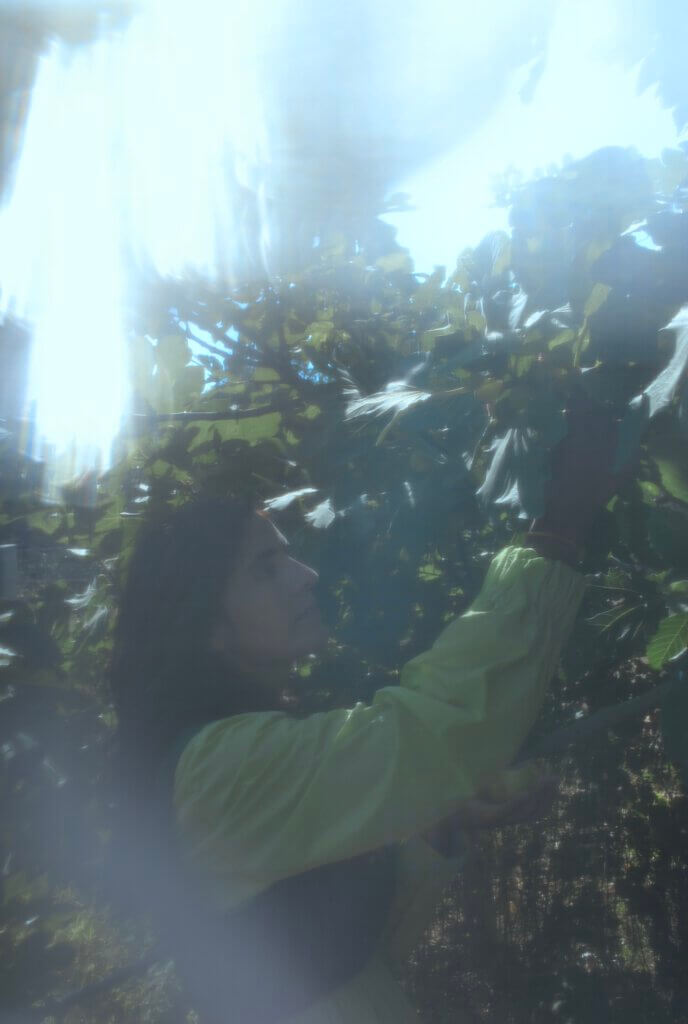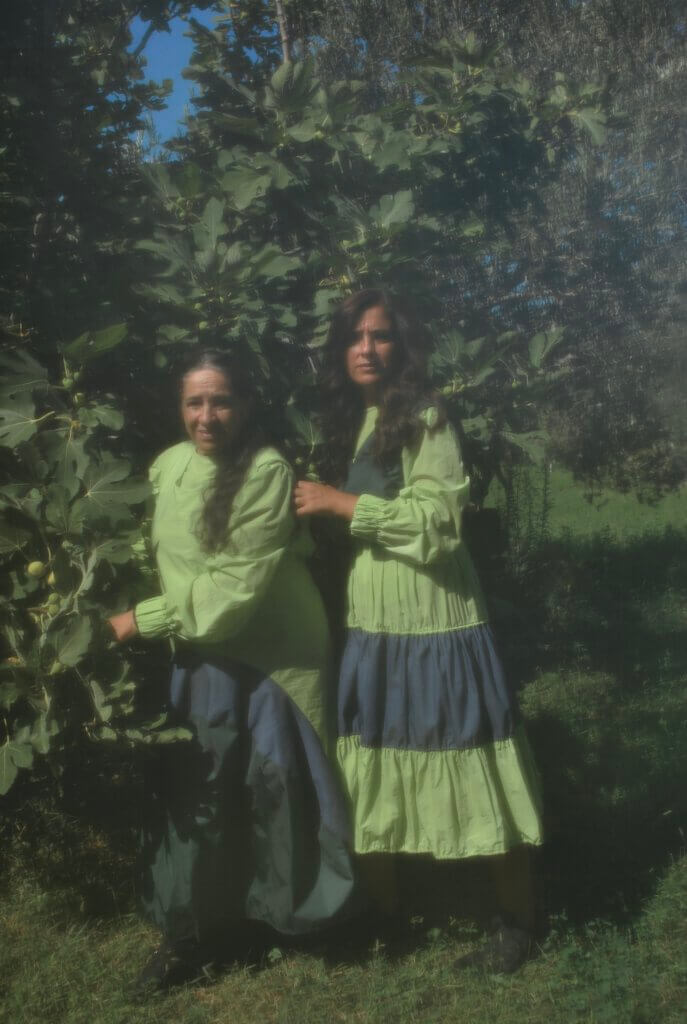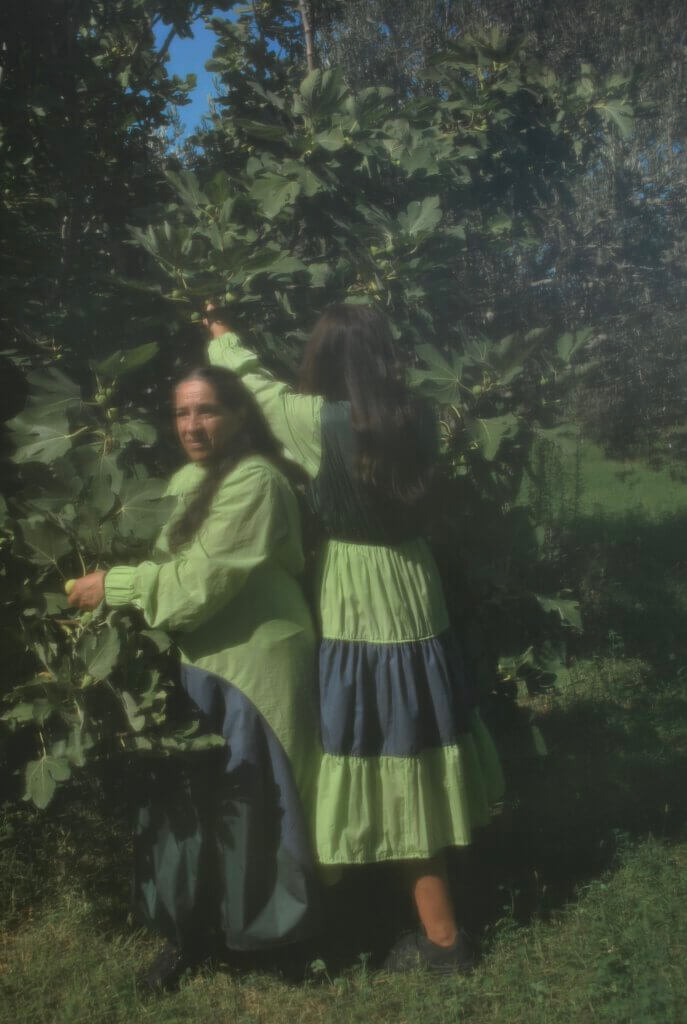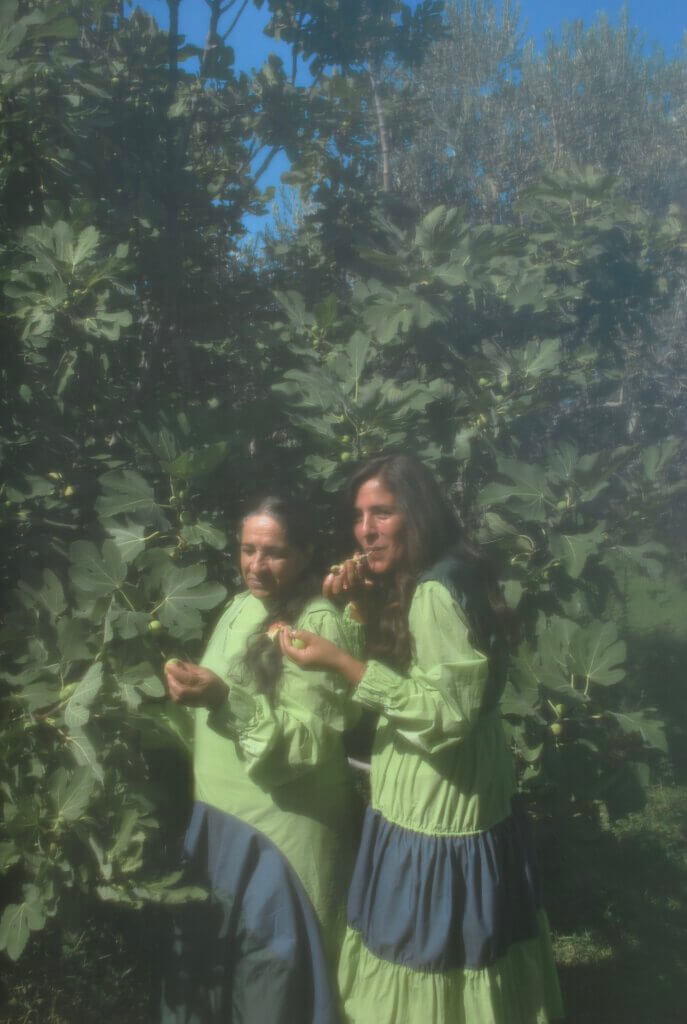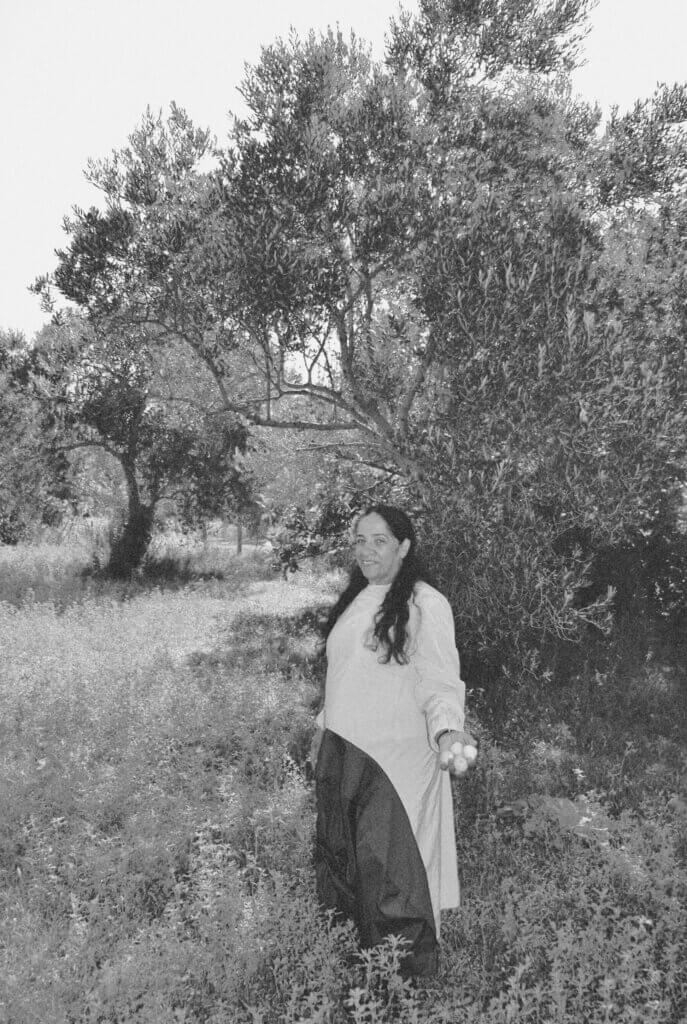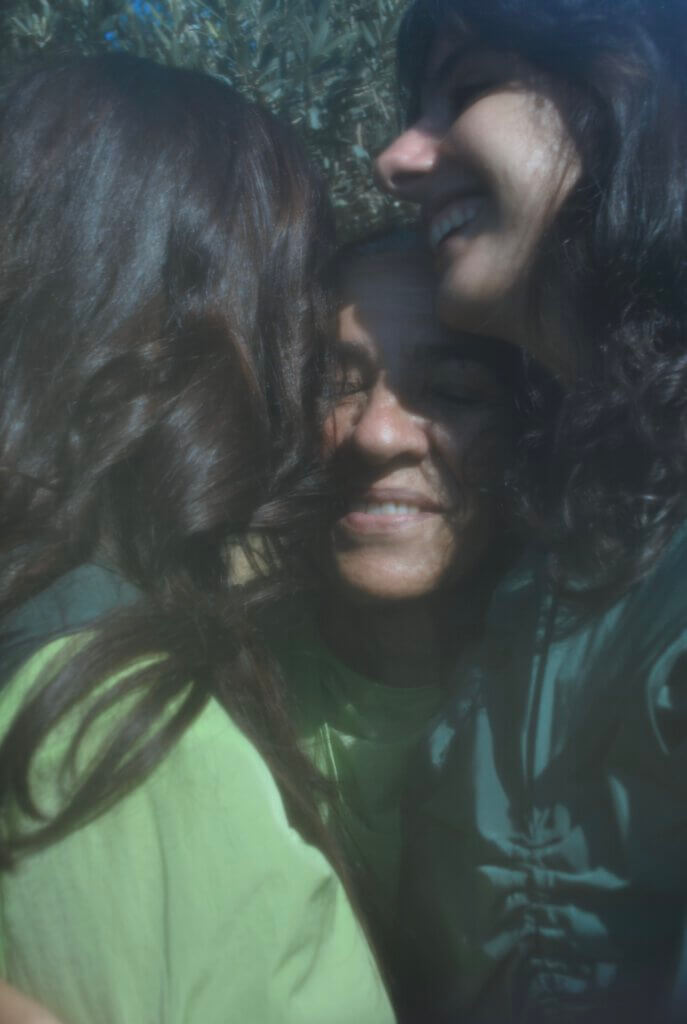 ---
editorial and text submitted by Sezgin Kivrim
Photography: Sezgin Kivrim
Art Direction & Styling: Sezgin Kivrim, Suna Kivrim
Protagonists: Beser Barut, Suna Kivrim, Serdem Kivrim