Nowadays, in many cases, music has become pure consumption. It's like I would say, it's no soul food anymore. Every artist does the same thing; everyone moves in the same scene. No wonder that most musicians have lost their drive to develop their creativity freely. It's no longer necessary to make something they're really proud of since their fans will listen to it no matter what, and it doesn't matter if it's pure garbage or not. But there are those few artists who still manage to live out their musical nature individuality -far away from any hype. These are the ones who manage to create classics. They give the music a universal touch, that you can enjoy freely. The imposed fetishism of dependence and generality is avoided. Serious Klein is one of these artists who has managed to produce timeless music without positioning himself in a particular niche. He recently had his first tour in Germany, which he started in Munich and of course, I had to be there. I remember seeing him four years ago in a Nike Commercial marketed by Highsnobiety. Serious in a Nike Tech fleece tracksuit – now the 28 year old German rapper from Hannover is on his way to turn the rap game upside down.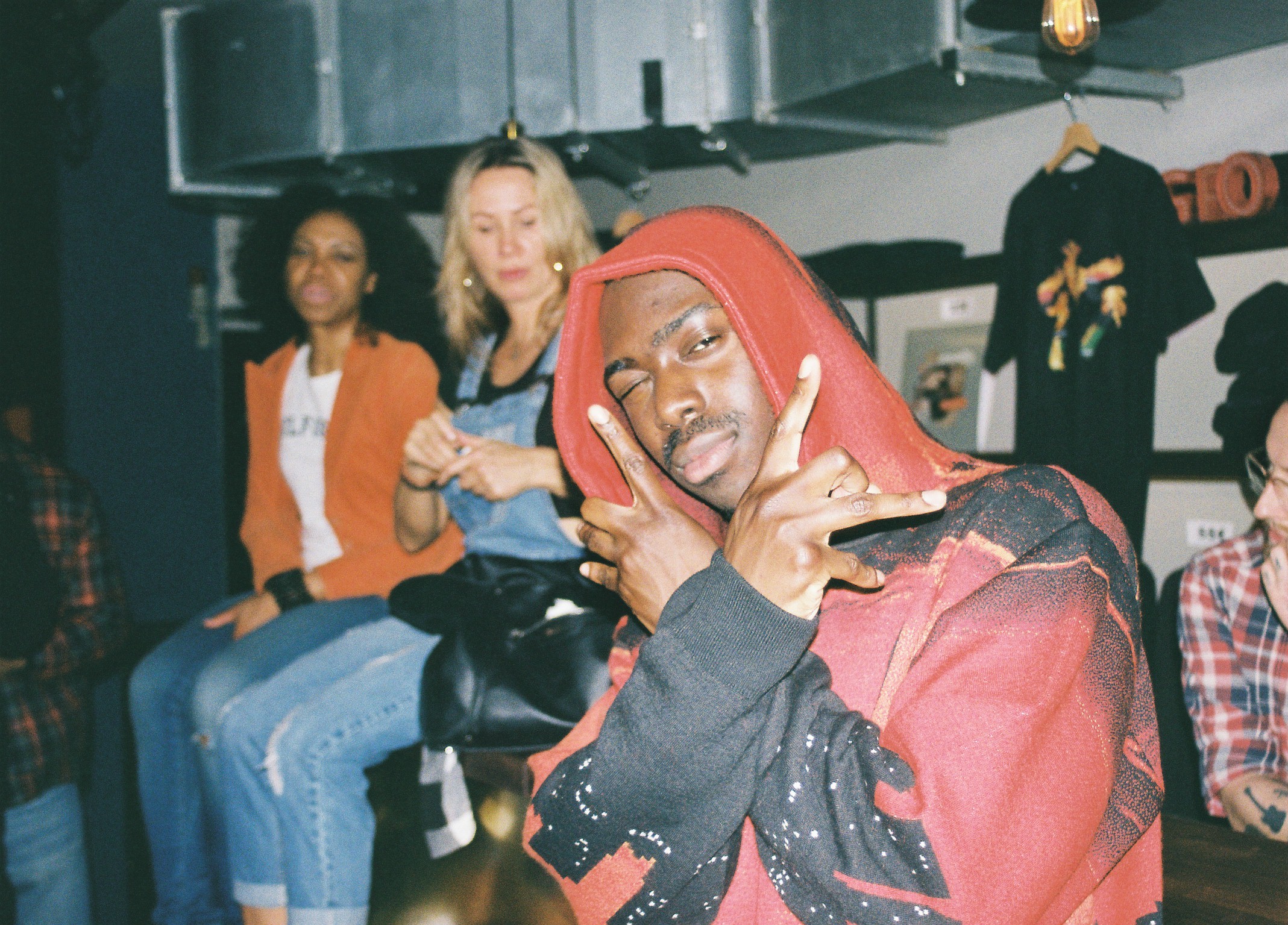 My first question to you is relatively clear – Why did you start making music? Did you study that shit?‍
No, I never studied music. I don't know, it's just always been kind of in my life, with my mum and everything.
The story I'm about to tell is the most retarded story I will ever tell. I never tell them in any big interviews, but once I had a stupid idea. I just wanted to be like Lil Bow Wow. I always wanted to be like him. That's why I started rapping. ‍
Really?‍
No kidding. That's how my career started. I started writing at the age of 12. I used to make cornrows and shit. ‍
You were right in that vibe.‍
I was just a real fan. ‍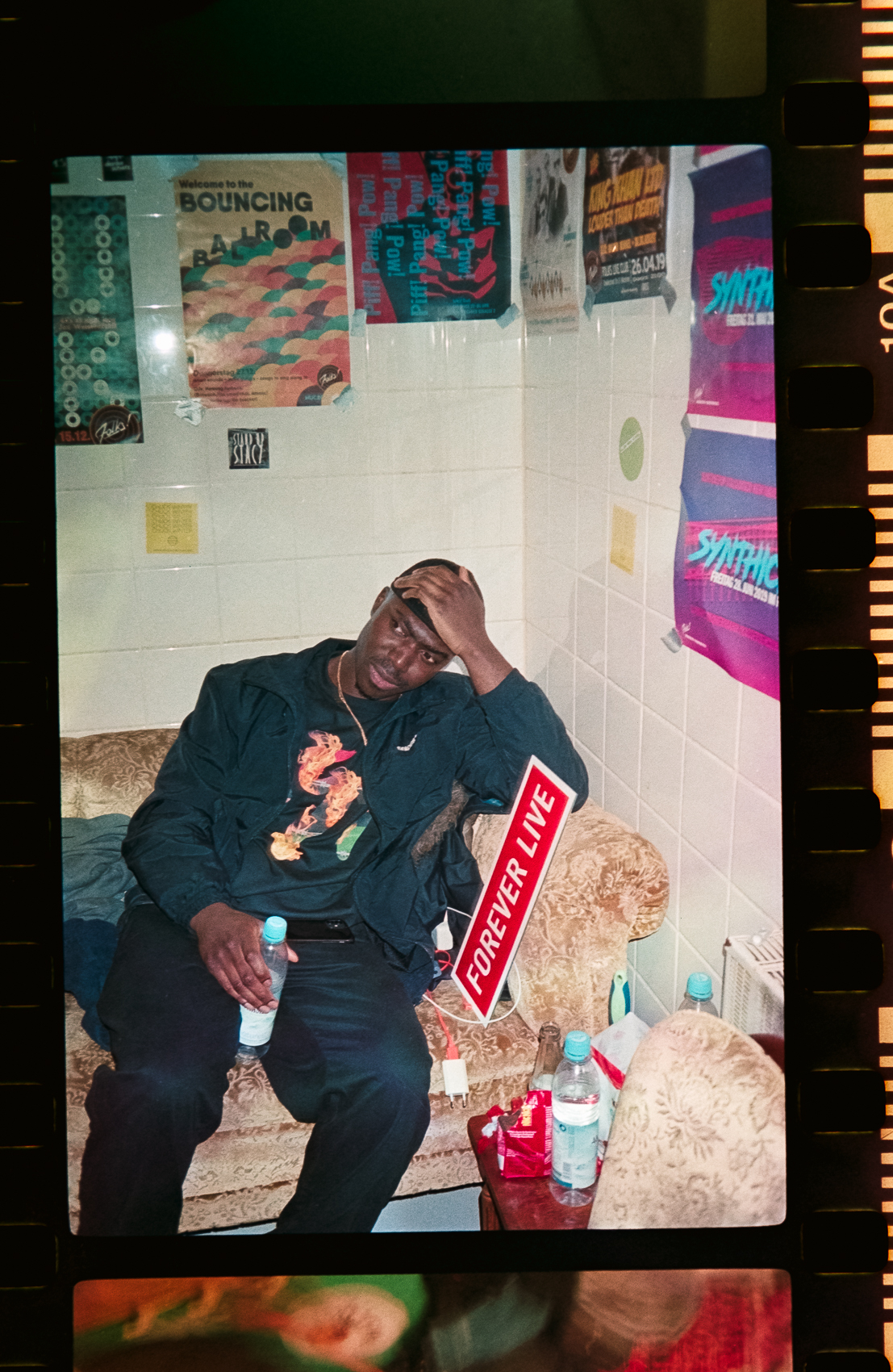 It paid off. You went your way, and now you're just crazy good at what you're doing.
Yeah, thank you.
‍I've been following you for several years. What has changed in the last four years?‍
Things have simply changed in general. If you look around you and think about it, we did some pretty heavy lifting in the beginning. Everything has somehow become easier, and more people come up to you.‍
I feel what you're saying. I don't make music myself, but I'm also creative, and that's a hustle.
The respect is also quite different. You can't see it from the outside, but inside so much shit happens. And  a lot has in the past few years. I've become much more grateful too. Also much more grateful for my people. In the industry you meet so many people who only pretend to want the best for you, but only talking shit behind your back. That's the thing.
Yeah I get what you mean. Let's move on to the next question, which is really critical. When your dad died, what was going on inside you? How did you deal with the pain? ‍
Hey look, we are programmed to just keep going. Many of my friends lost their fathers that year. That you should take the time to get over it is not our assessment. That means you're dragging it along. In the past, there were moments when I looked back and you thought to myself: "That really hurt". This really happened – I will never be able to introduce your dad to your children. Or if I get married – my dad won't be there. The most important thing is to face the process. I gotta deal with it. And you can't just push it away – it'll catch up with you. And meanwhile, it's just so crazy, because I see so many parallels between us. Whether it's fashion or something else. My dad was a fashionista, too, just like me. I'm acting all like him too. I watch a lot of things, am very attentive. How people act and shit – you know what I mean?‍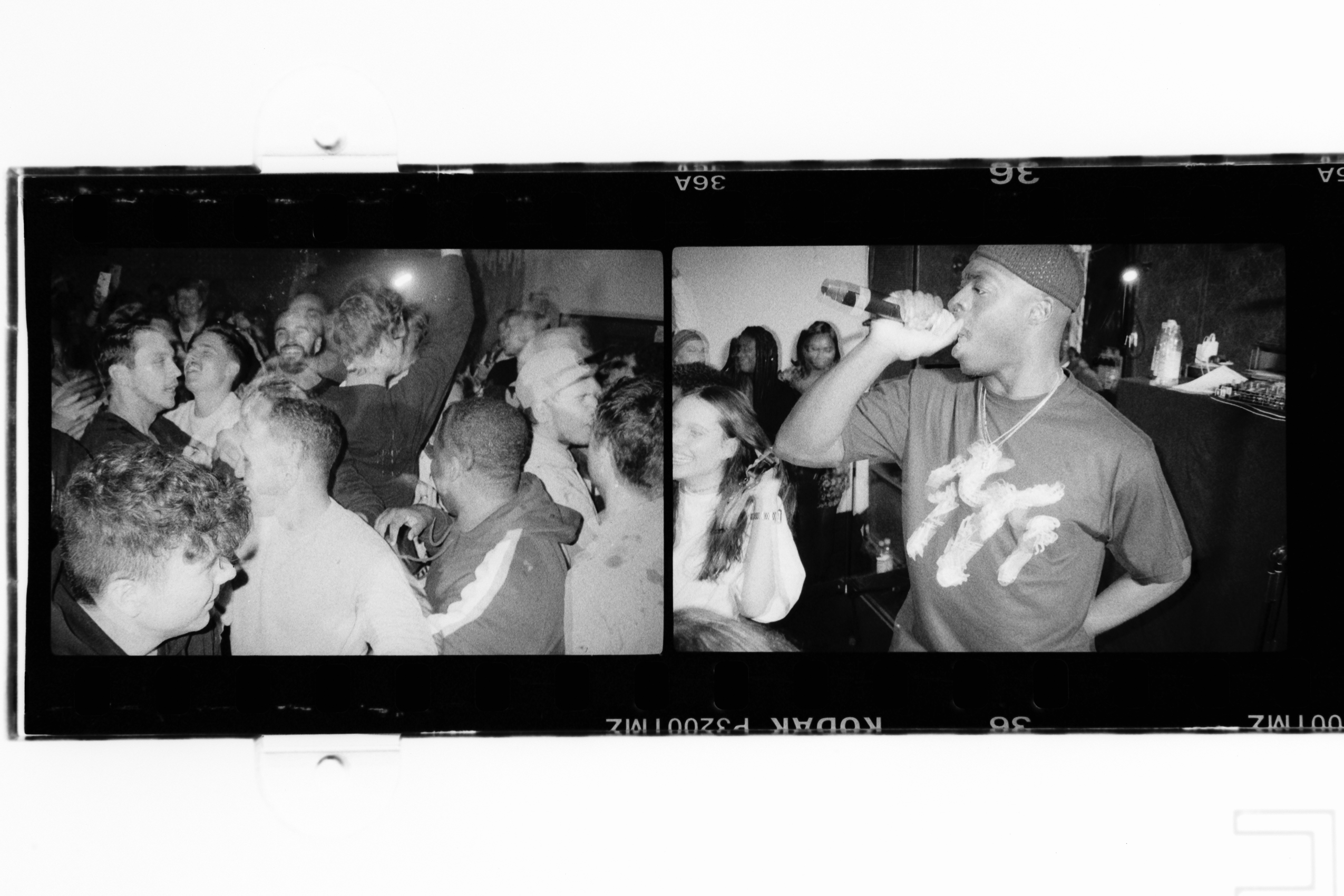 Do you think your dad would be proud of you today?
My dad would be the kind of guy who'd be chilling out on the red carpet somewhere and stealing the show. He would wear his up-and-down suits with his shoes on that always matched. I don't know where he got it or how he did it, but he always looked fly. ‍
With my dad, it was always the low-key flex, with the white-green Stan Smith, and a green Adidas tracksuit. This has shaped me forever.
See what I mean? And that's what fathers do: Unconsciously, they simply shape you as a child. And eventually, you realize you totally dress like your dad. And it's crazy. Really crazy. ‍
What are you doing now? What are you doing after the show?
Now? Bro I'm just gonna go to sleep. I'm partly sick myself. I haven't been eating much – my immune system is really struggling right now.
‍You earned it!
‍
‍