Hold yourself ready for her latest project, a short film that will premiere at the paris fashion week 2022.
Kristin-Lee Moolman's powerful portraits have been making waves in the fashion and photography worlds. The photographer seeks to capture the 'creativity and joy' of South Africa that is often overlooked. She gained international recognition for her powerful portraits against surreal, bleached-out landscapes. But her fashion shoots are about more than sleek silhouettes and couture design. Moolman is using her platform to challenge negative media portrayals of South Africa as it struck a nerve to her that the media predominantly portrayed the country pretty negatively. The prevalence of stories circle around poverty, violence, and lack of education.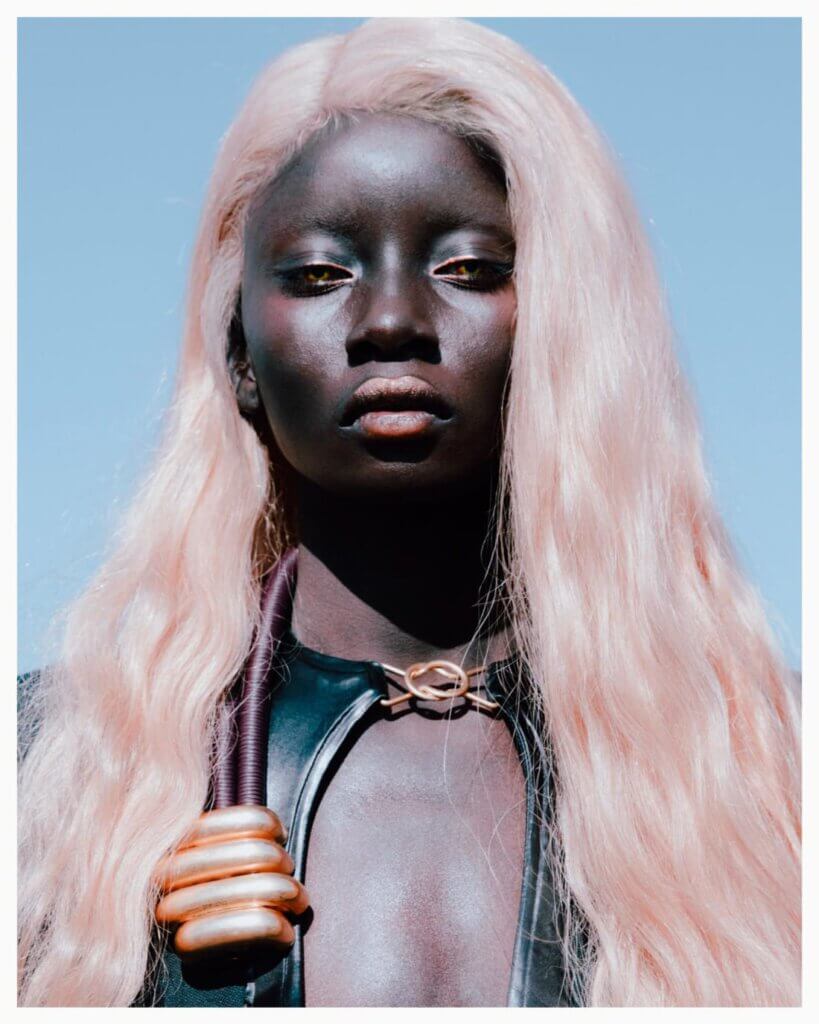 "There's this strength of character that people don't show," she said, a key part of the counter-narrative her work tries to highlight.
Capturing Creativity and Joy:
Moolman's photography has garnered international recognition for its powerful portrayal of South Africa, aiming to showcase the country's often overlooked creativity and joy. Through her lens, she seeks to challenge the negative media narratives that predominantly focus on poverty, violence, and lack of education. By highlighting the strength of character and countering prevailing stereotypes, Moolman's work tells a different story about the people and culture of South Africa.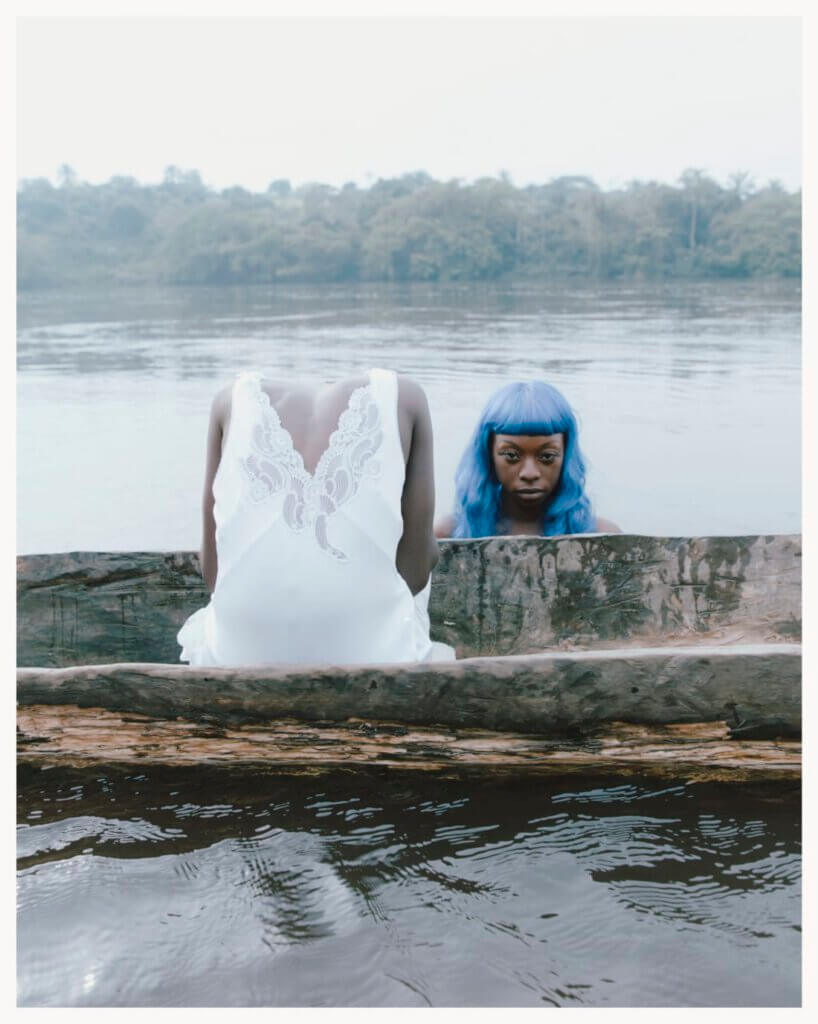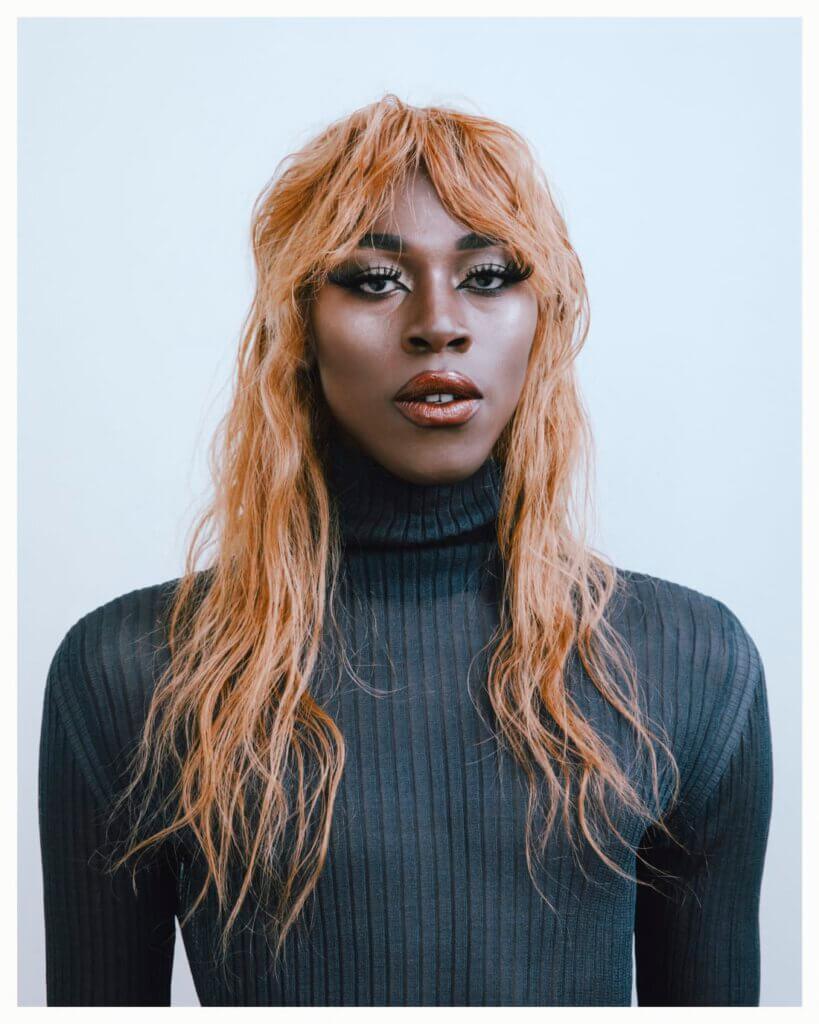 Empowering Women and Challenging Photography Norms:
In recent years, Moolman has turned her focus towards empowering women and breaking down the boundaries of traditional photography. Her work challenges the "predatory voyeurism" often associated with the medium, opting for direct gazes that defy objectification. This shift was prompted by her powerful 2019 shoot with Rihanna for the Fenty line, which solidified her commitment to showcasing the diversity and power of women. "There's always a condition, a reason they became powerful," she said of the cinematic convention. "It's never shown that they're powerful to begin with."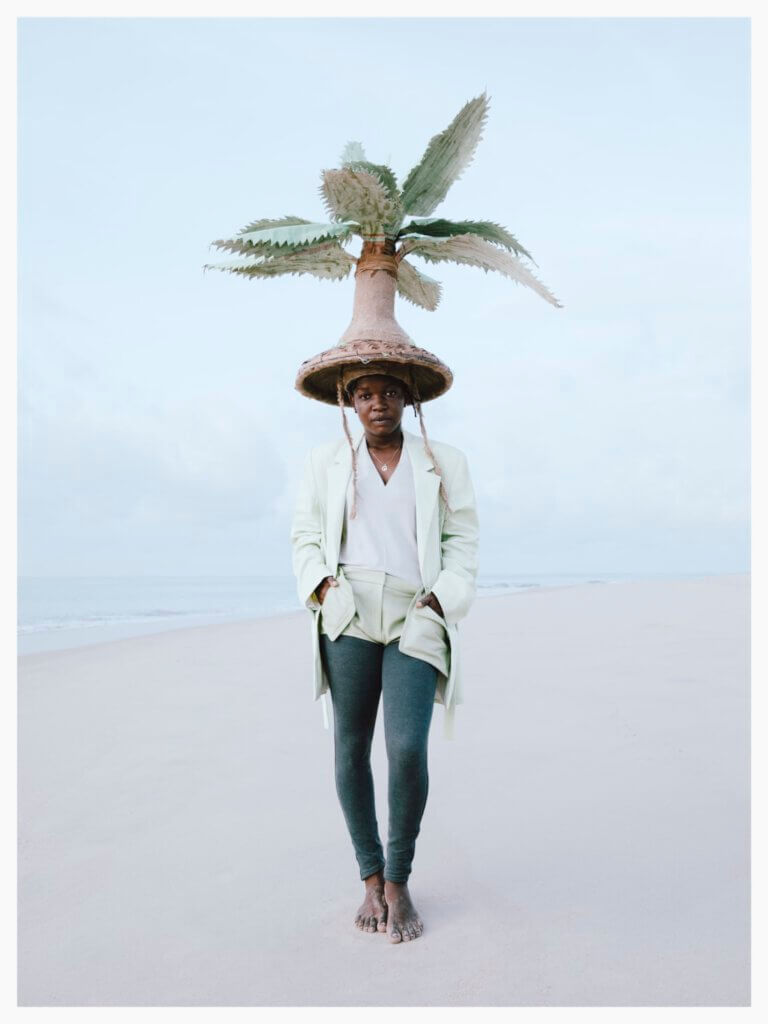 "Banyoloyi A Bosigo" – Redefining African Identity:
For her latest project, Moolman embraces a new medium, transitioning from photography to film. Titled "Banyoloyi A Bosigo" ("Ultimate Midnite Angels"), this 12-minute short film features an all-female cast and explores African spirituality and queer characters. Drawing from her own experiences as a queer individual, Moolman aims to shed light on this often-overlooked aspect of South African identity. Going against the conventional narrative, she seeks to depict female characters as inherently powerful, breaking free from the idea that they must endure trauma to earn their strength.
Collaboration with Thebe Magugu and Paris Fashion Week Premiere:
In collaboration with South African fashion designer Thebe Magugu, Moolman's short film showcases his Autumn/Winter 2021 collection. This fusion of fashion and storytelling creates a unique visual experience, blurring the lines between art forms. The highly anticipated premiere of the film is scheduled to take place at Paris Fashion Week in March of next year, where Moolman's work will undoubtedly captivate audiences and leave a lasting
Kristin-Lee Moolman continues to push boundaries with her powerful portraits and her transition into film with the upcoming short movie, "Banyoloyi A Bosigo." Through her art, she challenges stereotypes, empowers women, and highlights the often-overlooked aspects of South African identity. Keep an eye out for her latest project, as it promises to captivate audiences at Paris Fashion Week 2022 and redefine the boundaries of art, fashion, and storytelling
The short film showcases the Autumn/Winter 2021 collection of Moolman's collaborator, Thebe Magugu, a South African fashion designer. It will premiere at Paris Fashion Week in March next year.
for more information on the photographer Kristin-Lee Moolman and a full gallery of her recent photos, go to Fashion photographer Kristin-Lee Moolman wants to showcase the real South Africa – CNN Style