Hold yourself ready for her latest project, a short film that will premiere at the paris fashion week 2022.
Kristin-Lee Moolman's powerful portraits have been making waves in the fashion and photography worlds. The photographer seeks to capture the 'creativity and joy' of South Africa that is often overlooked. She gained international recognition for her powerful portraits against surreal, bleached-out landscapes. But her fashion shoots are about more than sleek silhouettes and couture design. Moolman is using her platform to challenge negative media portrayals of South Africa as it struck a nerve to her that the media predominantly portrayed the country pretty negatively.  The prevalence of stories circle around poverty, violence, and lack of education.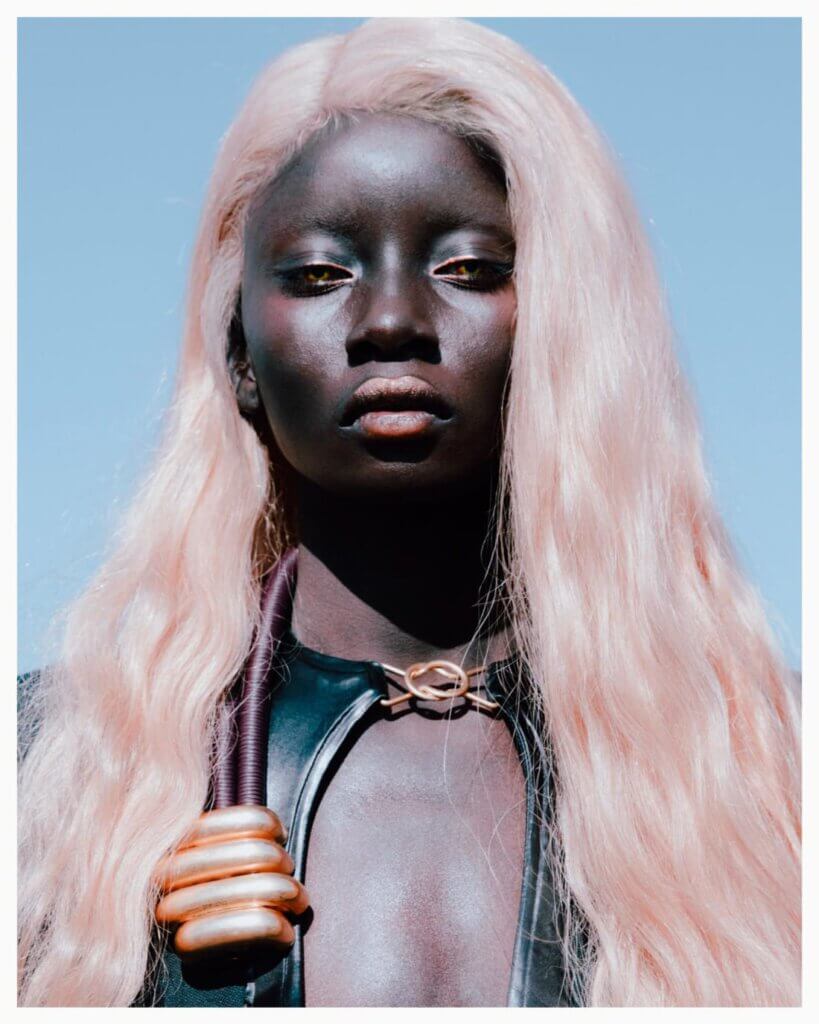 "There's this strength of character that people don't show," she said, a key part of the counter-narrative her work tries to highlight. The direct gaze Moolman's photo models is a push against the "predatory voyeurism" inherent in photography, she said.In recent years, Moolman laid her focus on showcasing the diversity and power of women. One of the trigger moments for this focus was the 2019 shoot with Rihanna, for the superstar's Fenty line.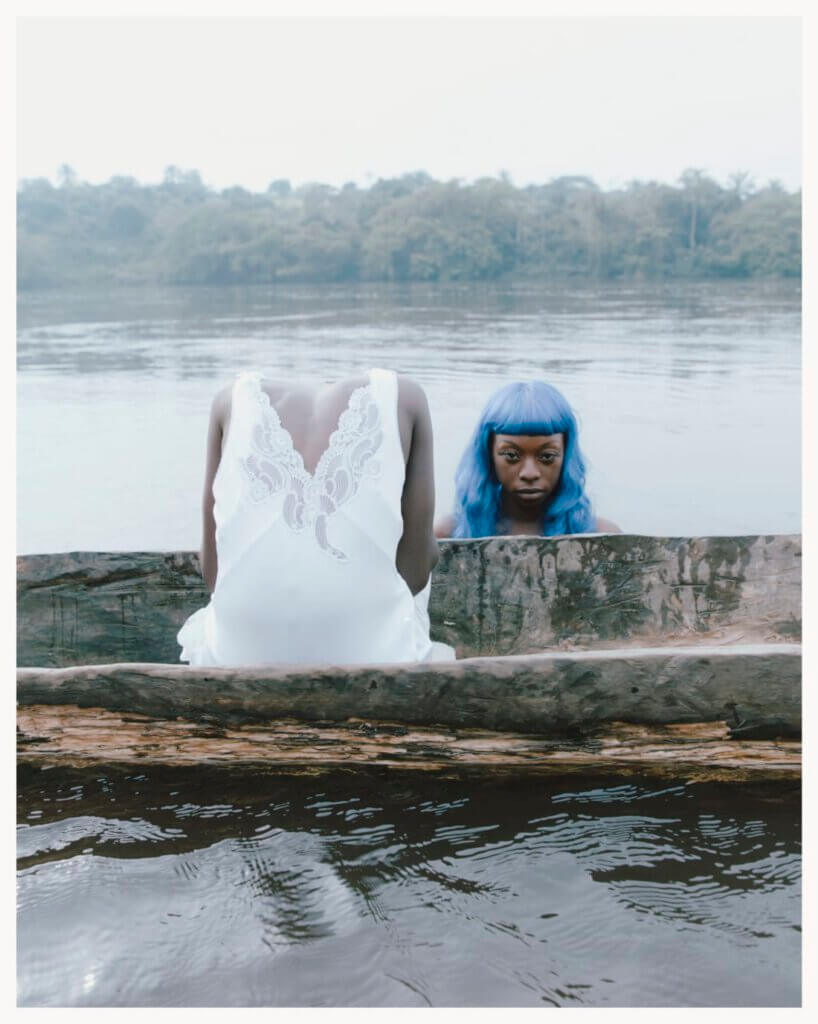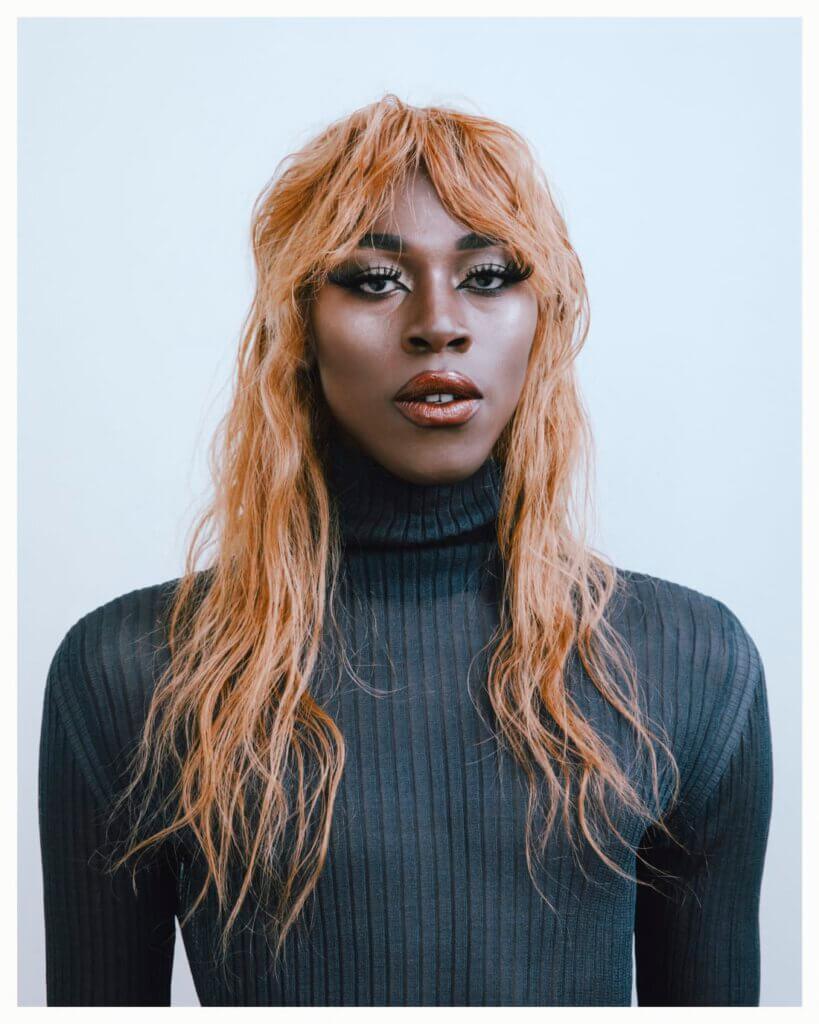 For her latest project, Moolman changes her medium from photography to film. "Banyoloyi A Bosigo" ("Ultimate Midnite Angels") is a 12-minute short-movie that features an all-female cast. It hosts a story that circles around African spirituality and queer characters. Moolman, who identifies as queer, is determined to highlight this often-overlooked part of South African identity. She wants to go beyond the movie narrative of female characters having to survive trauma such as rape or assault to be considered strong. "There's always a condition, a reason they became powerful," she said of the cinematic convention. "It's never shown that they're powerful to begin with."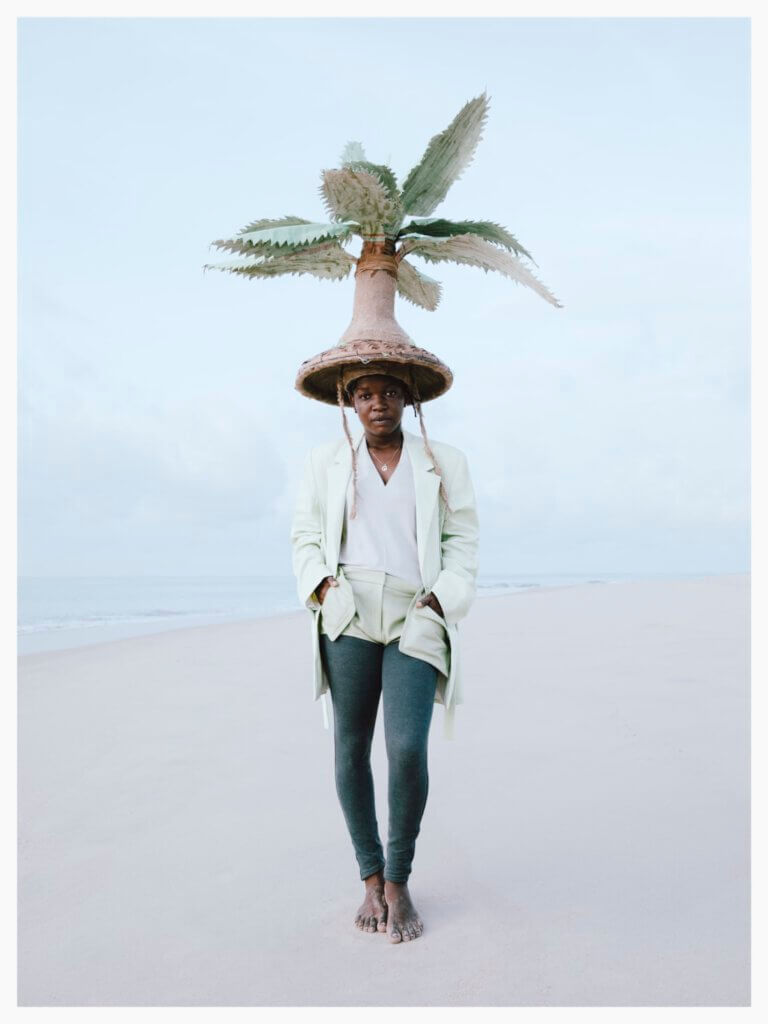 The short film showcases the Autumn/Winter 2021 collection of Moolman's  collaborator, Thebe Magugu, a South African fashion designer. It will premiere at Paris Fashion Week in March next year.
for more information on the photographer Kristin-Lee Moolman and a full gallery of her recent photos, go to Fashion photographer Kristin-Lee Moolman wants to showcase the real South Africa – CNN Style