Upcycling is everywhere: From DIY TikTok to luxury labels, everyone is embracing the reimagination of existing garments. Far from a new trend, upcycling—and the larger sustainability conversation surrounding it—owes its origins to Indigenous culture.
Producing art and fashion without harming nature or future generations has always been a lasting practice in Indigenous communities. Way before sustainability became a buzzword on social media, these communities have long focused on reducing waste, innovating and upcycling, and committing to ethical practices.
Now that global brands are touting upcycled collections, we believe in recognizing their efforts without erasing the impact of Indigenous-owned brands. Below, a look at the latest Levi's® x Miu Miu collaboration, alongside Indigenous designers to know and support.
Here, you can find more info on the collab: Levi's® x Miu Miu
The latest collaborative collection by high fashion brand Miu Miu and denim brand Levi's® delivers an intriguing take on upcycling pre-loved denim. MADE IN USA men's 501® jeans and trucker jackets from the 1980s and 1990s undergo a playful reinterpretation, customized by Miu Miu in florals, pearls, and filigree embroidery. Even the signature Levi's® back patch, usually in brown leather, gets reimagined in pink with the Miu Miu logo. The fusing of these two iconic brands is why we love upcycling; more than giving an old piece new life, it's also about creating something unique, celebrating both the past and a sustainable future.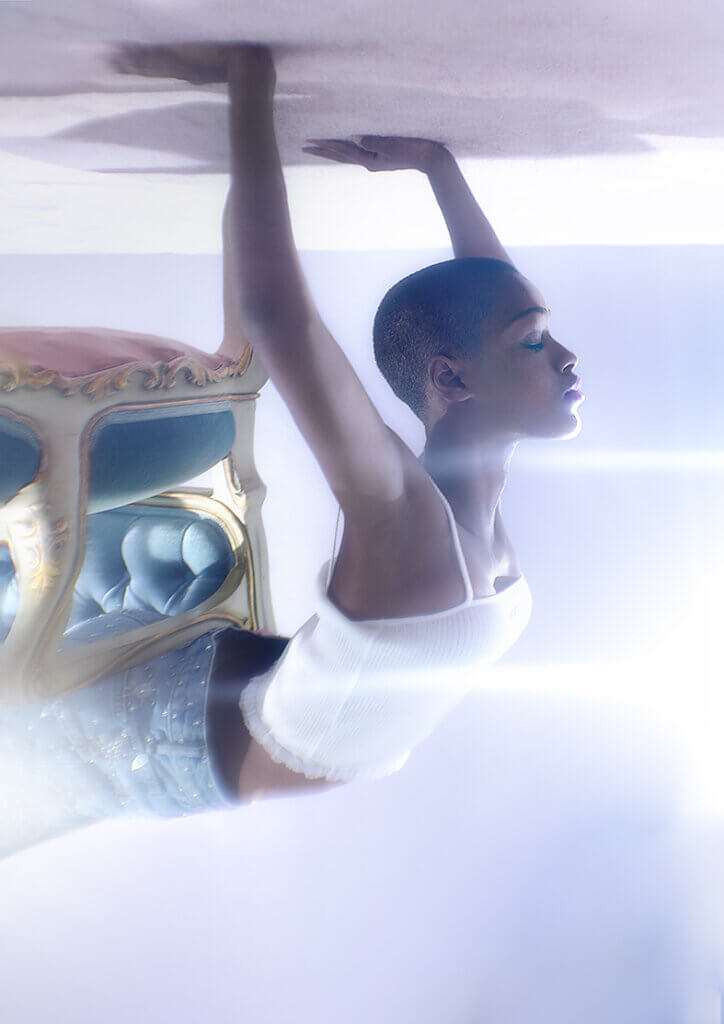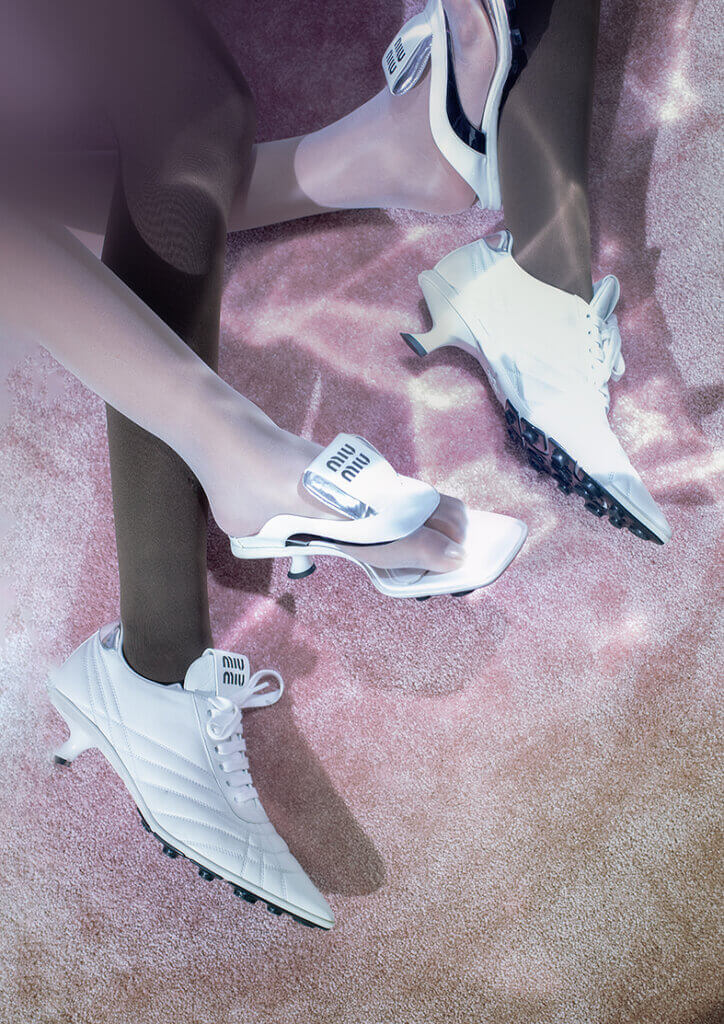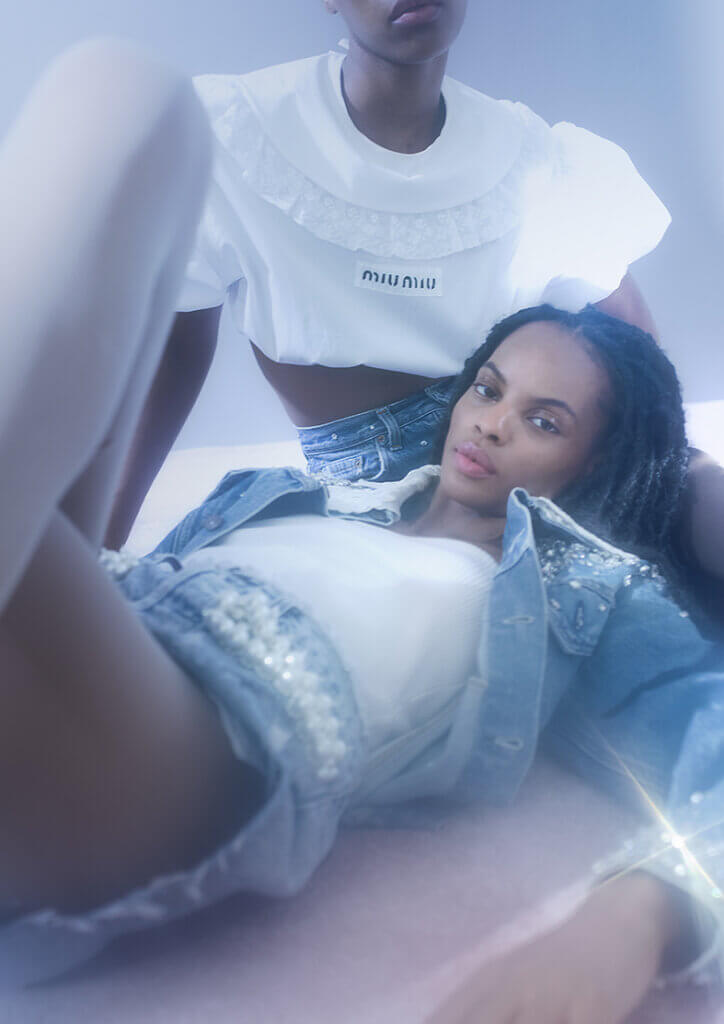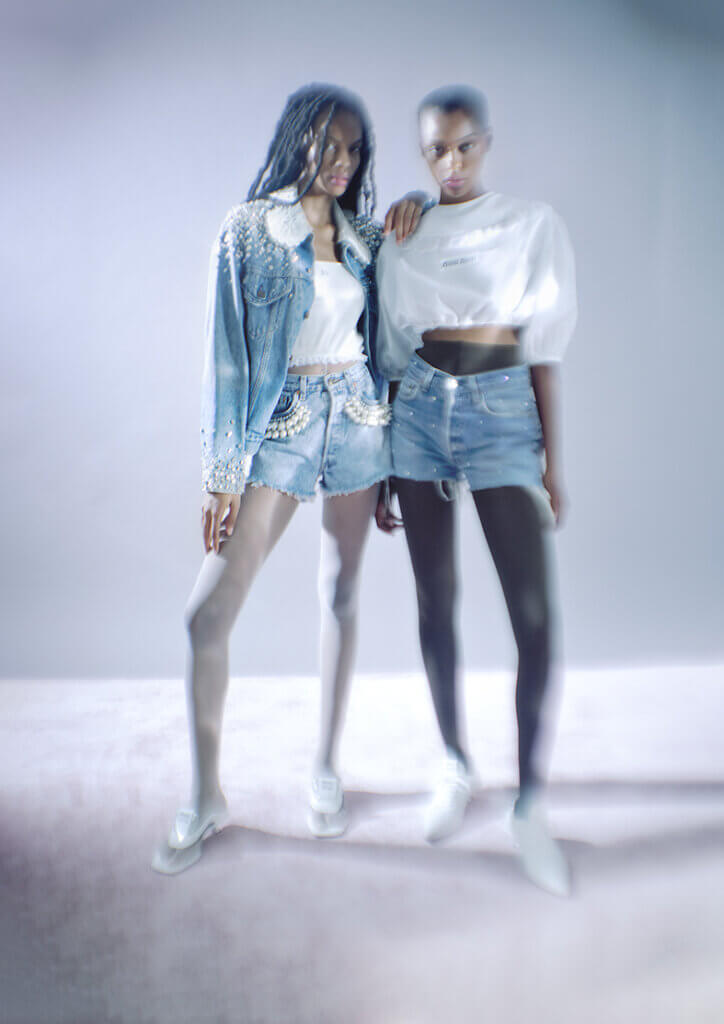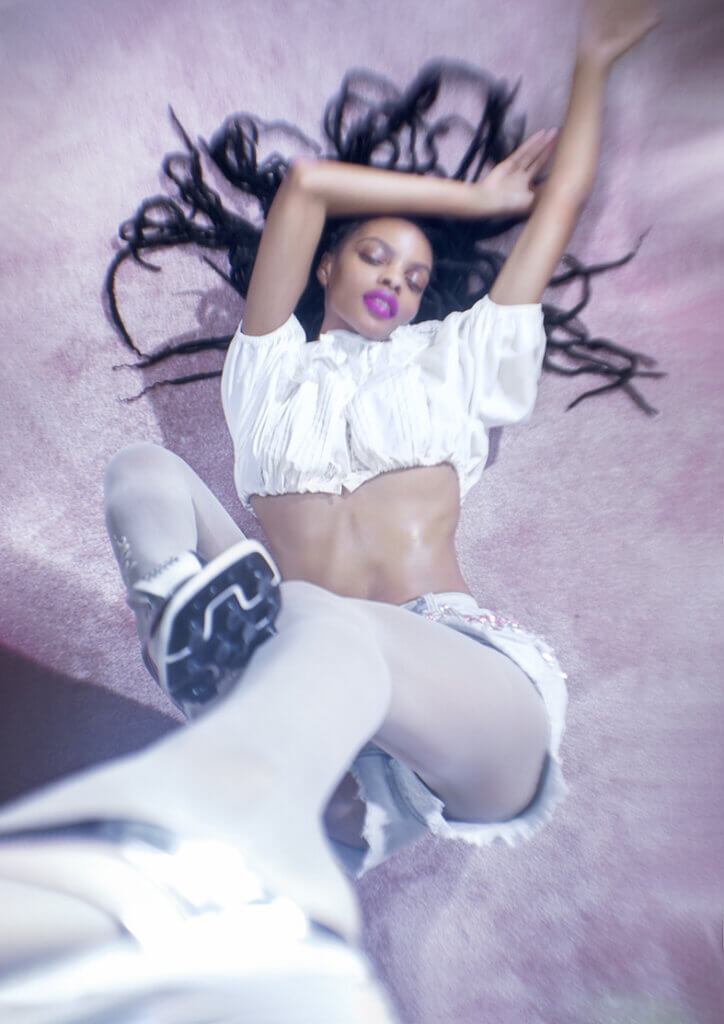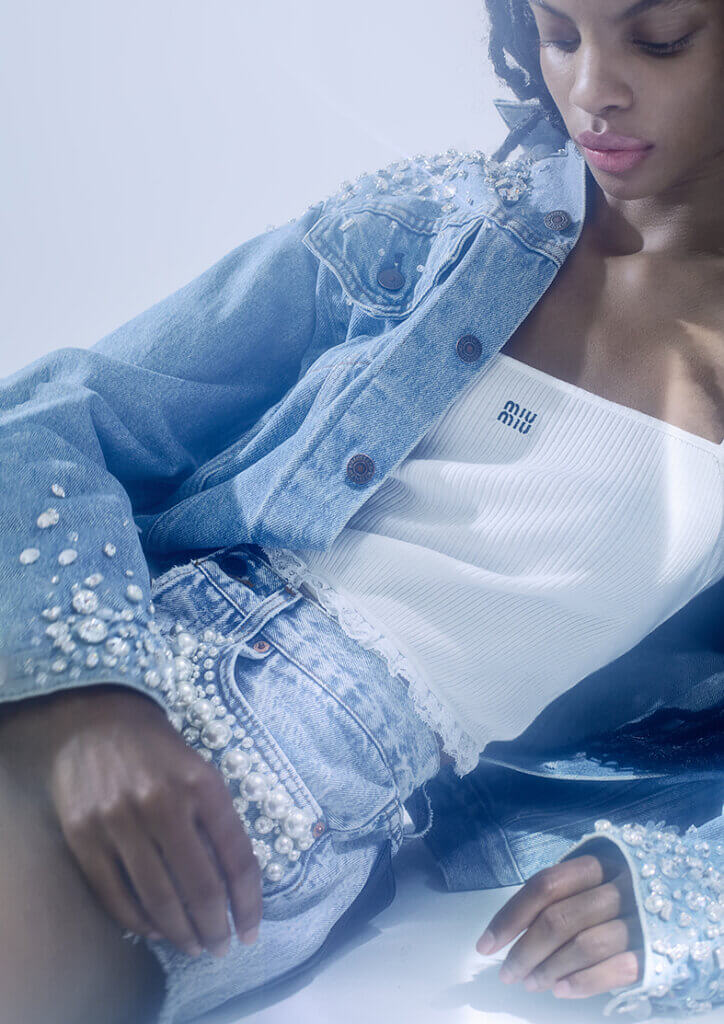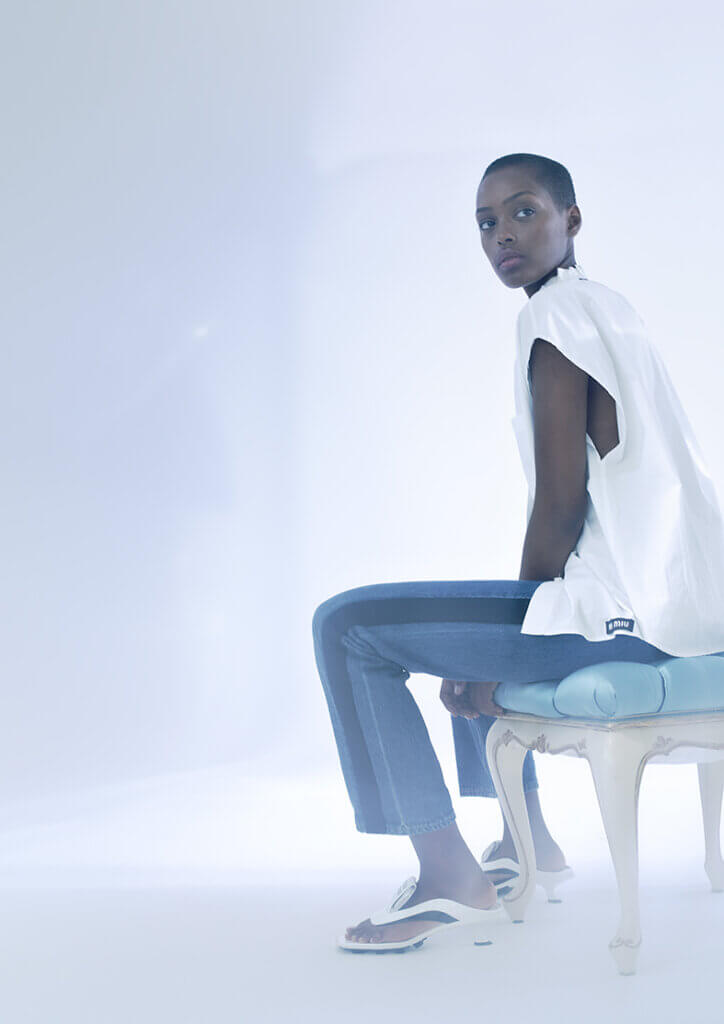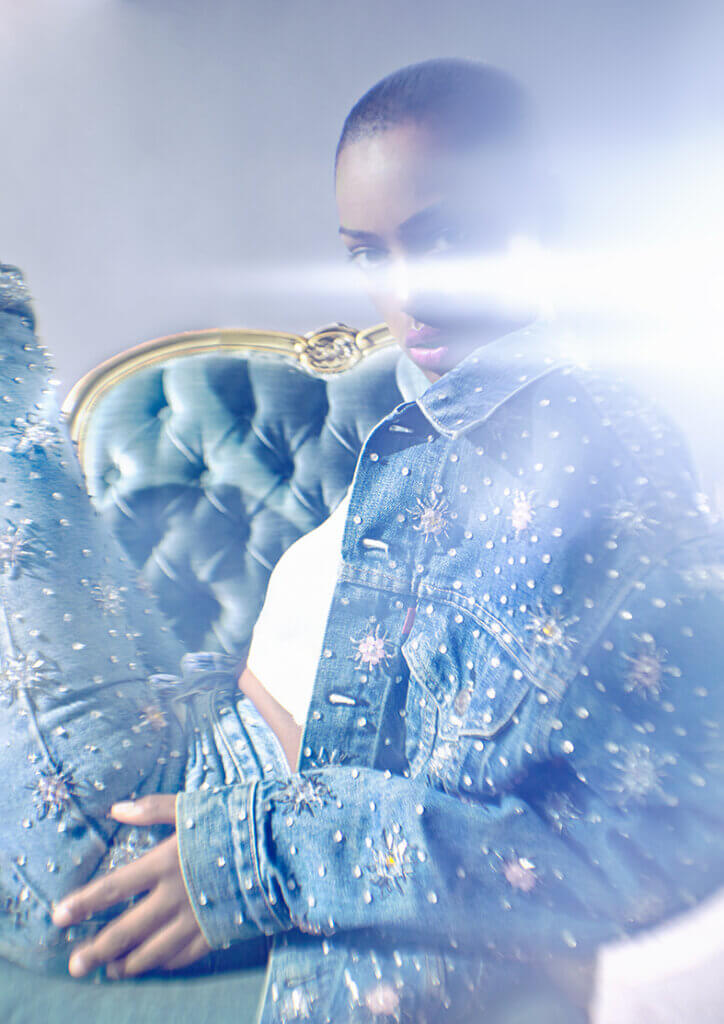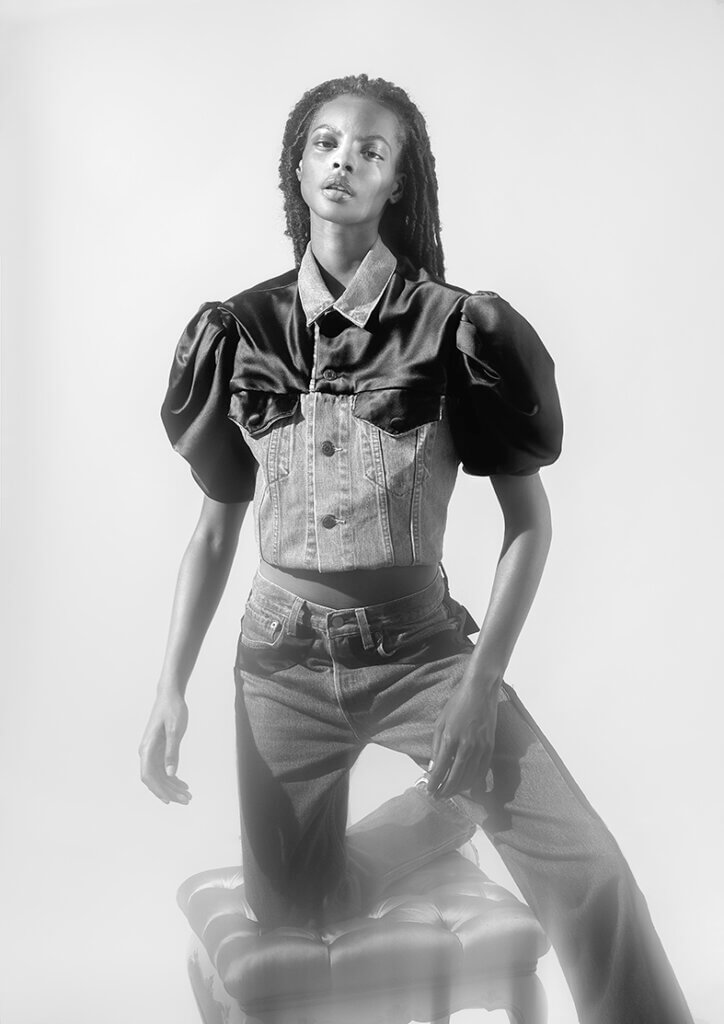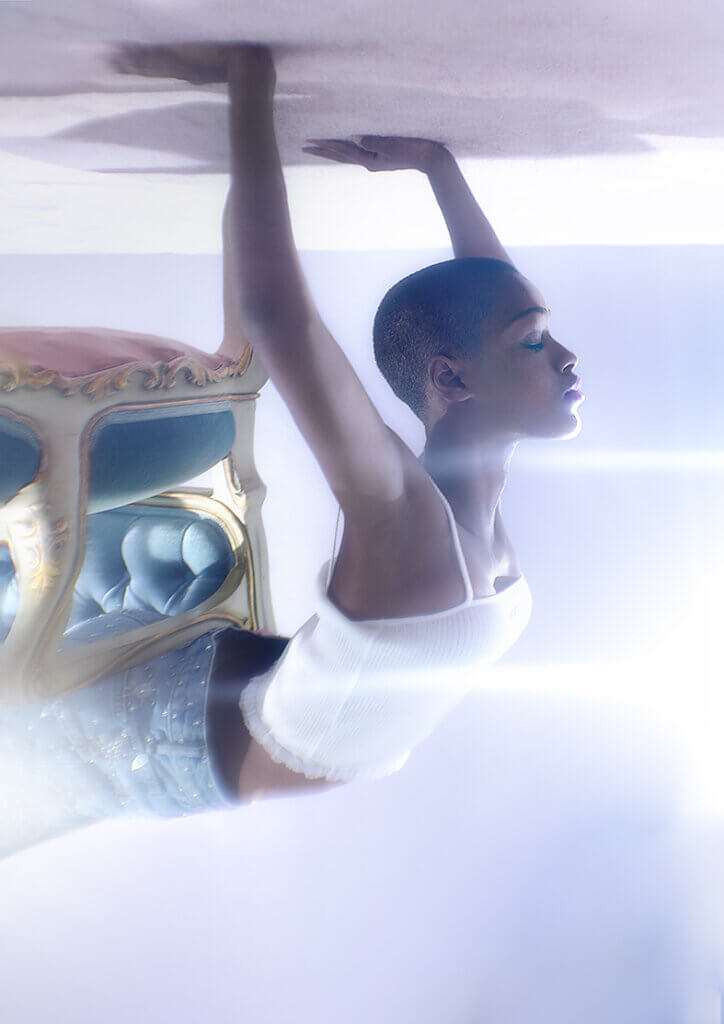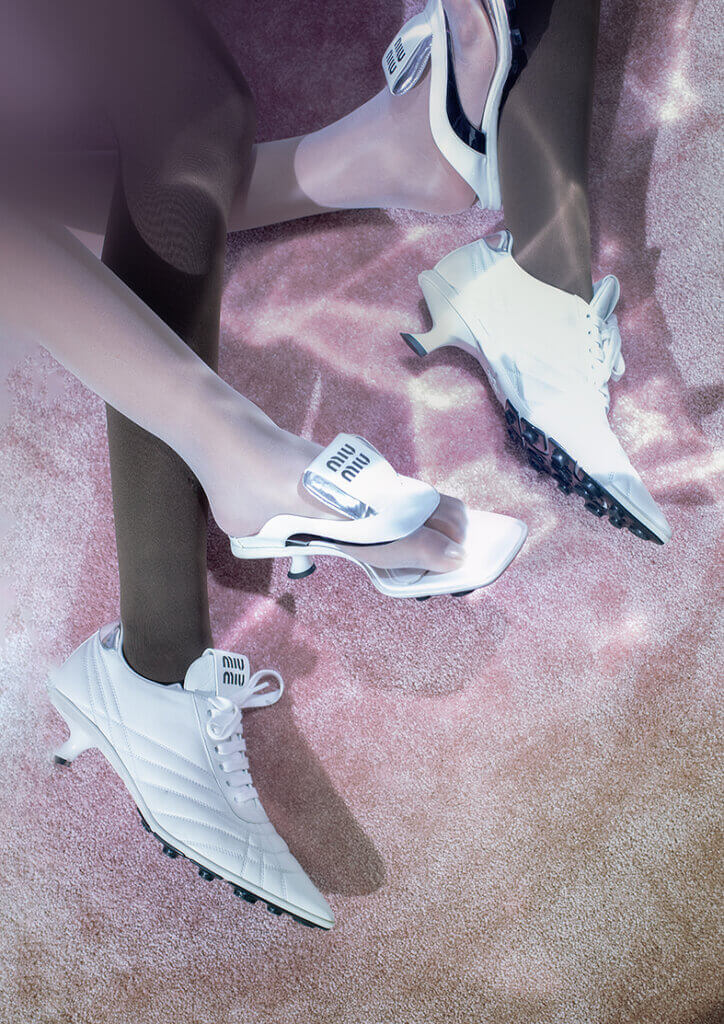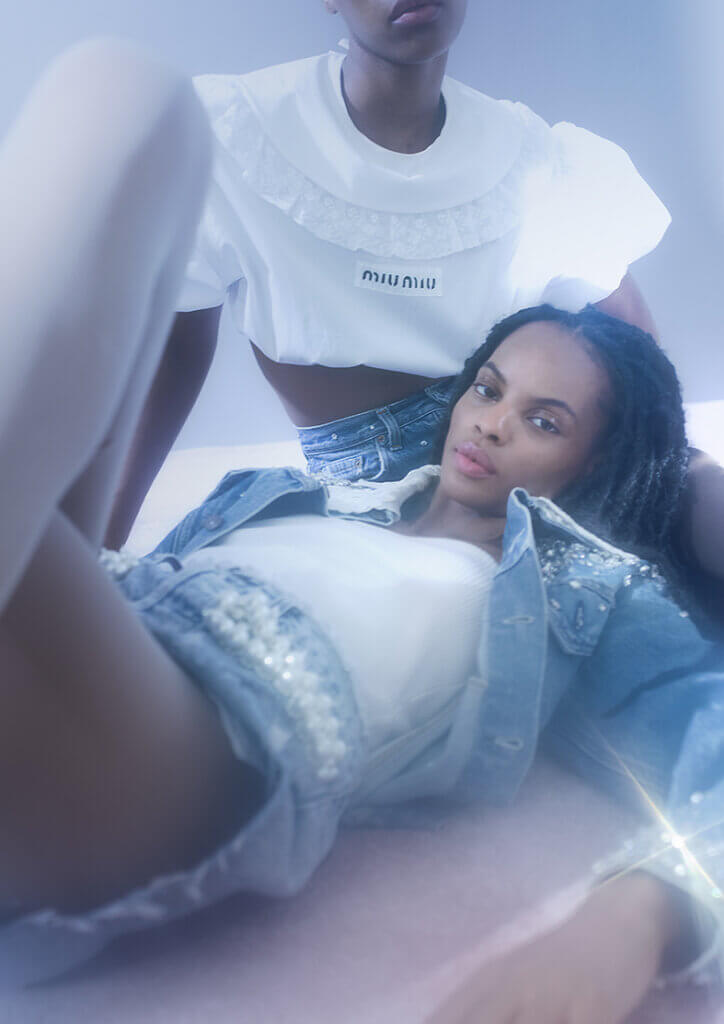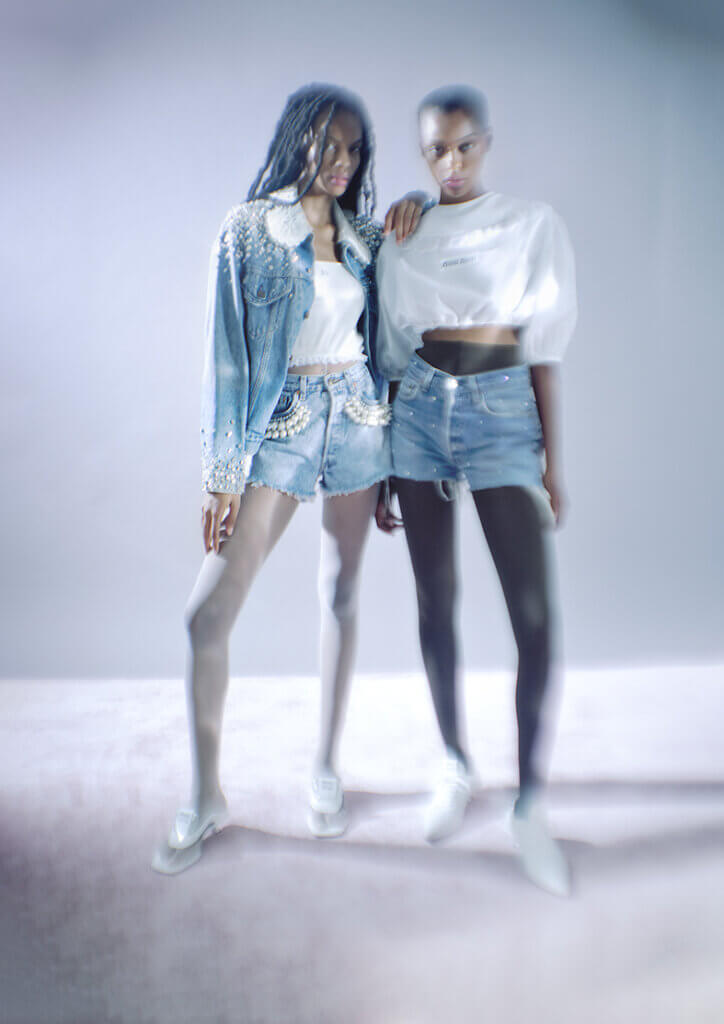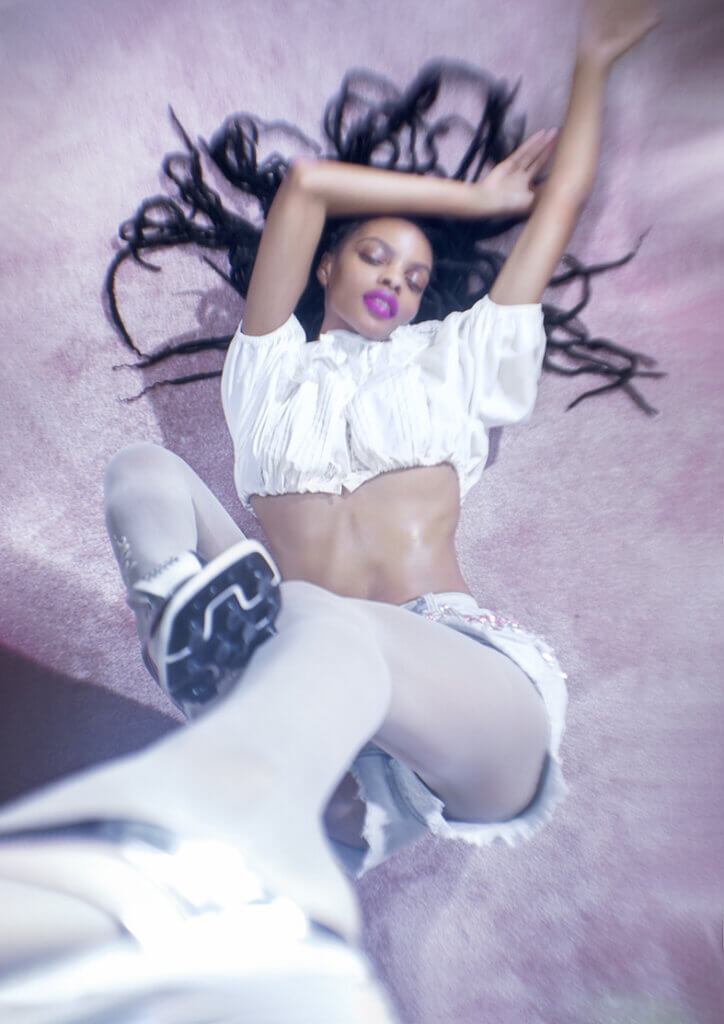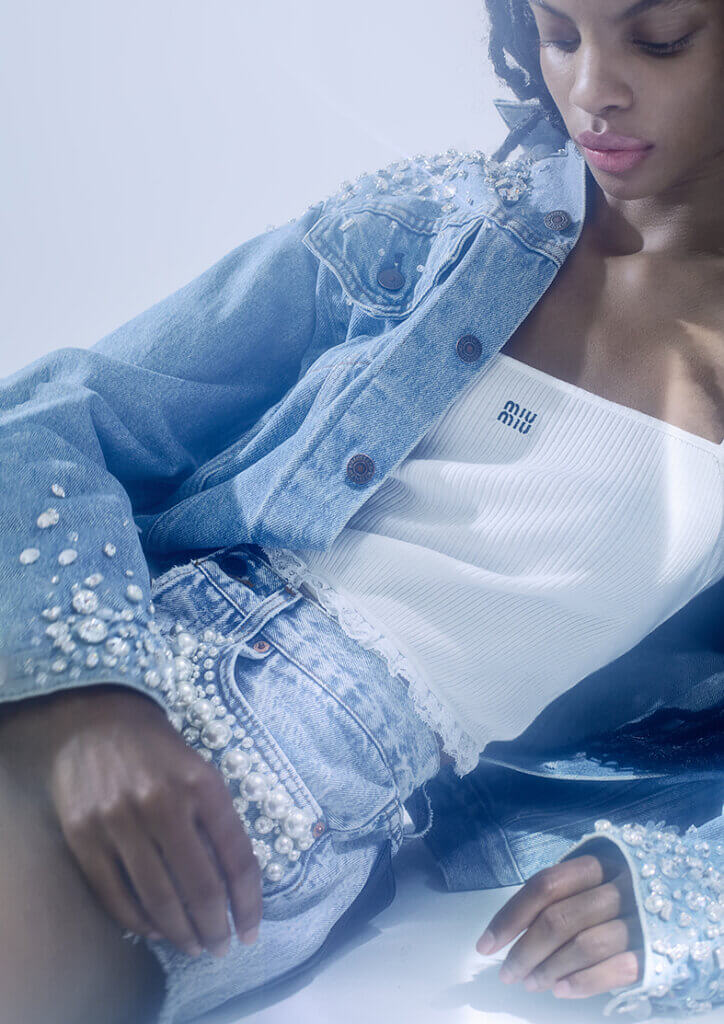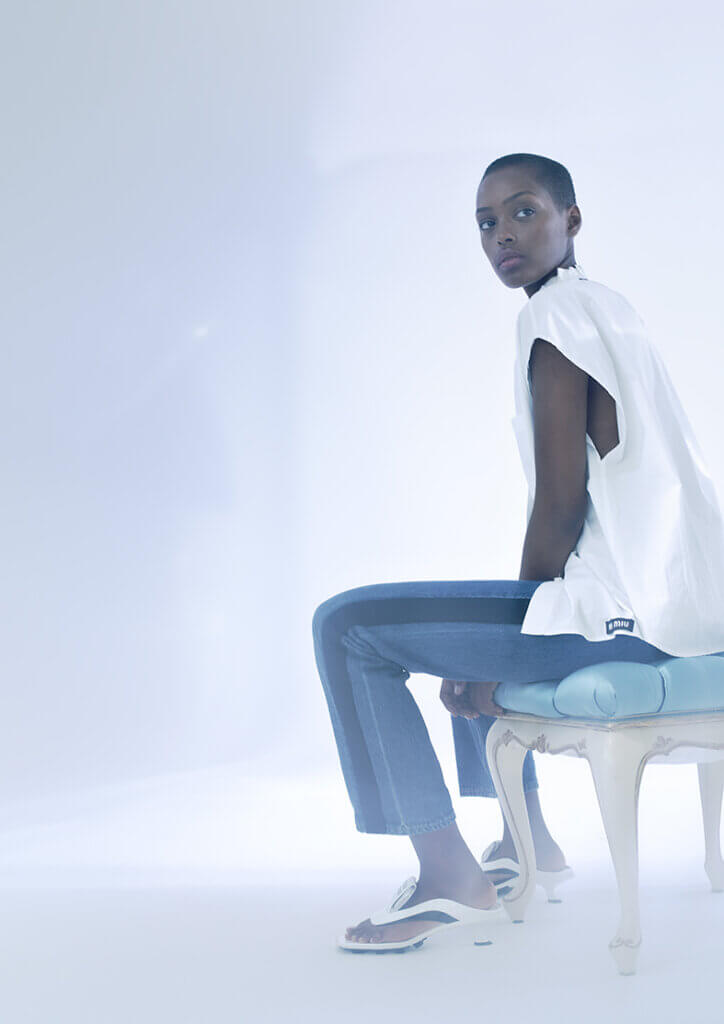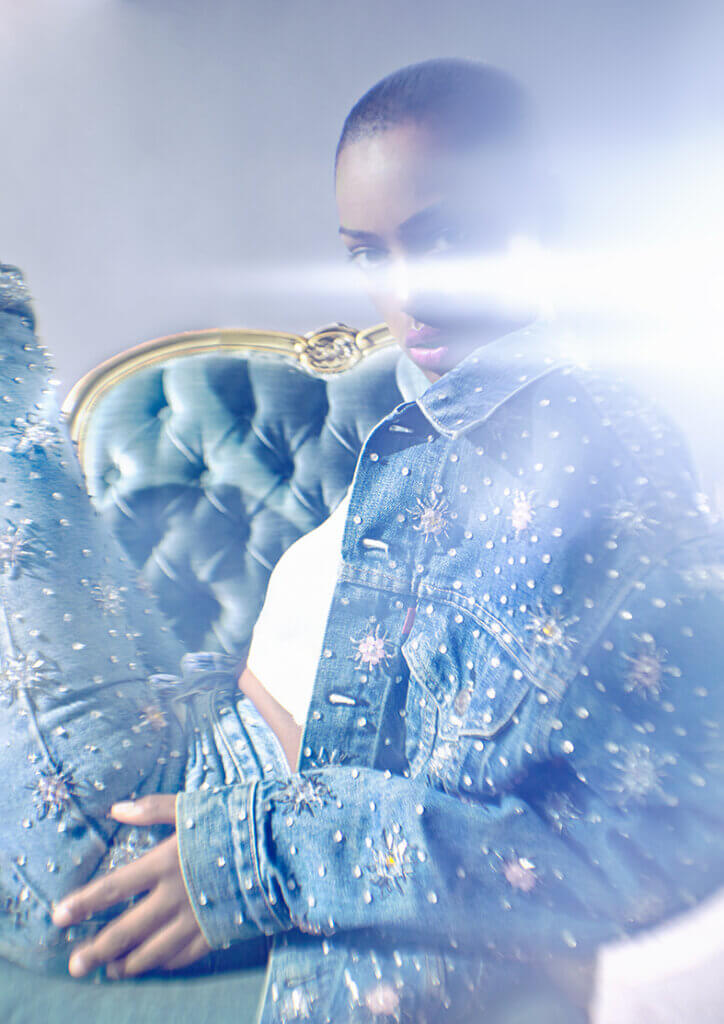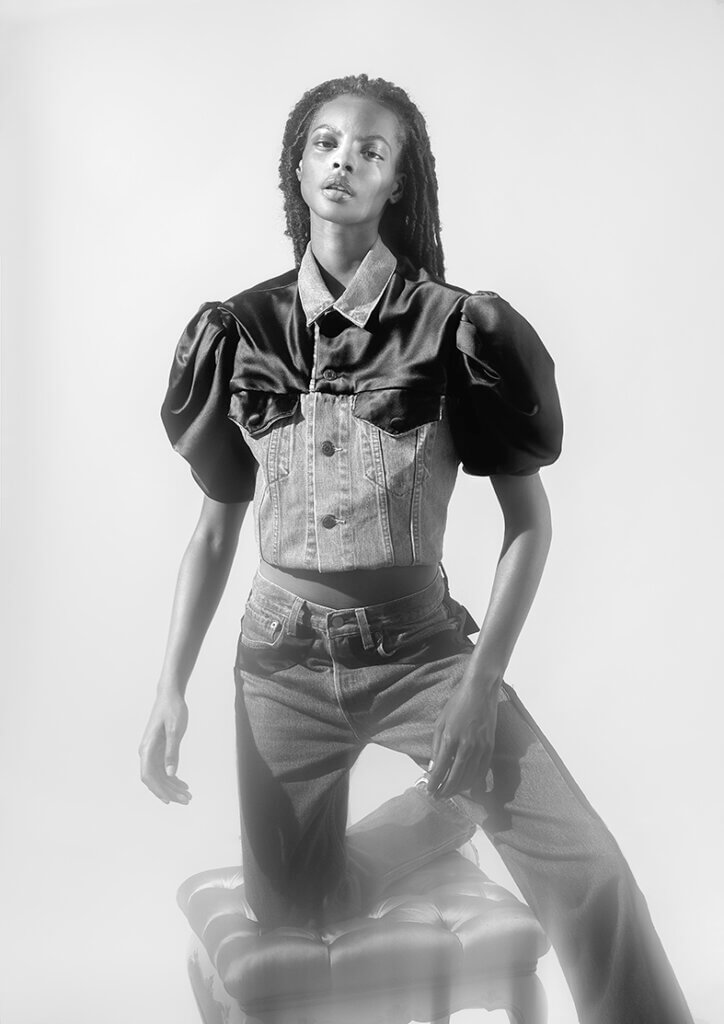 New York-based designer, Korina Emmerich, finds colorful ways to reinvent upcycled, recycled, or natural materials into thoughtful designs. Also, core to her brand is a focus on social and climate justice, while keeping the industry accountable. Her pieces—from patterned halter dresses to structural jackets—are an homage to her patrilineal Indigenous heritage from The Coast Salish Territory, Puyallup tribe.
Catherine Blackburn creates wearable art jewelry pieces that create a dialogue between past and present. Born in Patuanak Saskatchewan, of Dene and European ancestry, Blackburn is a member of the English River First Nation. Her collections are inspired by floral and geometric Dene designs, as well as her own personal narratives. As an artist and designer, she seeks to address decolonization and Indigenous sovereignty through her work.
For Amy Denet Deal, 4KINSHIP is a way to honor her Indigeneity while supporting her community. The Diné (Navajo)-owned sustainable brand produces handmade, upcycled pieces inspired by its Southwest surroundings. The one-of-a-kind pieces range from statement rings in organic forms to flowing hoodies. 4KINSHIP is also leading fundraising to support the youth community of Two Grey Hills on Navajo Nation through the Diné Skate Garden Project.