Everyone get ready for the brow show.
If brows have turned into a signifier of beauty and aesthetic preference, 2023 is the year to be obsessed about brows because it's now when all trends we've seen for the past years and even decades resurge while some other extreme styles rise to frame our personal signature.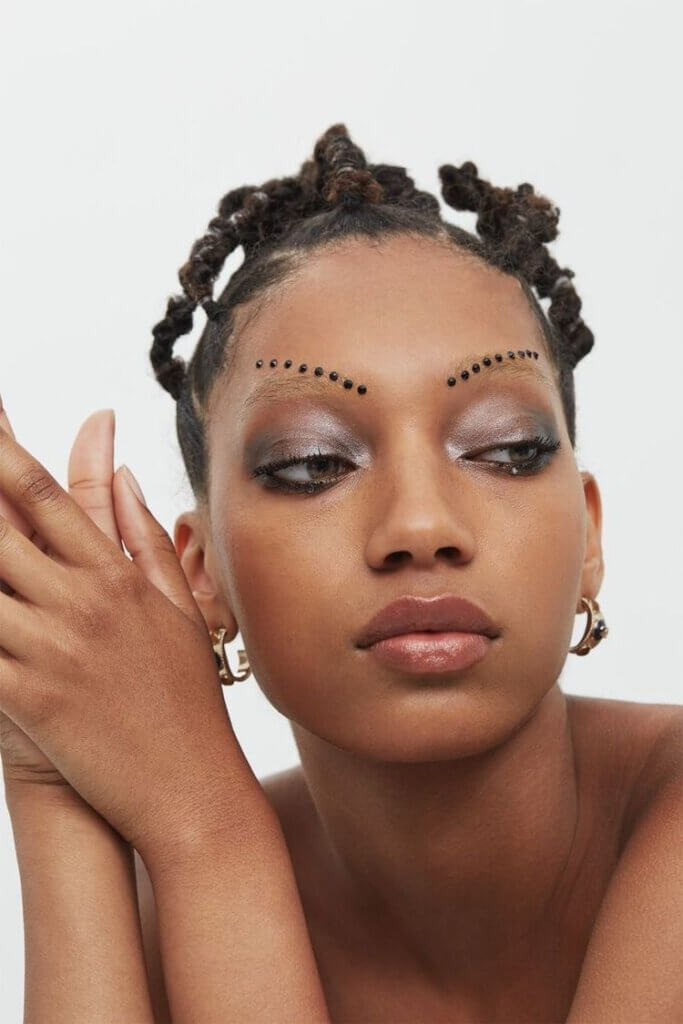 Eyebrows in their different variations enjoyed special attention and there has never been much dedication to offering tutorials, products and treatments that favours the multiple possibilities of brow styling as today. FKA twigs's looks, through music videos, shoots and public appearances have unveiled the latest trends and ways of experimenting with shape, colour and style, let us say the way brows accentuate our features.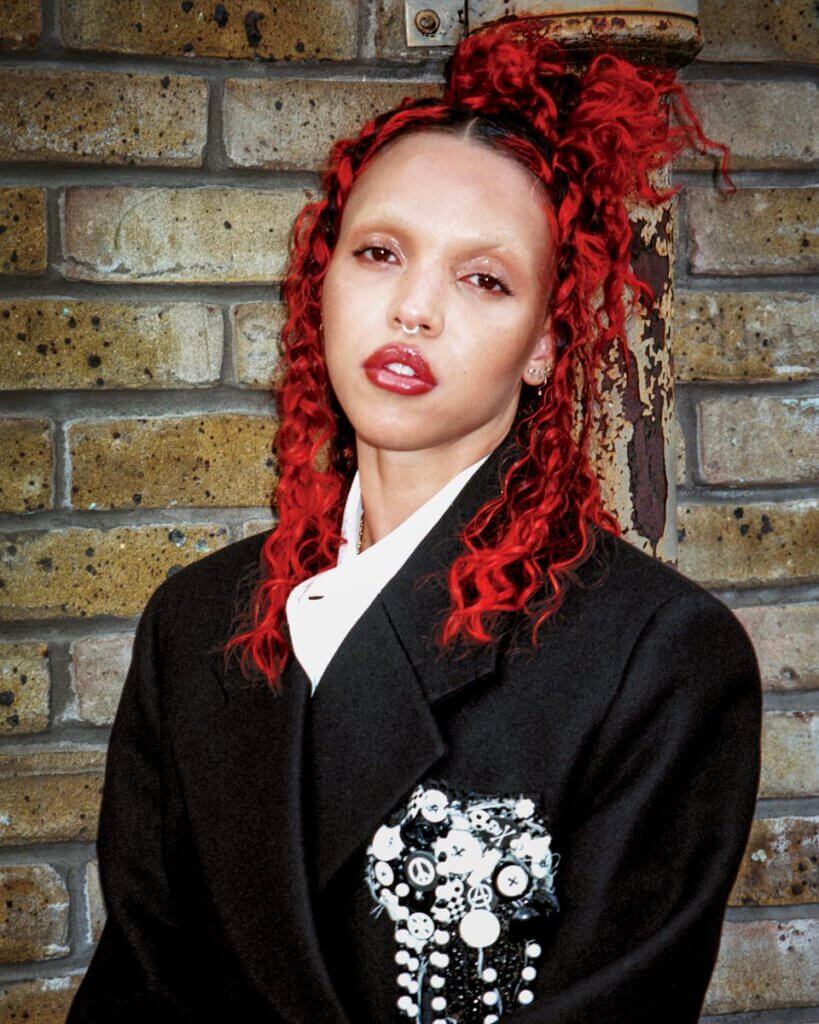 For instance, during the decade and especially between 2020 and 2021, FKA twigs let the audience dig into her bleached brows and featured them this way on the cover of the New York Times' T Magazine in 2020 and in a Burberry campaign in 2021. Then her signature fluffy brows, which colour range from bleached to light brown and dark, have lately been turned into a pencil-thin line as seen on The Face's 2021 cover and in Yung Lean's music video Bliss. FKA twigs has recorded proof of her brows obsession, one that is to stay with us.
But how do these trends transform from being too extreme for the general audience to becoming flattering on a personal level? While it's true that for the last years we've seen celebrities and beauty on catwalks with brows that we thought we'd never see again, such as the once loved but officially abominated 90's skinny brows, or the bleached eyebrows that many of us tried out of boredom during the lockdown, these trends have stayed with celebrities and in the fashion sphere.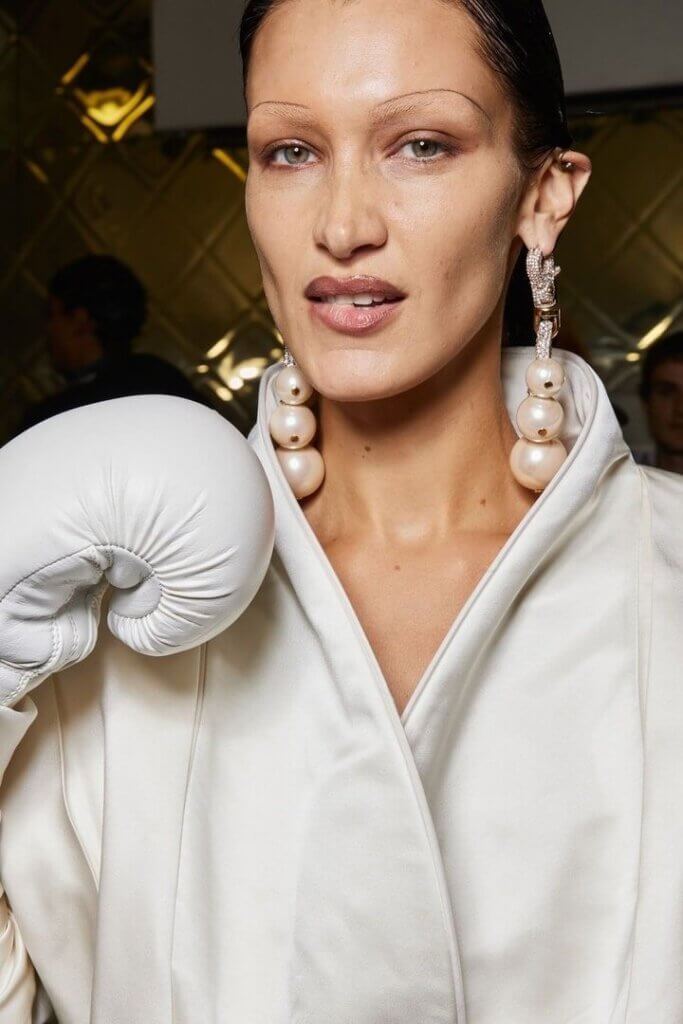 However, they have us talking about them: will we go back to the skinny brows? why am I growing my brows back? how to get rid of brow colour? how to laminate my brows? and so these questions have ultimately set the playground with a large offer that facilitates our day-to-day brow styling. In a few words: shape, colour and treatments are in this year. Let's take a look.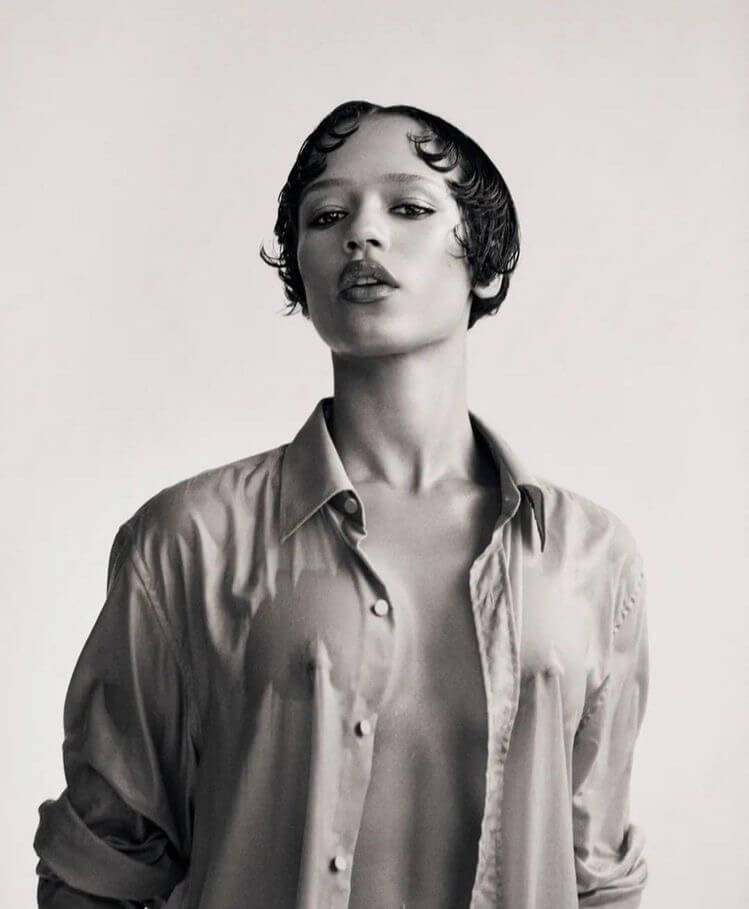 Straight-across: this is already a staple in East Asian beauty with K-Pop artists bringing them on focus in the West. Arched may be getting old-fashioned, but straight-across—even if that means cutting the ends off—is the new vogue and is catching fire with Taylor Russell.
Skinny eyebrows: why love and hate are extremes of the same pole? I guess 90s nostalgia is unbeatable.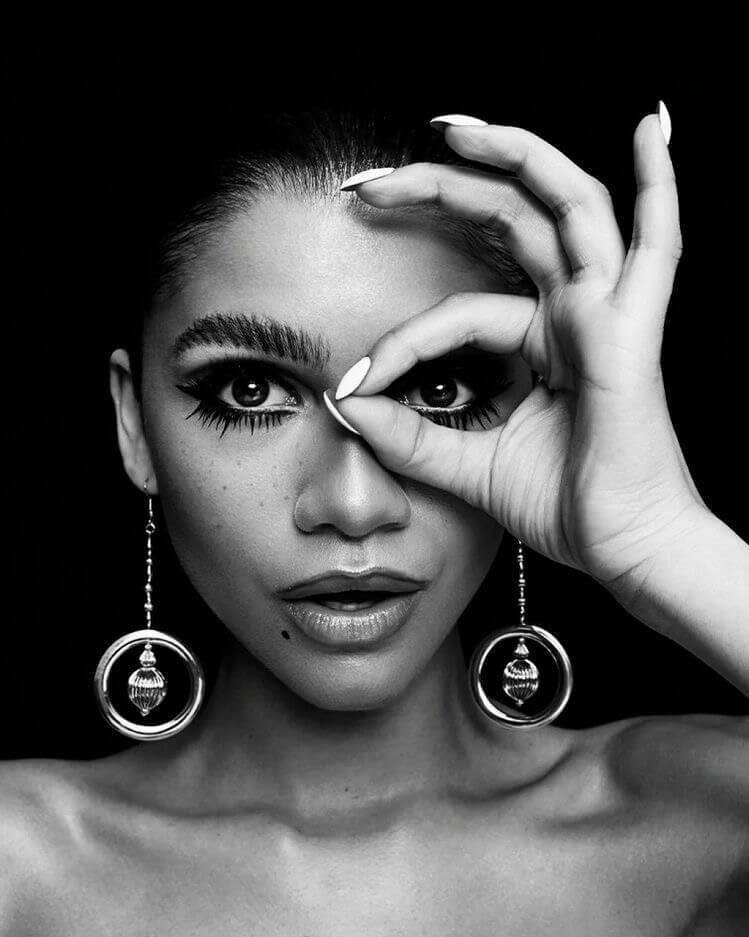 Fluffy: fluffy and full brows are one of the most attractive trends in the last year and they will continue to be so in 2023. With the famous semi-perm called lamination brows can look fluffy for about 6 weeks. Depending on the brow, people can achieve this look by brushing, filling and setting them with spray—and for this, products are everywhere.
No eyebrows: ok, so this one falls in the category of extravagance, with Doja Cat going viral for shaving her hair from head to brows. Surely, some people are following suit and in lieu of brows accessories and makeup setting emphasis on eyes.
Bleached brows: not as extreme as the previous one, this one continues to be an experiment for many.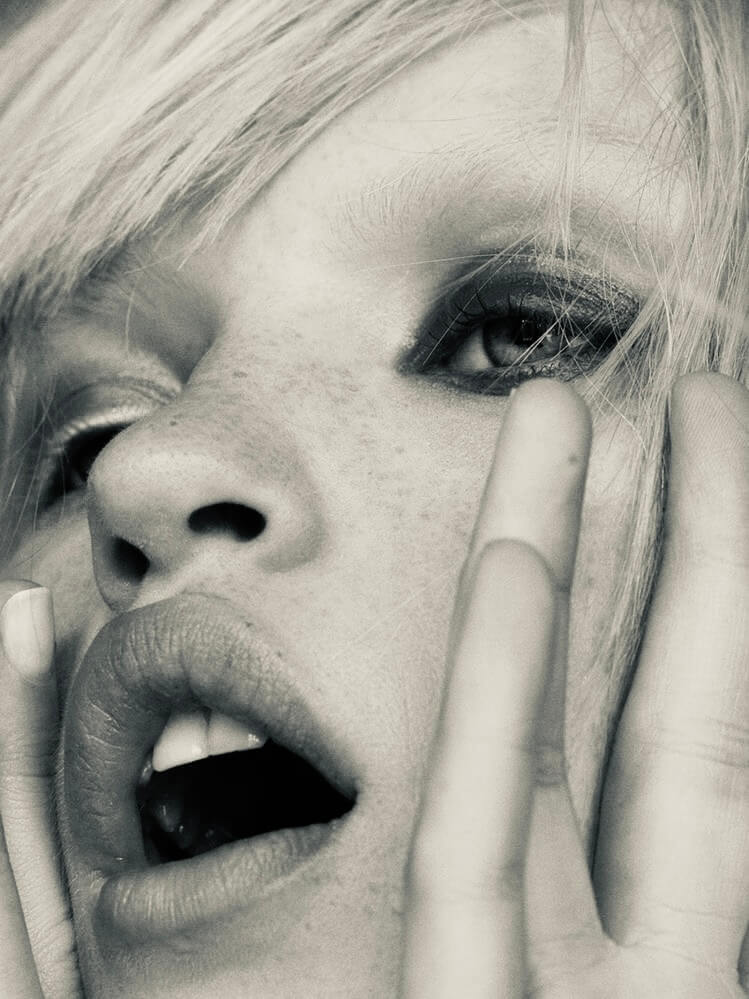 Eyebrow slit: this one hasn't been much on the screen except for those intending to give gangsta meets vanity vibes aka Maluma. Although this trend doesn't seem to be on focus this year, it will definitely appear now and then and steal some compliments.
Microblading: for those who want to be the queen or king of perfection this is a procedure they may want to try. It's basically for eyebrow architecture as practitioners measure your facial ratio and add hair where it's missing. It's painful and expensive but as lasting as two years. Definitely the advanced version of tattooed eyebrows that reigned in the 80s.
We hope with this you're ready to find what tickles your fancy — only if you want to venture into brow obsession.