As 2021 approaches, many of us are looking forward to a fresh start and a new beginning. The past year brought a lot of changes, whether it was related to our jobs, friends, or even the weather. In a world of constant reinvention, it's important to stay optimistic and look for opportunities to grow and evolve.
One example of this mindset can be found in the story of Huy and Dung Vu, two twins who took a chance on themselves in 2008 and created their own fashion streetwear brand, "distorted people," in the heart of Munich. Starting with selling T-Shirts over the counter at VIP clubs, their brand has grown to attract party-goers, fans, and even celebrities.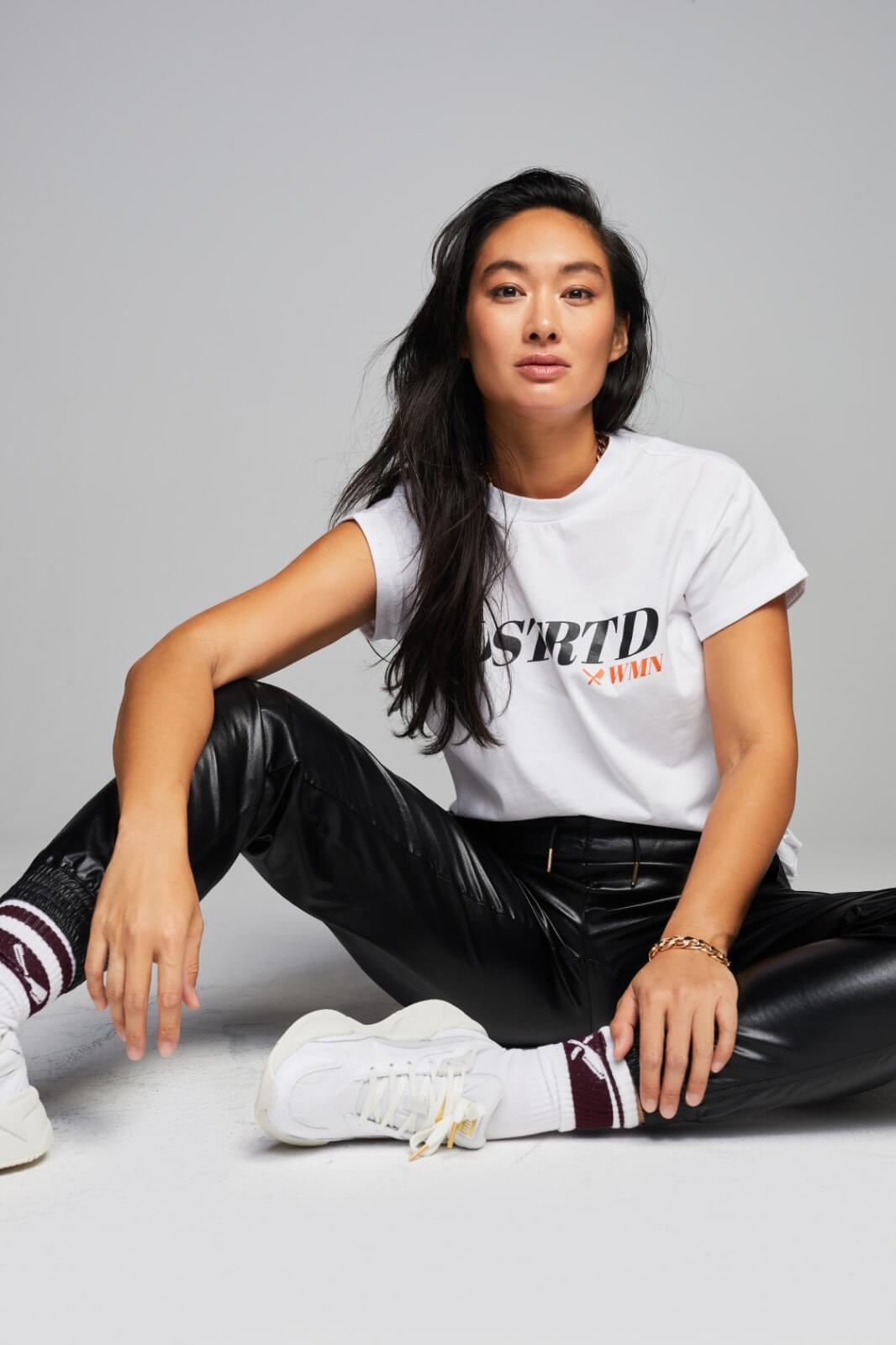 After years of focusing on streetwear for men, Huy and Dung Vu decided to bring new energy to their brand with the help of Jasmin Ehrhardt. With her assistance, "distorted people" has become successful in creating looks for women, including several unisex items. Their latest collection dropping in December 2020 includes oversized hoodies, bomber jackets, and faux-leather leggings that provide the perfect fits for the cold, gloomy season.
In a year that has been difficult for everyone, "distorted people" reminds us that progress and innovation are still possible. By pivoting their brand to include clothing for women and unisex designs, they have shown that it's never too late to make a change and keep growing. And their fun and lively collection dropping in December gives us all something to look forward to and enjoy, even during challenging times.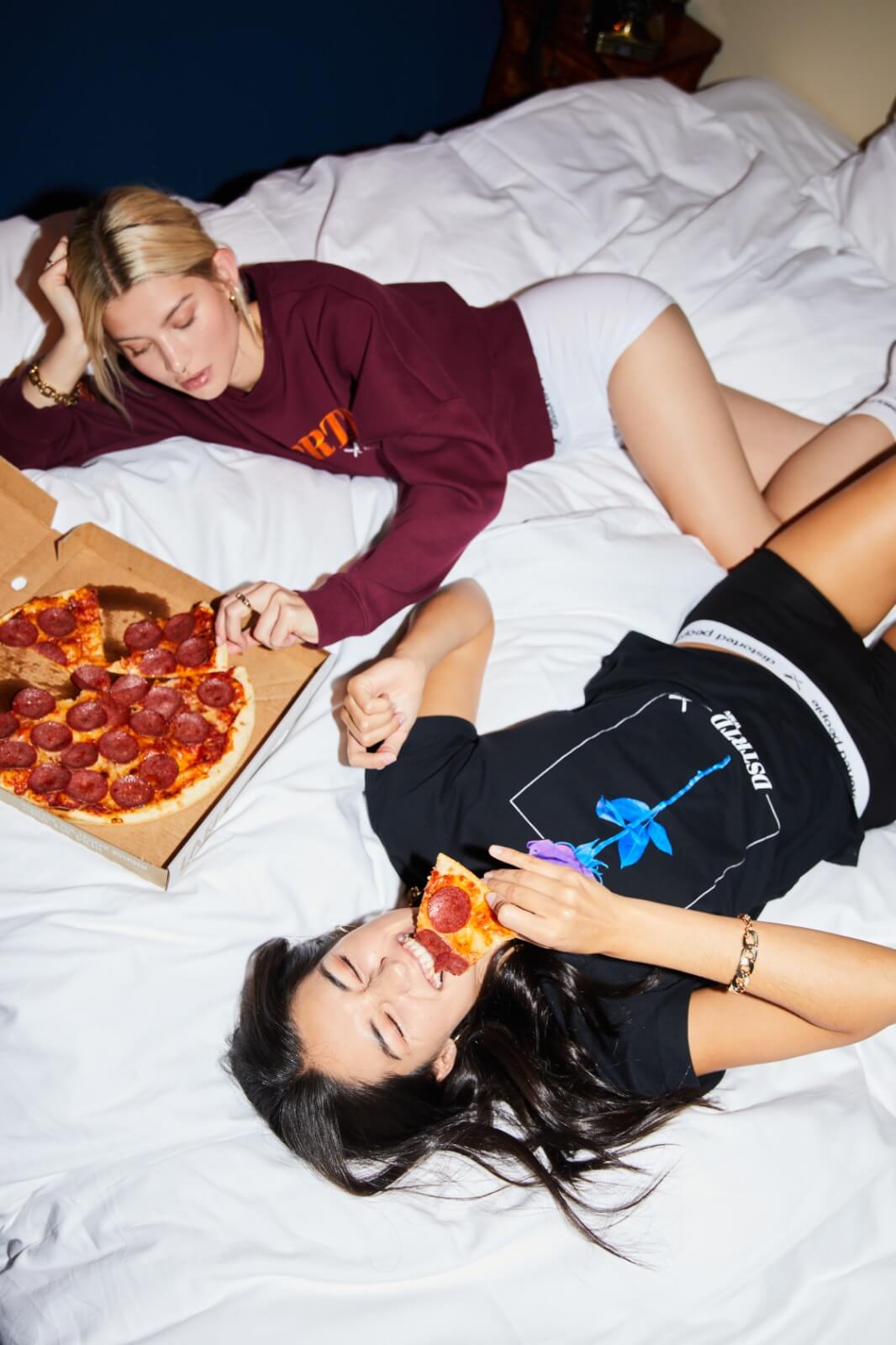 When facing uncertainty, it's important to stay optimistic and keep moving forward. Huy and Dung Vu's story and "distorted people's" example of evolution and adaptation remind us that change can be a positive force in our lives. As we approach a new year, let's all take a page out of their book and stay open to new opportunities and growth. And don't forget to have fun and enjoy the little things along the way.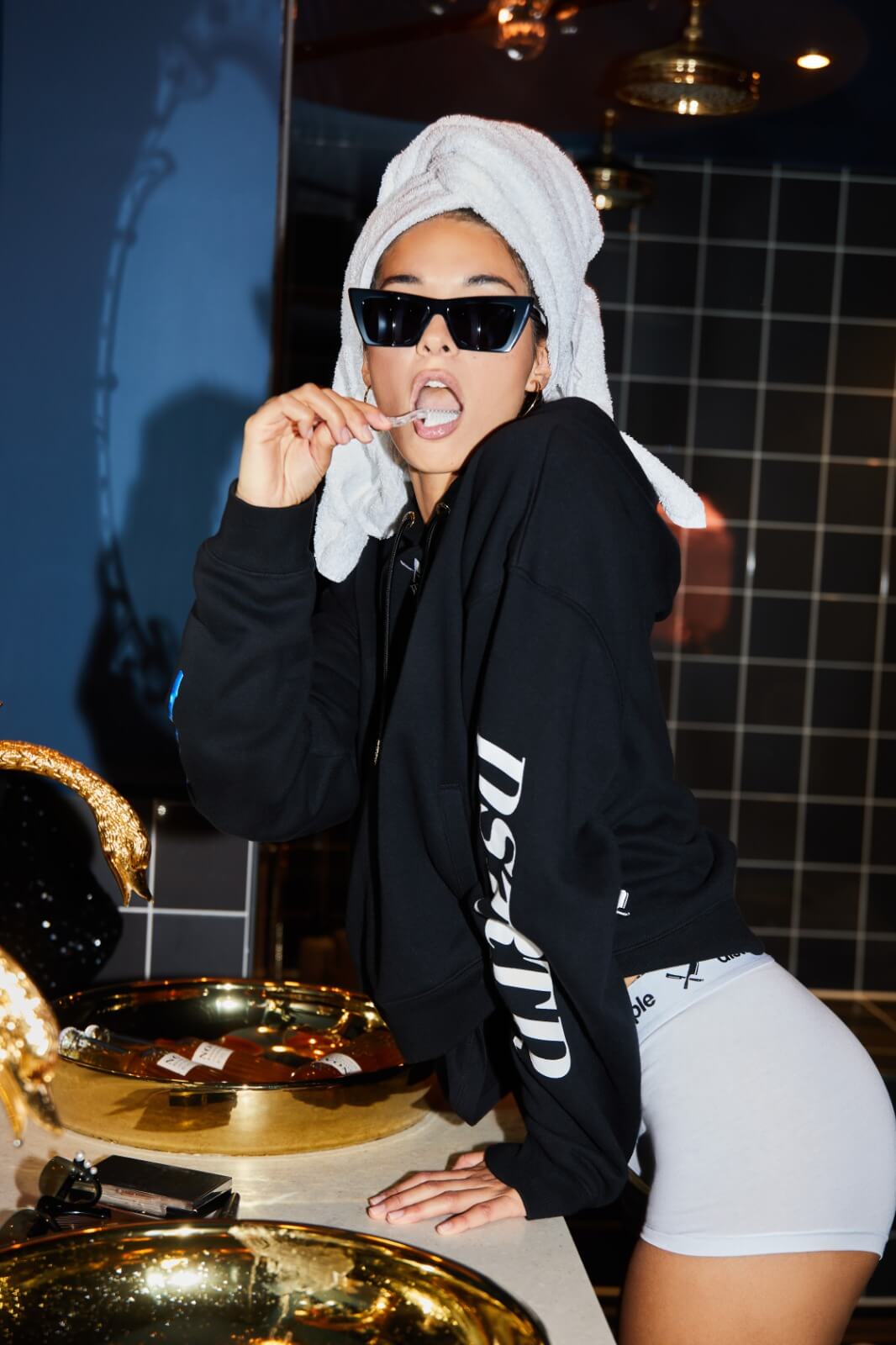 "Enjoy life, let's have fun!" – the girls at DP