It's definitely one of the most exciting periods we've witnessed in the past two years: concerts, exhibitions, and events of all kinds are taking place right in front of us, reactivating conversations that went quiet for a while and contextualising collective feelings of the moment.
This list of happenings are just a few out of many, many events synchronising with the days getting longer everyday and the bluer sky of Berlin. Take a look.
FESTIVALS
Every Spring the BNDNWK showcases the latest design trends and forecasts, offering an overview into the current state of the industry and the way design can help us tackle global and local issues with new technologies and use cases.
This year's edition, over a period of 11 days, Berlin will be host to a wide array of talks, exhibitions and networking events, soaking attendants in all matters related to design and more specifically, focusing on experimental, combined-based research projects such as the application of virtual reality for other purposes than simulation of prototypes.
When: 12 – 22 May @different locations in Berlin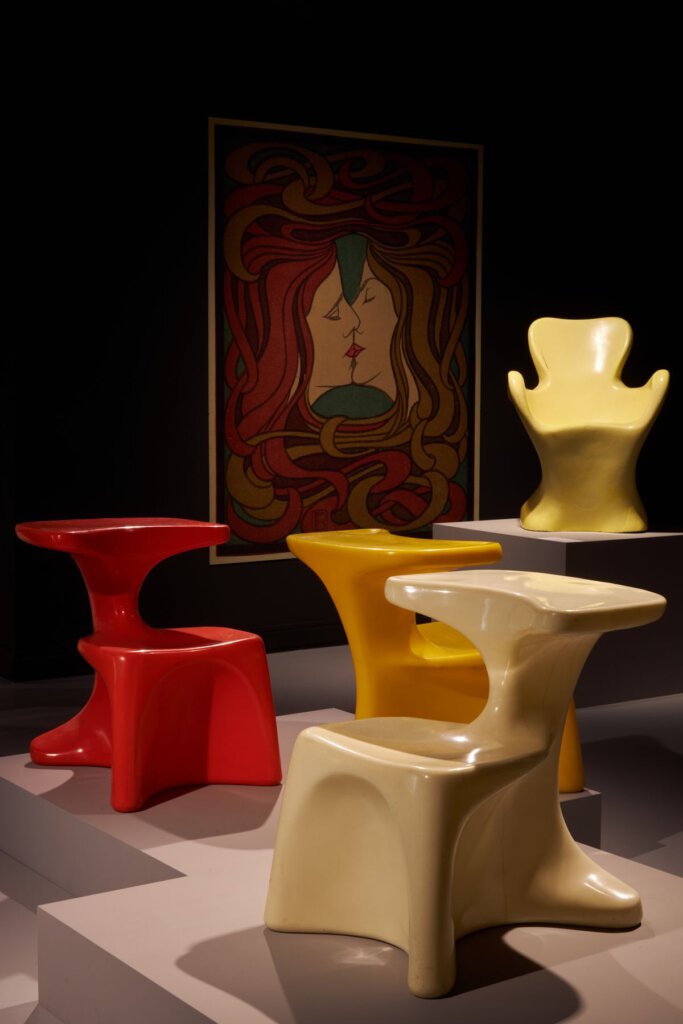 Not to be confused with Senses festival (formerly known as AWAKE, a music festival in Croatia), this event is a programme series that "explores powers relations within a geography of perception" at Radialsystem.
The festival, which was launched in July, 2021, and will run until the end of April, has featured different art, music and choreography performances that delve into the line between parallel meanings such as thinking and feeling, theory and practice.
One of the performances, In Abeyance, is an instrumental-acoustic piece that aims to recreate sounds of "animated still life." Nguyễn + Transitory in the live composition Symphony of Intimacies transform sounds through touch, exploring collective resistance.
With these different formats SENSE examines our current sensorial experience and how it has been affected due the periods of isolation and the trauma they have caused at an individual and collective level.
When: til end of April @Radialsystem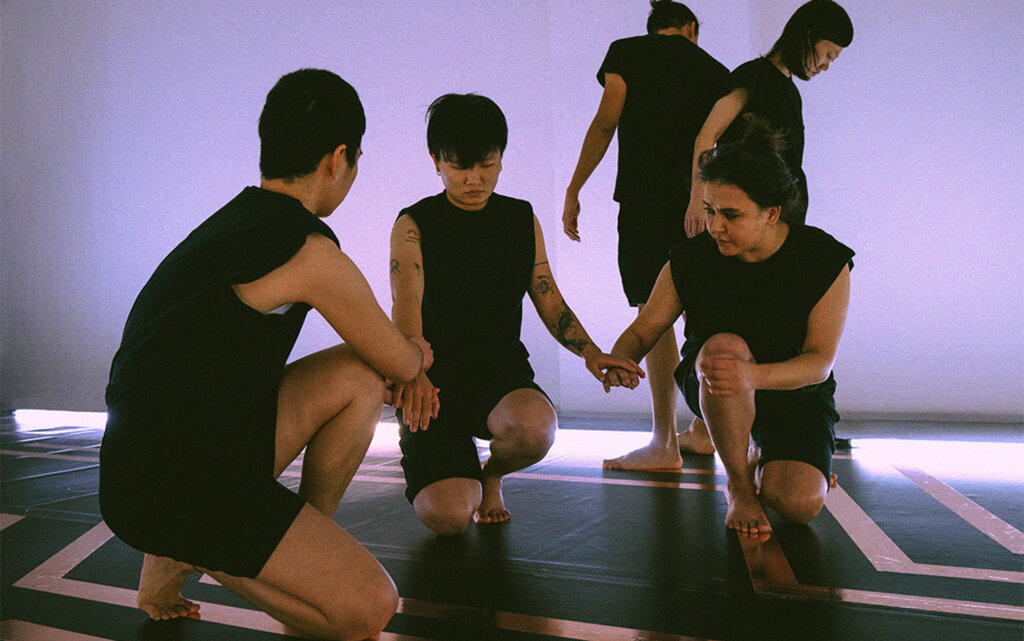 Presented by Bright Moments Gallery at the former power plant Kraftwerk, the event is tailored for Berliners and its immersive 10-day program combines the advancements of non-fungible digital art with electronic music.
Anyone can visit the exhibition with the purchase of a 15€ daily ticket, but NFT enthusiasts can experience blockchain technology more closely by acquiring premium tickets, including golden tokens which allow the minting of a CryptoBerliner as part of a music and art NFT collection.
The exhibition is already taking place since April 6th and will culminate on the 22nd, and it's pioneering a brand new format for real-life interaction with NFTs, unveiling a bridge between digital and physical realms.
When: 6 – 22 April @Kraftwerk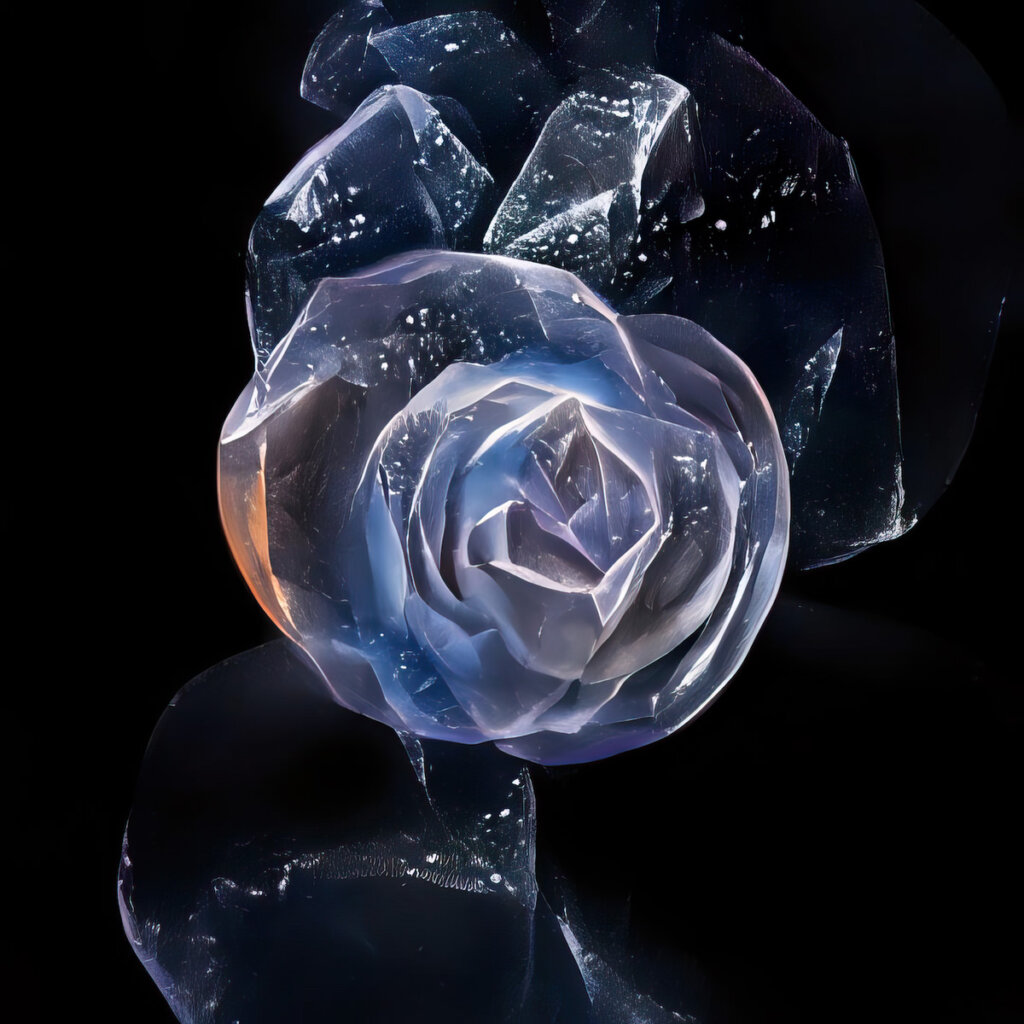 MUSIC
Lido Pimienta
Toronto-based, Colombian musician Lido Pimienta identifies as queer and their music renders homage to their Afro-Colombian and Wayuu (indigenous) ascendence and is setting foot in Berlin, with a tour that presents their recent album Miss Colombia.
The ecstatic hybridity of the artist's music ranges between Cardi B's empowering music and the nostalgic electro-cumbia that's emerging in South America. As written in Pitchfork, "Miss Colombia conveys rage and solidarity more than chipper positivity" and you can be witness to their flair on May 17th at Berghain's Kantine.
When: 17 May @Kantine am Berghain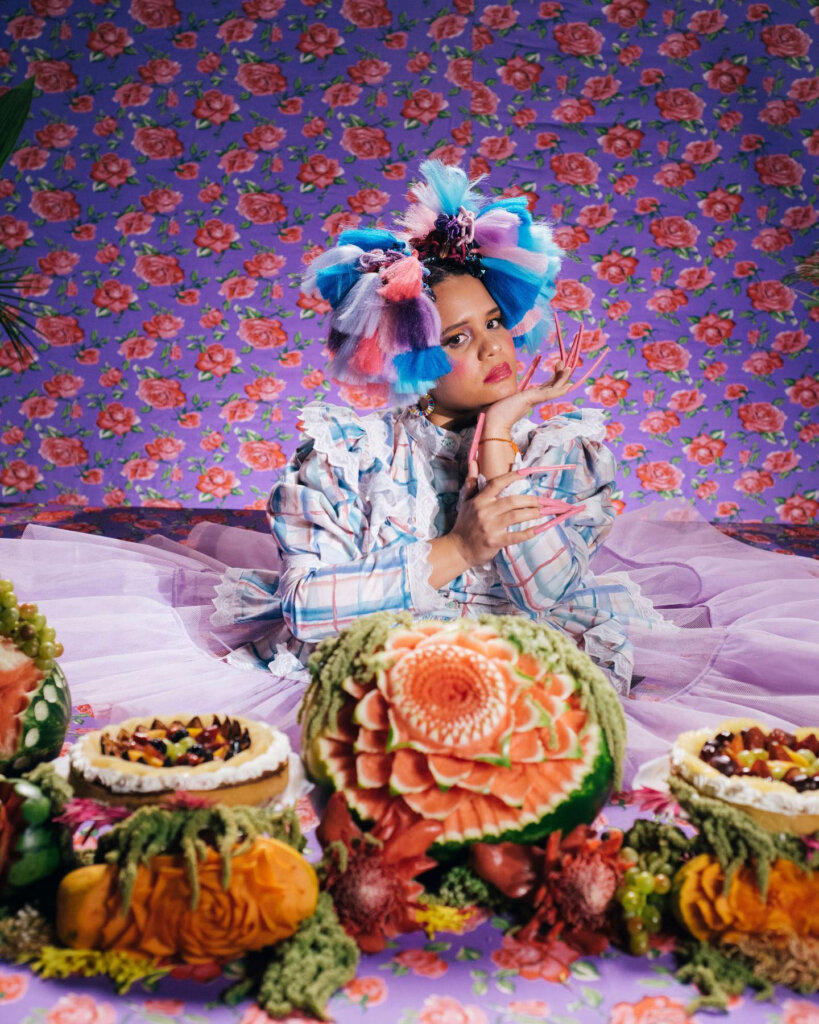 Dua Lipa
With her first self-titled album, Dua Lipa became the world's most streamed female artist on Spotify in 2017 and ever since, the Kosovar, Albanian ascendent, British singer has continued to garner praise over her debuts, dancing and music.
Future Nostalgia tour, named after her second album, is Dua Lipa's fifth live tour which concerts sold out only a couple of days they went on sale and it will finally take place in Berlin after being postponed twice due to lockdown restrictions.
Ready to see Lipa wearing in heeled boots owning with great distress her voice and body? See her at the Mercedes-Benz arena on May 10th.
When: 10 May @Mercedes arena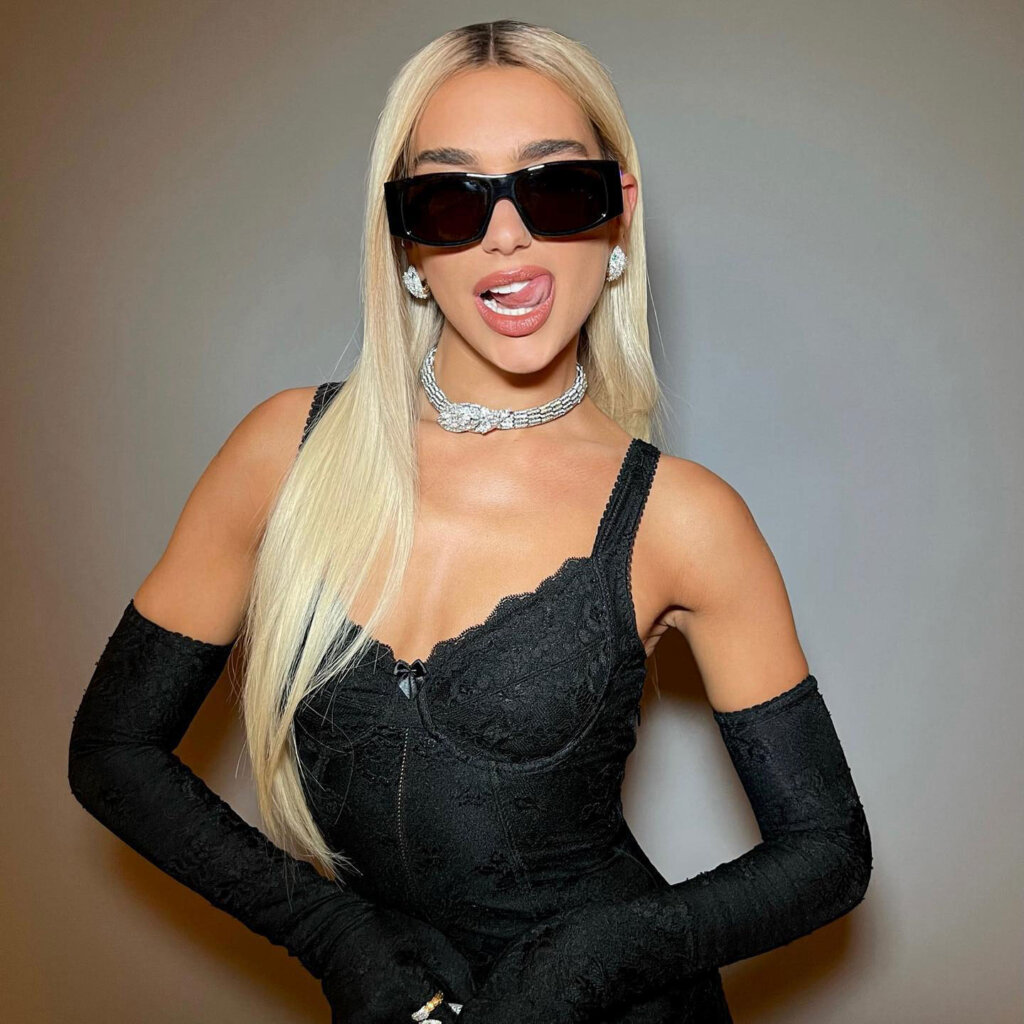 Sevdaliza
Electrifying, magnetic, talented, Iranian-Dutch Sevdaliza is gracing Metropol with her performance on May 17th. Like Dua Lipa, Sevdaliza's show is the third attempt to perform in Berlin. The good news is that visitors will have the chance to see her most recent LP Raving Dahlia released at the end of February on show.
The sophisticated electronic dance music and videos using transformative tools have attracted global attention to her career and positioned her as one of the most intriguing and progressive artists of the time.
When: 17 May @Metropol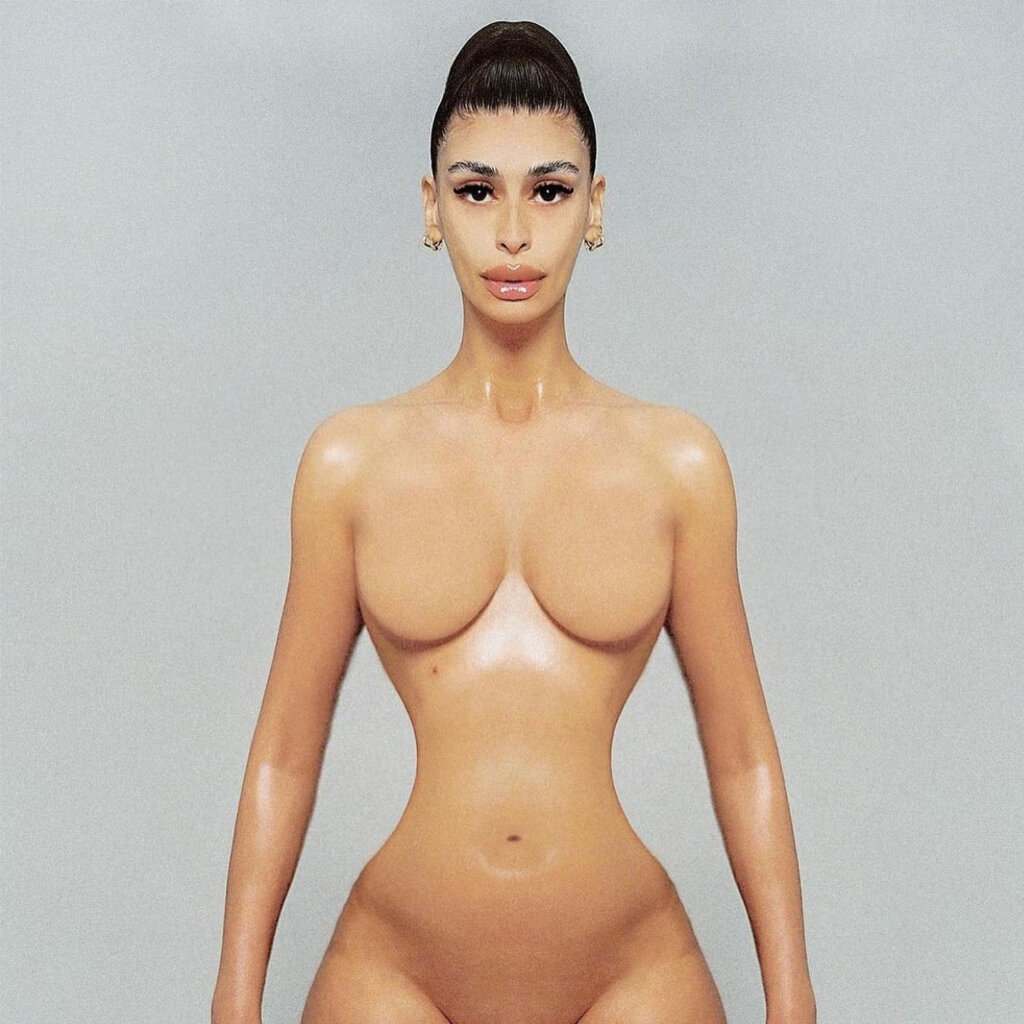 ART
Palianytisa
Ukrainian artist Zhanna Kadyrova has a multidisciplinary, site-specific approach to creating meaning and uses different mediums to express her artistry such as sculpture, photography, video, and performance.
The solo exhibition Palianytisa held at the Chapel of St. Agnes, part of the iconic König Galerie, presents a collection of stones in the shape of bread slices reminiscent of palianytisa, a type of round bread eaten in the Transcarpathian region, where Kadyrova stayed after the Russian troops entered the country.
During her search for accommodation, Kadyrova found these stones and with them she aims to symbolise Ukraine's resistance.
When: 29 April – 20 May @König Galerie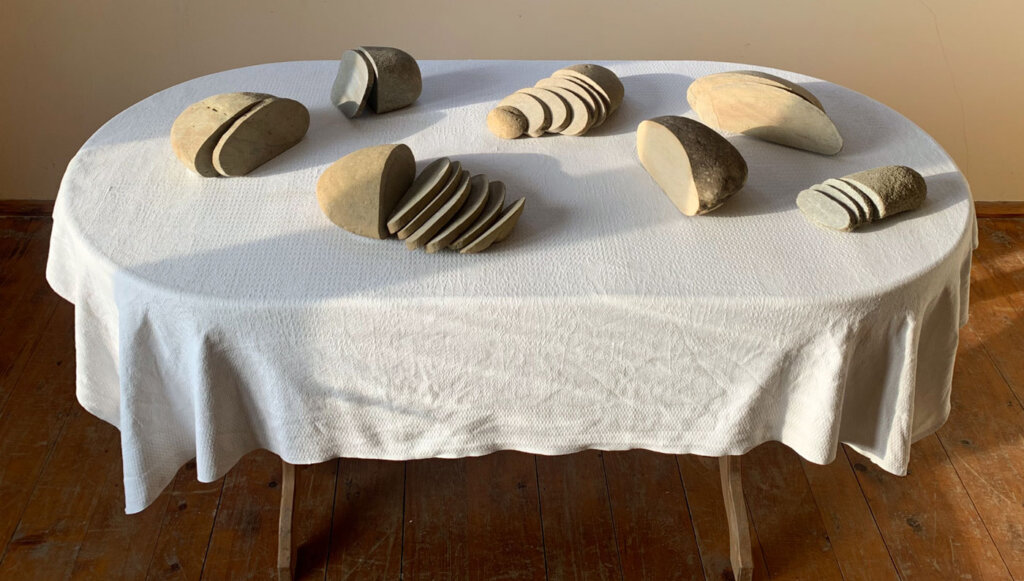 Fair Game
Fair game is a solo exhibition that Alexandra Bircken has put together using elements from previous projects and augmented them with elements fitting the hefty size of the space. The outcome is an amalgam of different elements that can be associated with political violence, hunting scenarios, laboratories, war crime, among others.
Human figures made of latex, accessorised with rope, tights, motorcycle gears scatter horizontally and vertically throughout the space next to ostrich eggs, rags, shells, ladders, and other elements that in company of Thomas Brinkmann's soundtrack — a composition made of conversations, heartbeats, and other sounds — make this exhibition a journey of associations and dissociations.
When: 19 September – 15 May @Kindl