From June 10th until June 12th, Neslihan Degerli presents "Veiled Identities & Unveiled Stories," an unforgettable exhibition highlighting a meaningful project. This three-day event features captivating photographs and a previously published video from Vogue Germany, beautifully brought to life through the lens of Fee-Gloria Grönemeyer. Neslihan Degerli, also known as Nessie, aims to portray her dear community in a positive and supportive light.
In today's media landscape, the Muslim community often faces misrepresentation and stereotypes, leading to negative portrayals. However, "Veiled Identities & Unveiled Stories" breaks this pattern and offers a refreshing perspective.
This exceptional project unveils people's true identities beyond mere labels. It provides a platform for individuals to express their own stories and addresses profound questions: Who are you, and how do others perceive you? What motivates and inspires you? What values do you uphold? How do you connect with your community and faith? What changes do you aspire to make in our society?
"Veiled Identities & Unveiled Stories" showcases real people with authentic narratives, avoiding the artificiality often associated with social media. Instead, the exhibition empowers community members to take control of their own stories, guiding them toward positive directions.
Experience the power of genuine storytelling and join us at this remarkable exhibition, where stereotypes are shattered, and the Muslim community's diversity and strength shine brightly.
‍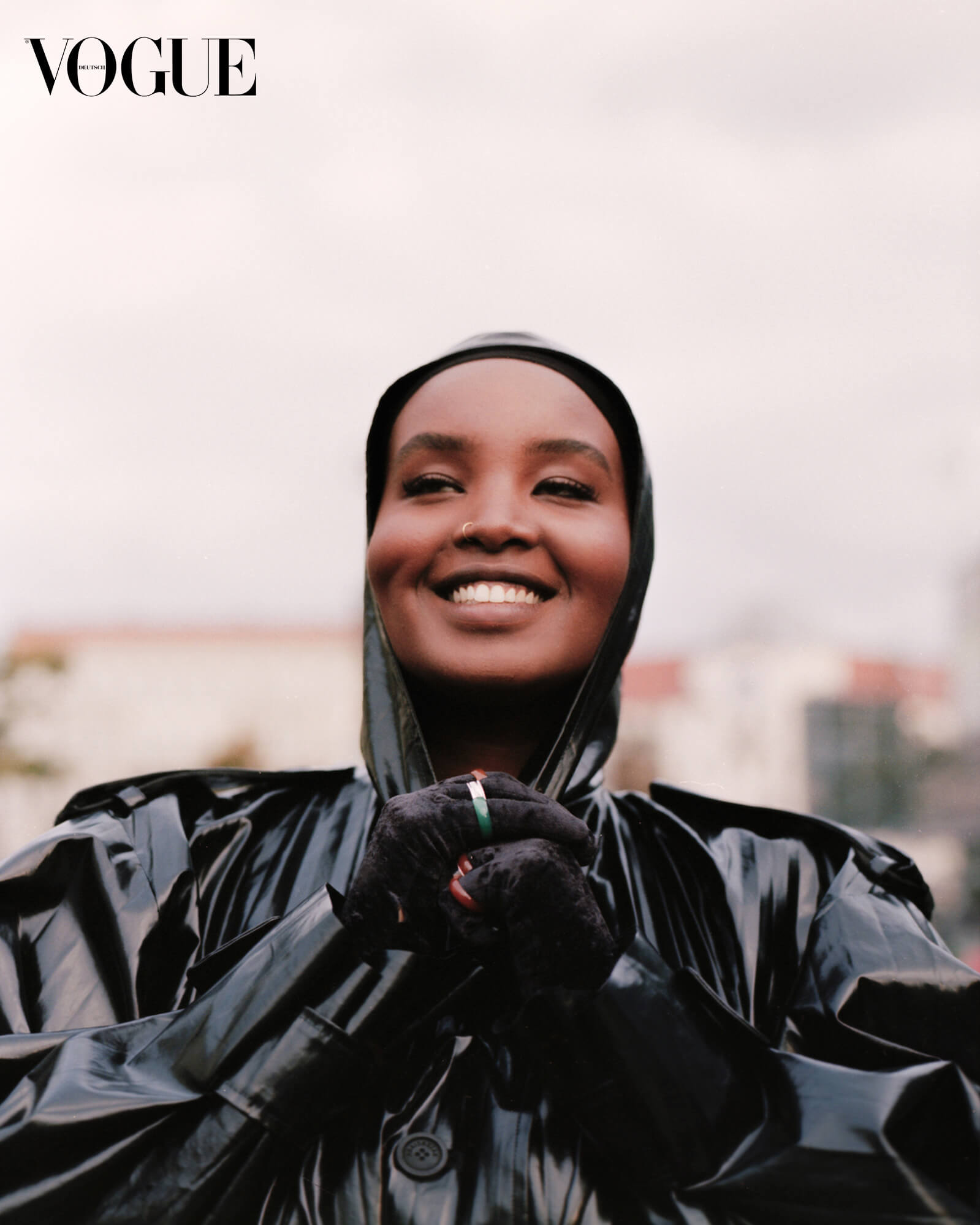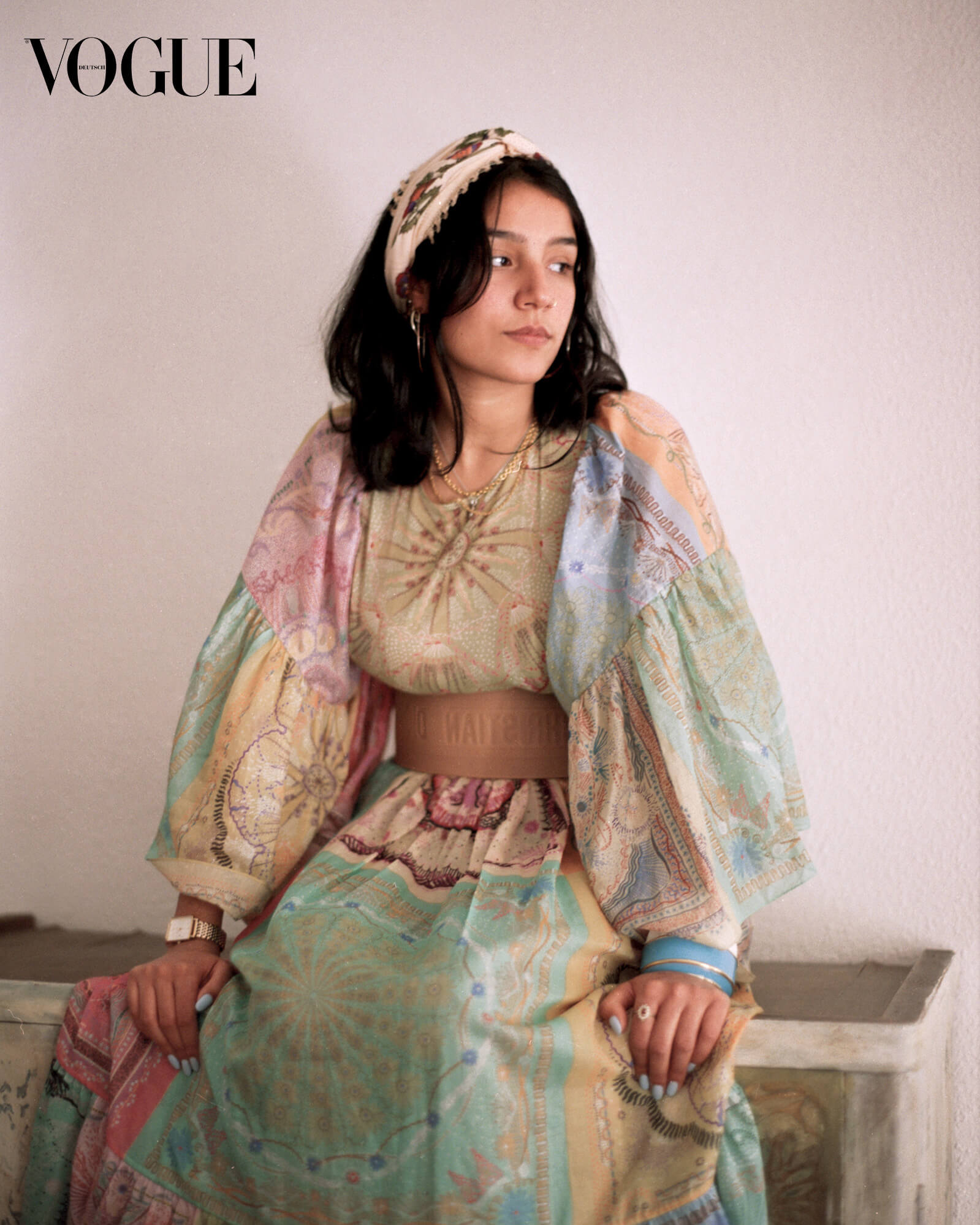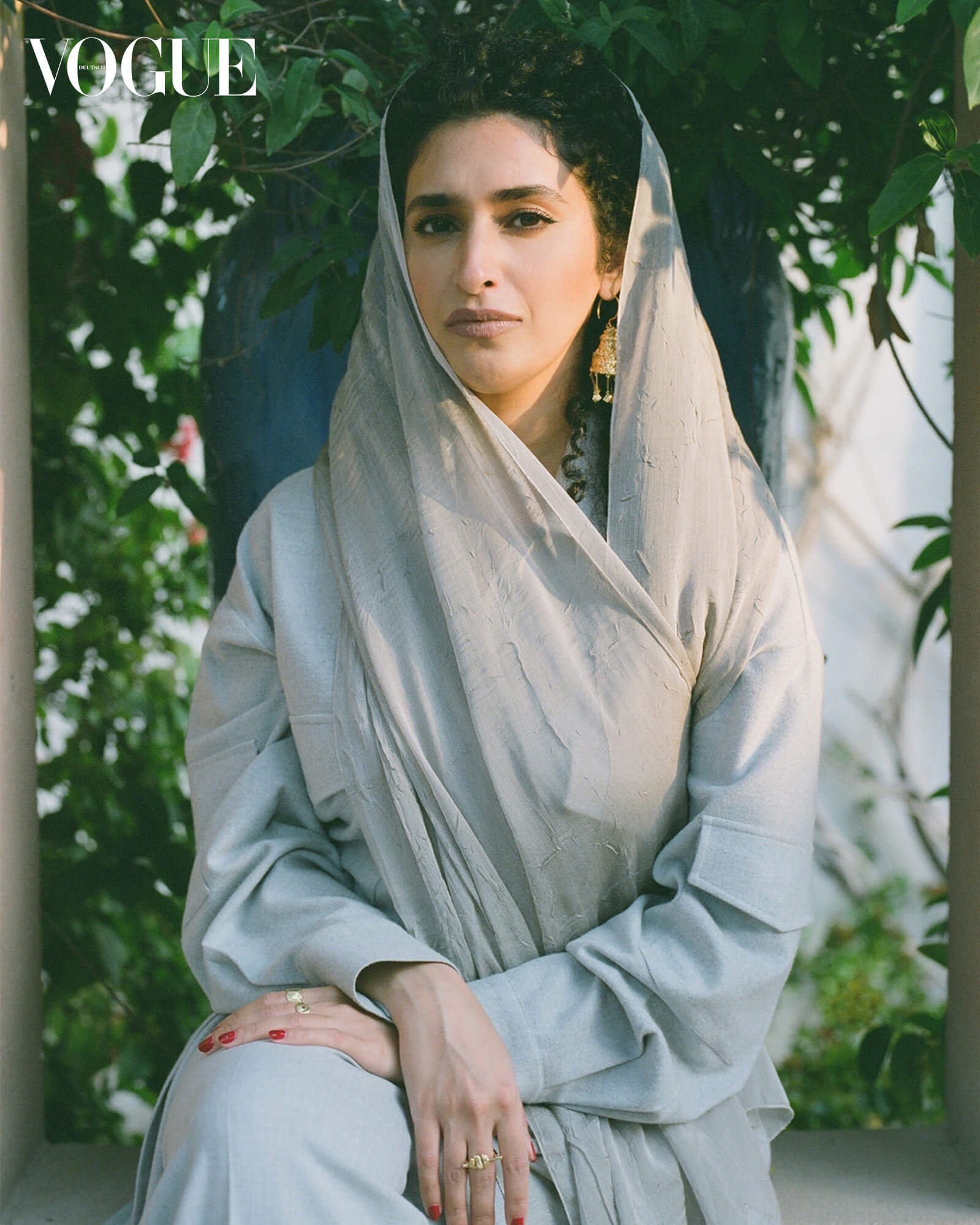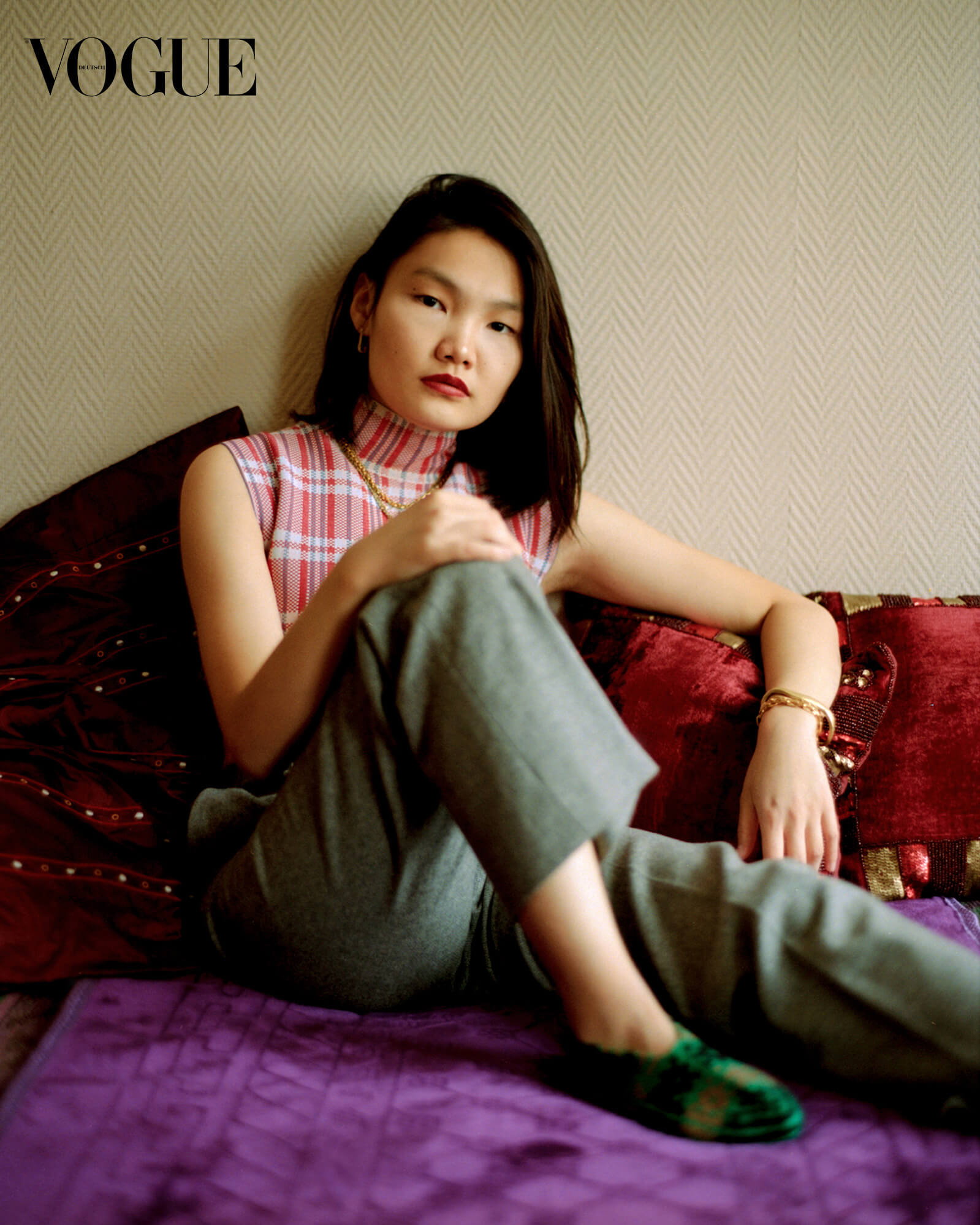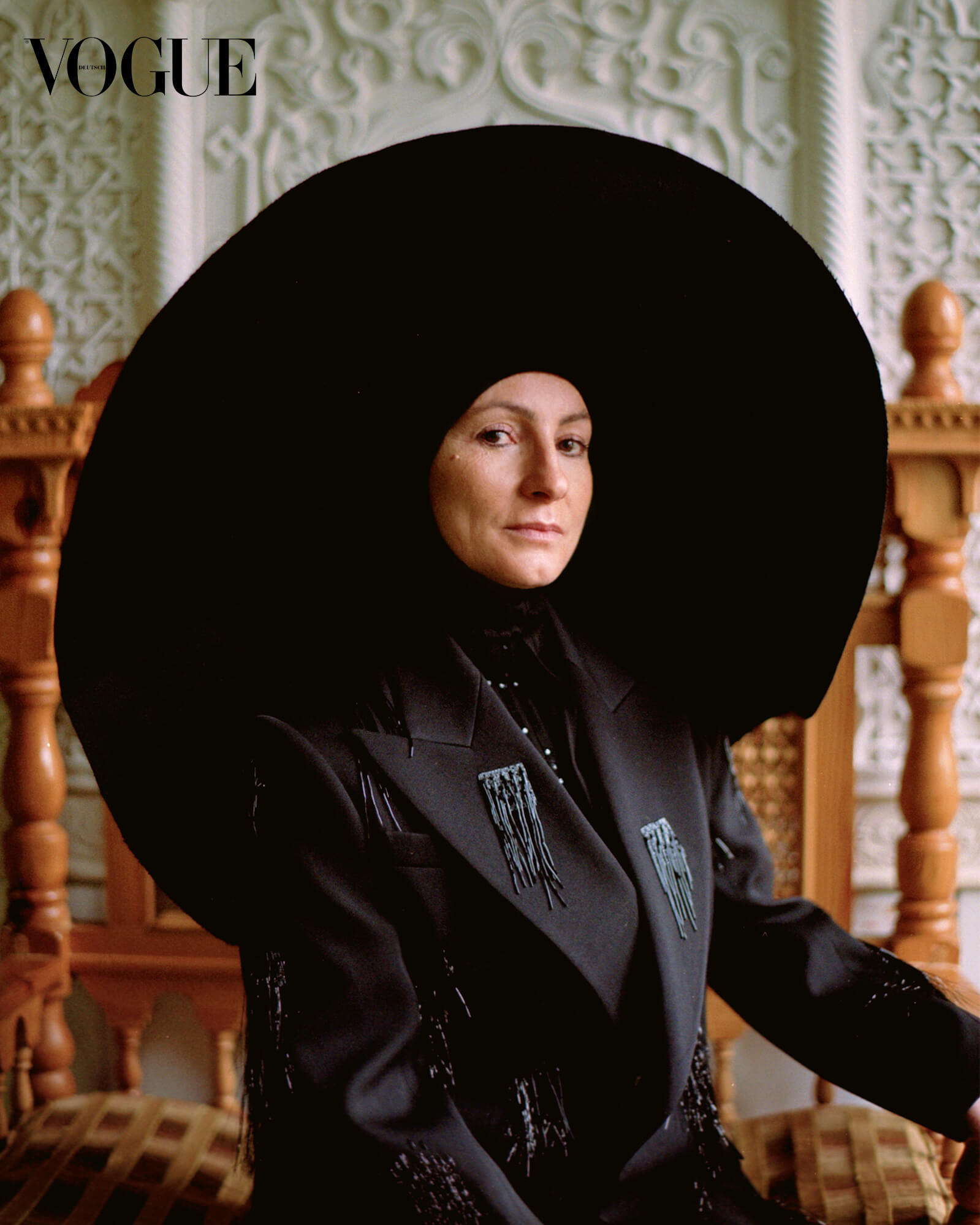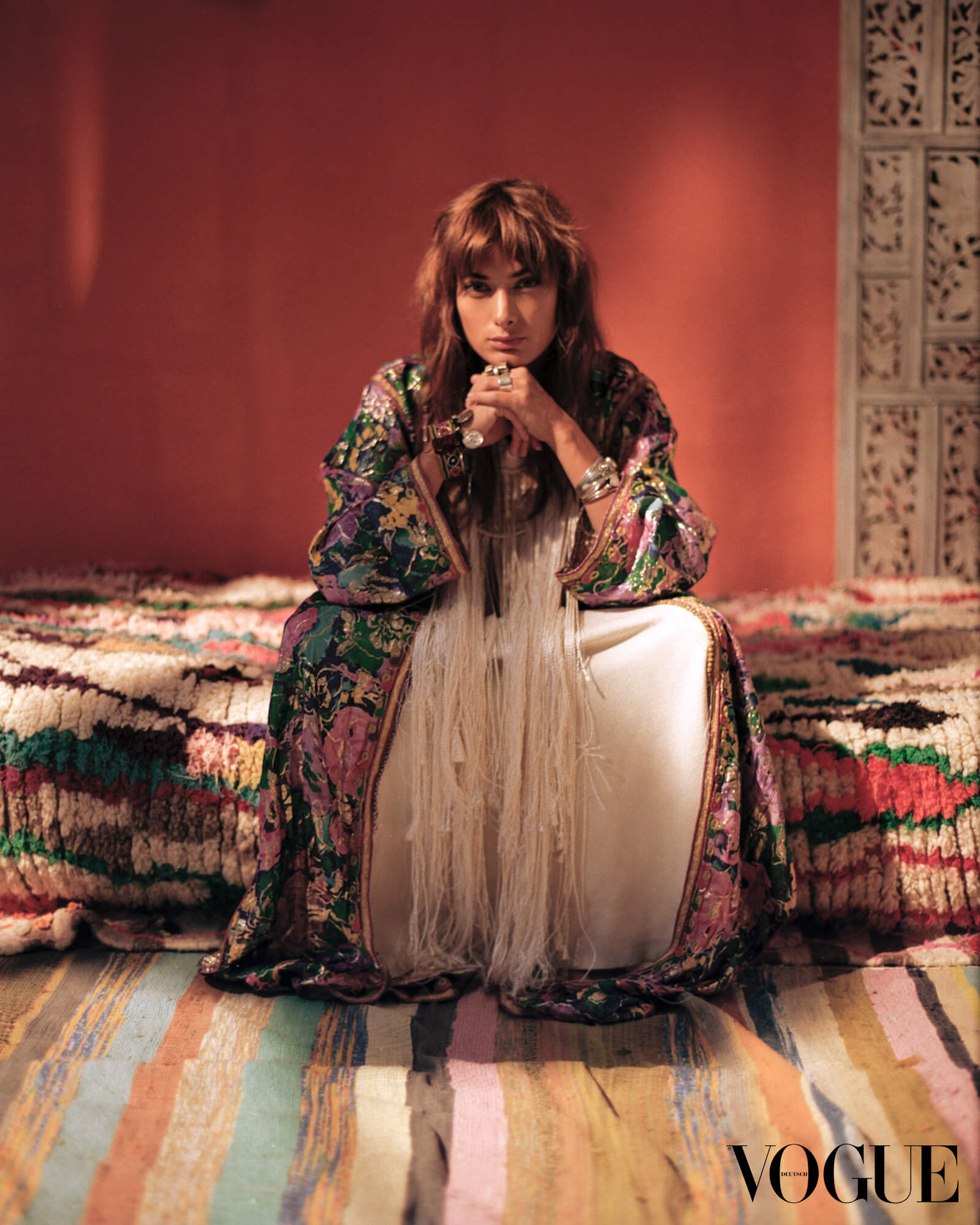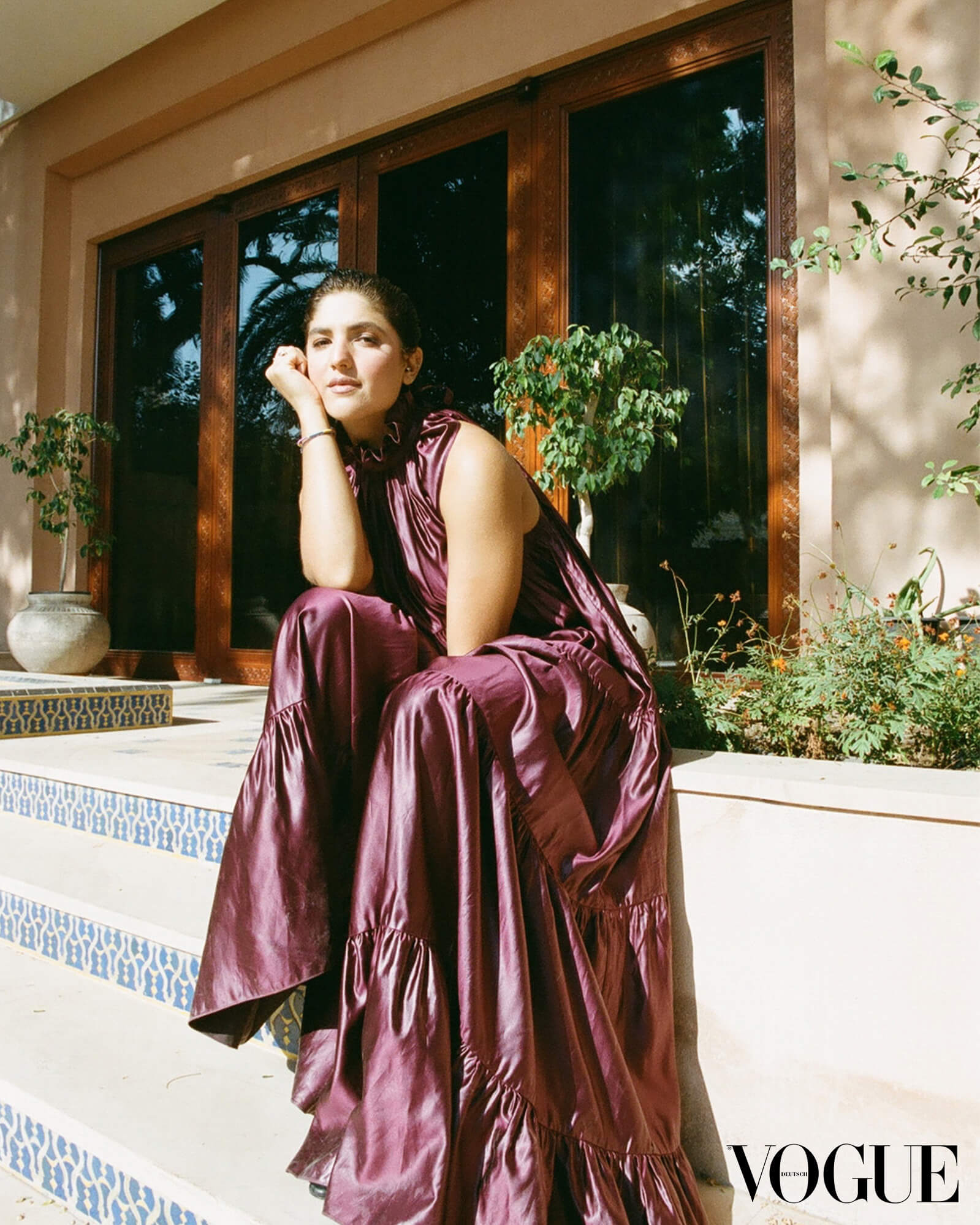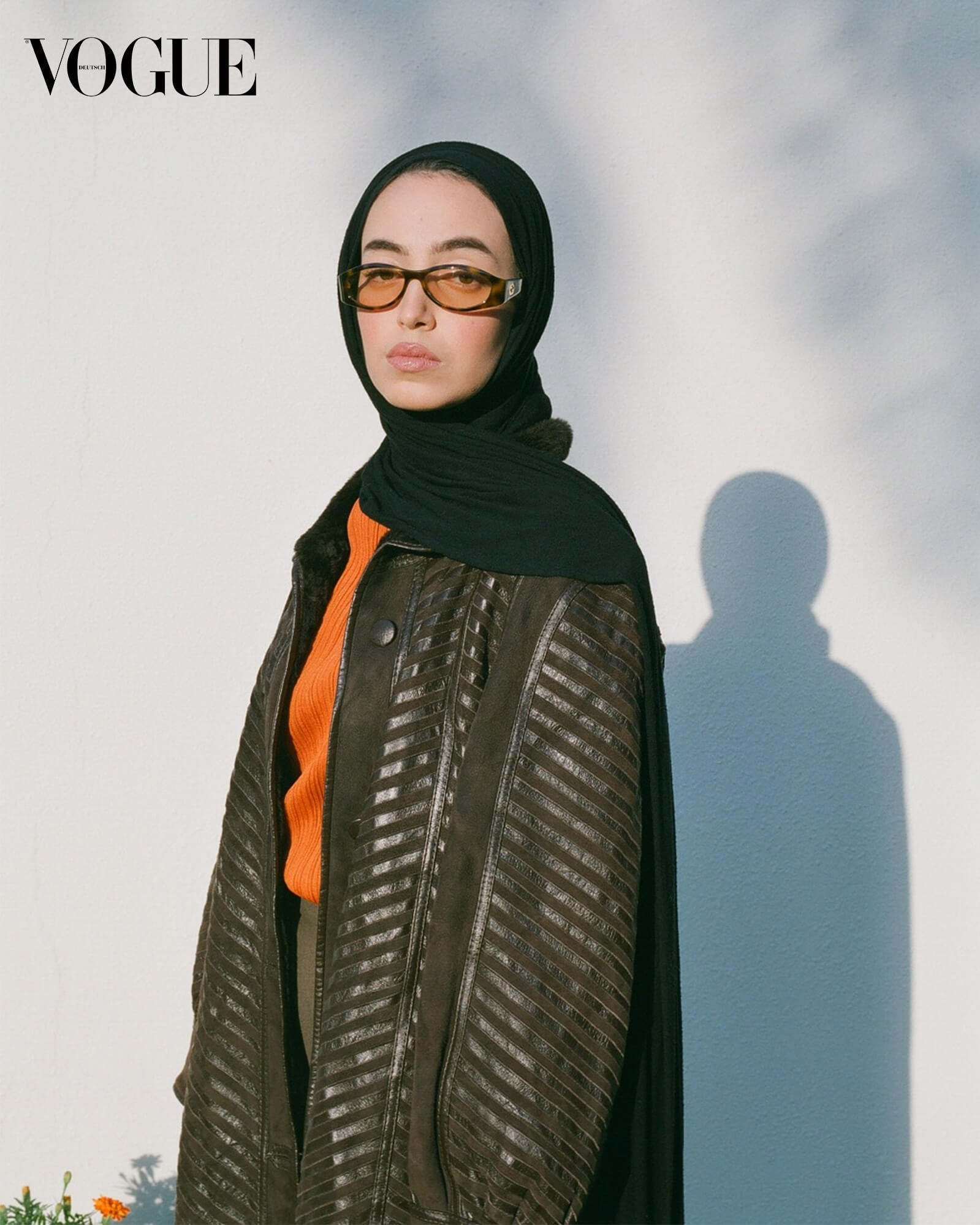 ‍
Further personalities feartured in this story:
Can Günaydi
Neslihan Degerli
Sebnur Tansu
Zainab Hassoon
Azra Khamissa
‍
Check out the Vogue feature!
---
Credits
Participants: Alia Bin Omair, Azra Khamissa, Bedriye Degerli, Can Günaydi, Engy Mahdy, Fatima-Cinzia Ahmad, Ismahan Ahmed, Leena Al Ghouti, Misheel Enkh-Amgalan, Neslihan Degerli, Samira Mahboub, Sebnur Tansu, Zainab Hassoon
Concept & Styling (Berlin): Neslihan Degerli
Photgrapher & Art Direction (Berlin): Fee-Gloria Grönemeyer
Photographer (Dubai): Cheb Moha
Styling (Dubai): Osma Chabbi
Styling Assistant (Berlin): Anastasia Scheel, Jasmin Kraenzel
DOP & Editing (Berlin): Franz Becker
Sounddesign (Berlin): Abdullah Kartalci
Beauty (Dubai): Asma Mahama
Beauty (Berlin): Tali Quindio
Production (Berlin): Lars Alexander Beppler
Production Assistant (Berlin): Enlil Isik