From June 10th until June 12th, Neslihan Degerli put together a memorable exhibition of a meaningful project. The three-day exhibition showcased photographs and a video previously published by Vogue Germany. With the help of Fee-Gloria Grönemeyer, who brought the photographs to life through the lens, Nessie was able to portray a community that is dear to her in a positive and supportive way.
Oftentimes in media, the Muslim community is misportrayed and stereotyped, labeling people and places for things they are not and therefore showing communities like such in a negative way. This project does the exact opposite.
"Veiled Identities & Unveiled Stories" shows people's true identities and not just their label. This project gave people the platform to paint their own story and asked important questions like: "Who are you and how do others perceive you? What moves and interests you? What do you stand for? What connects you to your community and your faith? What do you wish to change about the society we live in today?"
This project shows real people with real stories. Nothing fabricated by social media but rather people from the community itself leading their own stories in the right directions.
‍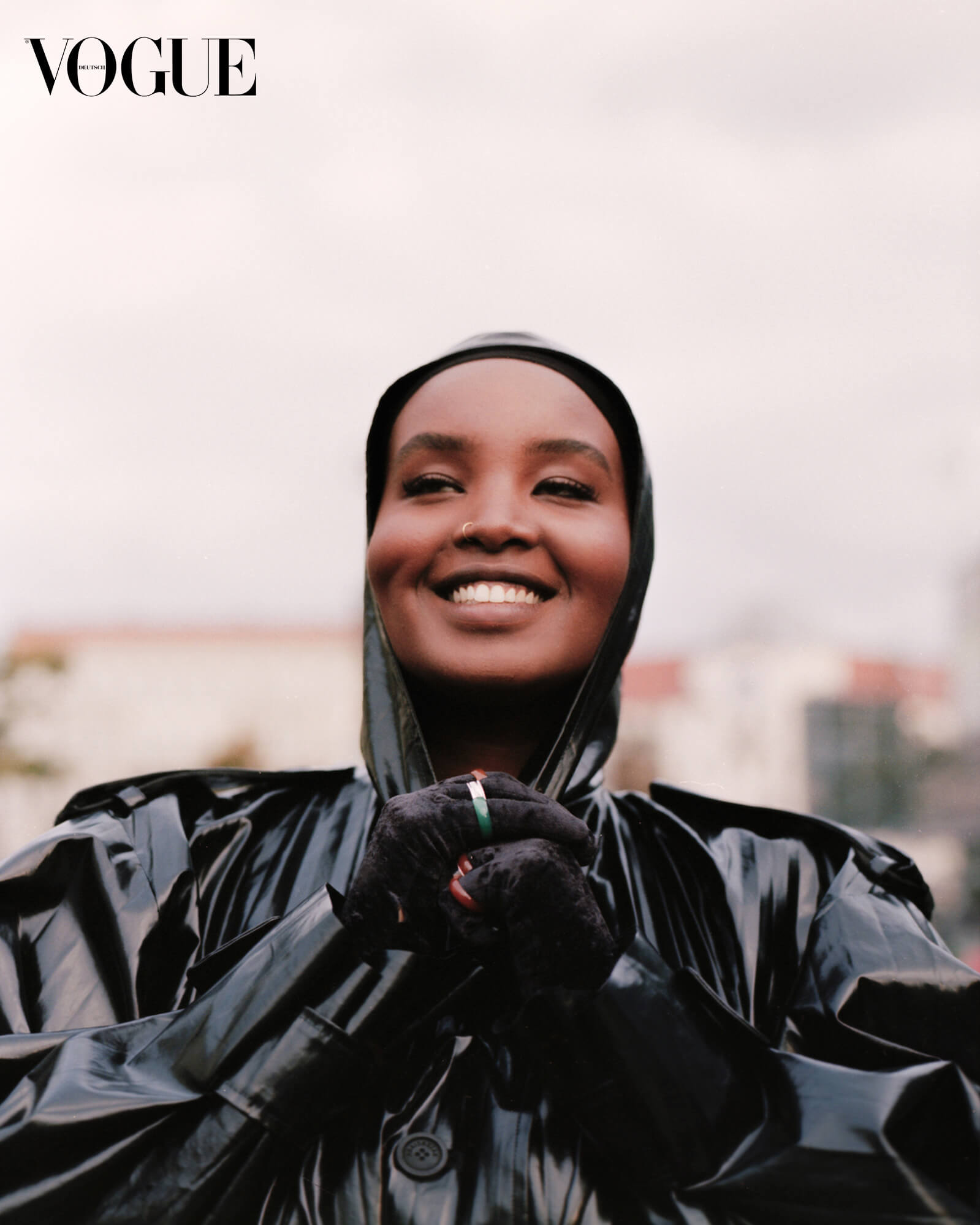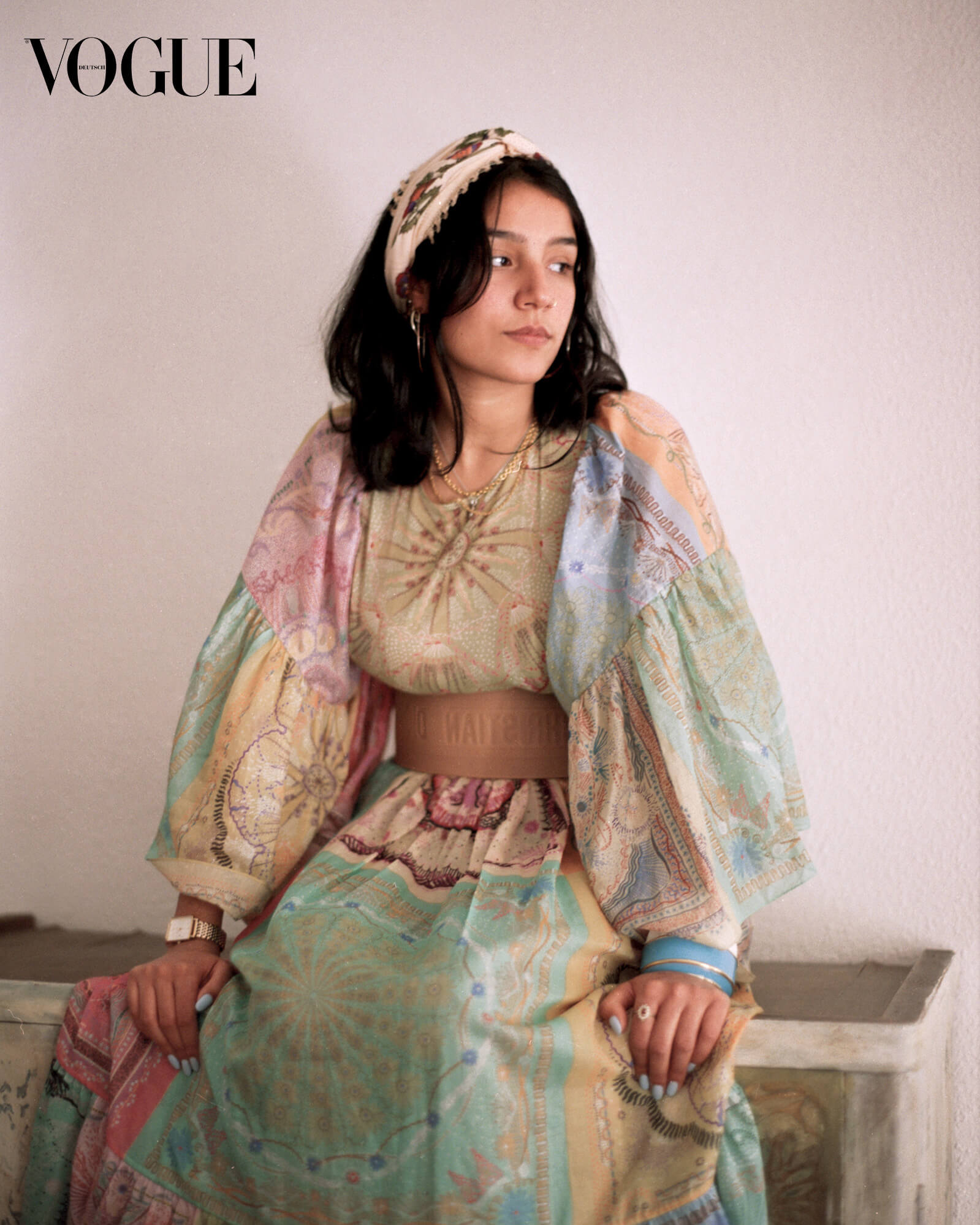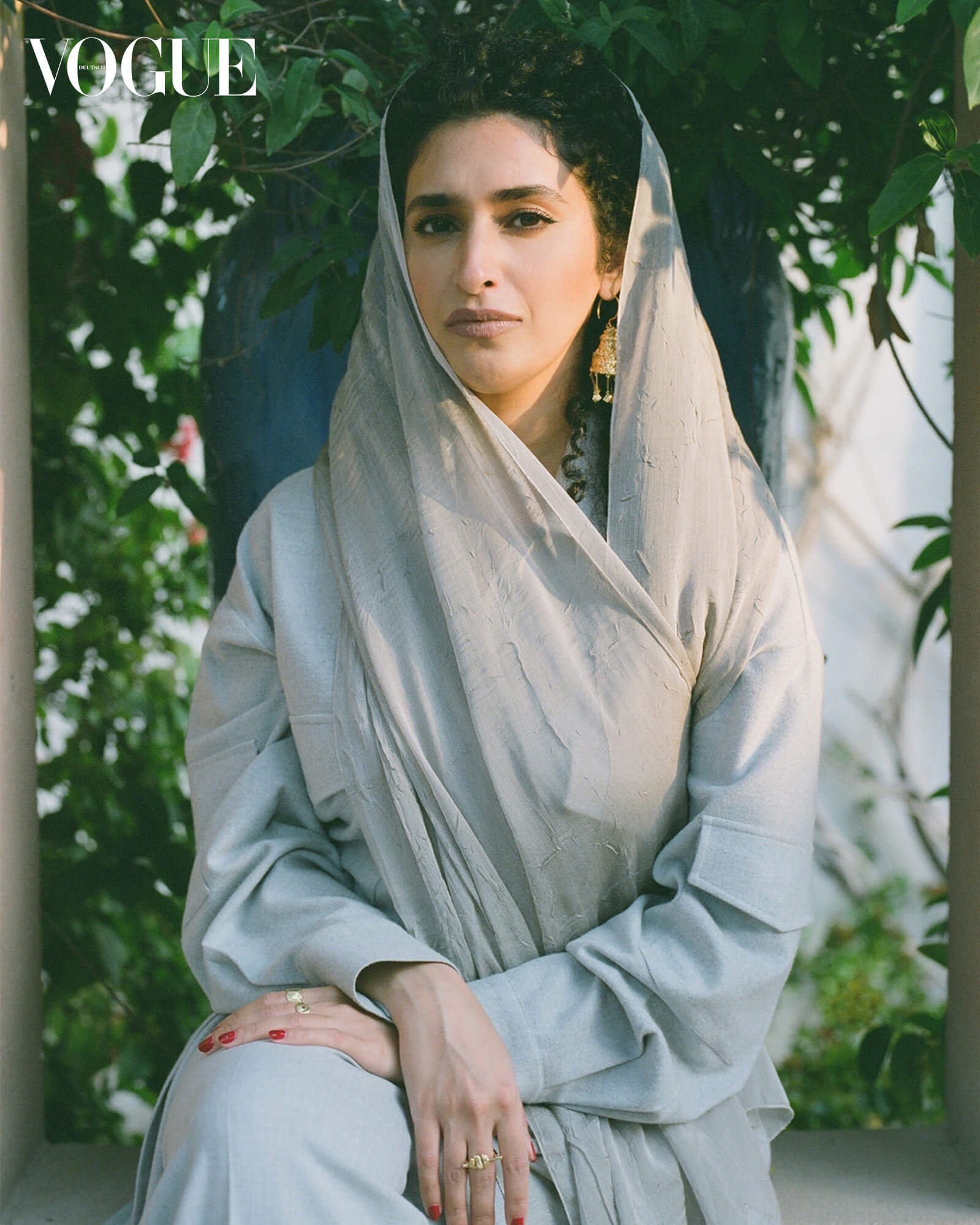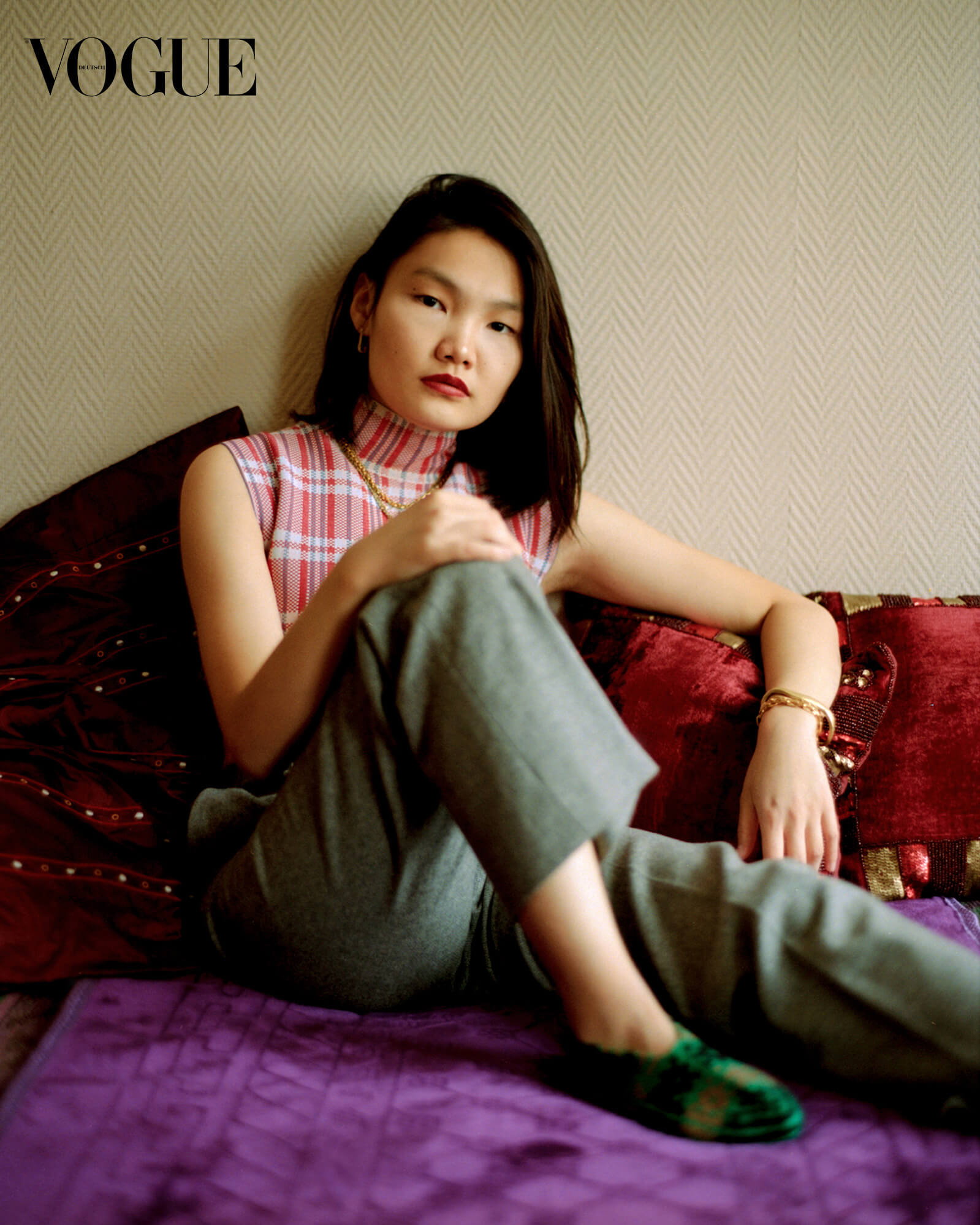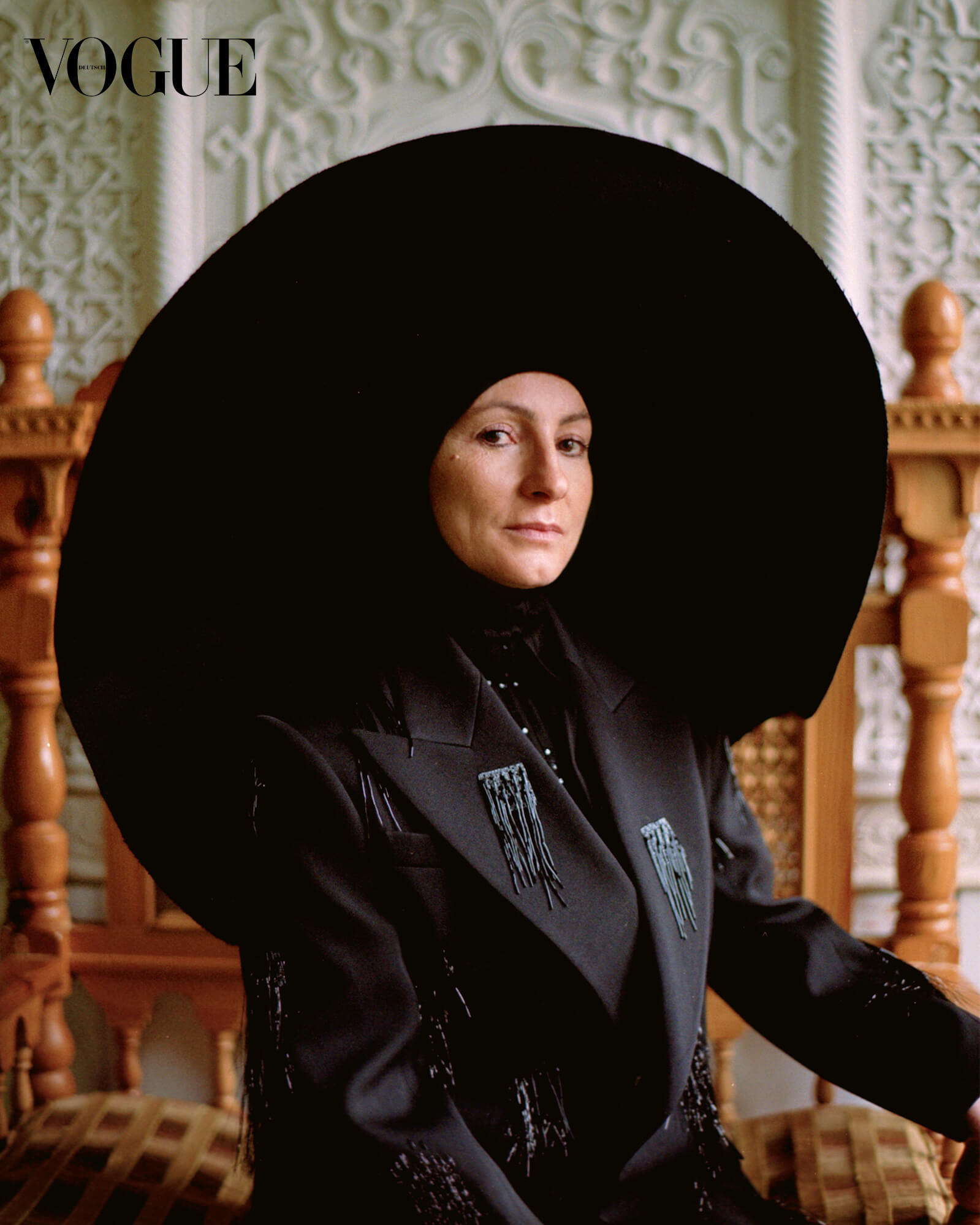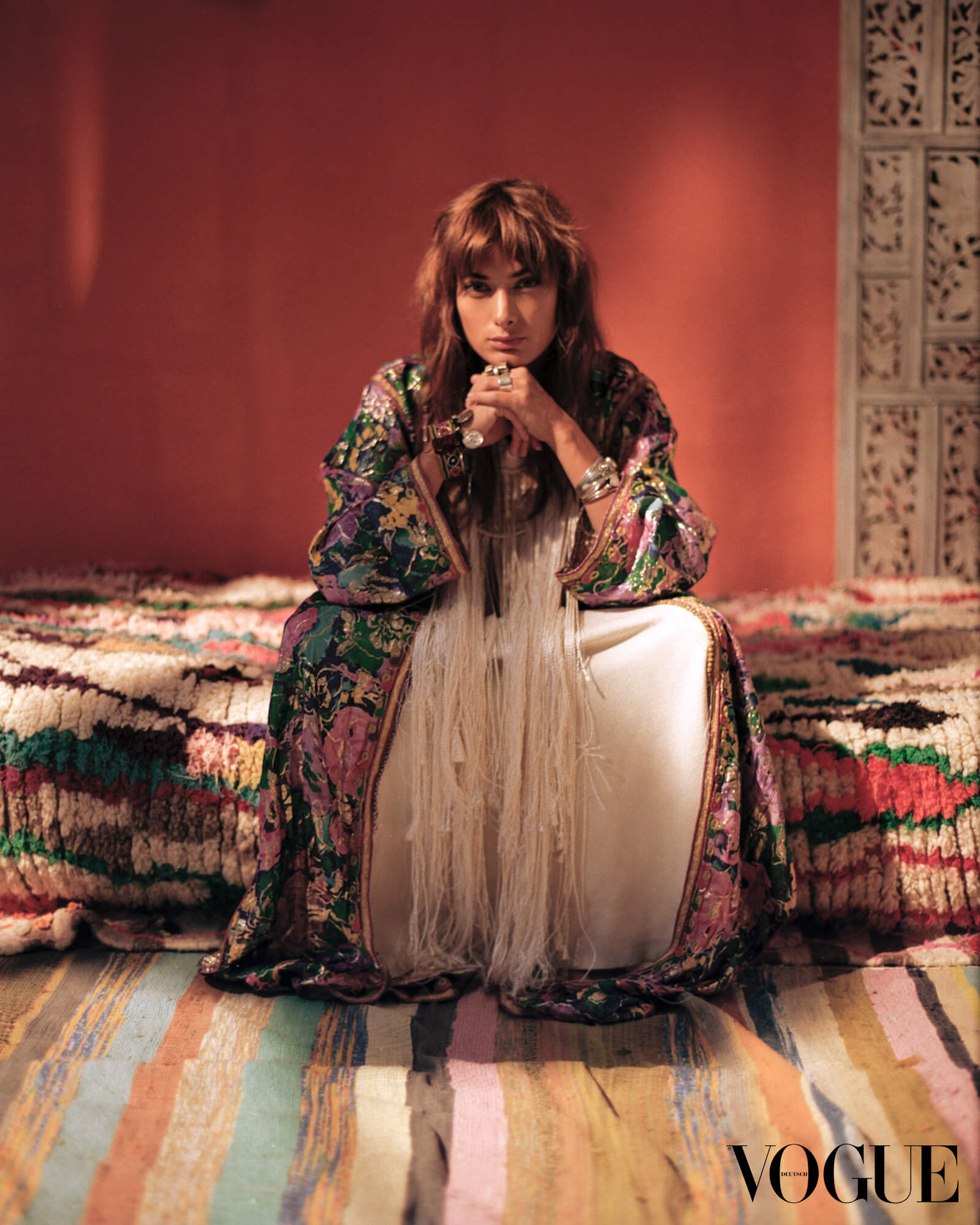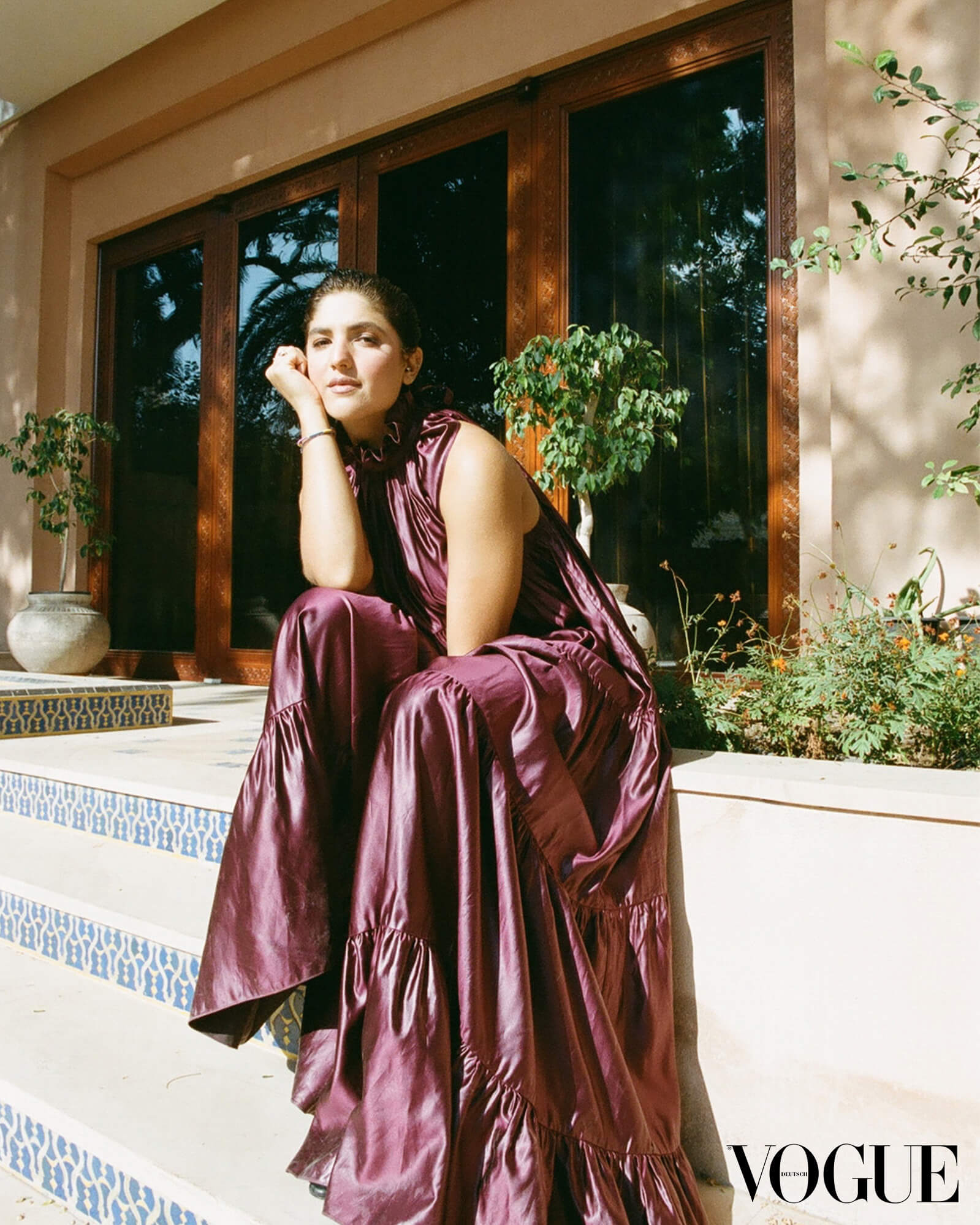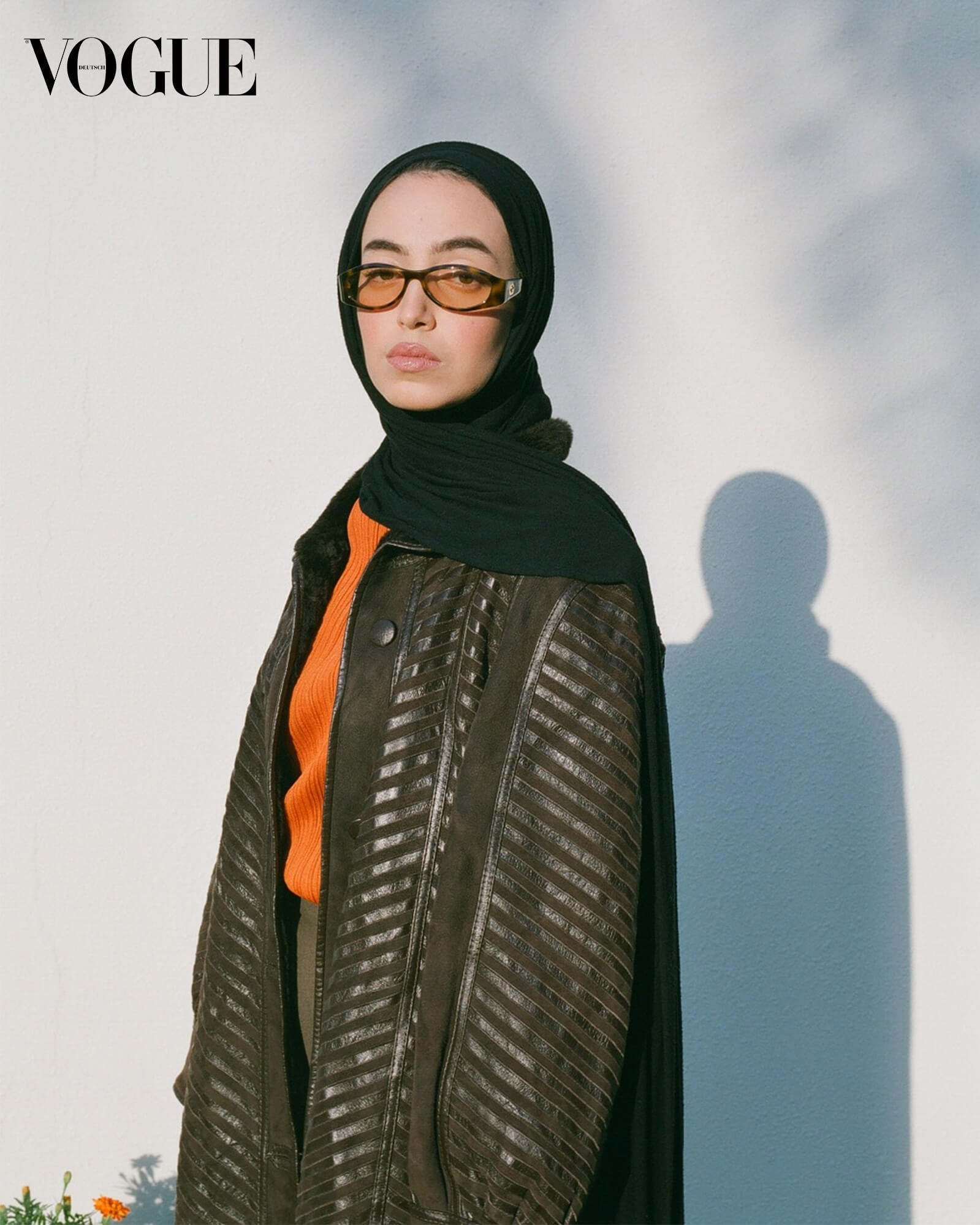 ‍
Further personalities feartured in this story:
Can Günaydi

Neslihan Degerli
Sebnur Tansu
Zainab Hassoon
Azra Khamissa
‍
Check out the Vogue feature!
---
Credits
Participants: Alia Bin Omair, Azra Khamissa, Bedriye Degerli, Can Günaydi, Engy Mahdy, Fatima-Cinzia Ahmad, Ismahan Ahmed, Leena Al Ghouti, Misheel Enkh-Amgalan, Neslihan Degerli, Samira Mahboub, Sebnur Tansu, Zainab Hassoon
Concept & Styling (Berlin): Neslihan Degerli
Photgrapher & Art Direction (Berlin): Fee-Gloria Grönemeyer
Photographer (Dubai): Cheb Moha
Styling (Dubai): Osma Chabbi
Styling Assistant (Berlin): Anastasia Scheel, Jasmin Kraenzel
DOP & Editing (Berlin): Franz Becker
Sounddesign (Berlin): Abdullah Kartalci
Beauty (Dubai): Asma Mahama
Beauty (Berlin): Tali Quindio
Production (Berlin): Lars Alexander Beppler
Production Assistant (Berlin): Enlil Isik