At TITLE, we are dedicated supporters of young creatives worldwide, collaborating with diverse artists to bring their perspectives and stories to life in our magazine. Today, we proudly present a captivating submission from São Paulo, Brazil.
In this exciting collaboration, young stylist Gabriel Saraiva and photographer Núbia took charge of the art direction, drawing inspiration from the nostalgic aesthetic of Windows '97. Together, they crafted a vibrant and captivating editorial that encapsulates the essence of the 90s tech era through the lens of the millennial generation.
‍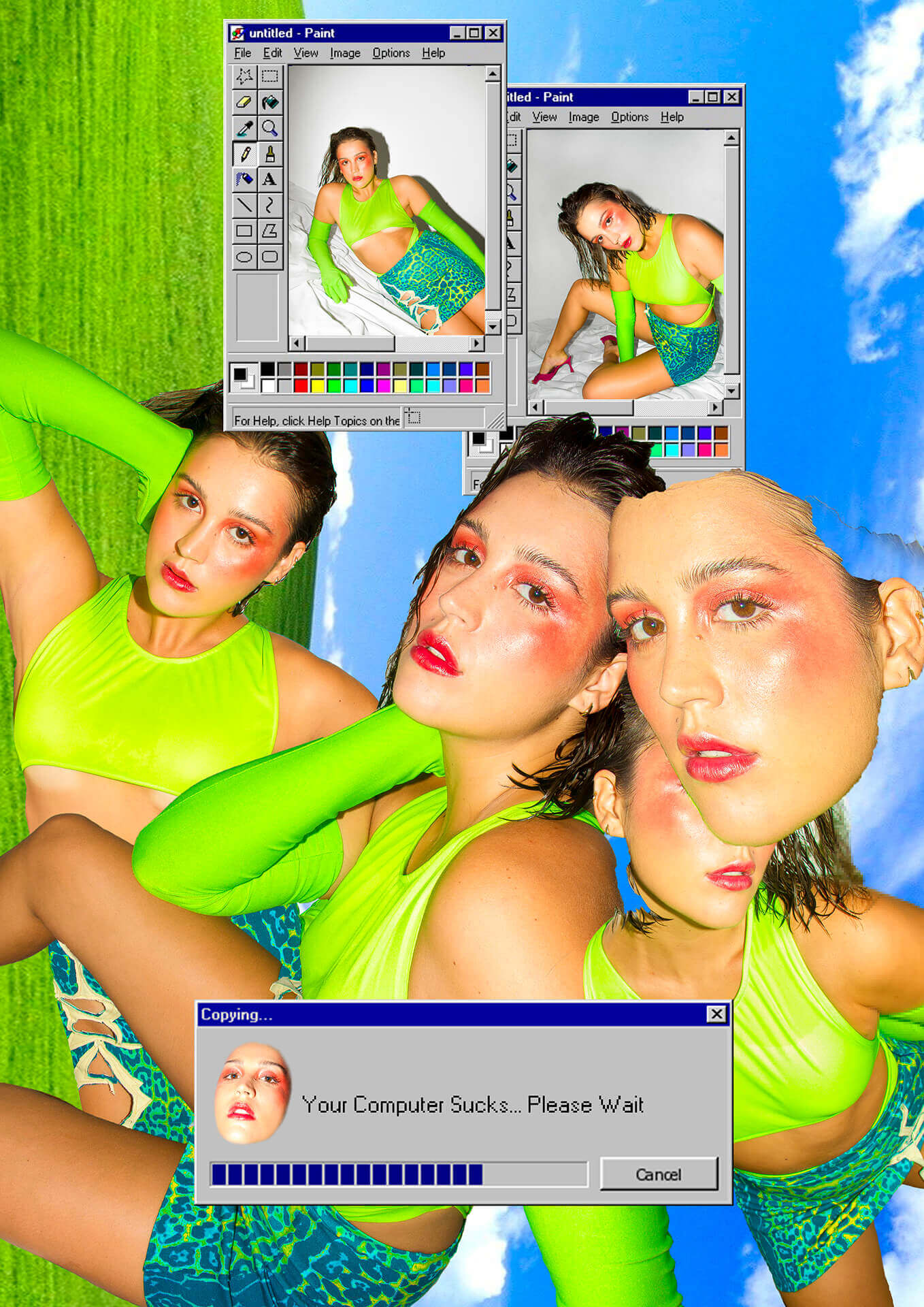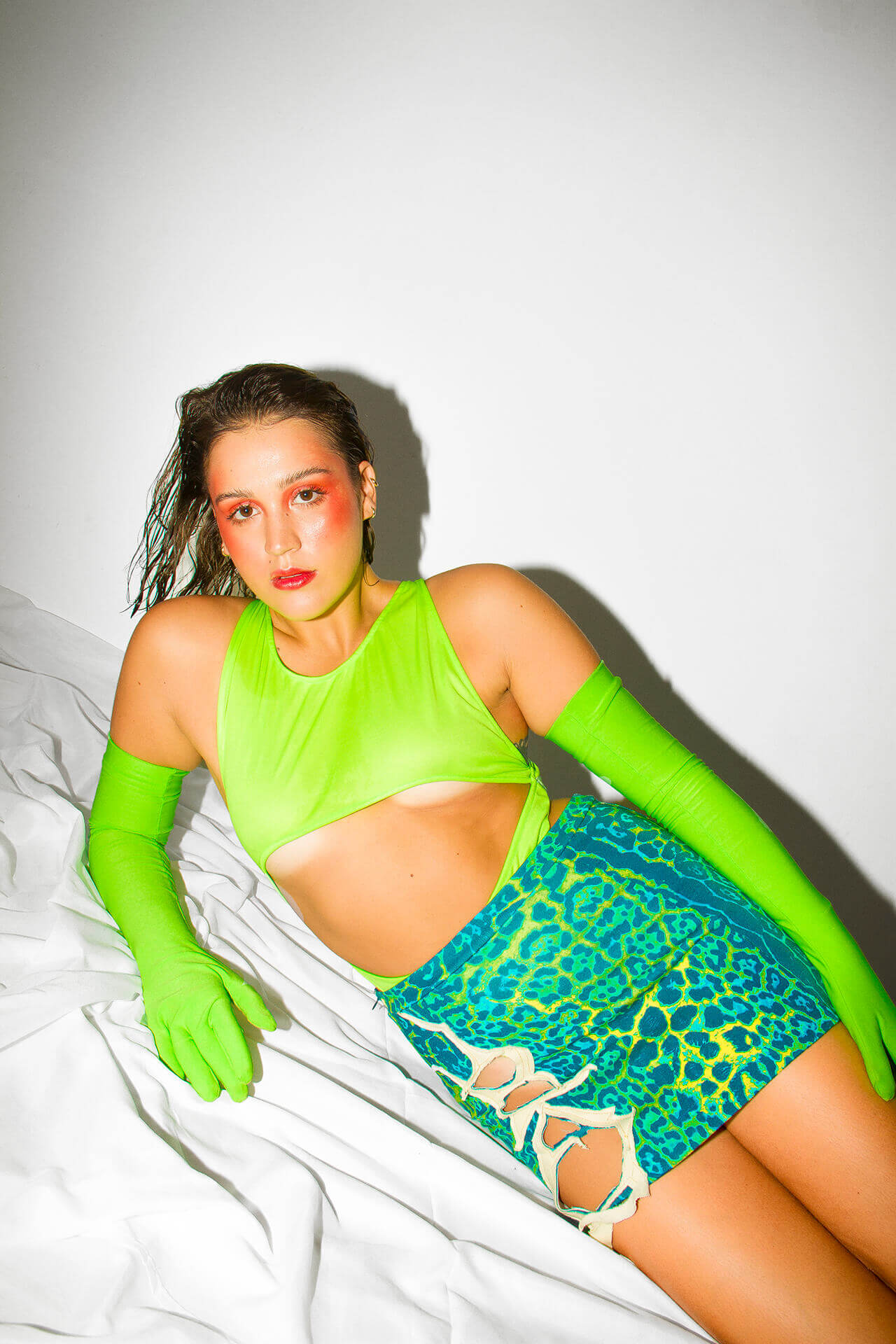 ‍
Titled "Untitled," the editorial explores the concept of affective digital memory. It invokes a sense of nostalgia, reminding us of our initial encounters with the iconic Windows Paint program. The vibrant colors, simplistic structures, and timeless appeal of Paint serve as the main themes in this engaging editorial. As a powerful tool that left a lasting impact on its generation, Paint continues to captivate and inspire, sparking a visual hype that resonates with today's fashion and tech fusion.
‍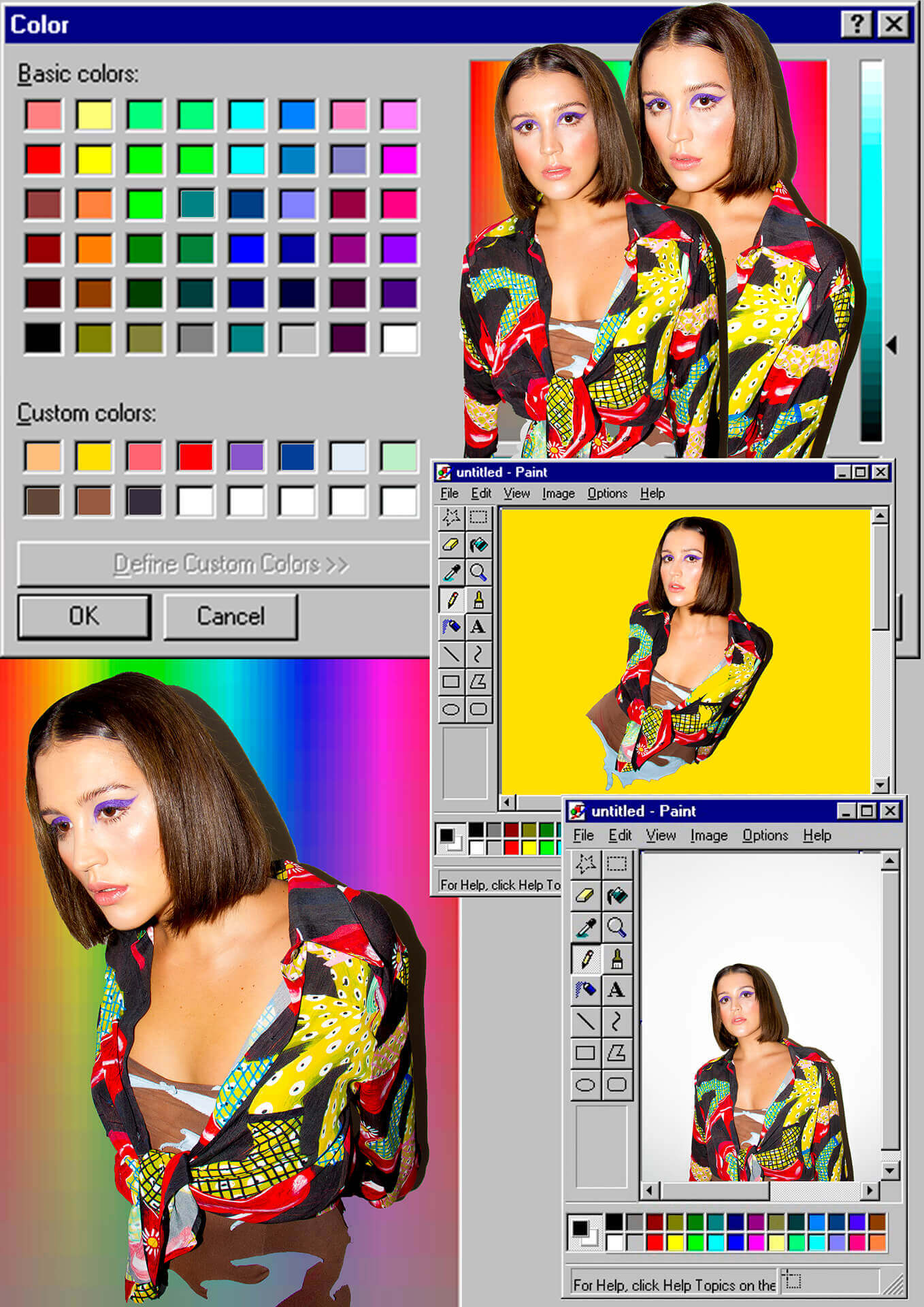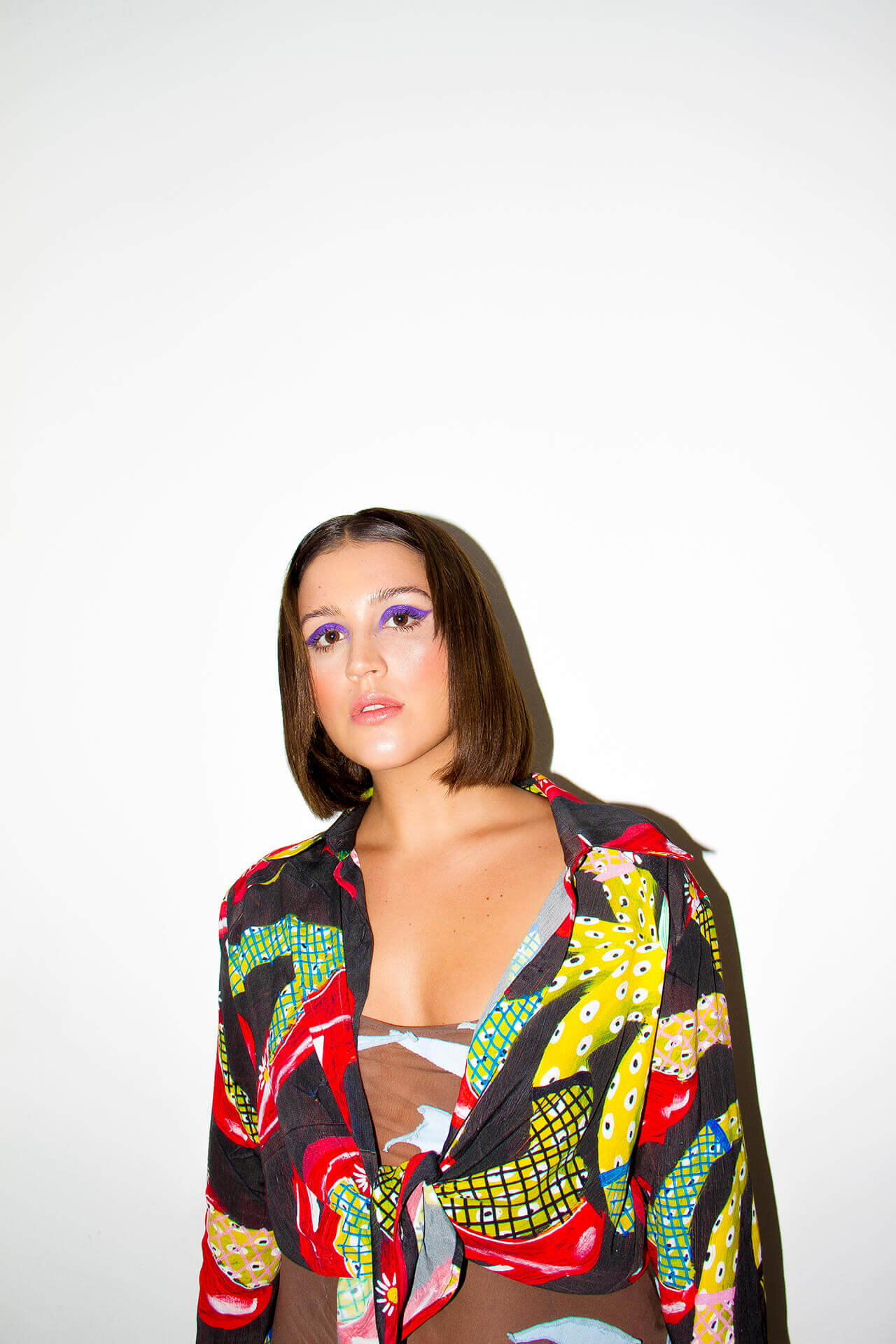 ‍
Join Gabriel and his talented team as they pay homage to their first memories of using Paint, reinventing it in a modern context. Experience the captivating blend of fashion and technology as they reimagine the beloved 90s era through their unique artistic vision.
Embrace the vibrant energy and creative spirit of young talents like Gabriel Saraiva and Núbia in our latest São Paulo editorial. Explore the digital memory lane and immerse yourself in the fusion of fashion and tech that defines our captivating "Untitled" feature.
‍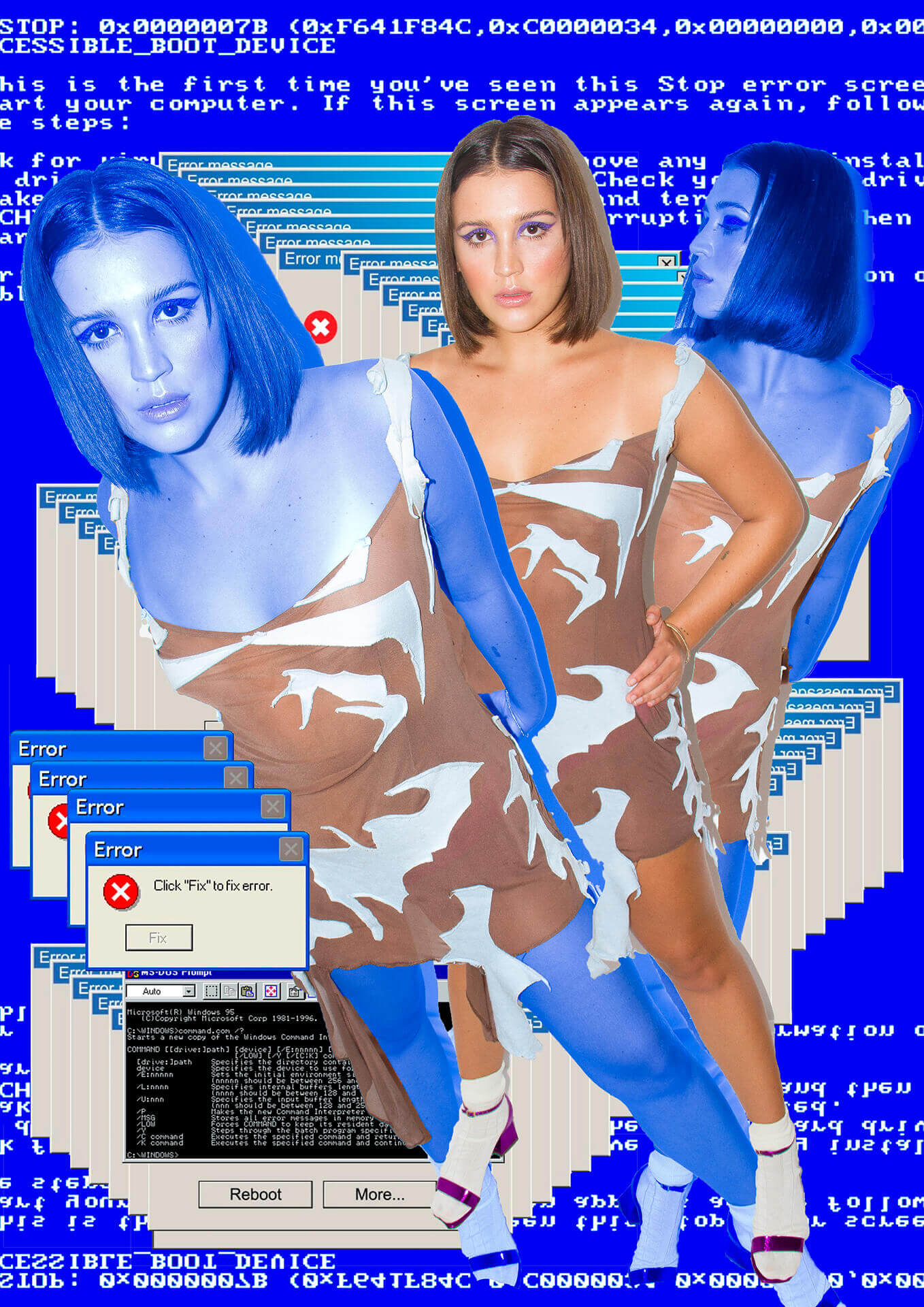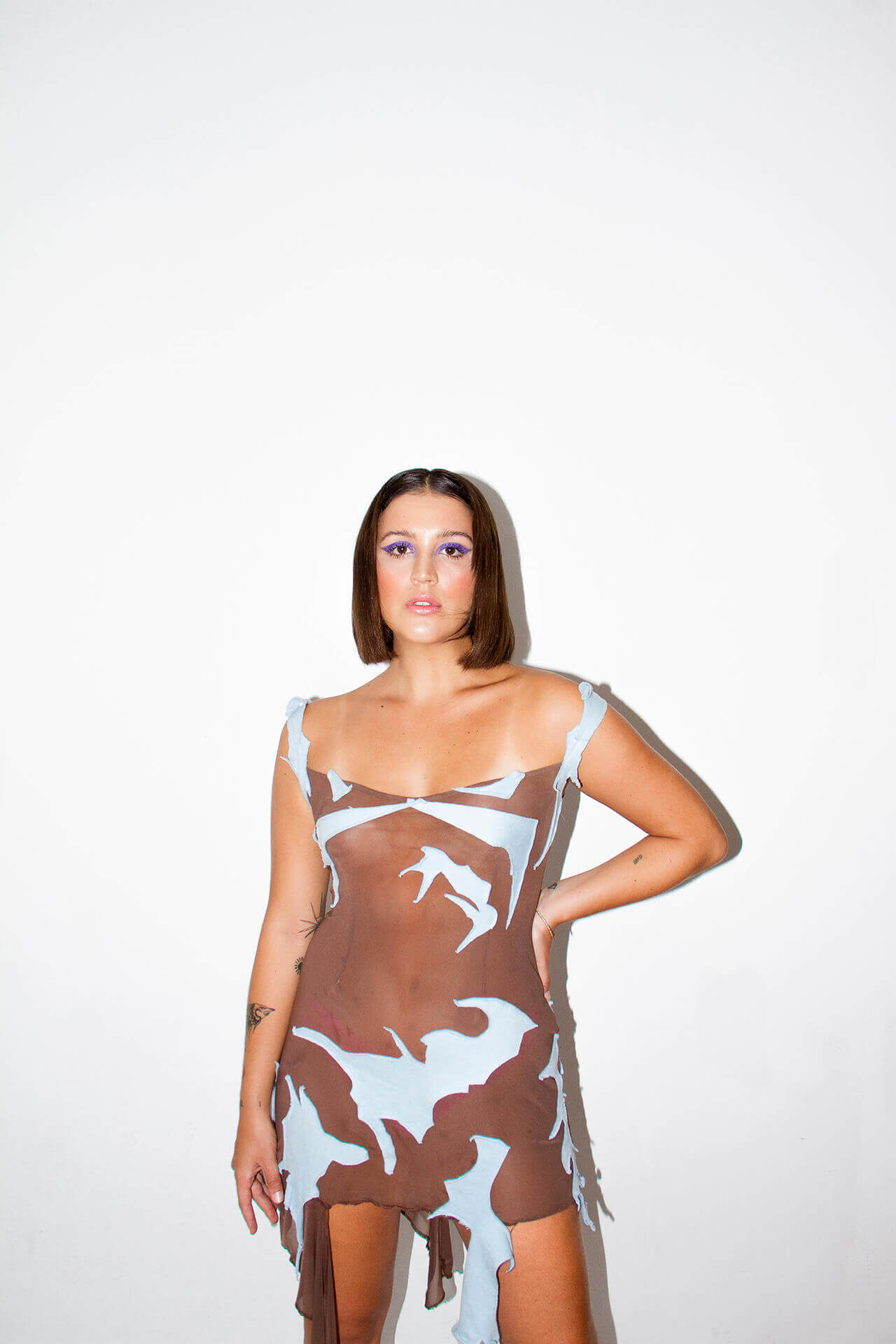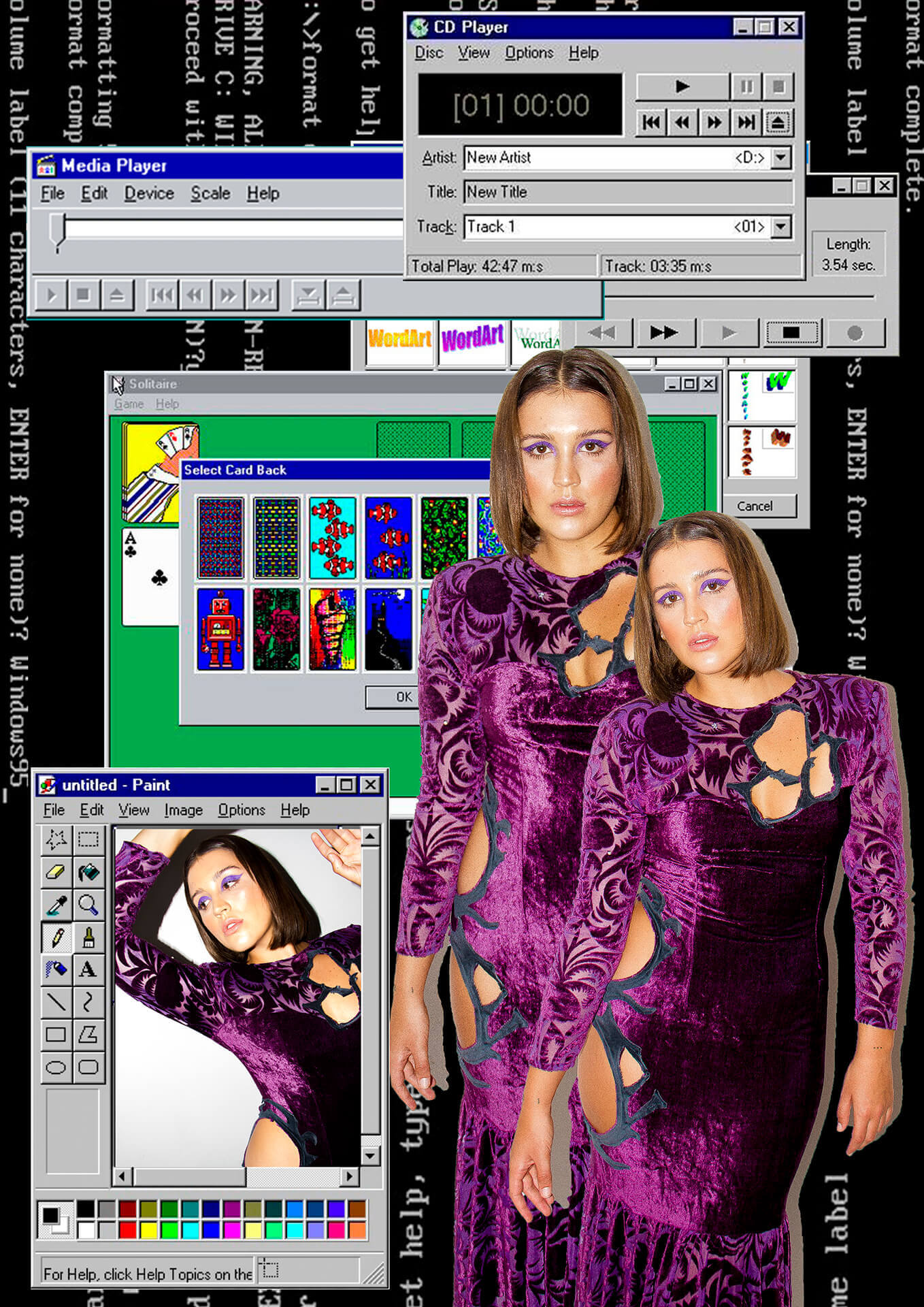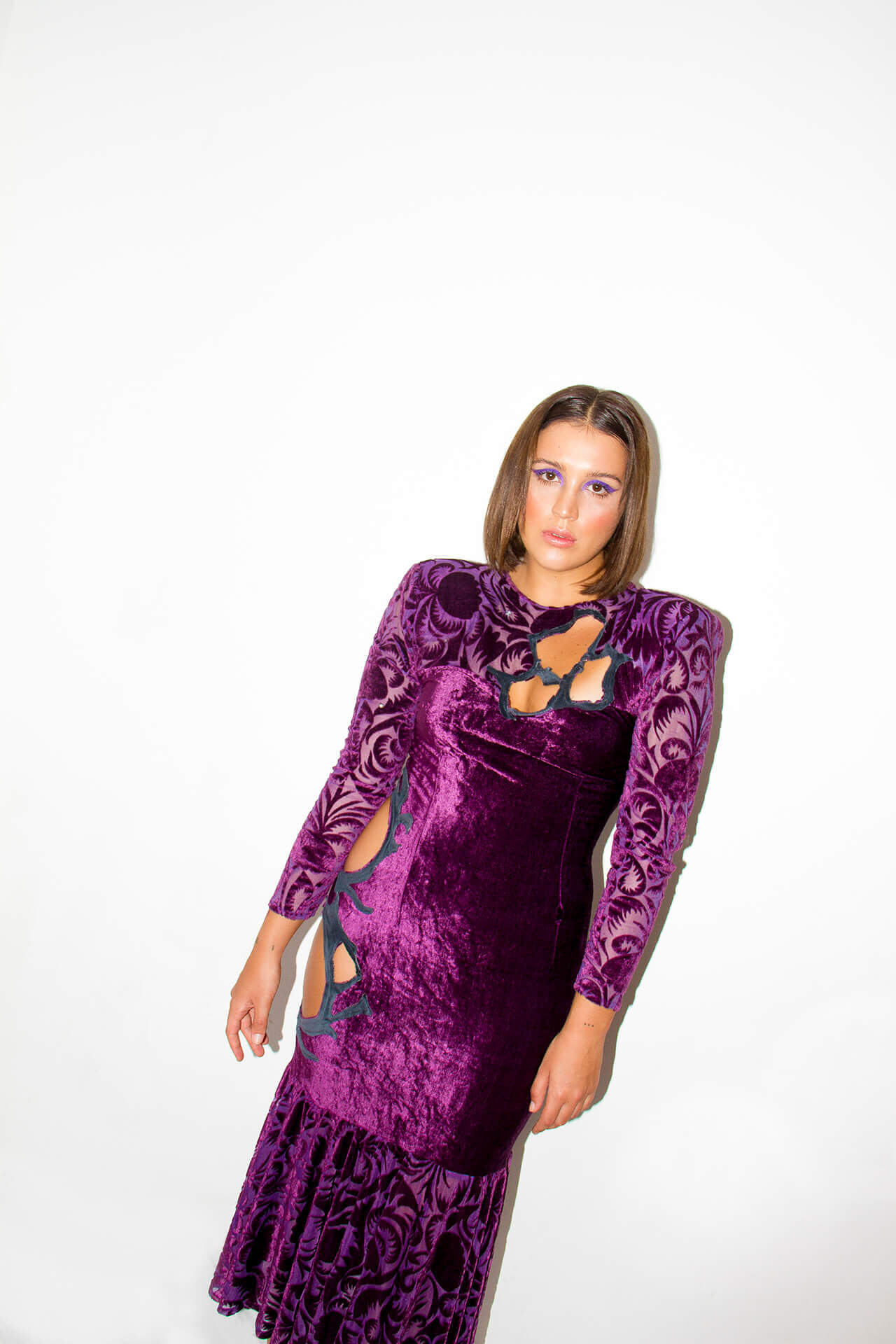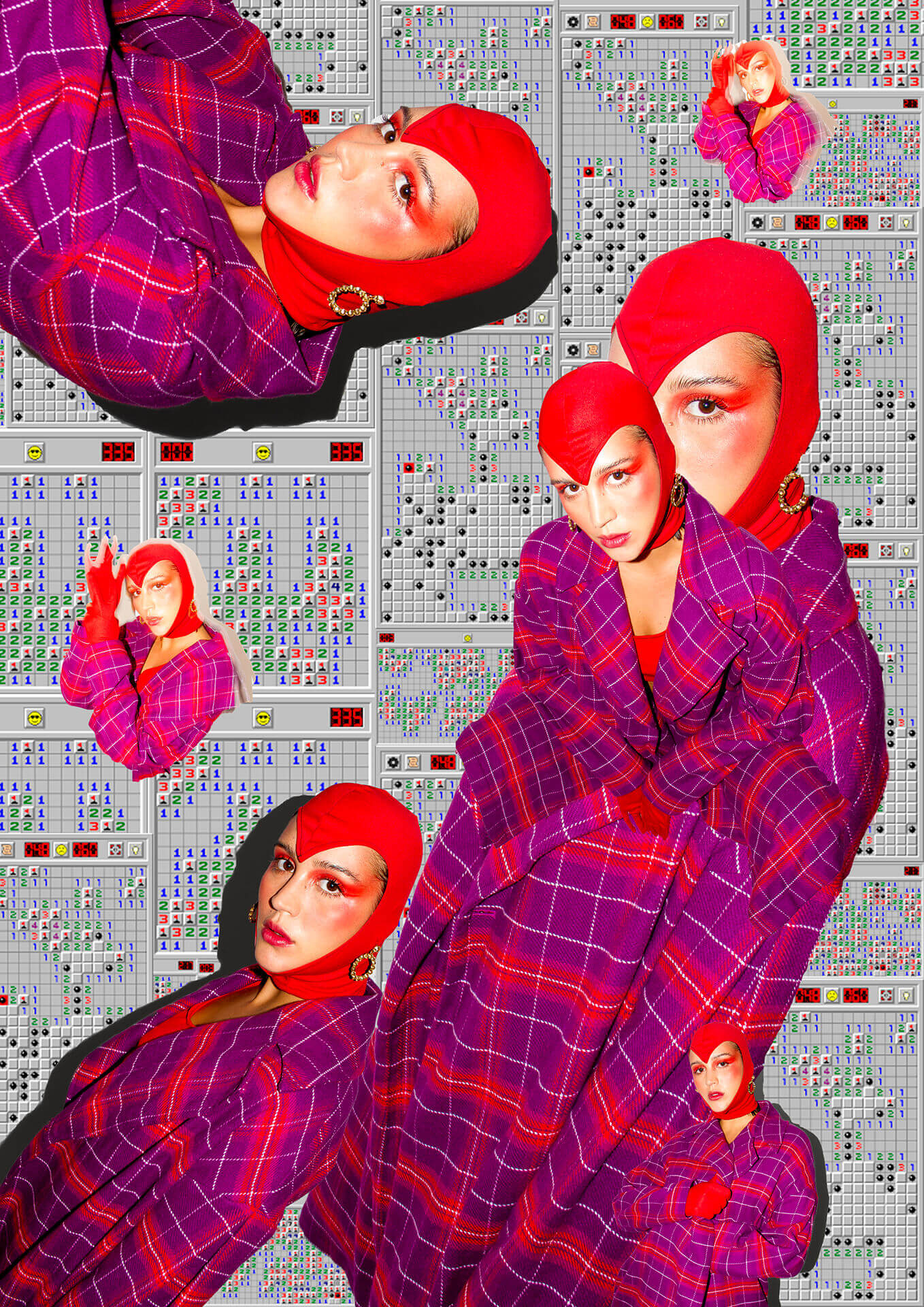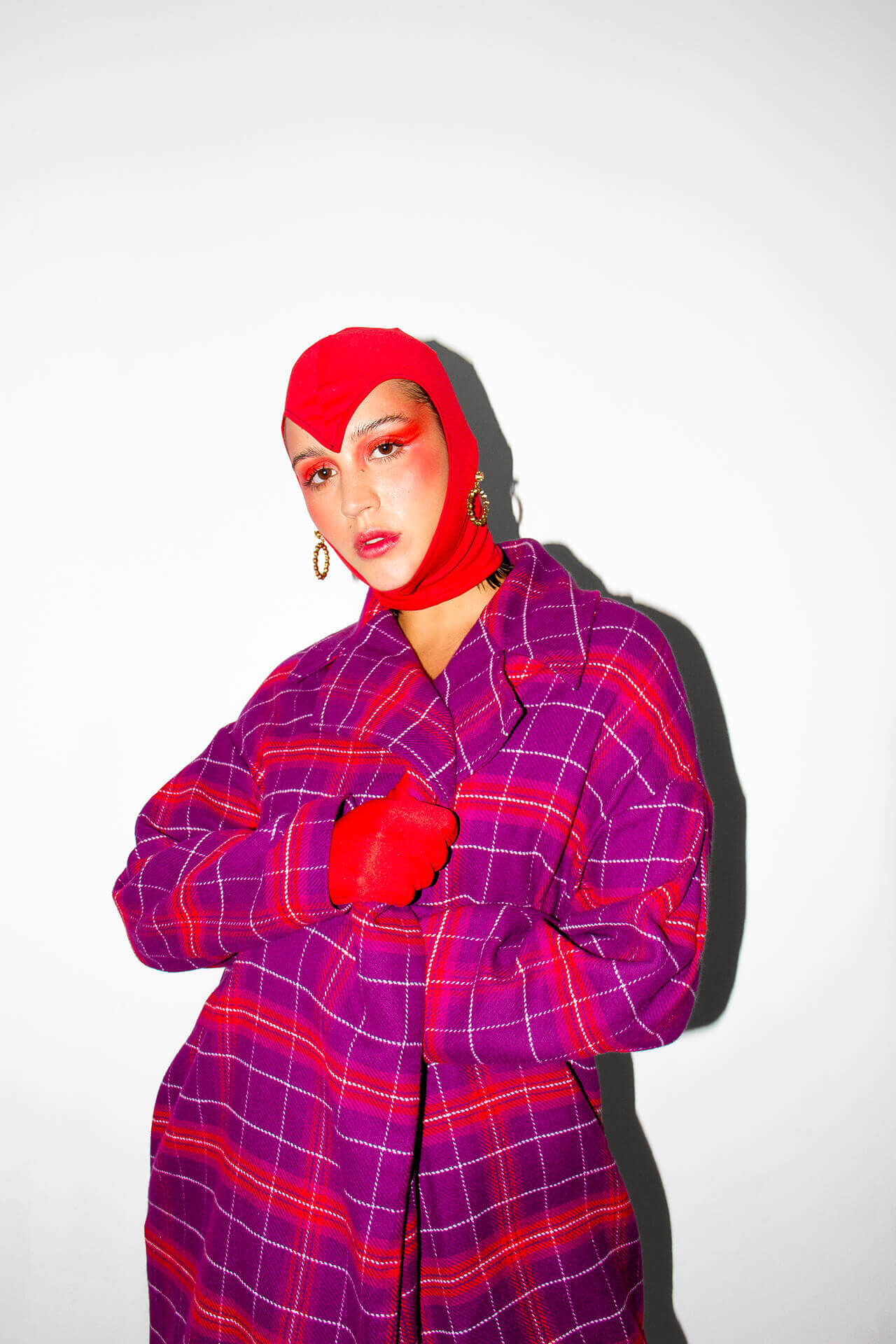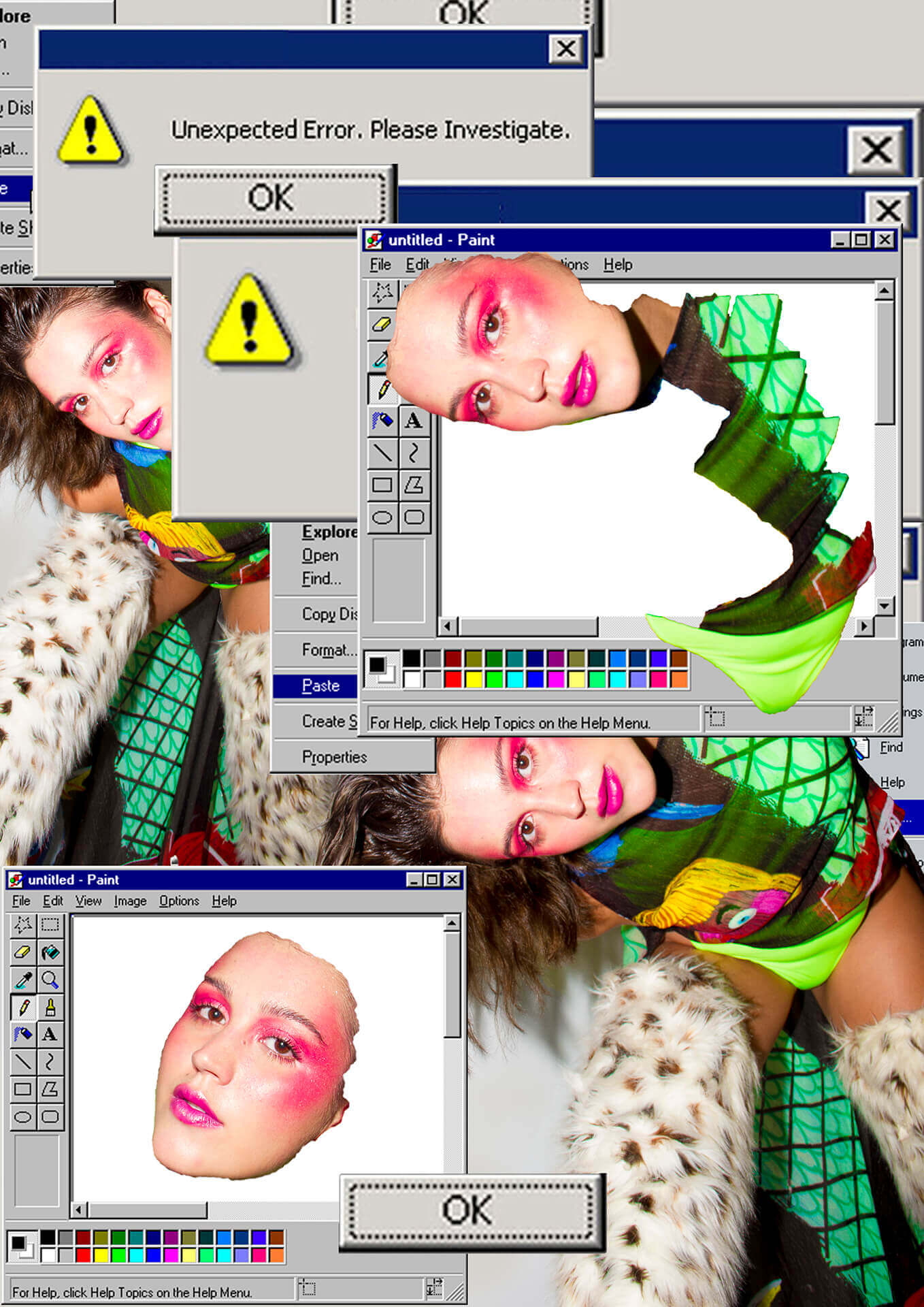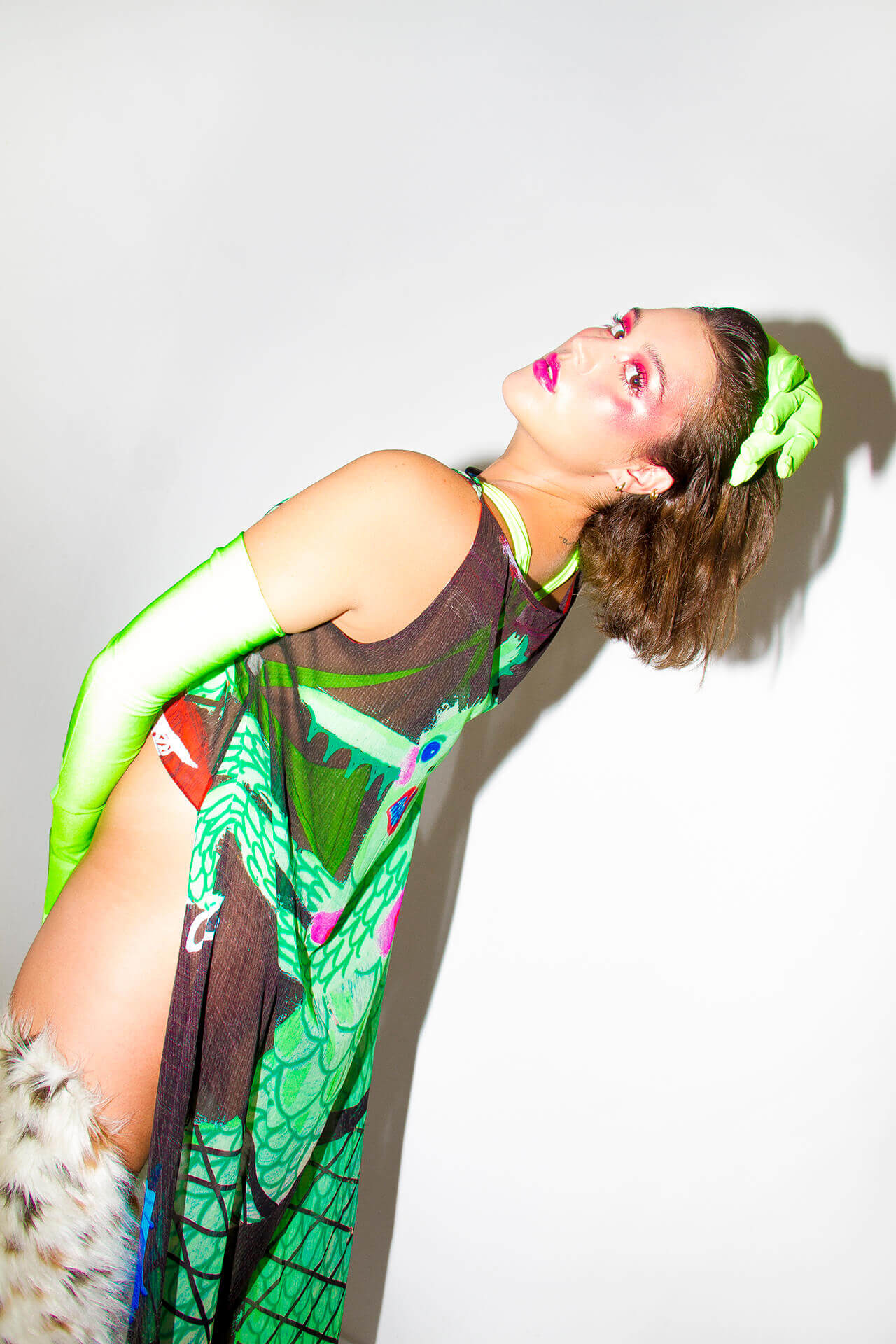 ---
Credits:
‍
Photos: @nubiafernamo
Hair and Make-up: @victrviana / assistant @vinimarqu
Styling: @saraiva.gabriel_
Model: @maria.eugeniah
editorial text: @c.pileggi