At TITLE we are great supportes of young creatives from all over the world. We love to work together with different artists and include various perspectives and stories into our magazine. Therefore we are proudly presenting a submission from São Paulo, Brazil today.
‍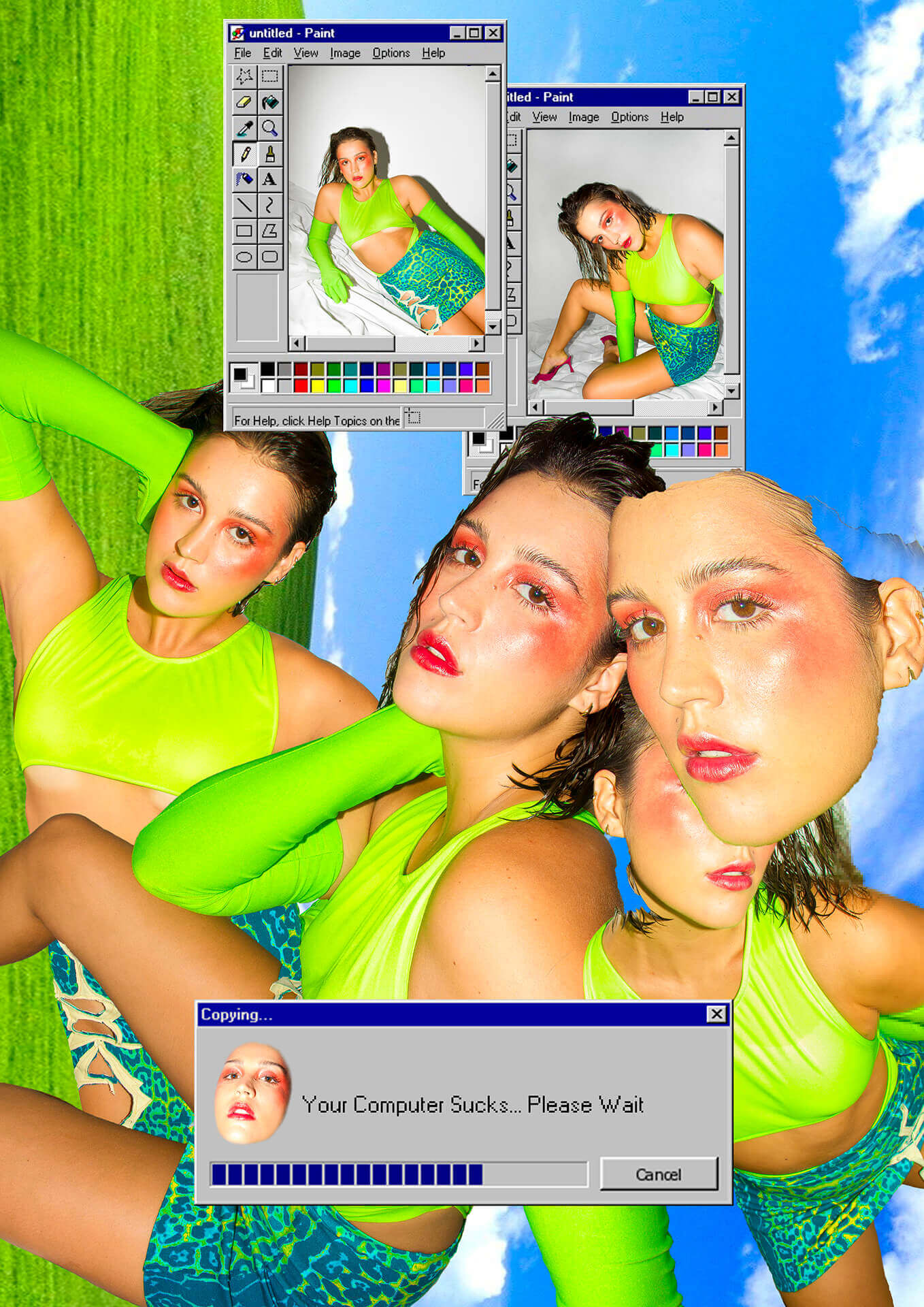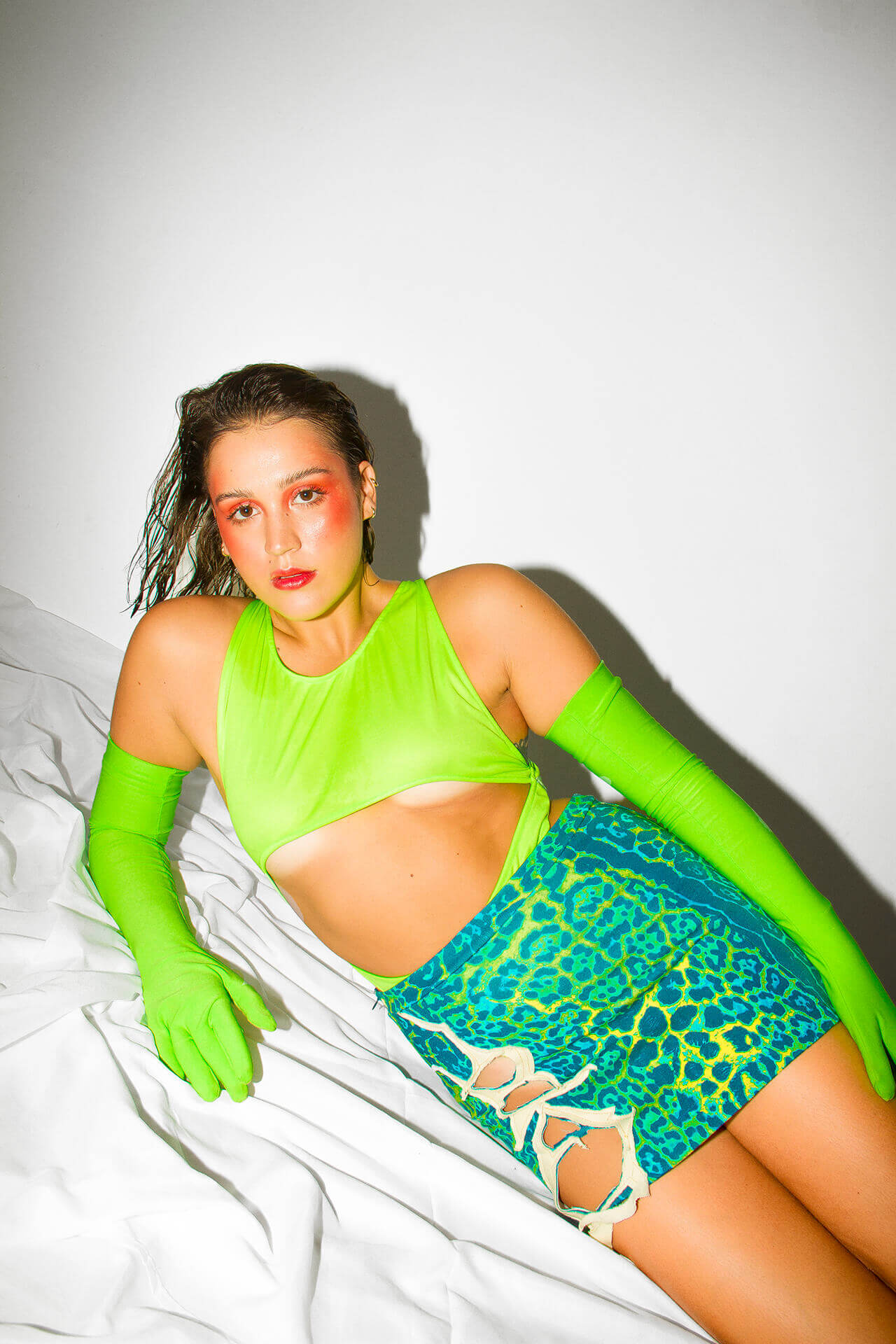 ‍
Young stylist Gabriel Saraiva and photographer Núbia were responsible for the art direction and came up with their idea of honoring the aesthtetic of Windows '97 and produced a colorful and vibey editorial for us to publish. Together with other creative minds, they recreated the 90s tech look through the lense of the milennial generation.

‍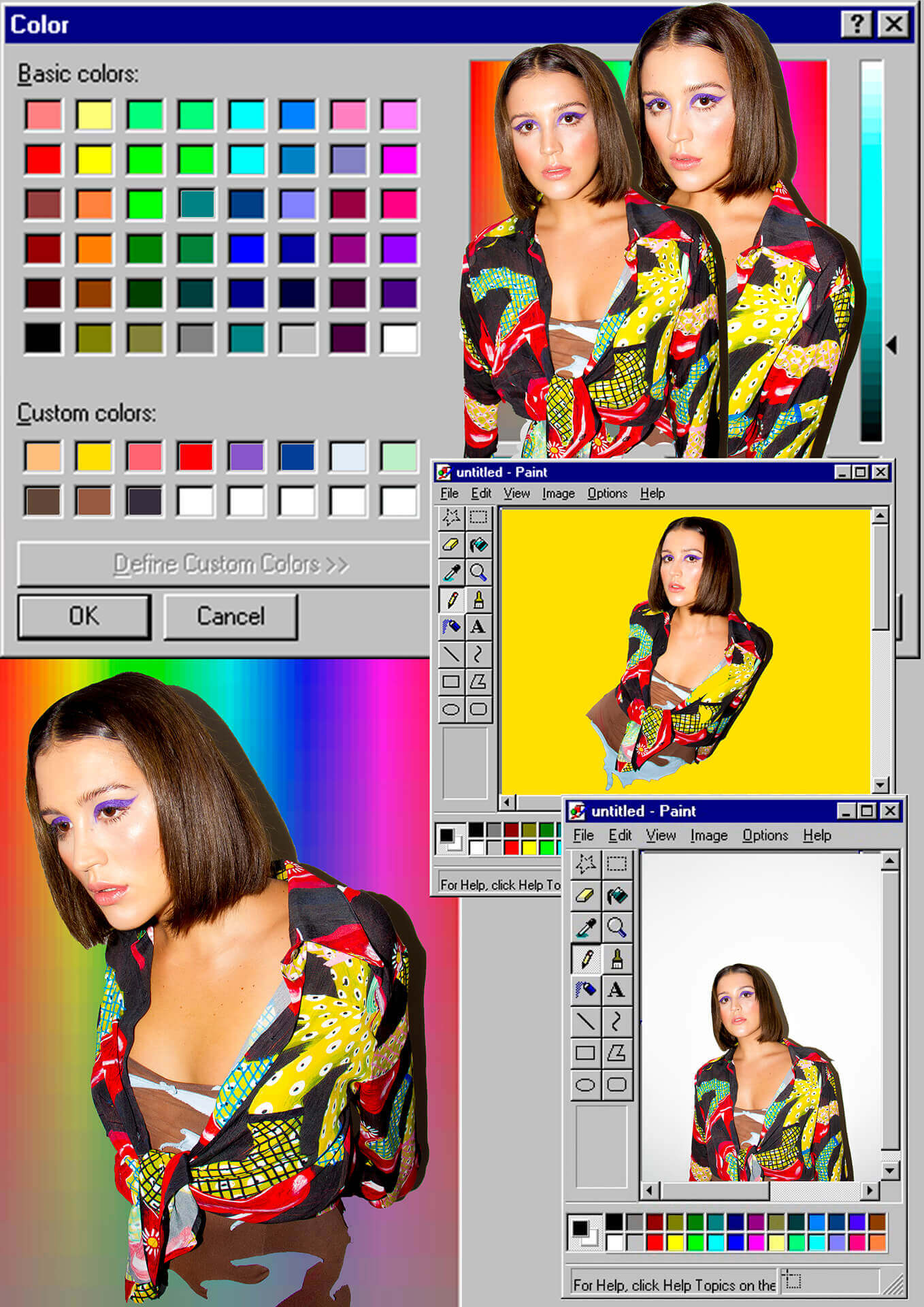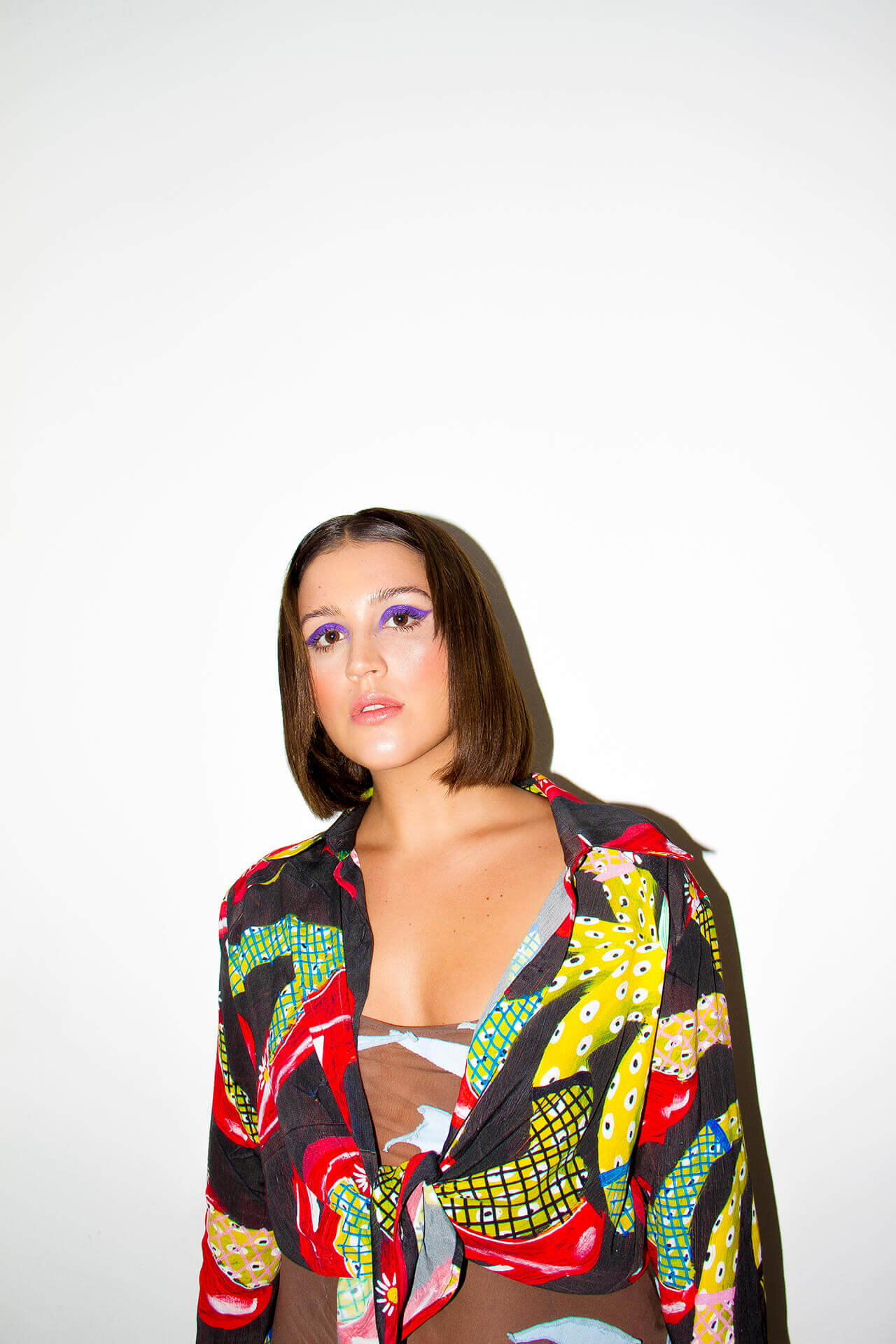 ‍
For them, the editorial, which is called "Untitled" is about affective digital memory. Remembering the first contact with the Window's programme Paint, probably causes great nostaliga. Paint and its vibrant colors, simple structures, and its iconic look in general are the main themes for this editorial. The graphic editor had an enormous impact on its generation and seems to relive a visual hype. Honoring their first memories about using Paint, made Gabriel and his team realize their modern take on this fusion of fashion and tech.
‍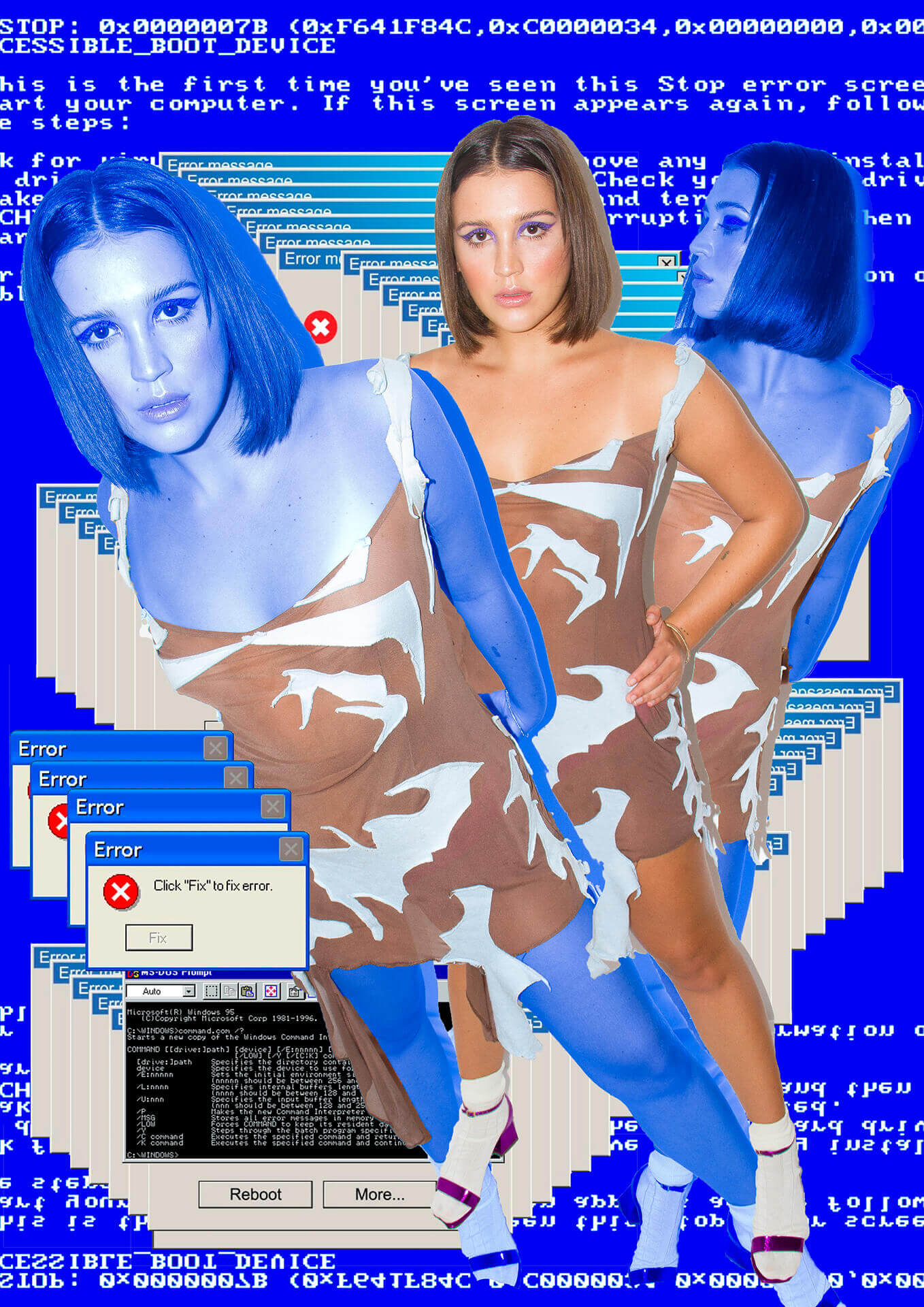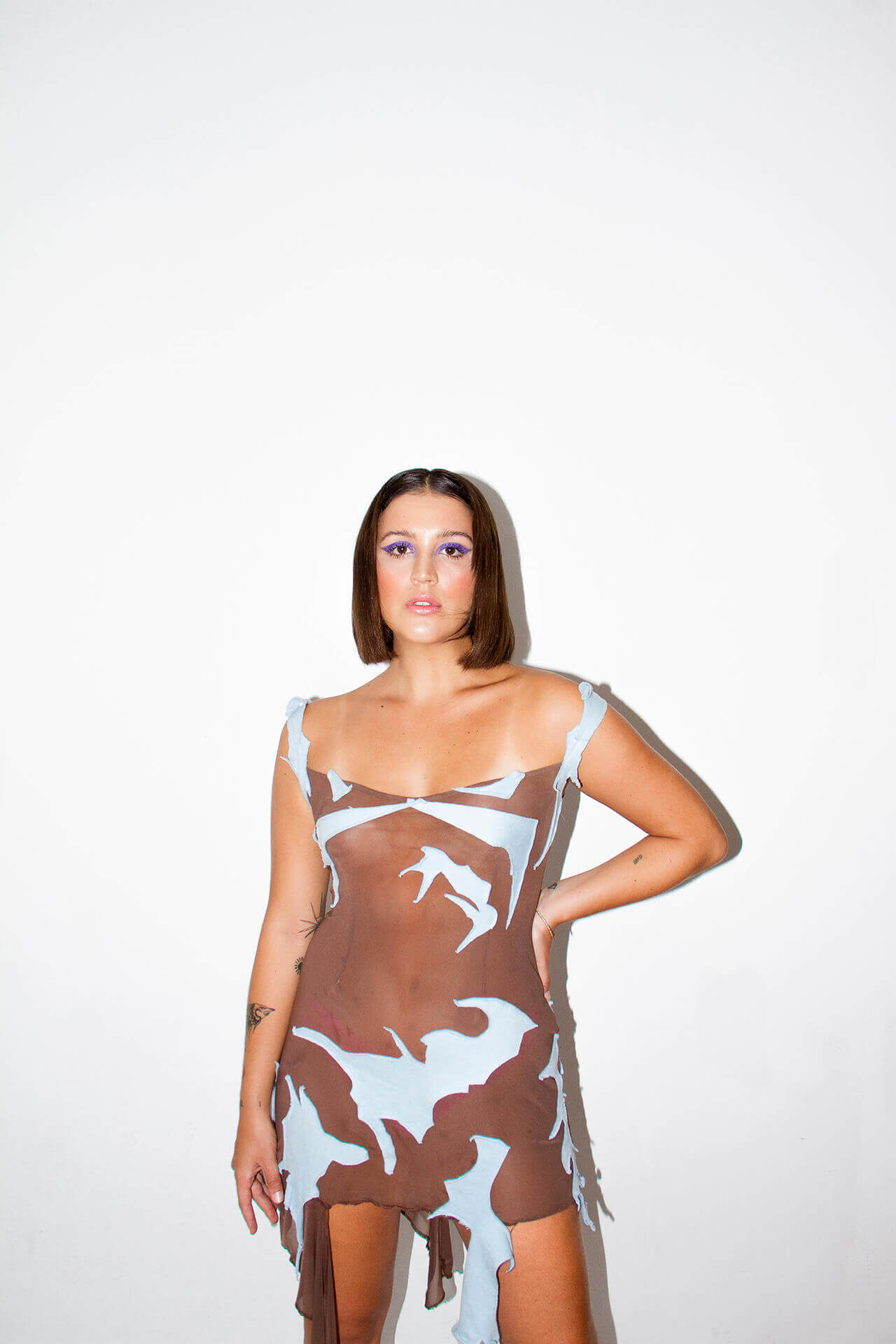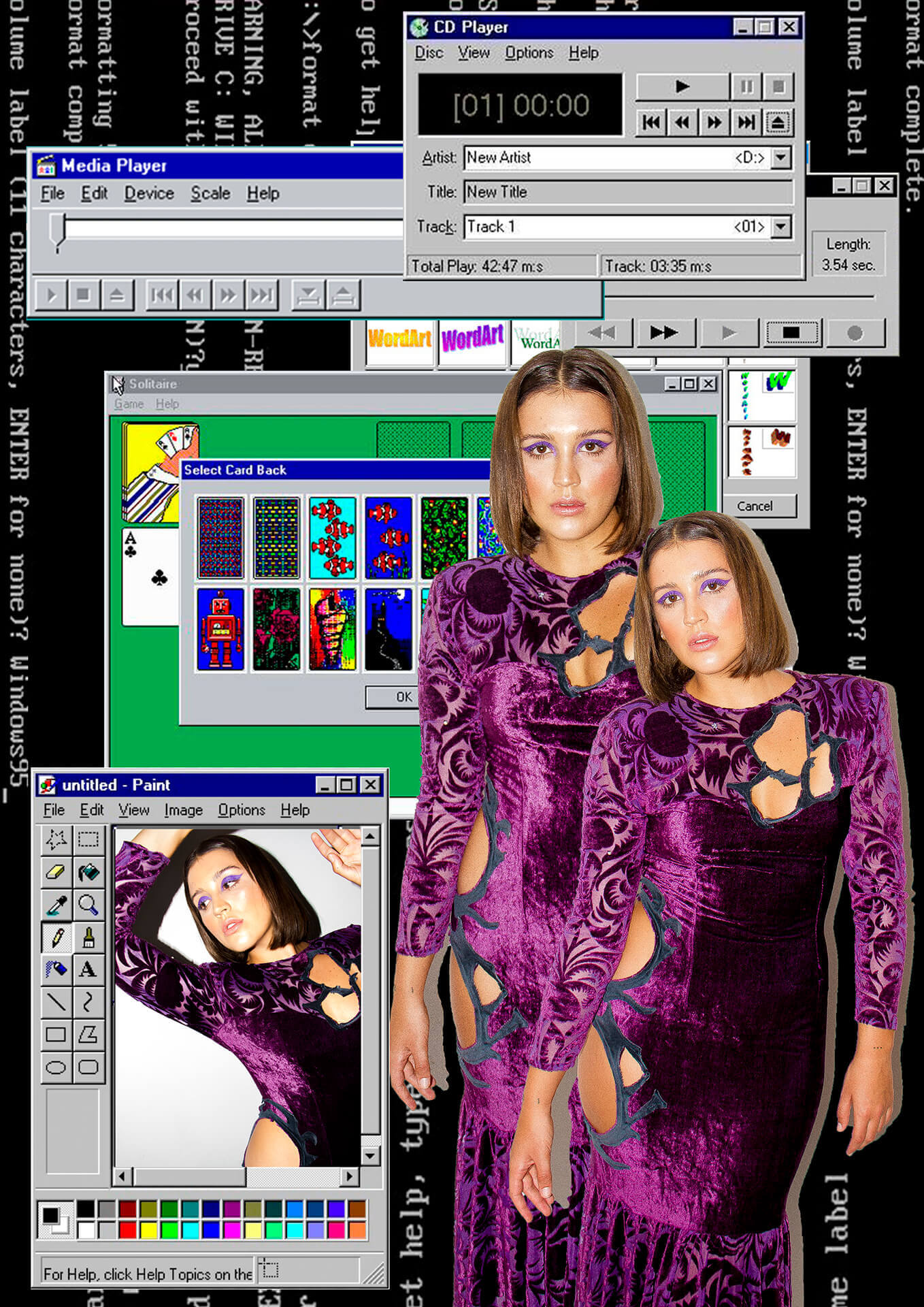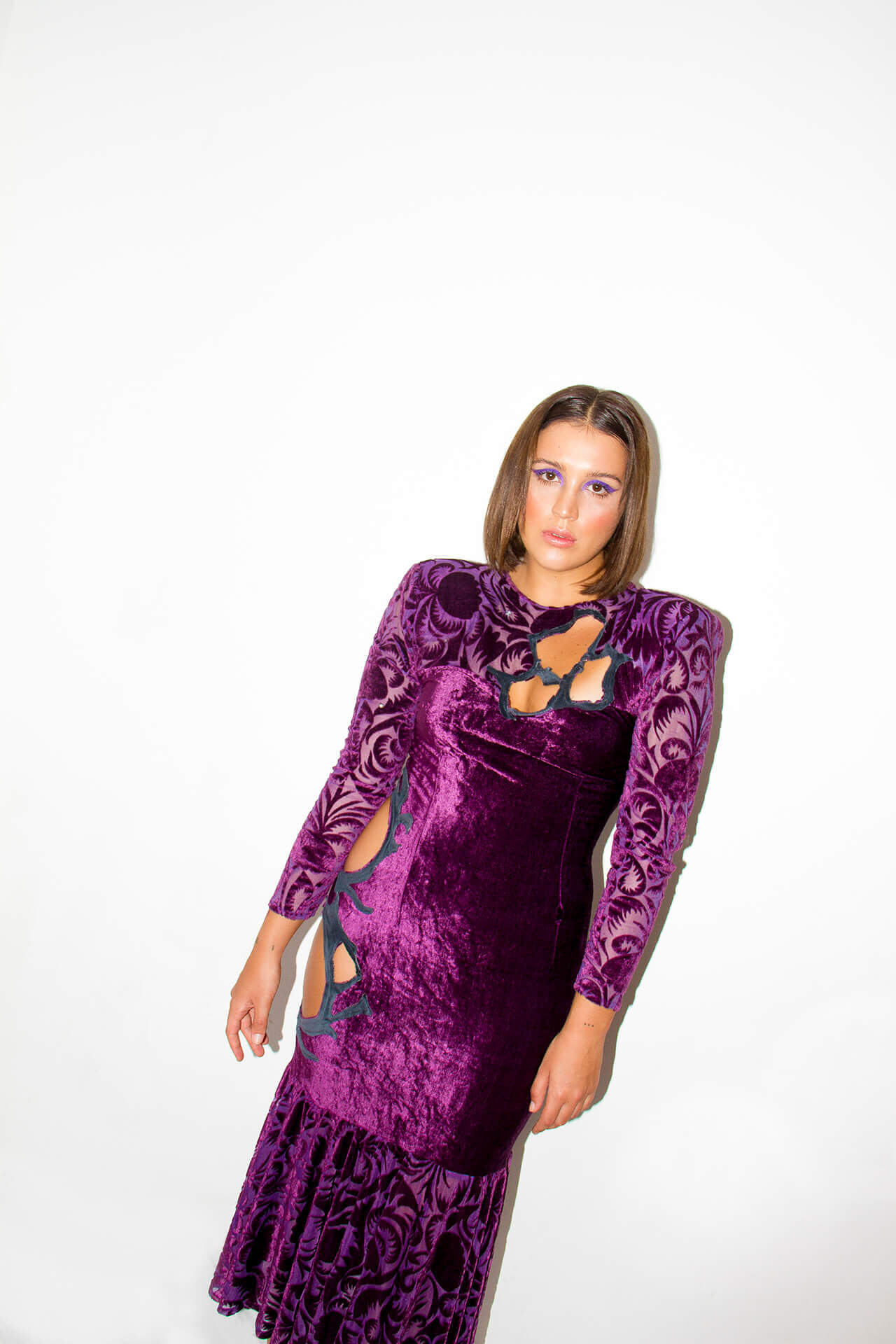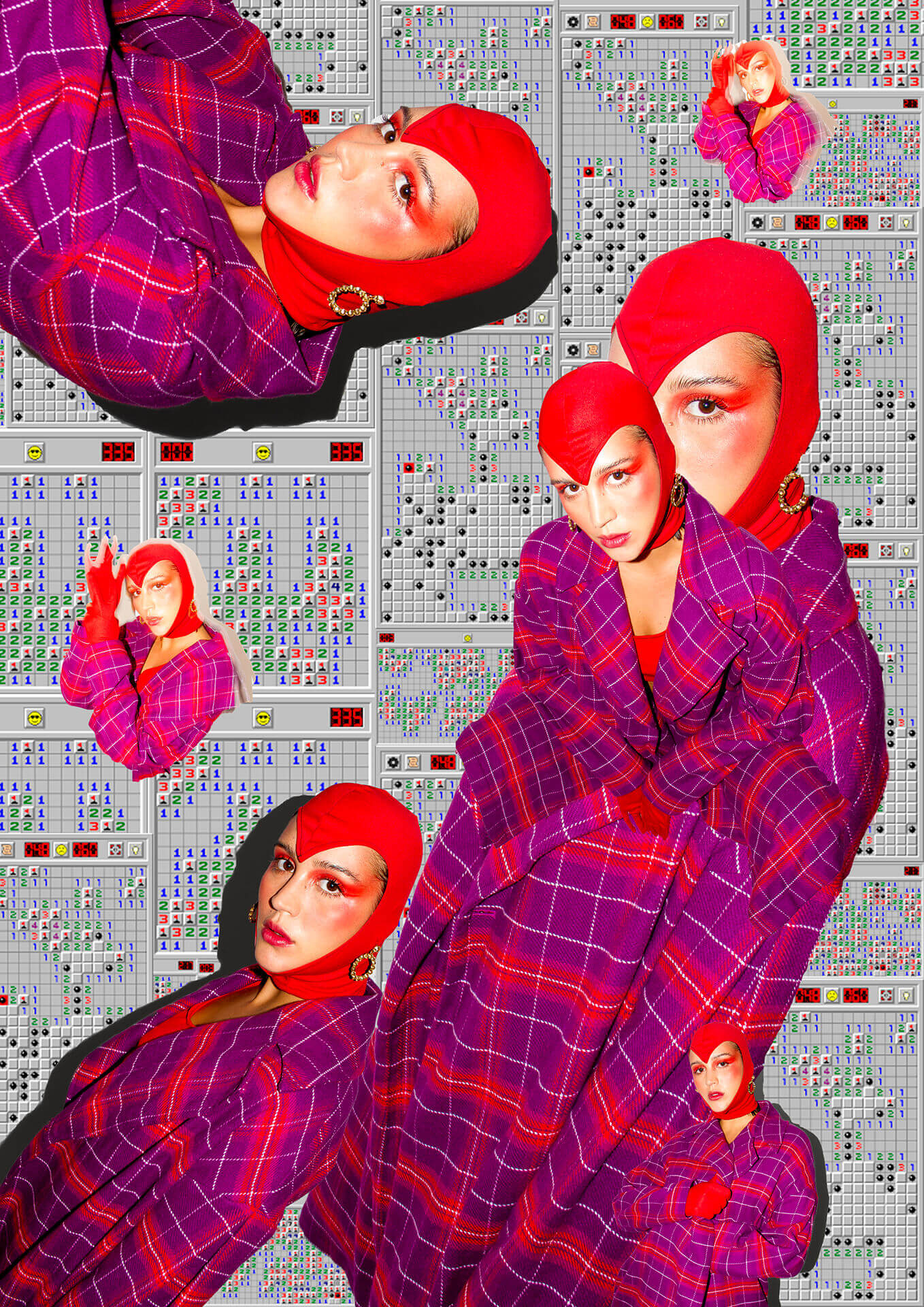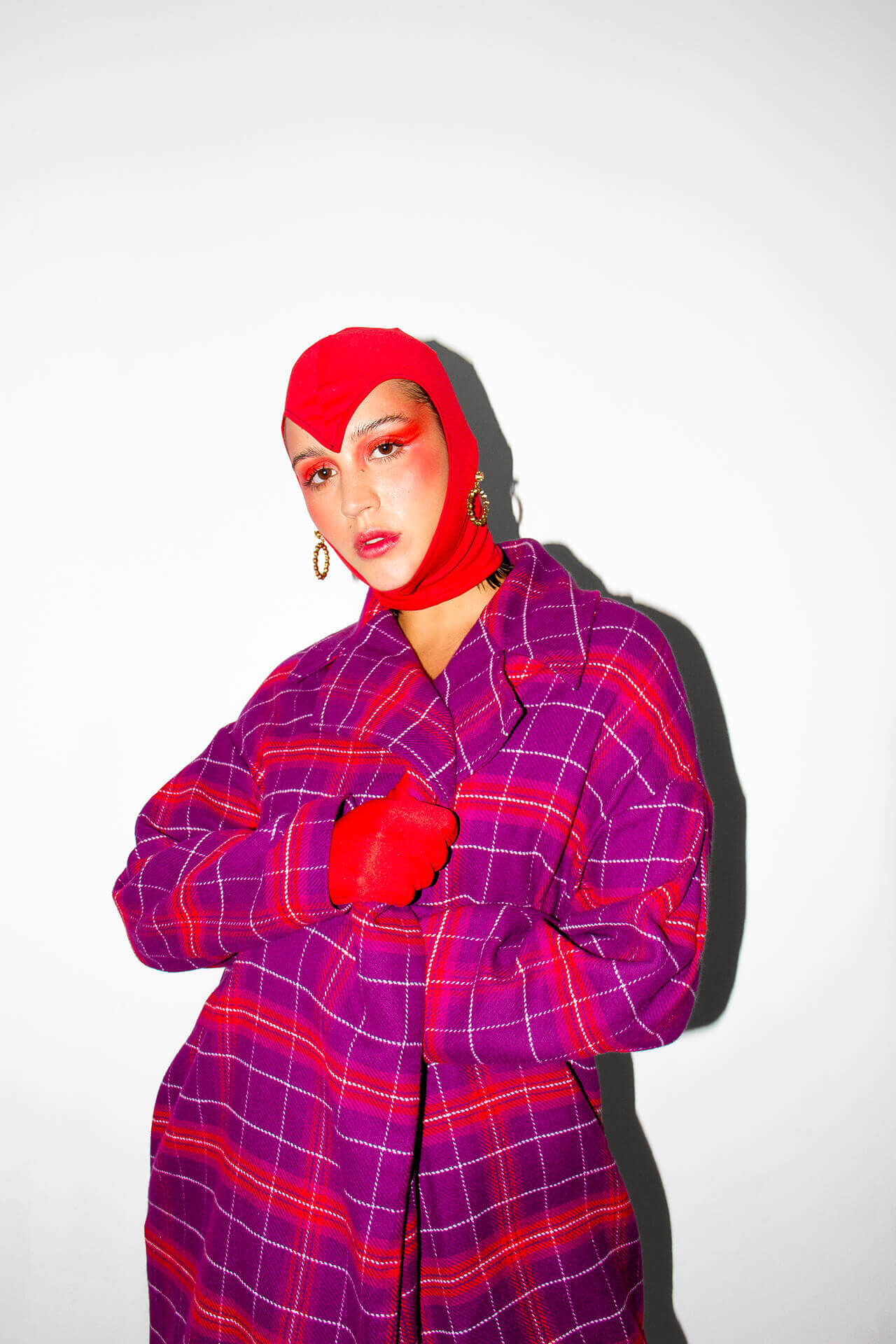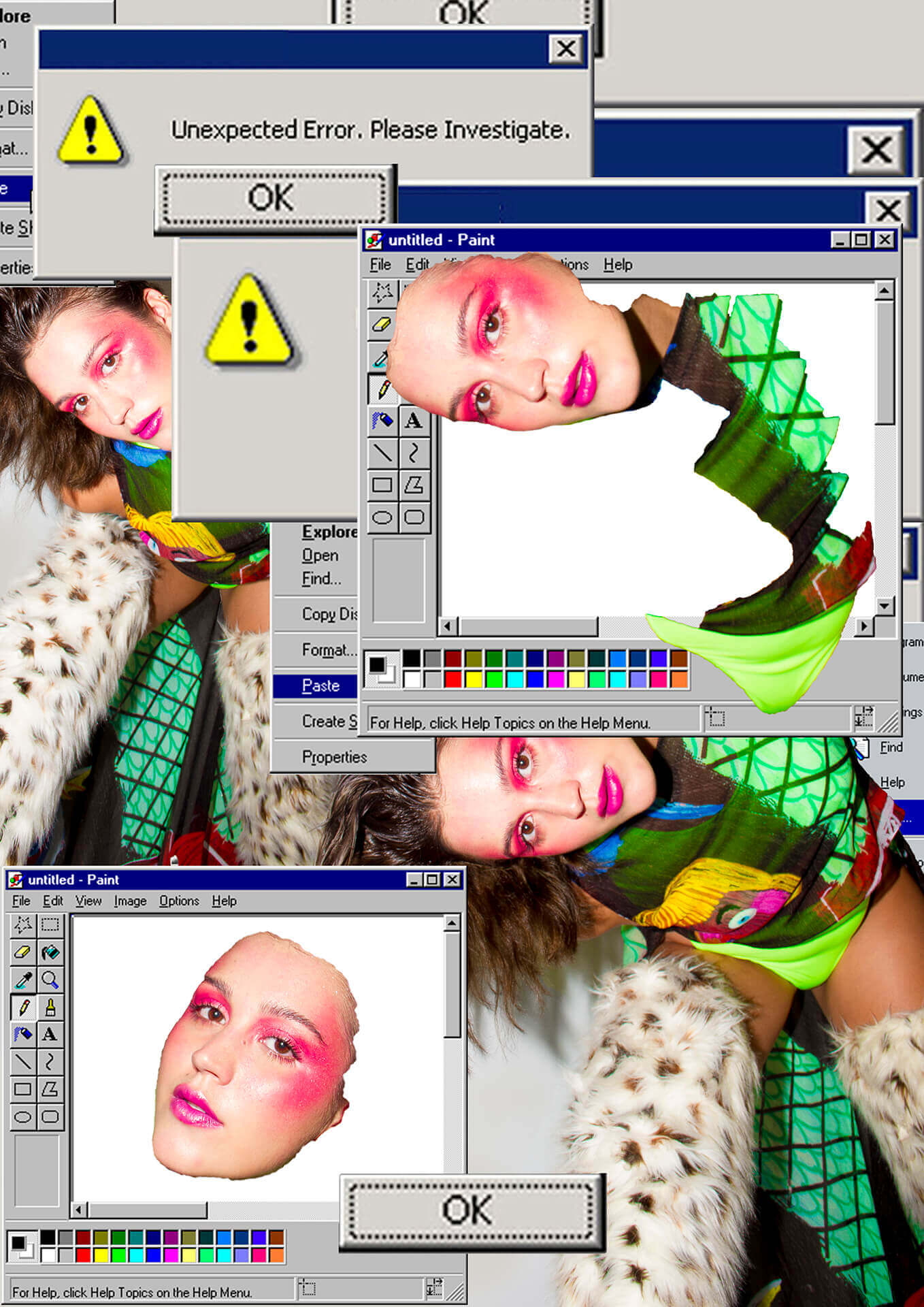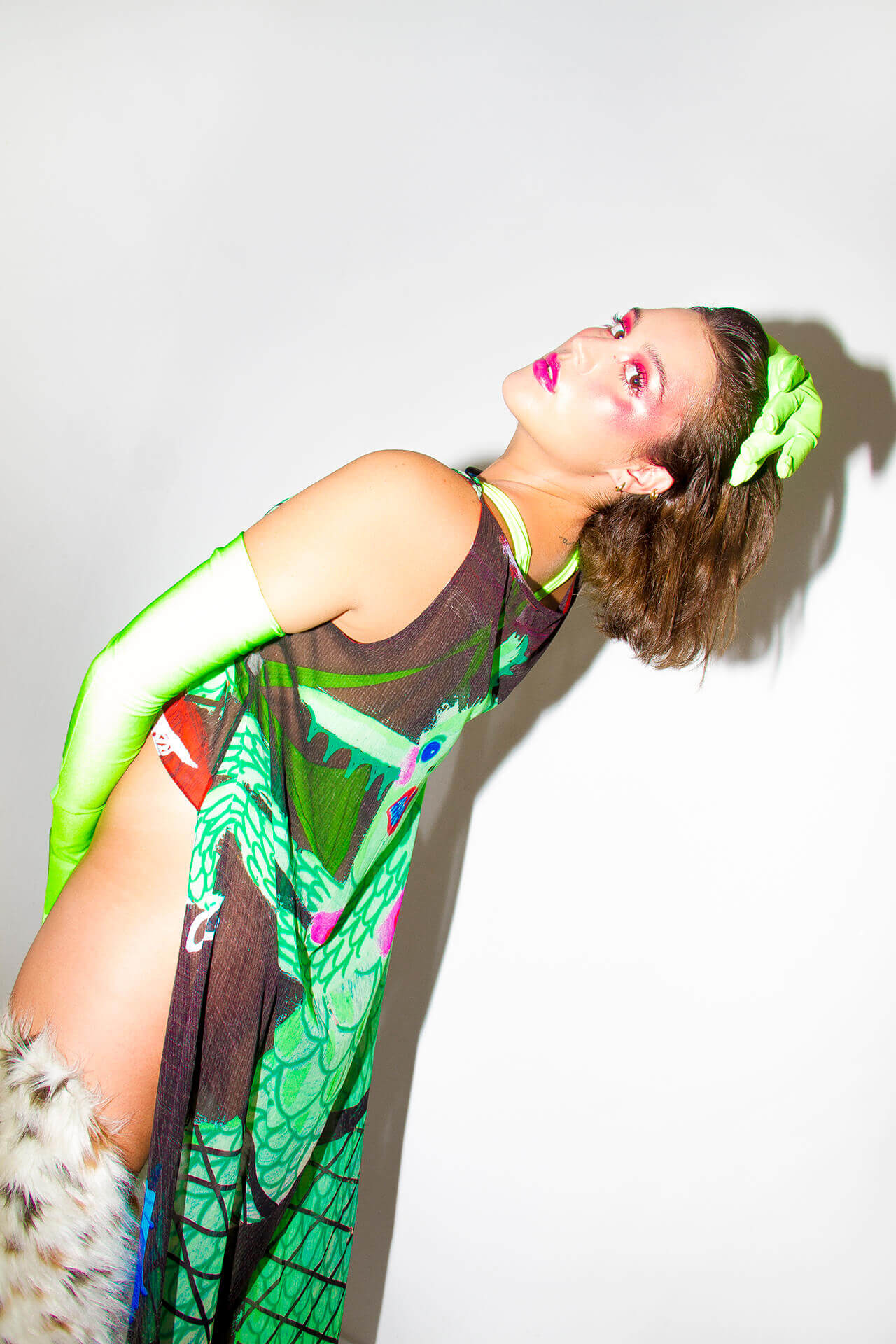 ---
Credits:
‍
Photos: @nubiafernamo
Hair and Make-up: @victrviana / assistant @vinimarqu
Styling: @saraiva.gabriel_
Model: @maria.eugeniah
editorial text: @c.pileggi