Nick Hornby's novel, High Fidelity, has been newly adapted into a Hulu series, with a casual gender switch for the protagonist, which turns the series into a hipster dream for Generation Y.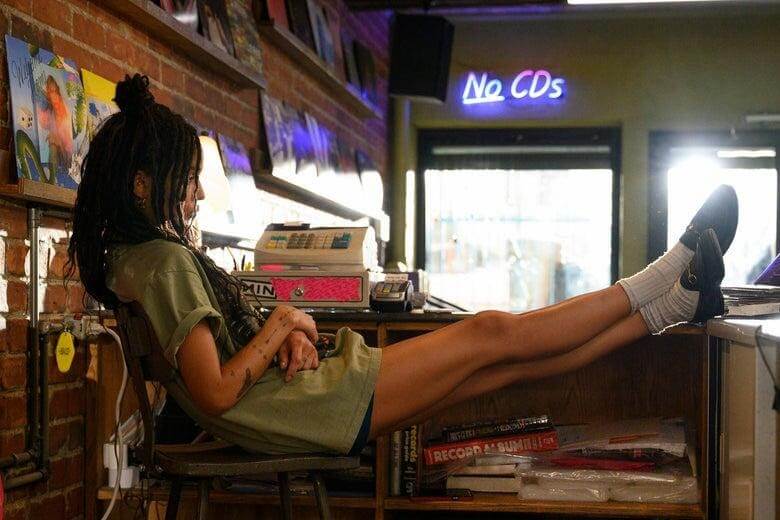 Despite the different decades the new adaptation of High Fidelity, which was shown for the first time this year via the streaming platform Hulu, is as contemporary as can be. Like Hornby's novel, it's about a person named Rob who owns a record store and wants to work through their own love life. But since we are living in 2020, Rob becomes a black, bisexual woman compared to the 2000 film variant. And of course this is played by none other than the unbeatably cool Zoë Kravitz.
‍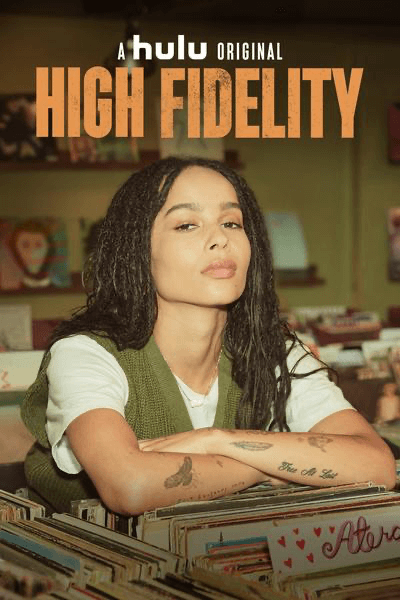 The series begins with Rob's and Mac's split up. Mac is an extremely talented, kind, and empathetic man and the relationship seems perfect. But as life sometimes goes, happiness is poisoned by everyday routine and habits, and Mac flees from Brooklyn back to London. The relationship is forced to remain nothing more than a memory for Rob. Rob's melancholy self, who obviously still hasn't gotten over the break up, happens to bump into her said ex-boyfriend on the streets of New York. The unpleasant encounter leads to our main character gradually working off all ex-loves and wanting to get to the bottom of the origin of her love problem.

A wonderful boho-like atmosphere, an outrageously good soundtrack, and heartwarming supporting characters are added, making the new adaptation of High Fidelity a shallow but nevertheless very relatable series. Especially today, when everyone is talking about the "generation incapacitated", Rob grappling with this is by no means out of date.

To see Zoë Kravitz in a leading role again after the hit series of HBO Big Little Lies, where she only played a supporting role, is a real win for the series. Nobody lives this lifestyle of Robyn as authentically as Zoe Kravitz herself, who makes smoking cool again and gives you precise instructions on how to create the perfect playlist instead of a love letter for the crush. A definite must watch series for all fans of vinyl records and authentic, contemporary love dramas.