Nick Hornby's beloved novel, High Fidelity, has been given a fresh and modern adaptation in the form of a Hulu series, with a twist: the protagonist is now a black, bisexual woman named Rob, portrayed by the effortlessly cool Zoë Kravitz. Released in 2020, the series follows Rob's journey to unravel the complexities of her love life, while owning a record store in Brooklyn.
The new adaptation stays true to the essence of Hornby's novel, which explores the struggles of love, heartbreak, and self-discovery, but with a contemporary touch. Rob's character is a perfect reflection of today's youth, who are more diverse and open-minded than ever.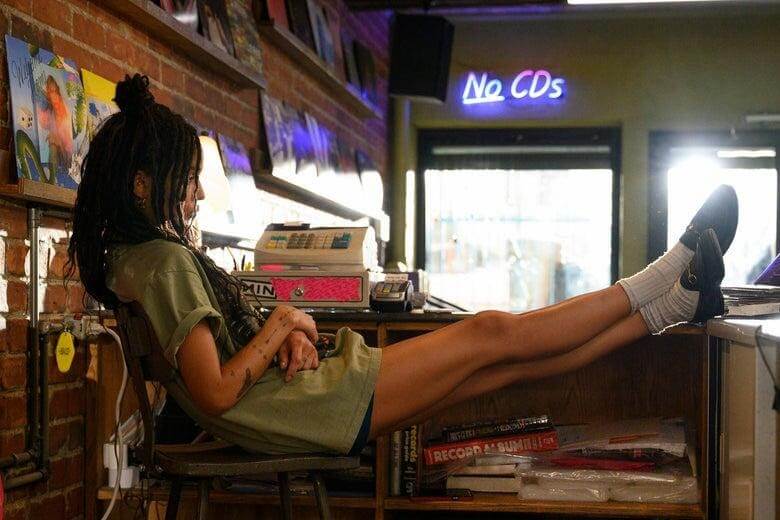 The series opens with Rob's breakup with her boyfriend Mac, played by Kingsley Ben-Adir, who is shown as a talented and empathetic man. The series then focuses on Rob's journey to explore her past relationships and find the root cause of her love problems. The narrative is engaging and relatable, as it delves into the universal human experience of heartbreak and the struggle to move on.
What sets the series apart is its wonderful boho-like atmosphere, which is complemented by an excellent soundtrack and endearing supporting characters. The series brings together a perfect blend of music, love, and friendship, which makes it a heartwarming and entertaining watch.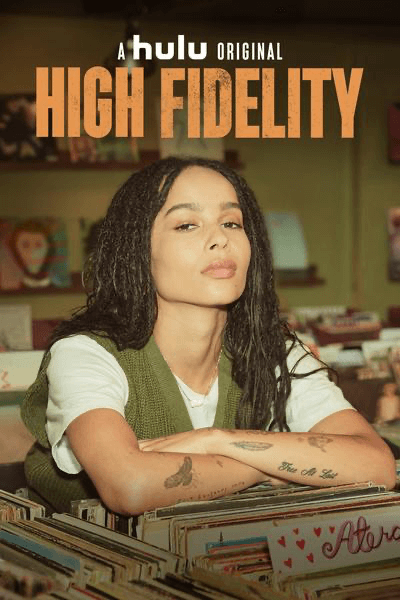 Zoë Kravitz's portrayal of Rob is a standout performance that adds authenticity to the character.
To see her in a leading role again after the hit series of HBO Big Little Lies, where she only played a supporting role, is a real win for the series. Nobody lives this lifestyle of Robyn as authentically as Zoe Kravitz herself, who makes smoking cool again and gives you precise instructions on how to create the perfect playlist instead of a love letter for the crush.
She is the perfect fit for the role, as she effortlessly embodies the bohemian lifestyle and makes it look effortless.
High Fidelity is a must-watch for all fans of the original novel and anyone who appreciates authentic, contemporary love dramas. The series offers a fresh take on the classic story and brings it to the present day with an inclusive and diverse cast. The music, characters, and narrative make it an engaging and entertaining watch that is sure to resonate with audiences of all ages.