Where do creatives go to connect with like-minded people?
That's a matter that Sera Akyazici aims to resolve with TOURIST, a recently launched platform that interconnects the global creative community in an attempt to bolster collaborations across different cities—and why not, disciplines. The place where creatives can connect and thrive all together. The platform for ultimate exchanges, delightful partnerships and synchronised energy.
The idea behind TOURIST is to offer a database sorted by city, skills and vocation. In that way, creatives can easily spot profiles that are specific to the project, thus increasing the accessibility to and visibility of various backgrounds based on location, therefore facilitating collaborations across the industry. "Basically TOURIST is the database that I always hoped for," says Sera, explaining that with Instagram, a platform many creatives use to stay in touch with others, has a search engine that isn't meant to connect people based on skills or location. "When I meet a ceramic artist and then only remember the work, how can I find this person again.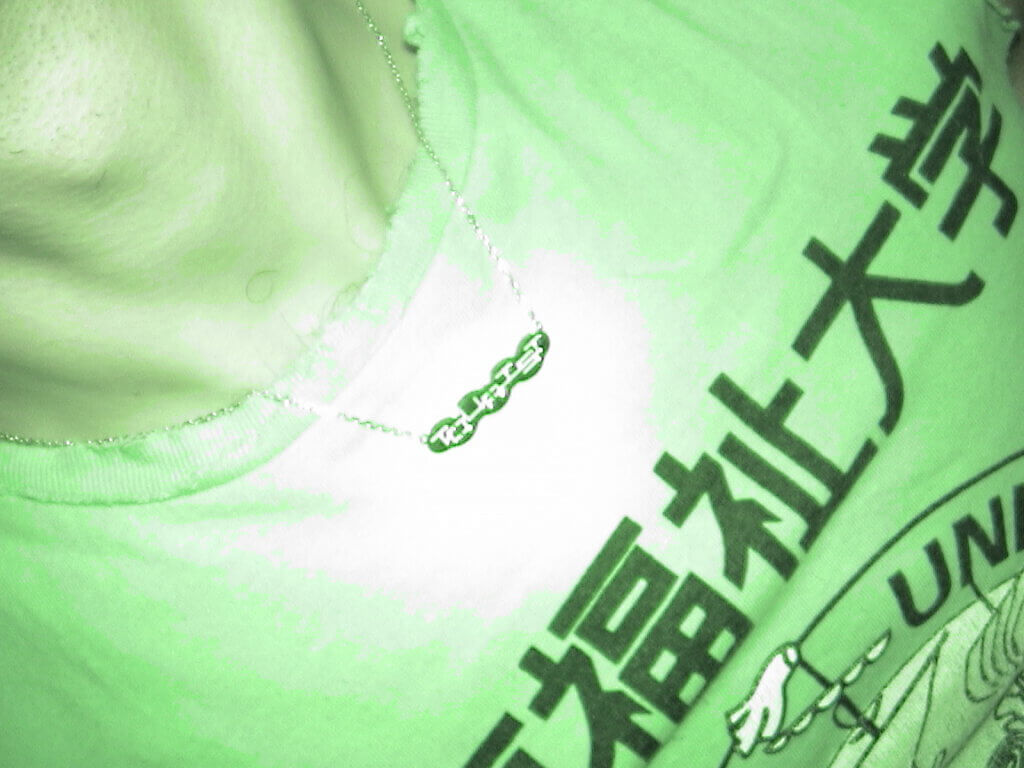 In other words, TOURIST is a talent agency platform where members can find type, scroll and find the profiles they're looking for. Today, about 200 members have joined TOURIST since its official launch in Istanbul in December 1st, and the community is expected to continue growing organically. "When I say community, it's really friends of friends at its core. I selected friends who represent a city and they basically send me a huge list of their friends in Toronto or Kingston or wherever else. And because I trust their friends, because I love them and you know, my friends are our friends kind of enrgy, the creative community is growing."
So how does it work? Speaking with Sera, founder of TOURIST, we learnt that joining the constellation of creatives takes filling out a short application form with some basic information and 4 questions that reveal more about the applicant's inventive and humorous character—for instance, what souvenir would you be? Applications are currently reviewed by Sera and two other core members but it will eventually become a community vetted process. This will make the platform for and by the community, at least in that aspect.
Sera's trajectory, one that's influenced on a personal, emotional and professional level by her passing through different cities—Istanbul, Amsterdam, Berlin, Tokyo—has made her aware of the type of sensibilities that people develop according to the places that have nurtured their ideas and shaped their personalities. That may be why the platform is called TOURIST, a name that Sera coined without much thinking, and which initially was meant to be for an online shop she still pans to materialise. "At the end, we're all tourists in this world, like moving energy that's not located or binded to one place." It's the energy of those places that merge and create a cosmos that bring us together.
So what's next? Basically anything—anything that feels right to its organic development as the platform acts as an incubator for ideas and relationships, explains Sera. For instance, a section with city guides is coming up next, offering insights on where to have a bite, a drink, dance and spend time curated for creatives who are visiting or working in a new place. Not to mention the different events that Sera's planning to do, where (un)expected people and atmospheres will be conjured for people alike to come closer to their desired destinations. Here's where the creative community finds their own pace and mutual understandings.