"Comedy is about the trauma that comes from a human's lived experience and how they cope with it. Robots can't be traumatized."
This quote from Comedian Whitney Cummings who did a Netflix special in 2019 perfectly summarizes the rise and downfall of an AI comedy show which resembled Seinfeld:
Because Seinfeld never tired of emphasizing that it's a show about nothing and because the AI could generate new material 24 hours a day, 7 days a week they called it "Nothing, Forever". And unlike the real Seinfeld, Nothing Forever was really a show about nothing. There are characters chatting, there's an occasionally funny line and sometimes even a pun – but more often it's what people on Reddit described as 'comedic gambling': You watch it for hours and can't leave because the next big win might be just seconds away.
The reasons for the enormous popularity (Nothing Forever was among the fastest growing Twitch channels of all time) was also more due to the novelty factor – currently all AI projects get more attention than they might have deserved.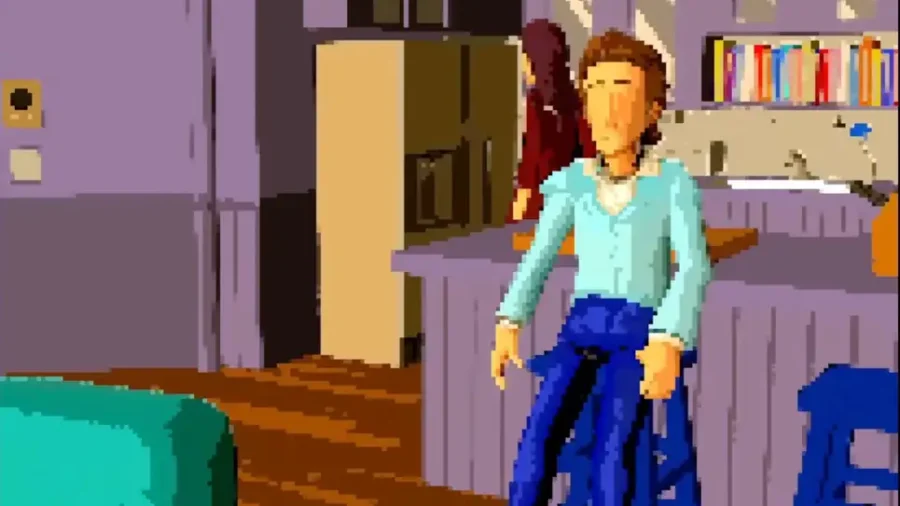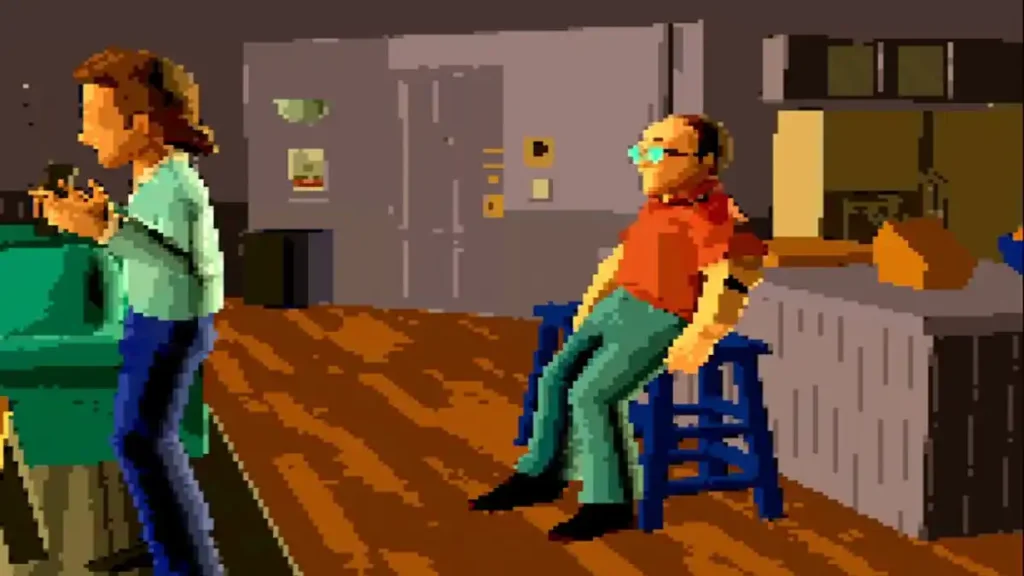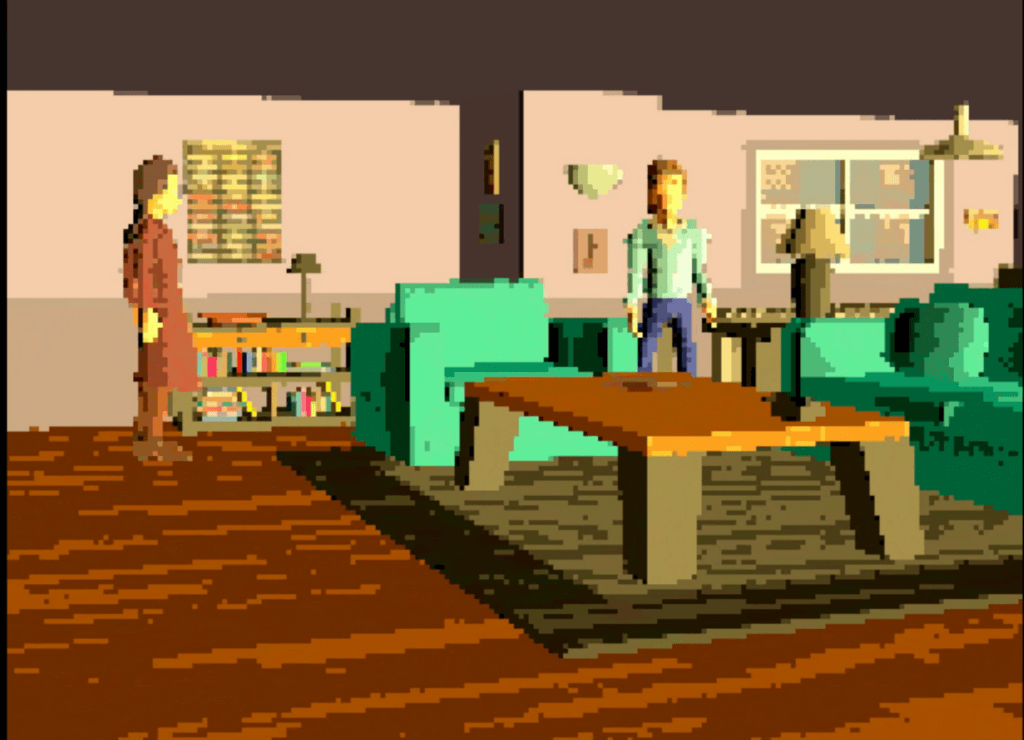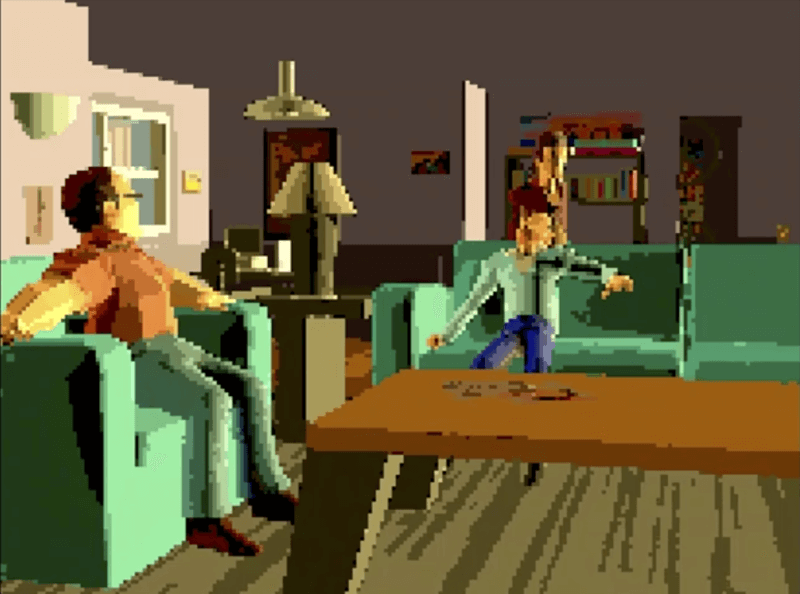 But all the few funny puns underline even more that the comedy of Nothing, Forever was primarily born out of absurdity, that it was not humor in the classical sense, but gags that simply fade away into nothingness and thereby create an uncanny valley of comedy which a lot of people seem to enjoy for sheer obscurity reasons. In one segment they are discussing whether the local fish market is run by aliens or not. They decide to go to the fish market to find out whether this is the truth or just a weird conspiracy theory, but then the scene suddenly ends and the potential aliens at the fish market are never discussed again. For some reasons, bizarre moments like this have an entertainment factor that cannot be denied, but ultimately it just gets tiring (where again enormous comedy potential lies dormant).
After about two weeks, the almost inevitable happened – Nothing Forever produced "jokes" that some users found offensive and transphobic and therefore the channel was temporarily banned. Of course the creators apologized and promised to be more aware about filtering topics and coming up with new rules for the AI which topics are too offensive to be used as a source for jokes.
The failure of AI as a comedy writer demonstrates one of the biggest challenges for AI perfectly: AI is trained to determine the most expected idea – but humor is often based on unexpected responses and reactions. Without the ability to really experience emotions and to understand the often absurd contexts of weird situations it will ultimately fail: the funny or tragicomic nuances of life are not within recognizable patterns but within the unpredictability of the ordinary. AI might make us giggle by demonstrating its own inadequacies – but isn't that what our robot vacuum cleaner is already supposed to do with its insatiable desire to get permanently stuck under some furniture?