TITLE invites you to explore Berlin like a local
When it comes to Berlin, there's a lot to say especially as the city draws contrasting hues throughout it's his/herstory, lifestyles, communities and places that are melting pots for such contrasts. For many, Berlin is more than queer and techno culture but also a place for exhibitions, bakeries, green fields and undiscovered places. Even more, of shabby facades that go unnoticed but which doors open to the places that locals enjoy for the little, simple and substantial pleasures they offer.  
 
So, what are those places? Title creators Nessie and Enlil, in collaboration with co-living and co-working hybrid hotel The Social Hub — formerly The Student Hotel, we'll get back to this point later on — drove around on a Sunday morning to shine the light on the places that pop up in their minds every time anybody asks for local insights.
Enjoy it!
Where to start?
Linienstraße / August Straße: If you just arrived in Berlin, head to these parallel streets for a stroll to get a feeling for small shops, cafes and hidden galleries. These streets are right in the heart of Mitte, Berlin's central district and they cover a vibrant mix of cultural venues, restaurants of all kinds and small patches of green to relax. Here, life is idyllic and lively, and many call it 'le Marais' of Berlin because of the old Jewish establishments, hip boutiques and elegant architecture. A small bite into one of the many faces of the city.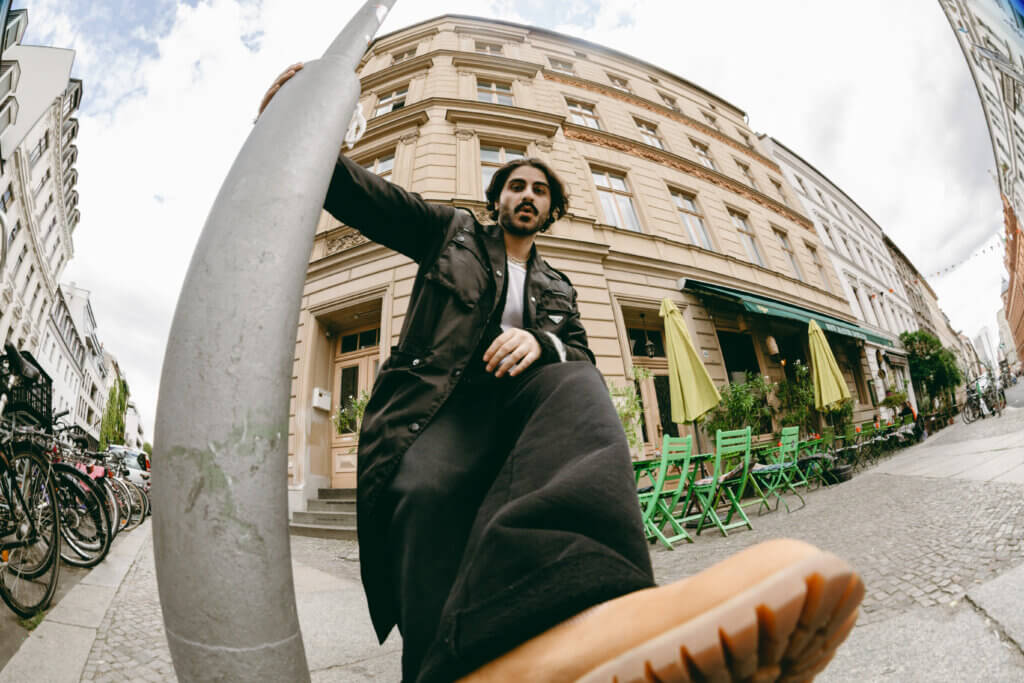 Where: near Rosenthaler Platz and Oranienburger Straße U-Bahn stations
Kino Babylon: Nothing better than supporting art and independent businesses, especially those accessible to everyone, and that's why Nessie and Enlil mentioned Kino Babylon without hesitating. The movie theatre dates back to 1929 and has been a popular site ever since, and its cultural relevance makes it today one of the venues of the Berlin Film Fest and home to arthouse films, some of which include a live orchestra. Its history, architecture and screening programs make it the 'cinematic jewel box' of Berlin.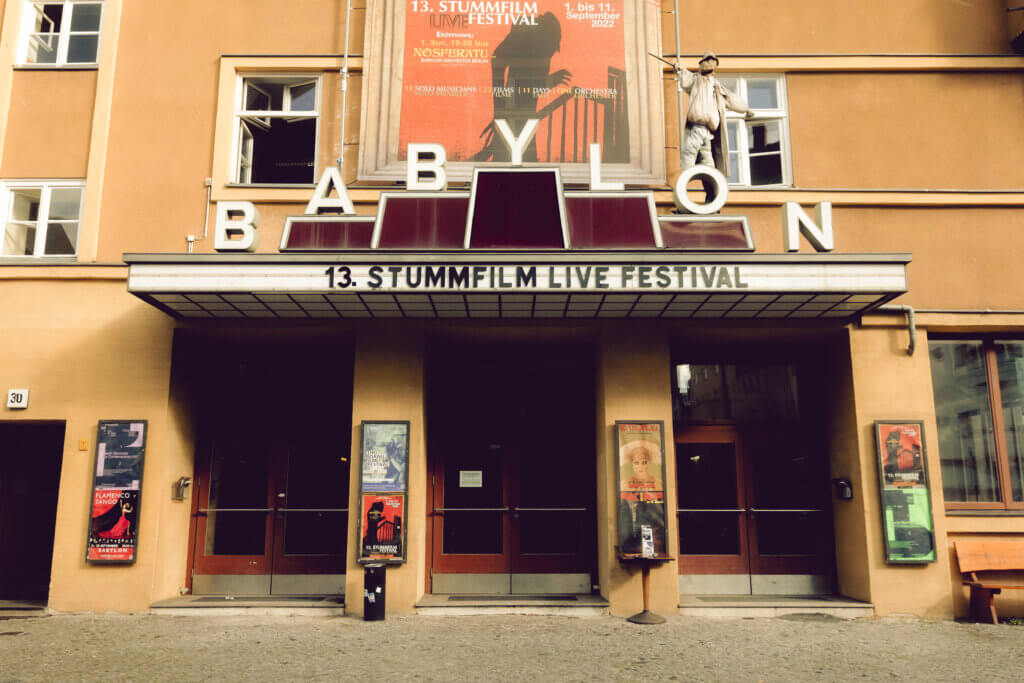 Where: Rosa-Luxemburg-Straße 30, close to Linienstraße / August Straße
* Kino Babylon and Linienstraße are 10 and 15 minutes walk from The Social Hub Berlin, a meeting point for students, travellers, entrepreneurs and locals, which daily community-focused programs and facilities encourage everyone to come together in a moment of mindfulness with yoga classes, connect on a professional level with networking events or simply take a break by the cafe/restaurant.
Where art and architecture come together at:

Neue Nationalgalerie: As its name suggests, the Neue Nationalgalerie is a modern art museum and its facade embodies this concept, especially after being recently renovated. But not only the curation work happening behind its walls is striking but its surroundings, too, as its flat, ample landscape makes it suitable for skaters, children and passers-by. From this point, you'll be able to also enjoy the grey — and sometimes blue — sky of Berlin. If voyeurism resonates with you, then come this way.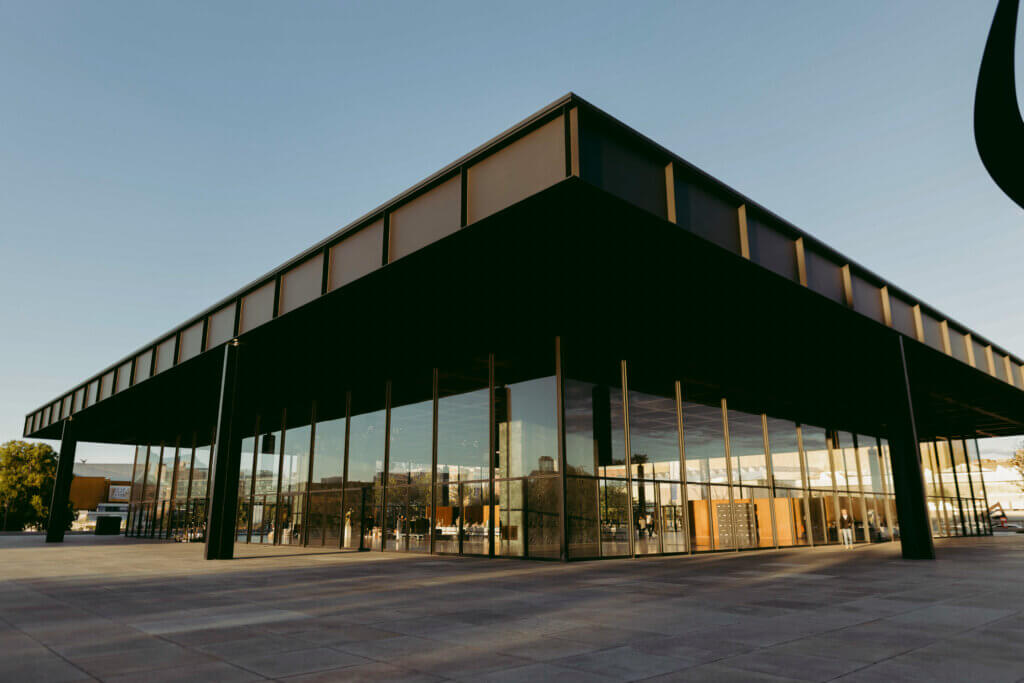 Where: Potsdamer Str. 50, 10785 Berlin
Staatsbibliothek: The state library is not only one of the largest ones in Europe but it also stands as one of the most popular historical buildings in Berlin, with its modern architecture that's impressive both on the inside and outside. Students, researchers and visitors can check it out and find a spot to work on their matters or enjoy its view from outside as they stroll through Unter den Linden, recognised as one of the most important streets connecting Berliner Dom and Humboldt University, and leading to Brandenburger Tor and Tiergarten.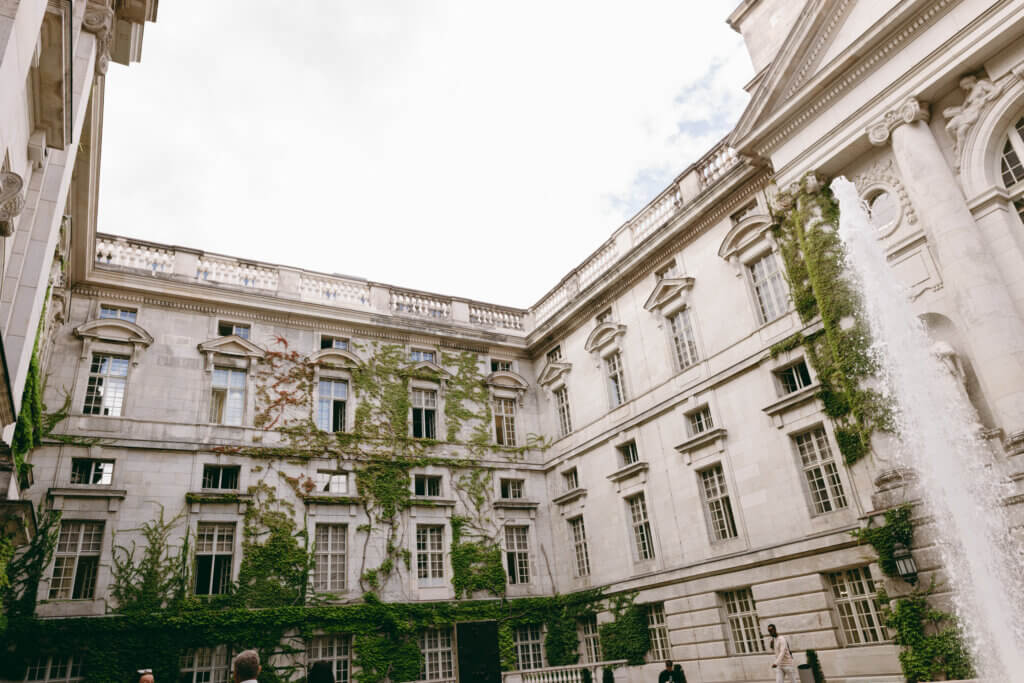 Where: Unter den Linden 8, near Humboldt University
König Galerie: The König Galerie is one of the first places you learn about when you move to Berlin and it's therefore one of the places you first recommend to a visitor. It's the most popular gallery for contemporary art, with an impressive program of temporary exhibitions running throughout the year in a church that features brutalist architecture. Nothing else needs to be added. Ah yes, free admission and so you should come early and be ready to stand in the queue. If you're into architecture, this is the place to have a glimpse into brutalism. If you're into contemporary art, here you'll get to see edgy artists. If you aren't sure this is a place for you, the Jewish Museum is just around the corner which is a must-see if you wanna know more about German-Jewish history.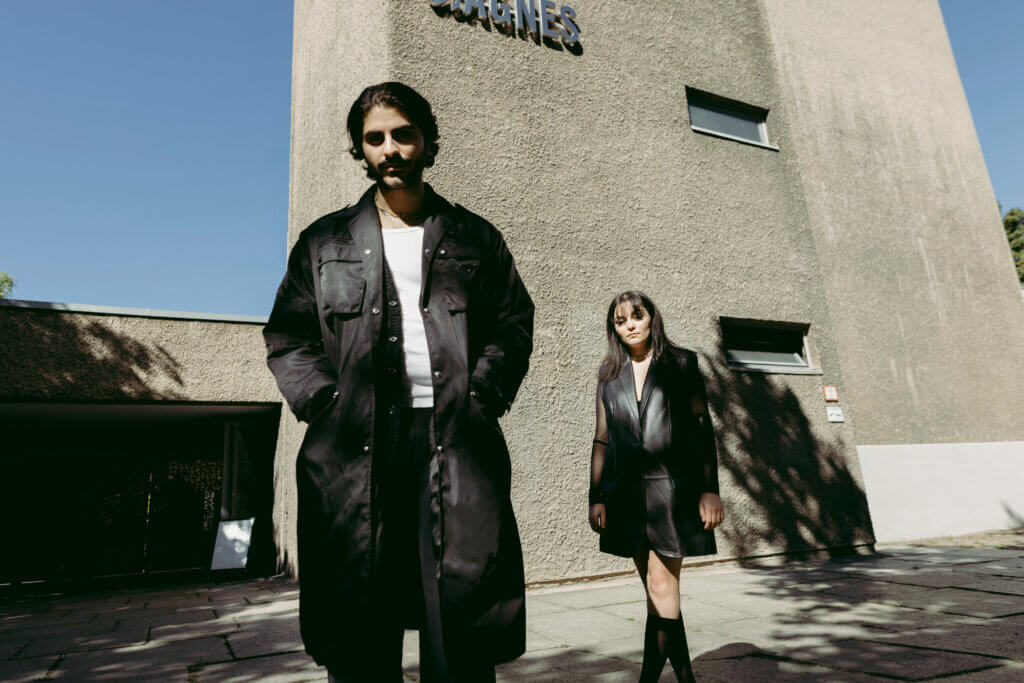 Where: Alexandrinenstraße 118-121, close to the Jewish Museum

Berlin is known for affordable vintage. But where?

Humana at Frankfurter Tor: So, you come to Berlin and you see a Humana here and there and that's because it's a chain for vintage and second-hand clothes that owns about 20 stores and you can get different offerings depending on the one you're visiting. So why the one at Frankfurter Tor? Because it's got 5 floors — five! — stacked with the largest and best selection across the city and it has a full floor dedicated to only vintage and trendy. This is a place that even Kanye West visits so you can imagine it is a good place to find a vintage treasure for you or a homie at affordable prices. With so much happening in the store, Nessie and Enlil recommend going after to Boxhagener Platz for a bite and a moment to recharge your battery level.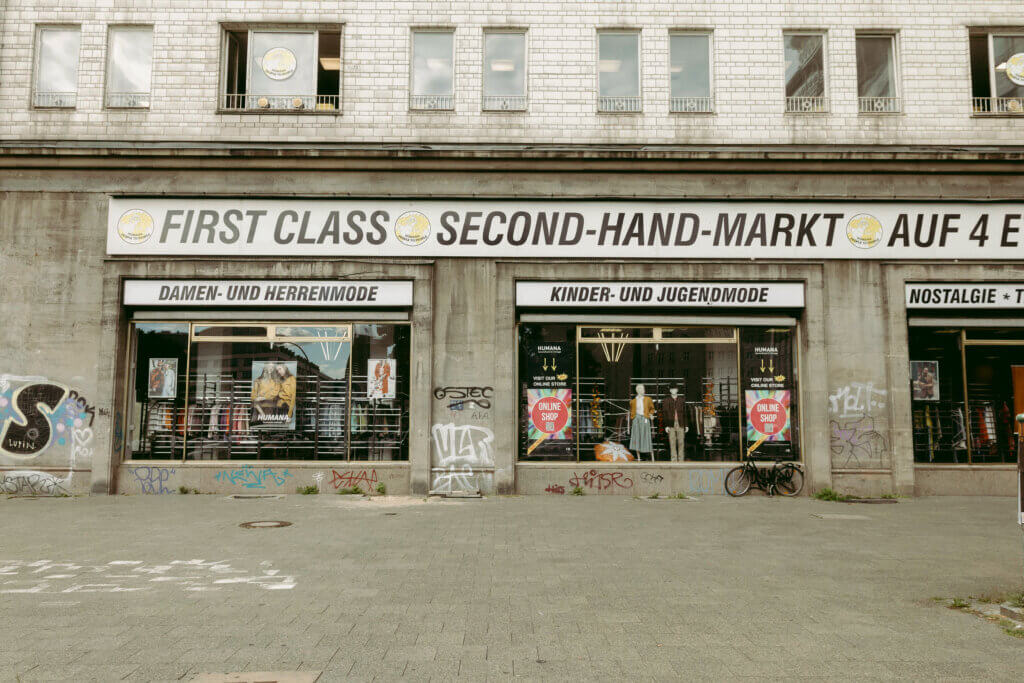 Where: Petersburger Str. 3, close to Boxhagener Platz

Now let's talk more about food and by this, we don't mean expensive restaurants or get-to-try German food. Just some of the bites that Title creators could indulge in on a Sunday afternoon.

Le Brot Neukölln: It's a French boulangerie and who doesn't love a great croissant and a coffee to start the day? If that's your wish then head over to Neukölln, an area that for many years used to be a shady ghetto but today is a hipster ghetto driven by heavy gentrification. If you fancy some French goodies and to see a different face of the city, then this district tiptoes the fancy and the rough and that means it can only get fun.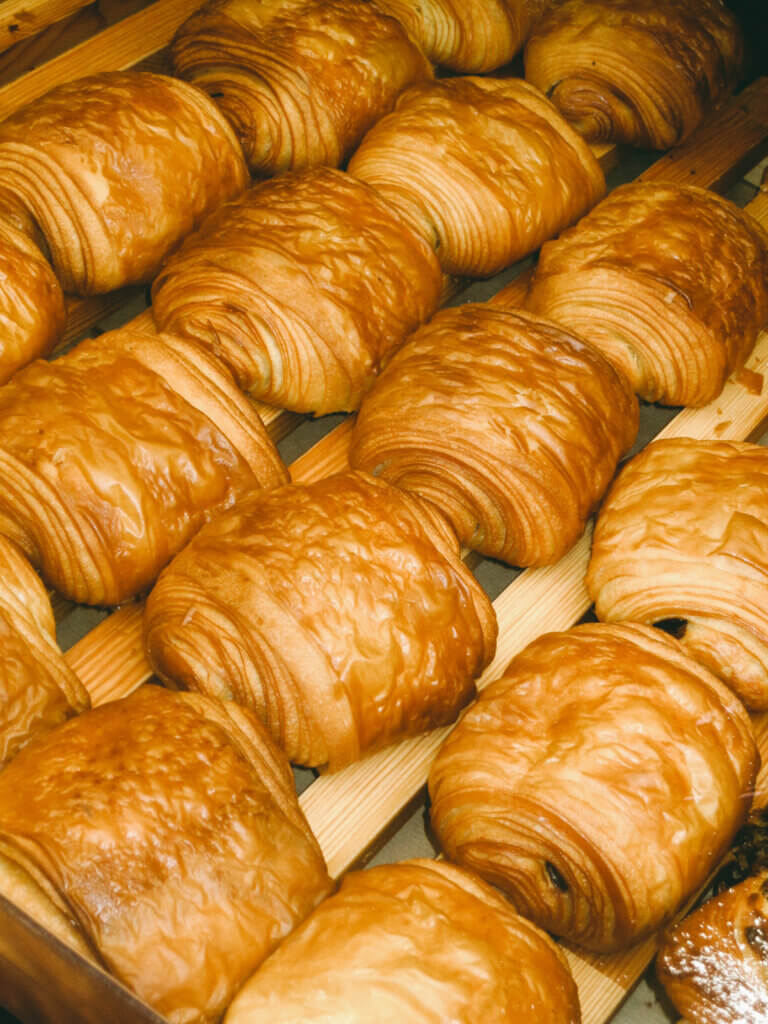 Where: Fuldastraße 54, close to Karl Marx Straße

Bravo Bravko Kuchenwerkstatt: This place couldn't shout 'cake' louder than it does: it's Cakeland, with a capital c, and it offers cakes from A to Z. It also has a big, large table inside for everyone to come together into the glorious moment of sugar rush or you can sit outside in separate tables for more cake-related privacy. Next to this place, several cafes and restaurants stand, and nearby it's Görlitzer Park, with an atmosphere that's both lovely and dubious. Curious? Check it out yourself.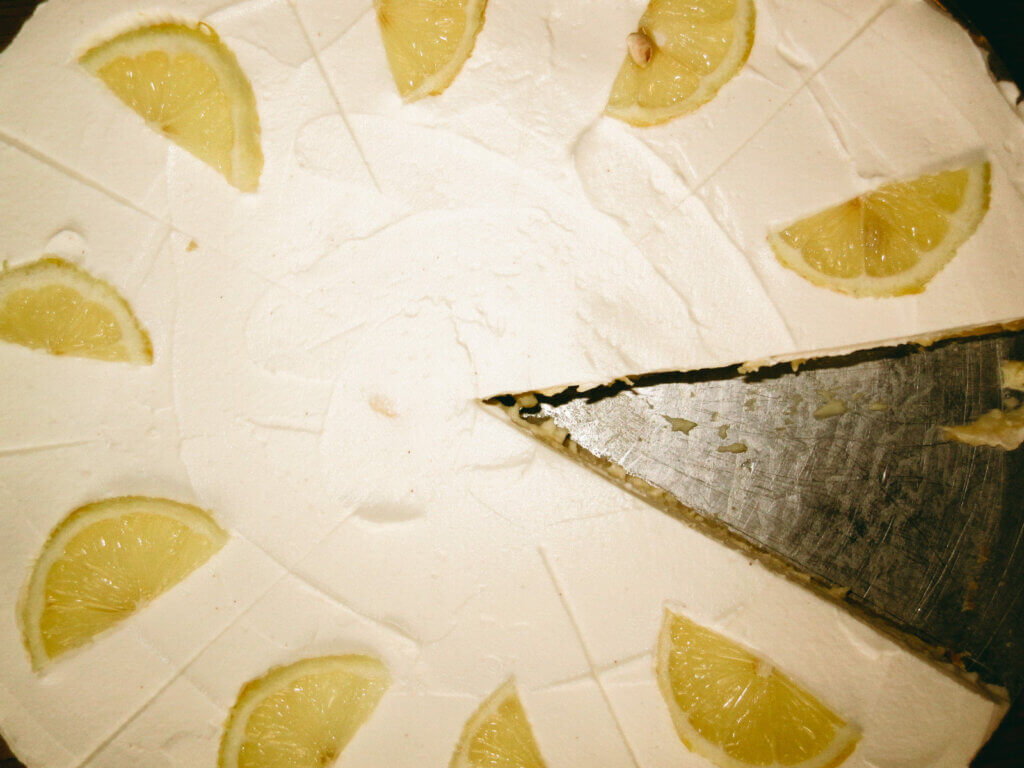 Where: Lausitzer Str. 47, close to Görlitzer Park

Dong Xuan Centre: Many words come to our mind when we think of 'Dong Xuan Centre': vibrant, cultural, lots of food, small businesses. Dong Xuan Centre is a warehouse of Asian goodies, especially Vietnamese, and unlike most markets praised in Berlin, this one isn't located in a park or in a beautiful hall in a gentrified area but in a giant lot divided by sections where you can find everything you need, from decor and beauty to repairing stations. You only need to step a foot into this centre to enter a world on its own. It isn't close to other main points but it's definitely a place to check if you're into Asian goodies.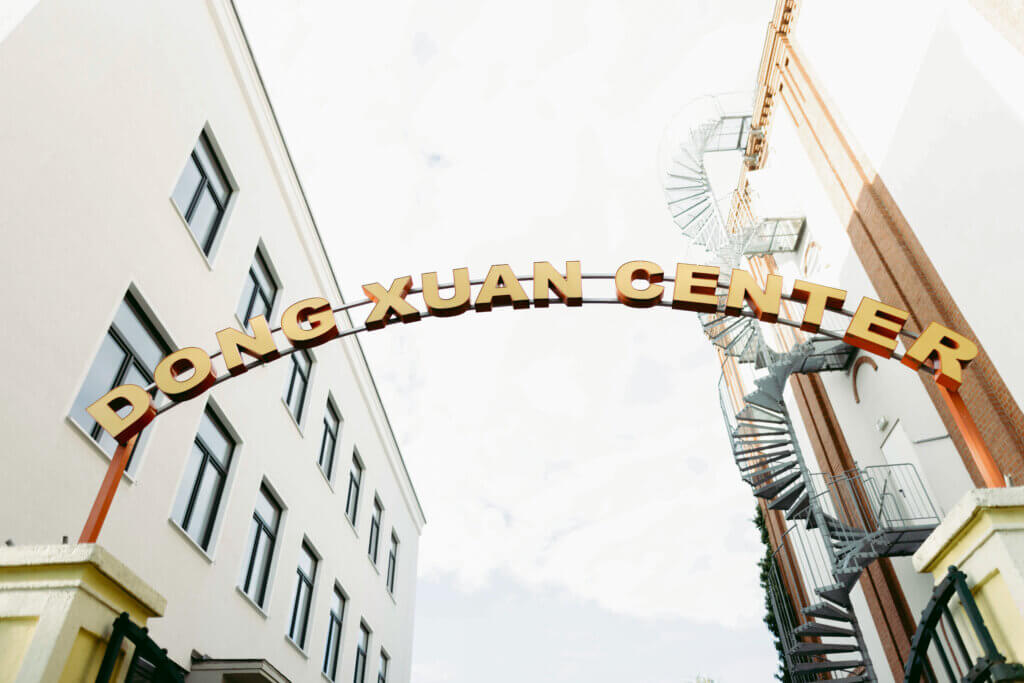 Where: Herzbergstraße 128-139, Lichtenberg
And finally, where to sit down and chill.

Park am Gleisdreieck: Berlin is a cold city — in all its meanings — but when the temperature rises everyone moves to the park and although Gleisdreieck is a recurrent spot no matter the season, it's skating, basketball, volleyball fields and playgrounds get as agitated as they can afford and the park, altogether with its green fields, turns into a festival of many layers day after day. Here outdoor parties, dates, family gatherings and concerts take place around the clock. Every day is a new chance to join somebody's birthday party.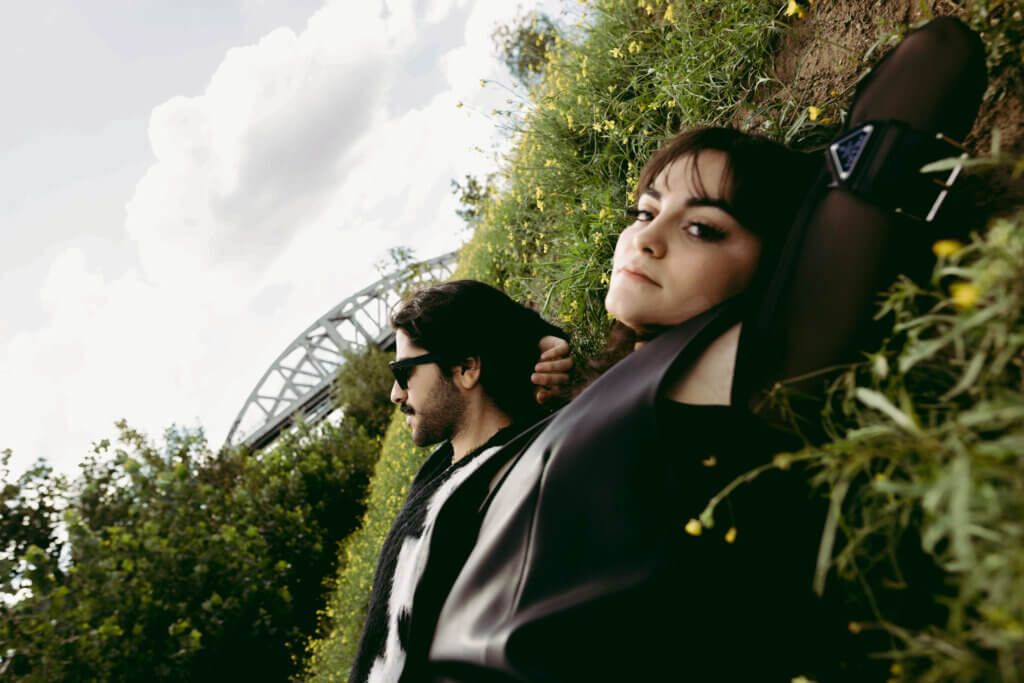 Where: Möckernstraße 26, close to Yorckstraße and Gleisdreieck U-Bahn stations.
——————-
.Previously known as The Student Hotel, The Social Hub was born 10 years ago in Amsterdam and it bolsters the environments of young people, visitors and local communities by offering a hybrid hospitality concept that goes beyond accommodation and extends to offering spaces for business, mental health, sports and events.
Besides Berlin and Amsterdam, The Social Hub spreads over 15 destinations so far, including Bologna, Florence and Paris, and it has most recently joined Spain, touching base with the communities in Barcelona and Madrid.
The Social Hub Berlin is located near Alexanderplatz, in Alexanderstraße 40. For more info visit their website, check their other destinations and stay tuned with their events and updates.