In today's time with the media running the world we fail to look deeper to see what's going on beneath all the posts. At Title, we aim to show the person outside of social media and take a closer look at what's behind the instagram feeds of young entrepreneurs. Today on Title's Exposed is austrian artist NAIM. Exposed down to his Calvin's we were able to get to know Naim and his work a little better. The 22-year old producer, singer, rapper and songwriter pushes boundaries with his projects by combining visual arts and music allowing him to create something unique and individual. 2020 has been a year full of new changes and none of us expected to be spending most of our days in quarantine and social distancing. We got an opportunity to speak with NAIM about dealing with changes behind closed doors.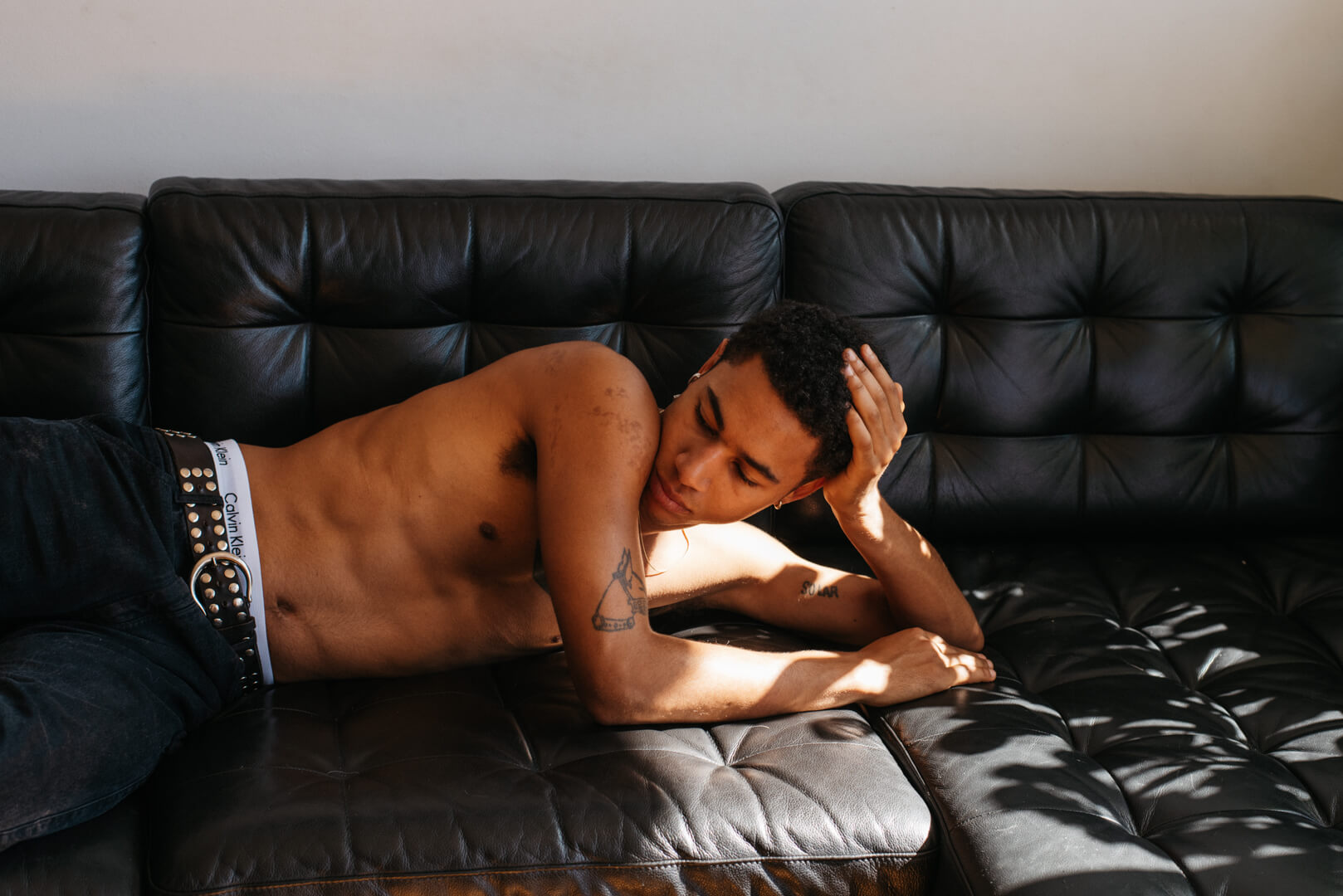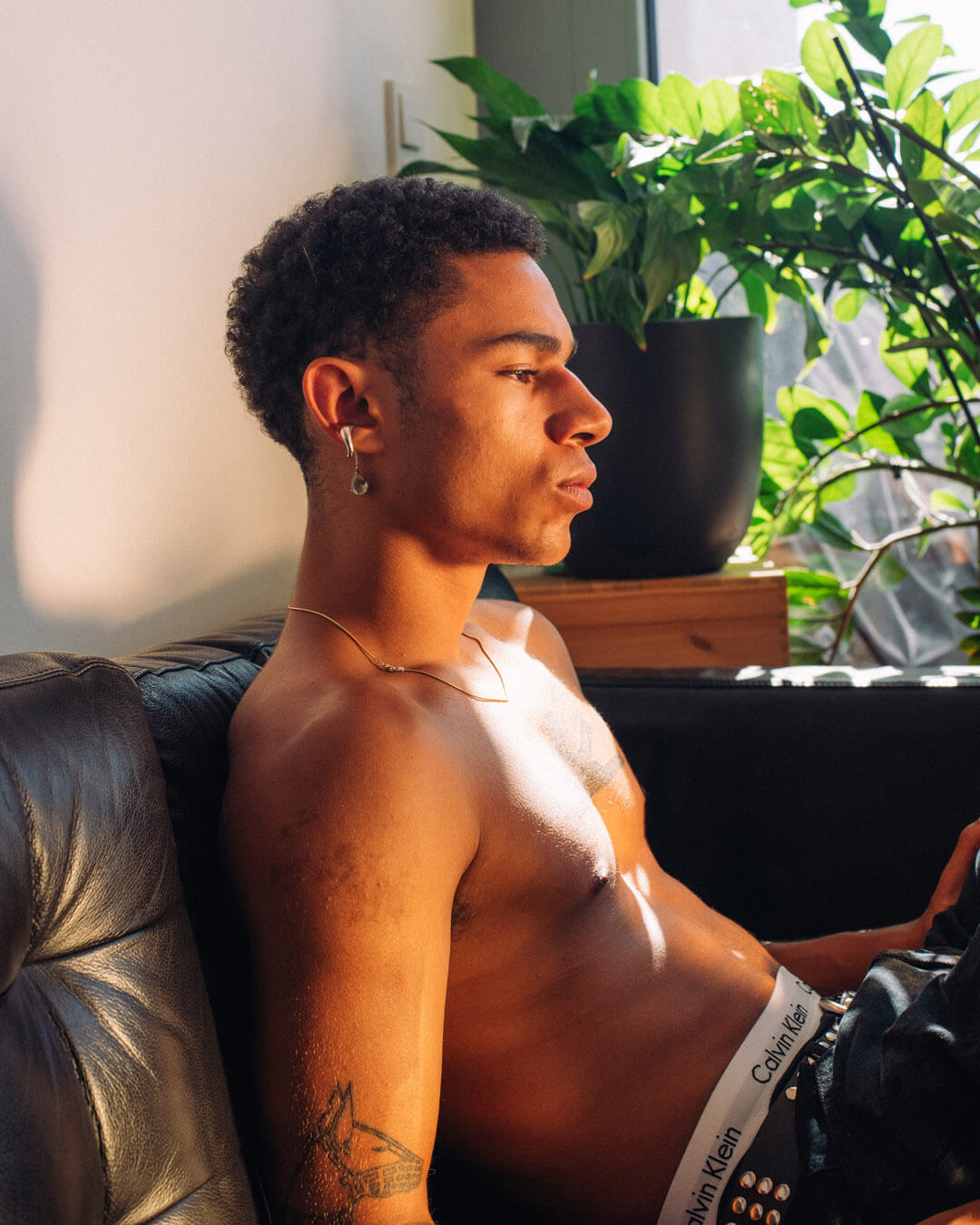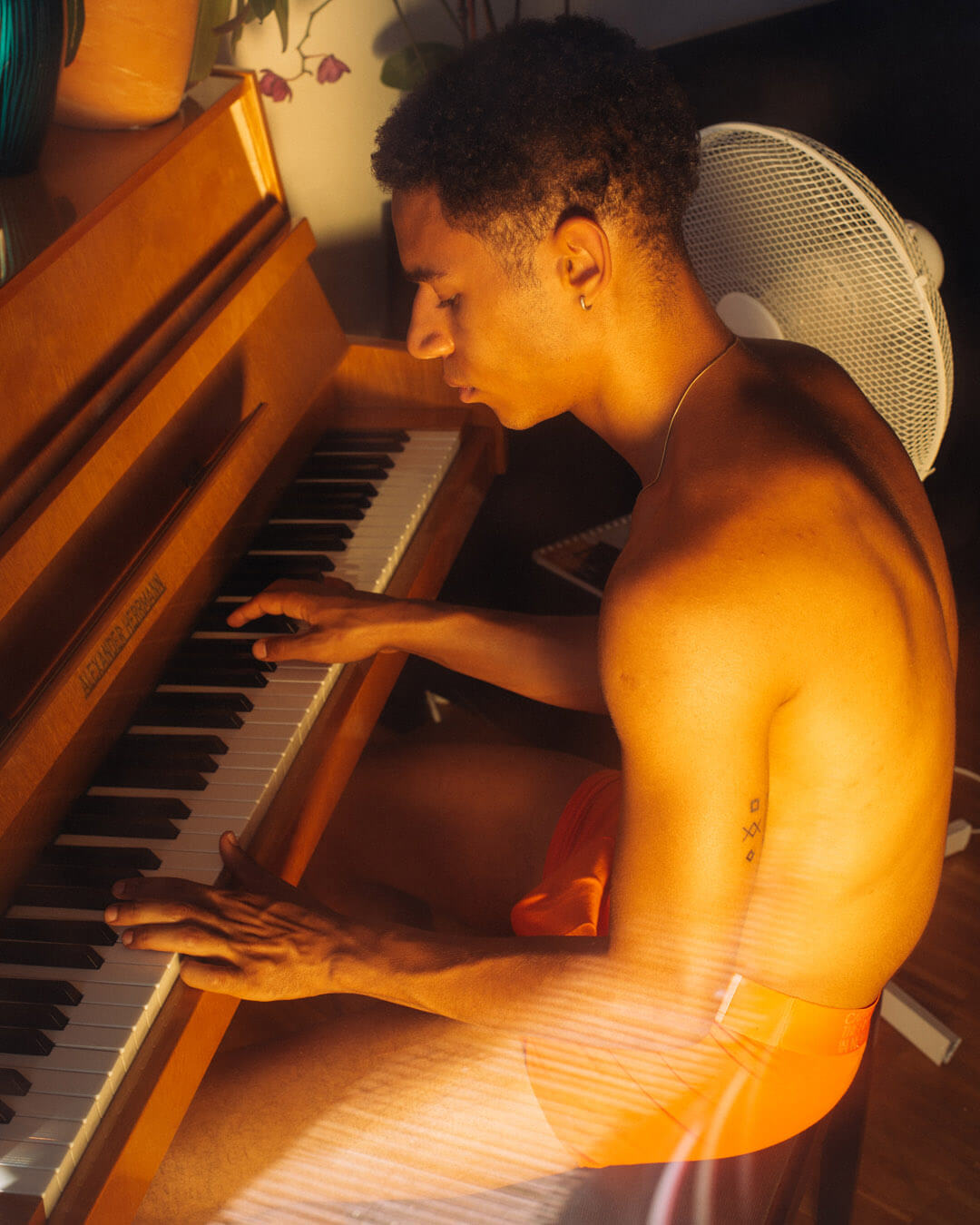 ‍


As your own producer, manager and director, what does your average work day look like?

It usually depends on the creative process I'm in at the time. I would say most of it happens in the studio where I work on music, write down ideas and just think about what I want to accomplish. Then there are phases of a more free creative approach, I would basically just let things and emotions come and go and do a lot of research like reading or watching films. I gravitated to making music due to an often undefined process. It gives me a sense of self empowerment and freedom.
How has putting a pause on social gatherings and staying at home impacted your work flow?

I left Berlin around three weeks before lockdown. Before coming back home I set myself some goals regardless of the whole covid situation. The lockdown gave me time to get back in touch with my core relationships implemented by my mom and my childhood friends. It's important to grow as an artist but I realized that growing as a person, a friend and a brother should hold the same weight if not be the main priority. Sometimes being out here can be more confusing than inspiring. I definitely missed out as a source of inspiration, especially for lyrics.
How do you keep yourself motivated to create?

That's not really something I think about. I have been doing music since a young age, I guess it's a deep rooted mechanism that helps me to process, heal and at times keeps me sane. I need motivation for a lot of things but creativity is not really one of them. In the end it's just music, either something good comes out or not, but it's always around me in some shape or form.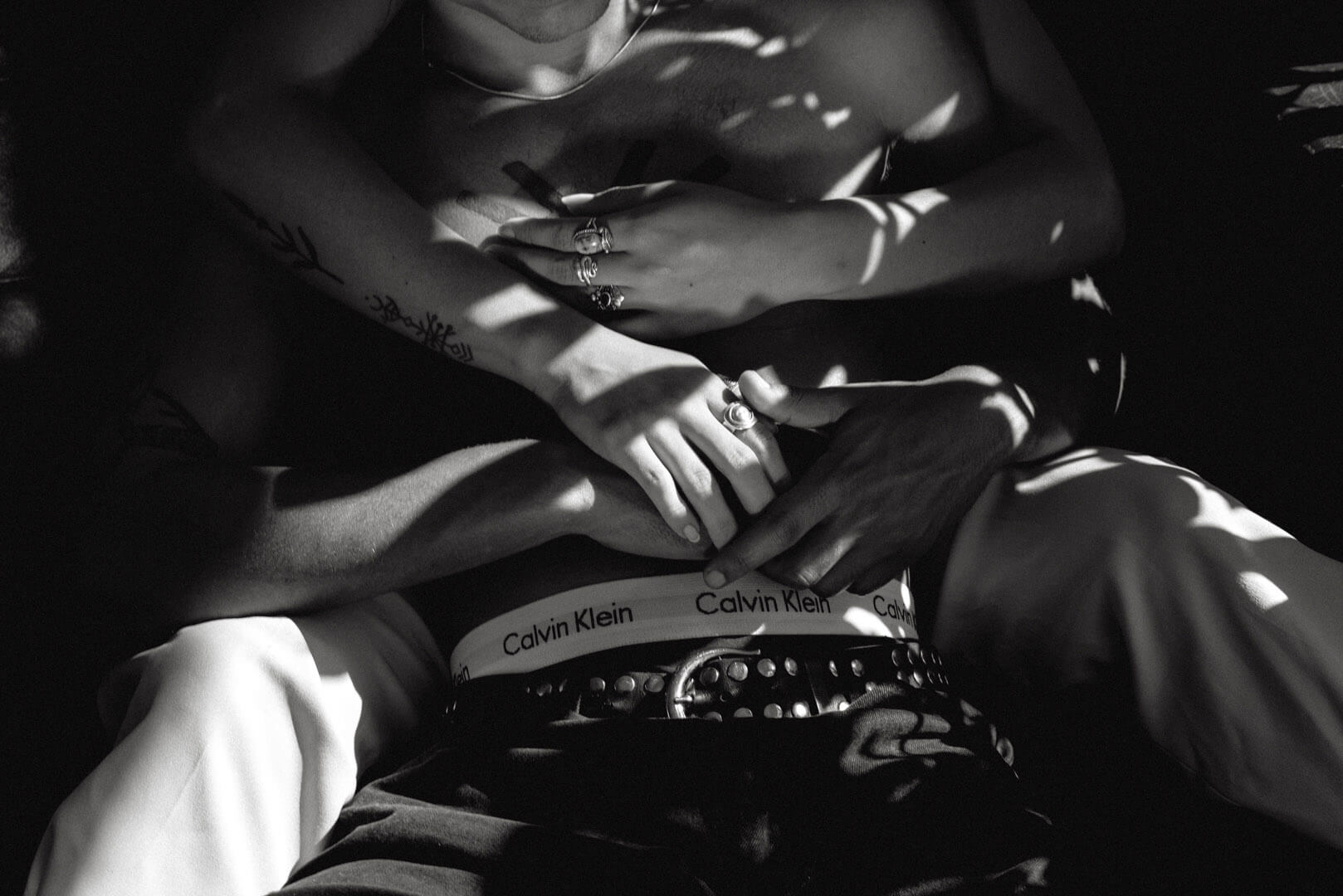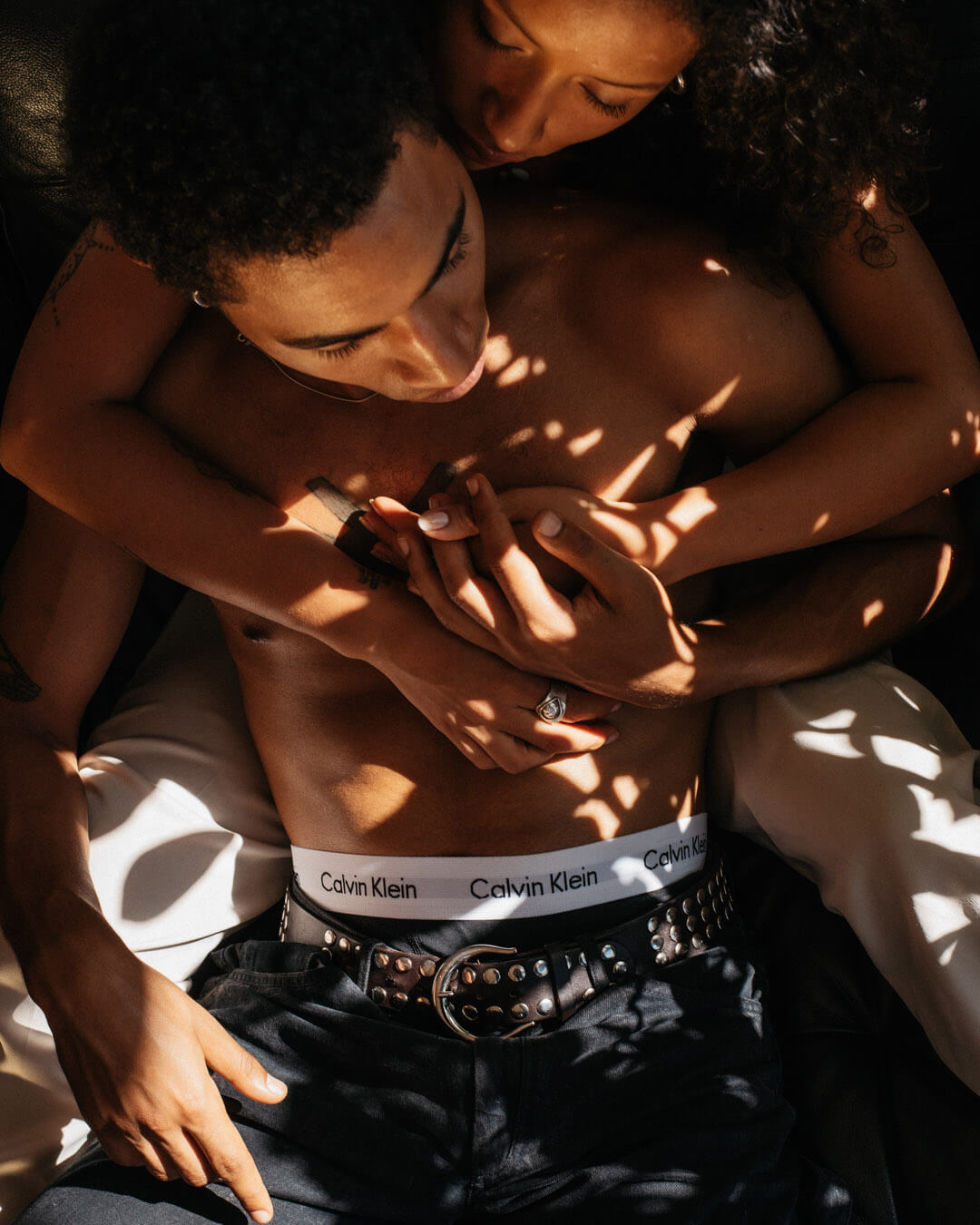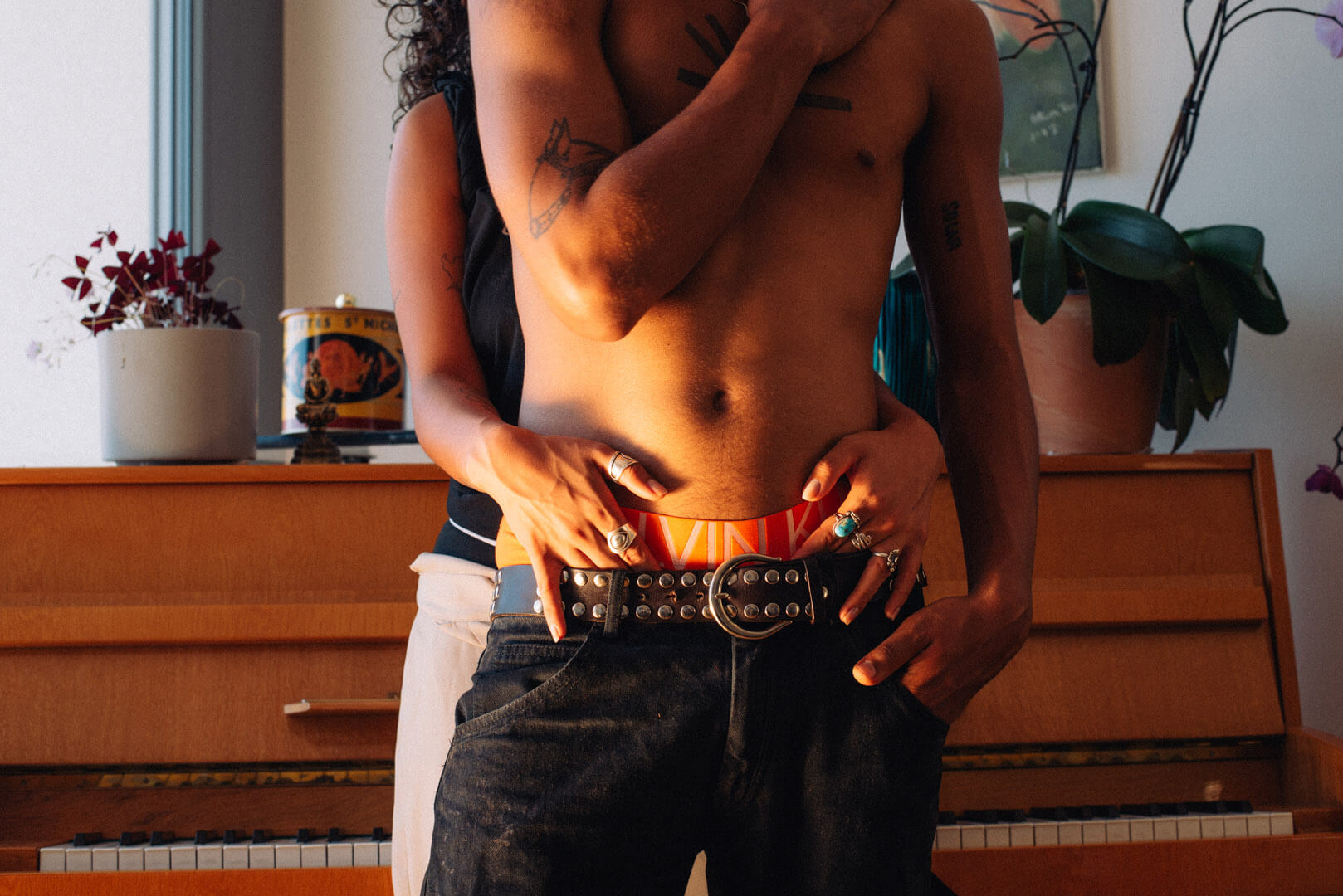 What inspires you to come up with the concepts for your music videos?

I feel like the writing process of a song already sparks the first images. When I'm in the studio writing or listening to a beat it immediately takes me somewhere. I was blessed to have friends that were into film or art when we were teenagers. They helped me so much with creating visuals for my work. We grew together and this is also my main inspiration. Community, love and seeing each other grow, that's what I want to be about.
Do you have a particular process or routine you follow that helps you get creative when writing song lyrics?

Not really, like I said it comes and goes when it wants to. I had to learn and accept that music, especially lyrics flow it's not something I want to force. I like to freestyle songs too and after I rewrite them or just fill in words.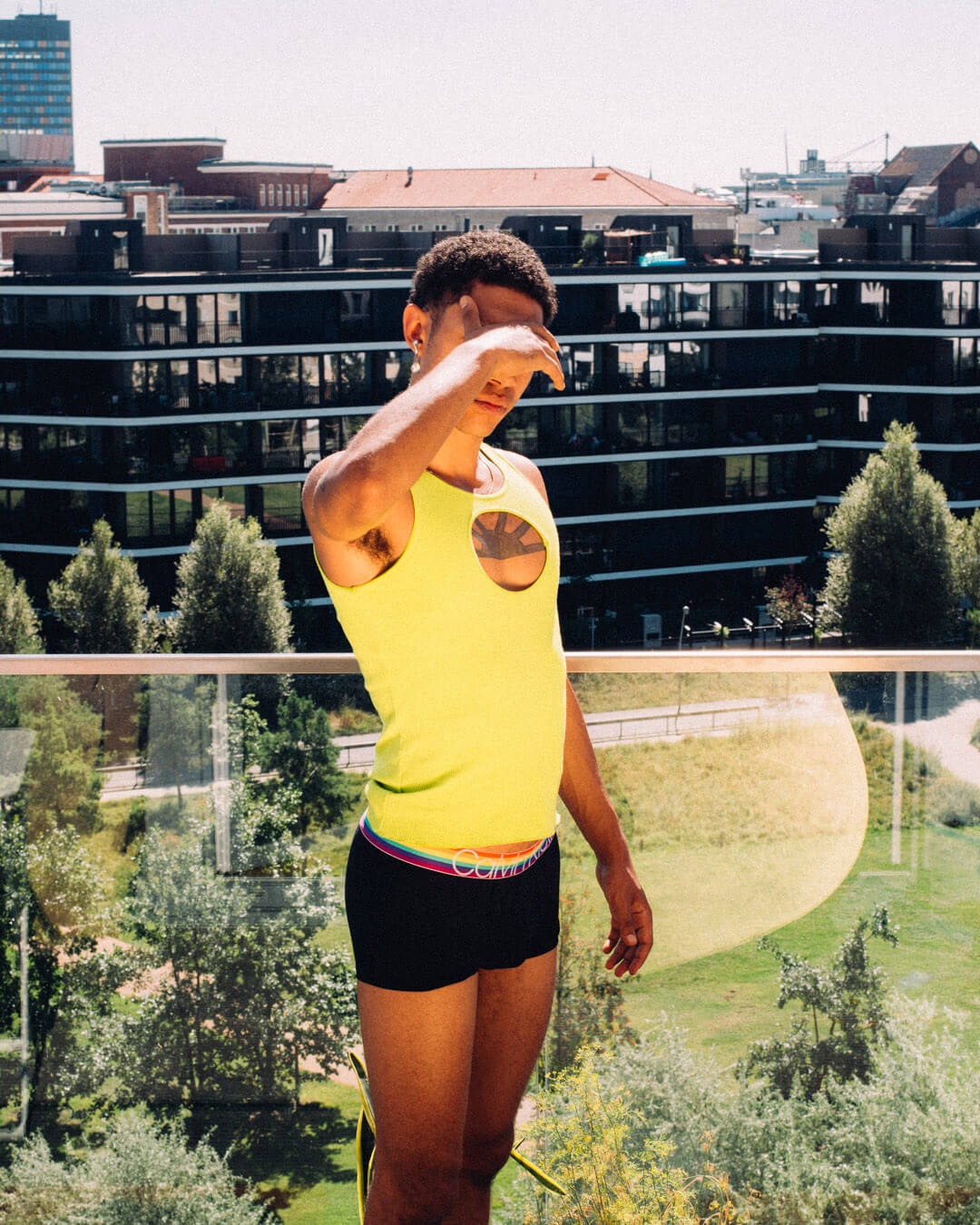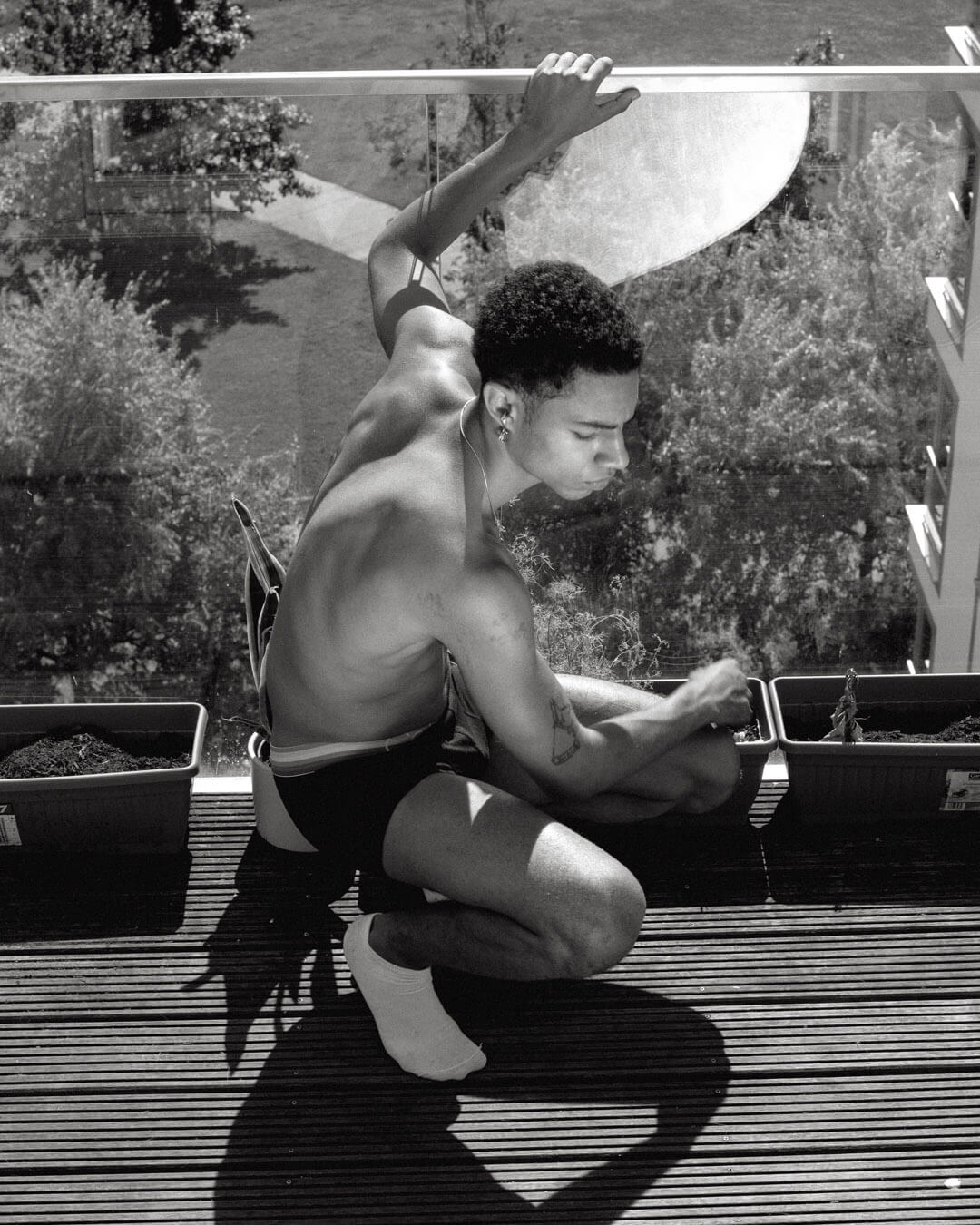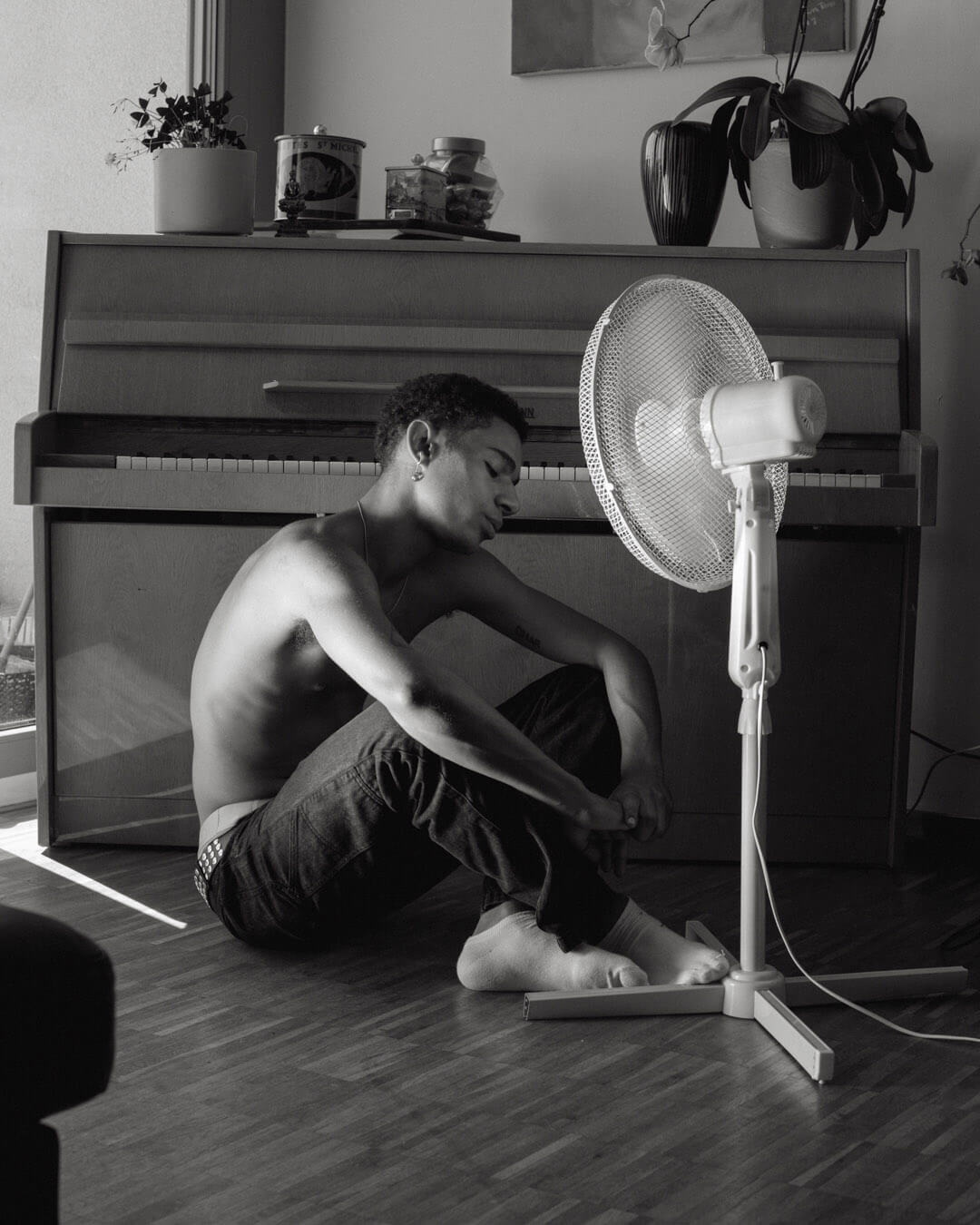 How has the BLM movement affected your local community?

It gives us some space to see and appreciate each other more. I'm always gonna be a part of black communities. The whole year gave me a lot of new perspectives. My dreams are important but I want the world and us humans to heal more than anything right now.

A look behind the camera:

Who is Foli Creppy?

My name is Foli Creppy. I am a director and photographer. My goal as an artist is to raise awareness about racism, discrimination and issues concering our societies.

I have spent the first decade of my life in Togo and moved to Germany ten years ago when I was 13 years old. Now, I have been living in Berlin for one year.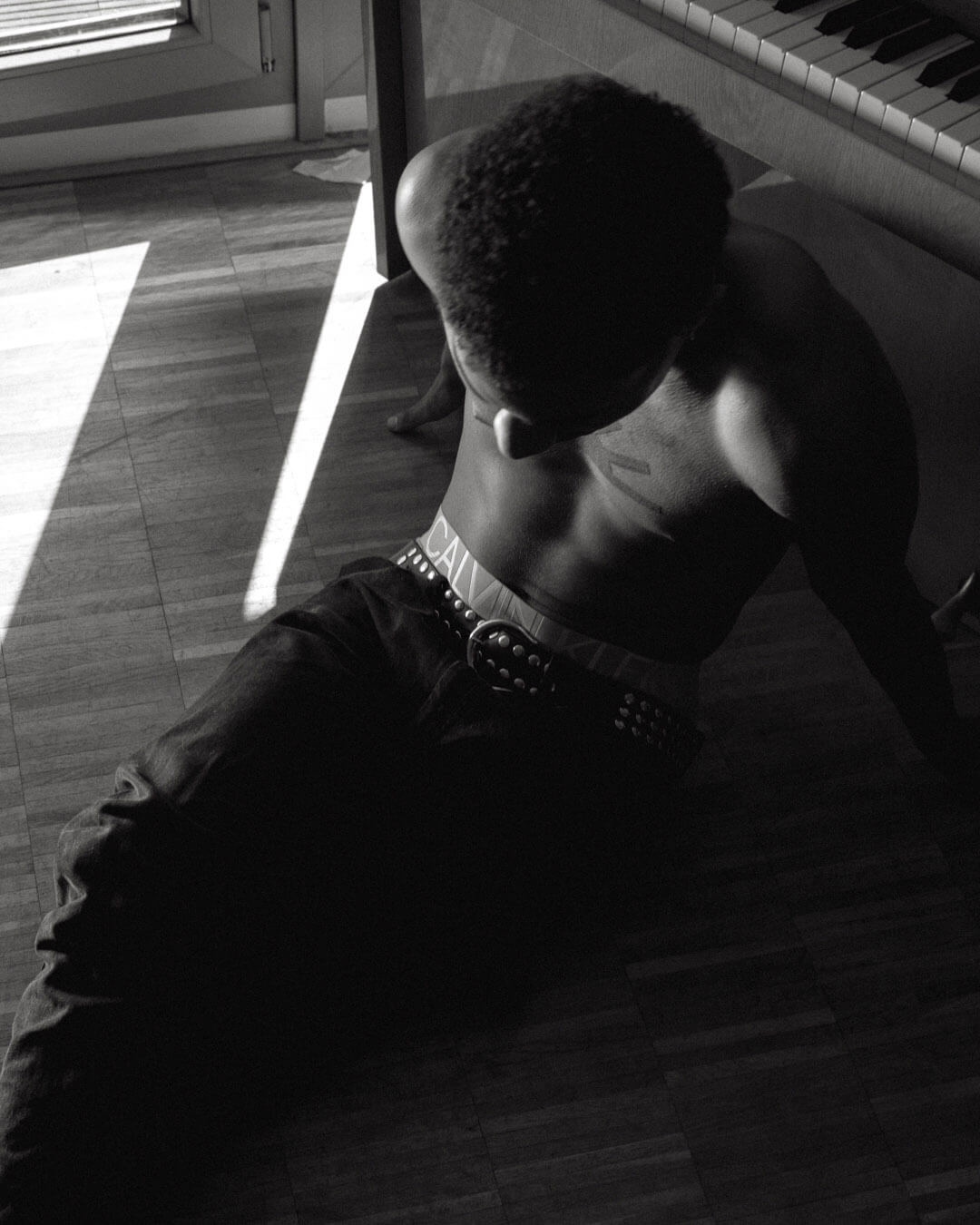 ‍