Basics are as essential in fashion as time itself. Everything starts from the basics. If you don't really master them, it becomes difficult to find your own style. In this guide, we'll look at timeless sneakers that I think are highly recommended for this summer (and in general).

adidas Originals Rivalry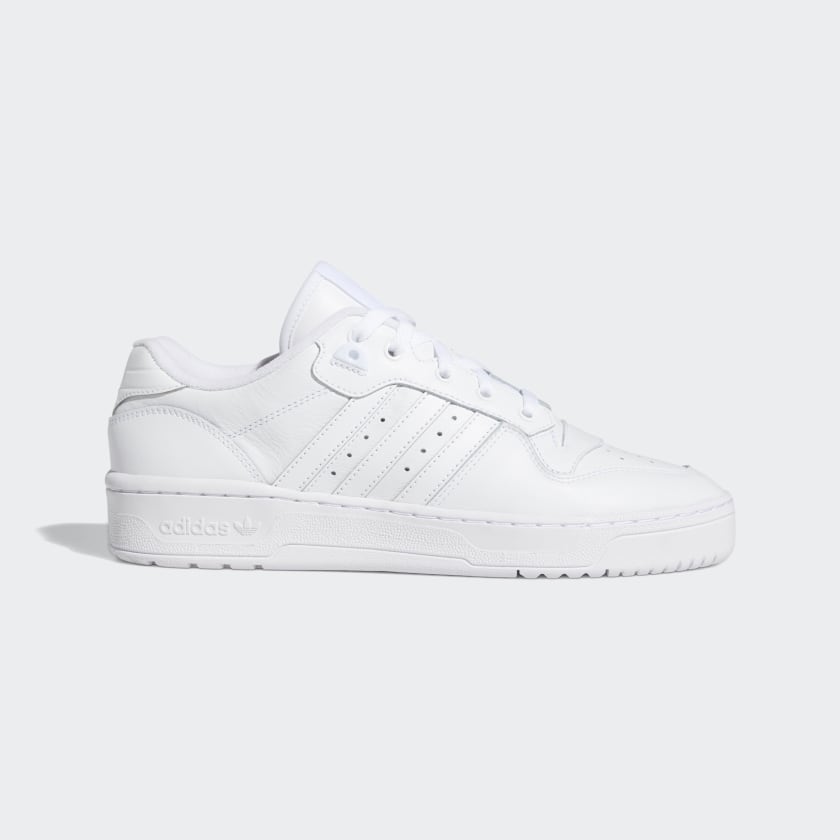 ‍

The Nike Air Force has become an indispensable part of today's world. It is a classic that has become a firm fixture in the fashion world over time, due to its history and its many possible combinations. As soon as you spend time in a sneaker store on your next shopping trip and open your eyes properly, there are some sneakers that can give the Nike Air Force the toe tag. Starting with the adidas Rivalry, which also has its brand DNA from the late 80s, when adidas was one of the market leaders in the blossoming era of basketball. The Rivalry is currently on sale everywhere, just waiting to take on the Air Force. In terms of quality, it has already done so. The shape of the shoe is so chunky that you can dare to wear slightly wider trousers, so that they almost devour the shoe. For this I recommend the Rave Pants by NO/FAITH STUDIOS or other pants in a slightly wider style.

VOR 5A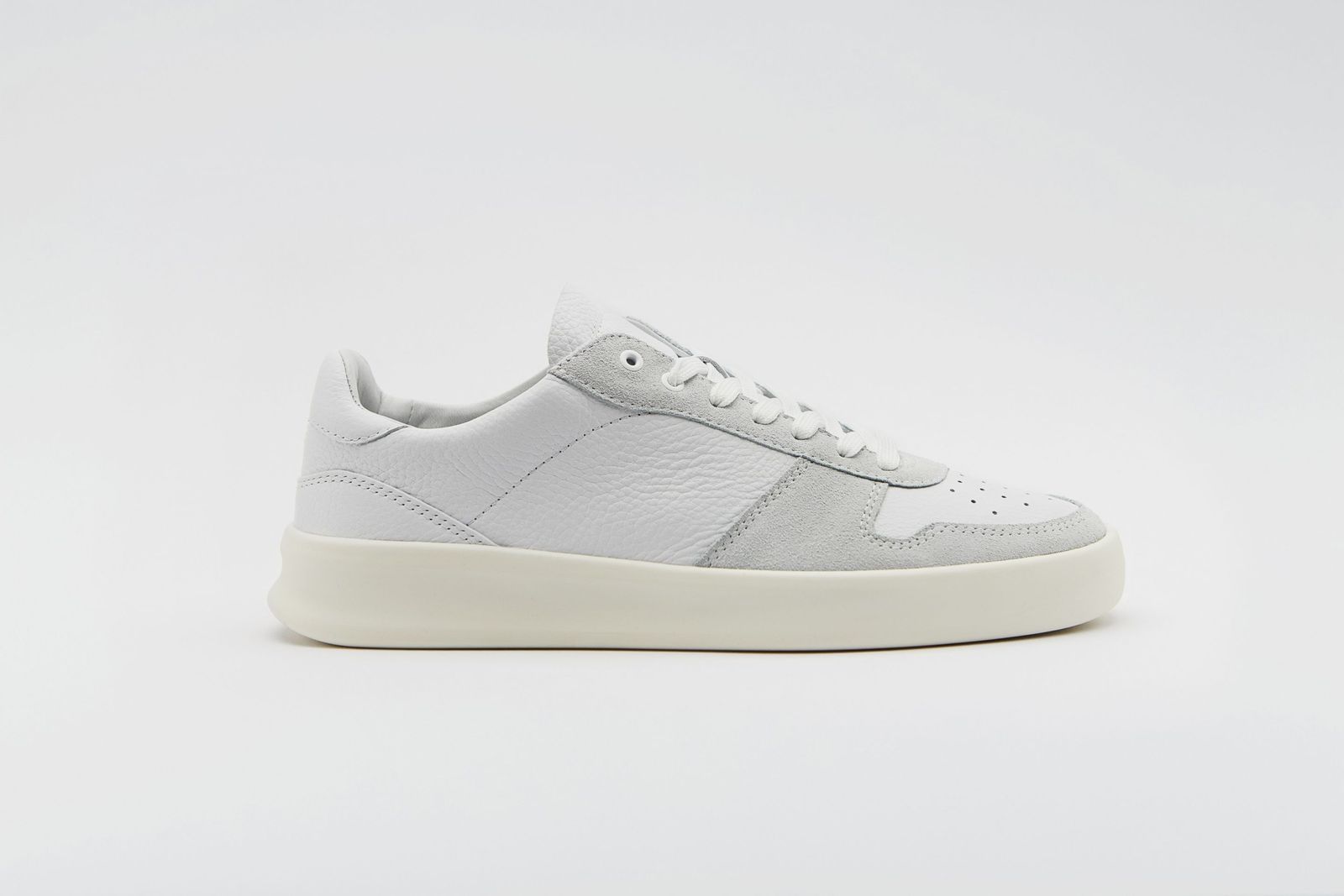 ‍

Munich is not only known for its quality standards for beer. The quality standards range from alcoholic beverages to clothes that we wear on our own bodies. In case you are not familiar with this label, now is the right time to familiarize yourself with it. It is a Munich brand that offers very high quality products. VOR is known for its snow-white shoes, like the German Star of the South for their brewing skills.
The VOR 5A offers you a huge range of possible combinations. Try a simple trouser, which is baggy cut. The outfit is rounded off with an Oxford shirt that could be from Stüssy.
‍

Converse Pro Leather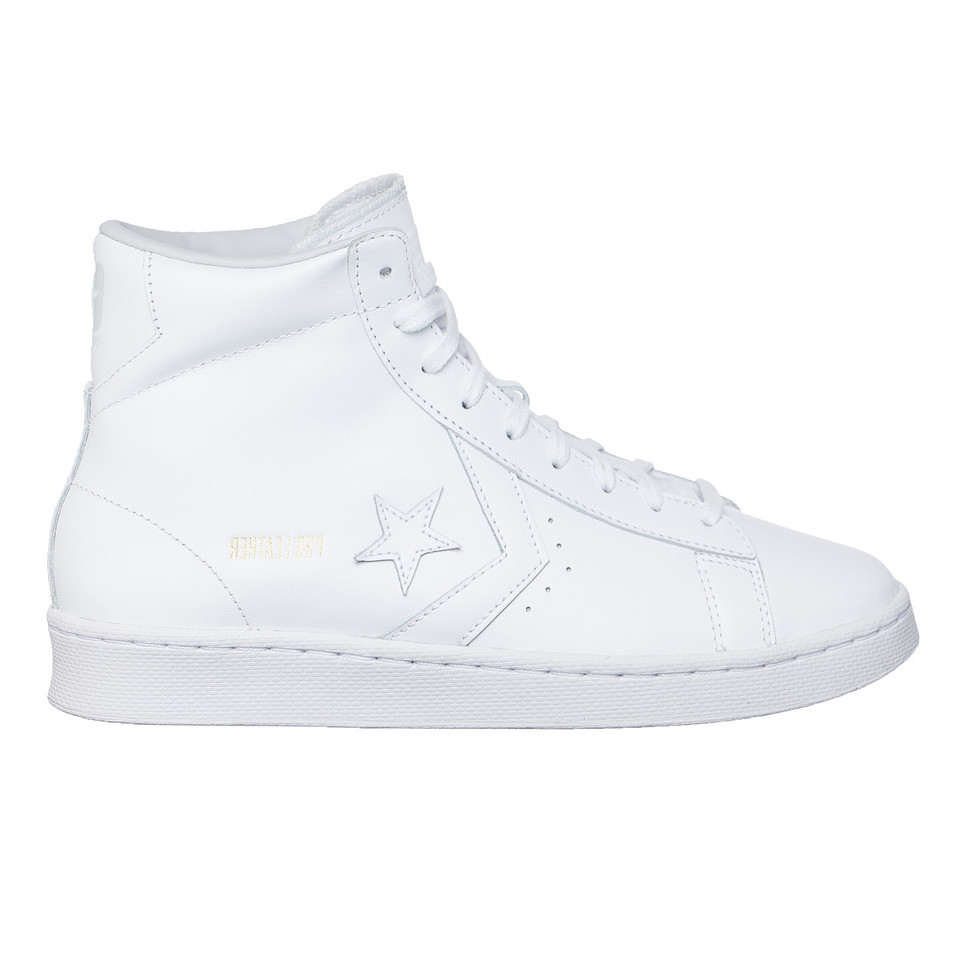 ‍

Now we come to the last snow-white trainer, which I love to wear and recommend from the bottom of my heart. The Converse Pro Leather also has its roots in basketball. The sneaker came out in 1976 and was worn by the former basketball player Julius Irving aka Dr.J. Every person involved in the NBA has probably heard this name. Converse managed with Dr.J to make the shoe one of the most famous basketball performers in the country. Today he is no longer celebrated for his qualifications as a performance shoe.
With the flow of time, the Pro Leather has established itself as a cool lifestyle sneaker that can no longer be imagined without. As with any other white sneaker, there are no limits to what you can do. Give your creativity free rein or try something simple. What I can recommend is to combine the sneaker with a two-piece, which is super simple but looks pretty good at the same time. For this I immediately shoot the RIP DYE RANCH set by Stüssy into my head.

Have fun trying it out!