When I started in my early 20s Social Media was just for fun. In that time it was not tangible and I could've never believed that one day it would become such a big part of my life. I basically grew with my career and am no longer the young woman who started in her early 20s but am very proud of the woman I have become and will become in the future.
I used to be so insecure. I was body shamed, people would call me fat but at the same time for other people, I was too skinny to be curvy. I put myself under so much pressure and lost so much weight until I thought that I had reached the desired number on the scale. But still, I wasn't happy, because I didn't do it just for myself. I have been confident when it comes to stating my opinions and fighting for what is right. But when it came to my body, I wasn't as confident as I would have liked to be.
I have always been convinced that it is critical to show and embrace one's own true self and every little part that comes with it. However, for a very long time I was not able to let myself do that. It did not matter whether it was my skin tone, hair structure, body shape and weight, I used to be so dissatisfied with it because I felt that I did not live up to the beauty standards, that were presented to me by the market and the products that accompanied them.
In my mid 20s there was a turning point. My community has grown to the number it is today because they love the way I am. I grew older and I realized that I will not let people talk me down for who I am, and I started to slowly learn how to actually see, cherish and love the person I have become.
My videos also evolved: I started to talk about true love, self-confidence and self-fulfillment. I listened to my inner self and that was the moment, when I turned the switch.
I understood, that you can only really shine when you have found self-love. For me, it is important to always get out of my comfort zone, learn from my life experiences, no matter if they are good or bad, to keep evolving, find new things, form new ideas and always push through.
I accepted the concept of my self and my true identity, constantly pursuing my dreams and goals. Even today, there is always enough space to evolve and grow.
Since day one, I have worked on my own. There was only my family, close friends and community who supported me throughout my journey and that made me stronger and taught me to depend on my instincts and my gut.
My community supports me in every decision I have made .They know, everything I do is because I will pour my heart and soul into it.
I am proud to be the woman I am today. I have conquered my inner doubts to become stronger than before.
Finding your passion and living your dreams makes you find your true identity.
With LAMIYA Beauty we are very passionate about the fact that beauty is made for all. No harm, no exclusion. We want everyone to feel invited and empowered to bring out the best in themselves and just enjoy the fun that is beauty. This is why all our shades and products are suitable for all types and skin tones.
I have been testing, working and playing with makeup for over a decade and always felt like I still hadn't found the perfect products yet. I felt the need to create something of my own. As a woman of color and North African background I know the struggle of finding shades to match your skin tone all too well – they were either too light or too orange. Especially in Europe the shade ranges are still very limited.
This is why I made it my guiding principle for my products to be multi-purpose and easy to use.
I have been into highlighters since forever – my community knows: dewy makeup and an illuminating glow is my signature look.
Since I still hadn't found the perfect highlighter, I created my own –  the ILLUMILIGHTER.
The texture and formula are unique. It is cruelty-free, vegan, peta certified, free of microplastics, mineral oil free.
I worked on the shades for a very long time, because I wanted to make sure every skin tone can use it. You can mix and match the shades to custom them to your needs. All things I couldn't find in a product, I put in my own.
We are working on expanding our product range and adding new products to the LAMIYA Beauty family. I Couldn't be more excited for the future and cannot wait for everyone to see what we have been working on.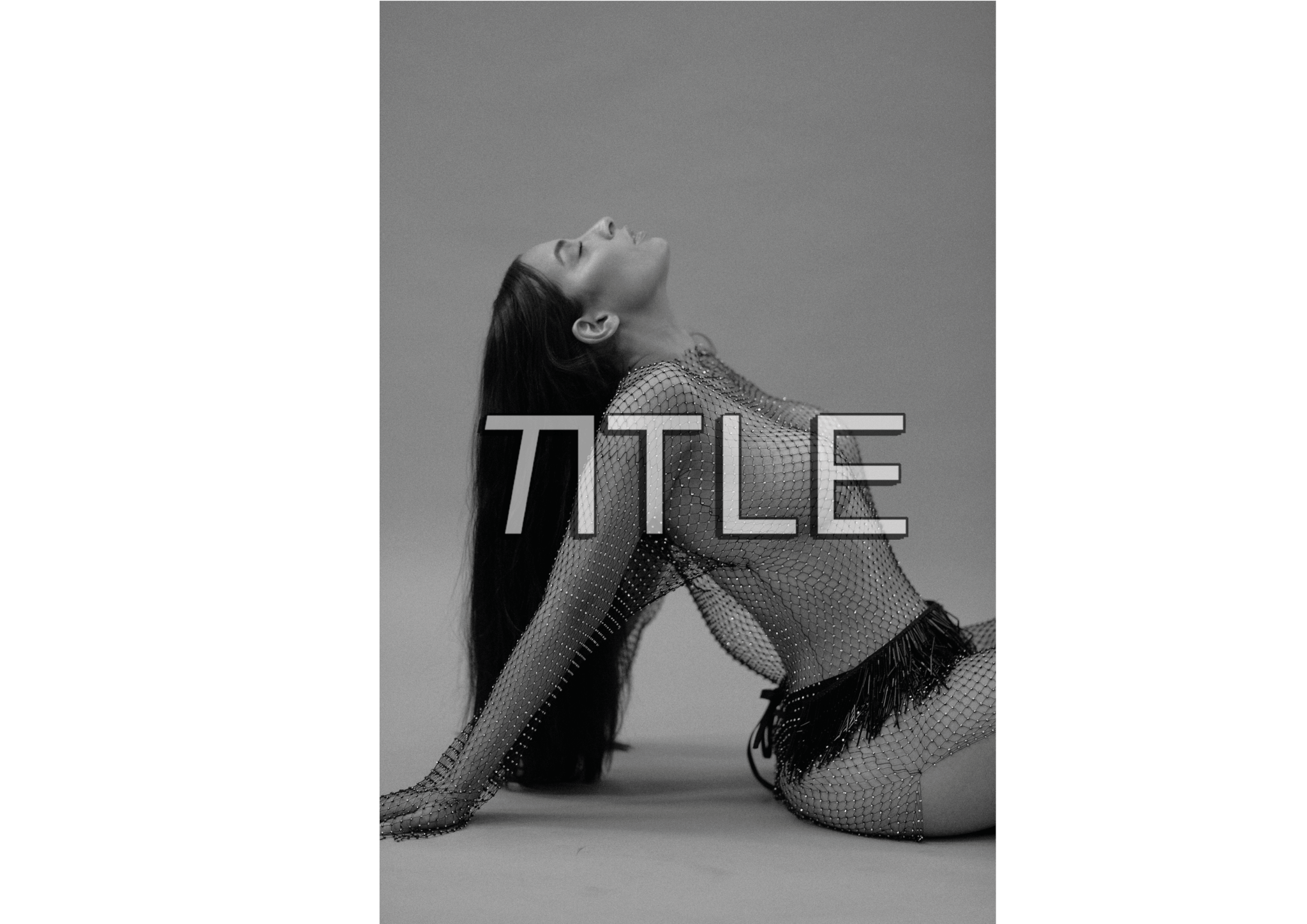 ‍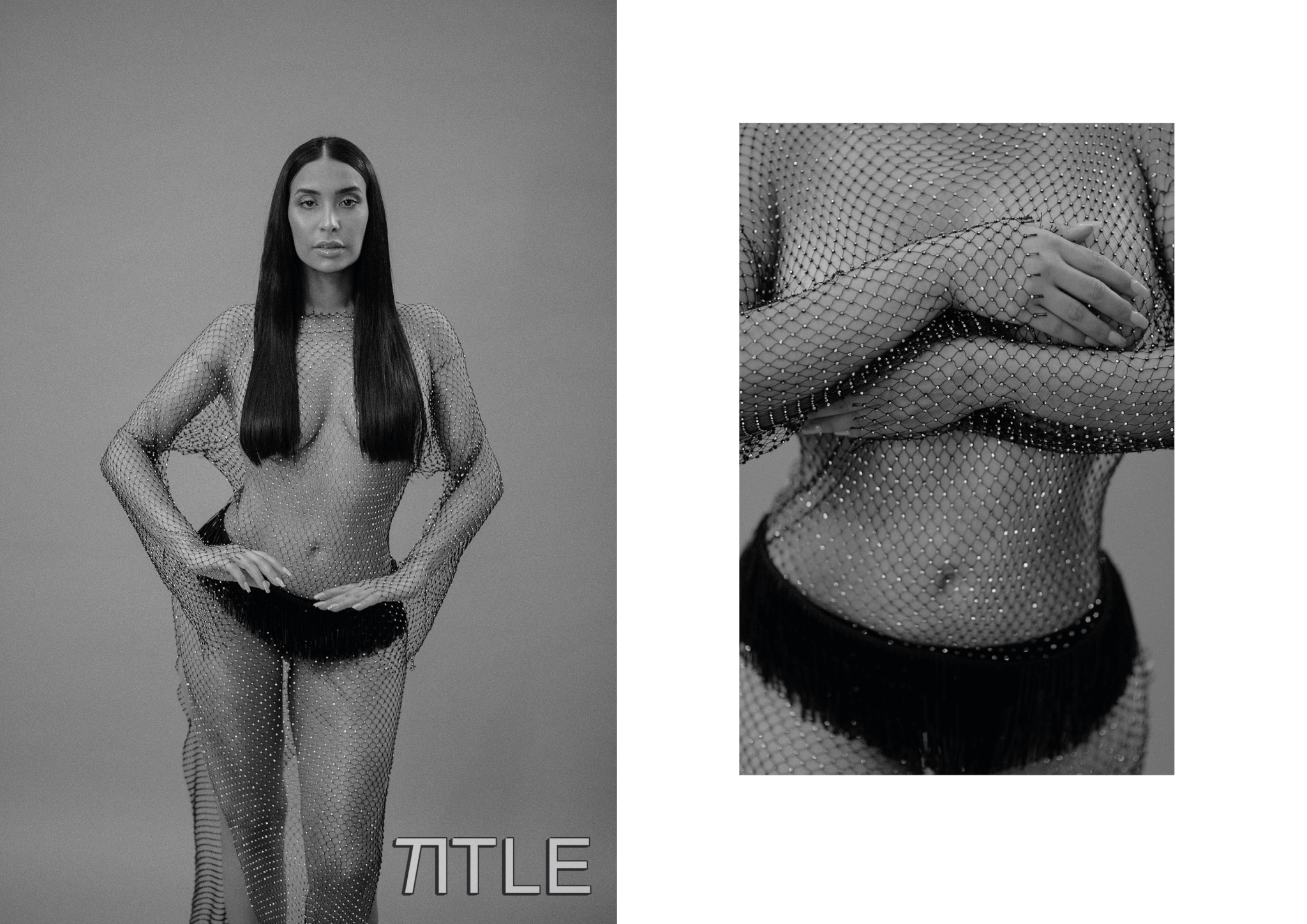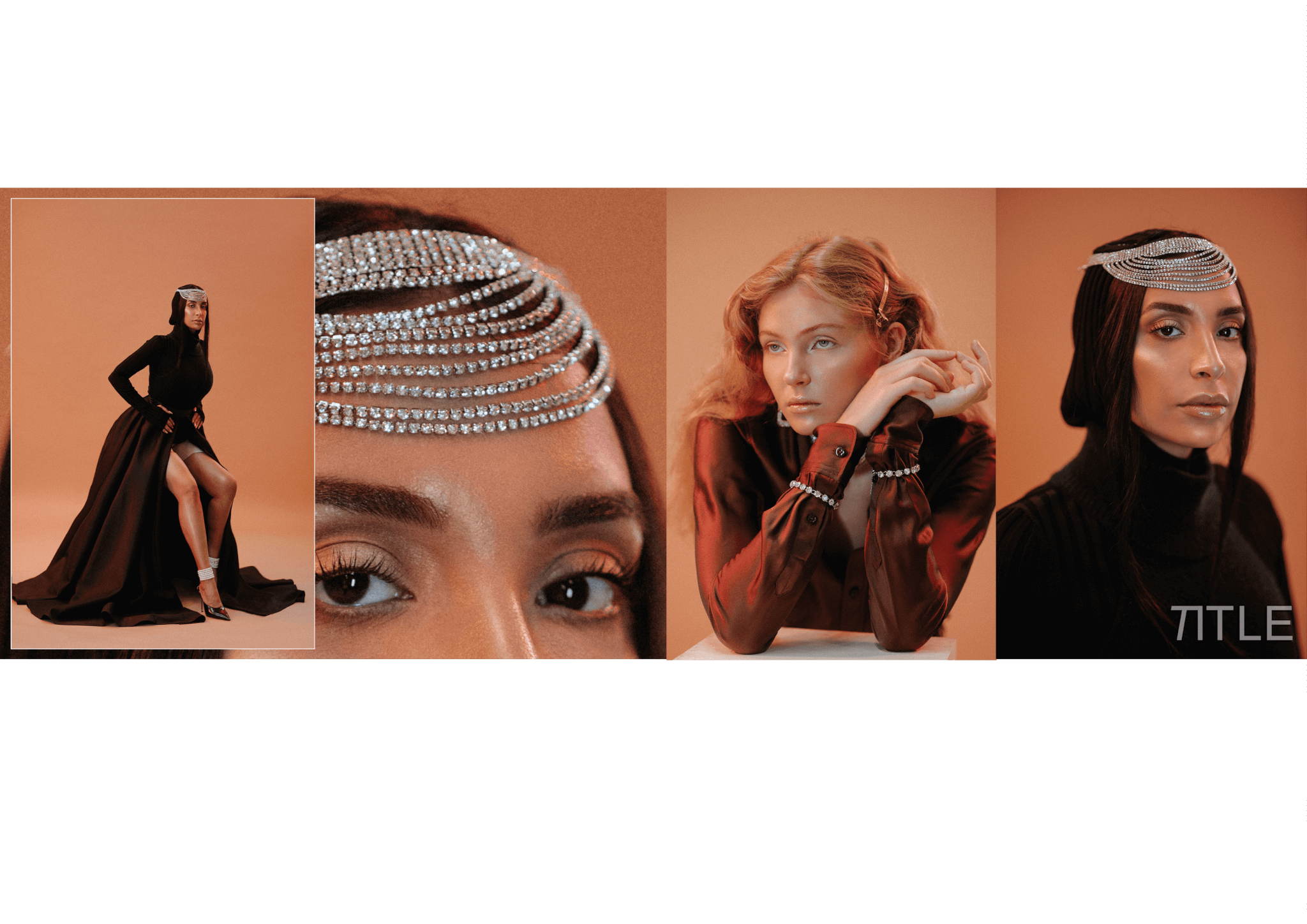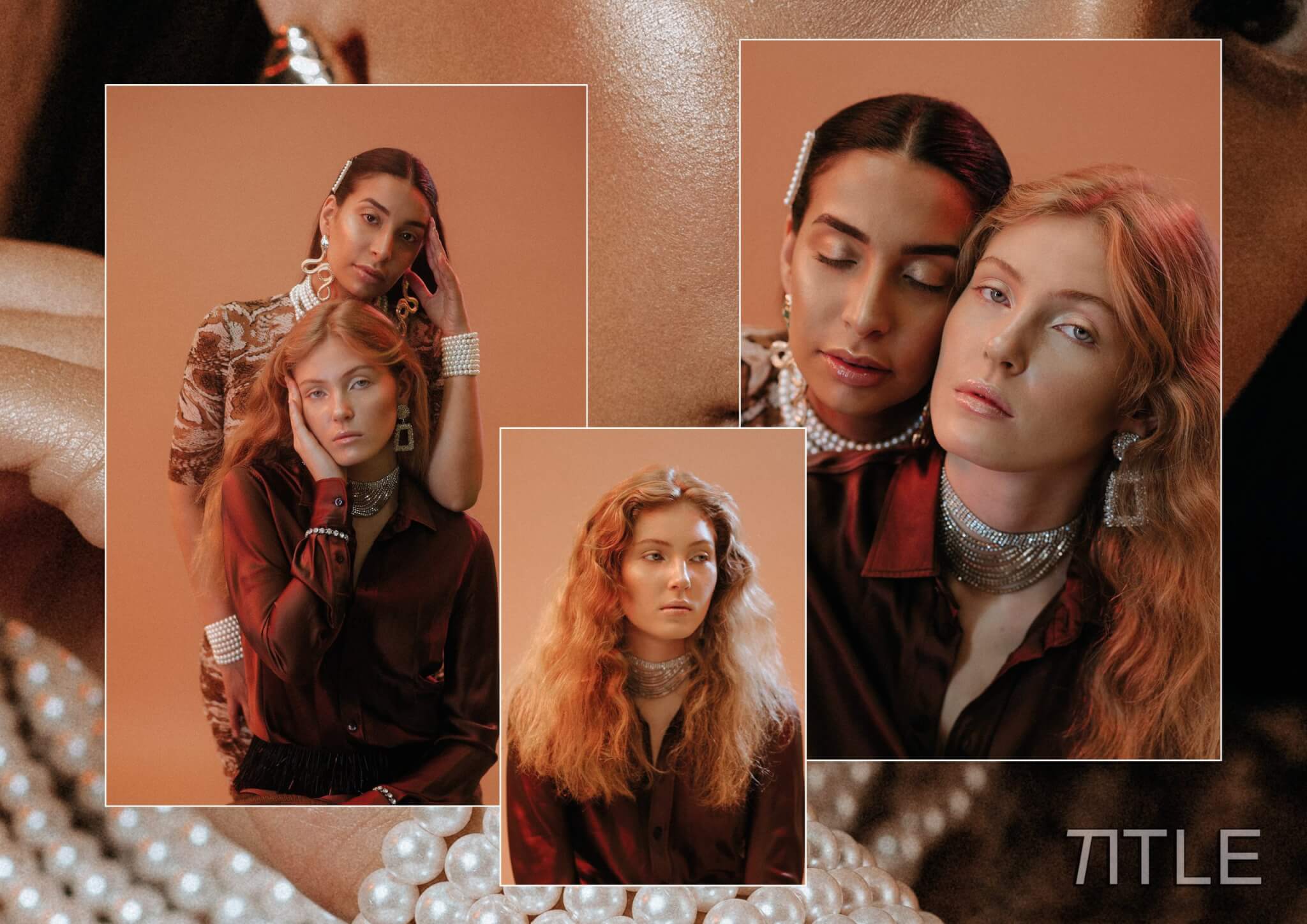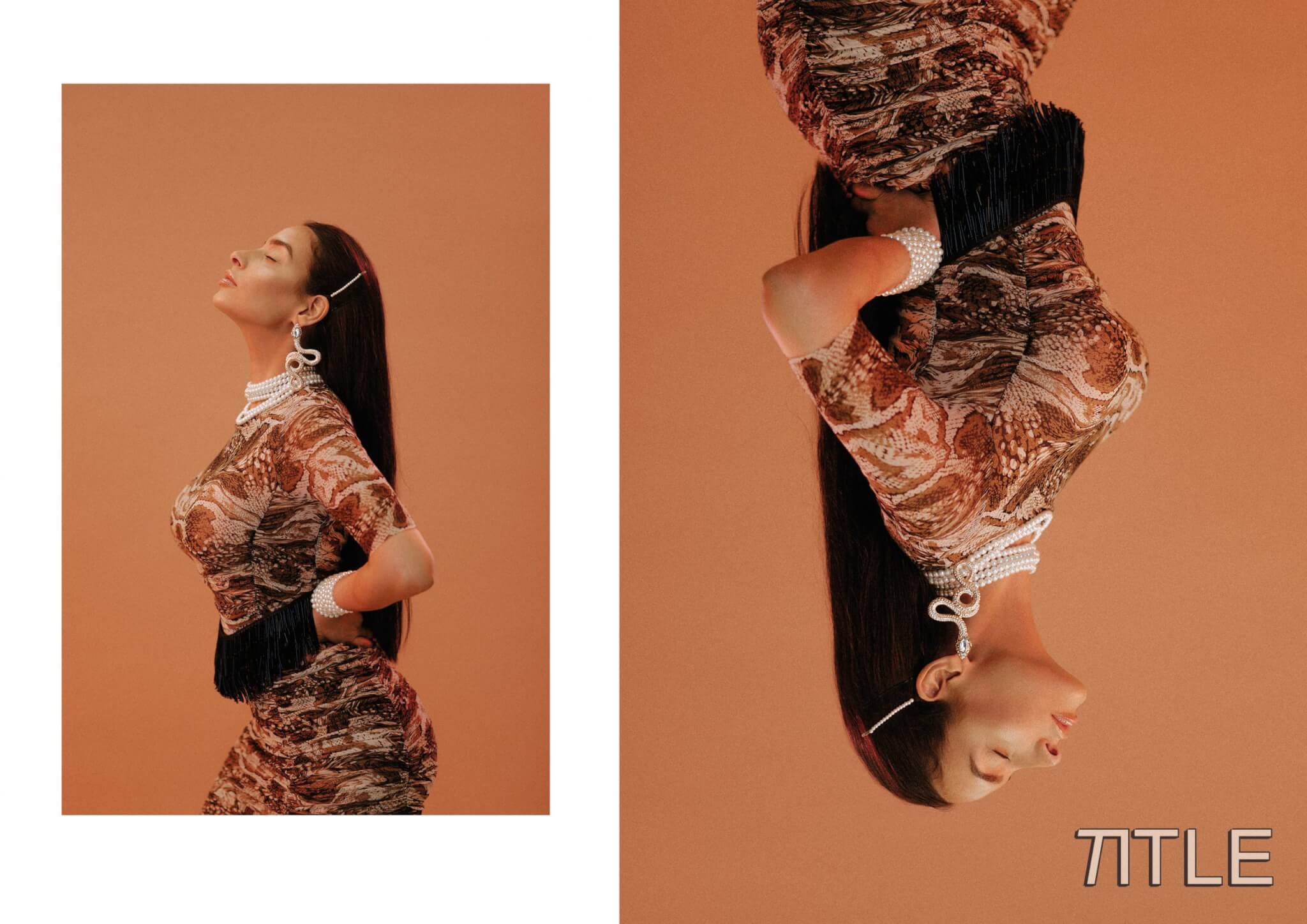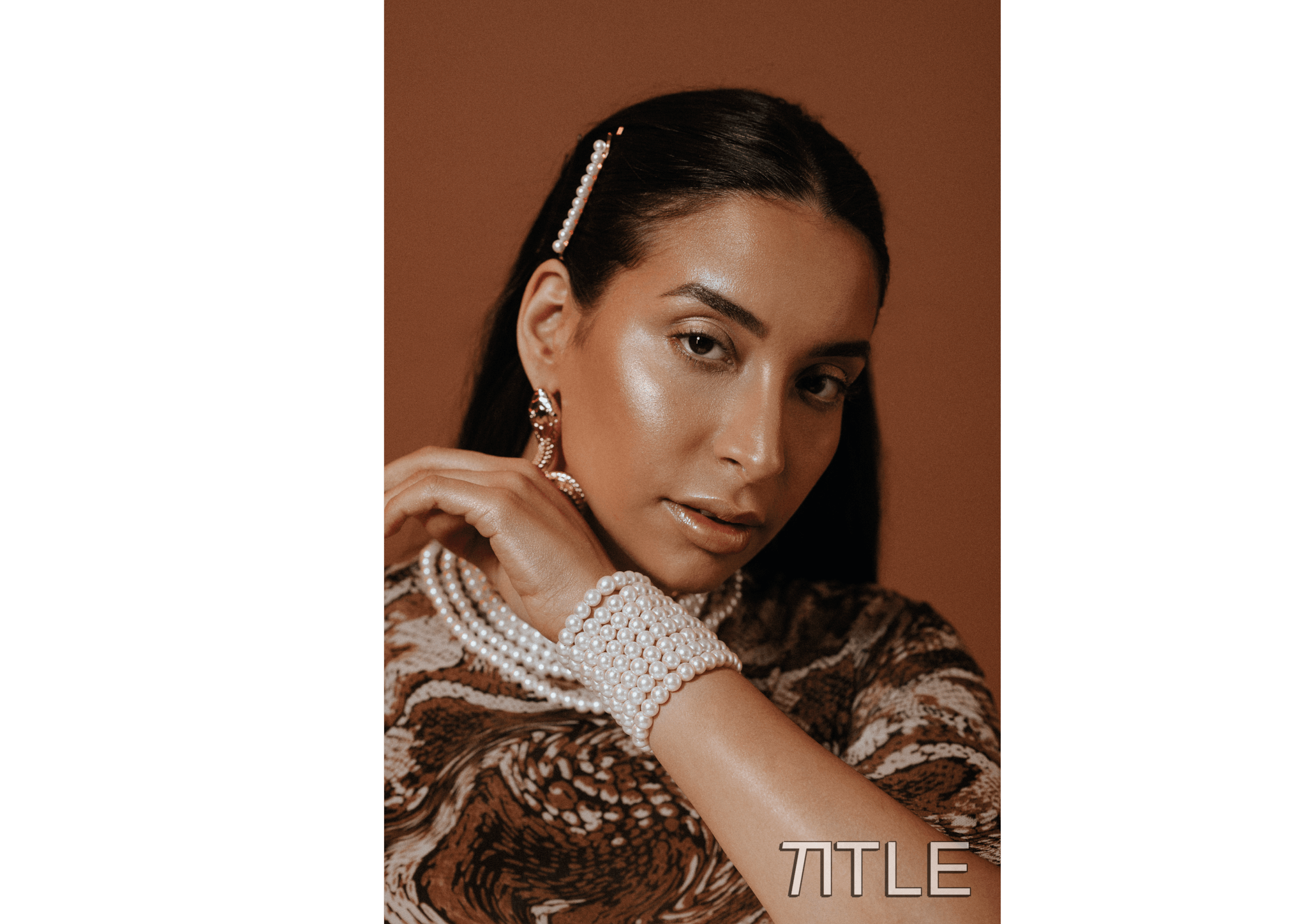 ‍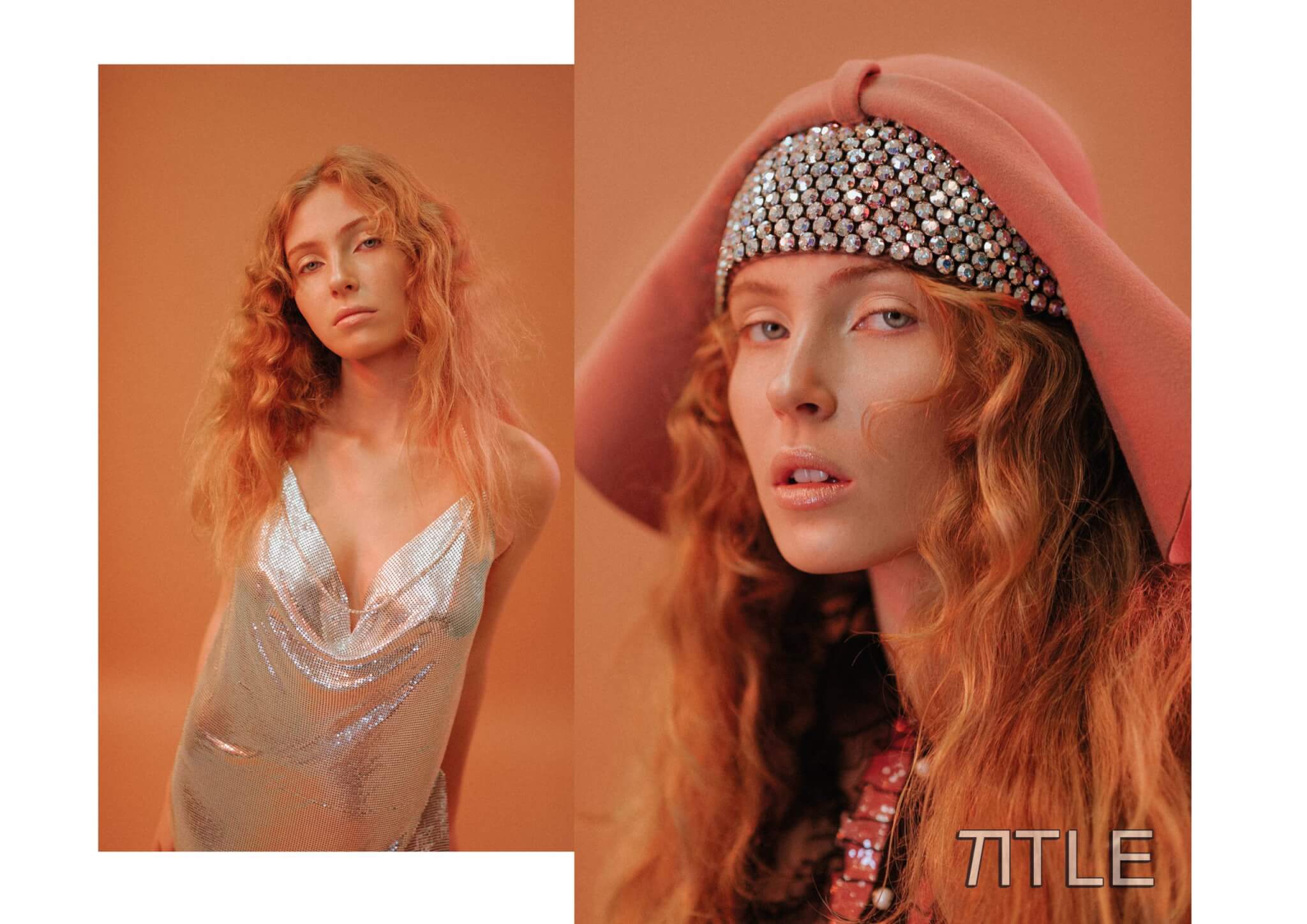 ‍
‍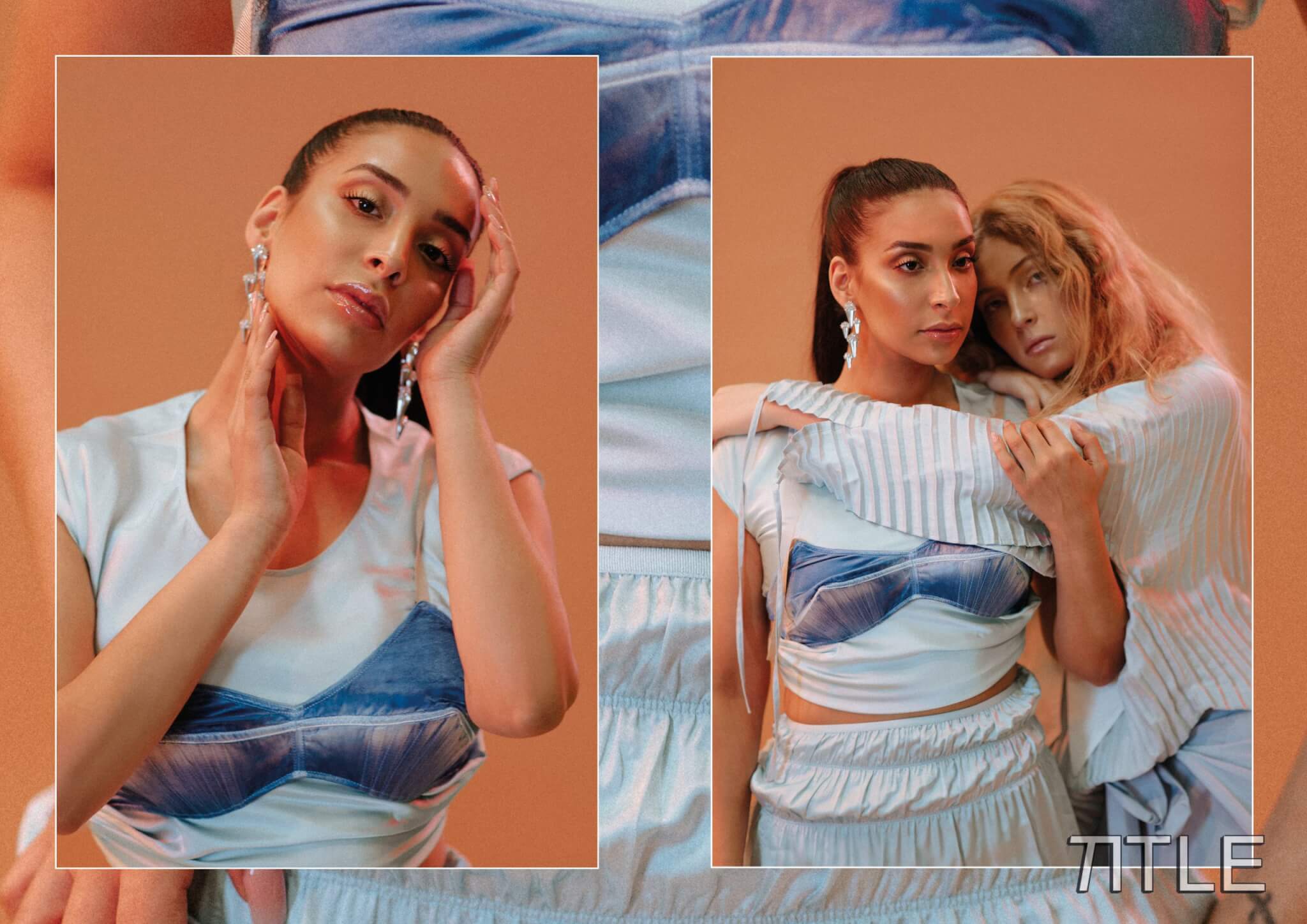 ‍
Credits:
Photos: Nicola Rehbein
Video: Jen Krause
Styling & Direction: Neslihan Degerli
H&M: Lamiya Slimani
Cast:
Lamiya Slimani
EM GLASSER @ IZAIO MODELMANAGEMENT
(Insta: @em.glasser // @izaio.modelmanagement // @iamizaio)
‍
‍