When I started my journey in my early 20s, social media was just for fun and I never imagined it would become such a huge part of my life. As I grew older and matured in my career, I transformed from a young woman to a proud and confident woman, who is always striving to evolve and grow.
In my early days, I was plagued by insecurities and body shaming, and felt like I never met the beauty standards set by society. I put immense pressure on myself to conform to these expectations, but eventually, I realized that true beauty lies in embracing and loving your true self.
It was in my mid 20s that I found my voice and confidence to stand up for myself and show the world my authentic self. I started talking about self-love, self-confidence, and self-fulfillment in my videos, and that was when everything changed for me. I realized that self-love is the key to shining and living your best life.
I have always worked independently and my family, friends, and community have been my biggest support system. They have taught me to rely on my instincts and trust my gut. They believe in me and support me in all my decisions.
With LAMIYA Beauty, I am on a mission to empower everyone to bring out their best self and have fun with beauty. Our products are suitable for all skin tones and types, and we are passionate about creating a safe space for everyone to enjoy beauty without any harm or exclusion.
I have been in the beauty industry for over a decade and felt the need to create something of my own that caters to the needs of women of color and those with a North African background. I struggled to find the perfect highlighter that matched my skin tone, and that's why I created my signature product – the ILLUMILIGHTER.
The ILLUMILIGHTER is a unique formula that is cruelty-free, vegan, PETA certified, and free of microplastics and mineral oil. I spent a lot of time perfecting the shades to ensure that it suits every skin tone, and it can be mixed and matched to cater to your specific needs.
At LAMIYA Beauty, we are always working on expanding our product range and bringing new products to our customers. I am excited for the future and cannot wait to share all the amazing things we have in store.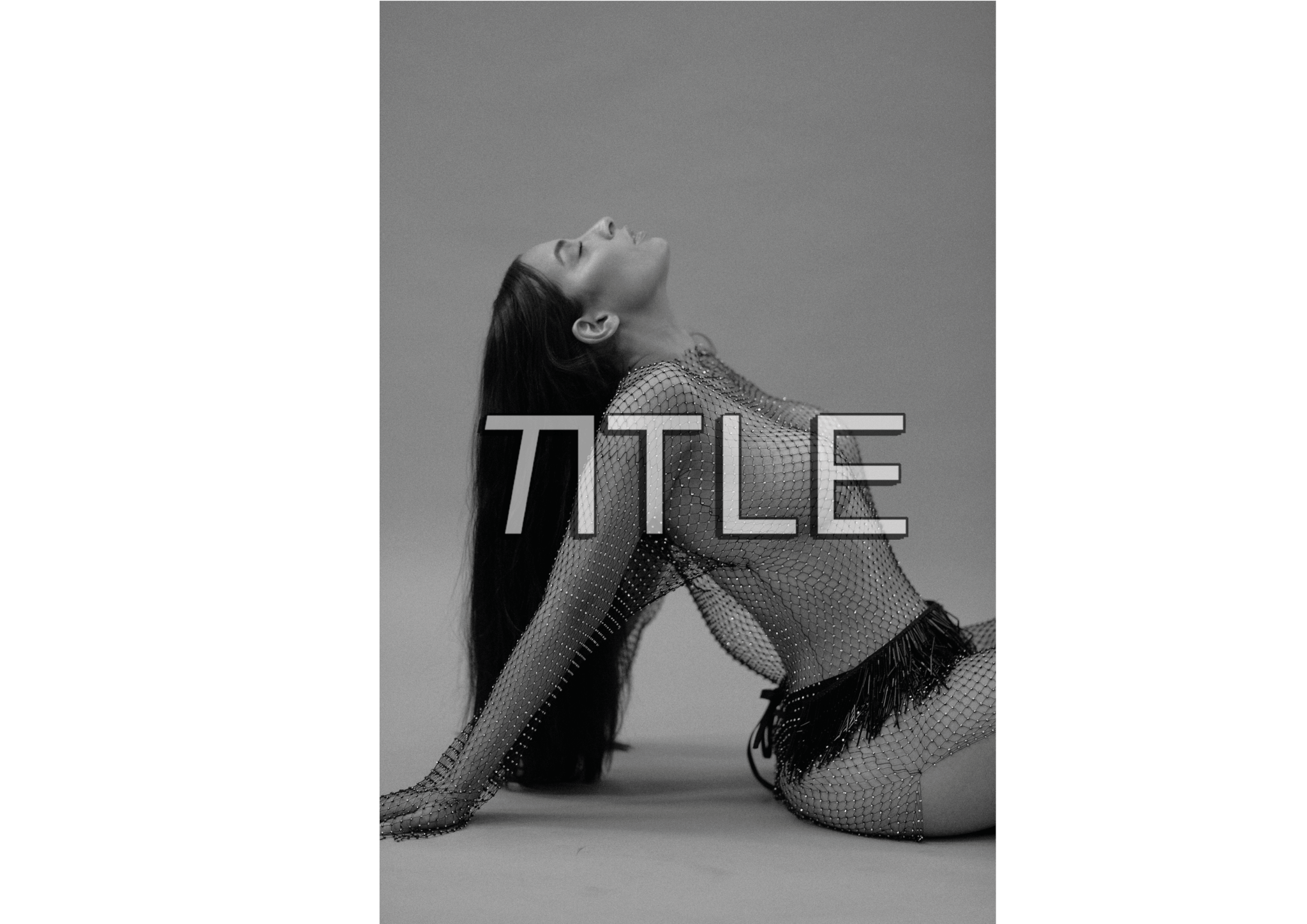 ‍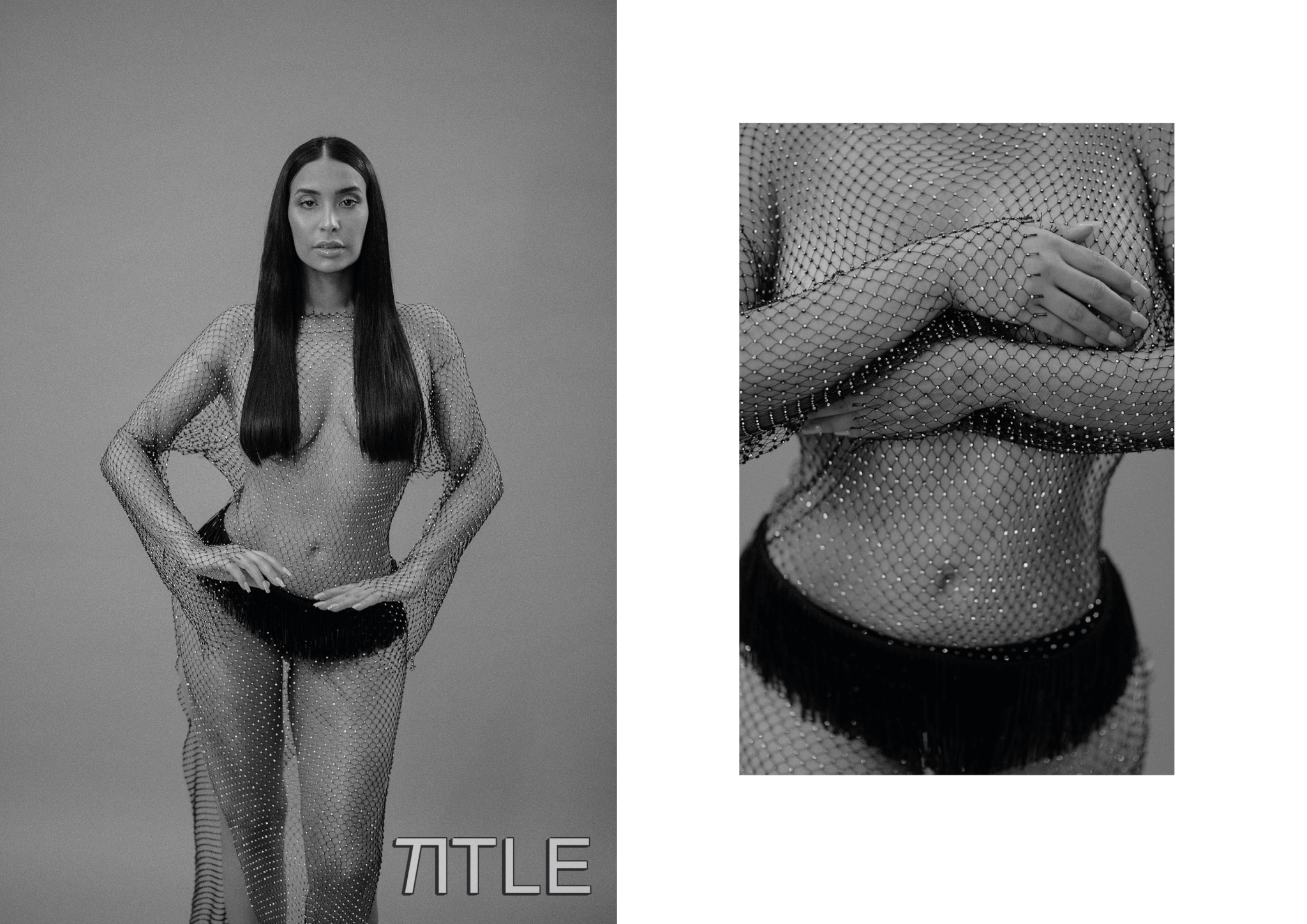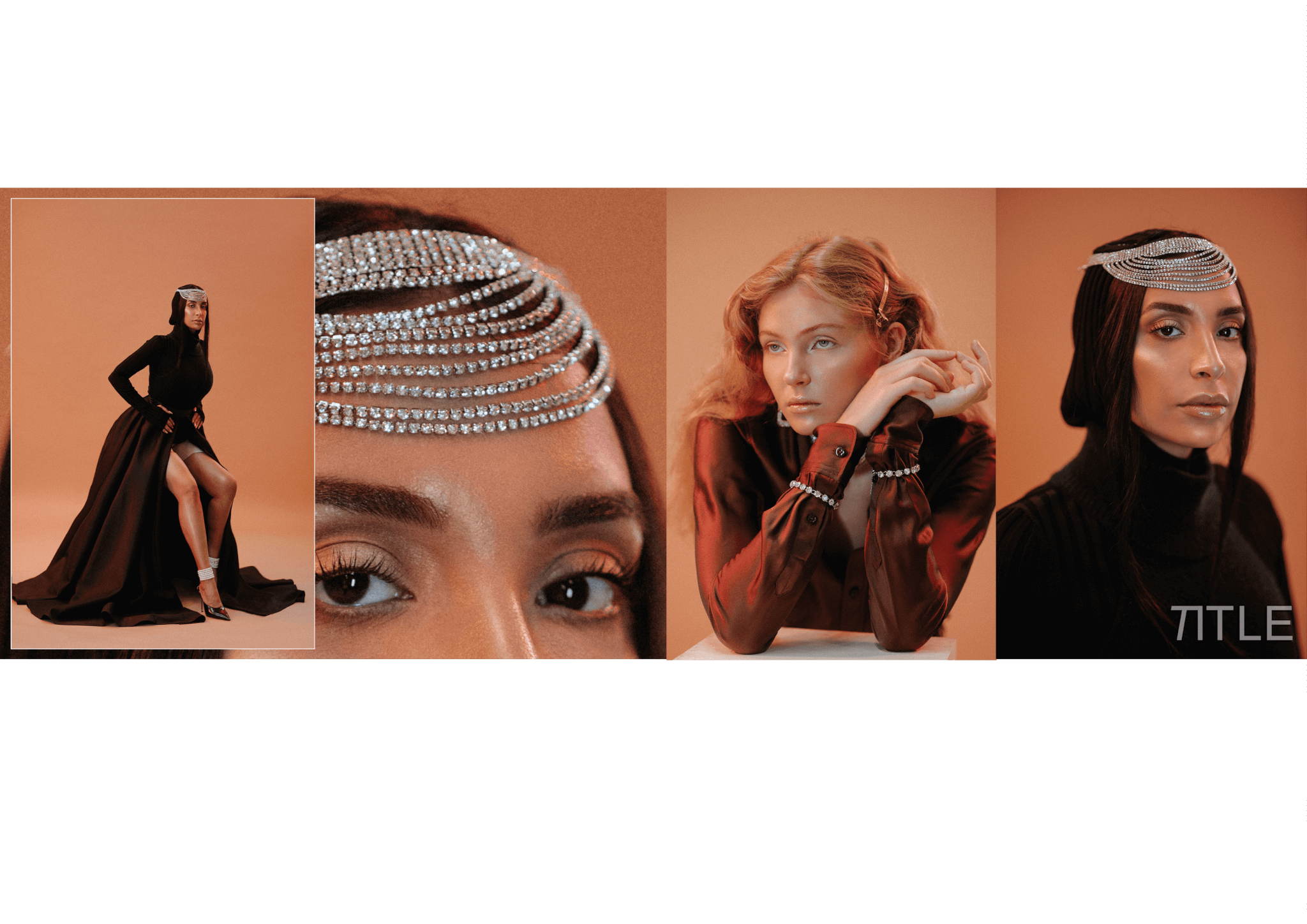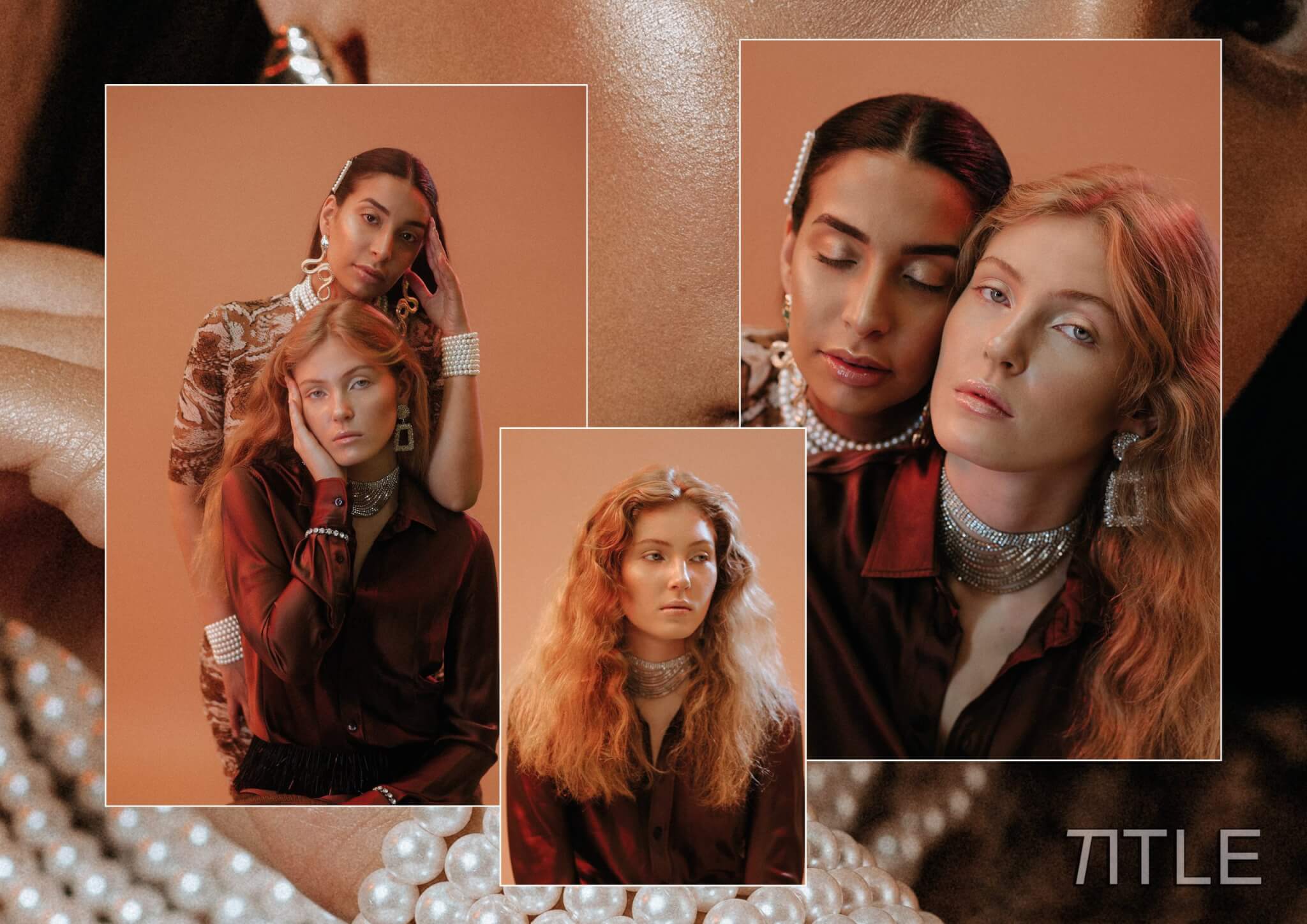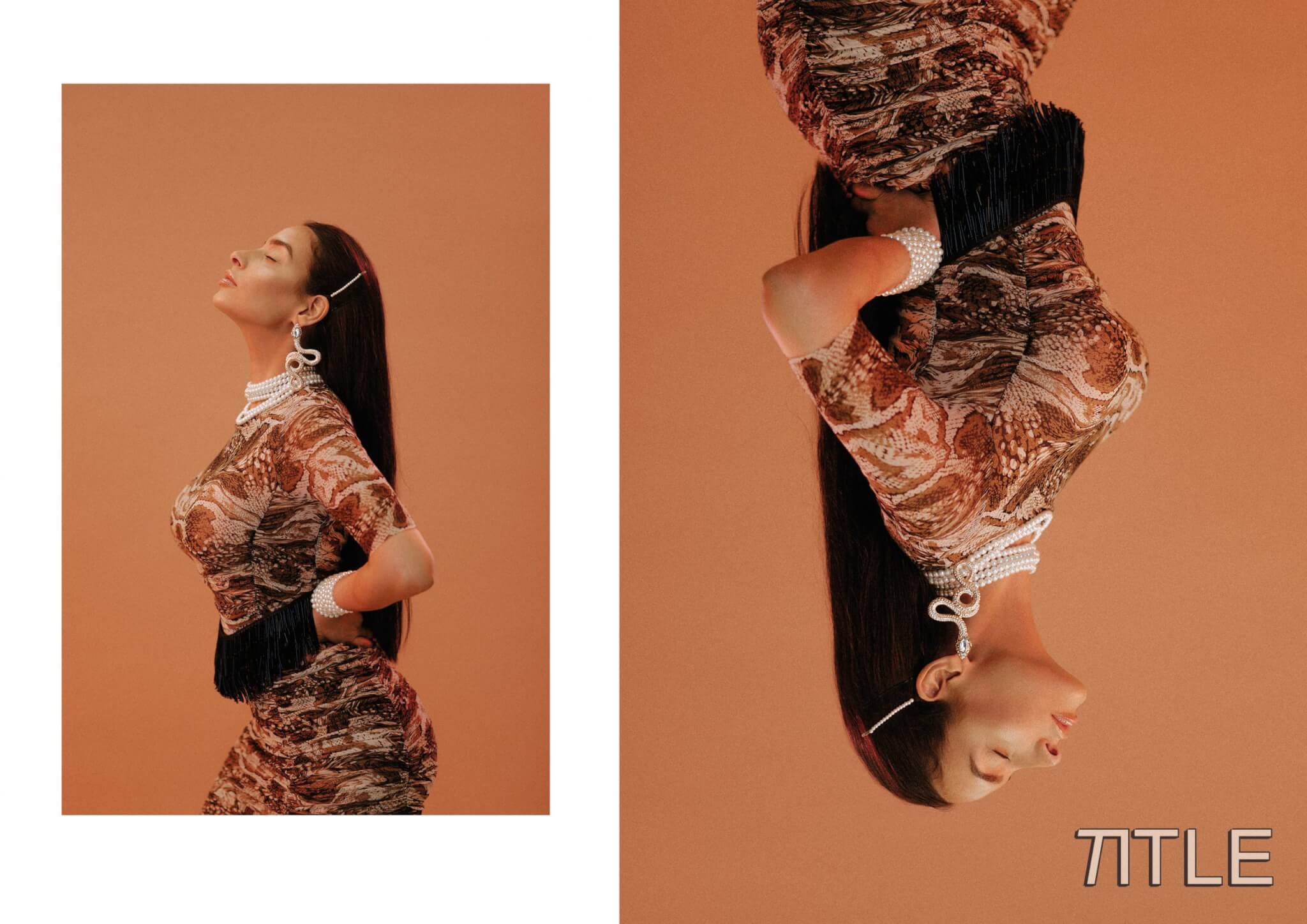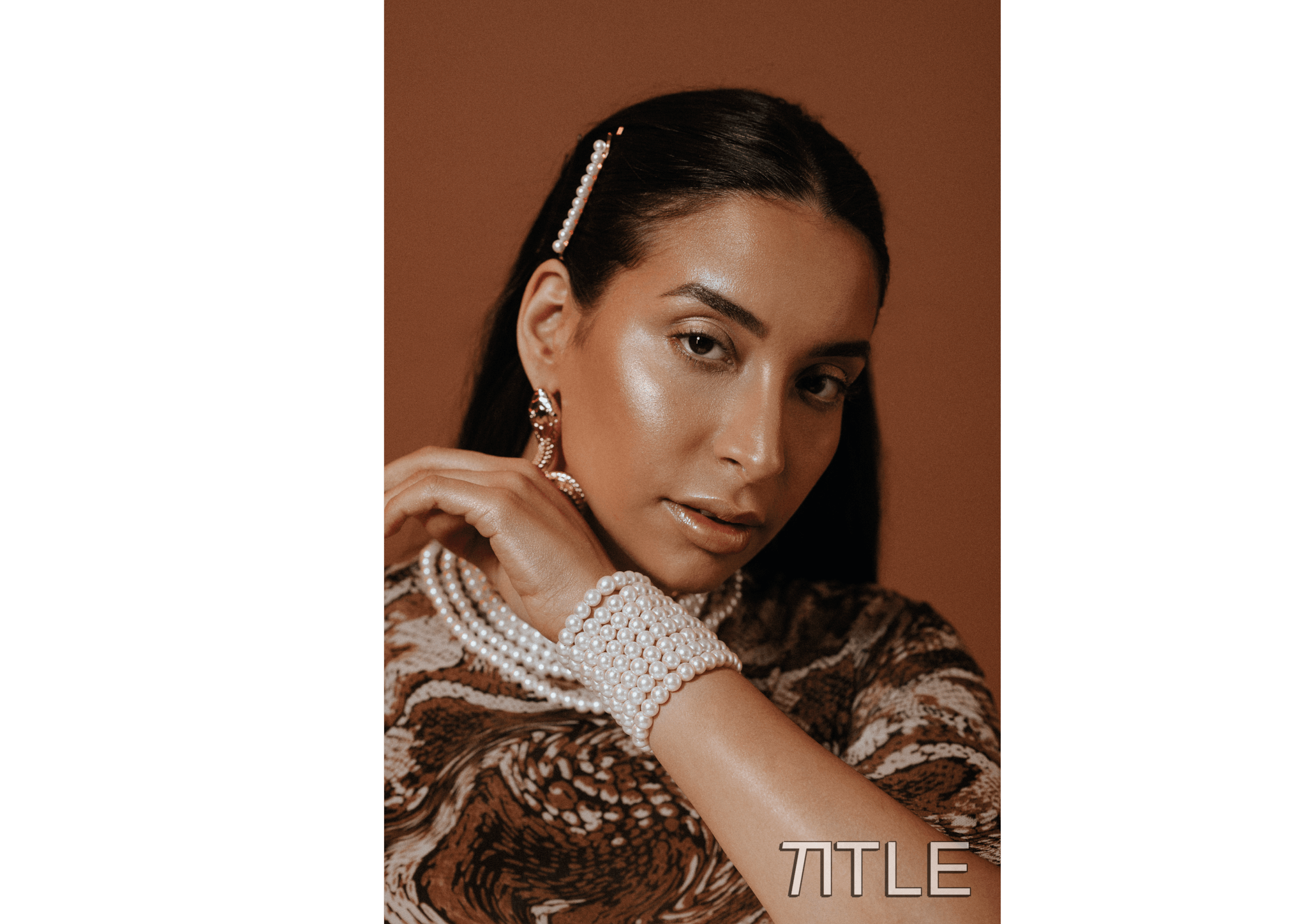 ‍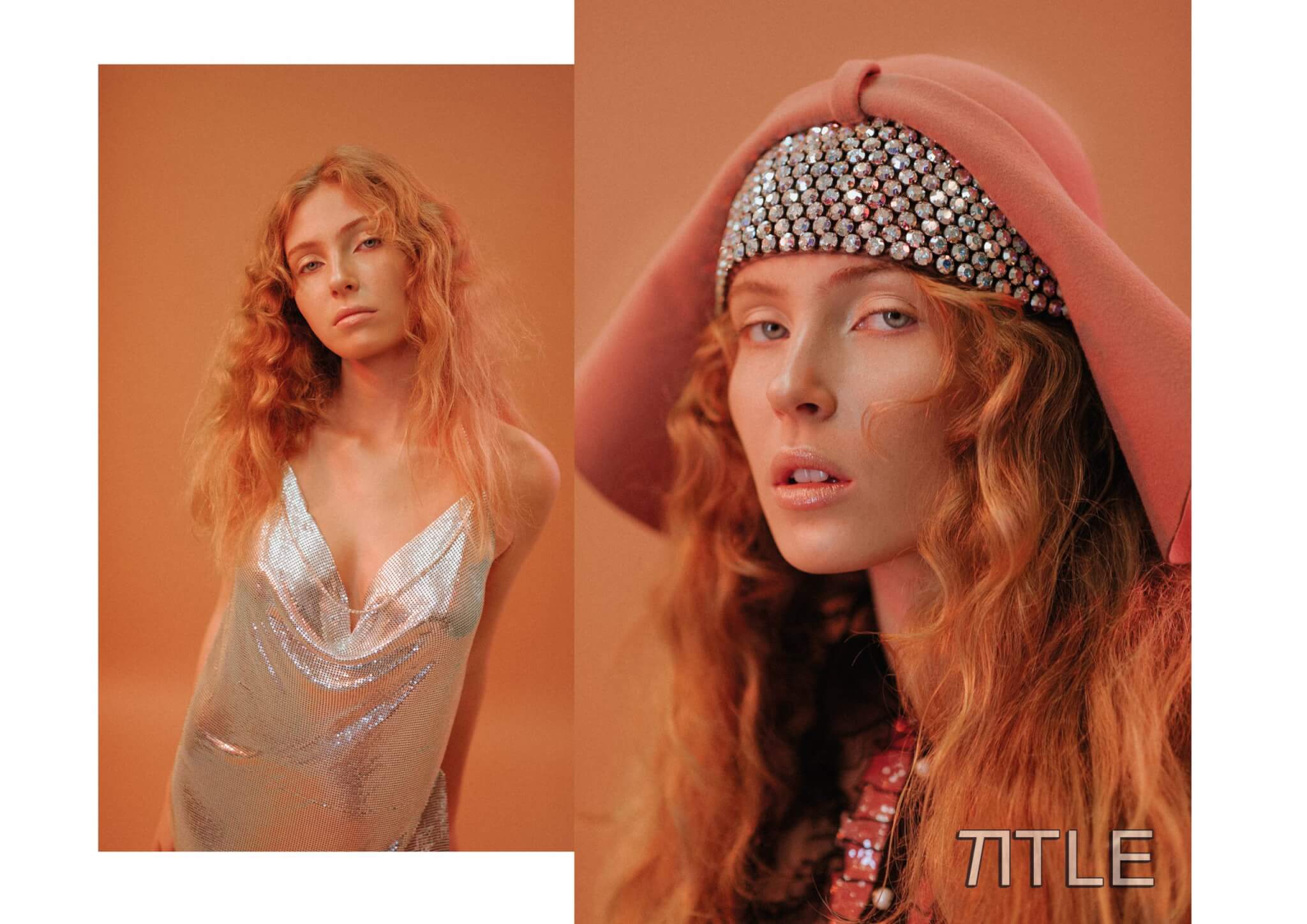 ‍
‍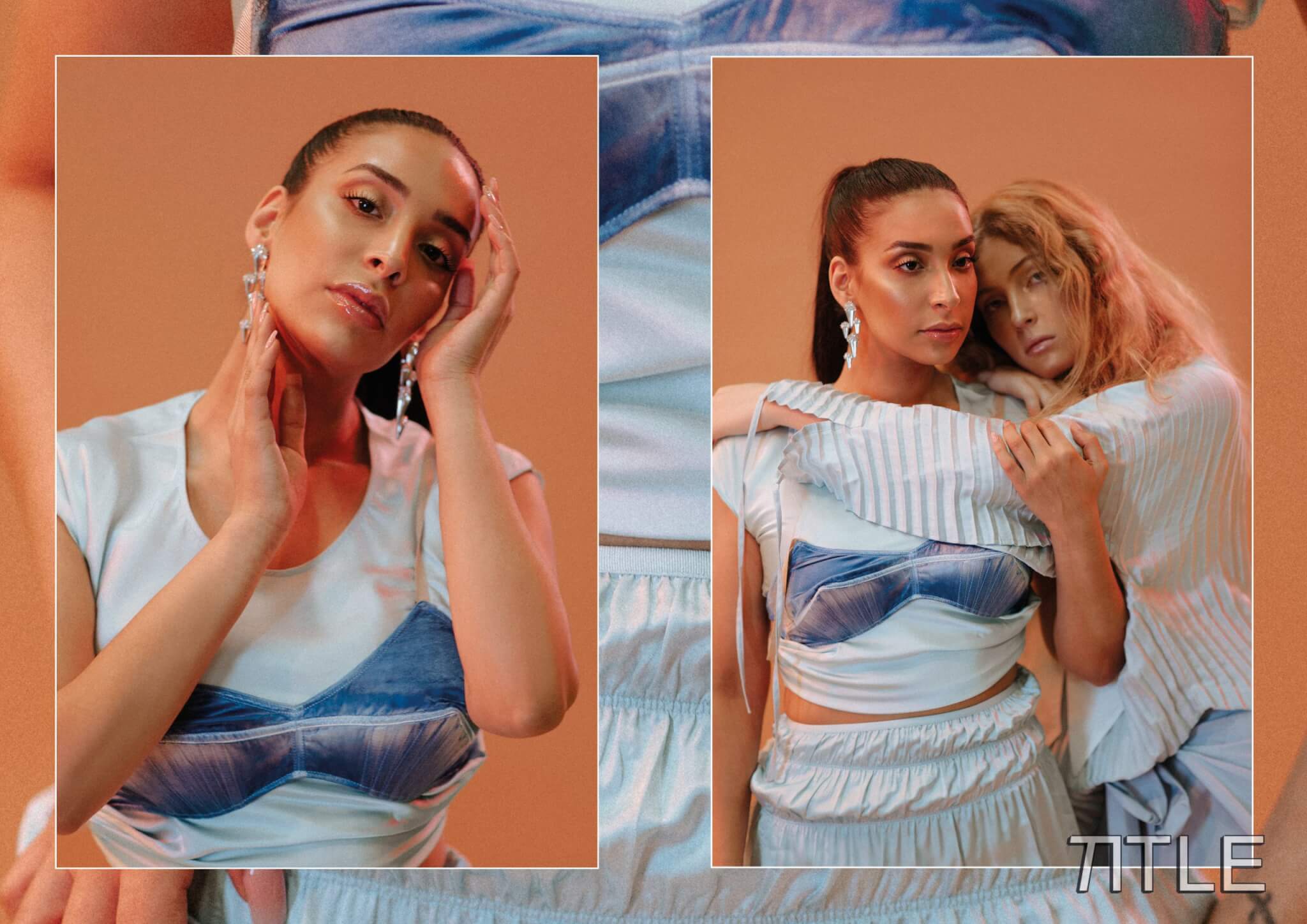 ‍
Credits:
Photos: Nicola Rehbein
Video: Jen Krause
Styling & Direction: Neslihan Degerli
H&M: Lamiya Slimani
Cast:
Lamiya Slimani
EM GLASSER @ IZAIO MODELMANAGEMENT
(Insta: @em.glasser // @izaio.modelmanagement // @iamizaio)
‍
‍