Who doesn't remember counting down the days to your 18th birthday? You were eagerly awaiting the big day. At 16, 17 and then – finally – 18, you felt you understood life and the world. The game was almost over and the big 18 was the last opponent. The 19th birthday was no longer greeted so solemnly. This year of our lives ended almost casually. And then there it was: twenty. Twenty years, and suddenly you wish you were 18 again. At 18, you are more free in life than ever before. The roaring twenties however are the scariest years of your life. While at 18 you embrace the sweet life, at 20 you face the uncertainty of the future.
Suddenly, young people realize that the life they have been used to since childhood is very expensive. Even those who have successfully completed their studies may only now realize that the hard-earned dream job does not lead to the desired standard of living. That moving from internship to internship is not very fulfilling. And even decisions in love can have long-term consequences. This is very different from what happens when you are a teenager. Do you go from relationship to relationship, or do you look for a partner with whom you can imagine a future together? Who am I? What am I capable of? What do I want? The twenties ask us question after question, and no one seems to know the answers.
The twenties are the most defining years of life – we are growing up while simultaneously glowing up. And because glow ups don't just happen with a new haircut, wardrobe or style, but with a renewed mindset, we've put together a list of books that everyone in their roaring twenties should read.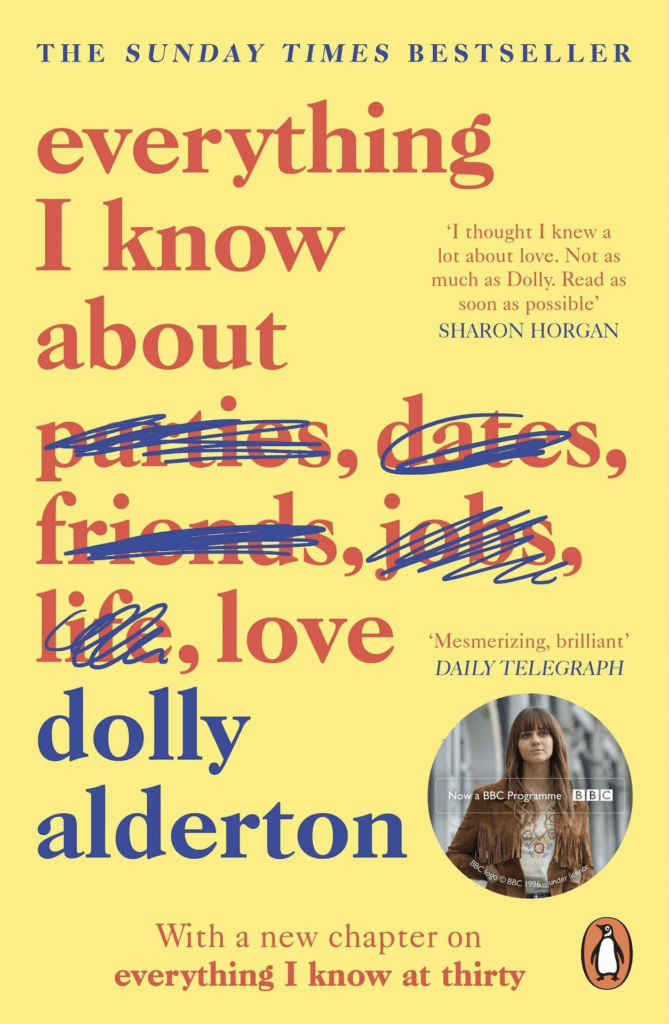 Everything I know about parties, dates, friends, jobs, life, love by Dolly Alderton
When it comes to the trials and triumphs of growing up, journalist Dolly Alderton has seen it all. In this memoir, she vividly describes falling in love, finding a job, getting drunk, getting dumped, realizing that Ivan from the corner shop may be the only reliable man in her life, and that no one can ever compare to her best friends. This incredibly funny and occasionally heartbreaking book is everything we've ever needed about bad dates, good friends and, above all, realizing that you're enough through all that terrifying and hopeful uncertainty.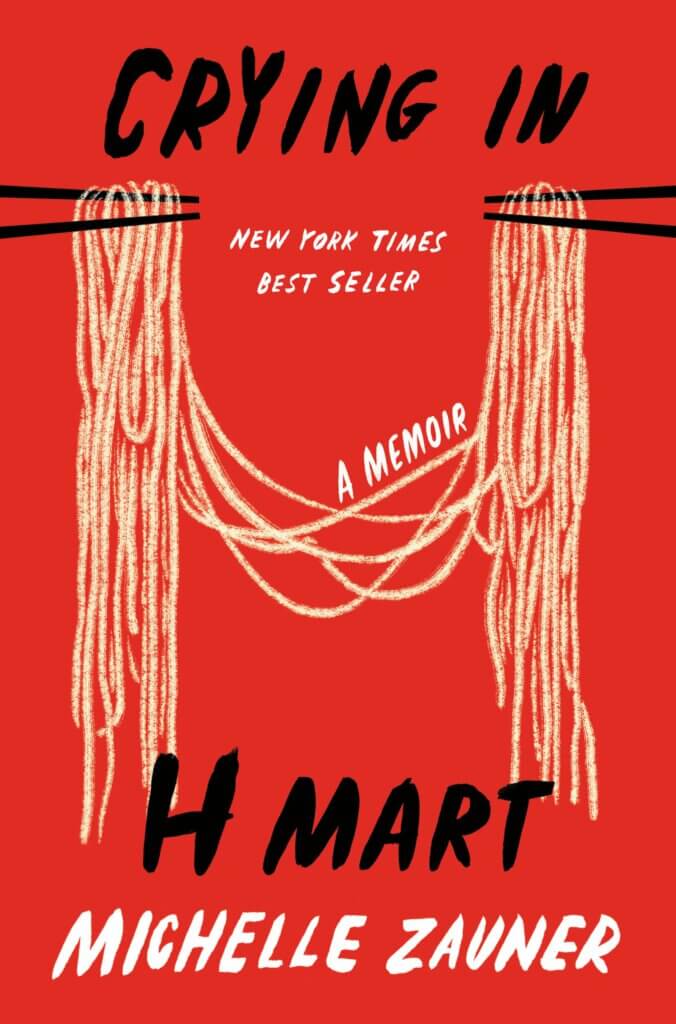 Crying in H Mart by Michelle Zauner
As we grow up, it can sometimes be easy to lose touch with where we come from. Michelle Zauner shares her story of growing up as one of the few Asian-American kids in her school in Eugene, Oregon, and how that planted the seed for a need to forge her own identity. She touches on her struggles with her mother's particular, high expectations of her and a painful adolescence, but also the purity of the bond with her mother and grandmother during those same years. As she grew up, moving away for college, finding work in the restaurant industry and playing gigs with her fledgling band made her Korean heritage feel increasingly distant, even as she felt she was finally discovering the life she wanted to live. However, after receiving the news of her mother's terminal cancer diagnosis in her mid-20s, Michelle had a reckoning with her identity and reclaimed the gifts of taste, language and history that her mother had given her.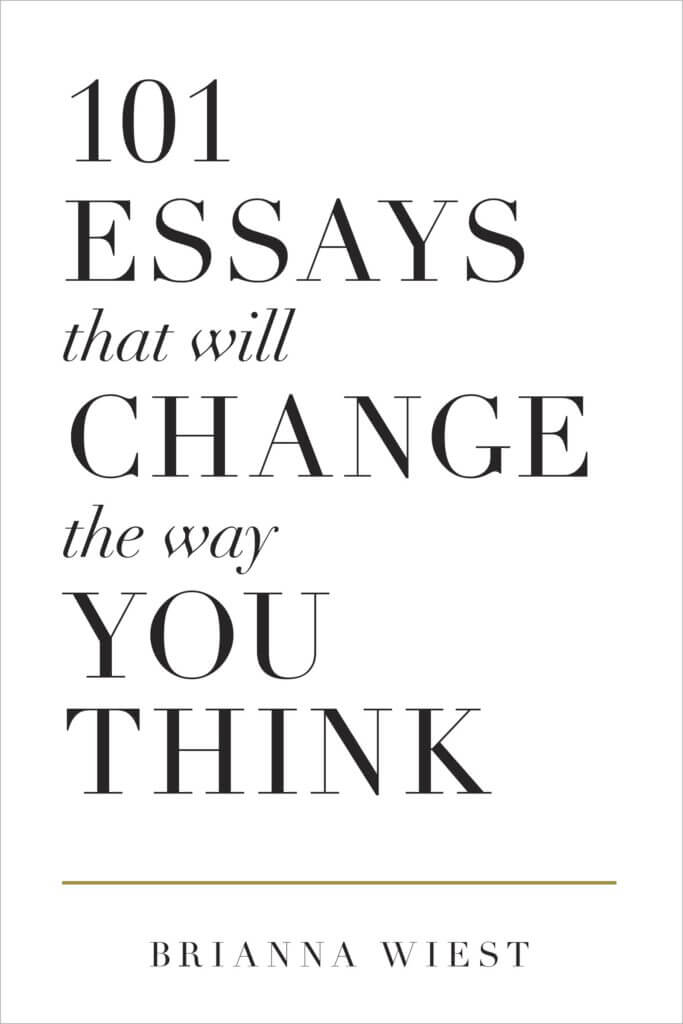 101 essays that will change the way you think by Brianna Wiest
This compilation of Brianna Wiest's published work includes pieces on why you should pursue purpose over passion, embracing negative thinking, seeing the wisdom in daily routine, and becoming aware of the cognitive biases that create the way you see your life. You'll find nuggets of wisdom you've been waiting to hear for years, and even better, nuggets you had no idea you needed, but are so grateful to have found.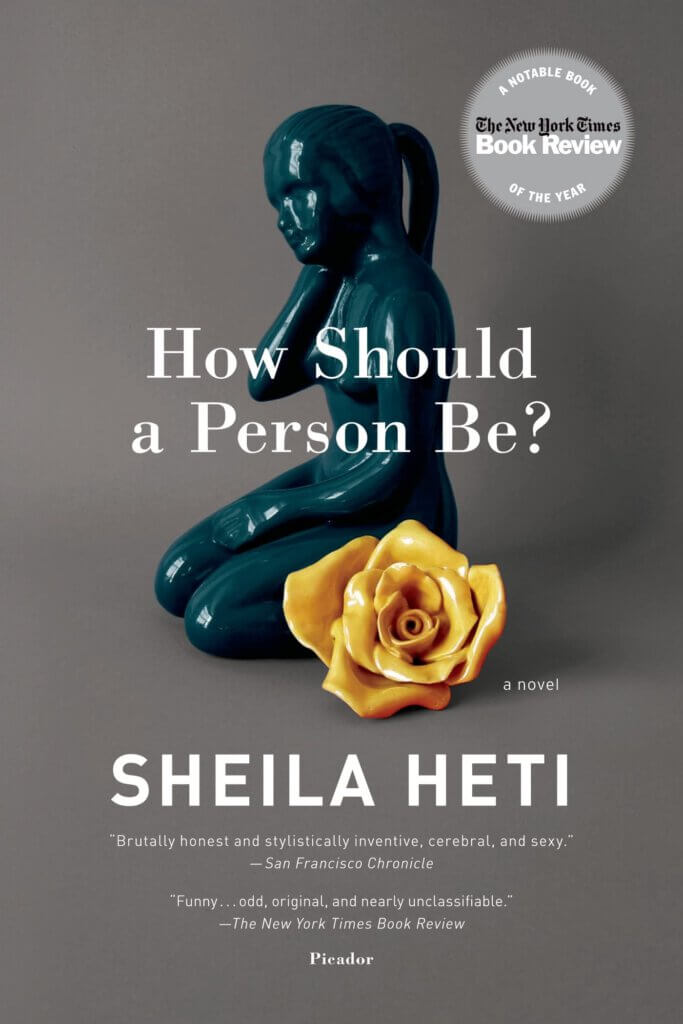 How Should a Person Be by Sheila Heti
Part literary novel, part self-help manual and part vivid exploration of the artistic and sexual impulse, How Should a Person Be? is a raw, urgent depiction of female friendship and of the shape of our lives now. Heti asks, broadly, "What is the most noble way to love? What kind of person should you be?" Through a mixture of emails, transcribed conversations and prose, Heti's protagonist travels from Toronto to New York to Atlantic City in search of clarity—a very 20-something thing to do, if you ask us.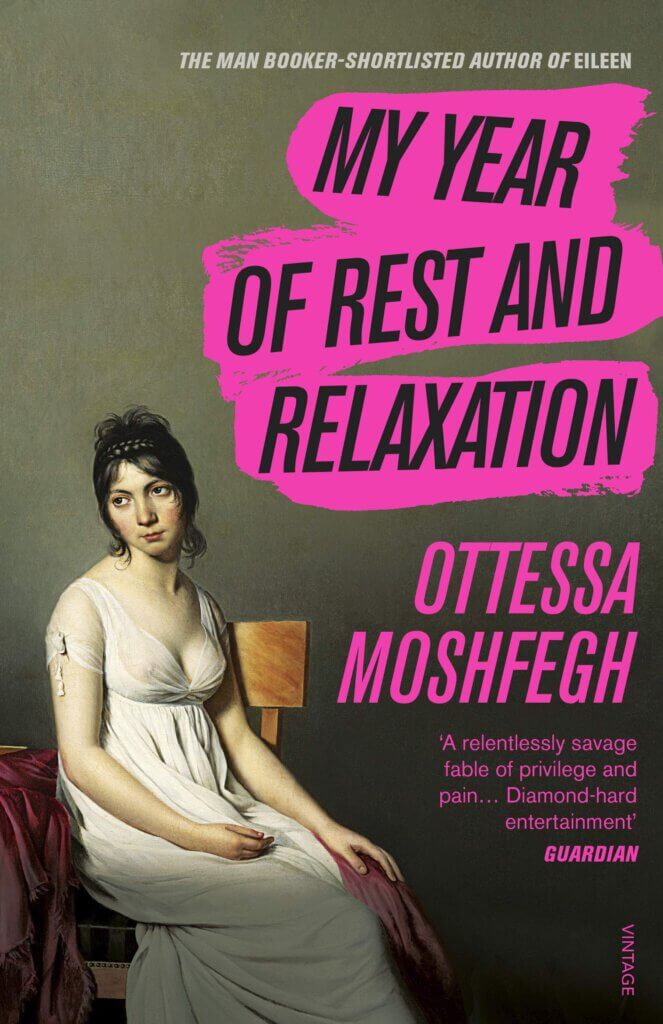 My Year of Rest and Relaxation by Ottessa Moshfegh
Who hasn't wished, during a stressful period, to be able to press the pause button and step back from our achievement-oriented society for a while? The protagonist in "My Year of Rest and Relaxation" by Ottessa Moshfegh does just that: she takes a year off and goes into a kind of hibernation. Lying to her therapist, she is prescribed a mixture of drugs and retreats to her apartment. The only person who prevents her from living in complete isolation is her best friend, Reva.
"My Year of Rest and Relaxation is an extraordinary book based on an extraordinary idea. The protagonist is very rich and tired of life. Her parents have died and her boyfriend has left her. However, the novel is not about mourning, but about the protagonist's intention to sleep as long as possible in order to experience a kind of rebirth after a year.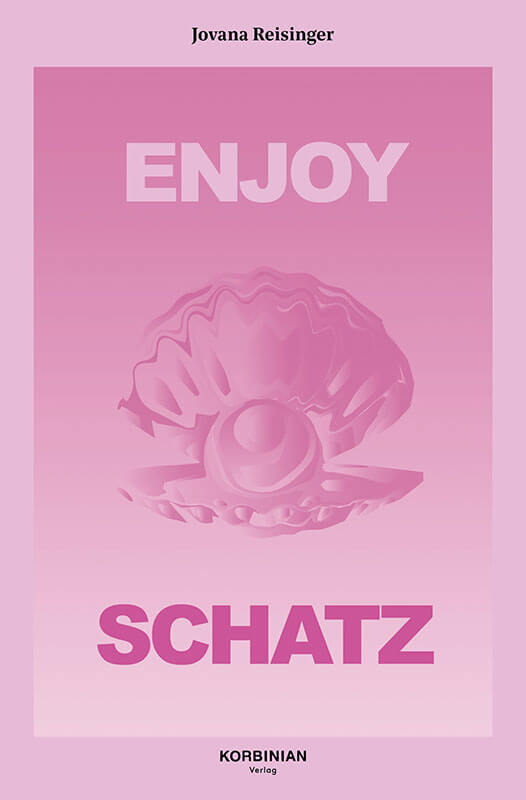 Enjoy Schatz by Jovana Reisinger
Jovana Reisinger's new collection of essays (Enjoy Schatz) combines reflections on feminism and patriarchy, society, art and literature with autobiographical elements. In dialogues, through the use of slogans and dissecting analyses, she shows – precisely, cleverly and always in a captivatingly comic way – that women are the masters of their own history(s).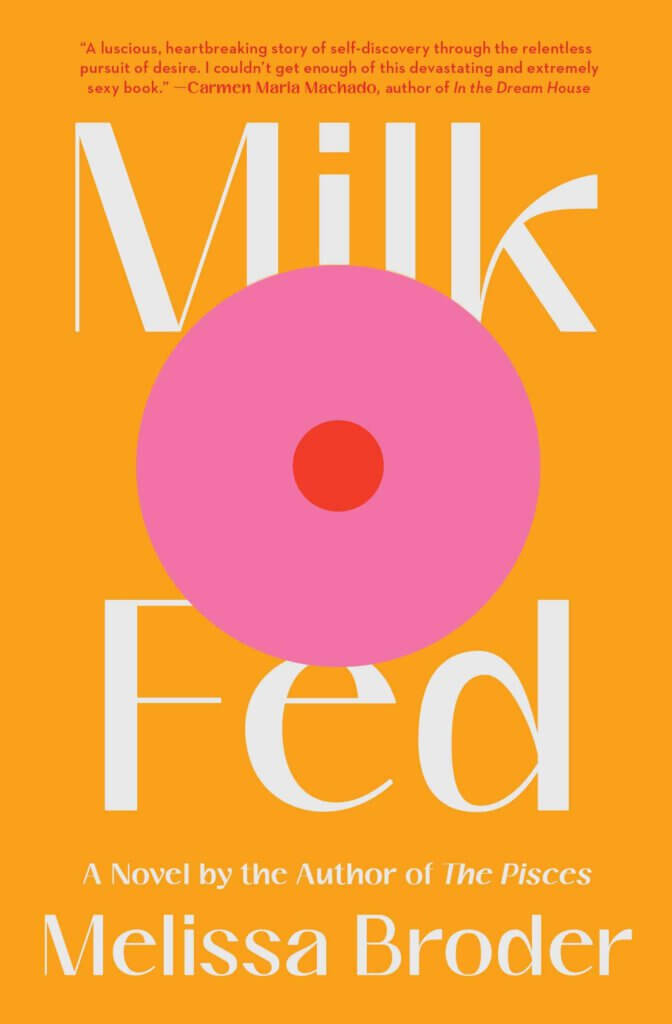 Milk Fed by Melissa Broder
Rachel is twenty-four, a lapsed Jew who has made calorie restriction her religion. By day, she maintains an illusion of control through obsessive eating rituals. By night, she pedals the elliptical machine to nowhere. Then Rachel meets Miriam, a young Orthodox Jewish woman who wants to feed her. Rachel is suddenly and powerfully entranced by Miriam – by her sundaes and her body, her faith and her family – and as the two grow closer, Rachel embarks on a journey of mirrors, mysticism, mothers, milk and honey. Combining superlative emotional insight with unabashedly vivid imagination, Melissa Broder tells a story of appetites: physical hunger, sexual desire, spiritual longing. Milk Fed is a tender and riotously funny meditation on love, certainty, and the question of what we are all fed, by one of our great writers on the psyche – both sacred and profane.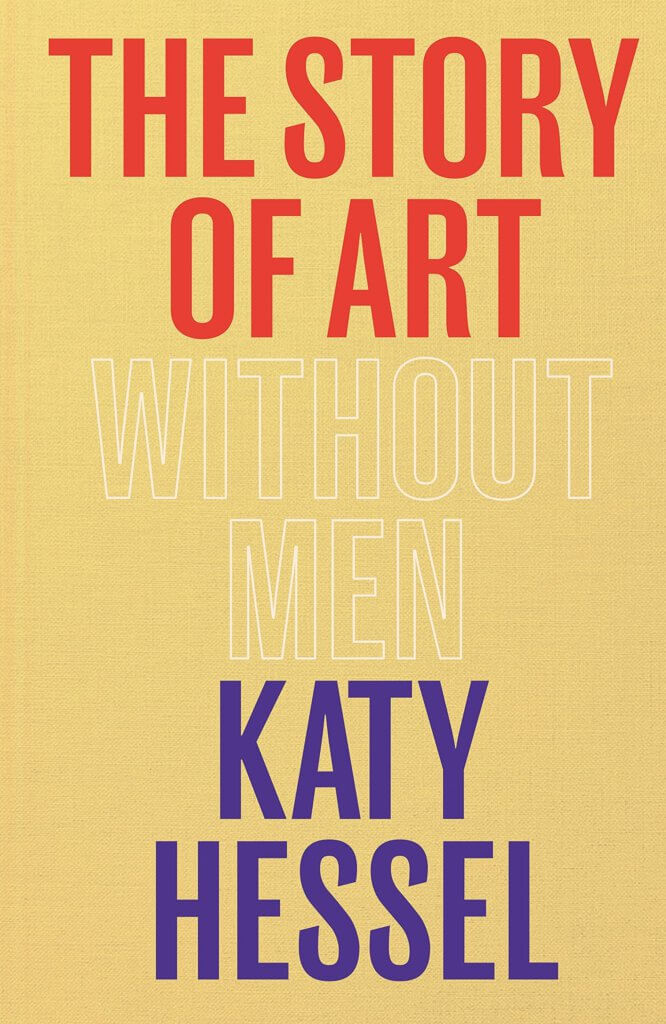 The Story of Art Without Men by Katy Hessel
How many female artists do you know? Who makes art history? Did women work as artists at all before the twentieth century? And what is the Baroque?
Discover the dazzling Sofonisba Anguissola of the Renaissance, the radical work of Harriet Powers in the 19th century USA, and the artist who really invented the readymade. Explore the Dutch Golden Age, the astonishing work of post-war artists in Latin America, and the women artists who are defining art in the 2020s. Let your sense of art history be overturned and your eyes opened to many art forms that are often overlooked or dismissed. From the Cornish coast to Manhattan, from Nigeria to Japan, this is art history as it's never been told before.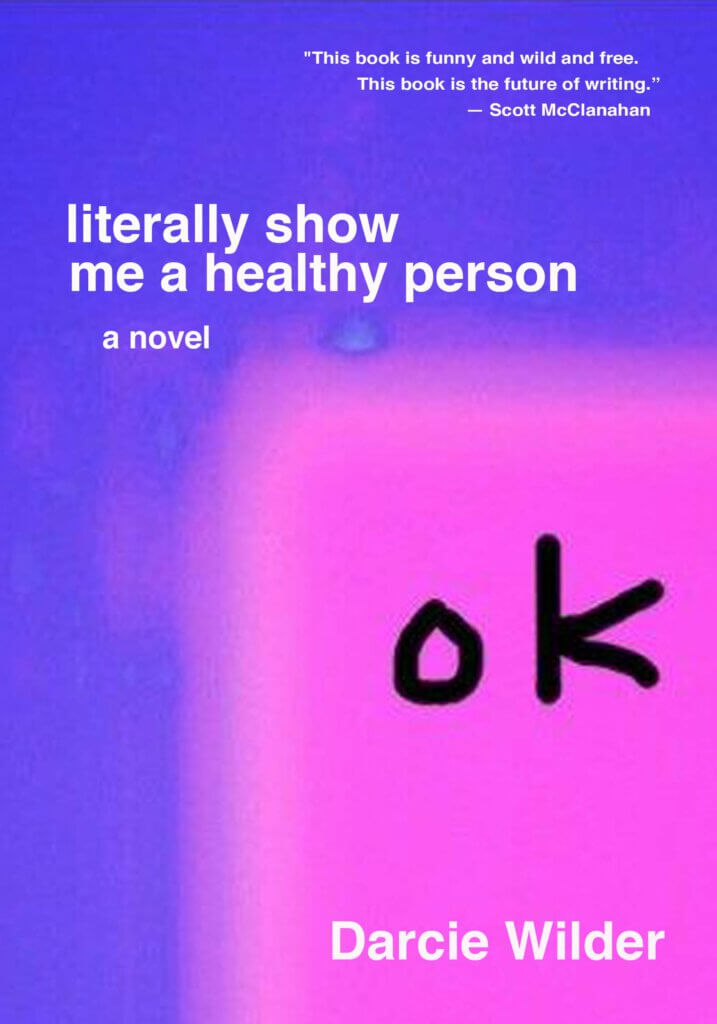 Literally show me a healthy person by Darcie Wilder
Darcie Wilder's "Literally Show Me a Healthy Person" is a novel in short fragments, perfect for the social media age, narrated by a woman who is unflinching and at times brutal – and brutally funny – in her honesty, reflecting on the death of her mother and chronicling sexual escapades, deep in her sadness yet vibrant in the freedom and energy of her early 20s. This novel is slim but packs a punch; it will make you laugh – out of surprise, relief, identification – and it will make you cry for all the same reasons.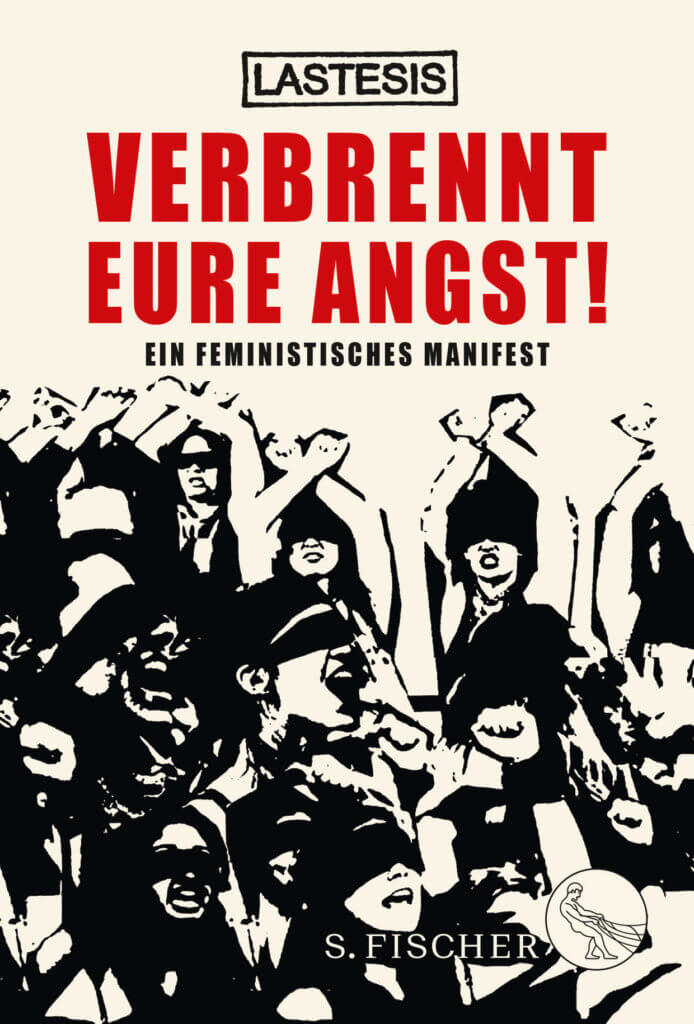 ¡Quemar el miedo! by LASTESIS
With their provocative performance Un violador en tu camino (A Rapist on Your Way), the Chilean artists' collective LASTESIS (The Theses) caused a sensation at the end of 2019. Numerous adaptations of the four feminists' performance took place in cities around the world: masses of activists wearing black blindfolds re-enacted and chanted the performance, calling for feminist solidarity and protesting against patriarchy, violence against women and femicide. Now the collective's manifesto has been published under the title Burn Your Fear! (¡Quemar el miedo!). It not only contains a number of songs that were created in the context of performances, but also formulates the movement's central ideas in a theatrical and equally blunt way, artistically implementing key feminist ideas by Rita Segato and Silvia Federici, among others.