In one of our prior #TBTs we've already mentioned the success of Alexander Mcqueen, especially during his period for the traditional french Fashion House Givenchy.  Leaving some more questions open to you , we've decided to run down the facts of what made Givenchy to one of the worlds most known traditional Maisons.
Hubert de Givenchy was born in Beauvais in 1927 to a wealthy noble family. His father, Lucien Taffin de Givenchy (1888-1930), was the Marquis de Givenchy. After the father's death, the primary title of nobility passed to Hubert's older brother Jean-Claude (1925-2009), while he (and the other family members) had the title Comte (Earl), which he hardly used.  After the father's death from flu, the Givenchy brothers grew up with their mother and grandmother.
Impressed by the 1937 World Exhibition in Paris, ten-year-old Hubert was certain that he wanted to do "something with fashion". He initially studied law, but then enrolled at the École des Beaux-Arts in Paris. He designed his first fashion work for Jacques Fath in Paris in 1945, this was followed by designs for Lucien Lelong (1946), Pierre Balmain and Christian Dior. From 1947 to 1951 he worked for the then "fashion tsarina" and avant-garde designer Elsa Schiaparelli.
Count Hubert de Givenchy (1927-2018) was therefore referred to by the press as the "aristocrat of fashion", founded after a few years of working with other French designers – including Jacques Fath, Robert Piguet ( on the recommendation of Christian Dior) and Elsa Schiaparelli – in Paris near Parc Monceau 1952 his own fashion brand named Givenchy for exclusive haute couture fashion. With combinations of white puff-sleeved blouses with a raised collar (the "Bettina" blouse named after his model Bettina Graziani) and narrow, long pencil skirts, which – due to lack of financial means – he made from pure cotton and other less noble materials , de Givenchy conquered the exclusive Parisian fashion heaven. After the first immense success, he used nobler materials, but printed them with motifs unusual for haute couture such as fruits, vegetables or animals.  Givenchy fashion was characterized by bold, bright colors and high waists alongside luxurious robes with floral patterns, oversized hats and simple, elegant designs.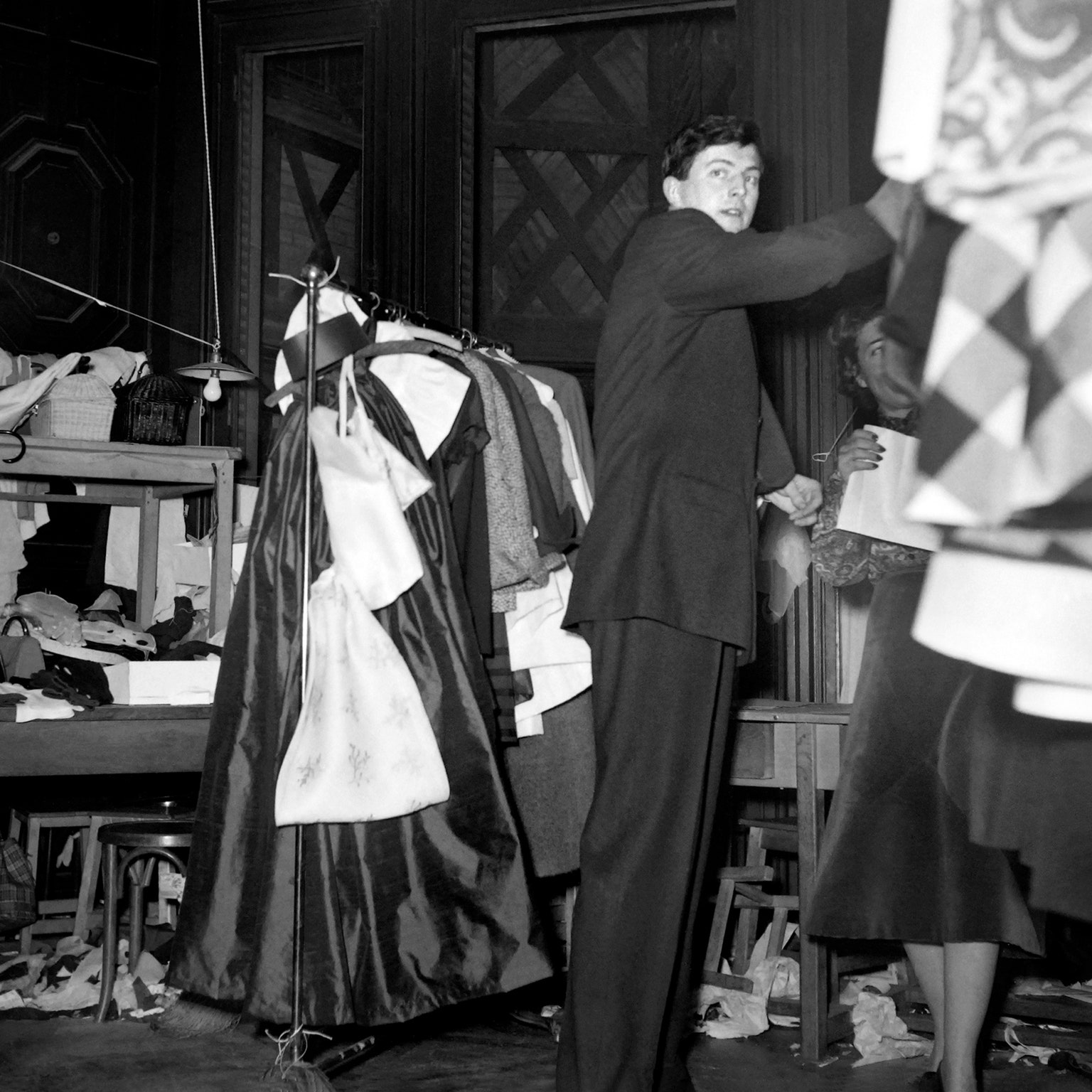 ---
Givenchy opened offices in Zurich, Rome and Buenos Aires in 1953. In the same year, de Givenchy met the British actress Audrey Hepburn, who represented the ideal model for his fashion. For the then upcoming film Sabrina (1954), which partly plays in the better Parisian society, Paramount had arranged an appointment for Hepburn with de Givenchy, which, however, initially mistakenly expected Katharine Hepburn and was only enthusiastic about Audrey Hepburn after a few tries . Hepburn insisted at the film studios that she would be equipped in her films by de Givenchy, who dressed the petite actress with modern, feminine silhouettes, for example in the romantic comedy Sabrina mentioned – hence the "Sabrina" excerpt from dresses that follows the line of the clavicle to the shoulders – in Funny Face (1957), Breakfast at Tiffany's (film) (1961), Charade (film) (1963) or How to Steal a Million? (1966). De Givenchy is considered the co-inventor of the Little Black (originally launched by Coco Chanel in the 1920s). Hepburn wore such a model in breakfast at Tiffany's. The original dress was auctioned at Christie's in London in 2006 for 692,000 euros. In 1956 Hepburn said about Hubert de Givenchy: "I only feel myself in his clothes." The collaboration with Hepburn, which lasted until the actress's death in 1993, made the Givenchy brand world-famous and Hepburn a style icon.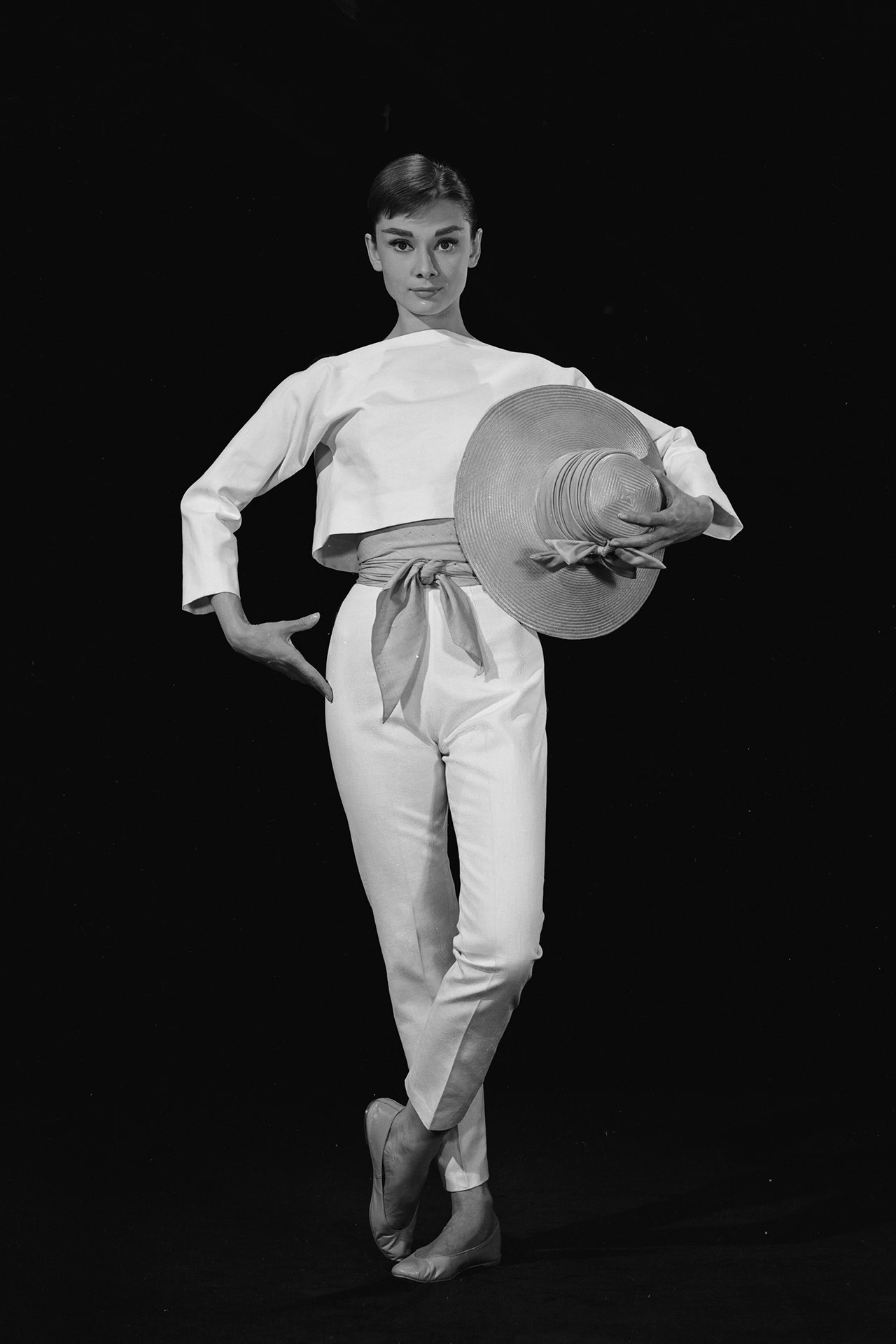 In the late 1950s and 1960s, a heyday for Givenchy, de Givenchy's fashion was often based on his mentor Cristóbal Balenciaga, whom he met in New York City in 1953, and presented more classic, puristic models. In 1954, the Givenchy studio moved to Paris's Avenue George, in a house across from Balenciaga's headquarters. The loose-fitting sack dress was an invention by Givenchy and Balenciaga in 1957. In 1968 de Givenchy hired the Japanese Issey Miyake as a design assistant. After Balenciaga's withdrawal from the fashion world in the same year, de Givenchy was considered the "King of Haute Couture". In 1973, Givenchy men's fashion, gentleman Givenchy, was launched. In the 1970s, the Givenchy portfolio was finally expanded to include shoes, jewelry and table linen. The house granted 180 licenses in the mid-1980s. In 1976 Givenchy even equipped the interior of a Ford Lincoln Continental. Givenchy's 1970s and 1980s were characterized by timeless, ladylike designs that had to stand up to the sometimes wild creations of other Parisian designers.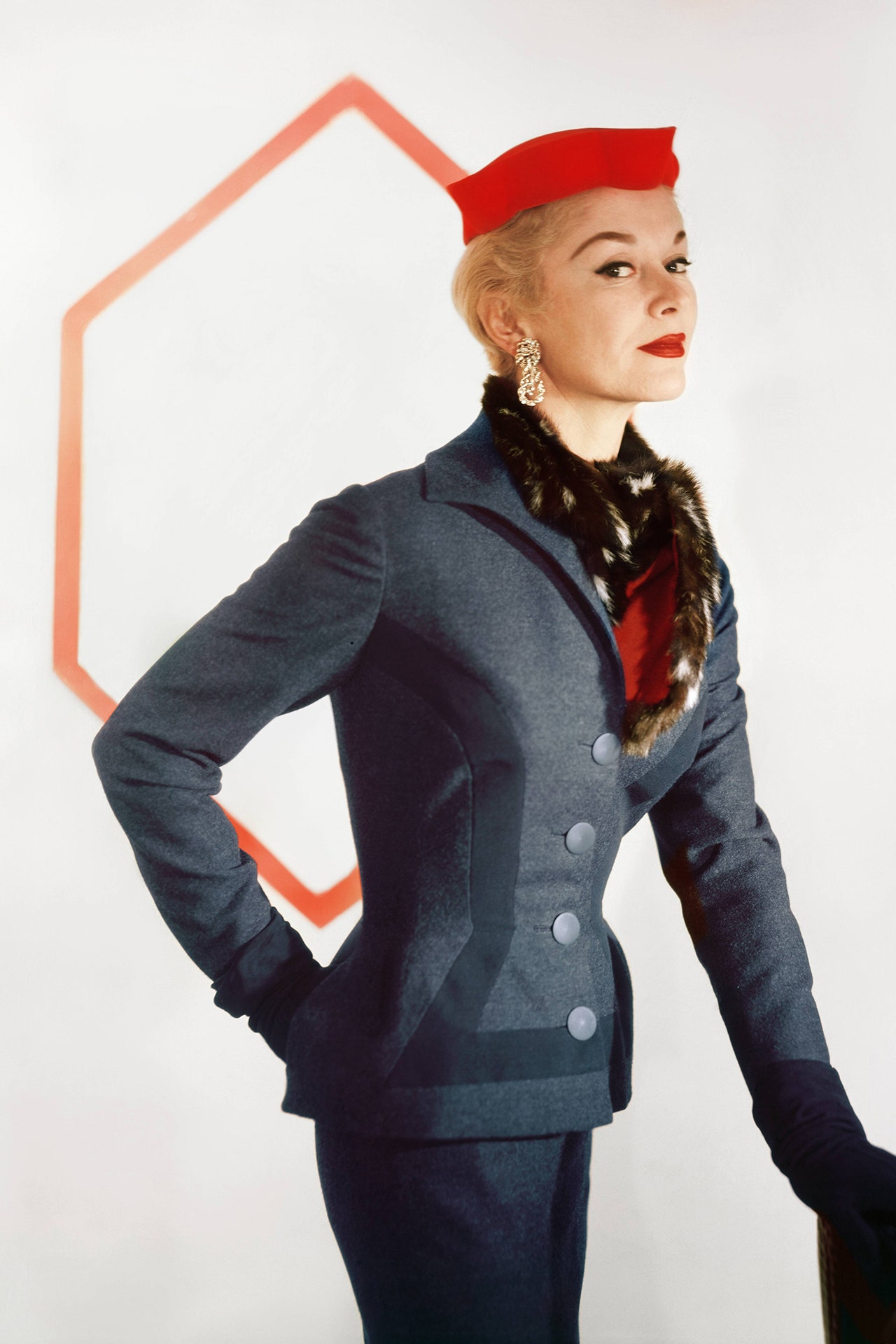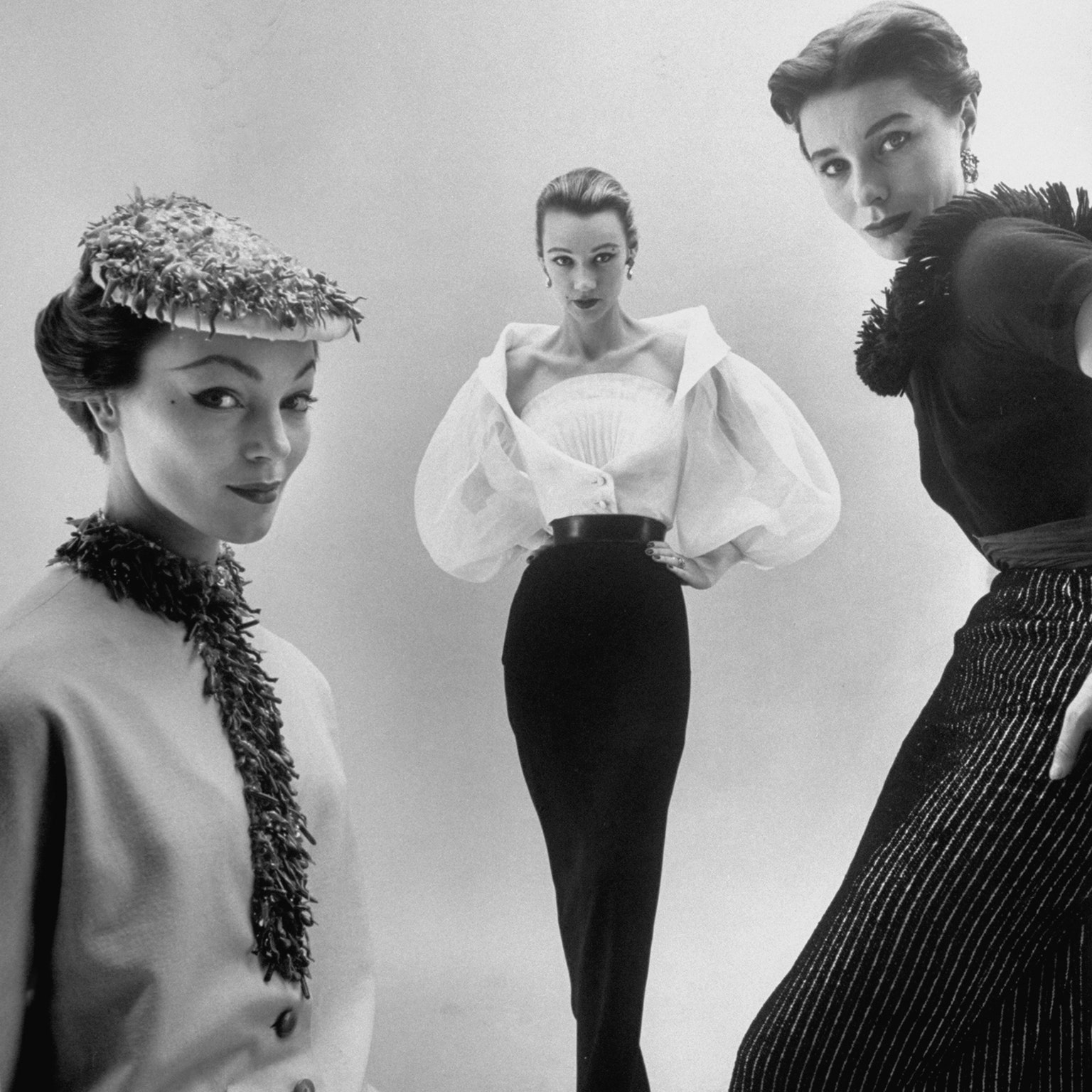 ‍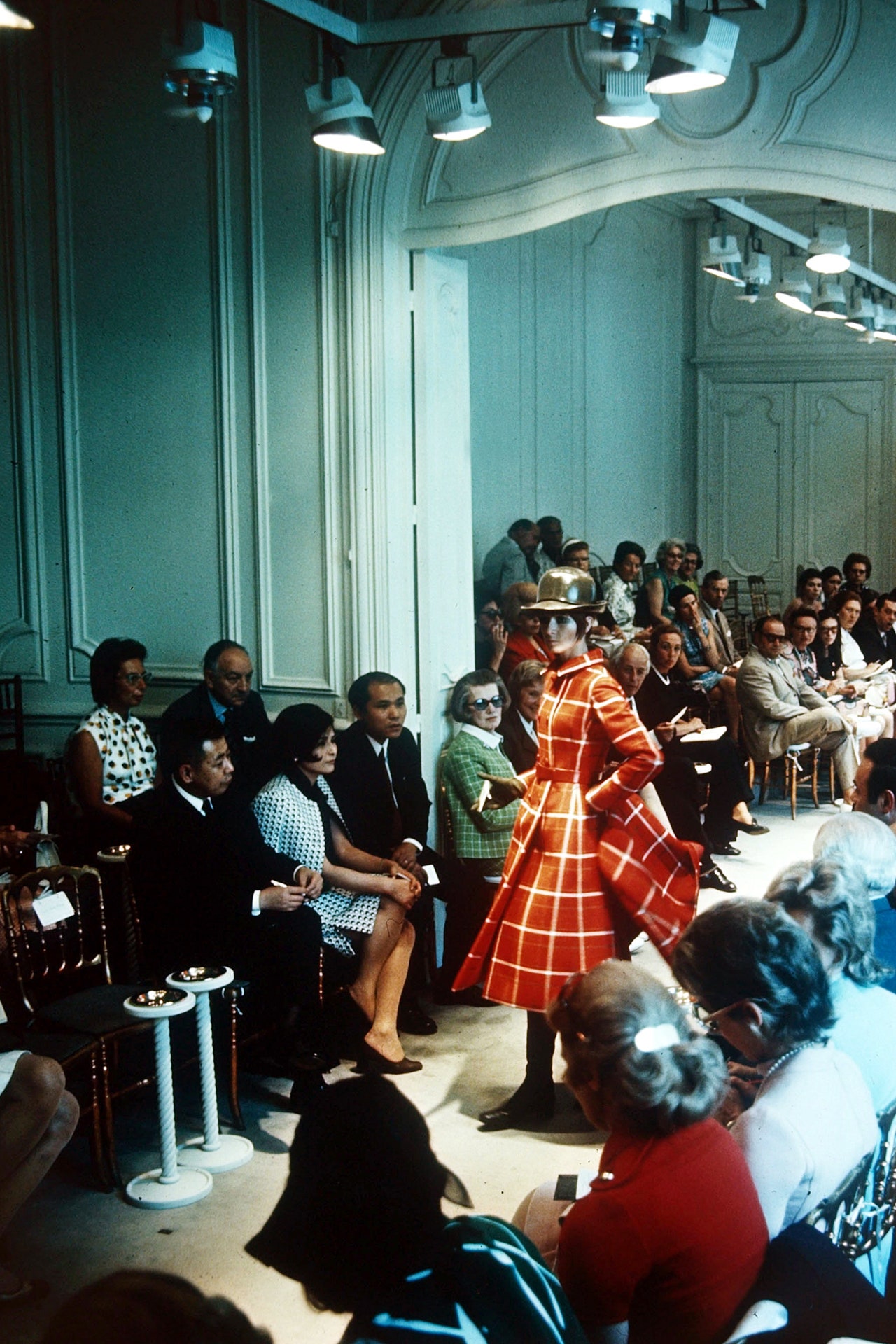 In 1995 Hubert de Givenchy retired as chief designer of Givenchy at the urging of LVMH's new owner, Bernard Arnault, since 1989 and presented his last haute couture collection in Paris in July. He was followed by the eccentric Briton John Galliano in early 1996 and, after Galliano's move to Dior, by the fashion scene's British enfant terrible at the end of the same year, Alexander McQueen. McQueen created collections in a very different style for Givenchy almost every season, eventually fell over with Bernard Arnault and was released in 2001. McQueen was replaced in 2001 by his compatriot Julien MacDonald, who stayed until 2003. From 2003 to 2006, the British men's fashion designer Ozwald Boateng created men's fashion at Givenchy, whose collections were praised by the experts. Galliano, McQueen and MacDonald, with their sometimes daring and inconsistent designs, did not really help to re-establish the Givenchy brand as a sought-after luxury brand. The creations had received a lot of attention, but sales had declined. Hubert de Givenchy described the designs by Galliano and McQueen in 1999 as "the opposite of beauty and elegance". This changed slowly after two years without a women's fashion chief designer from 2005.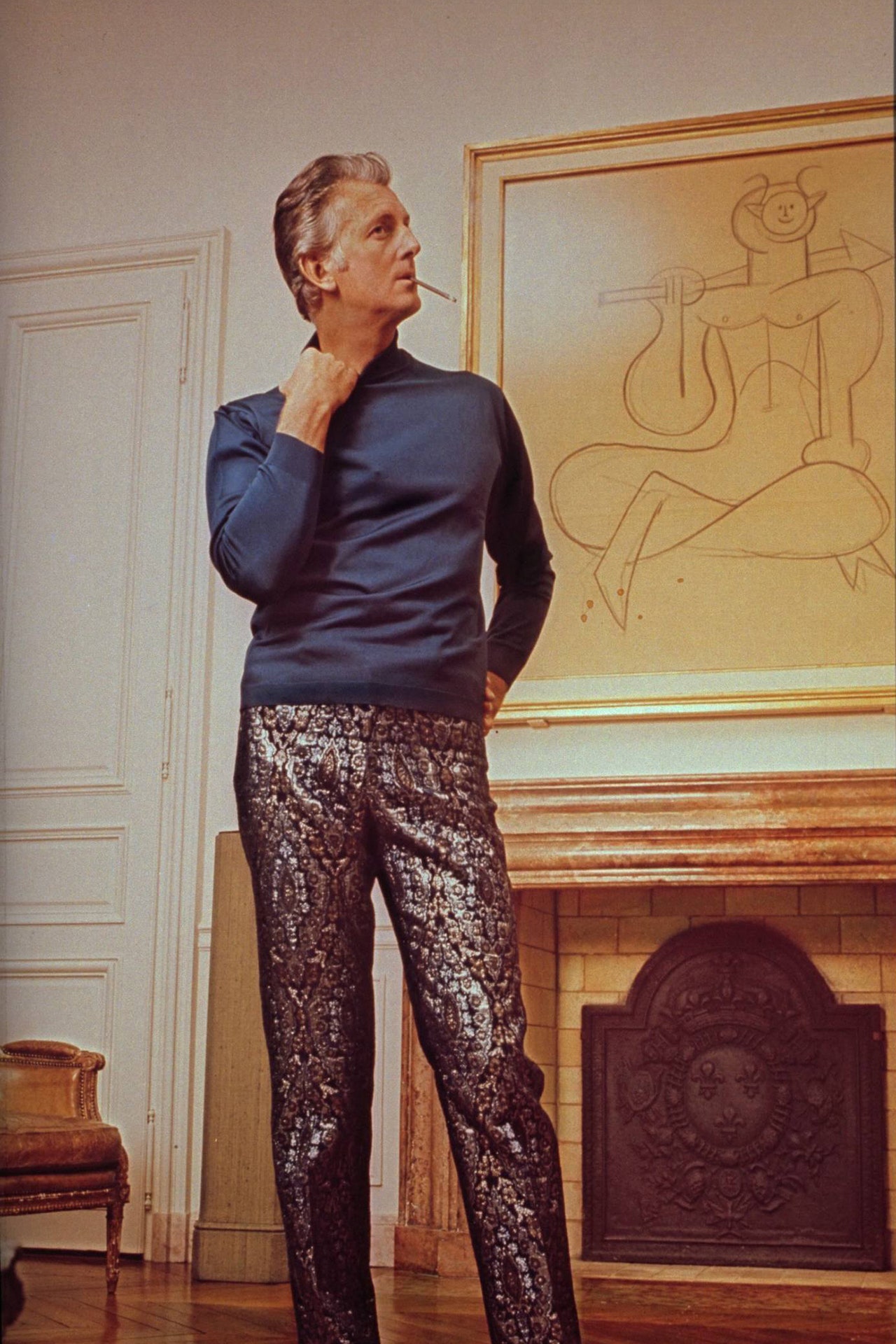 ‍

From 2005 to 2017, the initially rather unknown Italian Givenchy chief designer Riccardo Tisci was responsible for the haute couture and ready-to-wear collections for women; from 2008 he was also responsible for the men's fashion of the house. Tisci gave Givenchy a new shine with his fashion collections , praised by the press from 2007, for which he was sometimes influenced by rock 'n' roll and Gothic, expanded the accessories collection and created, among other things, the popular Nightingale handbag , Shark boots with folded down flaps and often tops with large format prints. Under Tisci, which promoted the use of social media for Givenchy, Givenchy's worldwide boutique network was expanded from seven in 2005 to 72 in 2017. In 2008 Givenchy outfitted the singer Madonna with costumes on her Sticky and Sweet tour. In 2009 the Givenchy Redux collection for women debuted, a slightly less expensive second line with bestseller models from previous seasons. Since 2010, Givenchy has no longer presented its haute couture models during fashion shows, but in presentations as a salon de couture for a select audience.
‍
Read more about Edith Head, the designer of Audrey here