For this week's throwback we like to feature an artist, who became famous because of her very unique looks, voice and lyrics as controversial as "he hit me, and it felt like a kiss" but also as iconic as "running from the cops in our black bikini tops, screamin', "Get us while we're hot, get us while we're hot" and "my pussy like pepsi cola".
The one and only Lana Del Rey.
Let's go back to 2011. Nearly 10 years ago, in October of 2011, the American singer released her breakout song "Video Games", which propelled her to fame. It marks the start of her becoming an icon of the early 2010s.
Her debut album, "Born to Die", that followed shortly after in 2012, peaked at number two on the U.S. Billboard 200 and topped albums charts of Australia and many European countries.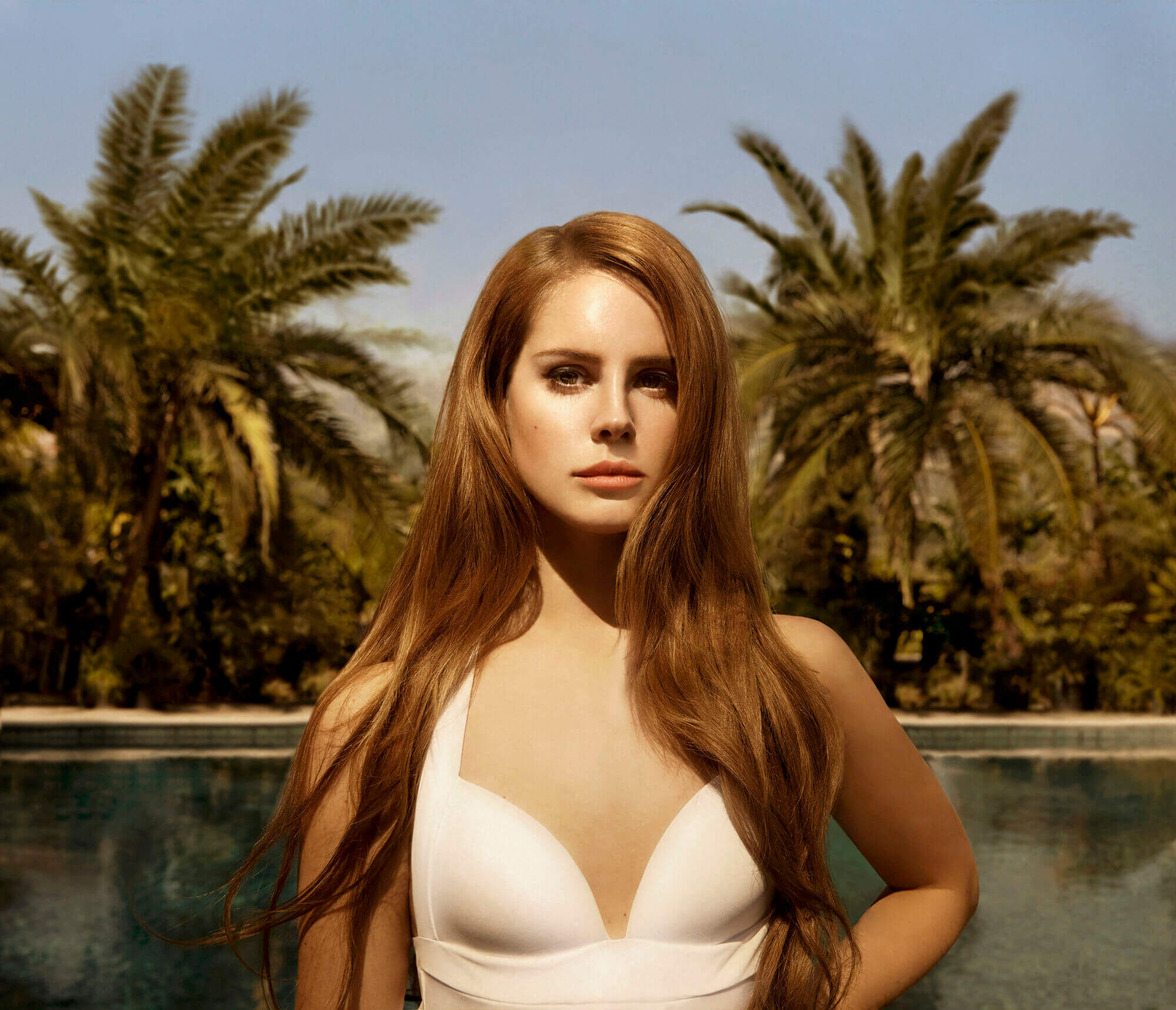 Her song "Young and Beautiful" became the theme song for The Great Gatsby in 2013. In 2014, she debuted her song "West Coast" at the Coachella Music Festival.
Her last album was released in 2020. Interesting about this one is that it was a "spoken word" album, referring to her debut poetry book, "Violet Bent Backwards over the Grass", that was also published last year.
In 2021, Del Ray fans already also have a date to look forward to since her next album will come out next week on July 4th.
This week on Monday, Lana Del Rey celebrated her 36th birthday.
On that note, a delayed Happy birthday from us, Lana!