Objects of Desire
"G-Star RAW has always been a brand that, as an athlete, you like to dress to party. If you stood on the court all day in sweatpants and sneakers, you felt uncomfortable in a suit in the evening. G-Star was for us at that time the perfect combination of casual but suitable for going out or everything else except sports you know."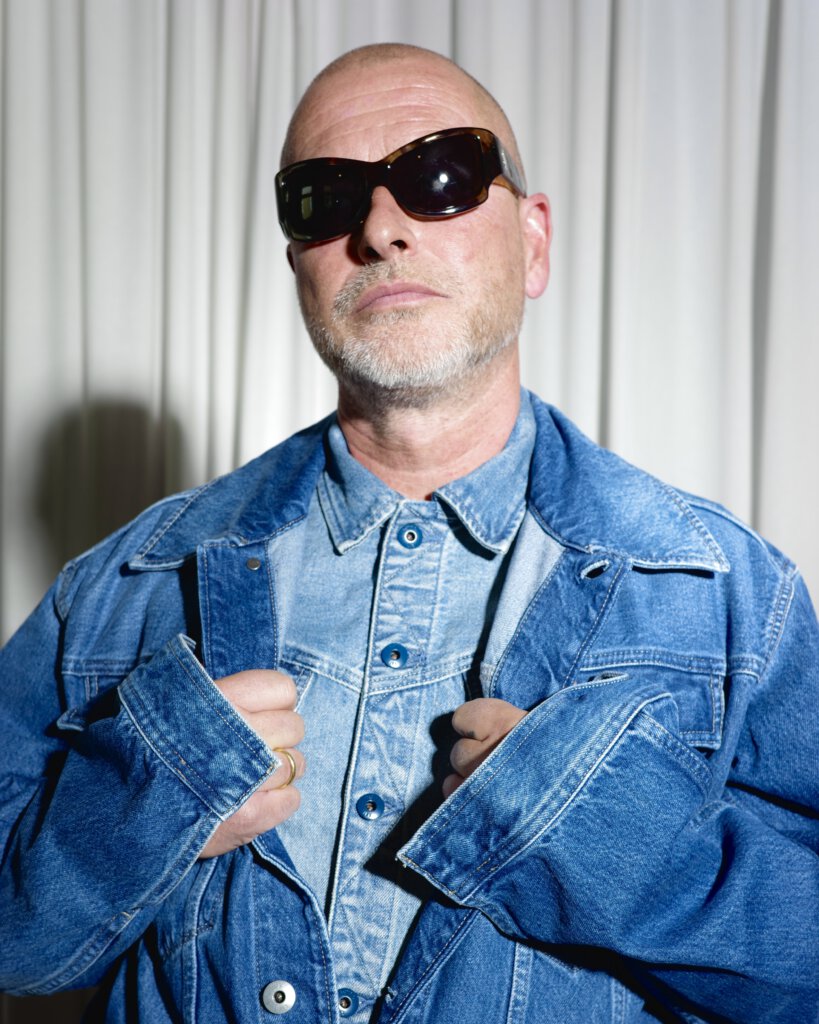 Carsten S., a former soccer player, coach, and talent scout for VFL Wolfsburg, fell in love with G-Star jeans when they first conquered the German market over thirty years ago. With a desire to look cool and stand out, Carsten always opted for G-Star's denim jeans over other brands like WitBoy Jeans.
G-Star's Tradition as a 'True Original': Carsten S.'s rebellious and outspoken personality perfectly aligns with G-Star's tradition as a 'true original.' Both the brand and Carsten constantly challenge the norm and showcase unexpected perspectives. Their partnership has been a match made in heaven, remaining strong to this day.
G-Star: A Wardrobe Staple for All: Carsten S. proudly declares that G-Star will always have a place in his wardrobe, whether it's classic jeans or a denim jacket. It's a sentiment shared by many, as jeans and denim have always been beloved everyday all-rounders. G-Star, with its distinctive style, has become an integral part of people's fashion choices.
Introducing Denim Essentials: Embracing their identity as denim pioneers, G-Star is launching a collection of timeless must-haves called Denim Essentials. This capsule collection features denim classics that will remain stylish every season. From boyfriend-fit denim vests to the iconic Arc 3D jeans, G-Star enthusiasts like Carsten will find these staple pieces perfect for their wardrobe.
G-Star RAW continues to dominate the fashion world with its unique blend of style, comfort, and versatility. Athletes, denim enthusiasts, and individuals seeking a fashion-forward yet timeless look can rely on G-Star's Denim Essentials collection to provide them with the perfect wardrobe staples. Discover the true essence of G-Star RAW and elevate your style today.