Sneaker culture has been a 'boys club' for too long. But change is arise and the old laws were broken when sports-inspired fashion became a part of the everyday look, no matter the gender. The sneaker industry has seen huge changes and is more inclusive than ever. Female representation at every level of the sneaker industry still has a long way to go but more brands have started supporting this movement to acknowledge and authenticate female sneaker enthusiasts by dropping female-focused brand campaigns and introducing more sizing options for women. 

Nike has been a pioneer in pushing new female voices and challenging the sneaker status quo. They've been consistently serious about giving their female consumers what they want in order to express who they are. Looking back on Air Max Day 2017, Nike dropped its womens-only Air Max model, the Air Max Jewel, followed by the Air Max Dia last year, and we've seen the launch of pilot projects like Nike Unlaced – a curated destination for female sneaker lovers. Not to mention  influential women like Bella Hadid, Serena Williams and Aleali May becoming campaign faces.
Ahead of Air Max Day 2020, we joined the Nike team in London to see how its storied. Air Max franchise is evolving with the future of female sneaker culture. At a 48-hour launch event, Nike unveiled the Air Max Verona (its latest female-only silhouette), alongside the Air Max 90, Air Max 90 Flyease and the futuristic Air Max 2090. 
TITLE sat down with Nike's global design team to discuss the future of female sneaker culture, and what it means to be involved in the development of Air Max.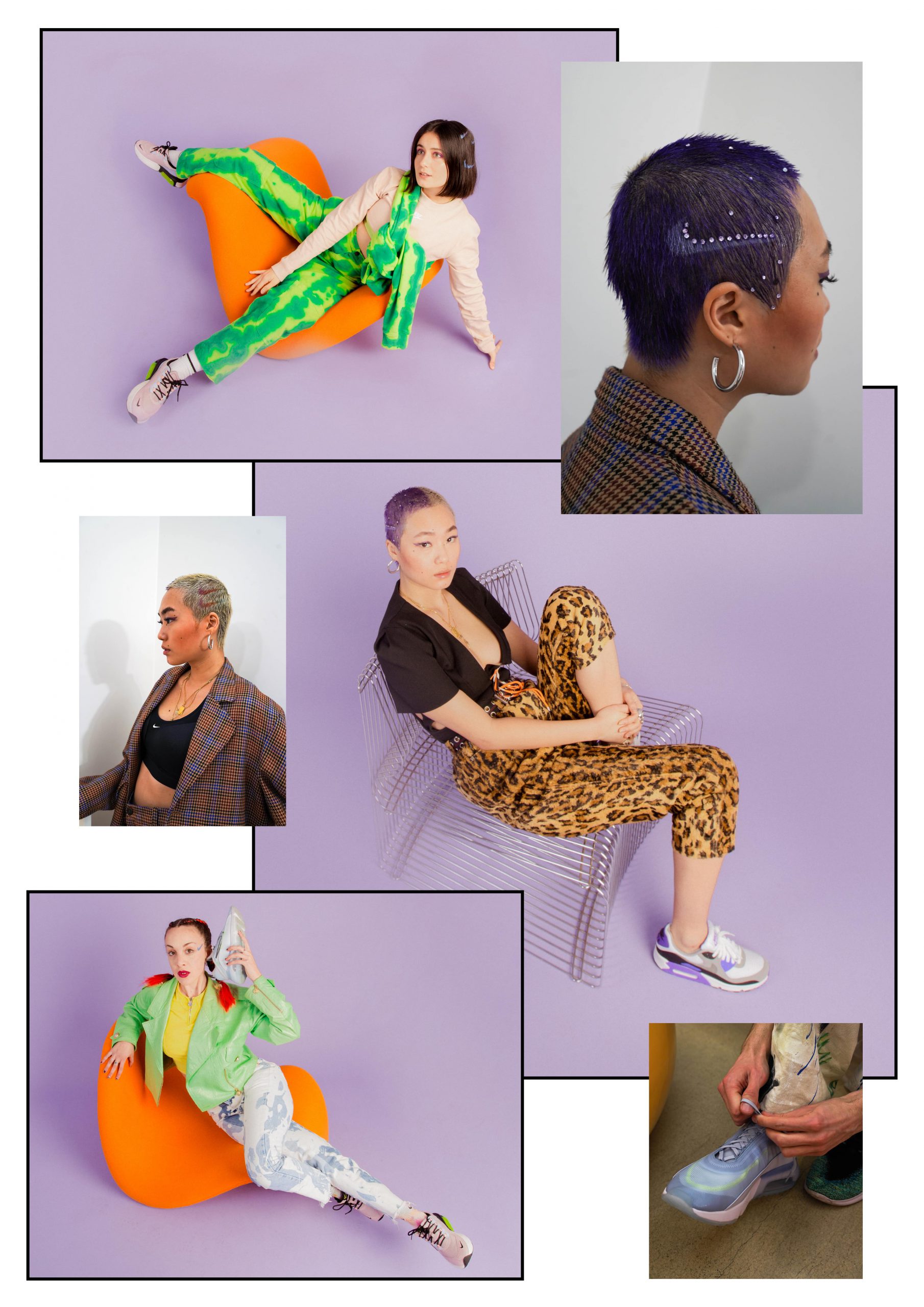 "Female" elements should not be a thing
For a long time there was only a small selection of sizes available with designs that were exclusively geared towards a cute girly-style. The sneaker models for women came in pastel colors, pattern prints and delicate cuts. It made it difficult for women to break out of the stereotype of the cute girl – in terms of fashion. Juliana Sagat is a footwear designer at Nike. After landing her first professional roles at Marc Jacobs, Kenzo, Givenchy and Isabel Marant, she joined Nike's footwear design team, focusing on Nike Sportswear and Nike Air Max. 
Juliana explains what is especially important when it comes to adapting to current and different tastes of women worldwide: "The main thing is to find a balance between attitude and style. Also, the color is super important as it gives the first impression and it's a good way to express yourself." For the women's sneaker (Air Max Verona), the focus of 2020 is a height element: "When we design an Air Max, the sole is usually more organic and for the first time we have something a little chunkier so that she can feel elevated and lifted by this chunky sole. It's the first time we're using the two Air unit just for her."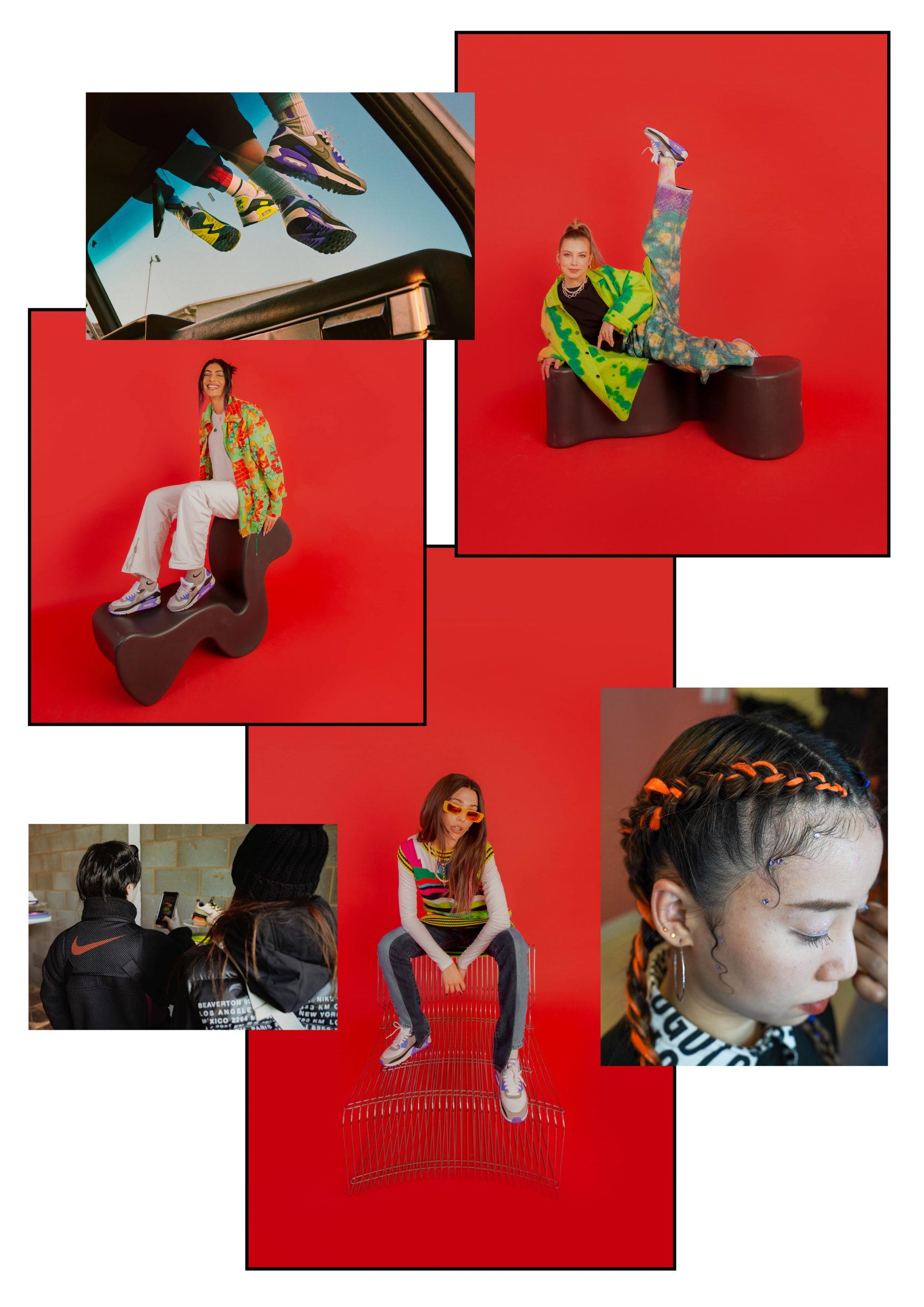 Air Max – a shoe with a story
The Air Max is a shoe with a long history and a rich heritage. We want to know what it feels like to bring it into the future, documenting how times are changing yet acknowledging its past. Dylan Raasch is Senior Creative Director at Nike currently responsible for the brands largest and most iconic footwear line: Air Max. With over 20 years of footwear design experience Dylan has designed iconic models such as the Roshe Run, Air Max Thea, Huarache Ultra to name a few. Dylan points out what is special about working on Air Max: "We have to make sure we're still staying true to what Air Max is. It's always been very expressive and fun. Some other brands might get a bit more serious, but I think it's important trying to maintain that fun by keeping it fresh and innovative." Besides creative freedom, one of Nike's biggest strengths is, to stay close to customers and community: "We're not just making shoes in the back of a space. We're making them for people that love them. As the culture evolves, we have to make sure that we're still tied into that, trying to make sure that each generation has its own identity."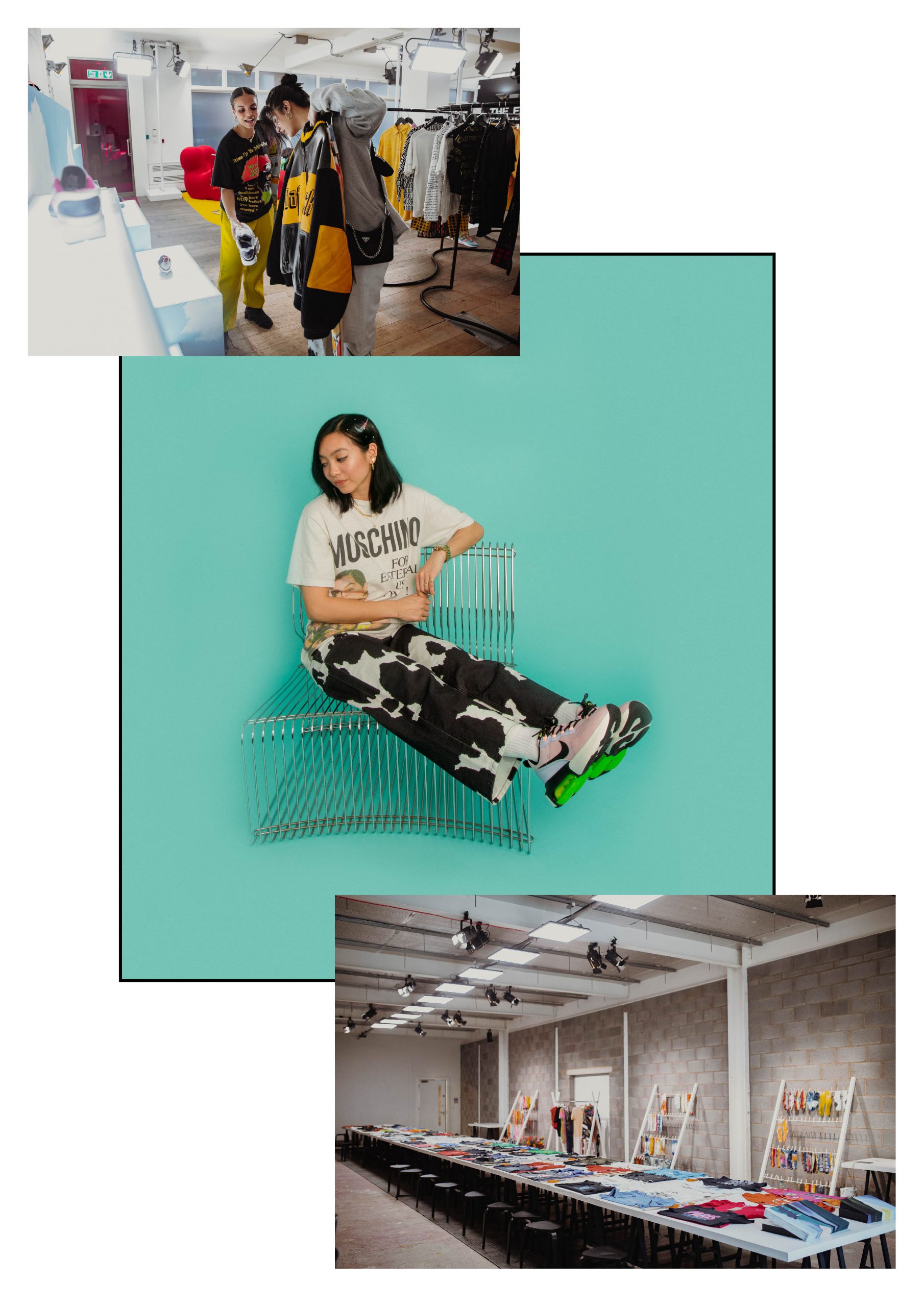 Streetwear Culture
The Air Max identity is largely shaped by the streetwear community and its constant evolution. Leah Abbott is a London-based stylist and image director. She explains what's so beautiful about streetwear: "Streetwear culture is all about being innovative and fresh. If you can upcycle something and you can rework it and make it your own, then that is not only looking after the planet, but it's also bringing a new cool edge to street culture." Also the influence of Streetwear culture is becoming more and more relevant: "If you look at Fashion Week, you're certainly seeing much more representation on the runway and styles that are celebrated as beautiful and artistic. We're also seeing a shift in smaller designers and up and coming designers being showcased for their innovative talent alongside the big household names."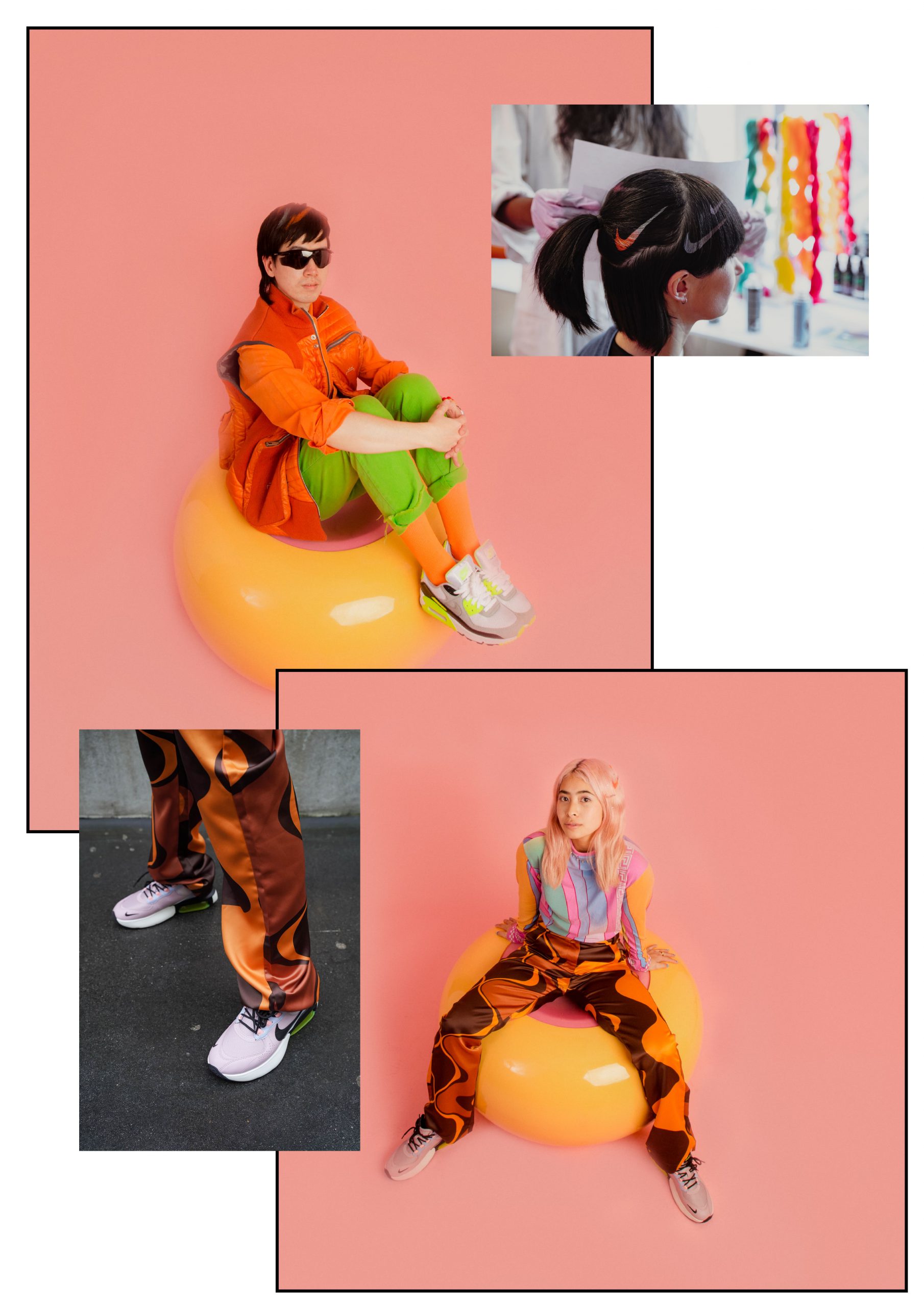 The Future is unisex
It seems that the development of female sneaker culture is going in a good direction. And yet in our conversations, we discovered a wish that is equally dear to all creatives. They are all waiting for sneaker culture to become truly genderless or unisex and for sneaker culture to create unification in a world of seperation. Juliana says: "I hope for the design process to become genderless in the next couple of years." Leah Abbott adds that there is already much progress to be seen: "In London, you'll see guys and girls literally in the same fits. You'll see them in the same tracksuits, the same sneakers. There's a lot of unisex wear going on, which is great." 
There's still a long way to go, but Nike's future-oriented Air Max development is refreshing to see and beside bright colors and new innovations, it also brings a fresh air of change to a male-dominated sneaker culture.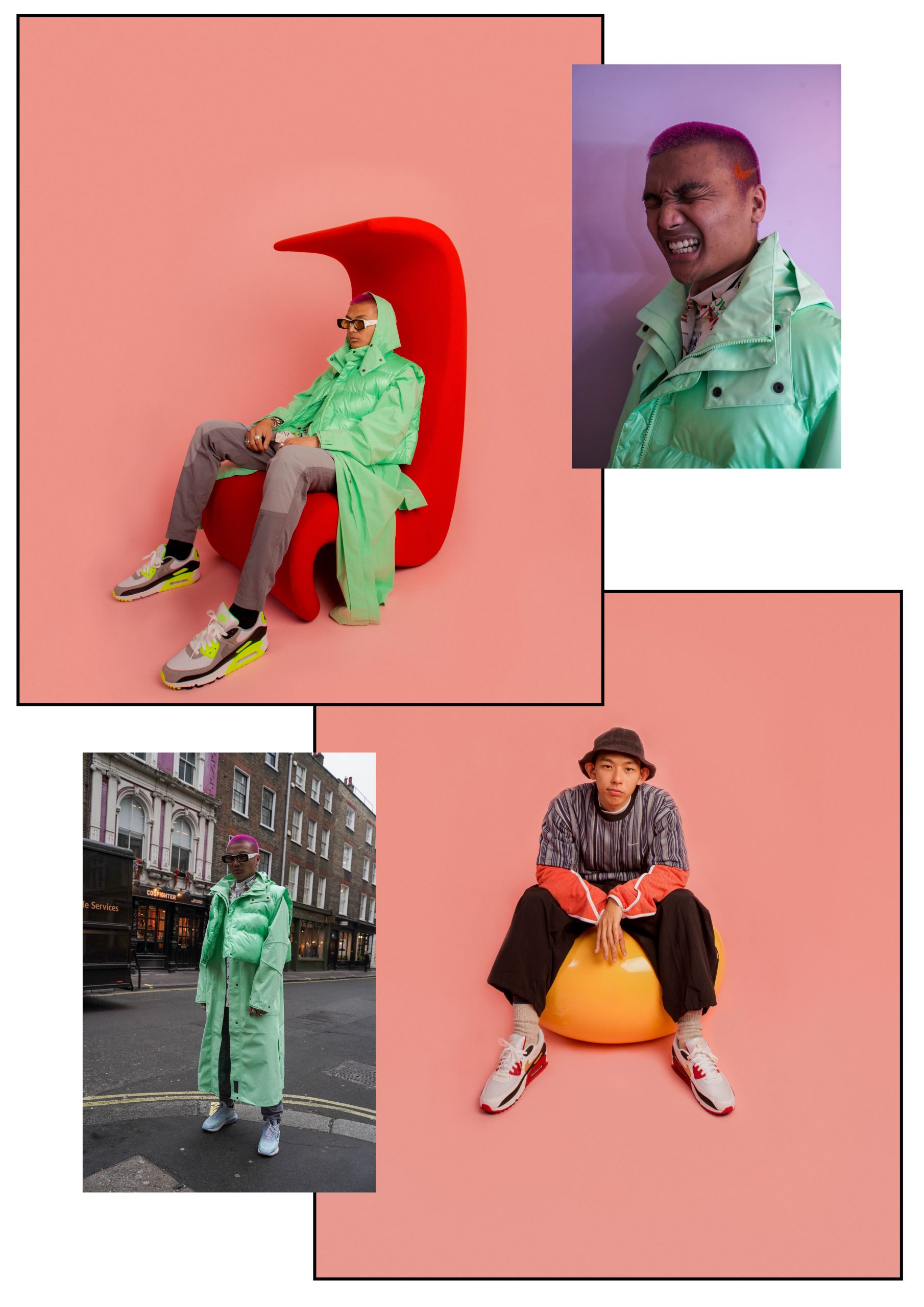 ‍