Welcome to an exciting project! Les Benjamins and TITLE proudly present the "Caught in the Moment" Editorial, highlighting the remarkable "Forgotten Pacenotes" Fall Winter 2021 collection. Explore the cultural fusion of luxury streetwear and discover the narrative behind Les Benjamins, a brand that defies clichés and brings the influence of the East into the present.
About Les Benjamins:
Founded by Bünyamin Aydın in 2011, Les Benjamins is a renowned Istanbul-based luxury streetwear brand. With a retail space and lifestyle brand catering to both men and women, Les Benjamins' aesthetic philosophy beautifully weaves local stories, cultural influences, and rituals into comfortable craftsmanship. Bünyamin Aydın's exploration of cultural landscapes fuels the brand's eagerness to rediscover and reshape the unknown.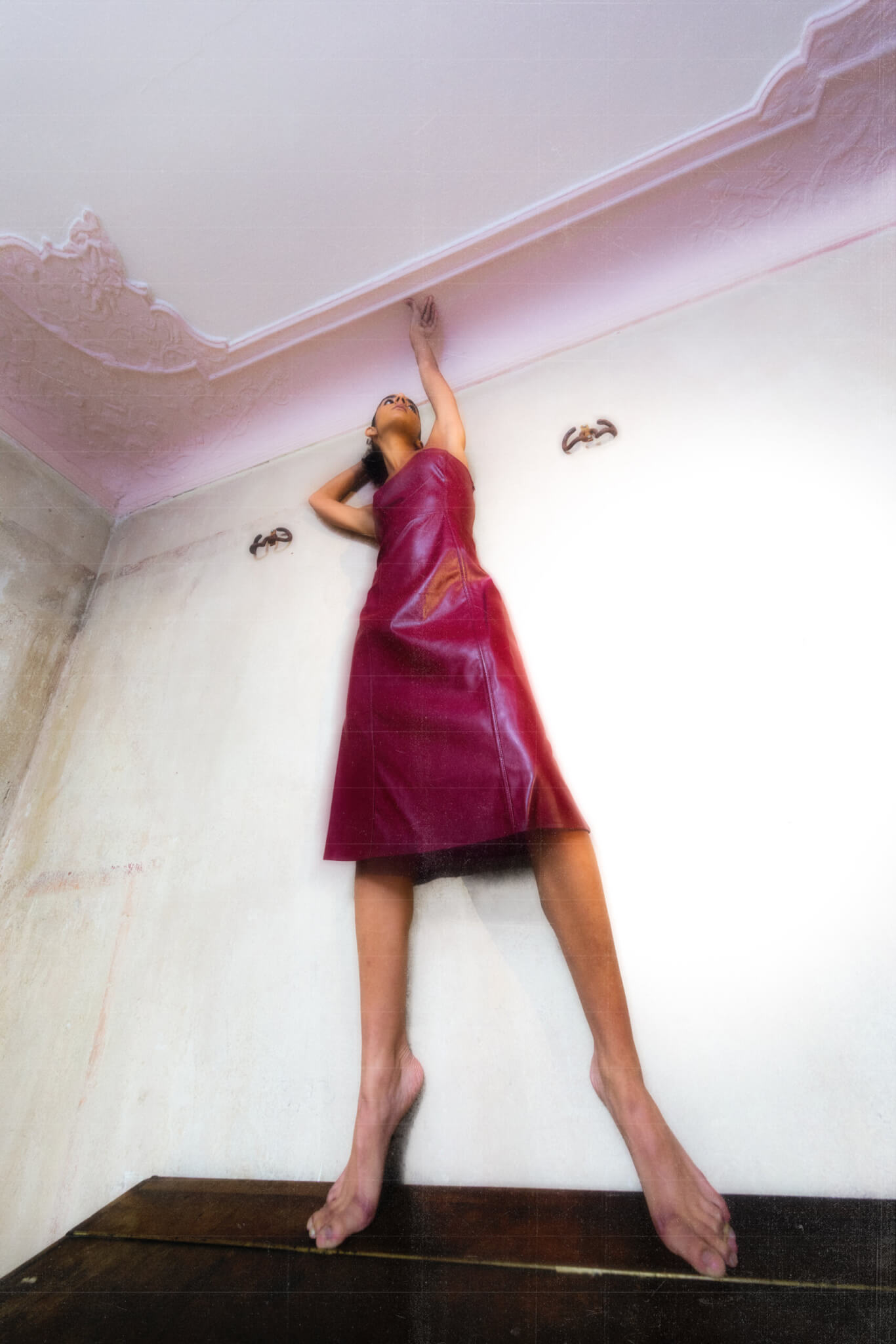 Les Benjamins' Vision:
Les Benjamins envisions a contemporary East and represents it through their apparel collections. With their rangefinder logo symbolizing a unique perspective, the brand interprets the East in a distinctive way. Harvey Nichols, Antonioli, Saks 5th Avenue, and other renowned retailers stock Les Benjamins' collections. From humble beginnings with 30 printed T-shirts, Bünyamin Aydın's talent and creativity propelled him to showcase his work at prestigious fashion weeks in Istanbul, Milan, and Paris.
The "Forgotten Pacenotes" Collection
Our editorial "Caught in the Moment" showcases a selection of Les Benjamins' Fall/Winter 2021 collection. Inspired by Turkey's little-known rally culture of the 70s and 80s, the collection pays homage to iconic figures such as Renç Koçibey, Serdar Bostancı, and Ali Sipahi. It also draws inspiration from French pilot Michèle Mouton's iconic style.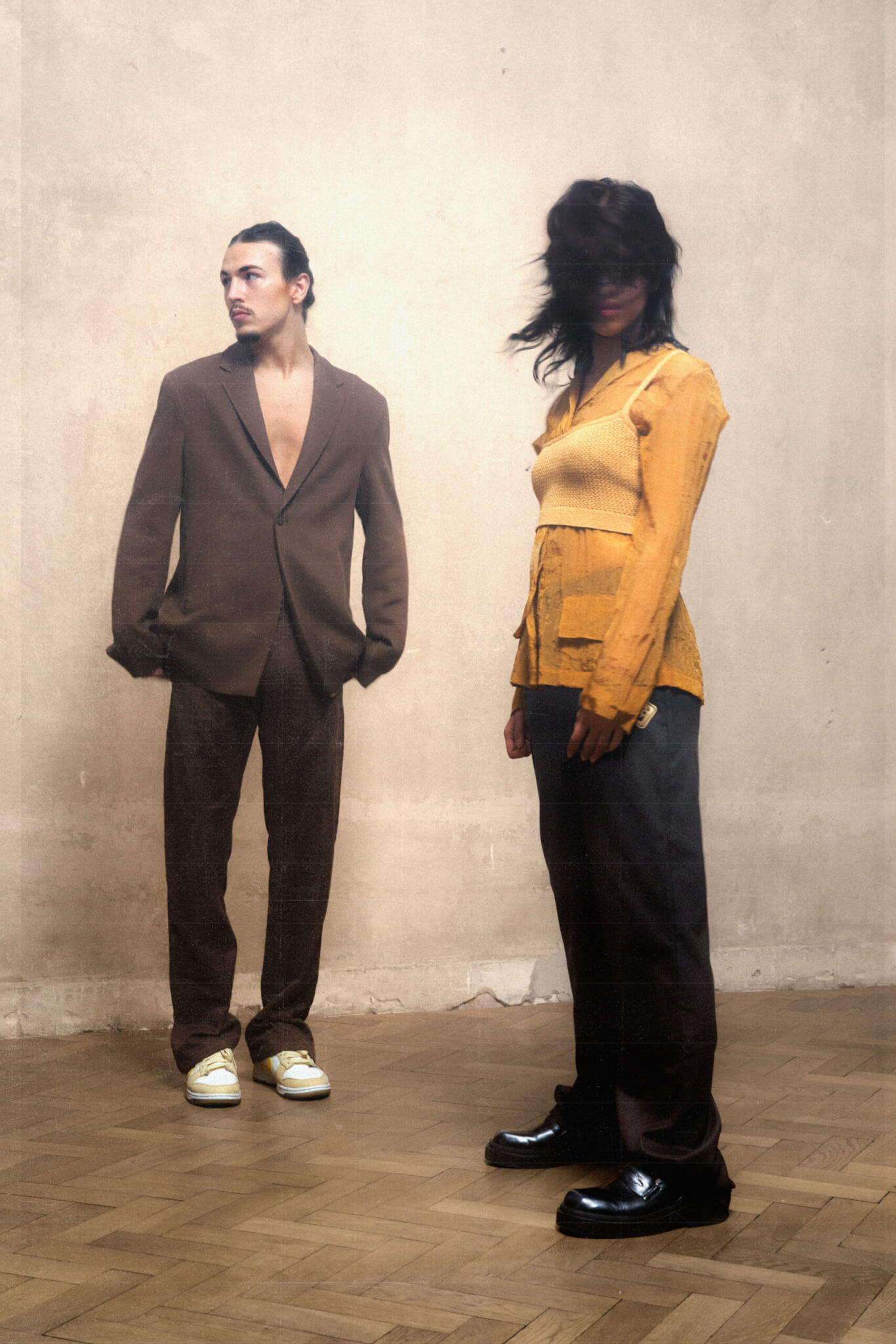 A Journey through the Rally Cycle: "Forgotten Pacenotes" narrates the rally cycle, capturing the driver's mental preparation and the race itself. The collection is divided into two chapters: "rally-style" and "crash & repair." Balancing style and performance, Les Benjamins offers a diverse range of tailored silhouettes, experimental textures, and bold patterns in earthy hues with eye-catching dashes of magenta.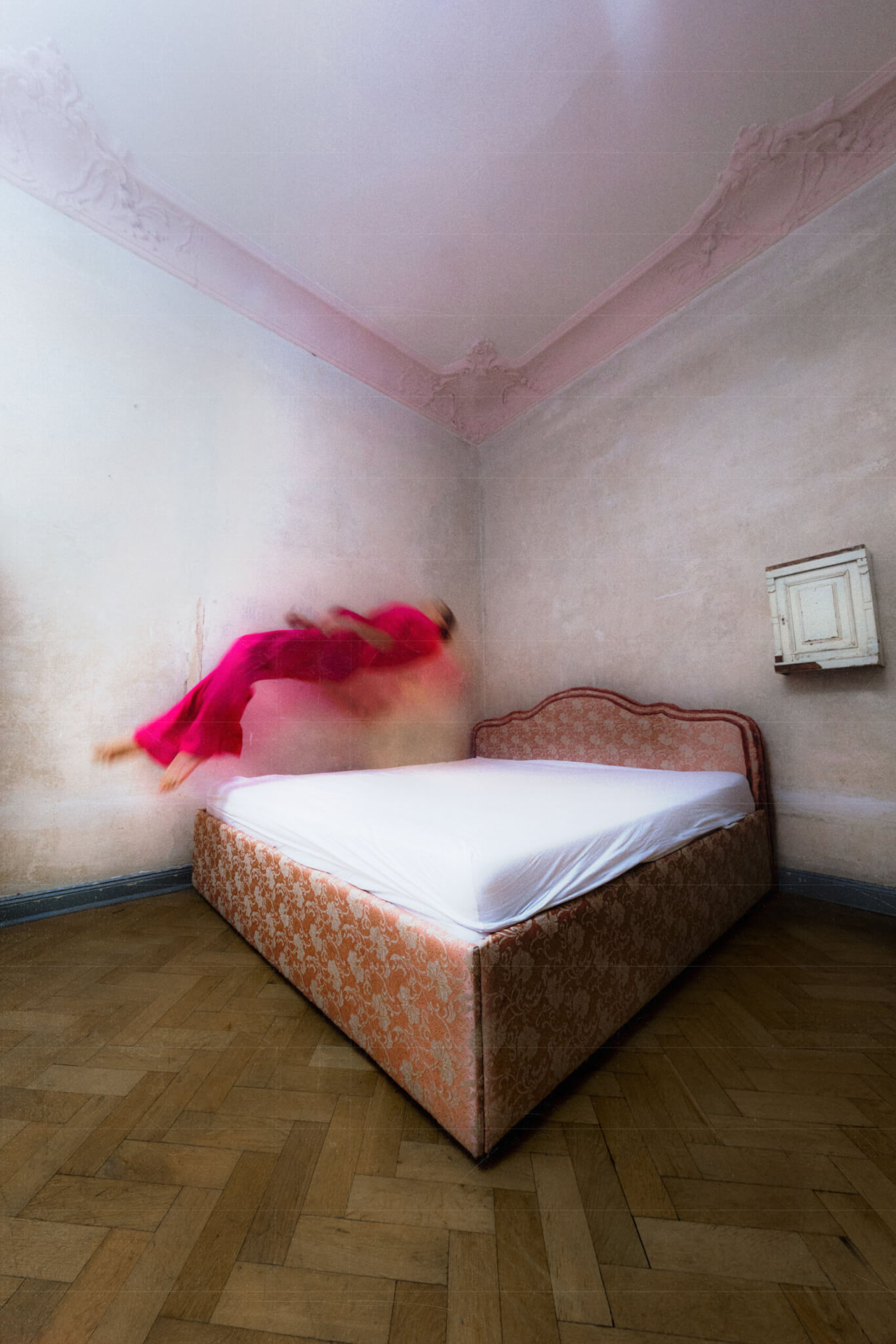 Artisanal Craftsmanship and Experimental Fabrics:
The collection features distressed carpet jacquard, oil spill prints on polar fleece, natural shimmery cupro, printed denim, light woven knitwear, and vegetal leather. Bünyamin Aydın's intentional use of experimental fabrications with an artisanal touch highlights his dedication to natural fabric treatments.
Celebrating Street Culture and Heritage:
Les Benjamins continues to embrace street culture and traditional heritage, creating a multicultural collection deeply rooted in contemporary culture. With "Caught in the Moment," TITLE celebrates the brand's new way of life, inviting you to pause, appreciate cultural moments, and breathe in the essence of Les Benjamins.
We are excited for the next stories Les Benjamins will share with us, follow their journey with us or check out their website.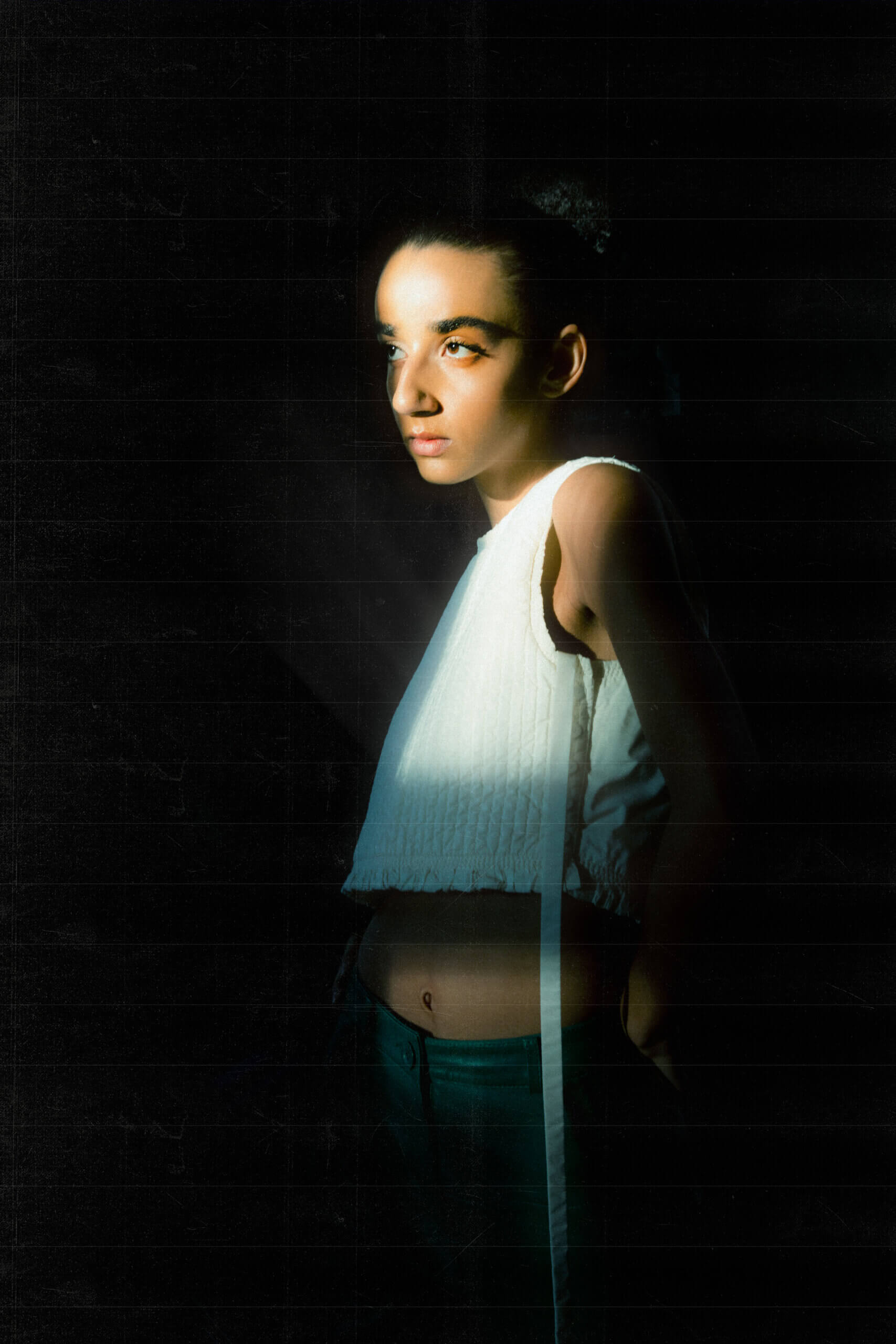 At TITLE, we are here to keep you on track. Don't miss out on Les Benjamins' captivating journey where culture meets street fashion. Join us as we celebrate their "Caught in the Moment" Editorial and the exceptional craftsmanship of the "Forgotten Pacenotes" Fall Winter 2021 collection. Stay tuned for more updates, fashion insights, and cultural moments as we guide you through the ever-evolving world of Les Benjamins and beyond. Trust TITLE to keep you informed and inspired.
---
Credits
Photography: Lucas Caglar
Post Production: Luis Moecks
Styling: Neslihan Degerli
Production: avec nous GmbH, Enlil Isik
Assistant: Furkan Cetin
Hair&Make-up: Thommy Momsen
Cast: Luisa Beinhold, Alicia (via Elis x Casting), Leo Rey