MIDDLE EAST
Overnight Wednesday, the IDF struck what it said were Hamas military complexes in response to incendiary balloons which sparked 20 fires in fields across southern Israel. Since there are no reported victims of the airstrikes, they can be seen as a message from the Israelian to Hamas that any provocation will be met with force from their side. It was the first military escalation since the ceasefire went into effect last month and even though both Israel and Hamas seem very interested in preventing a full-blown escalation, the situation along the Israel-Gaza border remains fragile.
GERMANY
Sixty German police officers have been injured in riots over a building being occupied by squatters in Berlin. A court has granted officials permission to carry out a fire inspection, but when the police attempted to secure the area, the situation escalated. Friedrichshain, where the squat is located, has, like many Berlin suburbs, experienced rapid gentrification in recent years and the occupants of "94 Rigaer Straße" are one of the city's last remaining squatters. The Berlin Senator for the Interior Geisel described the escalation as "extremely brutal" and stated that "the fact that nothing more has happened is only due to the policemen's good protective equipment". He rejected the allegations that he may be complicit in the escalation, by not listening to the squatters' offers before the inspection.
USA AND RUSSIA
The presidents of the US and Russia have praised their talks in Geneva. Before the summit, relations were at rock bottom, but now, Joe Biden seems optimistic, that there was a genuine prospect to improve relations with Russia and President Vladimir Putin also stated that he and Mr. Biden "spoke the same language". The two statesmen agreed to begin a dialogue on nuclear arms control and said they would return ambassadors to each other's capitals. However, there was little sign of agreement on other important issues, including cyber-security and the arrest of Russian opposition leader Alexei Navalny, who is held in prison after he returned to Russia earlier this year.
‍
EL SALVADOR
The World Bank has rejected a request from El Salvador to help with the implementation of Bitcoin as legal tender, citing concerns over transparency and the environmental impact. Earlier this month, El Salvador announced plans to become the first nation to formally use Bitcoin as a parallel legal tender alongside the US dollar. President Bukele said that with that decision, the government had made history, and that the move would make it easier for Salvadoreans living abroad to send money home. The World Bank's decision could lead to problems in hitting its deadline to ensure that Bitcoin is accepted nationwide in the next three months.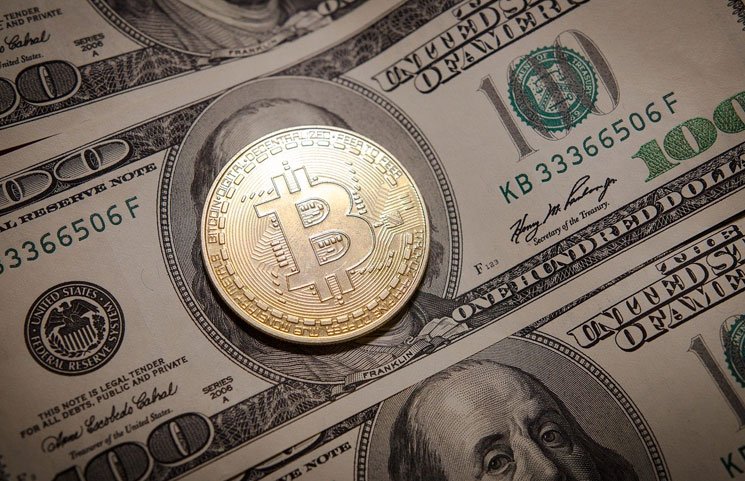 USA
In the future, the USA will commemorate the end of slavery by making the "Juneteenth" the 19th of June an official national holiday. On that day in 1865, the Emancipation Proclamation for the Liberation of Slaves in Texas had been made known. And marks the end of slavery in the USA. "National holidays are important. There are days on which we as a nation have decided to pause and take stock," US Vice President Kamala Harris said at the ceremony in the White House. "We have to learn from our history. And we have to teach our history to our children."