By the time I was sure that I wanted to set foot in the fashion industry, I was already
It was clear from the start that it wasn't going to be easy. Above all, the blog was a
It was just a crazy idea that a friend suggested to me (love Kaj!). But I already knew
always aware that I belonged to fashion, just as Basquiats was aware that
it belongs to art.
When my training came to an end, I decided to join KICKZ after my apprenticeship.
and at the same time maintain the blog and post my outfits on Instagram as usual.
and to connect these two social media platforms. However, everyone should
be clear that I didn't want to write at the time because my grammar was simply
was shitty. When Adrian Bianco had me on his radar he was always encouraging me
and again and again that I should continue. He said it wouldn't do any good if I uploaded Kaj's pictures and there was no matching content to give it more life. Through his support I have made a decision for myself
that was to turn my entire life upside down. I no longer wanted to be in
stay in my comfort zone – I wanted to break out – broaden my horizons – to the
Drop dead – learn, and see where it takes me in the end.
I actually started writing. Even though it was very slow in the beginning, but I
really did. I would never have expected it of myself.
‍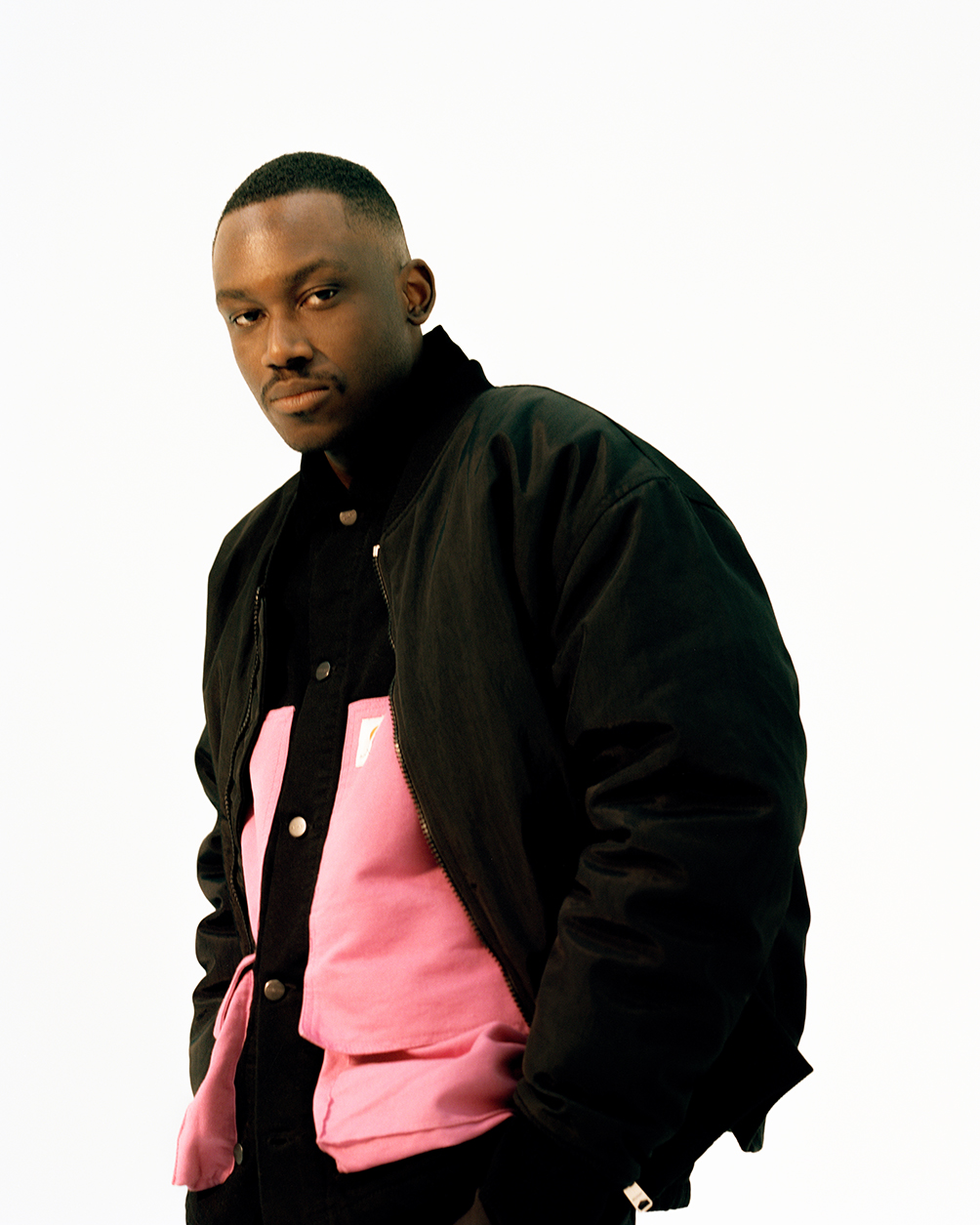 ‍
At first I was so torn up that I really didn't feel like blogging anymore.
curate. It was an inner tug-of-war with myself. I kept asking myself: "should I
should I continue or should I just let it go". Some good friends stood behind me
and said that I should go ahead if that's really what I want to do.
Even Adrian stood behind me and gave me a few ass kicks, so that I came back down to earth.
There I was again. Though lynched on social media (rather harshly put), I knew I just had to keep going. I was stronger than ever. 
The whole event reminds me of the Japanese wabi-sabi philosophy. In principle, wabi-sabi means that true beauty lies in imperfection. First something has to be completely destroyed until you recognise the true beauty in it.
I realised over time that the wabi-sabi concept was coming to me. Over time I learned
a few things. Especially about myself. These components were important for my personal
development and my craft essential. I got older – absorbed some information,
and slowly but steadily began to develop. I was aware that
I could never fit in with the masses, because I am my own character, as one
it from various anime. I've always tried to use my own imagination in my projects.
to bring in my own touch. On my way, of course, I let myself be guided by some people
until I realised that I should be my own inspiration. One may
never lose sight of yourself. In my development process, this has been quite
because this means that one's own identity is lost. Every human being is unique in his or her
unique in its own way. But that becomes with so many external influences like fashion,
music and the personal environment, and leaves many people equally
dull.
‍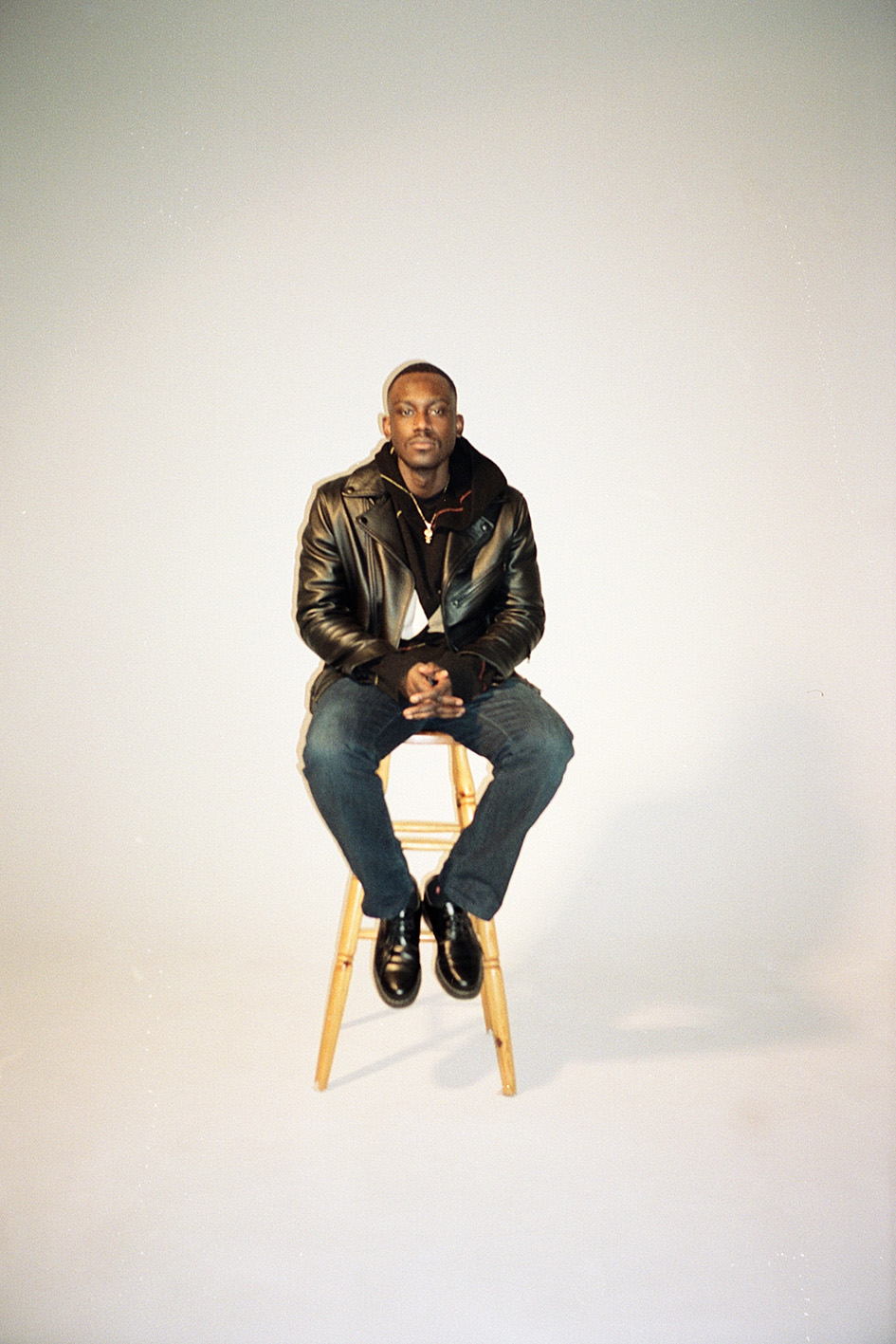 ‍
I continued over the years and everything developed roughly as I imagined it.
In the course of time, I received the first cooperation requests from various brands. 
To keep it short, I'll list a few of the collaborations I've already bagged:
adidas Originals, Converse, MCM, VOGUE, Zalando etc.
The list goes on, but let's get back to the essentials.
You see, it's doable to get a foot in the fashion world as a person of colour. Each,
who really wants it can hold their own in the fashion world. You have to find your own way
find – the path that is meant for you. My path was via the social
media and my incredible hunger to assert myself in the fashion world.
But if you think it's enough just to post a few outfits, with the coolest
clothes and writing a few blogs at the same time, you are completely wrong. It's much more than that. It's a lifestyle that you give yourself to. You invest a lot of time and dedication until the first gears start turning. 
I've been to so many Berlin Fashion Week events just to be present and to connect with creatives from the scene. I have finished or continued various articles in toilets so many times in my regular job. I don't sleep much, which has become my habit.
everyday life, as I continue to work deep at night. I am constantly thinking of new concepts that I want to realise. The bottom line is that you're just working. 
Many people don't see that at all. Most only see the superficial success behind it. Most don't realise what sacrifice it takes to achieve one's dream.
to chase after. You have to give everything you have.
I went through a lot of shit to get the title I have today.
carry. I have never had any personal experience with racism in the industry.
made. Rather with people who made statements like: "You are Black – you are
you can wear anything."
When people make statements like this, they are usually unaware that it is
Racism is. It is passive racism that insidiously attacks you. Only because of
my skin colour is supposed to "suit me all over"? My sense of styling is one thing that does not
from yesterday to today. It is a process that has taken place over my whole life.
Even today it is still a process, because you never stop learning and you are always getting new impressions.
provides. Fashion has nothing to do with skin colour. Either you have it or you don't.
It's as simple as that.
‍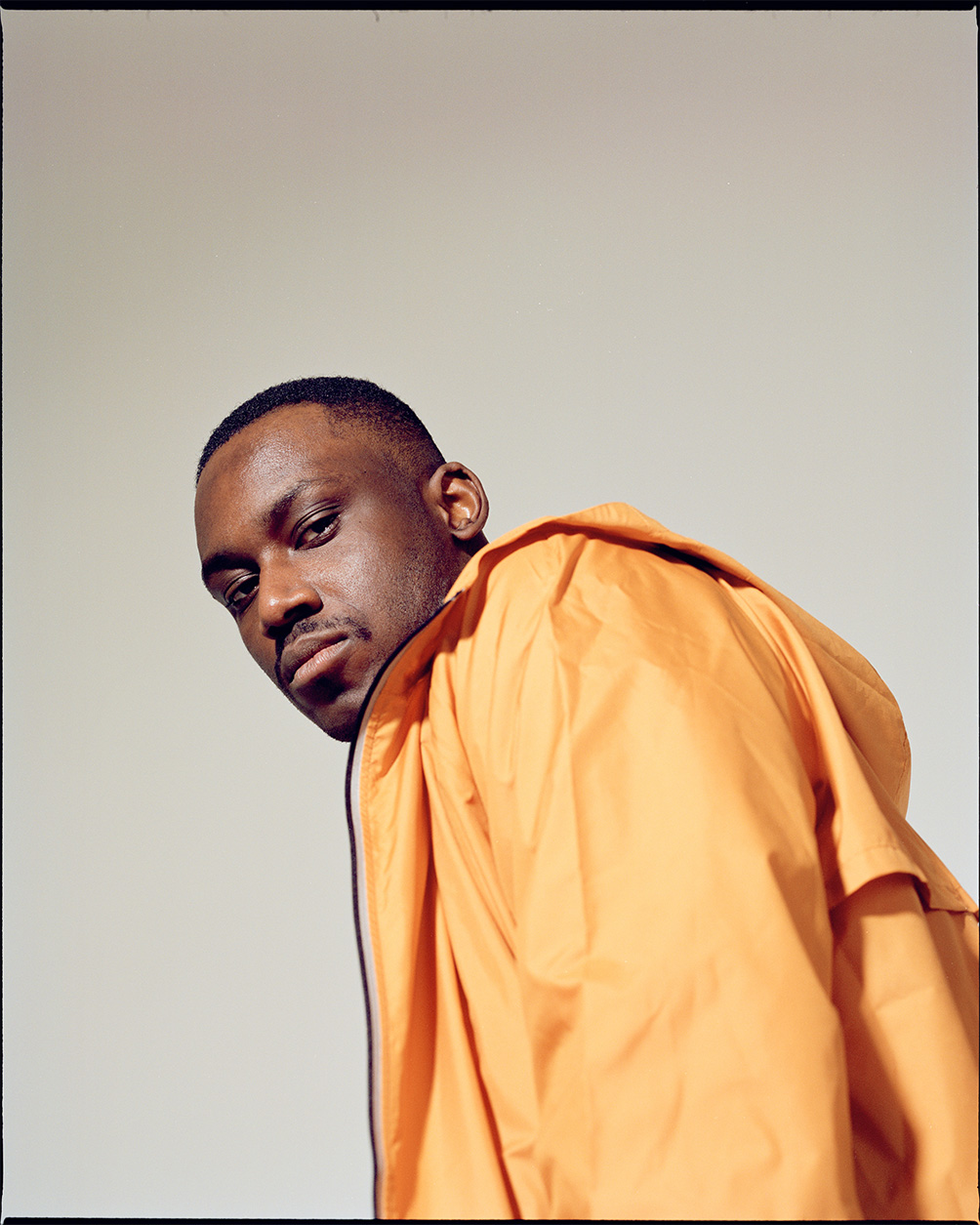 ‍
If you go back to the foundation of fashion, fashion would only be for white rich people.
women have been. In the beginning, the haute couture houses only produced women's fashion.
made. Fashion would not have been for men in the first place. Especially not for
black men, until over time dissidents made a name for themselves with their brands.
made. They turned the conservative fashion world upside down with their vision. Now I have
the feeling that I am one of those dissenters from my generation. Although I am
I'm not a designer and I don't have my own label where I can give my thoughts on clothes free rein, but I do have my own platform where no one else can tell me what to do. Now it's time for the fashion world to change. 
It is not enough that Virgil Abloh is Artistic Menswear Designer at Louis Vuitton. 
It's not done until young black people also have the chance to establish themselves in the fashion world.
‍
---
Pictures: Moubarak Assima by Chiara Alliyah