How to Mourn Our Own Death?
Or, how to move beyond our own death? 
"My story is both tragic and full of hope," says the woman she never became, as she walks back into events of the past and forward onto episodes that in present — her future — could have happened. The intricacies of loss, grief, hope, memory, and mimesis of unspoken conversations entwine the narrative in Cette Maison, the debut feature film of Miryam Charles.
In this film, the adult body of a dead teenager meets the mom through different periods, examining the causes and the consequences of her death — a poetic representation of absence through a series of impossible instances. "What we propose, an announcement of things to come, establishing the possibility of a fluid journey through time and space," Tessa begins to narrate.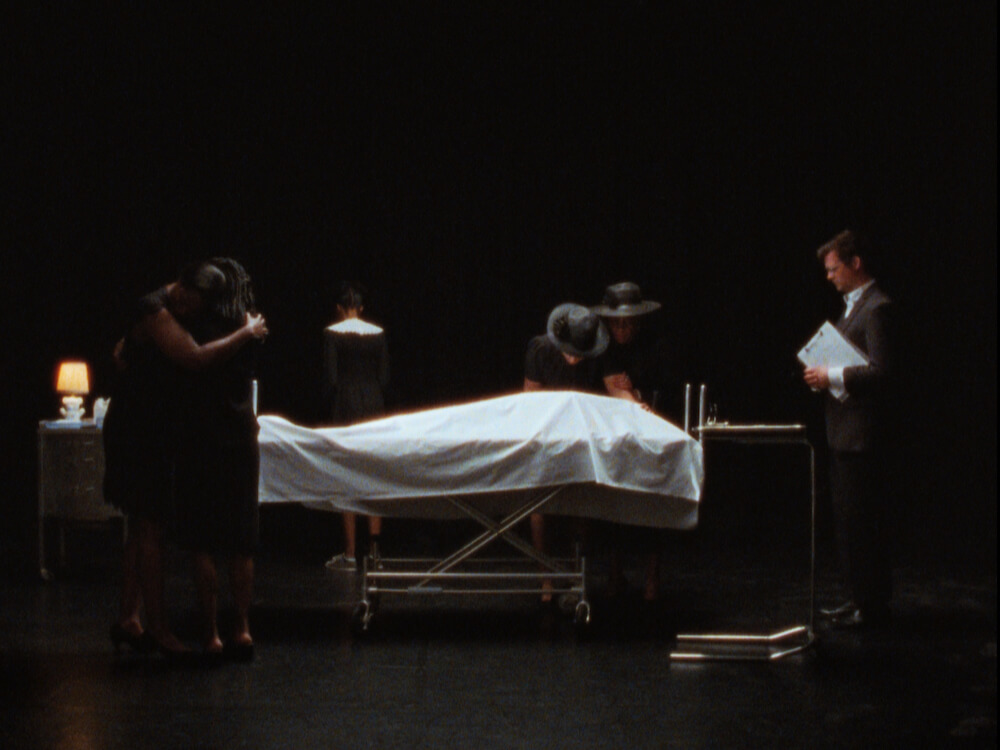 Tessa's body was found hanging in her room in Bridgeport, Connecticut. The autopsy, however, revealed that suicide was not the cause of her death but a violent encounter. The story of the 14-year-old teenager, who departed in 2008, is revisited by Charles. Her film aims to pay tribute to her cousin's memory and honour "the resilience of her mother who continues to live on with such grace," Charles says. "With this film, I wanted to express a wound over time. Past, present, and future," she adds.
The film relies on documentary and fictional styles. It narrates a real story interlaced with fictional devices that allow for staged memories of encounters between Tessa and her mom. In that, Cette Maison becomes a space for mourning: the fictional agency of Tessa walks us through the fragmented meanings of her absence, constructed and seen by Charles, whose film is not only about the loss of her cousin, but also about her personal desire to return to her roots, in Haiti, a wish she has publicly expressed in different occasions.
Cette Maison's opening sentences epitomise these two narratives: "My heart is heavy. I can't carry it anymore. I must lay it down, on the ground. I must leave it. Let it sink to the bottom of the sea so that it drifts to Haiti. We have to go back together. Like a little girl and her mother."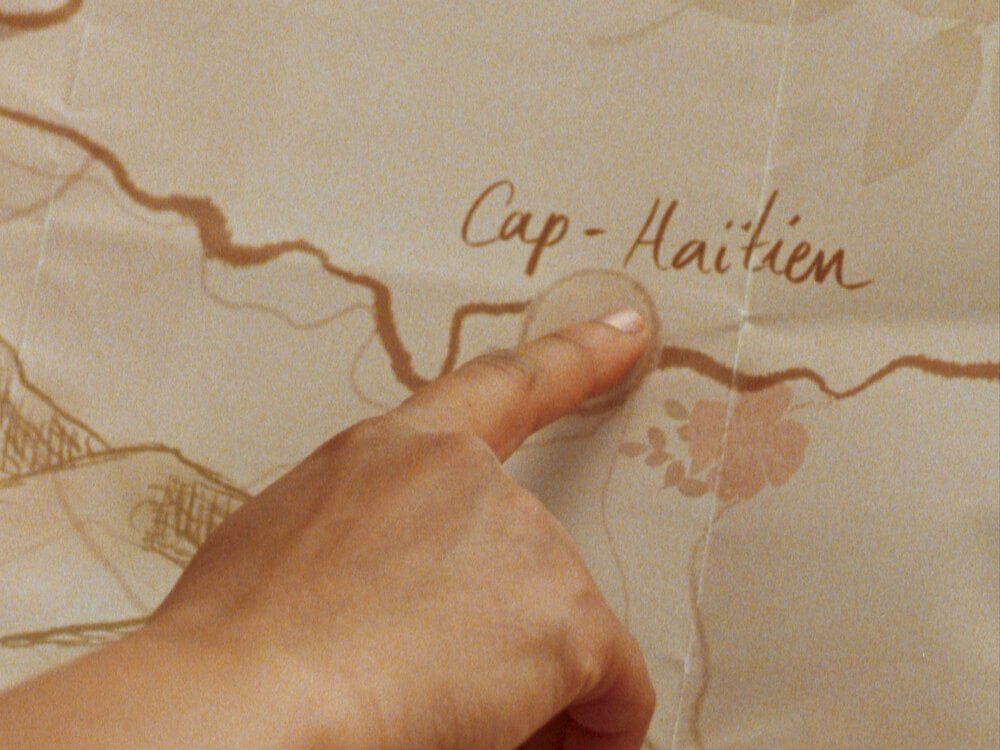 Cette Maison drifts back and forth through a jumbled revisitation of different moments in the past or future, and it shifts across different physical spaces, making it a multilinear, bewildering, evocative tale, and which feeling of speaking of the past is well conveyed by the aesthetics achieved with a 16mm camera.
Miryam Charles is of Haitian descent and lives in Montreal. She has been producing and directing short and feature films that often explore themes related to exile and post-colonialism. Cette Maison was world premiered at Berlinale 2022 and it will be released in June, in Canada.
*All images by Embuscade Films