The entire fashion world is super excited for today's Prada presentation with new  Co – Creative Director Raf Simons, who will hopefully bring fresh new air to one of this years most appreciated brands already.
2020s modern and trendy fashion fella wears a clean sleek look ( with at least one key Prada piece, if there's no Prada Recycled Nylon included already 😉 ) , but next to the edgy futuristic aesthetic, there is also a romantic feminin flair hidden behind the brand, that comes with the luxury Brand Miu Miu. 
Miu Miu was founded in 1993 by Miuccia Prada. The name was derived from Miuccia Prada's family nickname.
Born Maria Bianchi on 10 May 1949 in Milan, she took the name Miuccia Prada in the 1980s, after being adopted by an aunt. Her biological parents were Luigi Bianchi and his wife, Luisa Prada. She attended Liceo Classico Berchet high school in Milan and graduated with a PhD in political science at the University of Milan.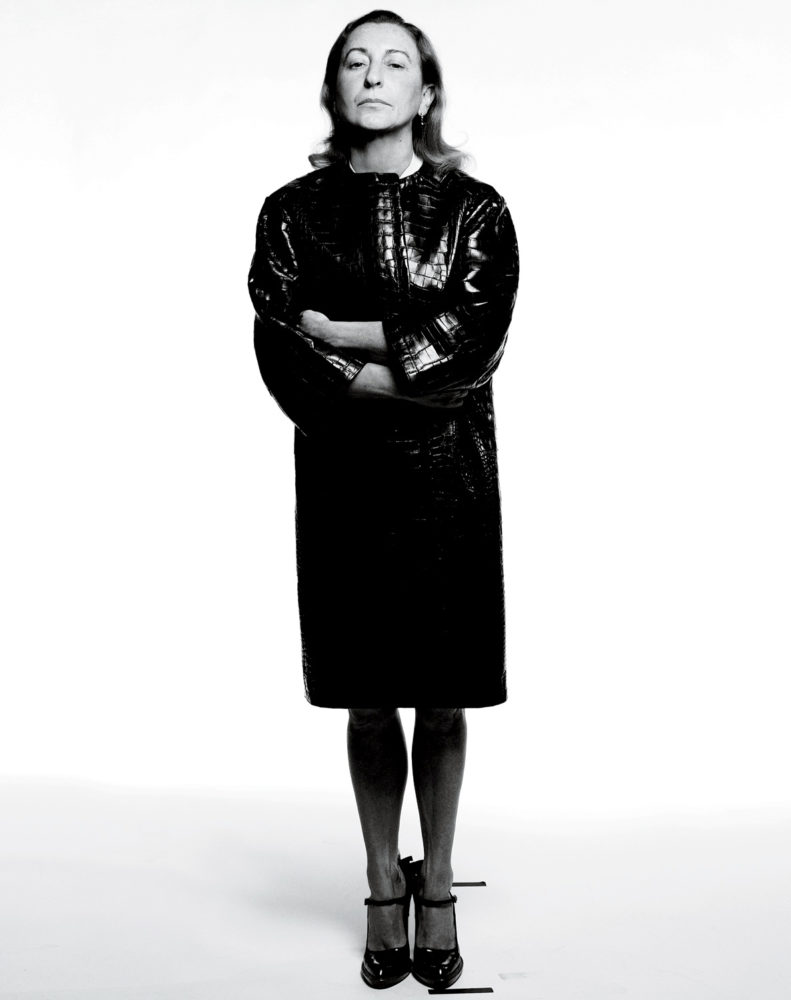 She trained at the Teatro Piccolo to become a mime and performed for five years. She was a member of the Italian Communist Party and involved in the women's rights movement during the seventies in Milan. In 1978 she entered into her family's business of manufacturing luxury leather bags, a company established by her grandfather in 1913. Around the same time she met her future husband and business partner, Patrizio Bertelli.
Prada's first successful handbag design was in 1985. It was a line of black, finely-woven nylon handbags. By 1989, she designed and introduced her first women's collection. In 1995 she launched her first menswear line. The Miu Miu line was introduced in 1992 as a less expensive womenswear line inspired by her personal wardrobe. She named it after her own nickname, Miu Miu.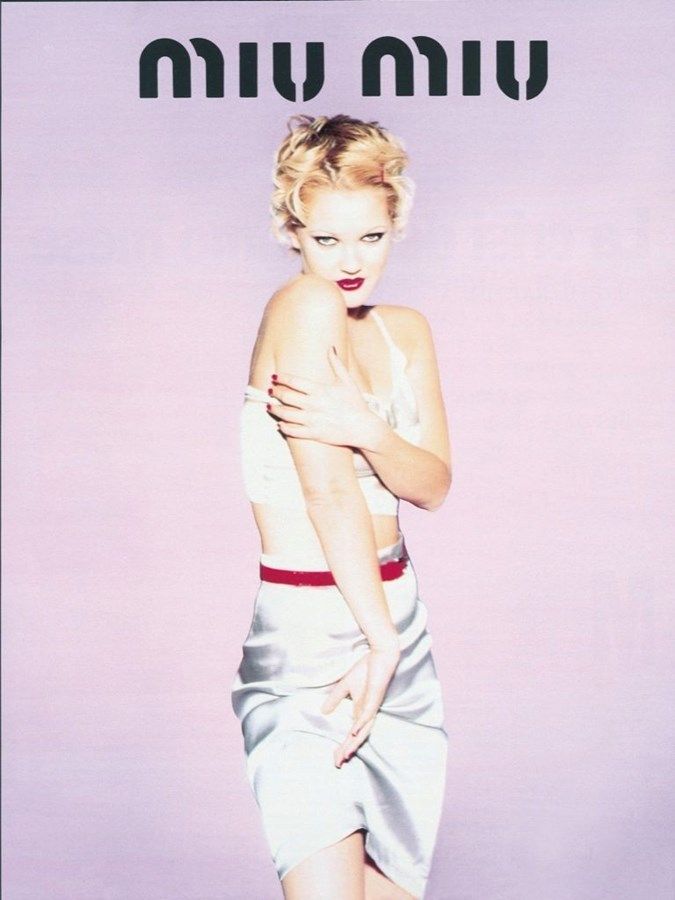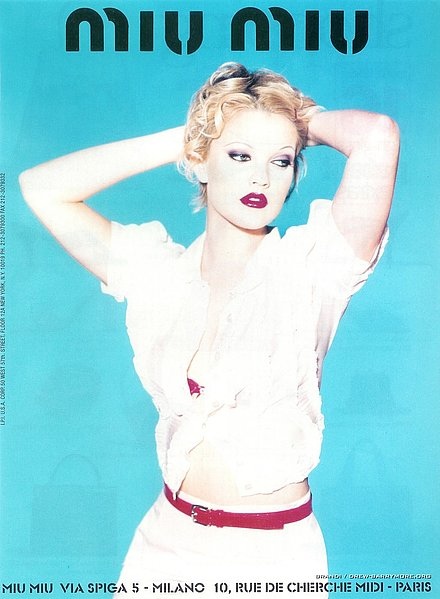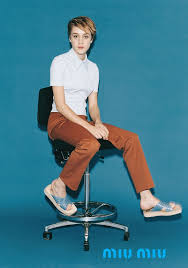 ‍
In 1993 she was awarded the Council of Fashion Designers of America International Award. The following year she showed her collections in both New York and London fashion weeks. She had already been exhibiting at Milan fashion week. Bertelli, Prada's husband, is responsible for the commercial side of products and Prada's retail strategy. The design house has grown into a conglomerate that includes labels such as Helmut Lang, Jil Sander, and Azzedine Alaïa. The company has expanded into leather goods, shoes, fragrances, and apparel for both men and women.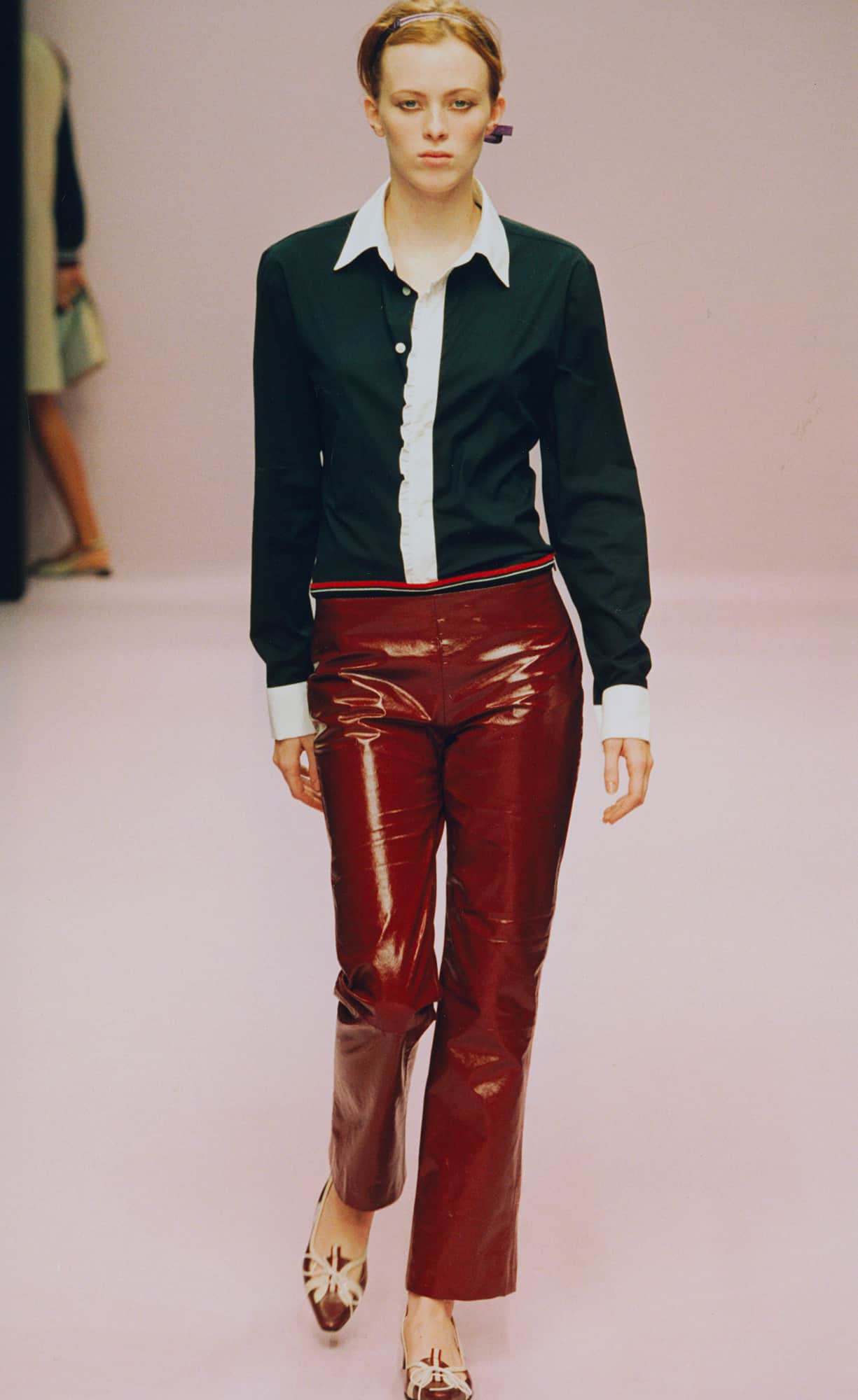 ‍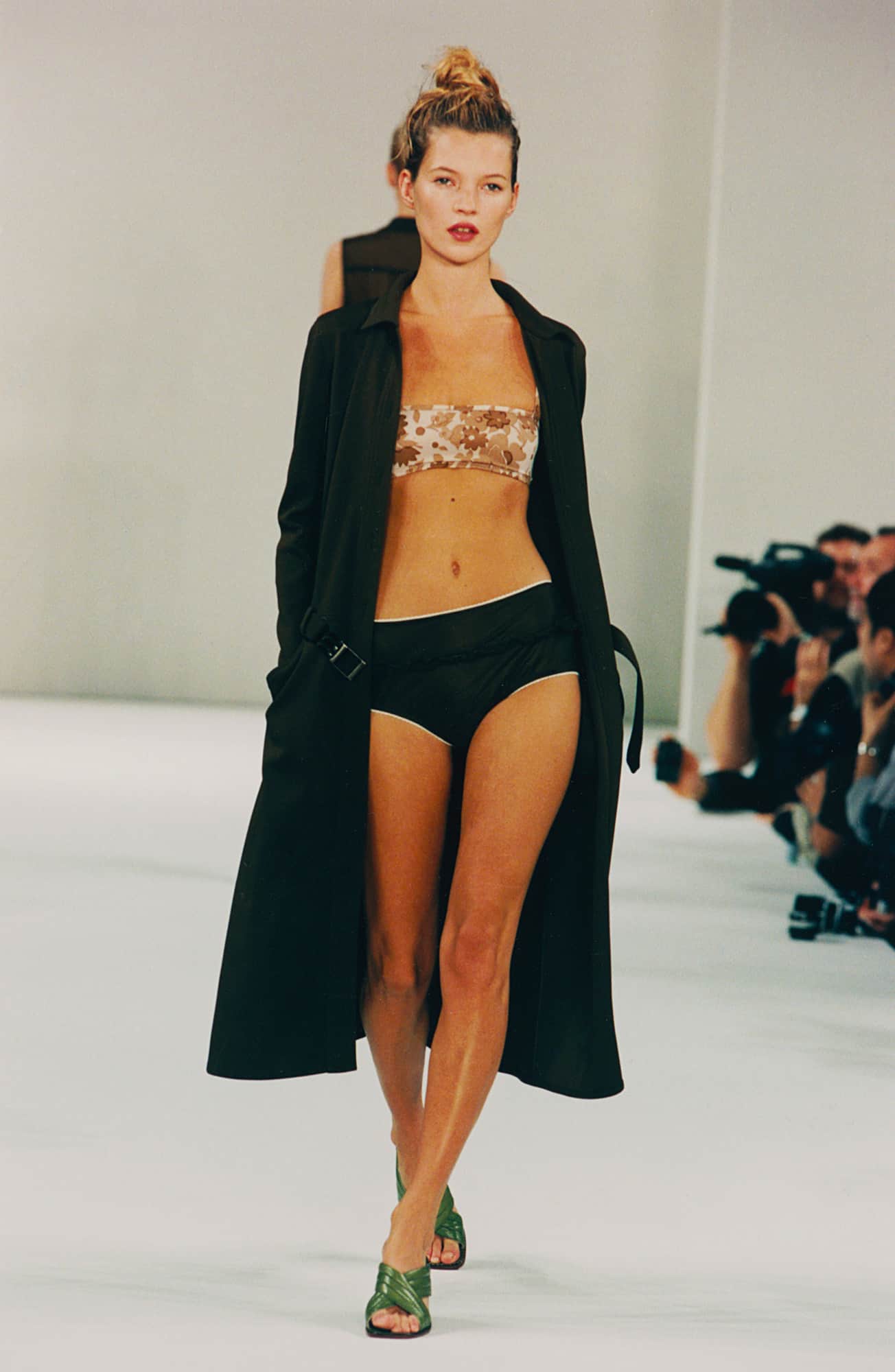 ‍
In 2010, she designed costumes for the Verdi opera "Attila" at the New York City Metropolitan Opera House. 
She is the co-CEO for Prada, together with her husband, as of 2014
In 2011 Miu Miu started the Women's Tales series. The campaign consisted of short films produced in collaboration with top-class female directors. The result was a list of short silent films with Miu Mius' collections. The first four short films were made by Zoe Cassavetes, Lucrecia Martel, Giada Colagrande and Massy Tadjedin and screened at the 69th Venice International Film Festival. A fifth film, which debuted in 2013, was written and directed by Ava DuVernay and also starred.
On March 14, 2013, the Office of the United Nations High Commissioner for Human Rights for Economic, Social and Cultural Rights was notified of a counter-report of Prada in violating women's rights. On May 17, 2013, the UN committee issued a statement against sexual harassment and gender discrimination in the workplace. In April 2013, an American Change. org petition against Miuccia Prada garnered over 200,000 signatures around the world. This petition was directed against Miuccia Prada for counteracting a dismissed employee for making false statements while voicing her opinion on sexual harassment. This petition damaged the brand image. On May 28, 2013, the UN supported former Prada employee Bovrisse in relation to the sexual harassment and discrimination case against Prada Japan. Vogue published a news article titled "Prada Vs The UN," in which Bovrisse quoted, "Everyone who buys from the Prada and Miu Miu brands supports a culture of discrimination and harassment."
Miu Miu's new company is set to launch its first fragrance in 2015 and is backed by the signed agreement between Coty Inc. and Prada. This is the first time Miu Miu has expanded outside of the fashion and accessories market.
2020 definitely changed the awareness and habits of the fashion industry with everything that came along with this year. We don't want to speak in past tense already, since there is still capacity for more exciting surprises and changes. Title is excited and is keeping an eye open for you.
‍