From Karl Lagerfeld's first design collaboration for H&M in 2004 to Jeremy Scott's designs for Moschino x H&M. The list of collaborations at fashion giant H&M is long – and well known.
Now another high-profile fashion house is joining H&M's notches on the fashion bedpost. Yesterday, the fashion giant announced that a collaboration with Mugler will be available later this year. Spearheaded by Mugler's creative director Casey Cadwallader, the collection is said to "reflect the unique and powerful spirit of Mugler".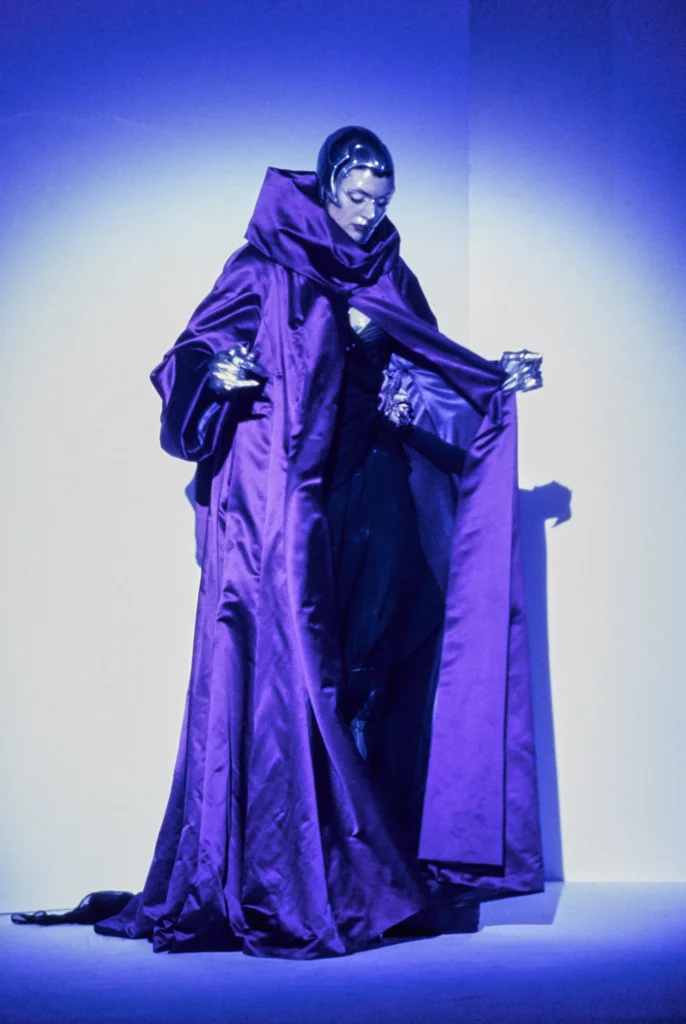 The fashion world is already abuzz with speculation: What can we expect from this collaboration? When will the collection be launched and is the joint venture going to be a success? One thing is for sure: In typical Mugler-Manner we are going to see extravagant contrasts and figure-hugging silhouettes.
We already know: If H&M knows one thing it's how to collaborate. And again: The list is long. The Swedish fashion giant has a long history of collaborations and has launched collections with a number of big names. These include other brands known for their sensuality and body-hugging looks, such as Balmain and Roberto Cavalli.
It will be interesting to see how H&M adapts the intricate details Mugler is known for to the mass market. Talking Mass Market: the fashion retailer has certainly not only become known for its famous collaborations. H&M's mission has always been to make fashion affordable and accessible. Keyword: Democratization. With its many designer collaborations, H&M is taking a big step towards democratizing high fashion. But is this a good thing? Once upon a time, luxury items such as handbags for example were synonymous with status, exclusivity and, above all, too expensive for the masses. The Hermès bag, the Cartier watch and the cashmere coat went hand in hand with status, were symbols of good taste and, above all, exuded wealth. It was a time when craftsmanship, high-end design and quality materials were the name of the game when it came to defining luxury.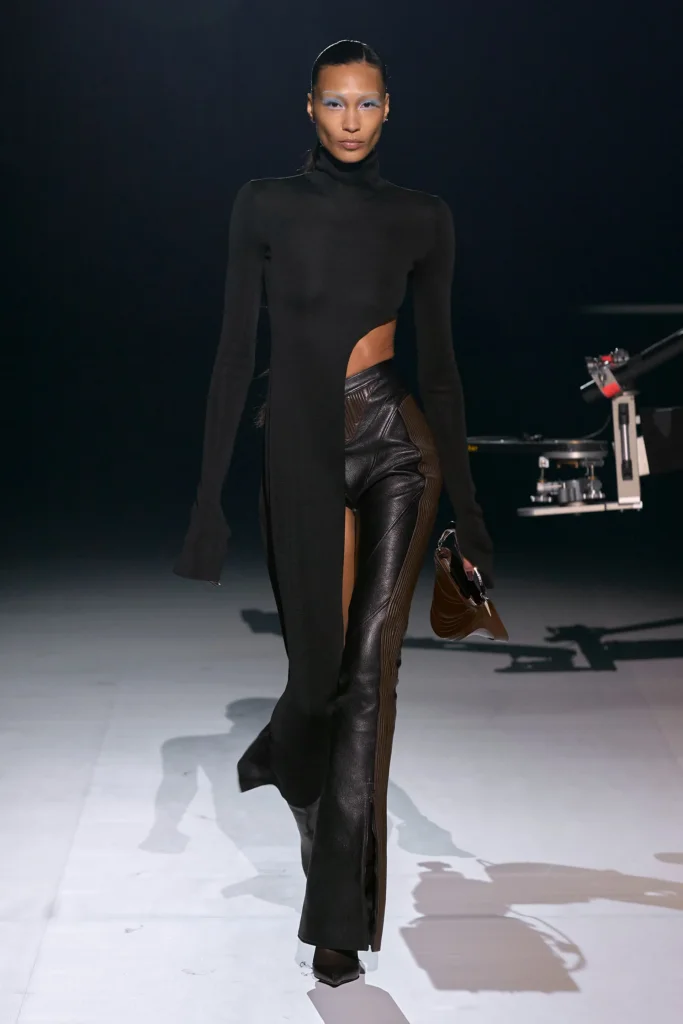 And now: H&M makes us buy luxury on cheap plastic hangers. Please don't misunderstand: It is great that fashion lovers are able to pay for popular fashion items without having to pay exorbitant prices. However, the less limited nature of fast fashion also means that high fashion loses some of its sparkle. 
But (as the old saying goes): Don't count your chickens before they are hatched.
Not much information is available at the moment about the collection that is sure to make fashion hearts around the world beat faster. The fashion retailer simply stated that "further information will be announced at a later date". We will keep you updated.