Leo season is here and Cara Delevingne is today's special birthday guest for this week's throwback. The London-based model/actress started her career at a young age. At 16 years old, Cara attended 'Bedales School' in Hampshire in hopes of studying music and drama, however, dropped out a year later to pursue her modeling career.
Over the years, Delevingne has achieved many memorable things. On the runway, she walked for houses like 'Burberry', 'Dolce & Gabbana', 'Moschino', 'Fendi' and 'Mulberry', numerous fashion weeks, and she was the face of Burberry for spring/summer 2011-2012. Of course, the list of Cara's big-time modeling jobs is significantly longer than this but this was somewhat her beginning.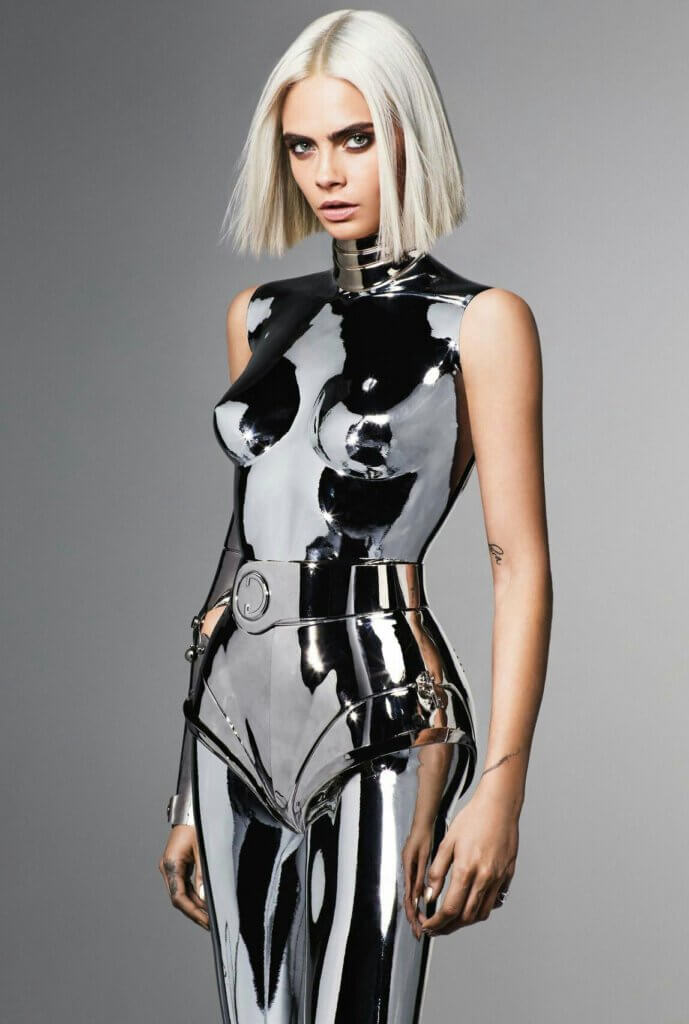 On-screen, the high fashion model acted her heart out in movies like 'Anna Karenia' where she landed her first big role. After that, she proceeded to act in many memorable movies like 'Paper Towns', 'Suicide Squad', and 'Life in a Year'. Her most recent TV 'performance' was on the 'Friends' reunion episode where she modeled memorable outfits from the show.
Cara also made her way into the music industry through her acting roles in music videos. She appeared in "Facemelt" by Rita Ora, "Dope Walk" by ASAP Ferg, "Bad Blood" by Talor Swift featuring Kendrick Lamar, including her own creation "I Feel Everything (From "Valerian and the City of a Thousand Planets")" where she played herself.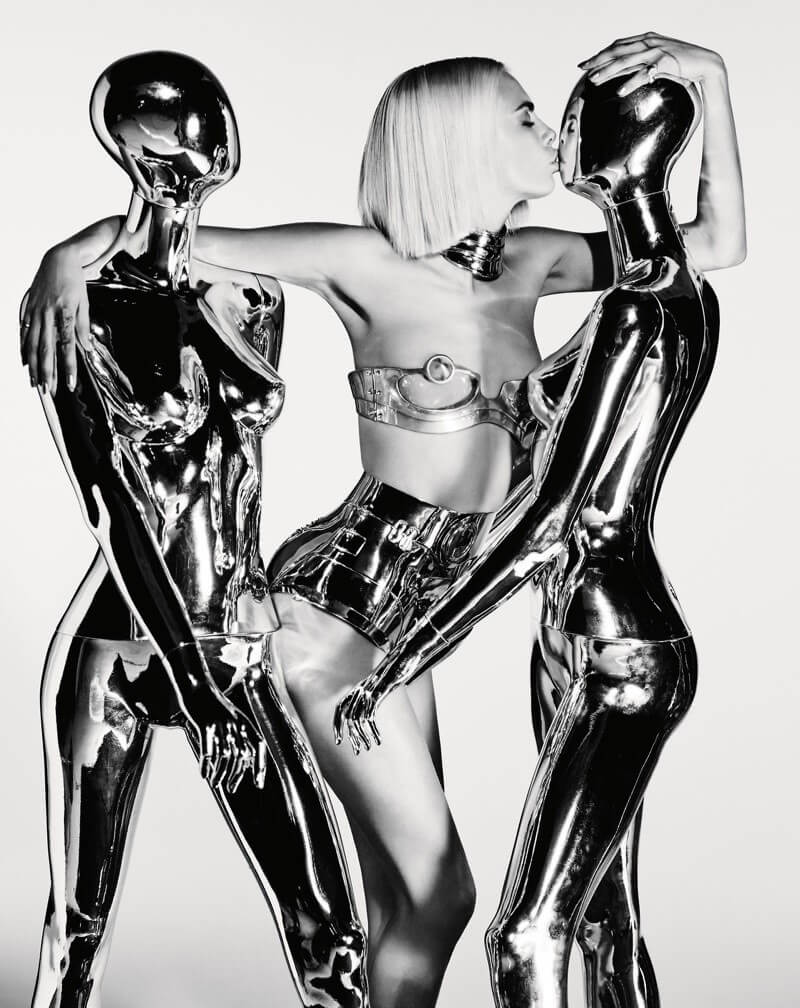 Her quirky personality and bold yet beautiful appearance won Cara Delevingne the hearts of many across the globe. Today, we wish you a Happy 29th!
Header: Steven Meisel for Vouge