Hands up, if you ever bought something just for the sake of buying something.
I See… It's not just me. Feeling better already.
I remember Christmas time three years ago (Yes, there was a time before Covid) and being kind of sad mood. And I knew that my closet was going to explode, if I would add another unnecessary olive jacket to it. So I decided to not clothe my body in a new garment, but to get something that's actually good for my body. And you know what? The skin is the biggest organ of the body, so why not start there?
I was already familiar with cosmetics by the likes of Aesop (as you can read here), suggested me trying out The Ordinary.
The Ordinary was founded by Brandon Truaxe, a former software engineer, who after working for several beauty brands decided to start his own cosmetics brand in 2013. During his former jobs he noticed how cosmetic brands always used the same trick: Using inexpensive – but well-working – chemicals and charging an unnecessary high price because of equally unnecessary marketing, packaging and "brand identity". He decided to go the other way: using high quality, but inexpensive chemical ingredients with very subtile branding, selling it for a fair price. No unnecessary ingredients like fragrances and fillers needed.
That helped The Ordinary in becoming a favorite in the world of cosmetics. Their take on dumping unnecessarities is also visible in their product packaging which comes in a minimal style making every bathroom look a little more "Instagram-able". If it's good for your skin that's one thing, but the eye needs something nice to look at, too, right?
Social media helped the brand gaining a cult following with over 1.7 million followers on Instagram, where The Ordinary invites their followers to experience the production process and even to get to know the scientist behind the brand. Only scientifically researched ingredients find a place, which explains the brand's slogan "It's all chemicals". While other cosmetics brands use brand ambassadors and influencers to get potential costumers to trust their brand, The Ordinary follows their mantra "We are Scientists – Not Celebrities".
Another bonus: Everything is vegan and nothing is tested on animals.
The brand has a huge range of products and they are not stepping down, by constantly developing new products on a regular basis. Here are some of our favorites:
AHA 30% + BHA 2% Peeling Solution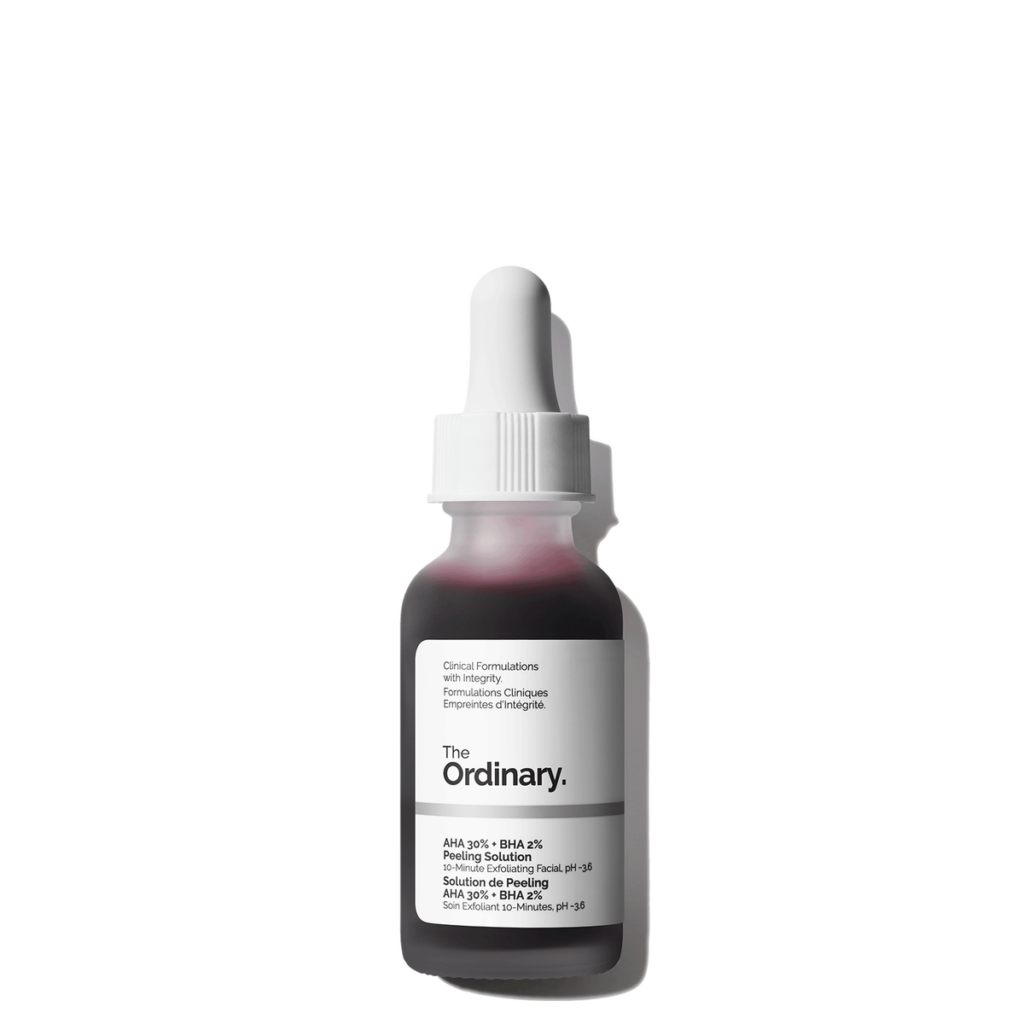 This was the first The Ordinary product I ever used. Due to the red color applying it to your face gives you horror movie vibes and it's just as radical in results as it is in looks. It helps you get rid of dead skin cells and clears up congestion, while supporting an evener skin tone. This product is suited more for the experienced users, who already worked with acid exfoliation, so don't be confused that it's listed on top. Try out one of their other serums before you bring out the big guns.
Niacinamide 10% + Zinc 1%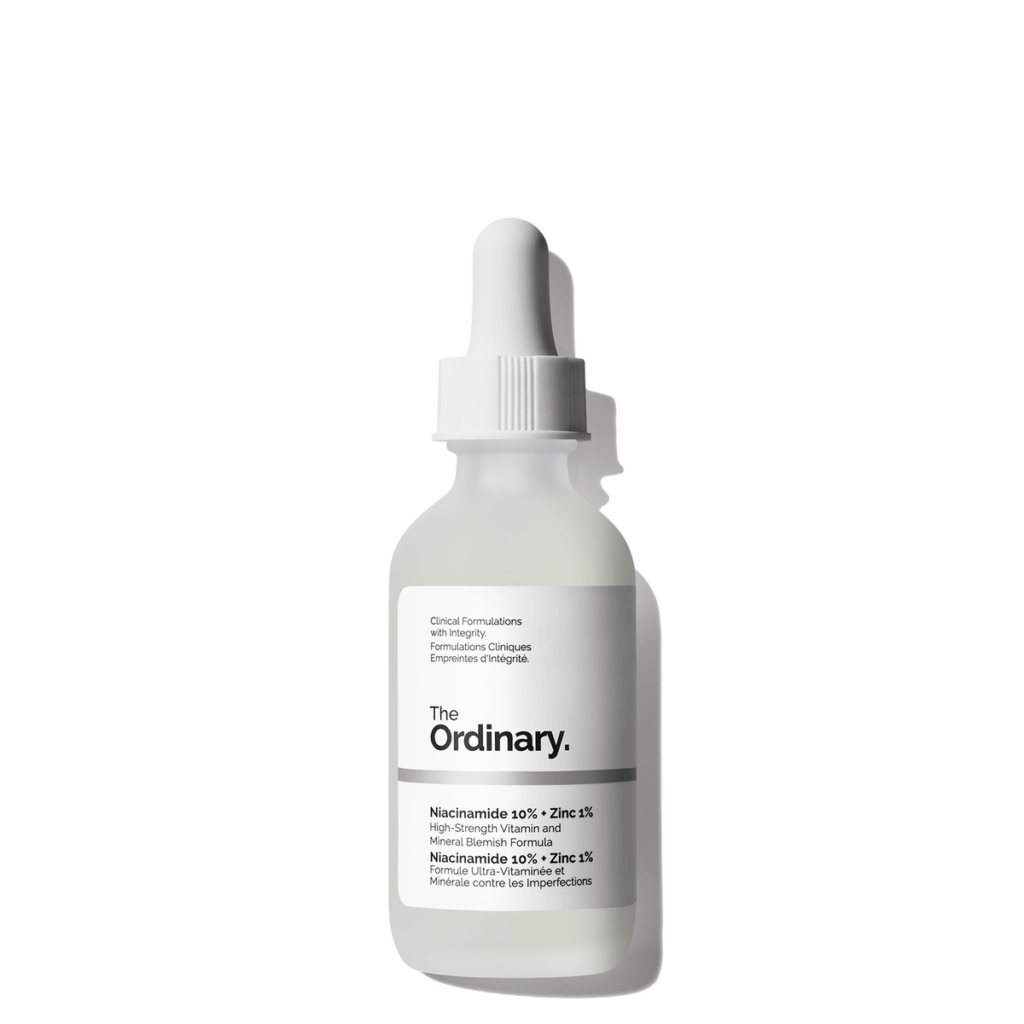 If you still have a youthful spirits somewhere inside, you might run onto the problem of occasional pimples popping up. Niacinamide 10% + Zinc 1% will take care of that. This universal serum smoothes, brightens and supports your skin and comes at a price point of only around 11 Euros.
Caffeine Solution 5% + EGCG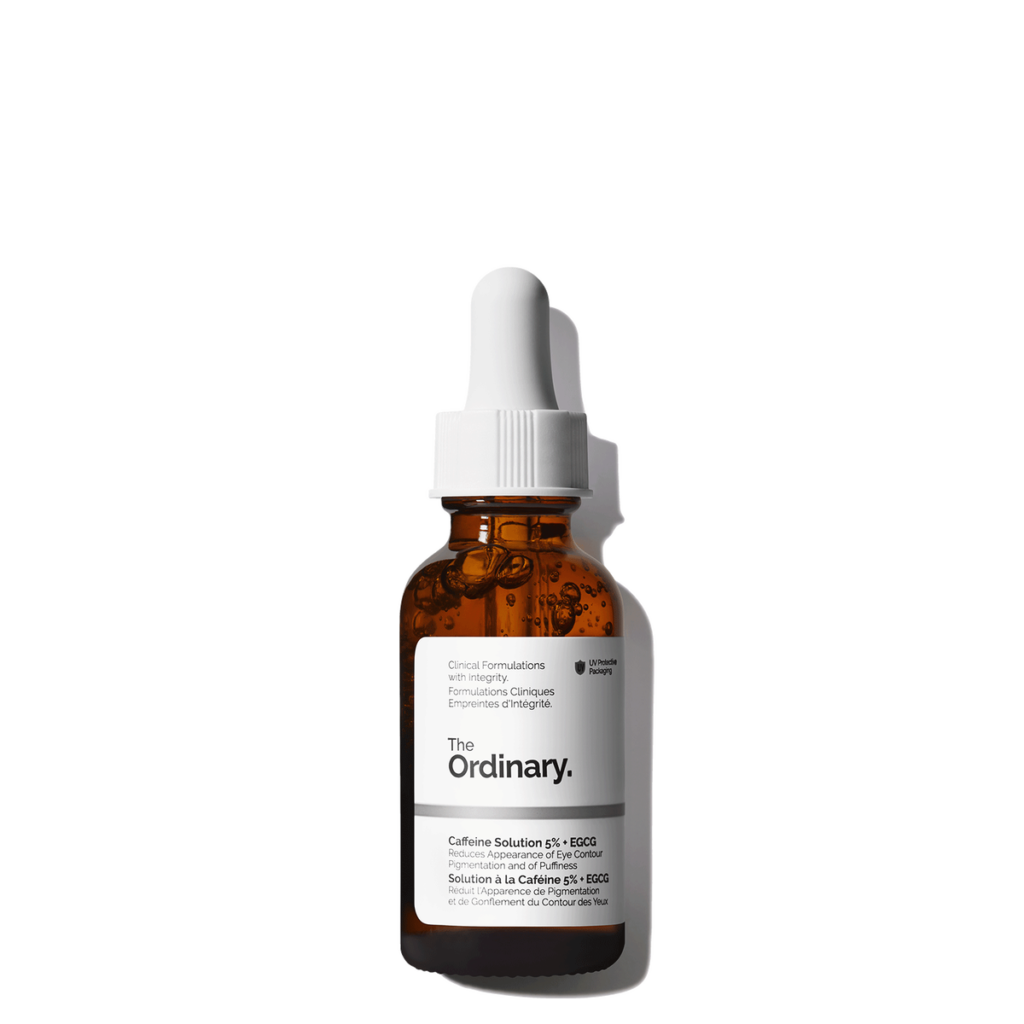 I hate coffee, but if the scientist tell me that caffeine is good for my skin, I surely listen. Key ingredients of this product are caffeine, epigallocatechin gallatyl glucoside, with the formulation being updated from time to time due to the brand's commitment to innovation. So don't wonder, if you check the ingredients listed on the packaging and they might differ from time to time. The Ordinary does this with all of their products, which is more than welcomed by their following.
So say goodbye to tired and puffy eyes, as soon as you get your Caffeine Solution 5% + EGCG.
Sulphate 4% Cleanser for Body and Hair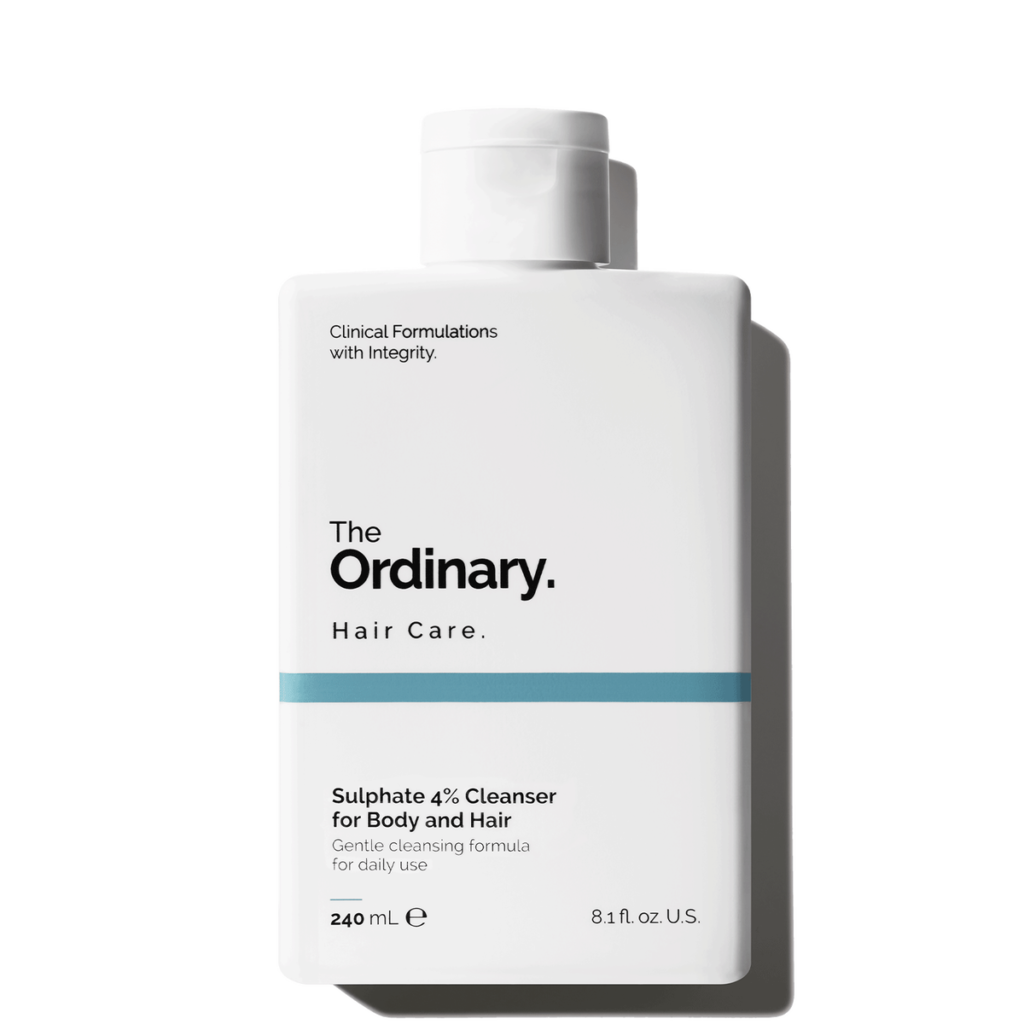 Besides fancy serums, The Ordinary also added the Sulphate 4% Cleanser for Body and Hair to their rooster. It is a gentle and fragrance-free shampoo, that also doubles as a body wash. So on the one hand you can't display two tasteful bottles in your bathroom, but on the other hand it's more bang for your buck.
The Balance Set & The Future Set
And here is the solution if you want everything… Get one of their sets! Whether as a gift for somebody you really like or as a treat for yourself, The Ordinary offers complete sets which will get you more than started in the world of clean skin.
The Balance Set comes at a price point of around 30 Euros and includes four products, namely the Squalane Cleanser, Salicylic Acid 2% Masque, Niacinamide 10% + Zinc 1% and Natural Moisturizing Factors + HA to overcome the problems od uneven skin tone, visible shine, dryness and dullness among others.
The The Future Set is the perfect weaponry for problems like puffiness, signs of aging, dark circles and dryness. It is suited for all skin types, but comes at a higher price of 158 Euros, but only the included Multe-Molecular Hyaluronic Complex (MMHC2) is 58 Euros if bought separately. So you are still getting a good deal, good skin and a nice stainless steel spoon. Go for it.