"Everything is Chemicals" – The Ordinary Skincare
Raise your hand if you've ever made a purchase just for the sake of buying something.
Well, you're not alone. It's a common experience, and it can sometimes leave us feeling unsatisfied.
I remember a Christmas three years ago, before the days of Covid, when I was in a bit of a melancholy mood. My closet was already bursting at the seams, and I knew I didn't need another unnecessary olive jacket. So, I made a conscious decision to invest in something that would actually benefit my body. After all, our skin is the largest organ, so why not start there?
At that time, I was already familiar with renowned cosmetics brands like Aesop. However, they introduced me to a brand called The Ordinary, which caught my attention.
Founded by Brandon Truaxe, a former software engineer turned cosmetics entrepreneur, The Ordinary took a different approach to the industry. Having witnessed how other brands used inexpensive yet effective chemicals and inflated prices due to unnecessary marketing, packaging, and branding, Truaxe decided to do things differently. He chose to use high-quality, affordable ingredients and adopt a minimalist branding approach. The result? A range of products that didn't rely on superfluous ingredients like fragrances and fillers.
The Ordinary's unique philosophy quickly earned them a dedicated following in the world of cosmetics. Their commitment to eliminating unnecessary elements is also reflected in their sleek and minimalist product packaging, which adds a touch of Instagram-worthy elegance to any bathroom. But it's not just aesthetics that set them apart. The brand leveraged social media, particularly Instagram, to cultivate a cult-like following of over 1.7 million users. They invite their followers to experience their production process and even get to know the scientists behind the brand. Their slogan, "It's all chemicals," reinforces their dedication to using only scientifically researched ingredients. In a world where other brands rely on brand ambassadors and influencers, The Ordinary proudly declares, "We are Scientists – Not Celebrities."
Furthermore, The Ordinary's products are not only effective but also vegan and cruelty-free.
They offer an extensive range of products and continue to innovate by regularly introducing new additions to their lineup. Here are a few of our favorites:
AHA 30% + BHA 2% Peeling Solution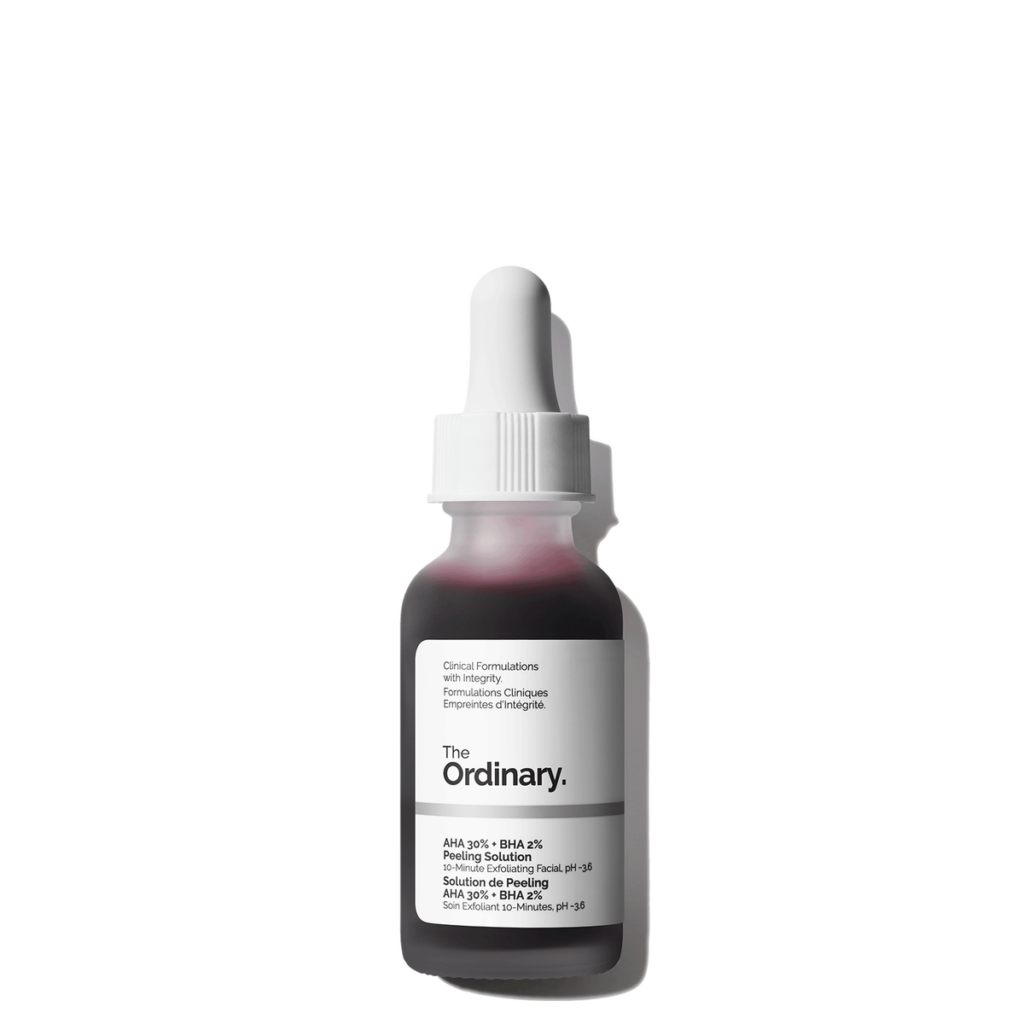 This was my first foray into The Ordinary's product line. Its vibrant red color may give you a horror movie vibe, but its results are equally dramatic. This potent solution effectively removes dead skin cells and clears congestion, promoting a more even skin tone. It's best suited for experienced users who are familiar with acid exfoliation. If you're new to The Ordinary, you might want to try their other serums before diving into this powerhouse.
Niacinamide 10% + Zinc 1%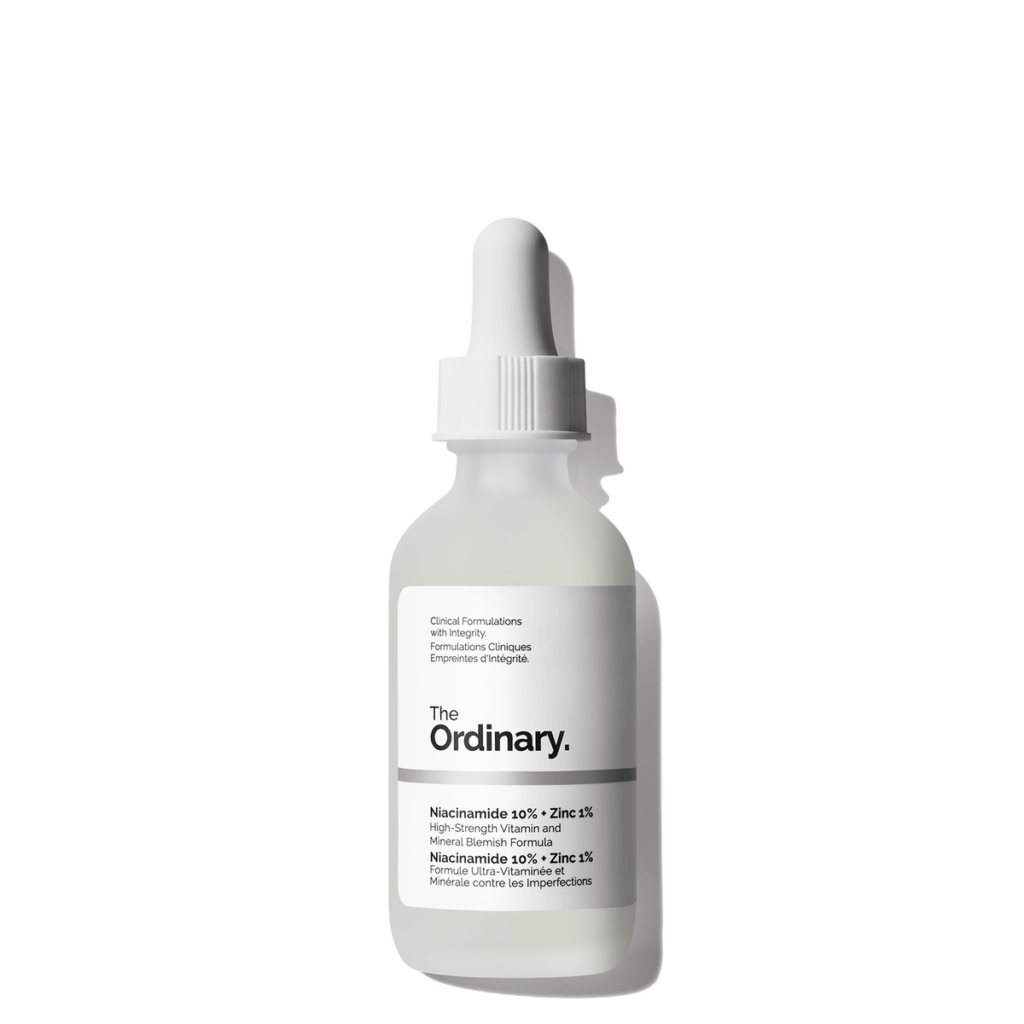 If occasional pimples disrupt your youthful spirit, this universal serum is here to help. It smoothes, brightens, and supports your skin, all at an affordable price of around 11 Euros.
Caffeine Solution 5% + EGCG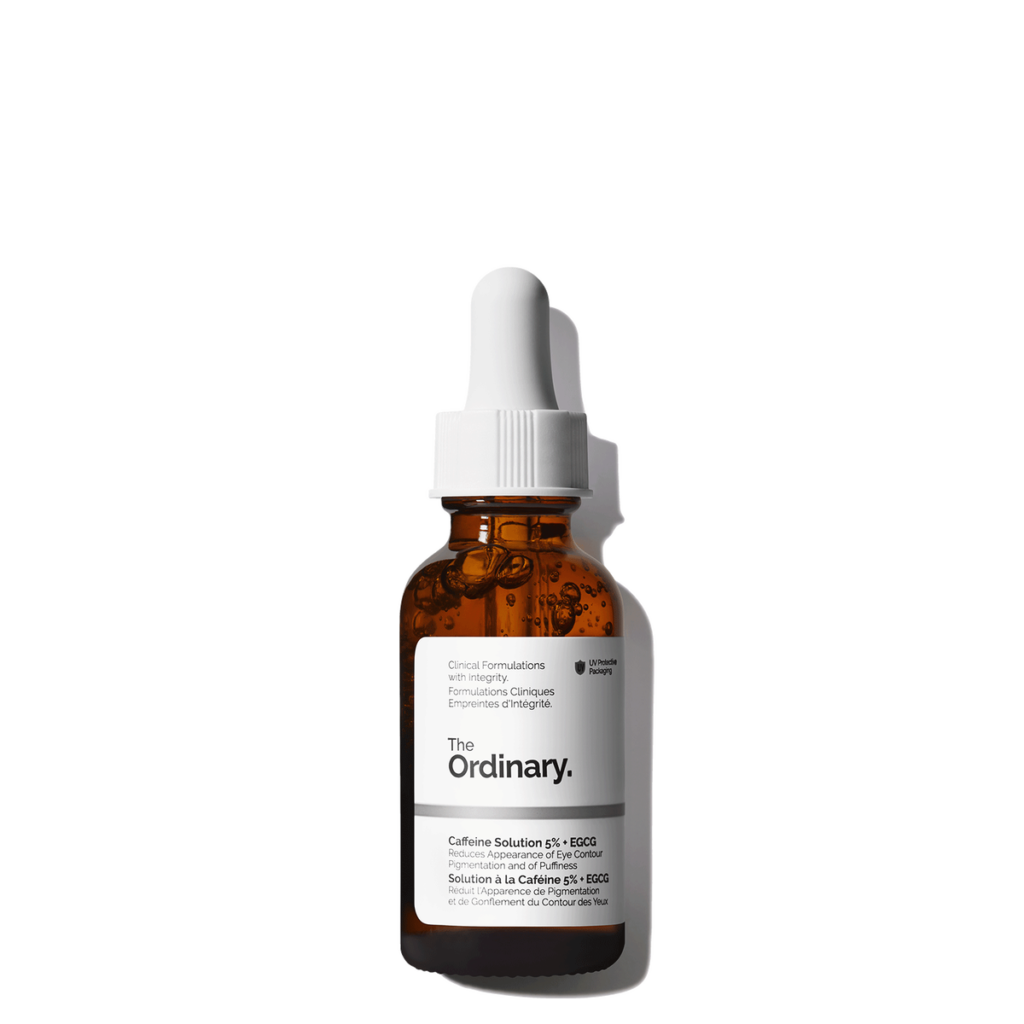 Personally, I'm not a fan of coffee, but when the scientists behind The Ordinary recommend caffeine for skin benefits, I pay attention. This product features caffeine and epigallocatechin gallatyl glucoside as key ingredients. The formulation may vary from time to time, as the brand is committed to constant innovation. So, don't be surprised if you find slight differences in the ingredients listed on the packaging. This commitment to improvement is appreciated by The Ordinary's loyal following. Say goodbye to tired and puffy eyes once you incorporate the Caffeine Solution 5% + EGCG into your routine.
Sulphate 4% Cleanser for Body and Hair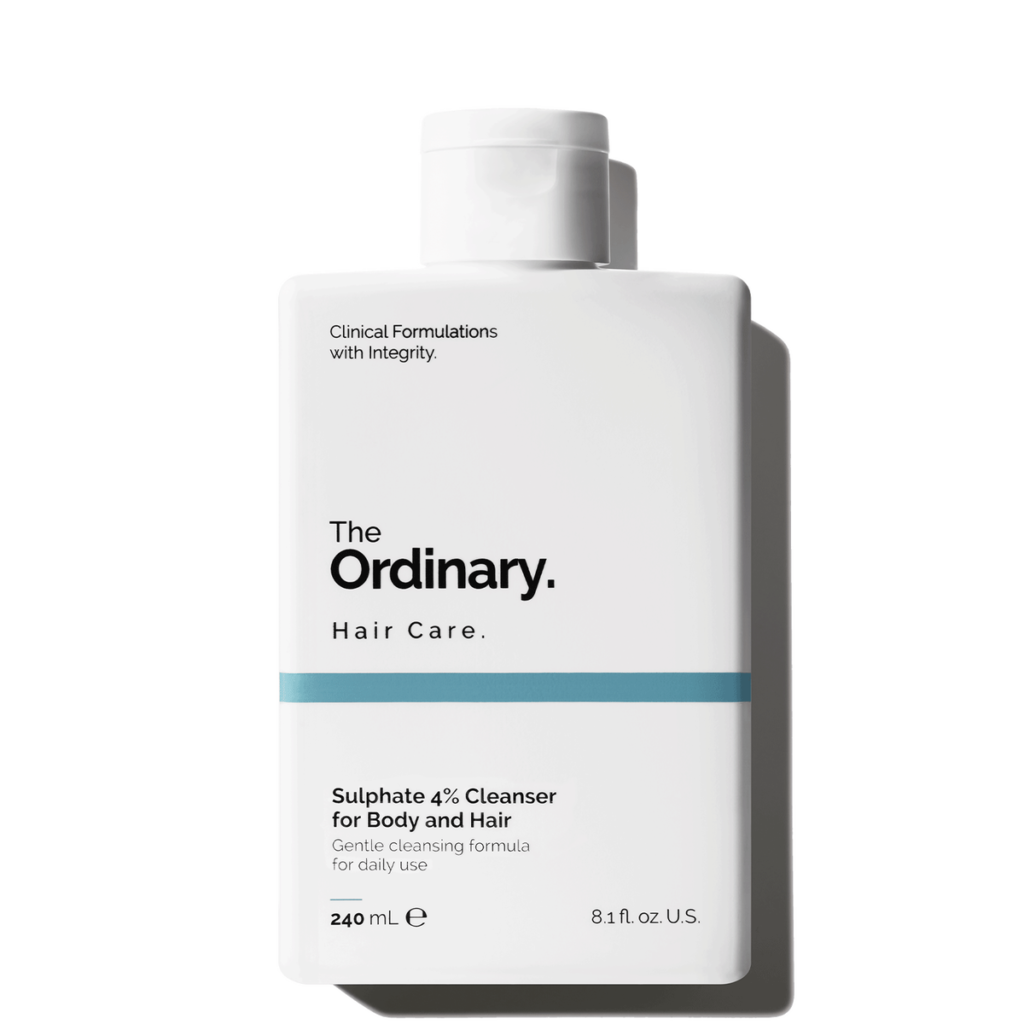 The Ordinary doesn't limit itself to fancy serums alone. They've also introduced the Sulphate 4% Cleanser for Body and Hair. This gentle, fragrance-free shampoo doubles as a body wash. While you won't have the opportunity to display two stylish bottles in your bathroom, you'll certainly get more bang for your buck.
The Balance Set & The Future Set
But what if you want it all? The Ordinary has you covered with their comprehensive sets:
Priced around 30 Euros, this set includes four products: the Squalane Cleanser, Salicylic Acid 2% Masque, Niacinamide 10% + Zinc 1%, and Natural Moisturizing Factors + HA. It's designed to tackle issues such as uneven skin tone, visible shine, dryness, and dullness, among others. Whether you're looking to overcome specific concerns or achieve an overall balanced complexion, this set is a great starting point.
If you're seeking a solution for puffiness, signs of aging, dark circles, and dryness, The Future Set is your perfect arsenal. While it comes with a higher price tag of 158 Euros, it includes the Multe-Molecular Hyaluronic Complex (MMHC2), which alone costs 58 Euros when purchased separately. So, you're not only getting a good deal but also investing in great skin. As an added bonus, the set even includes a sleek stainless steel spoon. Treat yourself or surprise someone special with this luxurious set.
Remember, when it comes to skincare, The Ordinary delivers effective products that are both affordable and trustworthy. So, say goodbye to aimless shopping sprees and embrace the power of informed choices. Your skin will thank you.