"Two women talking while getting ready for a night out: "Do you think there's a difference for guys when they go down on you if you're shaved or not?" – "The only ones who care whether your shaved or not are brats that's been damaged from watching too much porn." This short dialogue is part of the campaign of the new brand Estrid.
Their mission is to look at the topic of body hair from a different perspective.
Even though they are selling a product that is obviously used to remove body hair, their message is: "Hair removal should be optional. Great hair removal shouldn't."  The founders have incorporated all the problems they have noticed into their new product and created a women-friendly, vegan razor. "The problem with shaving is that we don't have either the time or the resources to do it (replaceable blades are expensive). Most companies originally developed razors for men and see women as the secondary customer group. This explains why shavers for women are often so overpriced and why we are called "goddesses" in prehistoric commercials", the founders say.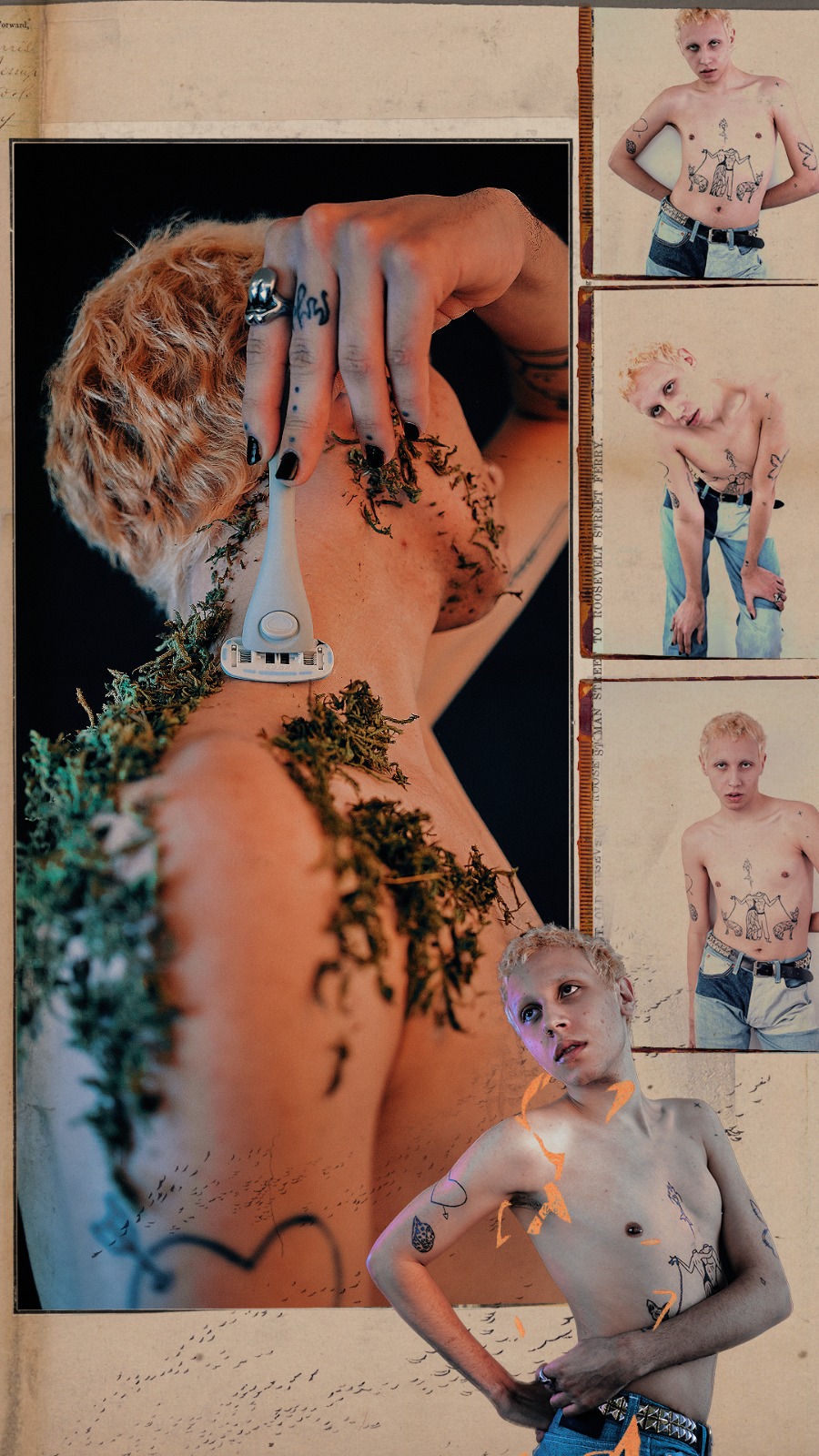 Until now, many women still use men's shavers and live with constant skin irritation in the genital area. Estrid changes the game. The 5-blade razor provides skin with aloe vera and vitamin E. It is available in pastel pink, purple, orange and grey shades. To avoid the hassle of buying blades, Estrid offers an automatic blade delivery service. Every 30, 60 or 90 days 4 new blades are sent by post, free of charge. Many traditional razors still contain animal products such as glycerin or lanolin in their soothing strips and are far away from supporting a vegan target group. Estrid razors are instead completely free of animal testing and animal ingredients.

To make the lives of women around the world easier, not only in terms of body hair, a portion of the proceeds from Estrid razors is donated to organizations that work for the rights of women around the world. Since 1981 TERRE DES FEMMES has been working for a self-determined, equal and free life for girls and women in Germany and worldwide. By using the code TITLE 1€ of your purchase goes directly to Terre des Femmes.
TITLE loves the aesthetics of the razors and is delighted with Estrid's loving approach to the problems that women carry with them when it comes to shaving."