2020 has been a year of numerous unbelievable events that affected the entire world in different ways. While some people have made an unreal amount of losses within just a few months, others have gained from solitude and isolation. When it comes to social gatherings like concerts or festivals, the music industry made somewhat of a loss. However, this did not stop artists from creating especially workaholics like Drake. 2020 has actually been quite the year for Mr. Graham. He released a 14-track mixtape "Dark Lanes Demo Tapes", multiple collabs including his feature on DJ Khalid's "Popstar" with a recent music video to go along with it not even a month after releasing his own "Laugh Now Cry Later". I personally really enjoyed the "Popstar" video. Justin Bieber's fits were fire, the concept was familiar yet creative and I love a video with a funny storyline. Definitely worth checking out if you haven't already. 

When it comes to Drake's solo content like his "Laugh Now Cry Later" video I have to say he got me with that one too. If you haven't already seen it hurry up and go watch it right now you're slacking! Until then let me give you a quick rundown of what I like to call his "victory lap" music video of 2020.

The video starts off with a bird's view of the Nike World Headquarters in Beaverton, Oregon. Drake pulls up in a very expensive looking BMW, a Vision Mercedes-Maybach 6 Cabriolet, and the Coupe in red towards the end of the video. Now, if that sounds like gibberish to you don't worry because same. Let me explain. These are no regular Mercedes cars. They are actually concept cars that were unveiled 3 years ago by their German manufacturers. There are only about 10 of these cars in the world and Drake has two of them in his video. Since the cars actually have no set price yet Drake's ownership of them is still somewhat unclear. However, he's throwing pretty big hints that if they were up for grabs they'd be parked in his driveway.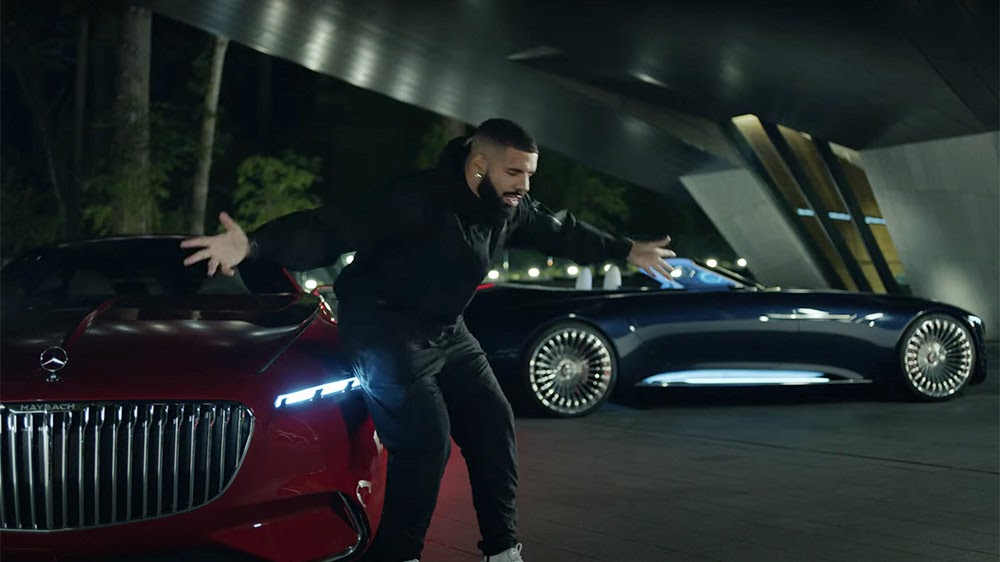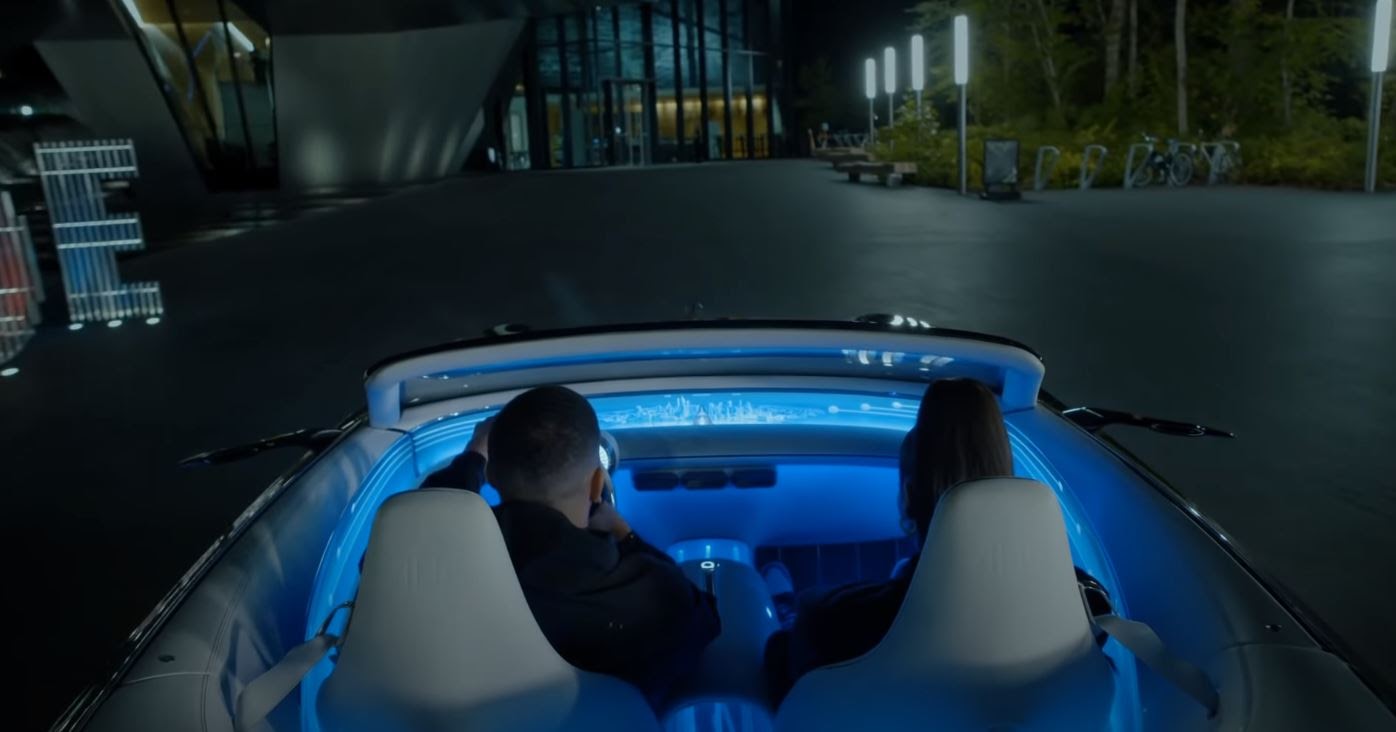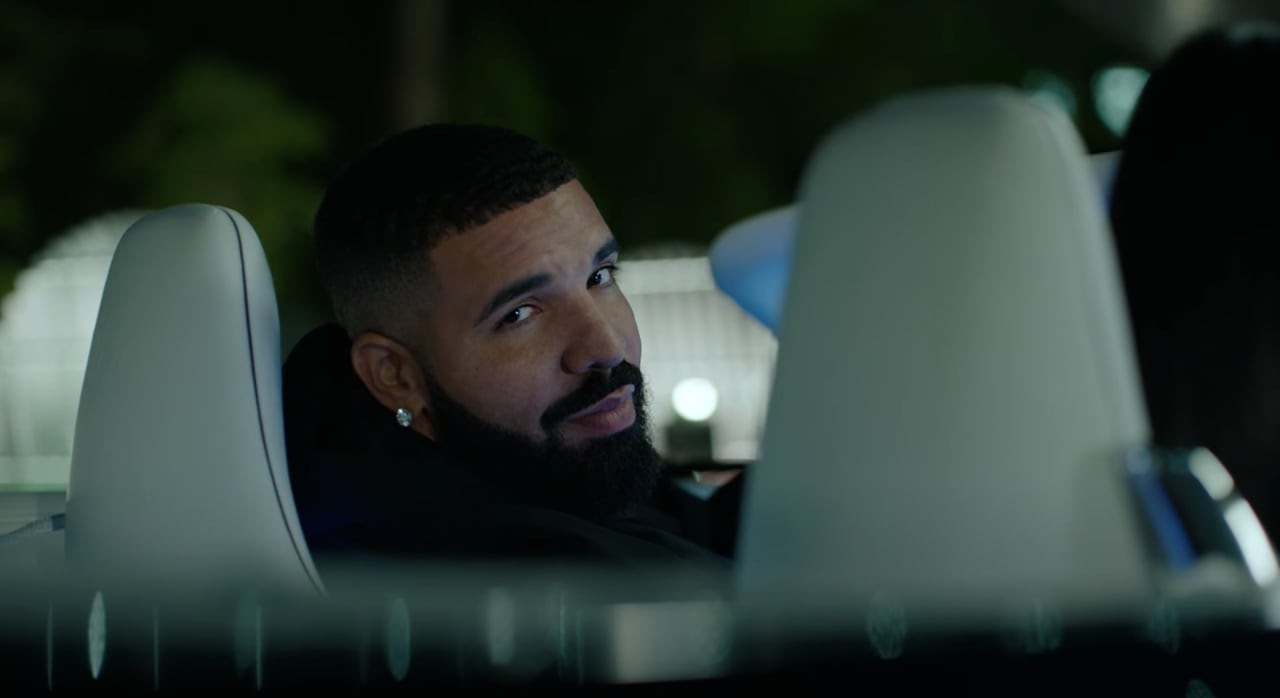 Soon after Drake's car flex, we see him playing basketball with world-famous NBA player Kevin Durant. Drake manages to shoot from the three-point line but Durant makes it pretty clear to us who the professional athlete is. The entire video shows Drake's typical acting capabilities in a joking manner, especially towards the end where we see Drake crying and his friend reminding him to do that later.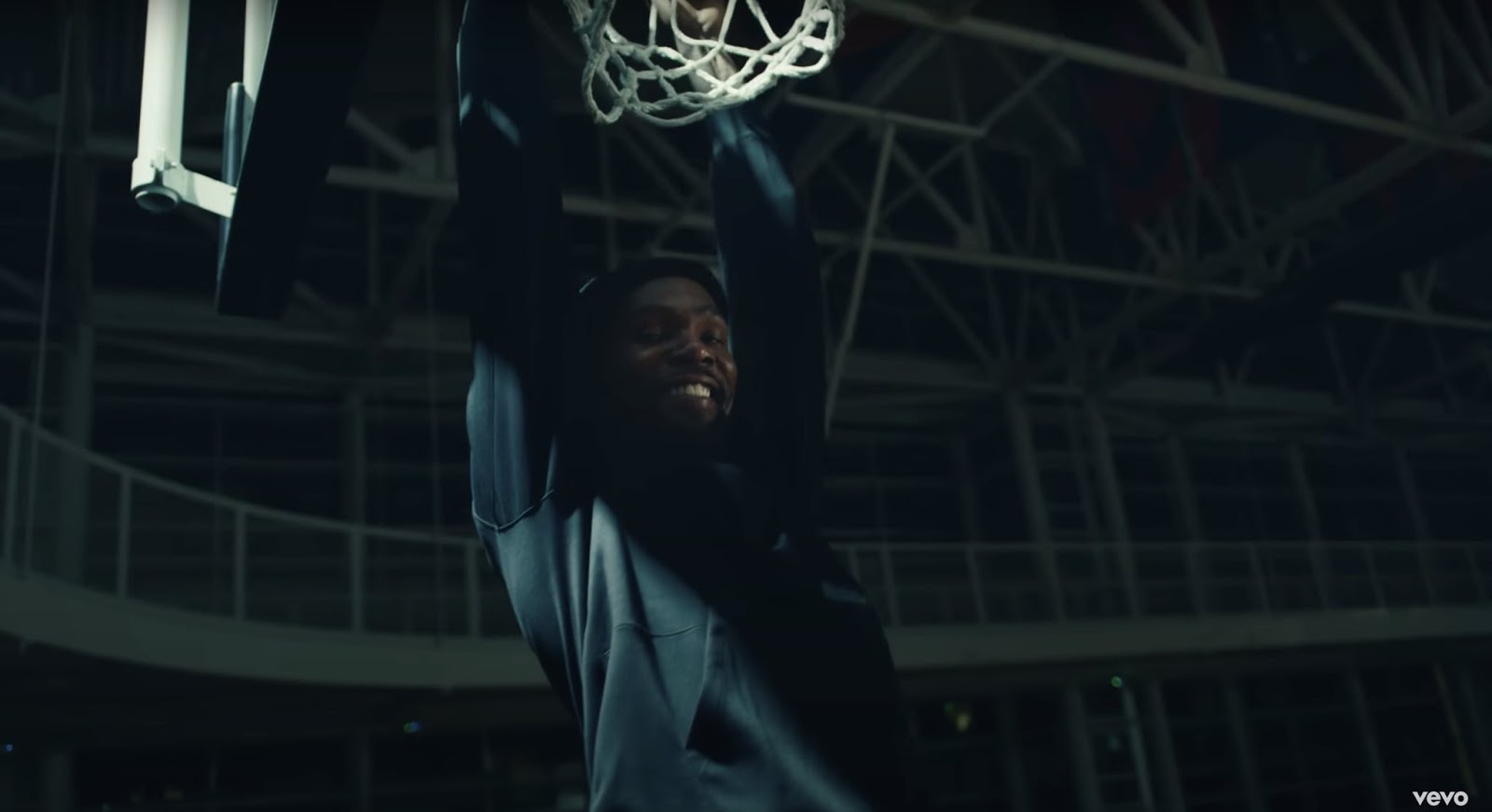 We also see Drake throwing the ball around the field with NFL wide receiver Odell Beckham Jr., just to be tackled by Marshawn Lynch (NFL/running back). Drake is not only living out his obvious dream of being a pro-athlete but he's also showing us legendary moments in this video. Whether it's hard to attain Mercedes concept cars, shopping in the closed Nike company store with a beautiful girl, or working out with professional athletes in the private elite Nike sports-science lab, Drake can do it and have it all. He is one of the biggest names in the industry, whether you like him or not his success is undeniable. He also shows this through a few legendary visuals that are worth mentioning.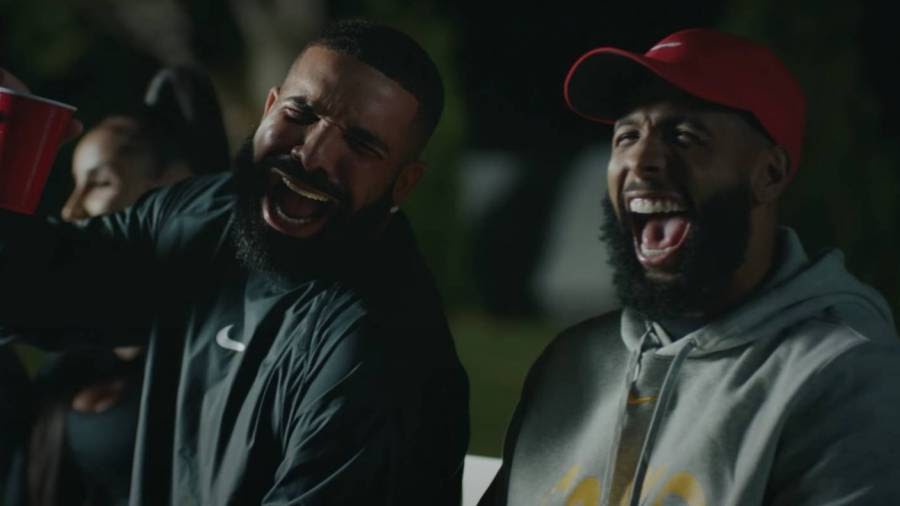 Not only did Drake hang out with celebs, play sports, and buy a bunch of Nike stuff but he also boxed underwater and wore an oversized white suit. Why does that matter? I'm glad you asked. Both of those scenes were recreations of legendary people during unforgettable moments. The underwater boxer is a reference to the 1961 photograph of Muhammed Ali, who told media he trained underwater. He actually just had a trainer suggest to him that he trains in the water since the water resistance provides a perfect opponent.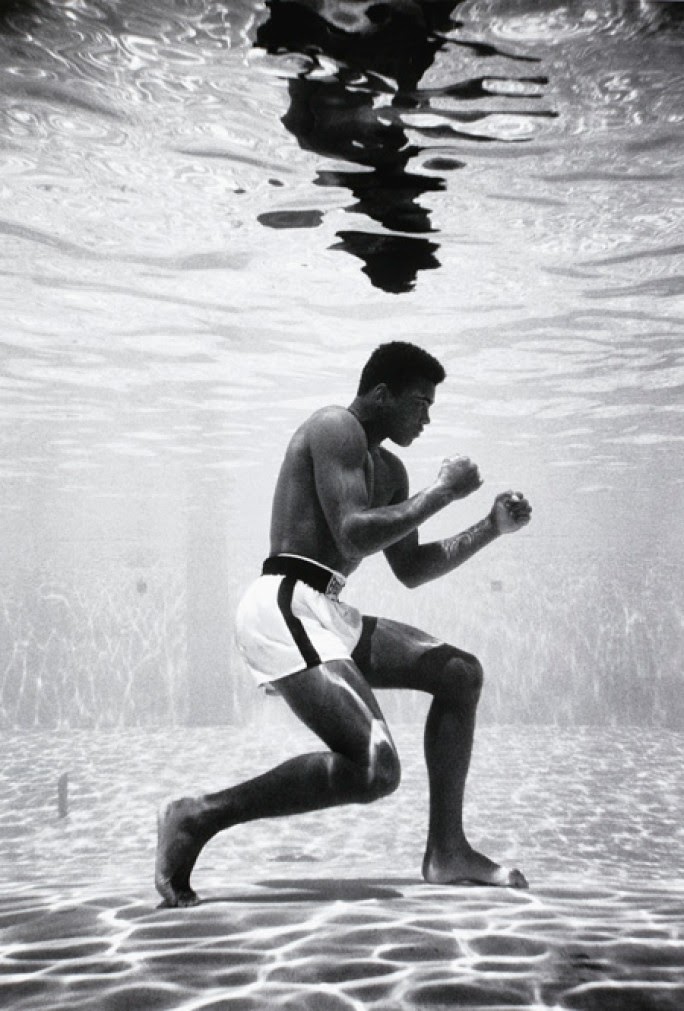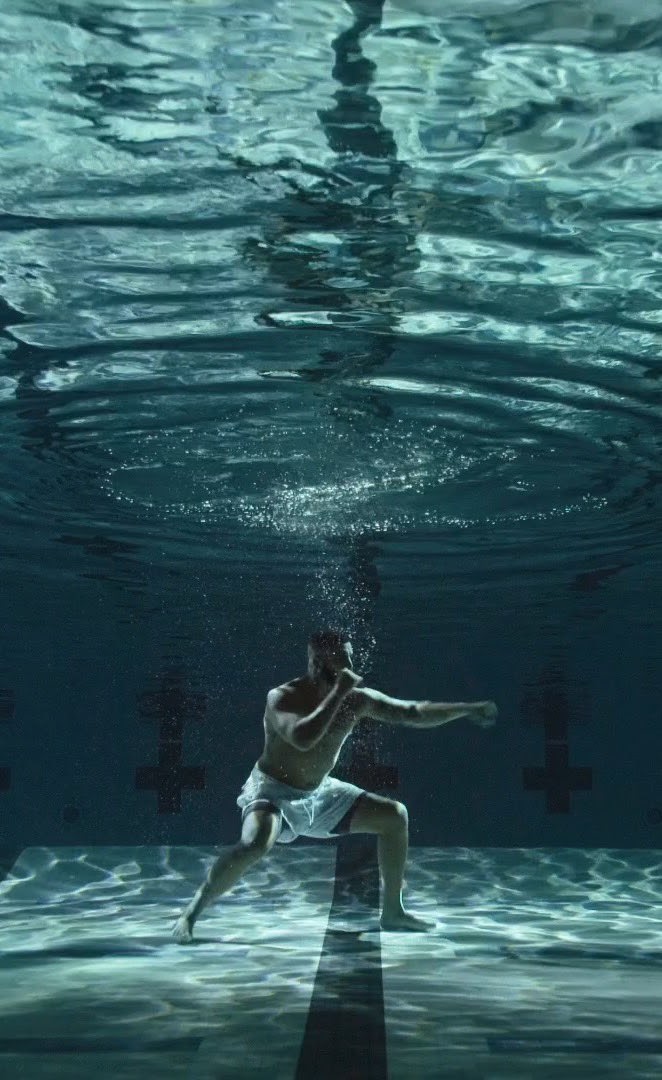 Last but not least, with a flawless Lil Durk feature and a chill bassy yet upbeat vibe, Drake flexes his Canadian Raptors cap in an oversized white suit. This is a reference to LeBron's draft suit from the 2003 NBA draft season. LeBron James was one of several players who went for the oversized baggy look. Dwayne Wade said in an interview with Business Insider, "We was in a baggy era. I'm talking about pants-on-the-ground era, you know, where they're dragging."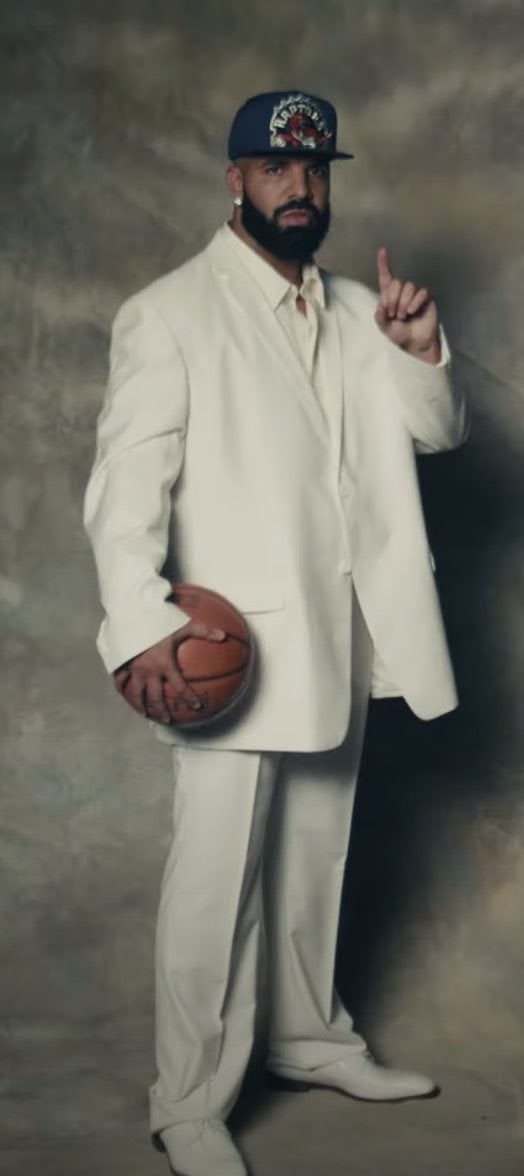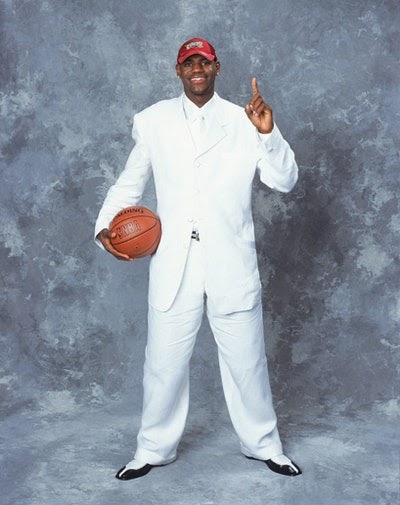 All in all, I was entertained, impressed, lowkey a little jealous, and highkey vibing with this music video. Definitely worth a watch and even though this song is more mellow I think that was definitely his intention. It's his legendary victory lap. Just strolling past the competition. You can't stroll to a club bop, but you definitely can to this song on some chill flexing vibes. More is yet to come this year on the Drake front with his "Certified Lover Boy" album drop in the fall and maybe there's even a potential Nike merch collaboration in the works?