What can you do about winter tristesse and gloomy "spring" days? Show your colors!
---
Friendly and bright colors on clothes are a simple way to a better mood and with it to a more optimistic attitude, which we can all probably use at the moment. Designers and Brands such as Versace, McQueen, and Bottega seem to have recognized this, too, and are increasingly focusing on bright shades ranging from sunny yellow to tangerine to neon green for their spring/summer 2022 collections.
It's no secret that "comfort style" has been more of a focus in recent years. Thanks to home offices and lockdowns, comfortable outfits were essential companions. But this year, we're showing our courage for color again. The more colorful and gaudy, the better – and healthier. Because anything that brings us joy releases the happiness hormone dopamine. This has also been proven by studies that have looked at the influence of clothing on the psyche.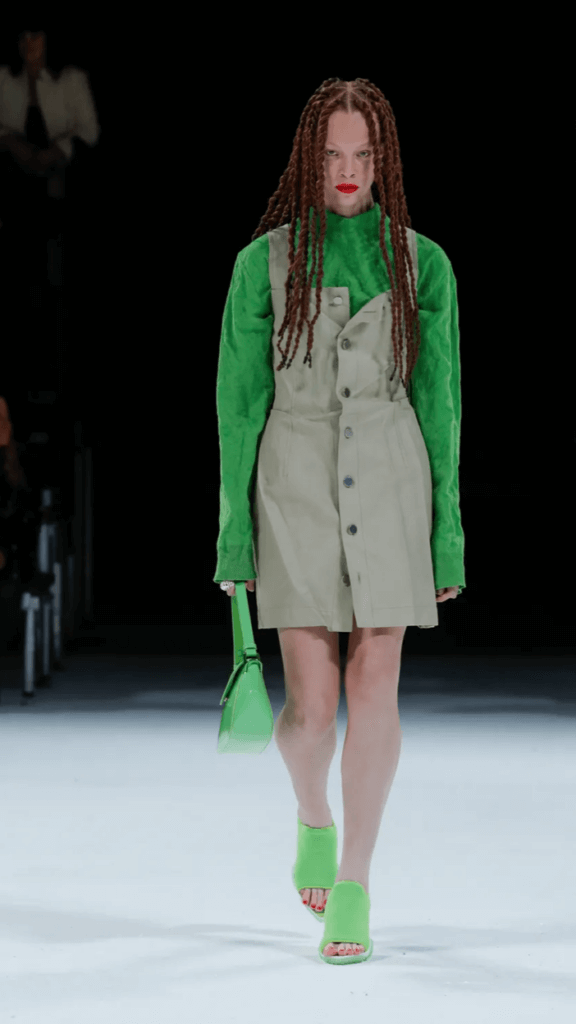 Is it perhaps not just another fashion trend, but the fulfillment of our desire for lightheartedness and an attempt to convey hope through bright colors? The idea of the connection between colorful clothing and the improvement of one's state of mind has actually been the subject of psychological research for a long time. The concept is called "dopamine dressing" for short.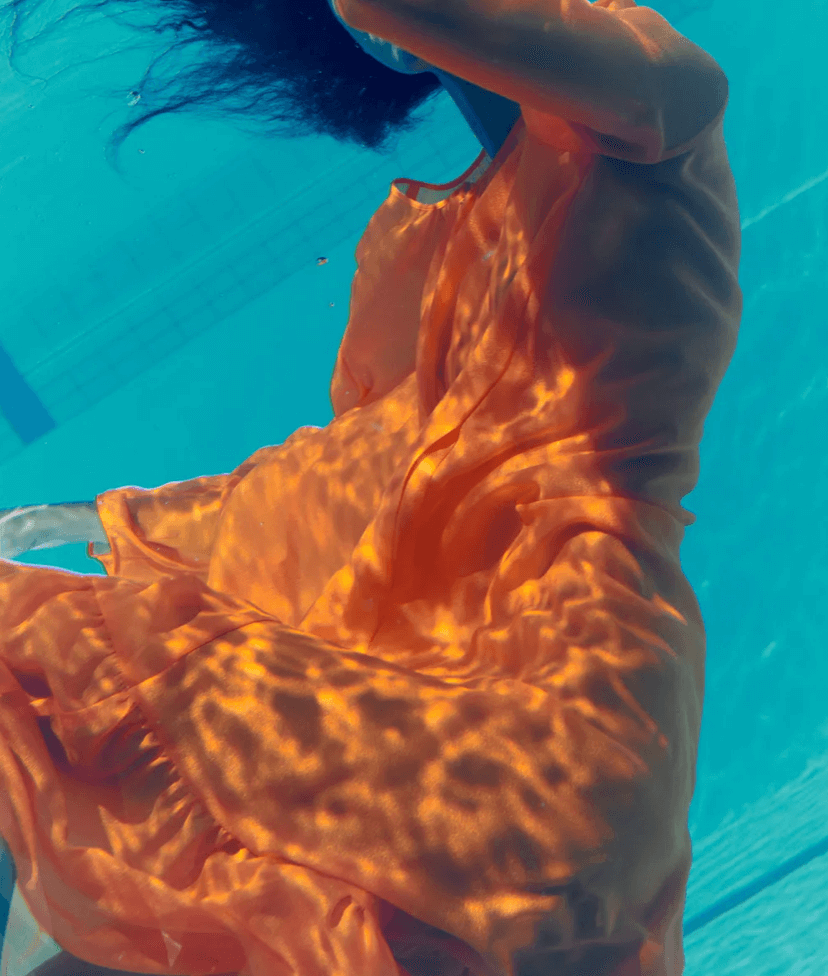 The term was brought to life by fashion psychologist Dr. Dawnn Karen within her research based on it. In her research, she found that consciously choosing our clothes can actually have a positive impact on our mood. "Research has shown that brighter colors can evoke positive feelings. Within fashion psychology, I define this field as the study of the effects of color, design, aesthetics, style and form on human behavior, taking into account cultural norms and cultural characteristics," Dr. Karen explains in L'officiel. "It's important to consider the cultural aspect because color can have a different psychological meaning depending on an individual's culture."