Minimalist scandi denim meets maximalistic french glamour
What happens when worlds collide? For the autumn/winter collection 2020 Blanche gives a harmonious answer to this. Together with the French fashion label Christian Lacroix they launched their first design collection as a Capsule womenswear collection. They translate the attitude to life of haute couture in a Ready to Wear manner.

Denim jeans, dresses and jackets are Blanche's heart. Together with the elegant, opulent touch of Lacroix and playful, laser-printed pattern prints, the elements flow into a 20-piece collection of flower dresses, jersey knitwear, coats and suits. The collection is a tribute to the heritage and exemplary design tradition of Christian Lacroix, while remaining true to the ideals of feminine simplicity, the basic concept of BLANCHE.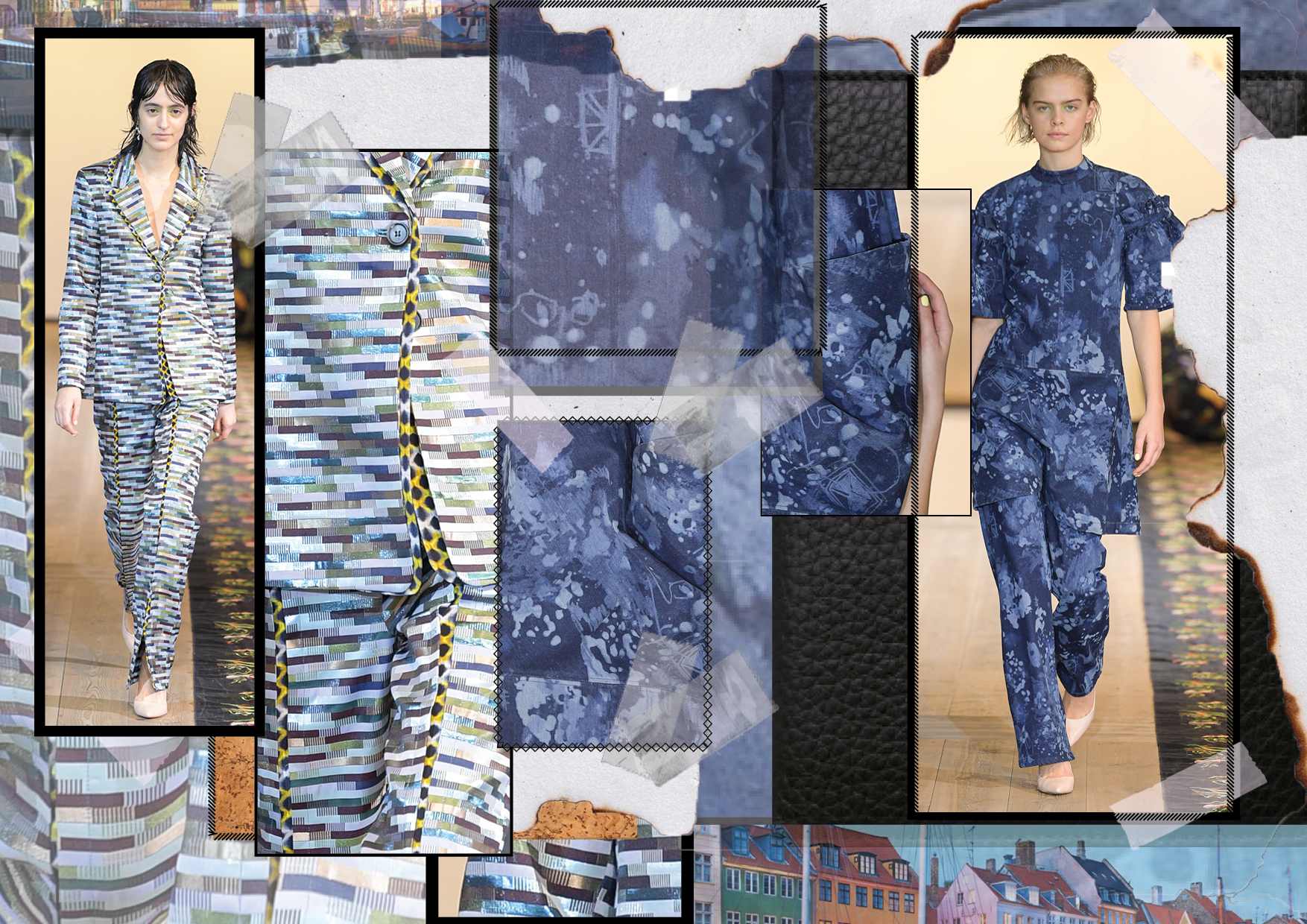 Our Highlight are the different two-pieces. On the catwalk flowing fabrics and dreamy patterns, let the upper and lower bodies merge into each other. The patterns from one suit can also be found in other looks and provides for a harmonious overall composition.

"Being a Scandinavian denim brand at heart, we're incredibly excited to be able to work with an international Haute Couture fashion house as impactful and historic as Christian Lacroix." says Mette Fredin, Creative Director of Blanche.

"We are very excited to partner with BLANCHE and bring to the fashion world a combination of both of our creative aspirations, which, albeit different in approach, are resulting in a fresh, dynamic and beautiful fashion forward capsule collection" says Nicolas Topiol, Chief Executive Officer of Christian Lacroix.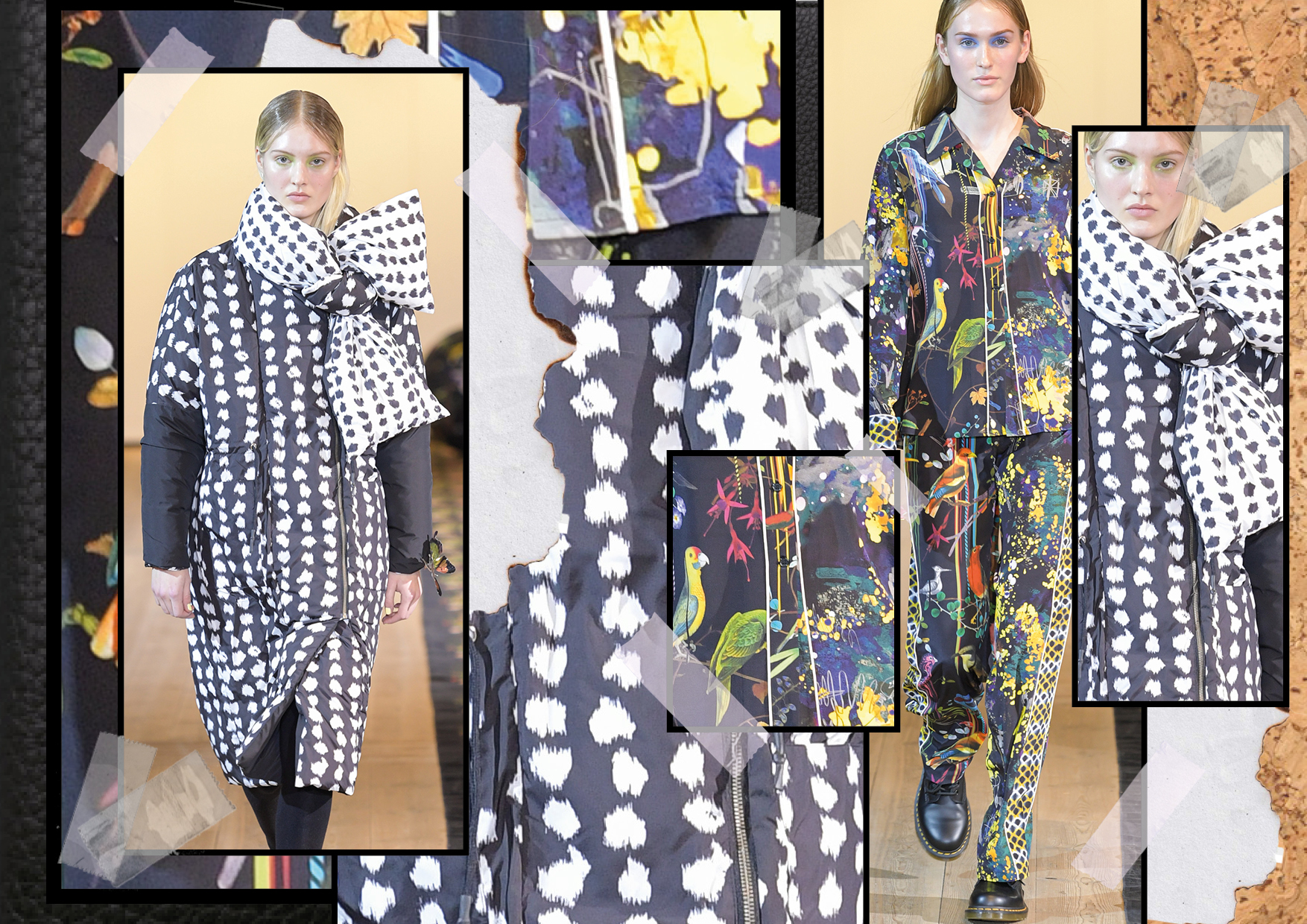 ‍
TITLE loves the urban approach that helps to bring a cleaner glow to the decadence of the old days. And the glamour of golden days, warming up today's functional fast times vice versa. 

The design collaboration was presented to the world at the BLANCHE AW20 Fashion Show in Copenhagen on 28 January 2020.