ASICS X KIKO KOSTADINOV GEL AURANIA™
ASICS, a renowned brand, derives its name from the Latin phrase "Anima Sana In Corpora Sano," meaning "a healthy soul in a healthy body." This ethos forms the foundation of the brand's identity. ASICS specializes in the intelligent engineering of Japanese footwear and sports equipment. According to the leading urban dictionary entry, ASICS shoes are widely regarded as the finest running shoes available. However, these products transcend the realm of hardcore sports and running enthusiasts, attracting a significant following among young streetwear aficionados.
With the increasing fusion of sporty tech elements into urban sneaker classics and the prevalence of trekking-inspired designs in contemporary footwear, ASICS caters directly to trend-oriented fashion enthusiasts. By combining designs tailored for extreme activities and artistic sensibilities, ASICS strives to create modern hybrids, exemplified by their latest release, the ASICS X KIKO KOSTADINOV GEL-AURANIA™.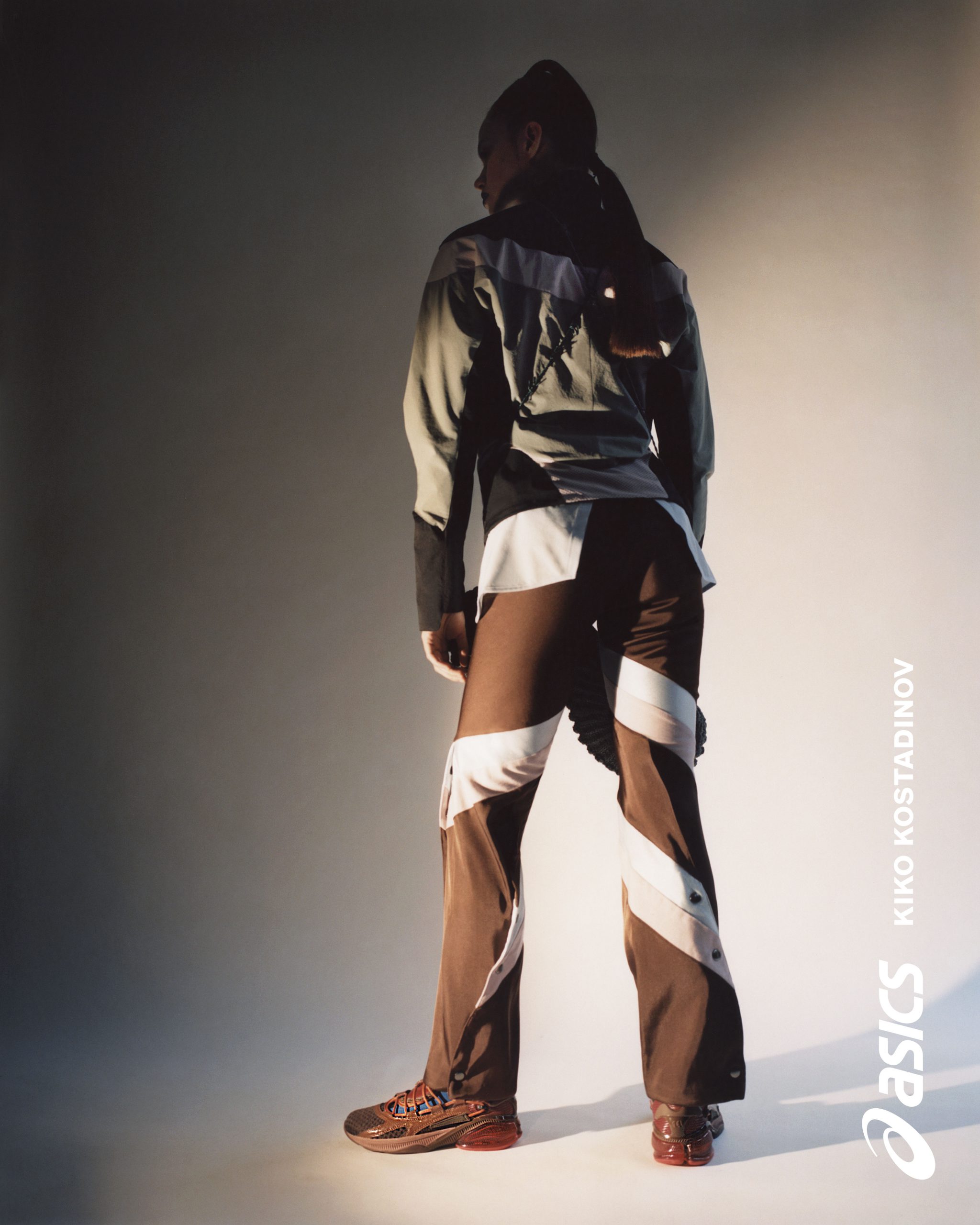 ‍
As the third women's shoe release and a highlight of ASICS' Spring/Summer 2020 collection, the GEL-AURANIA™ embodies precision, craftsmanship, and the creative essence of the ASICS Spiral logo. It draws inspiration from the GEL-QUANTUM INFINITY™ JIN and SKYSENSOR SLASH JJ models, resulting in an innovative synthesis of high-quality construction and contemporary design.
The SKYSENSOR SLASH JJ racing model features a convenient single-handed lacing system. The laces artfully ascend from the toe, zigzagging through a curved cutaway towards the ankle. Meanwhile, the GEL-QUANTUM INFINITY™ JIN model incorporates GEL™ technology in the heel, ensuring exceptional comfort.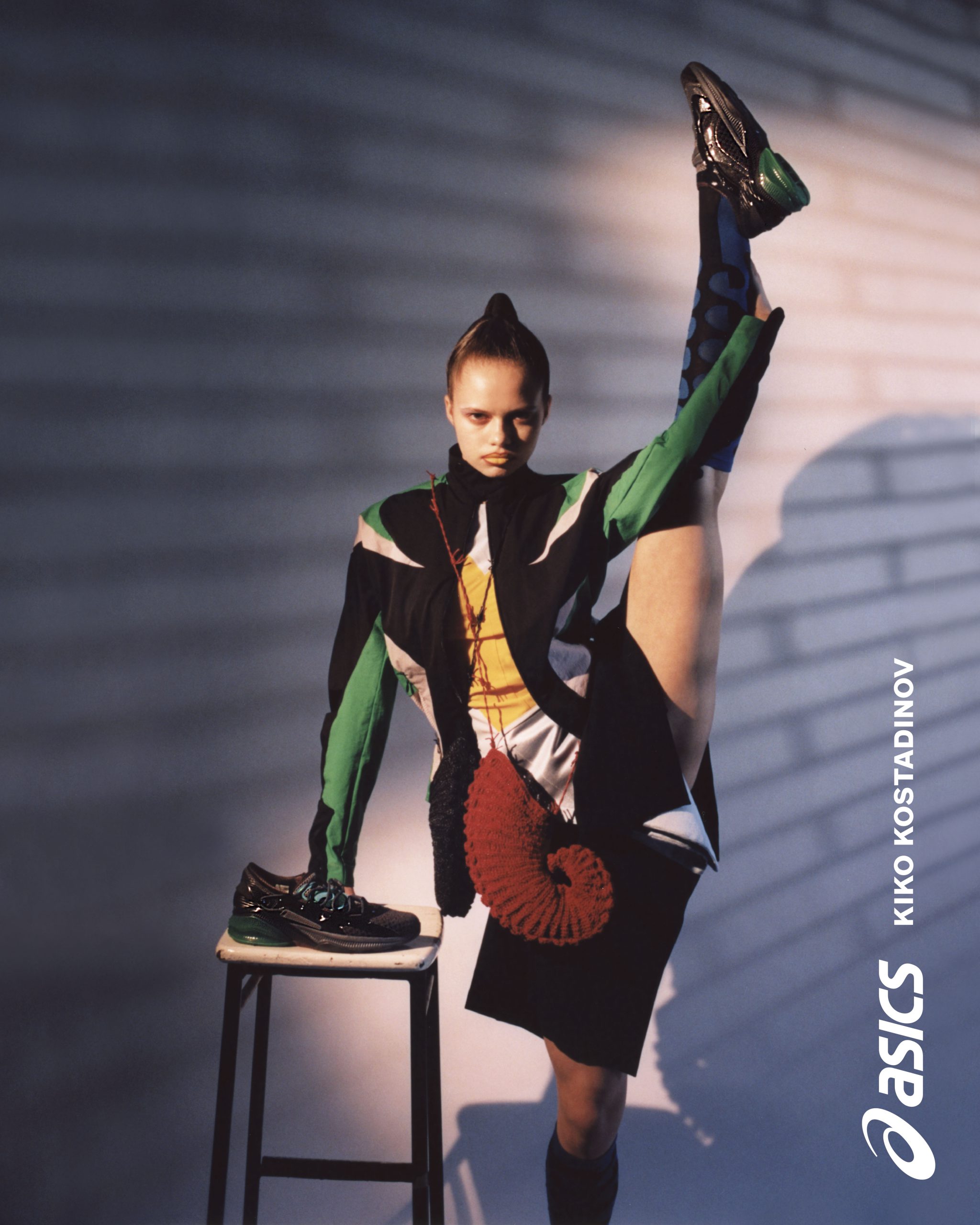 The juxtaposition of the curved foundational structure and ingenious technology revitalizes the concept of a traditional racing shoe, elevating it to a fashionable masterpiece. Additionally, the shoe will be available in two captivating color options that epitomize the fusion of technology and nature. One variant embraces earth tones, playfully blending red, brown, and orange, while the other embraces mechanical accents, uniting various shades of grey with emerald green.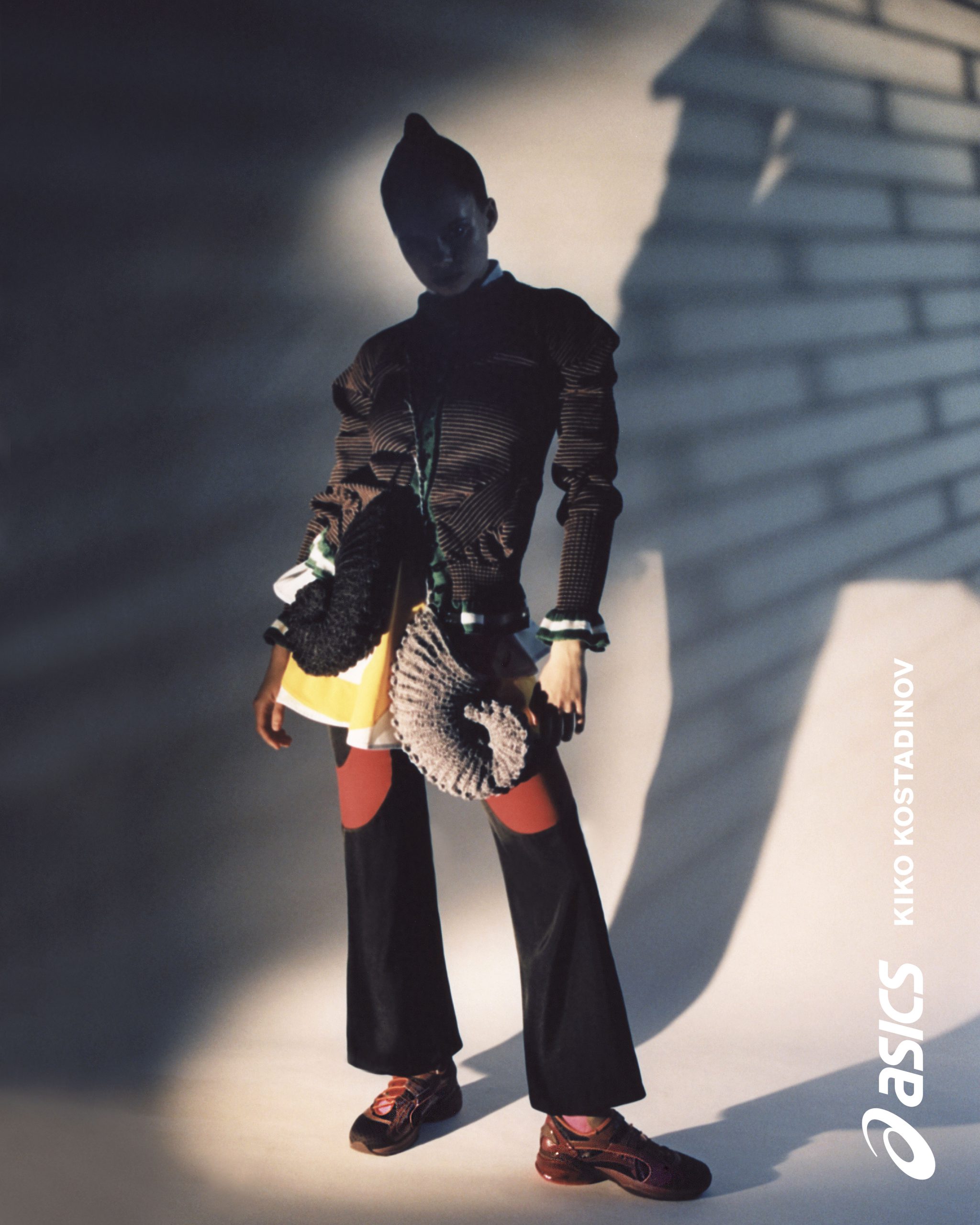 ‍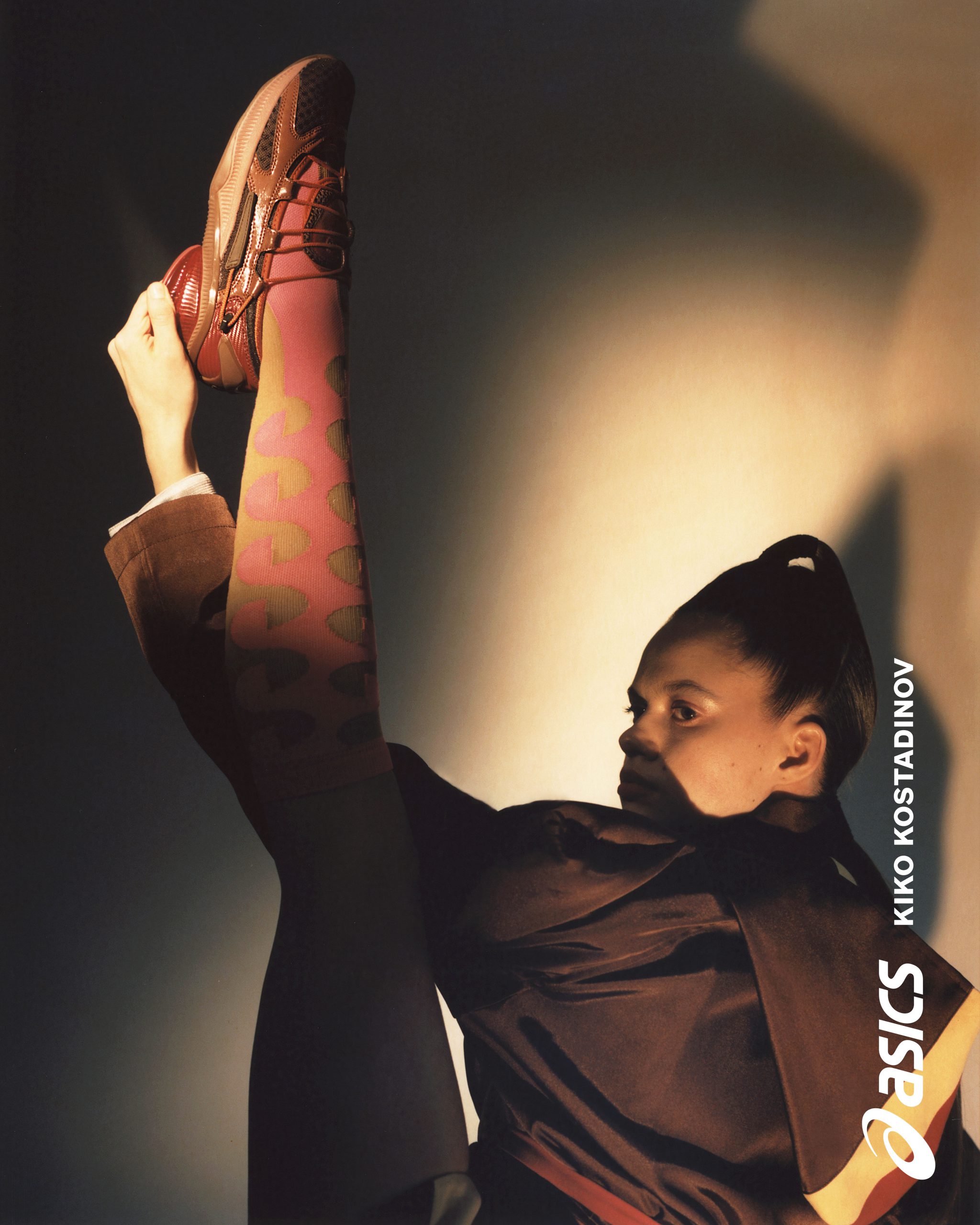 ‍In this collaboration, Bulgarian designer Kostadinov, currently serving as the artistic director of his own eponymous label and the line Mackintosh 0001, ingeniously combines contemporary workwear aesthetics with sport technology. This isn't the first time Kostadinov has partnered with ASICS; two years ago, they collaborated to create footwear for the Spring/Summer and Autumn/Winter collections of 2018. Similar to his collaborations with Stüssy and Camper, the release of the GEL-AURANIA™ wonderfully showcases Kostadinov's passion for design, encompassing functional cuts, engineering, art, and culture.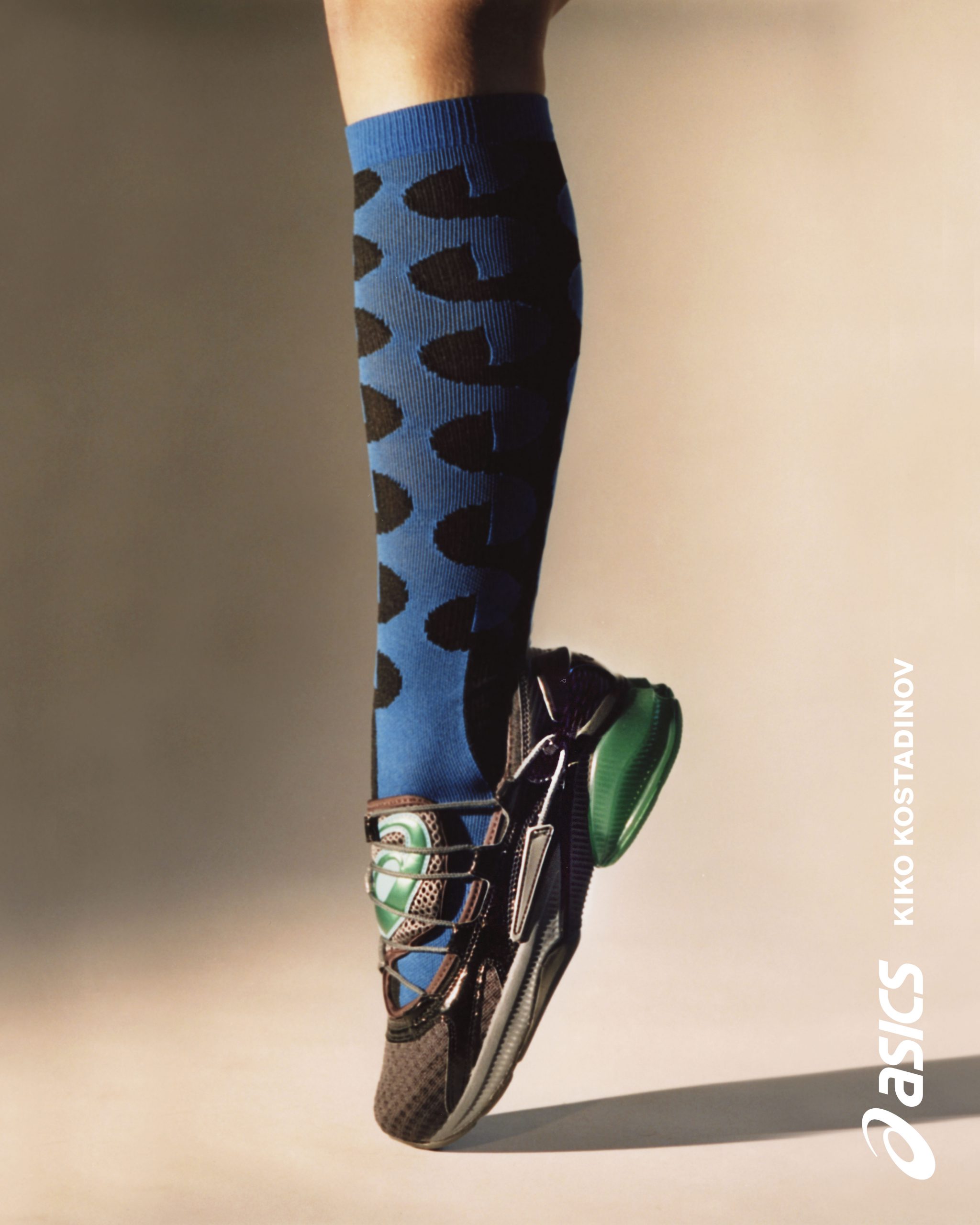 ‍