The creative industry seems to face some severe struggles during this pandemic. Especially freelancers face the problems of less or no income due to cancelled jobs. Therefore we admire all creators out there who find the motivation to live out there creativity no matter what.
‍
With our format Alternative Realities we like to give any creatives the chance to share their works on our platform. We want to supprt artists and get to know them and thier work. We love hearing about how they find inspiration and create their alternative realities in these uncertain times.
‍
Today we have an interview with fashion photographer Marcus Paarmann and en exclusive selection of his lates works for you.
‍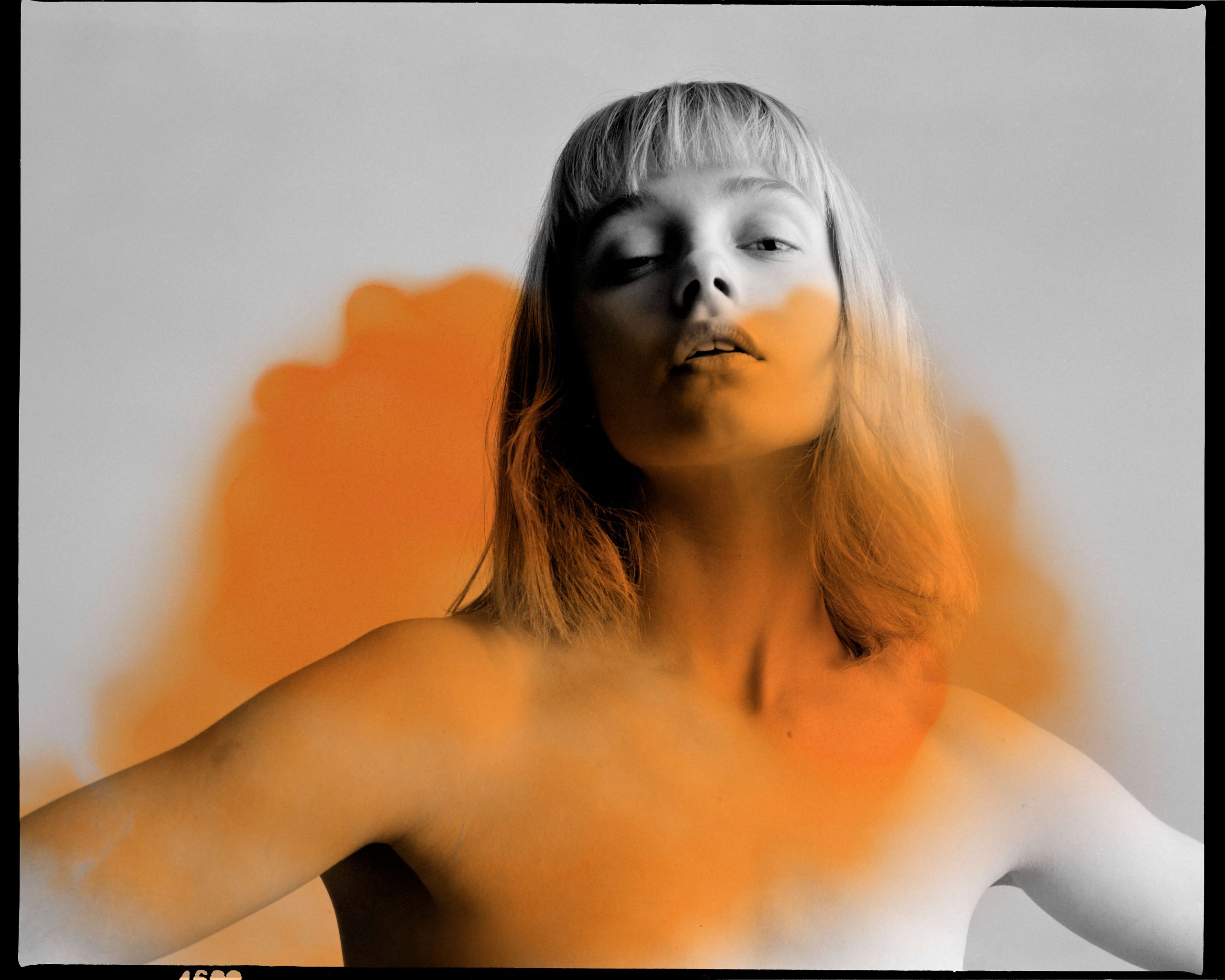 ‍
TITLE: Please tell us a little bit about yourself and what you are currently working on?
Marcus: Hej I'm Marcus, photographer raised and based in Berlin. The pictures I'm showing here will be an ongoing project of strong independent women. Which I like to lens the most.
TITLE: What is the most fascinating aspect to you about photography?
Marcus: It's always hard for me to talk about my photography. I try to create unique, strong and intimate pictures & portraits that hopefully stay in mind and inspire others (in bestcase).
‍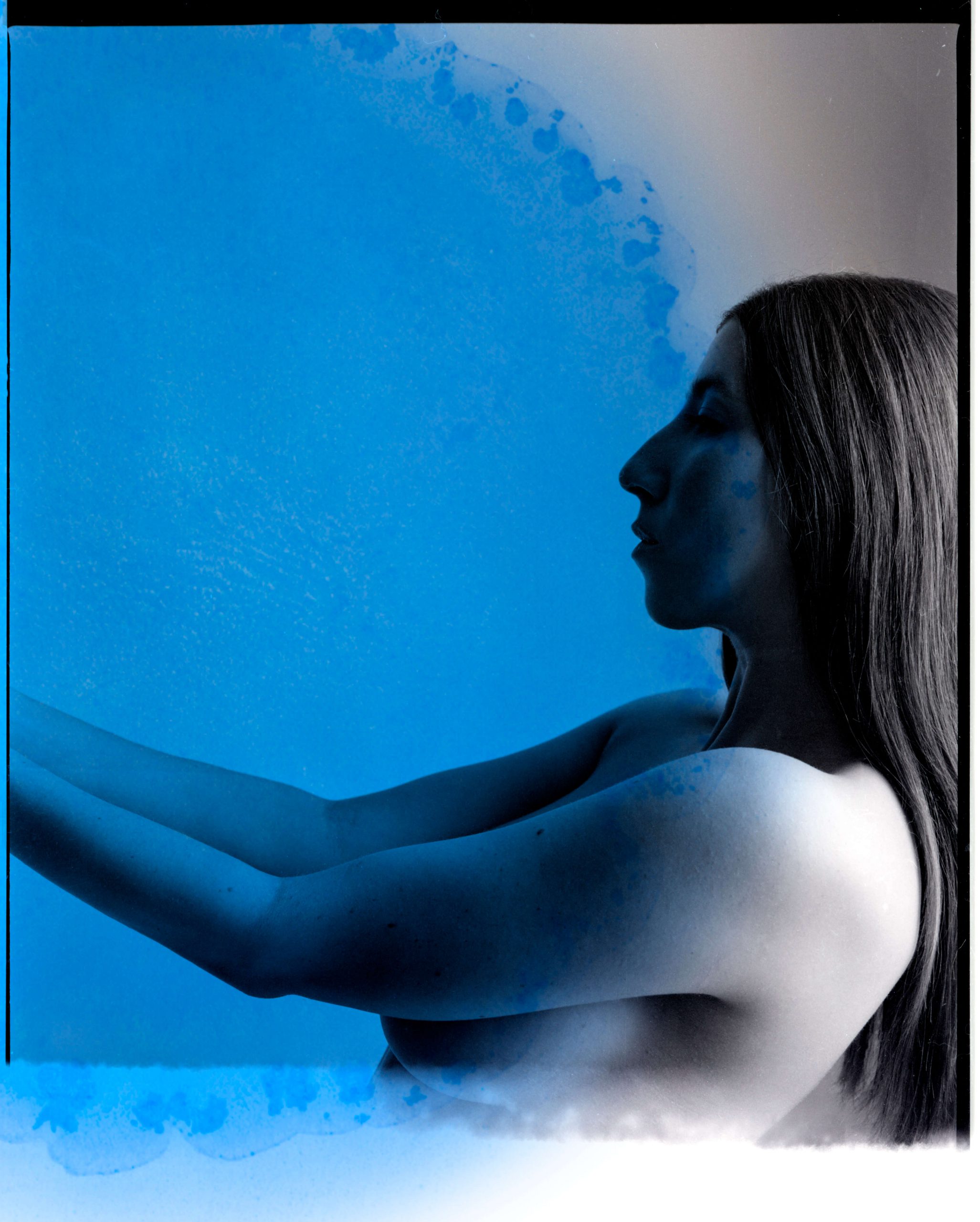 ‍
How did you get into fashion photography? 
Marcus: I was always fascinated by fashion/portrait photography, not fashion in particular, more the visual point of view and the staging. But in the end I started quite late with doing my own photography and my look.
‍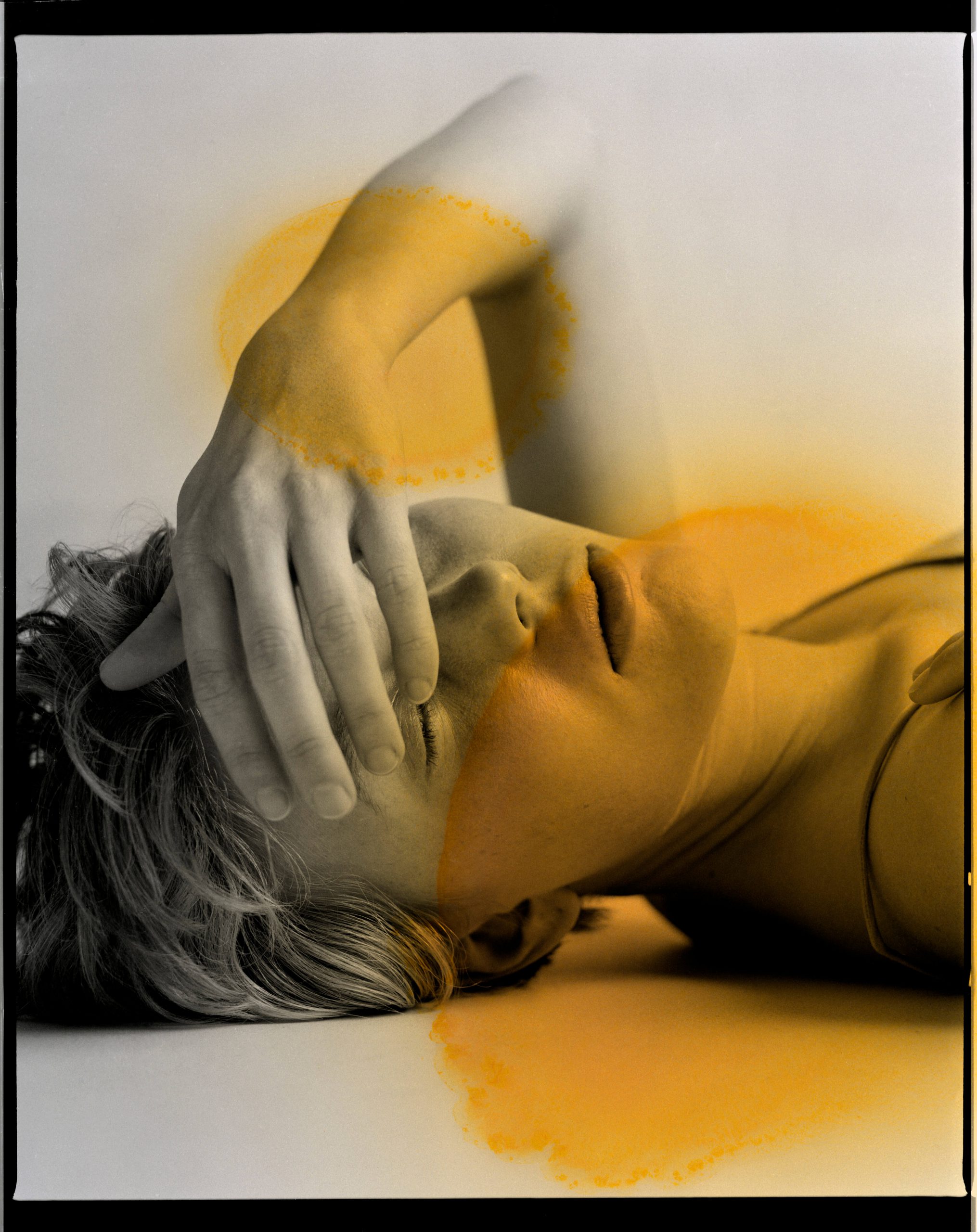 ‍
TITLE: Would you say living in Berlin had an influence on your work?
Marcus: Not really. I get my inspiration from timeless fashion photography from the 20s-90s, like Mapplethorpe, Lindbergh, Teller, Bailey, Bresson and so on.
‍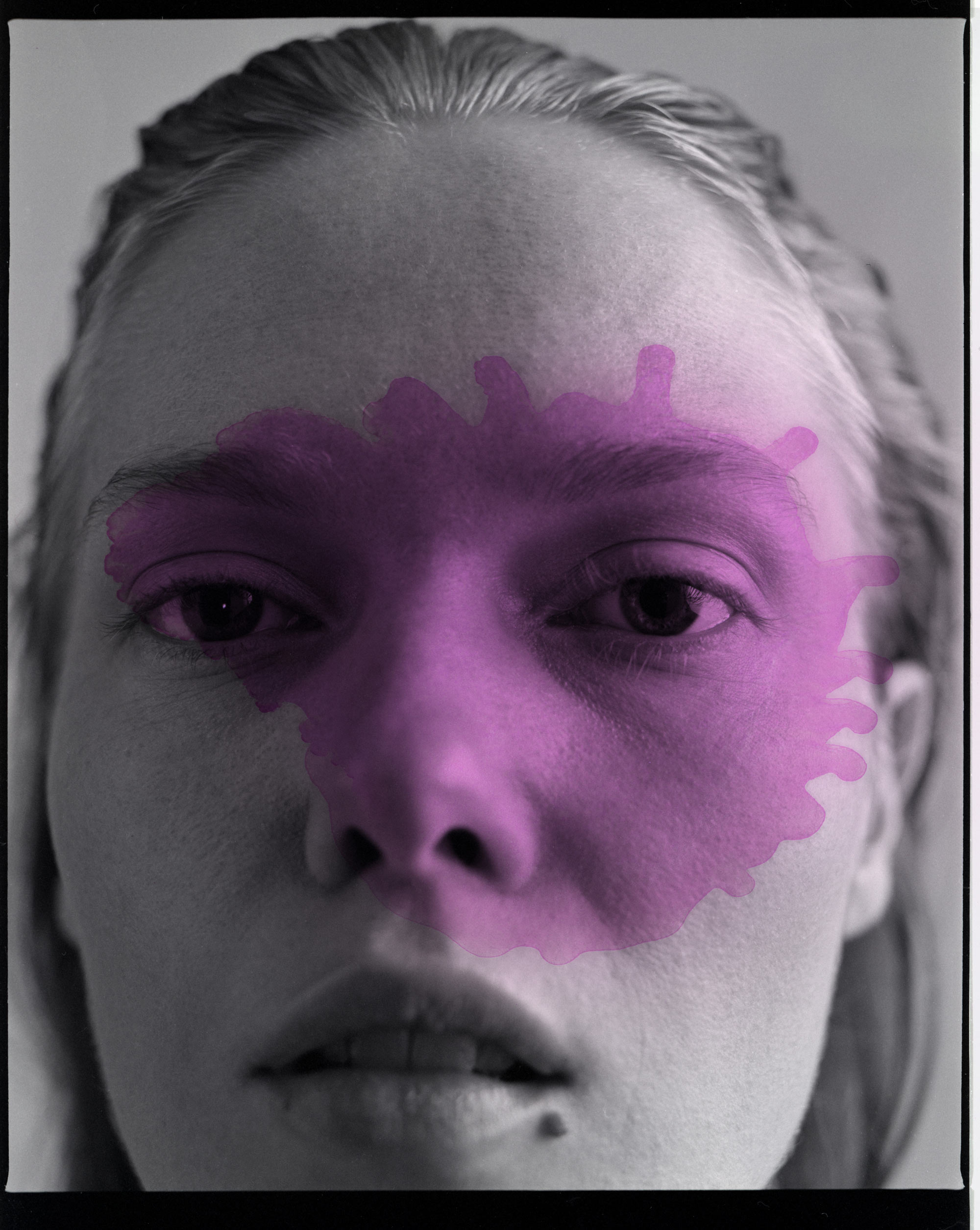 ‍
TITLE: Did you encounter any difficulties working during the pandemic?
Marcus: Yes of course, as a freelance photographer I faced some struggles, like fewer or canceled jobs. Which results in less income to produce free projects or artwork.
‍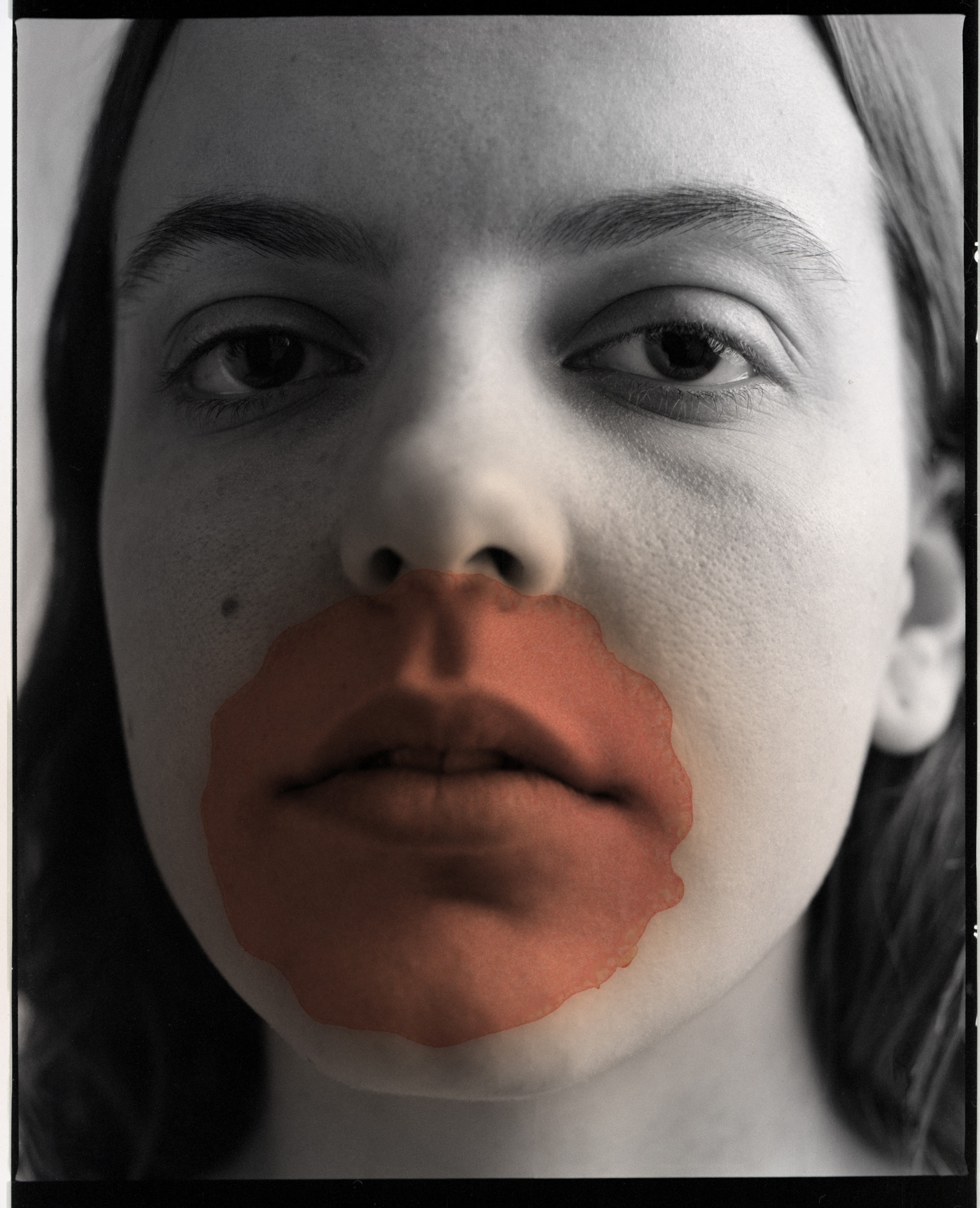 ‍
TITLE: What advice would you give young photographers?
Marcus: Just a few things: Try to take as many pictures as you can. Try as many techniques as you can implement to pick your favourite for your own. Don't look too much left and right.
‍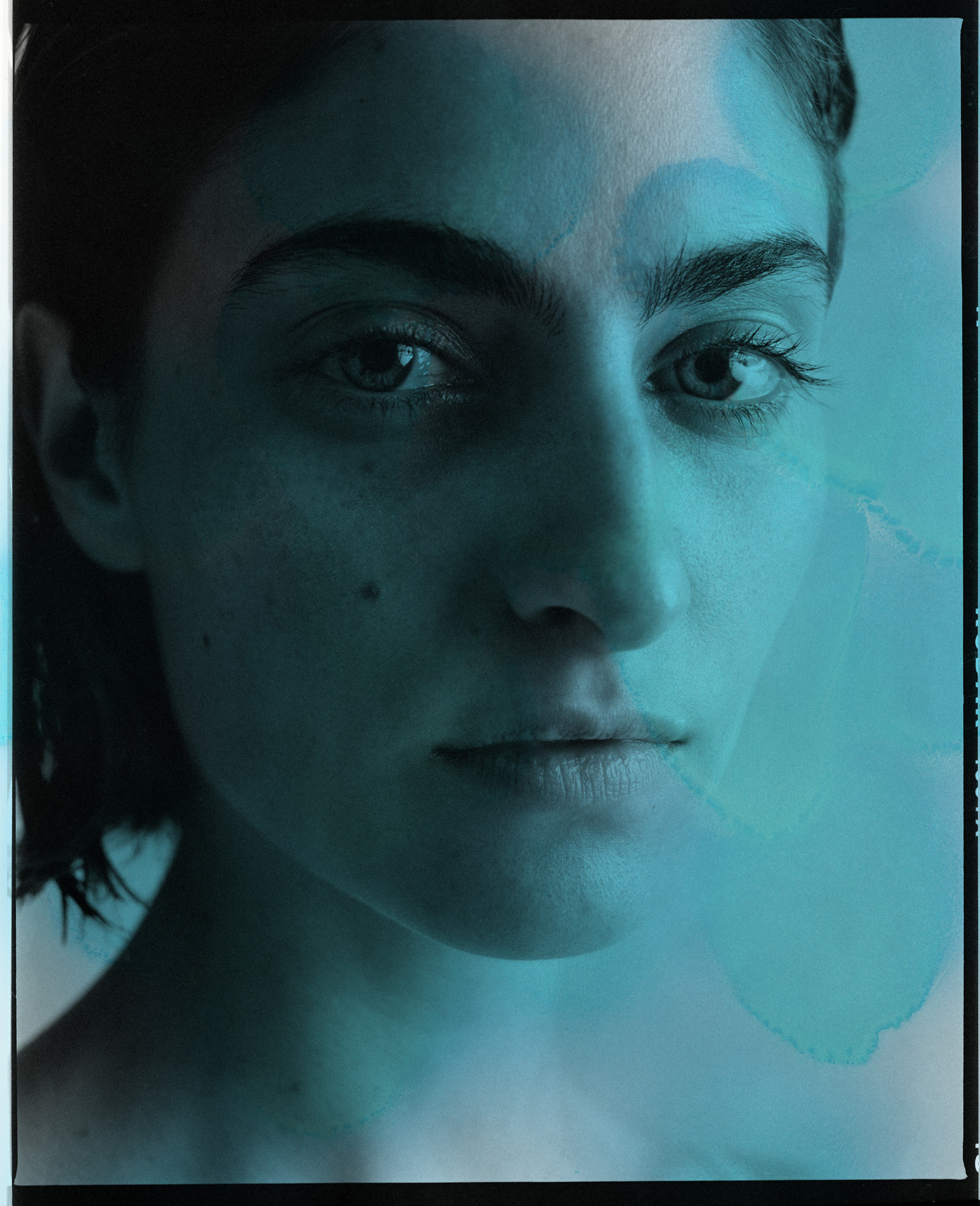 ‍
TITLE: What is the first thing you notice about a person when you take their photos?
Marcus: Normally, the first thing I recognize is if the person feels confident and comfortable getting photographed or not. If not I feel now able to give them some self-confidence.
‍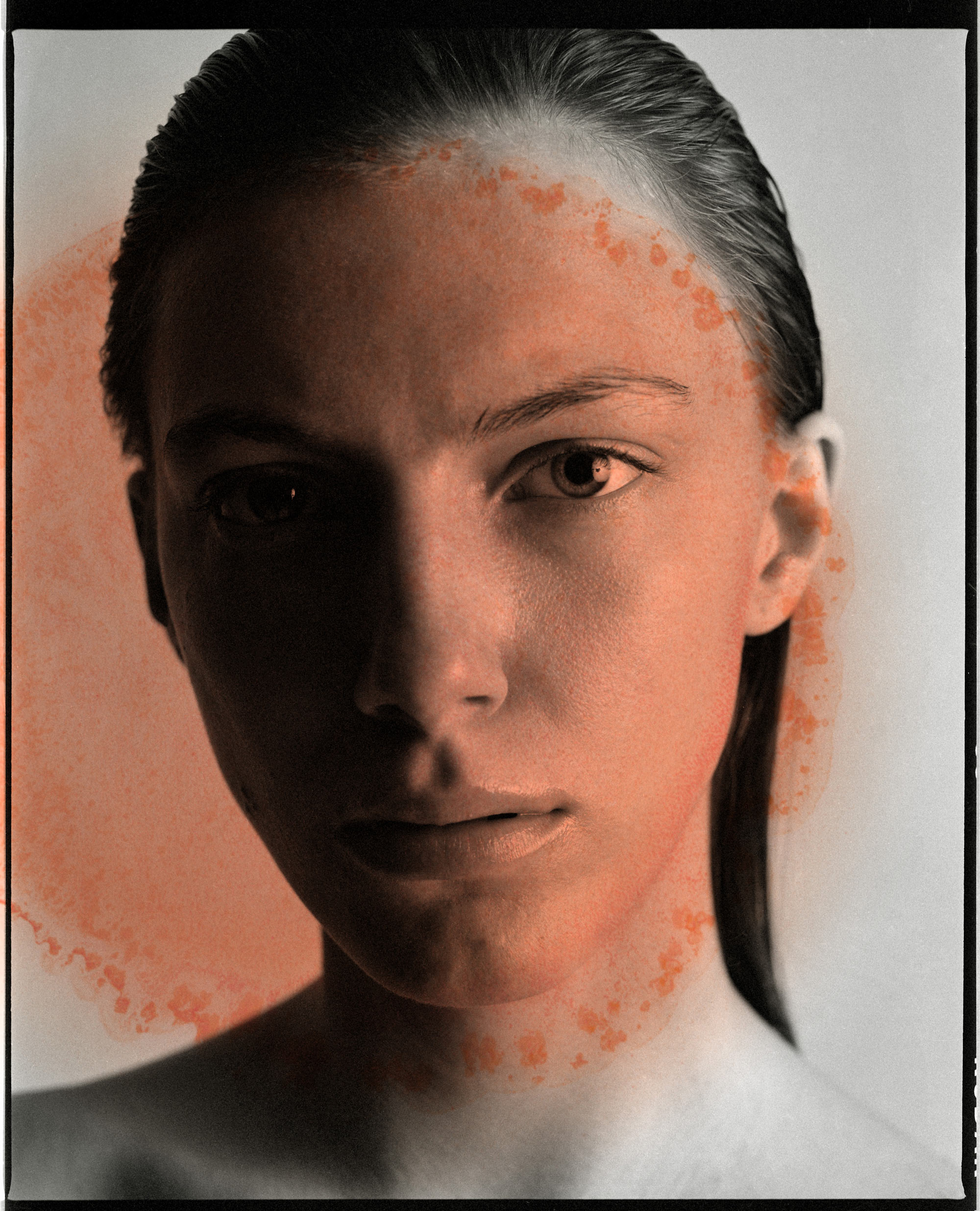 ‍
TITLE: In your opinion, how will the field of photography develop? What will the industry look like in the future?
Marcus: Tough one…in my opinion there are so many trends actually, like analogue photography, darkroom printing, super artificial digital photography or moving images. And they are all working fine on their own and side by side. I'm just afraid that in fact we are able to consume pictures and content so much faster than years before. That makes it hard to create unique pictures that last longer in your mind then a like on instagram.
‍
‍
‍TITLE: At TITLE we always focus on being true to yourself and free self expression. Have you found your True Identity?
‍
Marcus: Yes I found my own identity but it's also an evolving process and I hope that this will continue.
---
Models:
‍
Maja (@kassenbons)
Julia (@julia.almendra)
Jasmina (@jasminaalzihairi)
Malina (@malinasarah)
Polly (polly.aniko)
Nina (@ninahnizdo)
Sara (@ccblow)
Staza (@staza.berlin)