Allegro Pastel is a warm, yet very clearly told homage to life in a long-distance relationship in your early thirties. It is also the detailed footprint of a generation that has never been presented in this way in any German medium. In his bestselling novel, Leif Randt tells a true (presumably fictional) story, with real people, real places and real problems.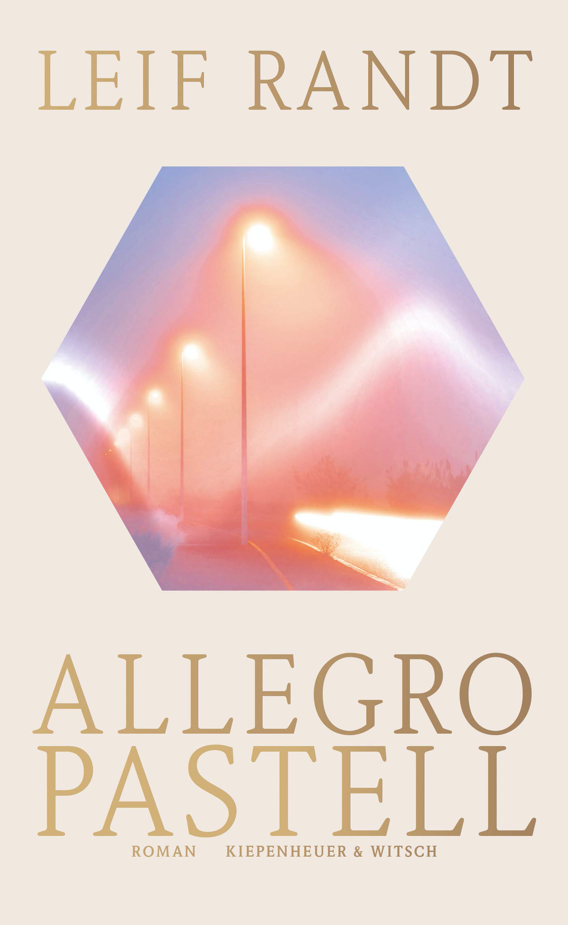 It's about happiness. About Tanja and Jerome, about reality and badminton, about ideal conditions and each other's weddings. A love story from the late decade. Tanja Arnheim, whose debut novel PanoptikumNeu enjoys cult status, will be thirty in a few weeks. With a view of Berlin's Volkspark Hasenheide, she is waiting for an explosive idea for her new book. Her friend, five years older than him, the sought-after web designer Jerome Daimler, lives in his parents' bungalow in Maintal and is increasingly trying to understand his life as a spiritual retreat. The long-distance relationship between the two looks flawless. They stay closely connected to one another through text and images and visit each other for long weekends in their respective realities. Jogging through the nature reserve and meditation in the Main Valley in southern Hesse, constant drifting communication and sex-positive going out in Berlin – Jerome and Tanja are there for each other, but not lost to each other. Parents, friends and depressed siblings reflect a suffering to which Tanja and Jerome remain largely immune. But the desire to preserve their affection without it becoming staid or painful existential poses a great challenge for the couple.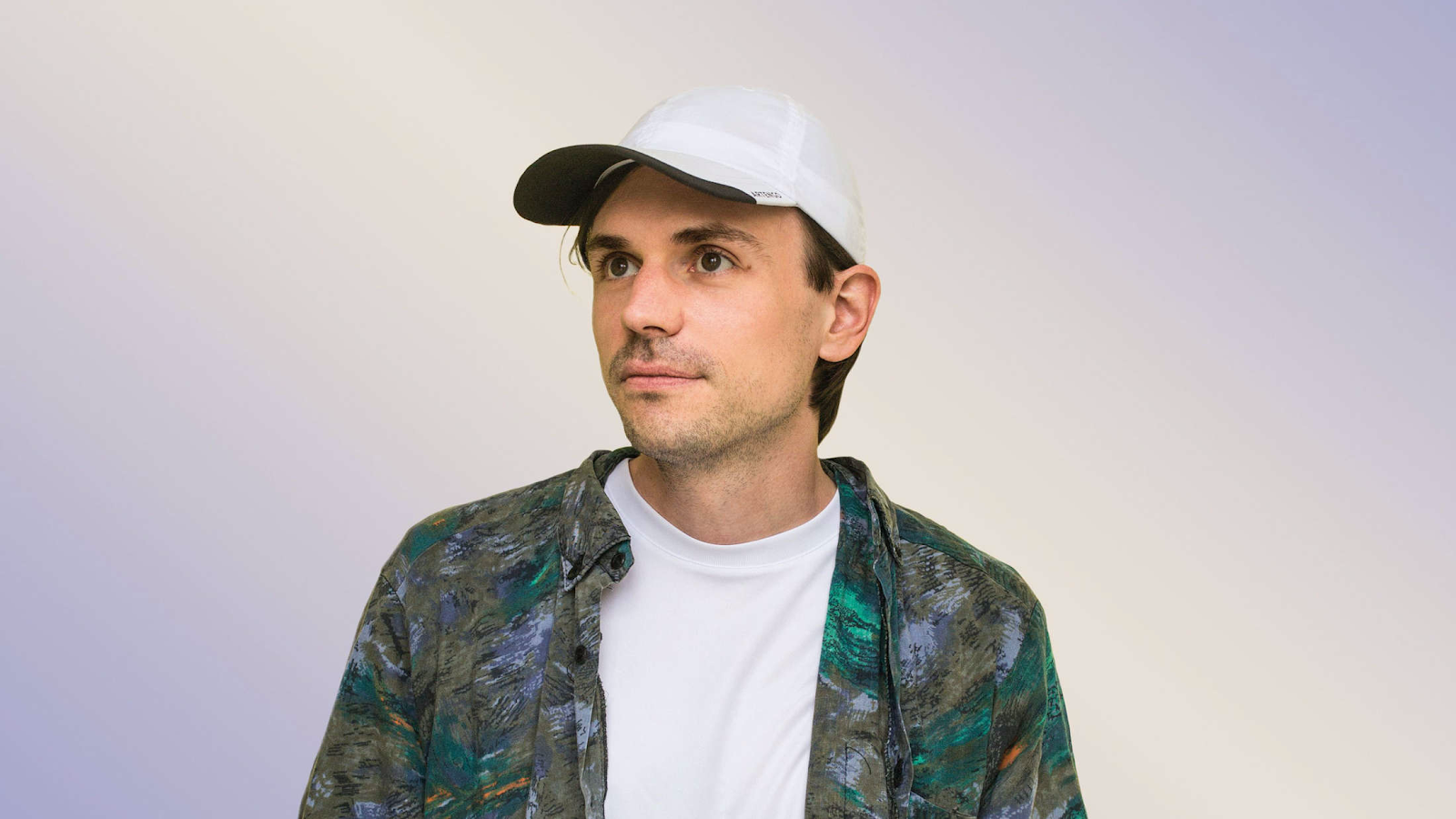 Leif Randt – copyright Zuzanna Kaluzna/ Kiepenheuer & Witsch

What is particularly exciting about this novel is that the two narcissistic main characters seem utterly unpleasant from beginning to end. Yet you connect with them in an uncomfortable, self-admitting way. They go to the same clubs as you, they eat the same cool foods in the fancy restaurants. They hear the music and they do the same drugs. Leif Randt simply managed to put an unattractive but beautiful, true-to-scale mirror image of Generation Y on paper. Allegro Pastell can be consumed free of charge as a Spotify version, read by Randt himself. However, the bound version is also an eye-catcher in every hip shared apartment.

---
Audio Book:
https://open.spotify.com/album/36dmFO9Sv0ao9SoHyFg8t3?si=RBrUMG4GS9W0gQgrKElA-Q