A small town girl leaves her home to seek her destiny in the big wide world. At first, the series' release, based on the bestseller by Stephanie Danler, doesn't seem to form a storyline that you wouldn't already know. But soon the coming-of-age format turns out to be a culinary five-star drama.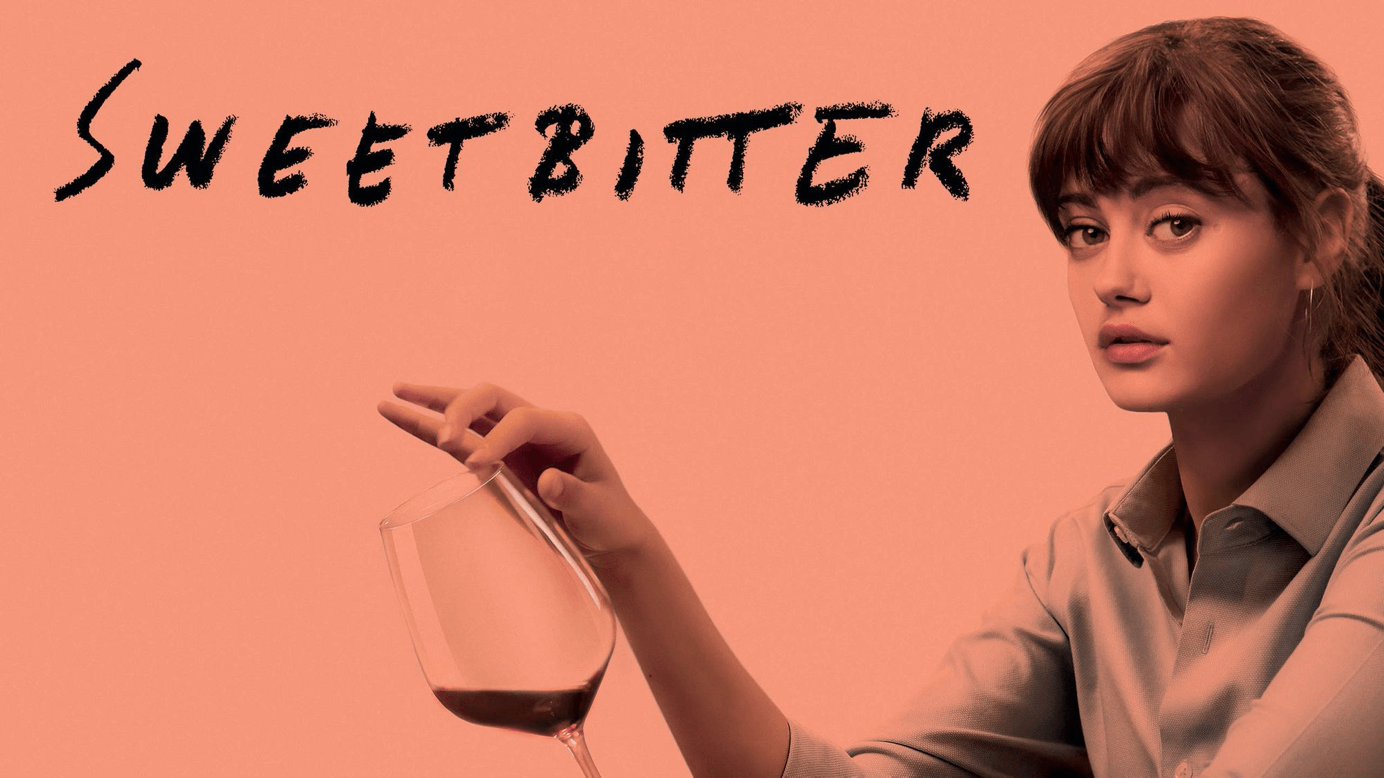 After her miserable move into her new, well let's call it home, main protagonist Tess (Ella Purnell) is desperately looking for a job that pays her rent. She can barely pay the first rent because she sells her car to strangers. So the mid-twenties eagerly pilgrimages from bar to restaurant to cafe to get a job as a waitress. Of course she ends up in a first-class gourmet restaurant. Even though she is rather clumsy and almost stupid at her job interview, restaurant manager Howard (Paul Sparks) seems to see something in her and hires her as a waitress. At the beginning she is thrown into cold water, how could it be otherwise. Working in the kitchen takes up one half of the job, while the other half is dominated by customer service. Both easier said than done. At first glance, colleagues seem gruff and egocentric. But after her first day at work, Tess seems to get more and more used to the tough gastro-life, finds friends in her team and even falls in love.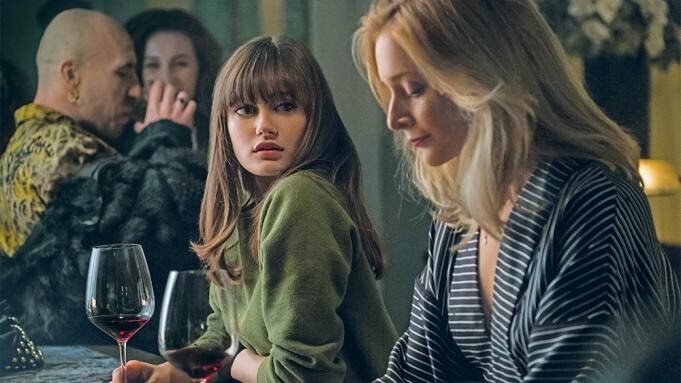 As the story progresses, one sees her experiences in New York nightlife and, even more explicitly, in the nightlife of the gastronomes. For 10-12 hours, the employees in Howard's noble restaurant slave away their shifts before they can let themselves go in the evening in the so-called "home bar". Excitedly, the audience plays drug sitter and foyerist at the same time. Because Tess is not afraid to try all kinds of drugs that her party-packed colleagues slip her. At a certain point in the series, the trips become an elementary part of the storyline and you dive into the world of the unpleasant life of a waitress trying to make ends meet in the world's capital. The series is particularly interesting in that you accompany the main character Tess on her journey and learn with her. Especially at the beginning you will be amazed by her perfect colleague Simone, who has a large repertoire of wine knowledge. Together with Tess you want to go deeper into the subject of culinary arts and absorb the knowledge. Especially the visual focus on drinks and food underlines this newly awakened desire enormously. 
Sweetbitter actually brings everything you would expect from a shallow evening entertainment: A quirky main character with gross motor skills, an extremely strict working environment, delicate and aesthetic shots, episodes of about 30 minutes in length and a sexy bad boy who is not easily won over by Tess.  And a little tip: stock up on tasty snacks and good wine when you watch the series, because you'll definitely get a taste for delicacies while watching.