"I honestly don't understand the big fuss made over nudity and sex in films. It's silly. On TV, the children can watch people murdering each other, which is a very unnatural thing, but they can't watch two people in the very natural process of making love. Now, really, that doesn't make any sense, does it?"
If you still didn't catch it, then let us help you out a little. This iconic and inspiring quote is by Sharon Tate (1943-1969), who was an American film actress, model, and was considered one of the most beautiful women in the world in her day as well as a style icon of the Swinging Sixties.
Tate often appeared shy to her classmates, and her parents complained about their lack of self-confidence. Nevertheless, she got enthusiastic about school theater performances early on, appeared in commercials as a teenager, and won several regional contests. Although she originally wanted to study psychology, she eventually continued to pursue her passion for acting.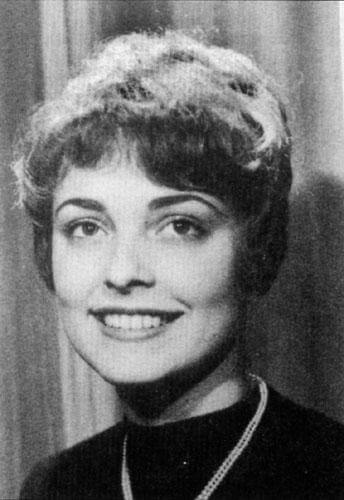 After her first success as a photo model, she appeared in a television show with Pat Boone in Venice, in 1960. In 1961, she got her first supporting role in the feature film "Barabbas in Rome", but without being named in the credits. Actor Jack Palance allowed her to take part in the filming because he was impressed by the attractiveness of the young woman and the way she presented herself. Palance got her a few auditions for further test recordings, but these did not lead to any engagements. Finally, disappointed, she traveled back to the United States to work on her acting and to work in smaller television productions that focused primarily on her beauty. After positive reviews as a comedian, for example in supporting roles for the television series "Mr. Ed and The Beverly Hillbillies", the extremely intelligent and educated Tate was treated as a promising newcomer to Hollywood. She soon acted beside stars like Deborah Kerr, Donald Pleasence and David Niven, and got her first major supporting role in 1967 in the feature film "The Black 13".
Her international breakthrough came in 1967 with the horror comedy "Dance of the Vampires" with Roman Polański, who also directed. The role of Sarah Shagal should have originally been filled by the red-haired actress Jill St. John. Polański, however, Tate convinced the producers to cast her instead. In the film, the blonde actress ended up wearing a red wig.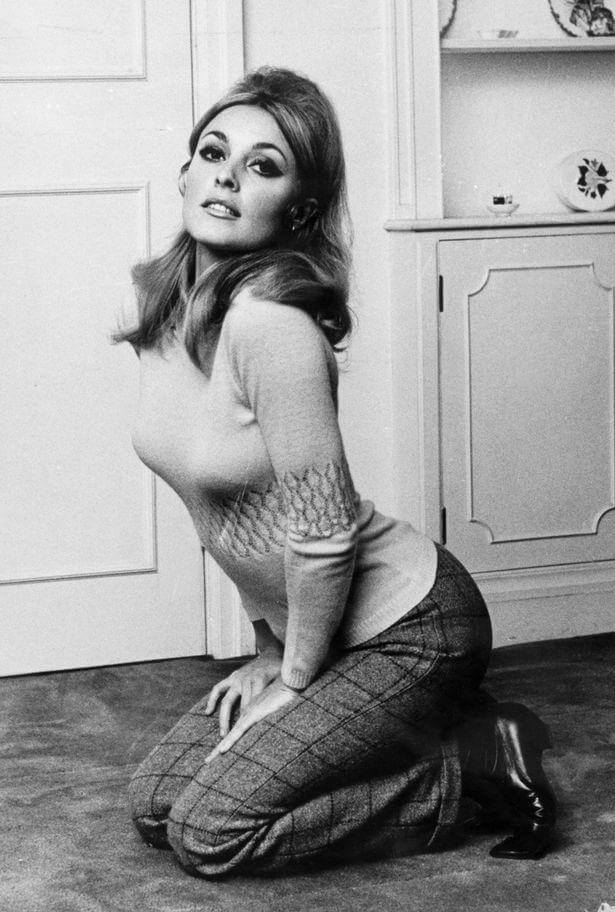 She had received positive reviews for her comedic talent, so she chose the comedy "Twelve Plus One" as her next project. In March 1969, she flew to Italy to film and Polański came to England to look for suitable locations for his new feature film "The Day of the Dolphin".
After filming, which was very exhausting for the pregnant Tate, she was finished and flew to London to see Polański. In her apartment, she posed casually for photographer Terry O'Neill while happily unpacking baby items and took glamor photos with him for Queen magazine. She wanted to have the baby at home in California close to her family. Since she was no longer allowed to fly because of her advanced pregnancy, she arrived back on home soil on July 20th, 1969 after a ship passage on the RMS "Queen Elizabeth 2". Polański should arrive on August 12th in time for the expected due date.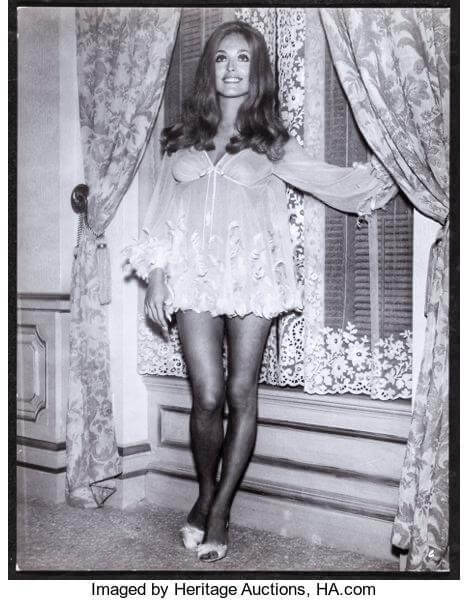 ---
Tate, Sebring, Folger, and Frykowski returned to their home on Cielo Drive late that evening after a meal at El Coyote Cafe, a Mexican restaurant. Around midnight, four members of the Manson Family, Susan Atkins, Charles Watson, Patricia Krenwinkel, and Linda Kasabian, entered the property. They murdered Steven Parent, who happened to be visiting the estate's young caretaker that evening, William Garretson, as well as Tate and her three guests. She was killed with 16 knife stabs by Atkins or Watson or potentially both. Atkins wrote the word "PIG" in her blood on the door as he left the house.
Polański was still filming in England at the time. Upon learning of his wife's murder he immediately returned to Los Angeles. In a demonstrative act of desperation he allowed photo reporters for Life magazine access to the blood-smeared rooms of his house and gave the press a comprehensive statement about the atrocity.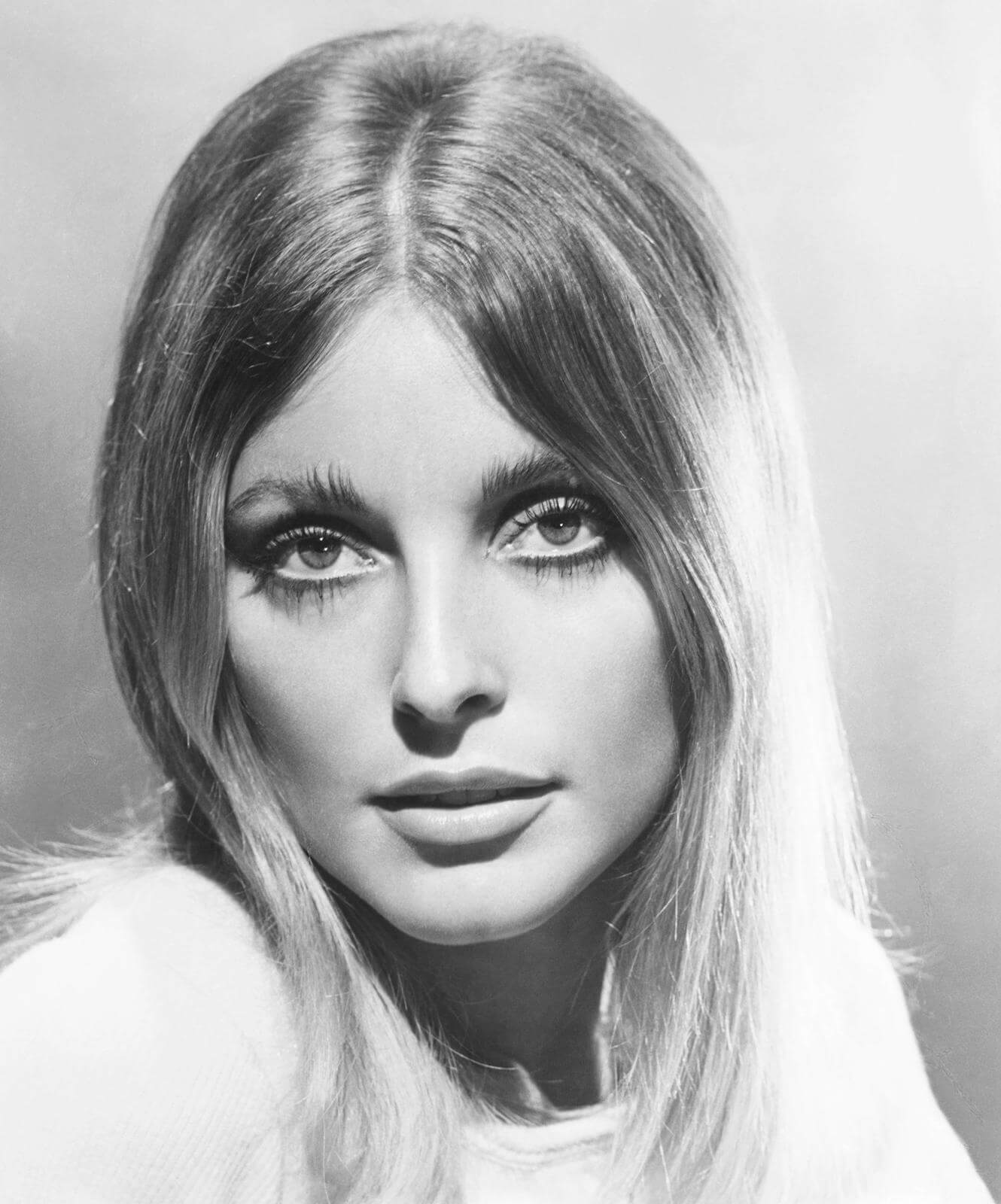 A decade after the murders, Tate's mother Doris Tate was appalled by the killers' growing cult status and terrified of the possibility that some of them might be pardoned. So, Doris joined a campaign to ensure they remained in prison. Her determination to draw public attention to the inadequacies of the state's punitive measures and her criticism, Doris prompted to change the California Penal Code in 1982. These changes made it possible for crime victims and their families to make a victim impact statement during the court hearings of the detainees and at the subsequent hearings on detention leave. Doris Tate was the first person to make such a statement under the new law when she testified at the parole hearing of one of her daughter's killers, Watson. She later said that she believed the changes in the law restored her daughter's dignity that she was previously denied of, and that she "succeeded in turning Sharon's legacy as a murder victim into a symbol of victim rights."
‍
‍