This year's Berlin Fashion Week inevitably had to turn out a little differently than usual. While the first half of the week was dominated by the Berlin Fashion Film Festival and the Berlin Mode Salon, the second half was more unconventional and featured virtual alternatives. 
In its second edition, Reference Festival was co-funded by the Senate Department for Economics, Energy and Social Enterprises and became part of Berlin Fashion Week. The festival is the brainchild of the renowned creative studio Reference Studios, which has become an indispensable interface between brands, magazines, clients and creatives for the local and international art and fashion scene. 
"Navigation Parallel Realities" was the theme of the References Studios event. Partly digital and partly real life, it was a futuristic experience in times of pandemic, pausing for a moment to understand how important art and fashion are for us in these times. 
The virtual experience took place in a digital world with a video game aesthetic, in which it was possible to click your way to various fashion labels (among others) by navigating with the mouse cursor. It was possible, for example, to consume the current fashion show of GmbH dort vie stream, within the virtual space. Brands such as 032c were also offered a space.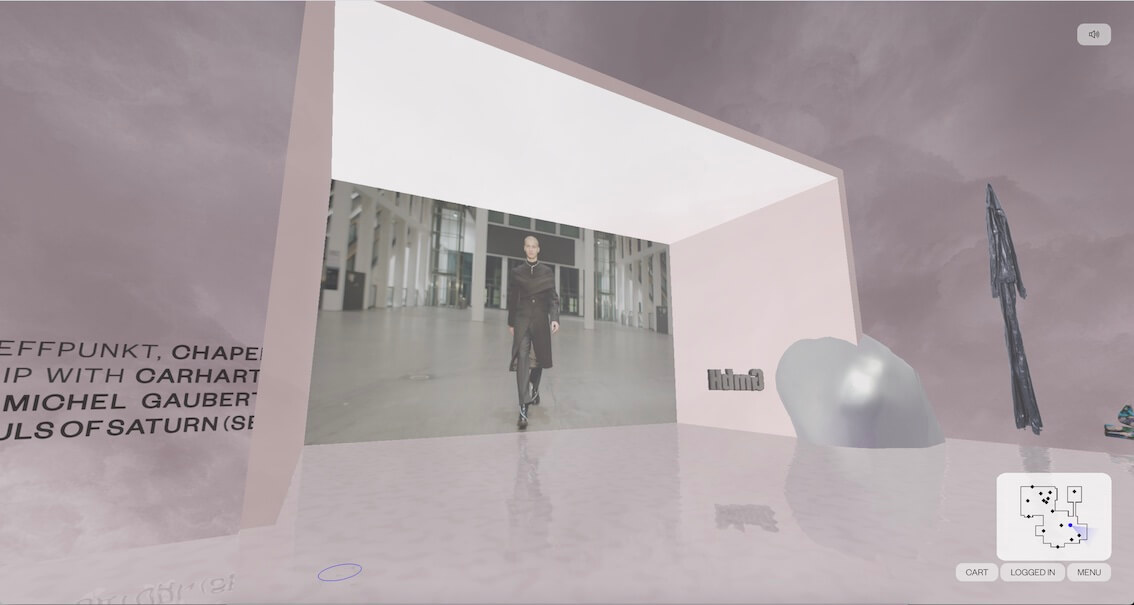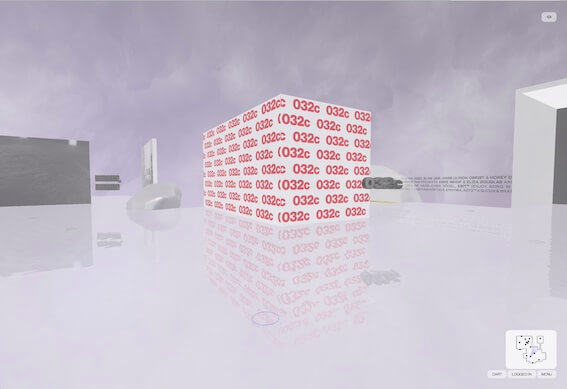 In addition to important and insightful discussions about the circularity of textile chains and the general urgency of sustainability in the fashion sector, there were also performance artists whose performances were streamed live. Among them was none other than the incredible Anne Imhof together with Eliza Douglas. 
‍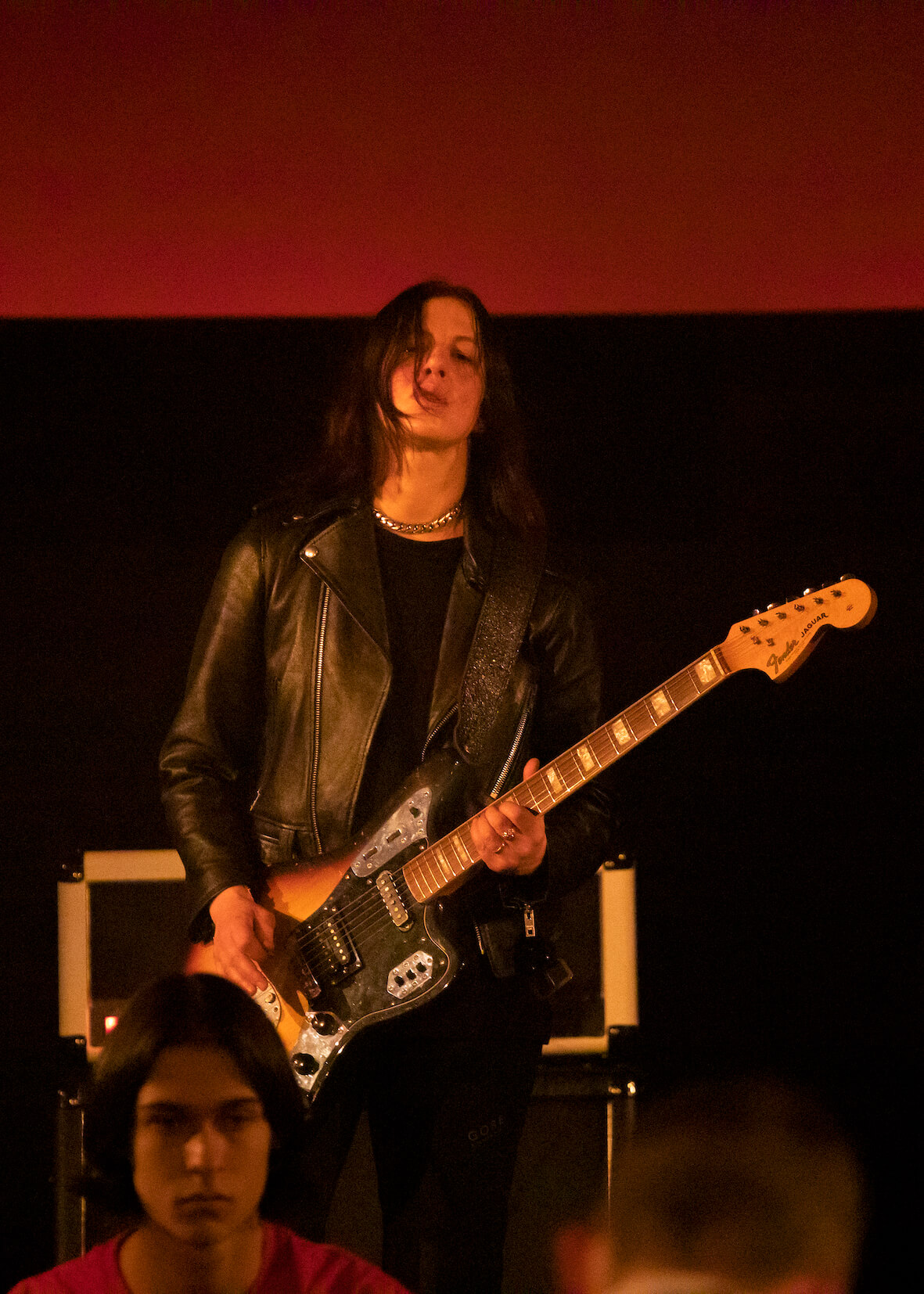 ‍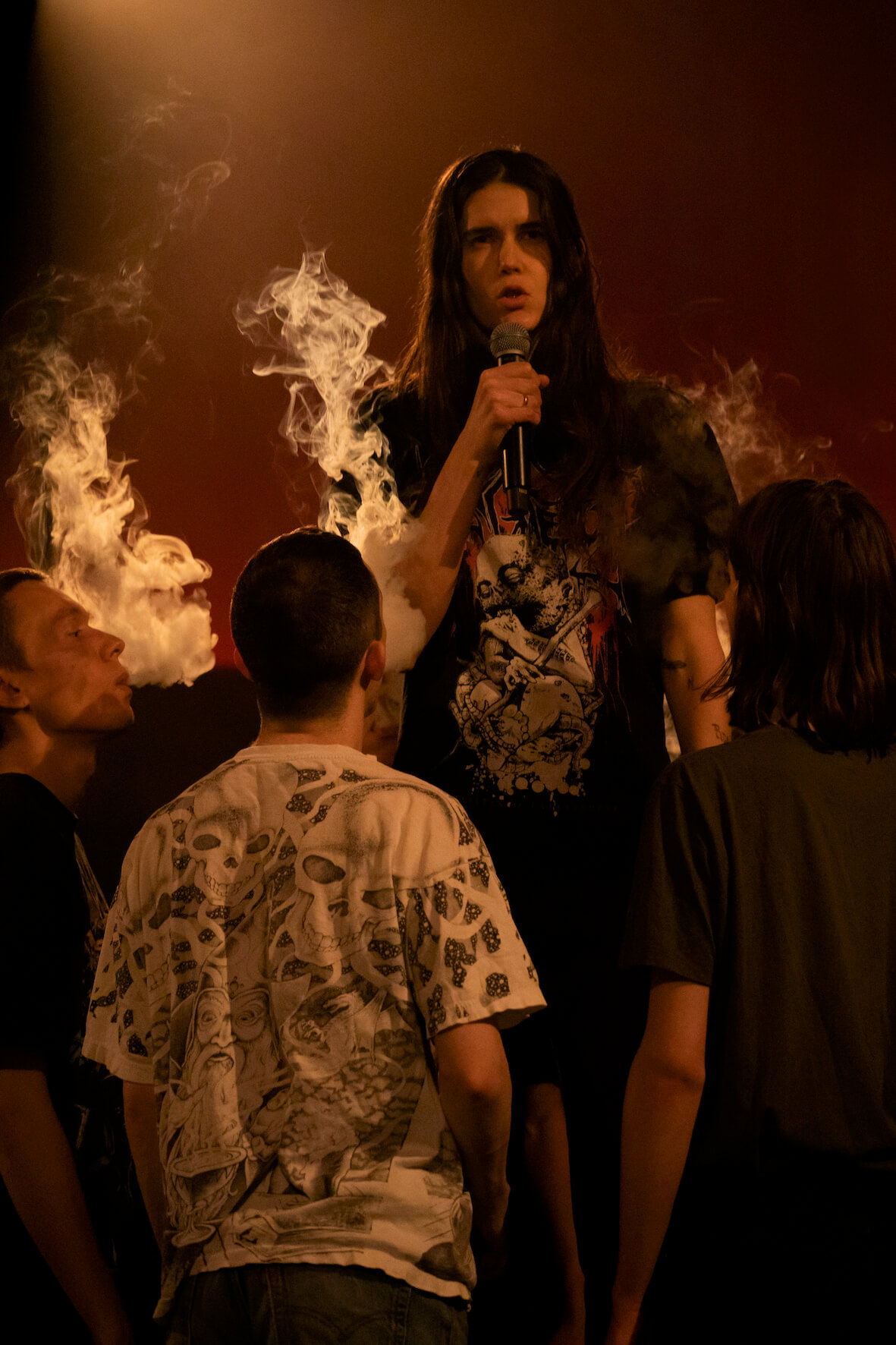 PAN Records and made the performance of the two artists possible, as well as that of M.J. Harper and David Jainz, Amnesia Scanner and Pan Daijing during the Reference Festival at the Zeiss Großplanetarium in collaboration Carhartt WIP. A certain gloom and menace united all the performances and still awakened the desire for more and especially for dirty concerts.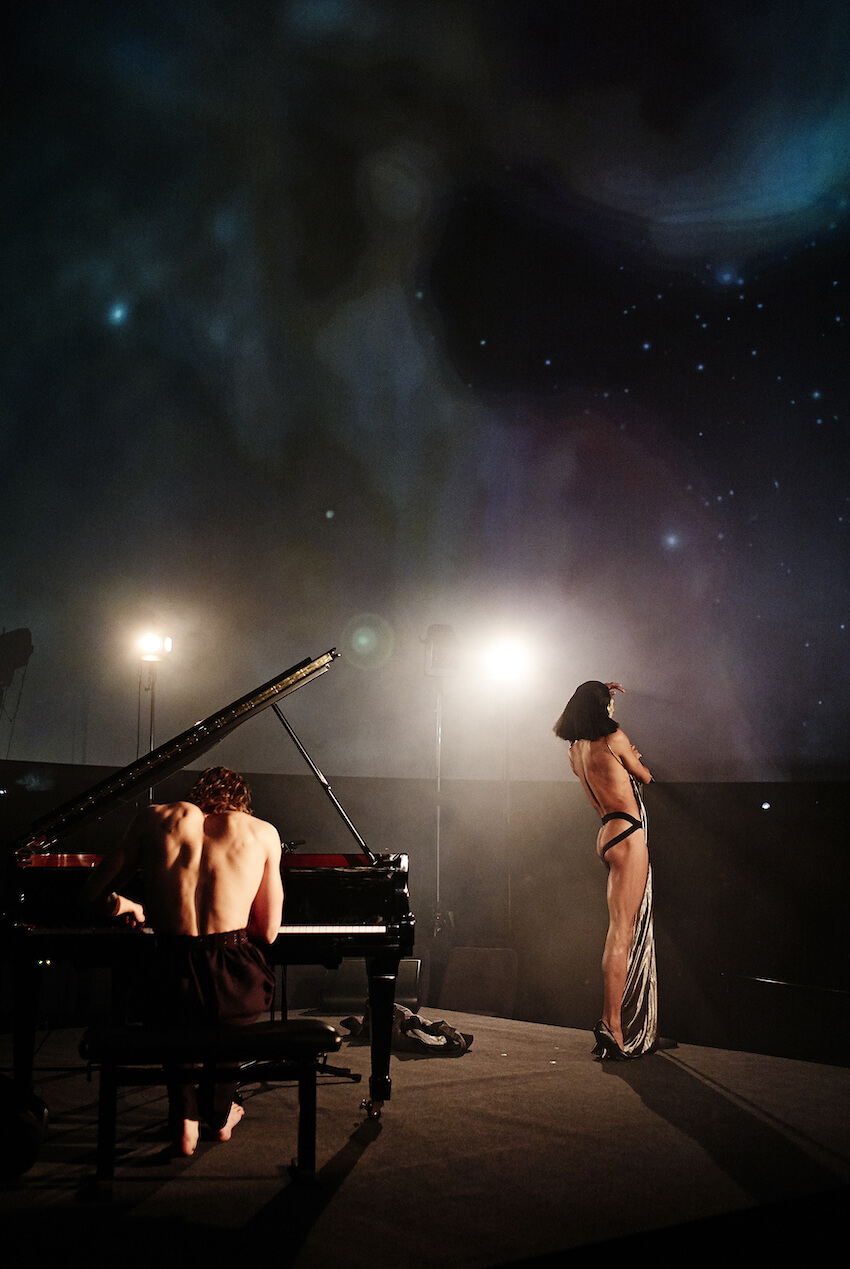 ‍

Together with the content format Berlin, Berlin by Highsnobiety (read our interview with Sucuk and Bratwurst during the Berlin, Berlin weekend here), the Reference Festival forms a new niche fashion scene in Berlin, which was urgently needed for the fashionable image of the Fashion Week city and gives hope for many more interesting projects. 
‍