There's not one millennial, generation x,y,z, or even baby boomer that doesn't know who Britney Spears is. You might not hear much from her anymore, but back in her day, she was an icon who had a heavy influence on the late 90s and early 00's pop culture scene. Signing her first record deal at the young age of 15 with Jive Records, Britney took the charts by storm.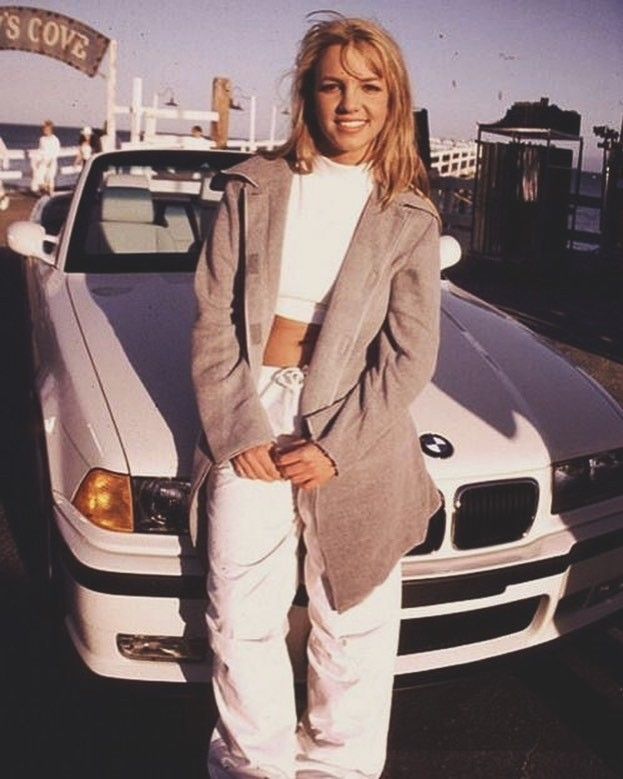 Not only was she recognized as a global teen phenomenon but she also held a 15-year record for the fastest-selling album by a female artist with over 1.3 million purchases in only one week in the US alone. She brought out her next 2 albums "Britney" at 19 and "In The Zone" at 21 years old. She won numerous awards including a Grammy, six MTV Music Video Awards, and seven Billboard Music Awards. But I don't need to explain Britney's success story. We all know at least the chorus of "…Baby One More Time", "Toxic", "Womanizer" or "Oops!… I did it again". Whether you liked her music or not her music was catchy and it made her into a worldwide known pop-queen sensation.
2007 was a memorable yet extremely tough year for Bri. The incident of the shaven head is something we all know as a moment in history where it was clear how much pressure she was under for years even before her pre-teen stardom. The tiresome story of mothers and fathers forcing their children into stardom is nothing new to the public, however, that doesn't mean it doesn't have longlasting psychological effects on an individual.
After the incident, Britney willingly went to a psychiatric hospital on two separate occasions knowing she wasn't doing well. In 2008, Britney was then involuntarily placed into what is called a conservatorship, per her father's request, which was supposed to be temporary. To clarify, a conservatorship is a legal concept in the US in which the conservatee (Britney) is under the legal supervision of a court assigned individual due to inability to "fend for herself". Basically, her father got to call all the shots about her personal life and her career.
So, against her will, her father doesn't only cash in all her checks, but he also gets to decide what's best for her own mental health, still to this day! Let me get one thing straight, the fact that she shaved her head because she couldn't handle the pressure she was bread her into doesn't make it okay for them to control her for this long.
‍
One could argue that Mr. Spears only cares about her well-being and that this is "what's best for her", but if her father was so concerned about her well-being then why didn't he take her out of the spotlight right the meltdown instead of having her release four more albums and go on a four-year-long tour in vegas to promote them all. Talk about stress. That would make me want to shave my head and wack the paparazzi with an umbrella too.
If you're still not convinced about how wrong this is, the conservatorship is finally under an on-going court investigation since 2019, per Britney's request, for malpractice of the whole team that was and still is responsible for her. Her father Jamie Spears has been abusive to her son and literally locks her in the house. She doesn't get to be in charge of any of her finances, daily activities, or even her personal life. It's all in his hands. She barely gets to see her kids because of the conservatorship and it's time for the 38-year old to take control of her own life.
‍
Her family is torn about the issue, speaking out about it more publically now for the first time against her father's requests to keep it silent. Her mother and sister support the end of it while her father wants to extend it. "Britney's family is at war with each other, and it's all because of the conservatorship," a source told Us Weekly.
Personally, I think a grown woman who has been in this involuntary legal contract for nearly 12 years now, doesn't have a good relationship with her conservator, and has given her best years to the industry, should get to be independent. Especially if she has no control over her finances whatsoever, and this woman made millions.
#FreeBritney because this superstar deserves better.