To adapt to his ethic, we're introducing Japanese designer Issey Miyake in our weekly fashion throwback. 

Miyake was born in the prefecture of Hiroshima in 1938. When the bomb fell on the roofs of his hometown, he was only 7 years old and the personal losses he experienced immensely shaped his life. 

After studying graphic design in Tokyo, Issey Miyake first went to Paris to work for Guy Laroche and Hubert de Givenchy, before moving to New York to gain more experience. With the mentality of the french 68 movement as well as New York's mindset of the early 70's indeeply influencing him, he went back to Tokyo where he opened the 'Miyake Design Studio' and showed his very first fashion collection in 1971. His first menswear collection followed in 1978. In the early 80's, Miyake started working with his patented technology of pleating and created a whole new and organic way of movement to his clothes.
Apart from the unbelievably popular origami leather shopping you would see on people of every age today, Miyake is known for working with very light and practical materials. He sees knowledge and technology as a major key of expressing his way of thinking about design and fashion. He is not interested in trends, but rather in items to be used and reused. 

"Of course there are many ways we can reuse something. We can dye it. We can cut it. We can change the buttons. Those are other ways to make it alive. But this is a new step to use anything – hats, socks, shirts. It's the first step in the process."

Always interested in dance, Issey Miyake wants his garments to bounce with the movement of the body and believes that design is not "for philosophy, it's for life", for people to laugh in, as he says in an interview in 1992. The same year he started also taking a step into the world of fragrances. The scent 'L'eau d'Issey' still is one of the most sold products of his career.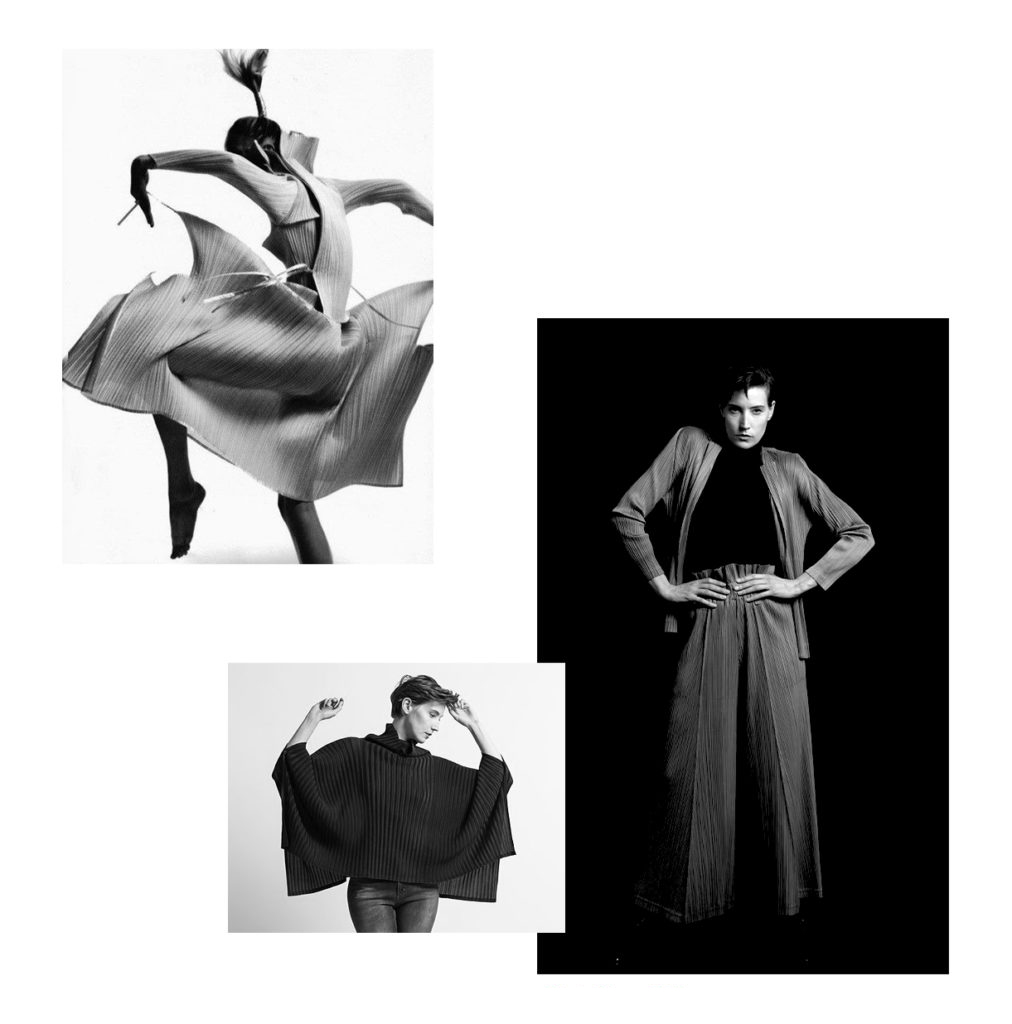 He sees progress in learning about our past and likes to find out about forgotten machines to create something new out of it. For the purpose of having the space to focus on testing and learning, Miyake leaves the active part of his fashion collections to his associates. These days his different design lines are practically split.

Next year, Issey Miyake celebrates 50 years of career and learning about his work ethic really helps learning about our future. His clothes are meant to spread joy throughout all social groups, to people of every age, without needing special care.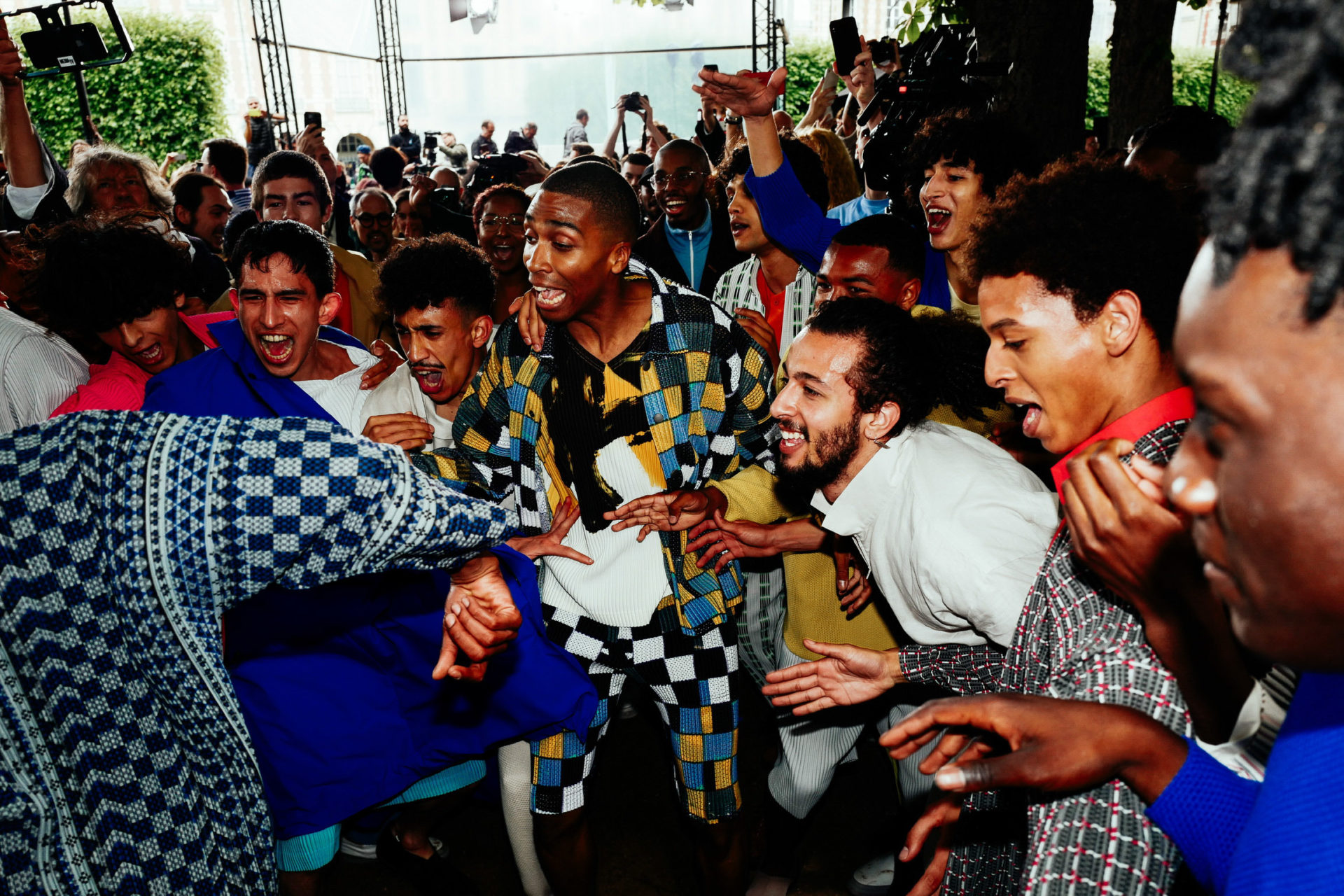 ‍