With over 40 years in business, we, Stüssy, are not slowing down. As pioneers in what was once called surf wear, later club wear, and now known as streetwear, our Southern California-born brand is excited to unveil a first glance at our Holiday '21 collection.
In this season, we still exude the vibes of our birthplace – a certain California cool. Our selection ranges from T-shirts to button-downs, sweat gear, pants, jackets, and caps, all with a unique twist that sets us apart from other brands.
While their foundation is heavily based on work and sports gear, Stüssy has been brave enough to venture into the field of suits over the past few seasons. This time, They're flipping the concept of "suiting up" for a special occasion by releasing a matching pair of blazer and pants with a blue pattern that reminds us of a stone-like marble tie-dye in an awesome blue tone. And like to call it "crinkled shades of stone."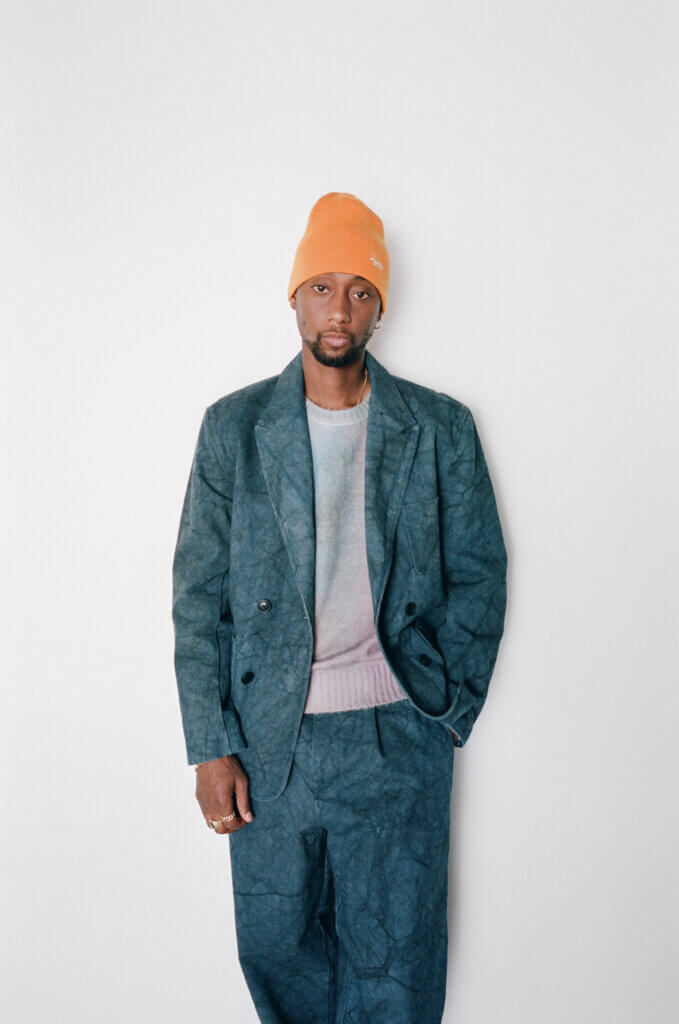 They also revived their classic 90's "Stüssy Sports" graphic which always has been desired by die-hard fans.
The short sleeve shirts, tastefully spiced up with camp collars, reign supreme over most other brands. And this season, our favorite is definitely the dreamlike printed pastille-heavy short sleeve shirt, which deviates from the typical Hawaiian shirt aesthetics featuring tiki graphics and colorful flowers.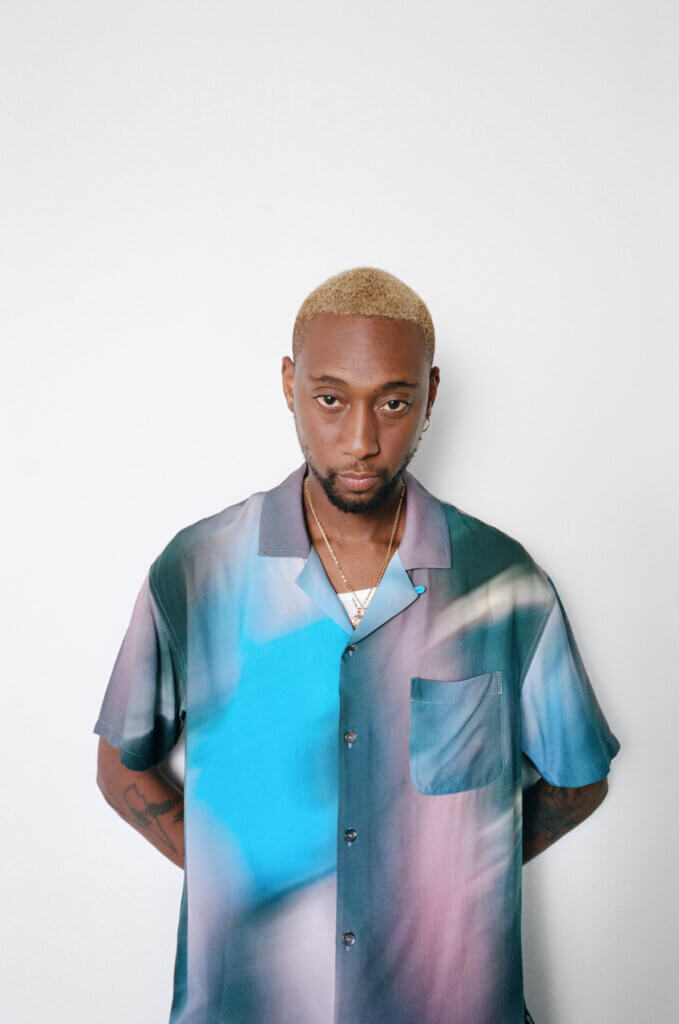 If you have an eye for fashion, you'll notice a difference between the selection of most stores carrying our brand and our own lookbooks.
Stüssy, believes that their collection should reflect the diverse cultures they've been inspired by, and do so in a tasteful and respectful way. The collection consists of several small collections, incorporating streetwear-like hoods and sweaters, as well as suits with old school 80s cuts. They want you to easily build a wardrobe that perfectly represents yourself without feeling like you're wearing a uniform. Try adding a double-breasted blazer to a pair of sweatpants and top it off with a beanie.
It's 2021, and we love it!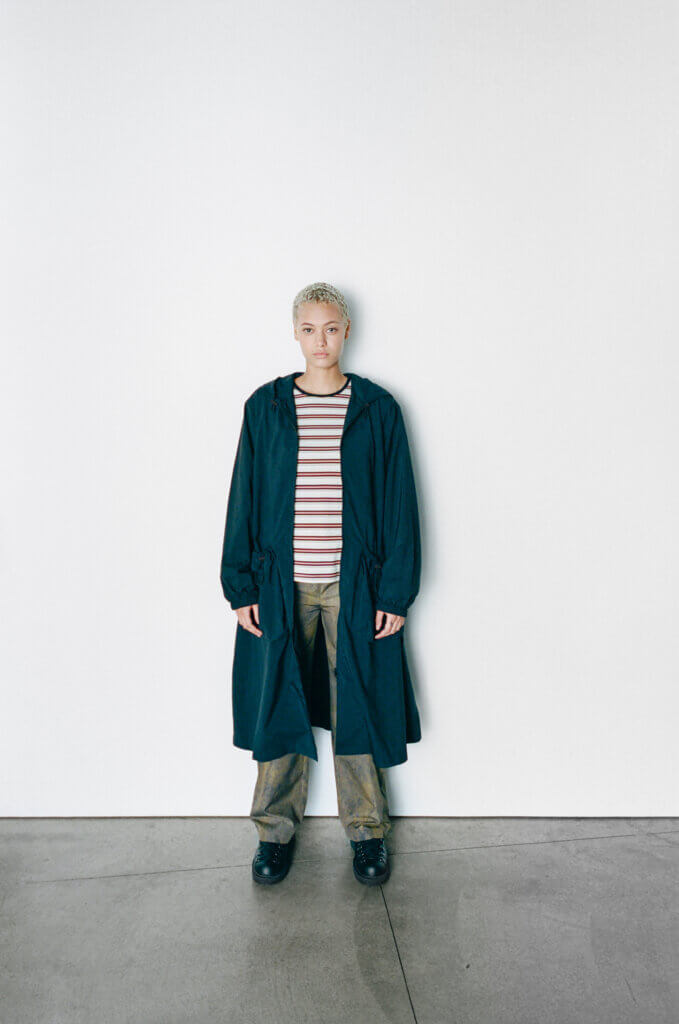 While they unfortunately shrunk their women's collection over the last few seasons we can still find some pieces specifically designed for females with a range of unisex pieces also available.
Stüssy has always championed tasteful women's clothing, and we speak for many when we say we would love to see their range expand once again.
The footwear selection, showcased in every Stüssy lookbook, is always something to watch out for. Whenever a new shooting pops up, you can expect the featured footwear styles to be the next cool guy shoes for the upcoming season.
We've seen Birkenstocks and Salomons featured at a time when your average sneakerhead would never have dreamed of trading limited runners for a suede-clad clog. This season, they're highlighting white Jordans, AF1 Highs in coke-white, black leather boots, and a house shoe-like silhouette, reminiscent of TNF or Subu from past seasons. The color palette for this season includes blush tones of heavy red and neon green, tastefully styled to their regular patterns like woodland camo.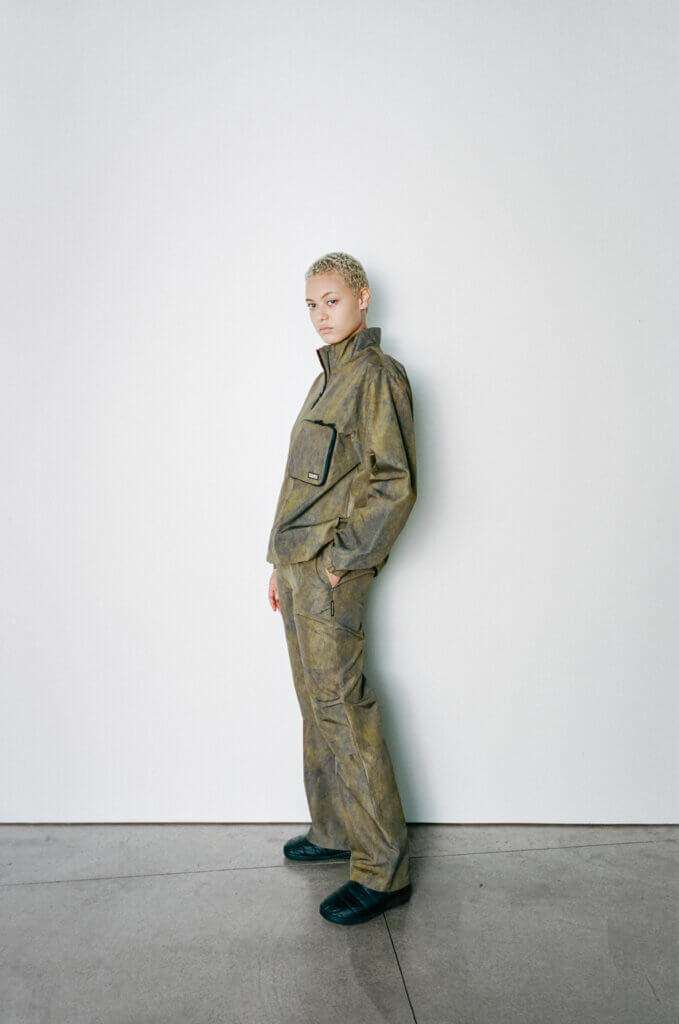 Stüssy was born out of several cultures, and they continue to offer the perfect wardrobe for anybody who sees themselves as a member of our worldwide tribe. The first delivery of Stüssy's Holiday '21 Collection is now available worldwide, and we can't wait for you to experience it.